If you are madly in love with dogs, this Twitter page called WeRateDogs would be the best thing that you would see on the Internet today. Before we proceed, do yourself a favor and follow this page. 
This page was started to rate dogs. And since all the good bois and girls are super adorable, all of them pass with flying colors. You can scroll down to see their markings. 
1. Poor guy!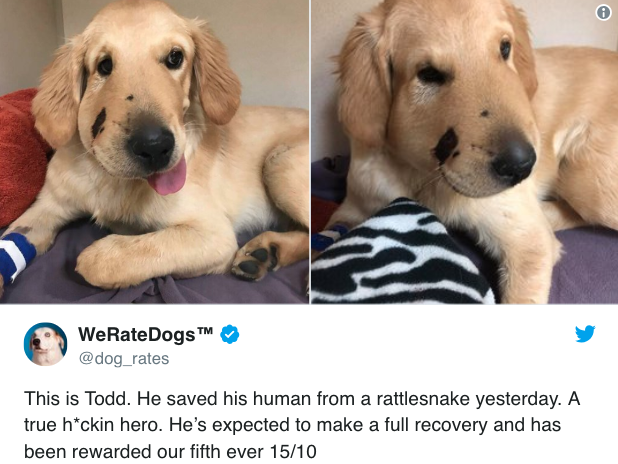 2. Molly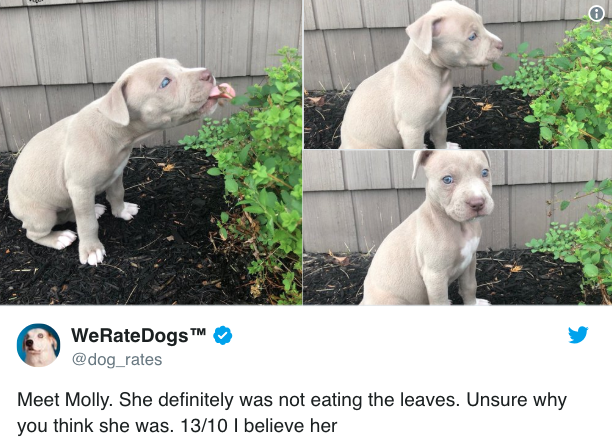 3. Leo with the brain freeze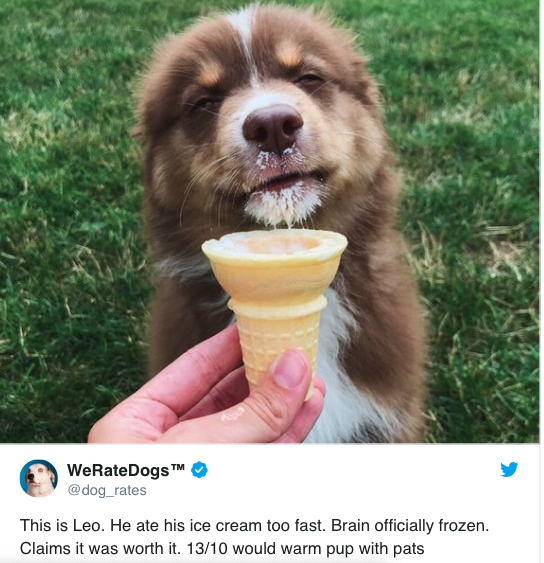 4. Dario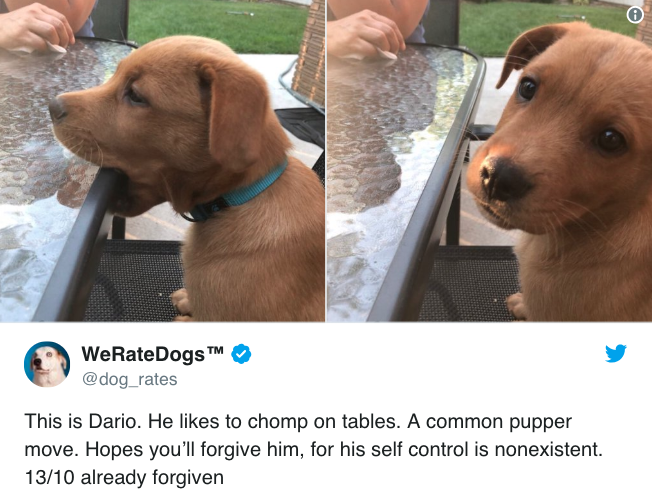 5. Scout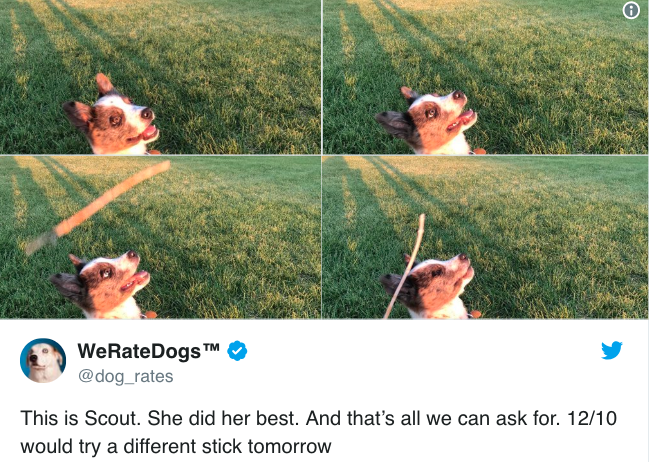 6. Wait a second…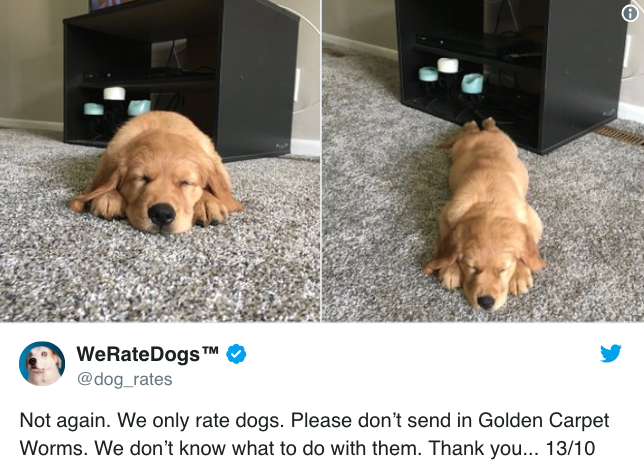 7. Bunsen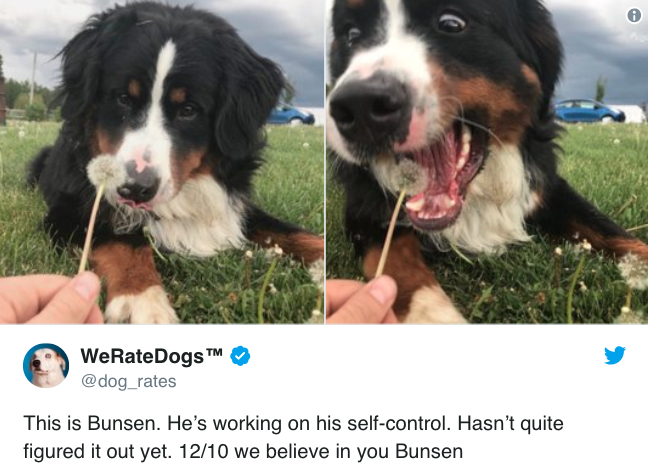 8. Might be a bear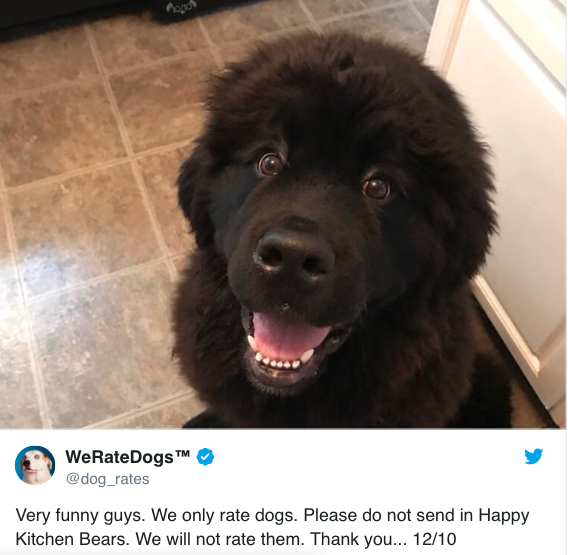 9. Lost in the carpet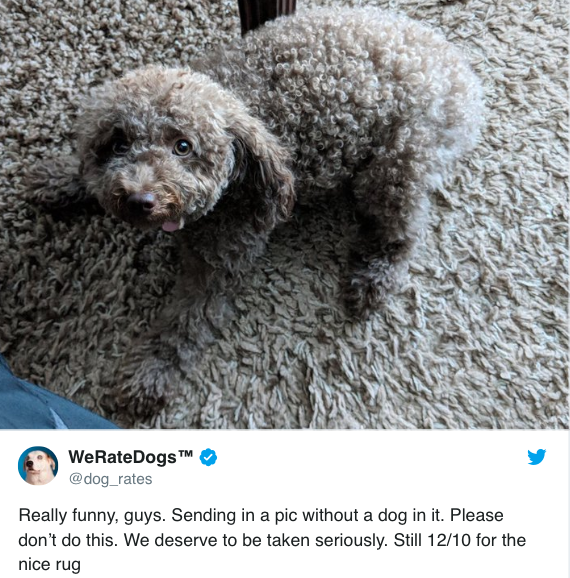 10. Daisy and Luna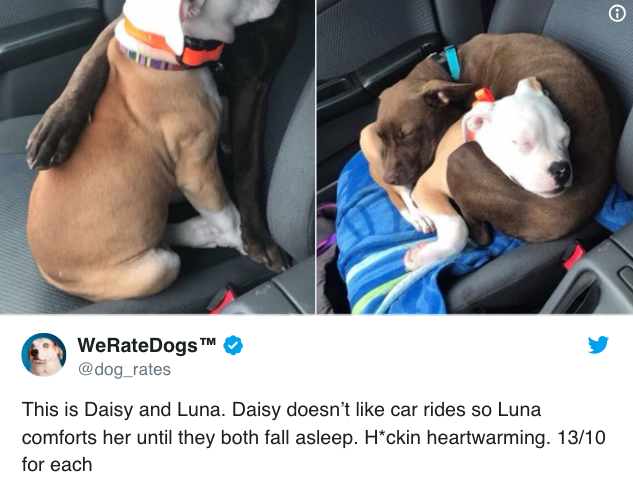 11. Old Billy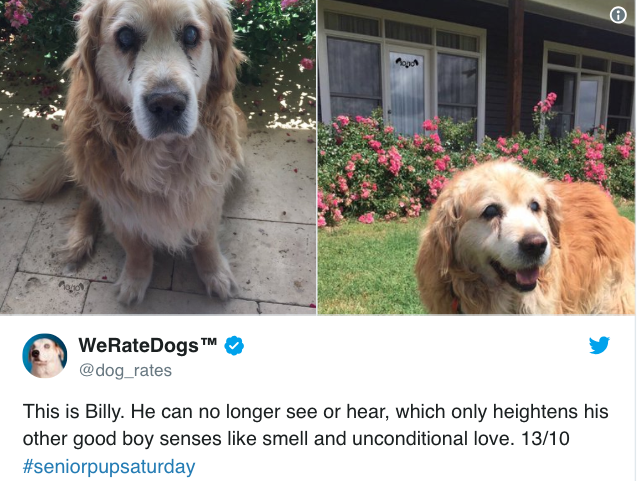 12. Another Molly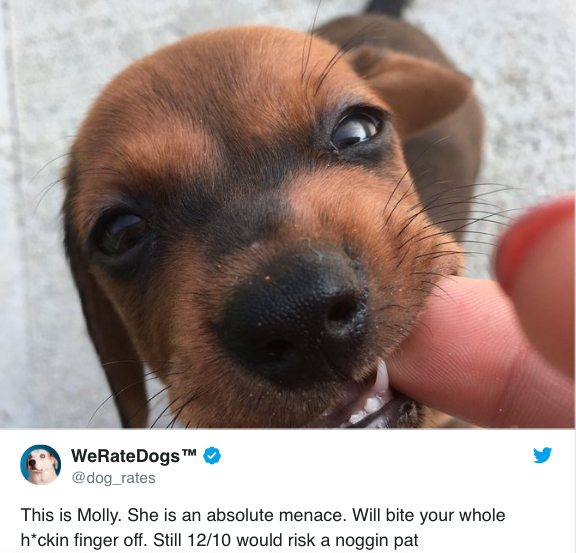 13. Muffin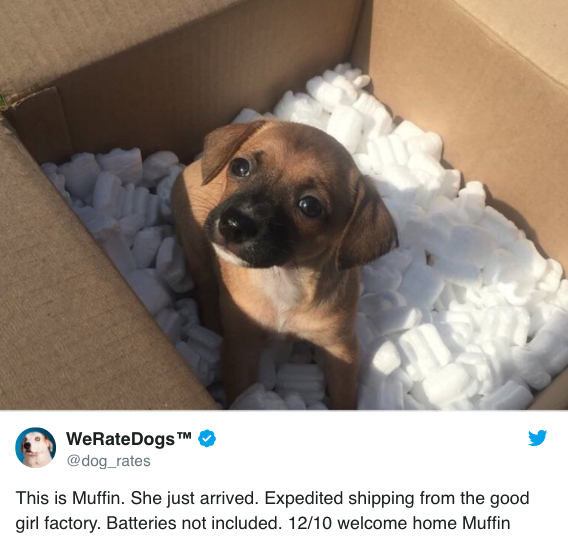 14. A walrus?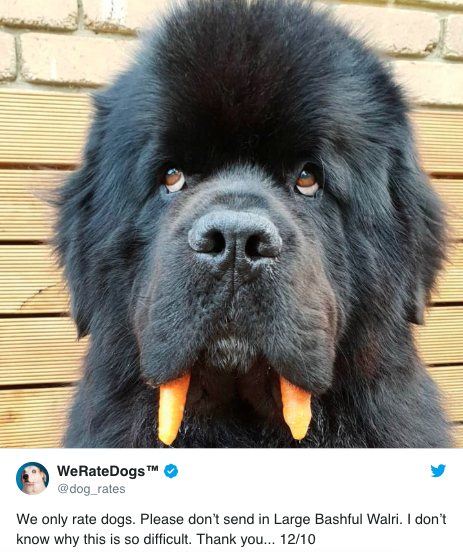 15. Sid the pizza fanatic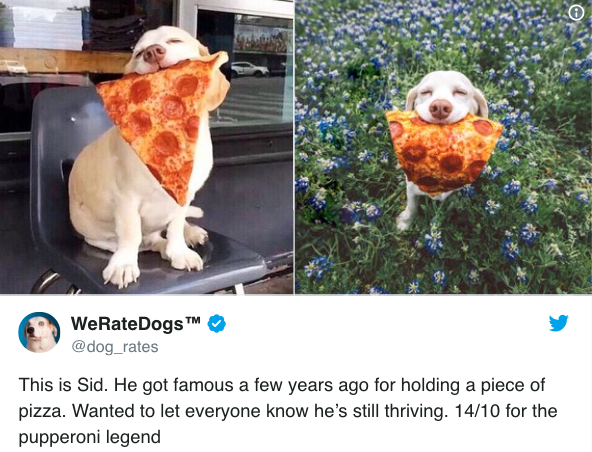 16. I really want Chester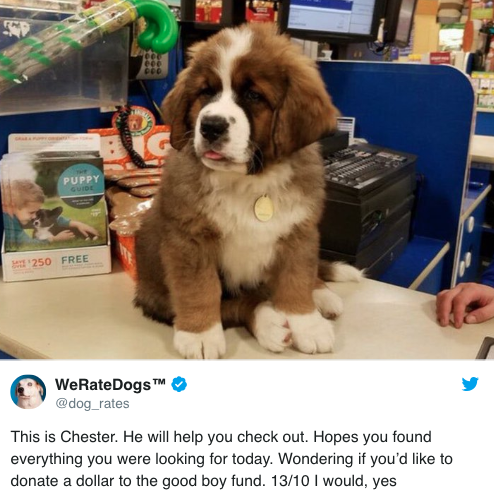 17. Nice try Gunther!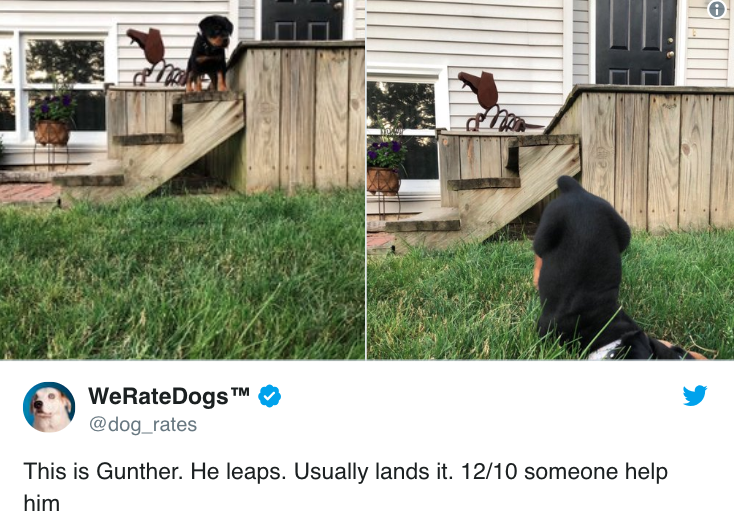 18. Mowgli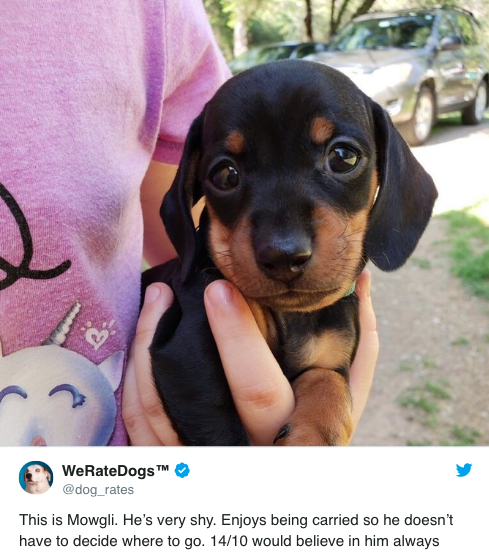 19. Katara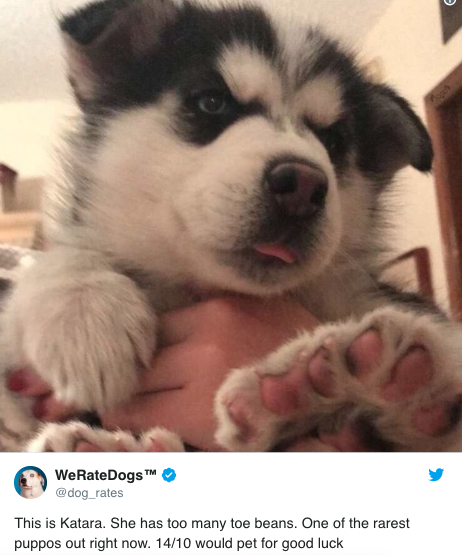 20. Simba did a great job!