The Television Academy's recent Emmy nominations have raised eyebrows and sparked discussions in Hollywood.
One notable absence from the list of nominees is the acclaimed writer and producer Taylor Sheridan, along with his highly popular "Yellowstone" universe shows.
The lack of recognition for these shows, including "1923" and "Tulsa King," has left fans and industry insiders surprised.
A Surprising Omission in Emmy nominations
In a surprising turn of events, none of the shows within Taylor Sheridan's universe, nor any of their stars, directors, or writers, received Emmy nominations this year.
Even well-established and respected actors such as Kevin Costner, Harrison Ford, Helen Mirren, and Sylvester Stallone were overlooked by the TV Academy.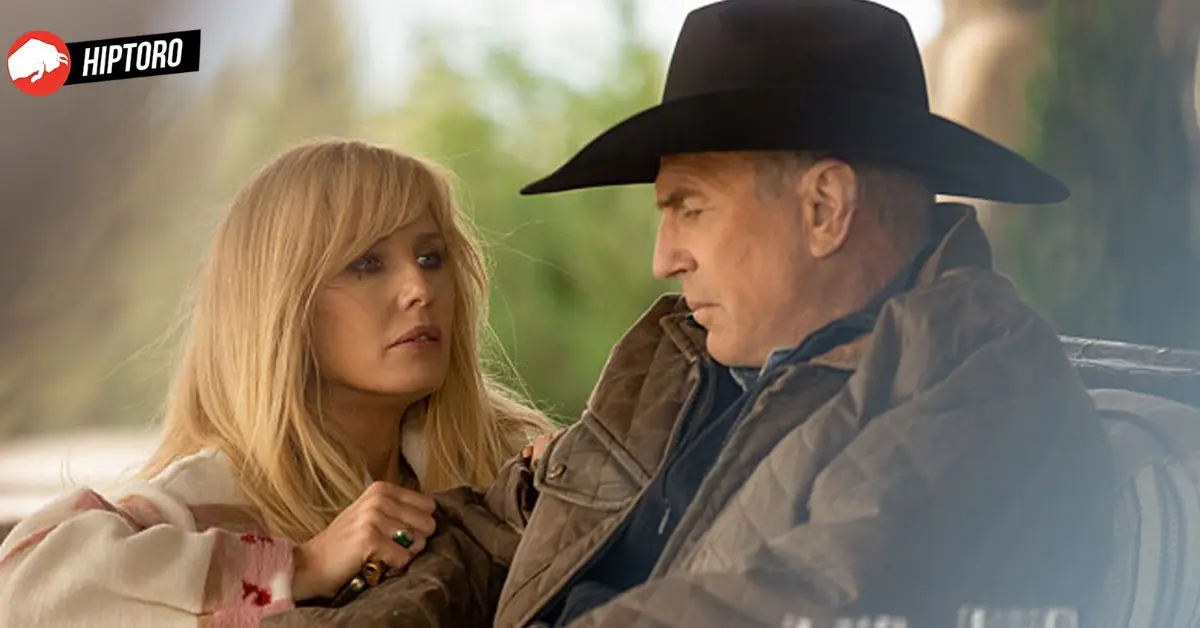 The absence of any recognition for these shows and talents has raised questions about the Academy's stance on Sheridan's work.
Throughout the year, Taylor Sheridan's universe has been embroiled in turmoil and controversy. Reports of discontent among the cast members have surfaced, with stars expressing their unhappiness with various aspects of the shows.
Additionally, the lack of clear scheduling and production delays have added to the chaos surrounding these projects. Notably, Kevin Costner and Taylor Sheridan have found themselves locked in a public feud, further complicating matters.
The Emmy snub for Taylor Sheridan and his universe shows has left many puzzled. Given the immense popularity of "Yellowstone" and the high anticipation surrounding the upcoming series "1923" and "Tulsa King," the lack of recognition seems perplexing.
Fans and industry experts alike are left wondering why these shows failed to secure any nominations, especially considering their strong performances, compelling storytelling, and dedicated fan base.
Looking Ahead
While the Emmy snub may be disappointing for Taylor Sheridan and his universe shows, it is important to remember that awards recognition does not define the quality or impact of a television series.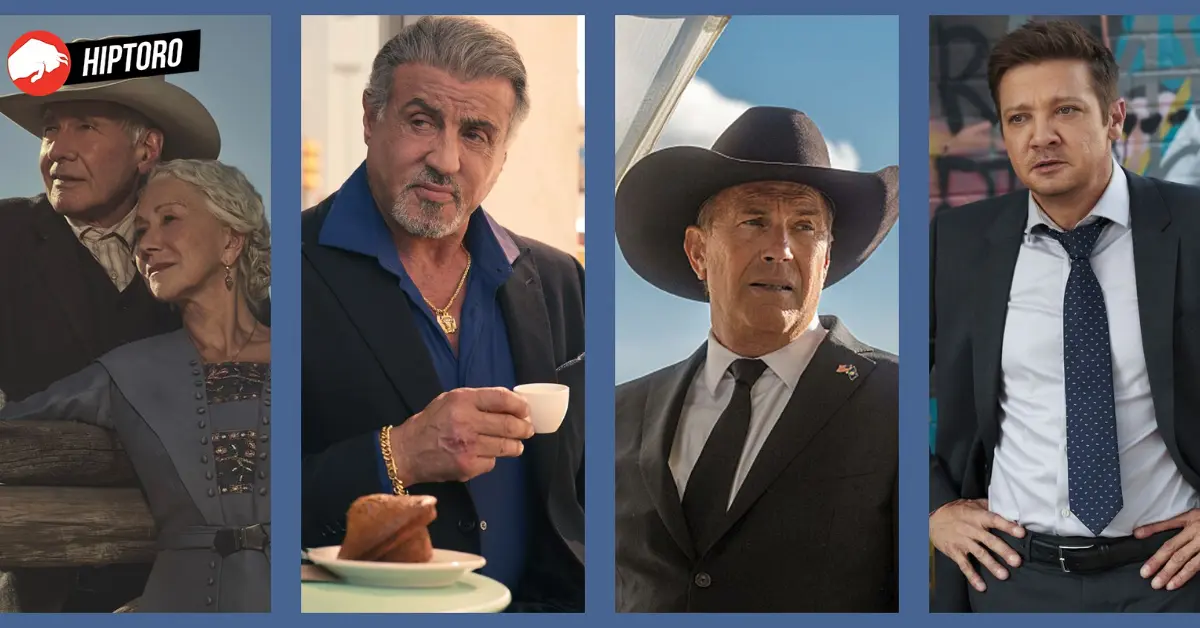 Sheridan's work has already garnered a massive following and critical acclaim, with viewers eagerly awaiting new seasons and spin-offs within the universe. The success and longevity of these shows extend far beyond awards ceremonies.
One aspect that should not be underestimated is the unwavering support of the fans. Regardless of any awards snub, the dedicated viewership of shows like "Yellowstone," "1923," and "Tulsa King" remains strong.
Their passion and enthusiasm for these series are a testament to the captivating storytelling and exceptional performances that Taylor Sheridan and his team have delivered.
While Taylor Sheridan's universe shows may have been overlooked by the Television Academy during this year's Emmy nominations, their impact on television and their dedicated fan base cannot be denied.
The absence of awards recognition does not diminish the compelling narratives, outstanding performances, and loyal following these shows have amassed.
As fans eagerly anticipate future seasons and spin-offs, the true measure of success lies in the hearts of those who appreciate the artistry and storytelling brought to life by Taylor Sheridan and his team.