Raising a child is not an easy task. It is equally the responsibility of both parents to take care of the child and teach them to life lessons that are necessary for them. But, there is a situation when you don't know what life can bring on your tabel. The relationship goes through an up and down, or destiny plays its part and one has to bear the loss of a loved one. Although, this does not stop you from taking your responsibilities seriously. So here are some single dad's who have been looking after their children and are doing a great job.
These touching stories will move you. So, share it with everyone that you want and show your love and respect towards their DAD heros.
"I love to encourage my kids to improve and help them grow. If my kids ask, 'Dad, can I help?' I say yes. Because if you always say no because you're busy or you don't have time or maybe you don't want to make a mess, they'll just stop asking. Being a single parent has its challenges, and I'm learning every day."
1. "Introducing my reason for living! She was born on Father's Day, about to turn one year old. Shout out to all the single dads out there."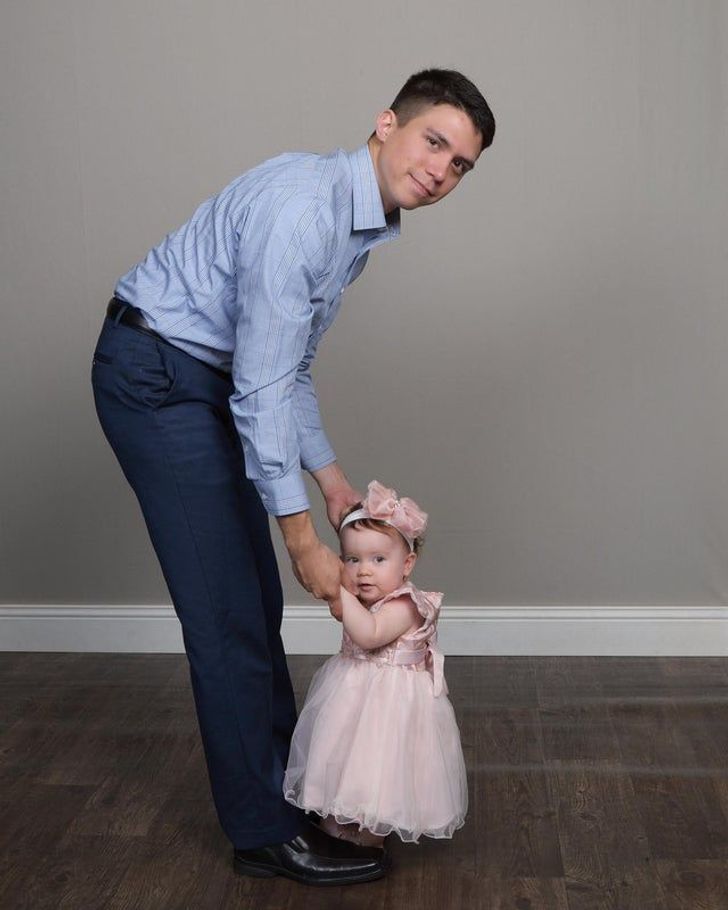 2. "A really terrible day called for some bike therapy with this #TeenyTinyToddler despite it being 32°F! #SingleDadLife"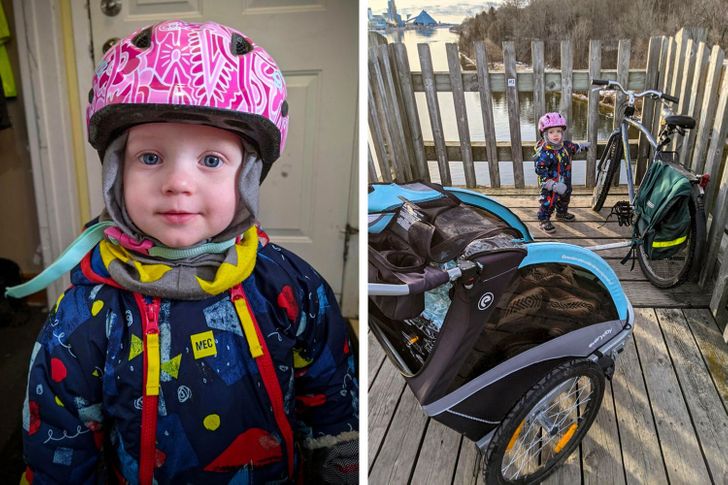 3. If you're a single dad and you have a daughter, you'll probably find this tip useful.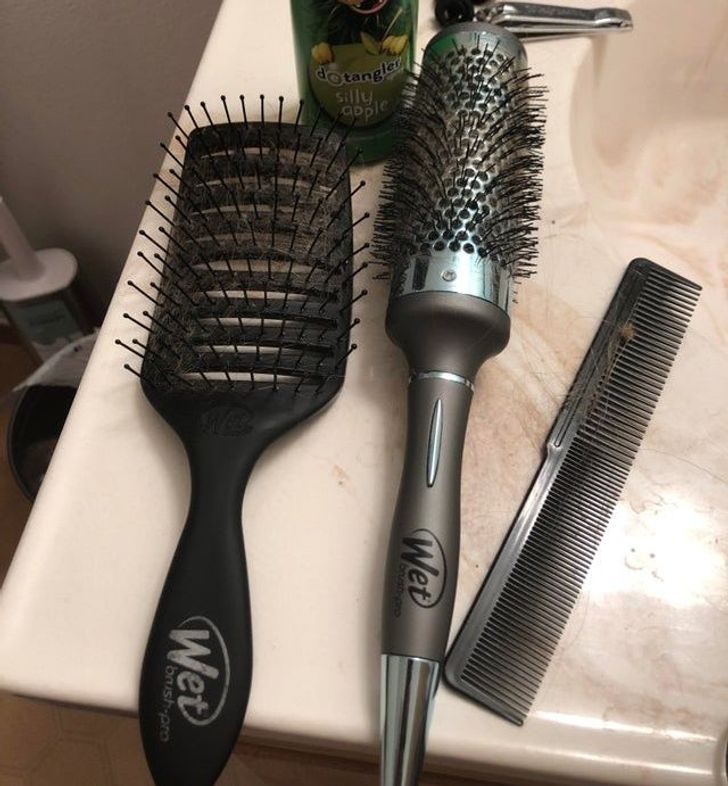 "Just a heads up for all you other single dads with daughters with long hair — using a 'wet brush' when they still have conditioner in their hair in a shower can help remove tangles and snarls, making brushing and blow-drying easier."
4. "One of my proudest moments of being a single father was getting my daughter her own PC and playing games together. It has always been a dream of mine."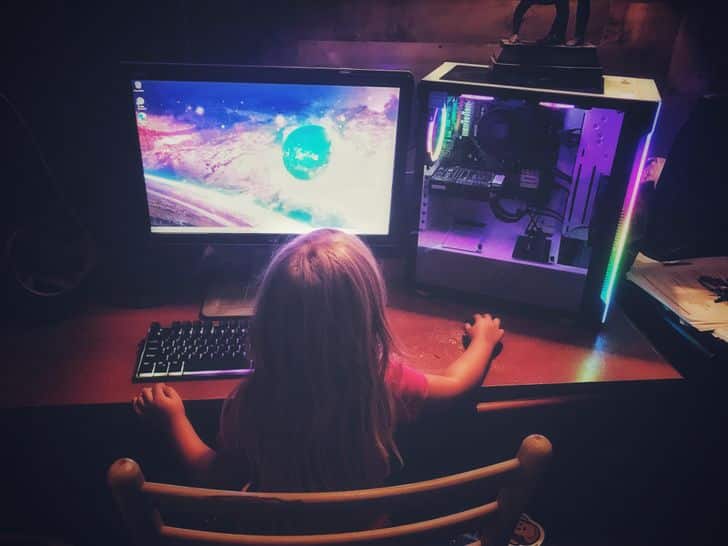 5. Here's a single dad who likes to be creative with his children's free time.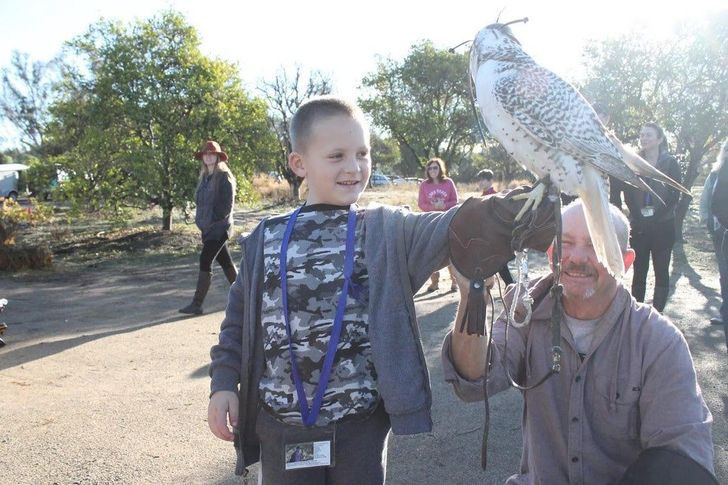 "After I got divorced, I looked for creative ideas for my boys (since, as a single dad, I didn't get invited to many things). Here is us doing Falconry in 2015 (these are hawks). Just came across these pics and thought I'd share."
6. "I'm a single dad who recently figured out flat braids, so I took a shot at doing something more advanced."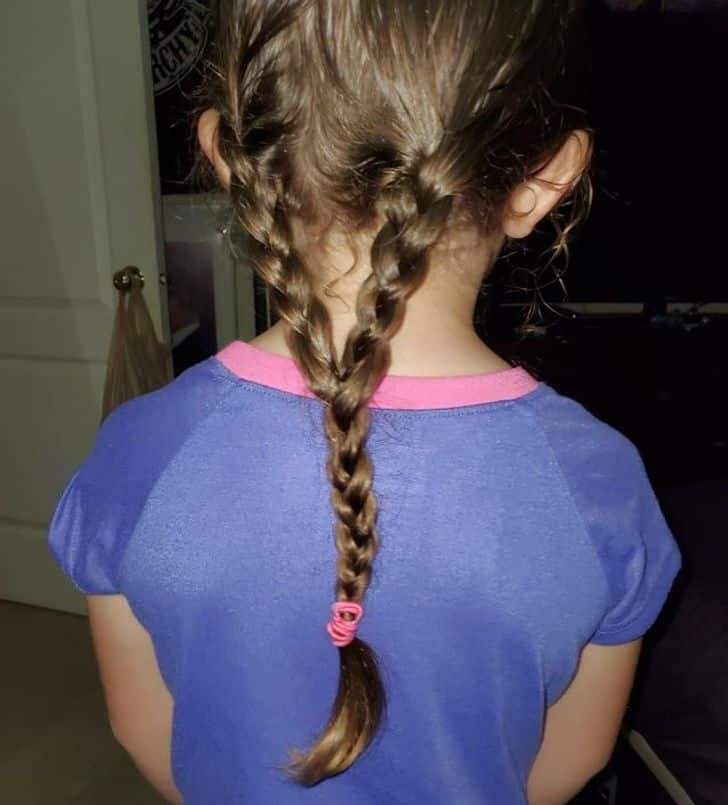 7. "Being a single dad doesn't stop me from having a Valentine's Day date!"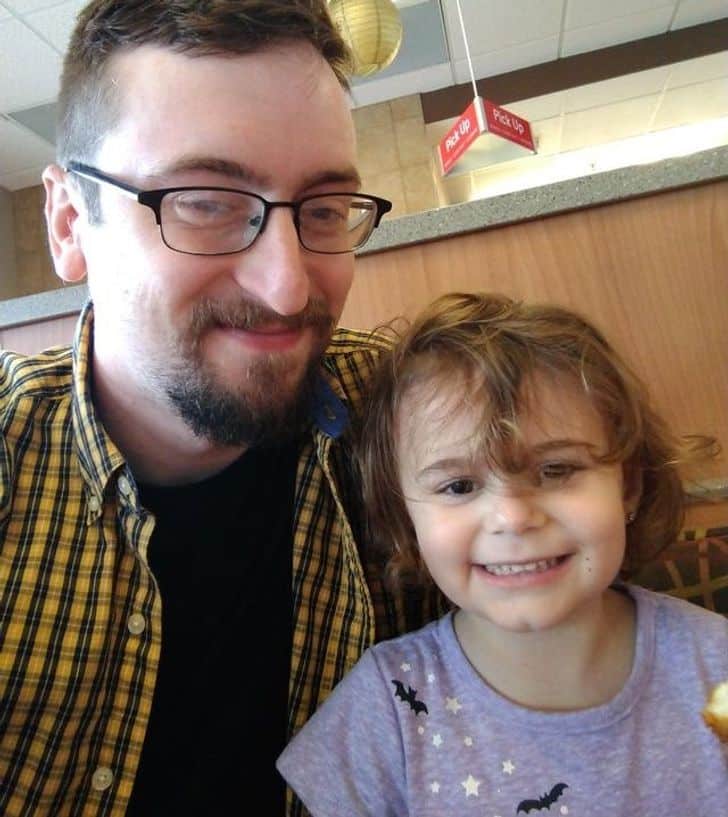 8. "My happy little dude just turned 4 months old. Raising him as a single dad has been tough but rewarding."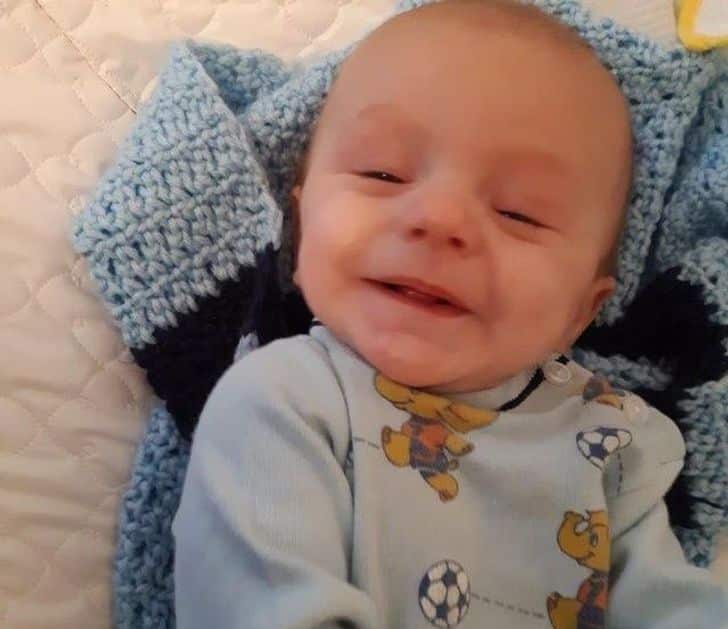 9. "Single dad of 5 from Austin, Texas, here! Just saying hello and looking to commiserate about parenting, adventuring, and helping kiddos achieve their dreams! 🙌"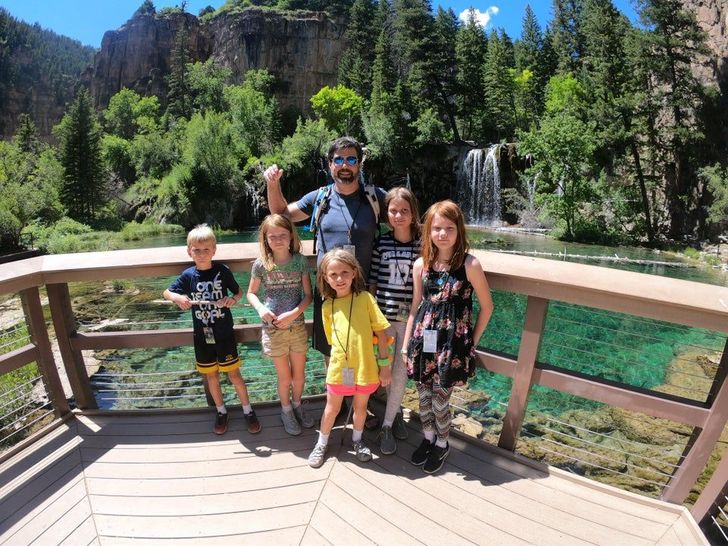 10. "2 children that make their daddy proud"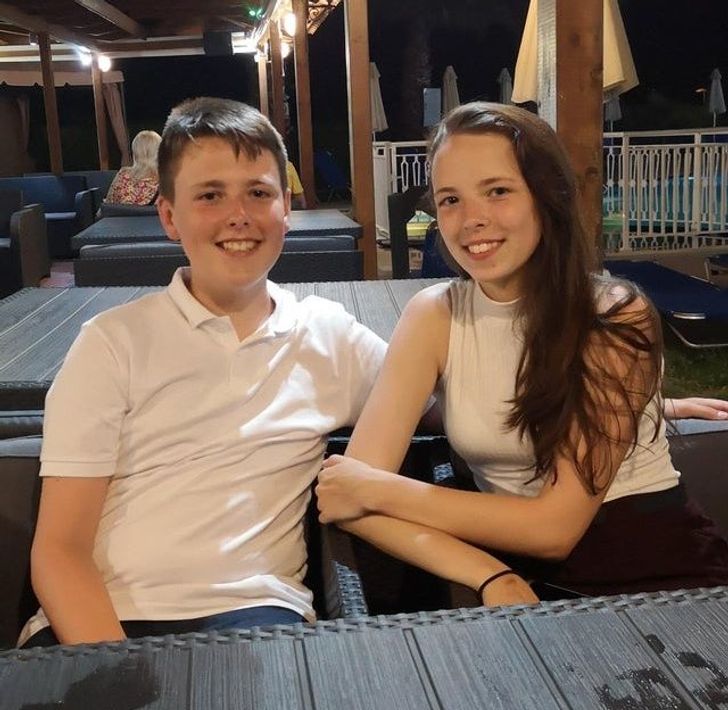 "Hey dads, I was made a single dad 12 years ago and chose to focus my life around my kids. All I can say is I'm so proud of these 2. Perfect in every way. Hope you're all enjoying parenthood like I am."
11. "I'm a single dad going through a divorce. Despite the hardship and difficulties, I received this from my daughter. Guess I'm doing something right."
"For Dad, from your daughter"
12. This girl really knows how to make a dad feel loved.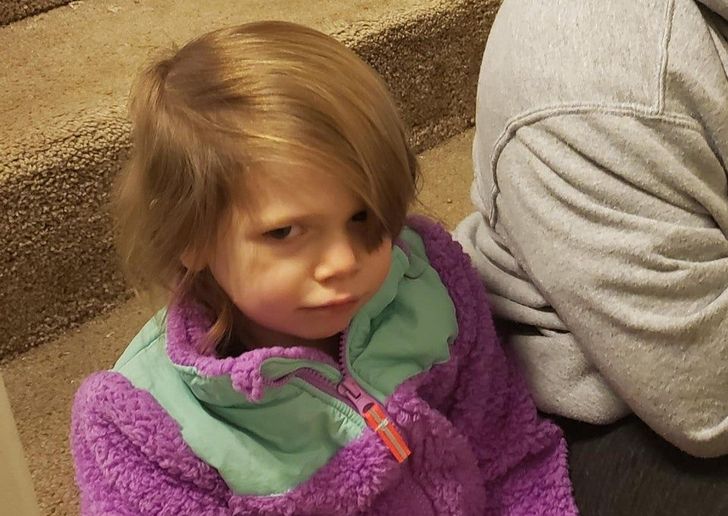 "As a single dad, it was hard to send my daughter to daycare today. When I told her she needed to get dressed, she said, 'I don't want to see people. I want to snuggle with you.' I get it, kid. Excuse the hair."
13. "Finally got to recreate the infamous Death Row magazine cover with my kids. Being a single dad has its perks."
14. "Being a single father was my biggest fear. It soon became my greatest blessing. I regret nothing!"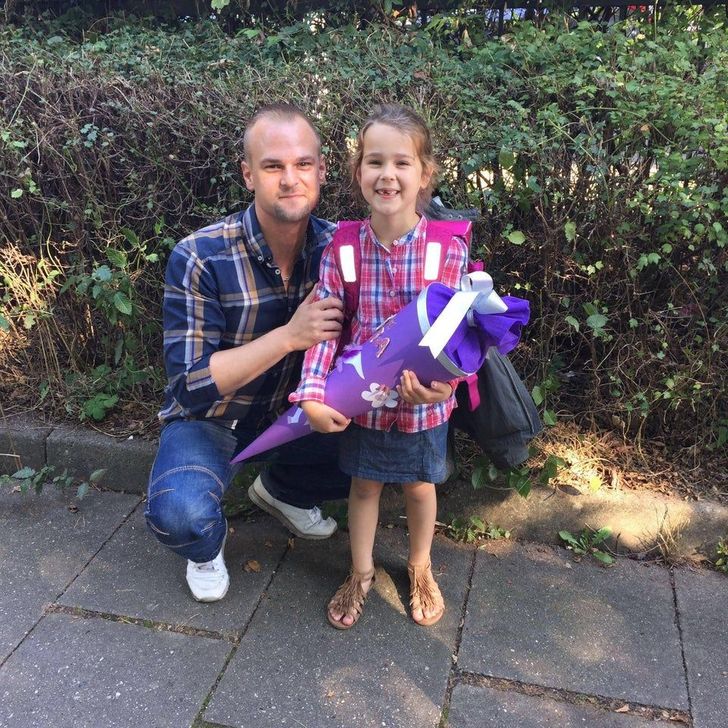 15. "Anyone else helping with long division, feeding a baby, and attempting to fold laundry while it's being used as a new bed?"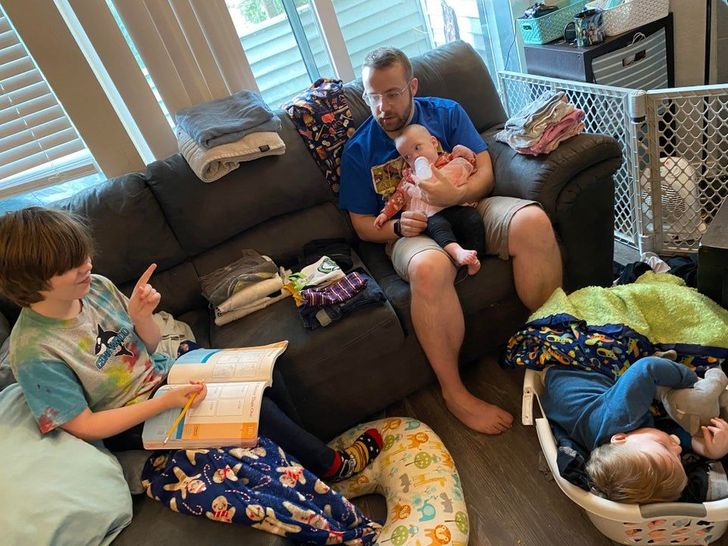 16. "Been almost a month since Mom left, but our time together is always all smiles."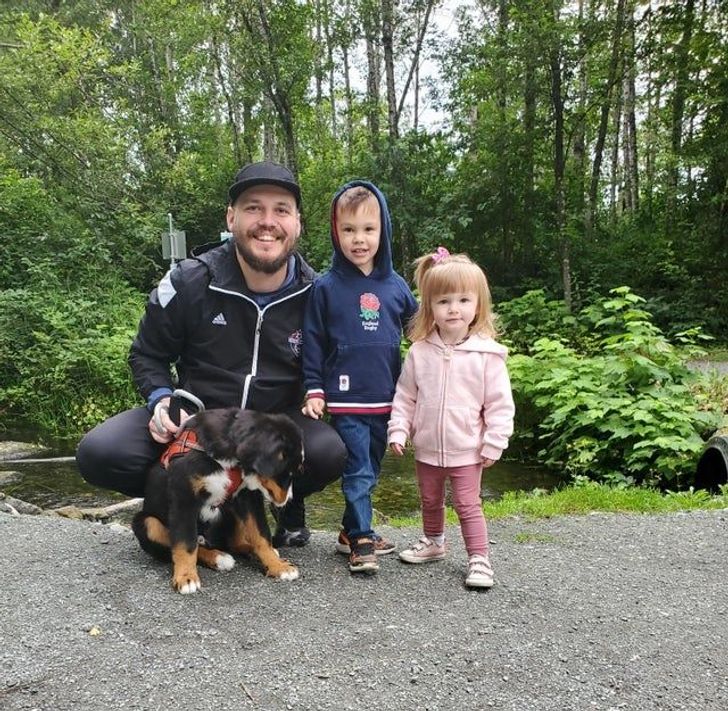 17. A super-dad!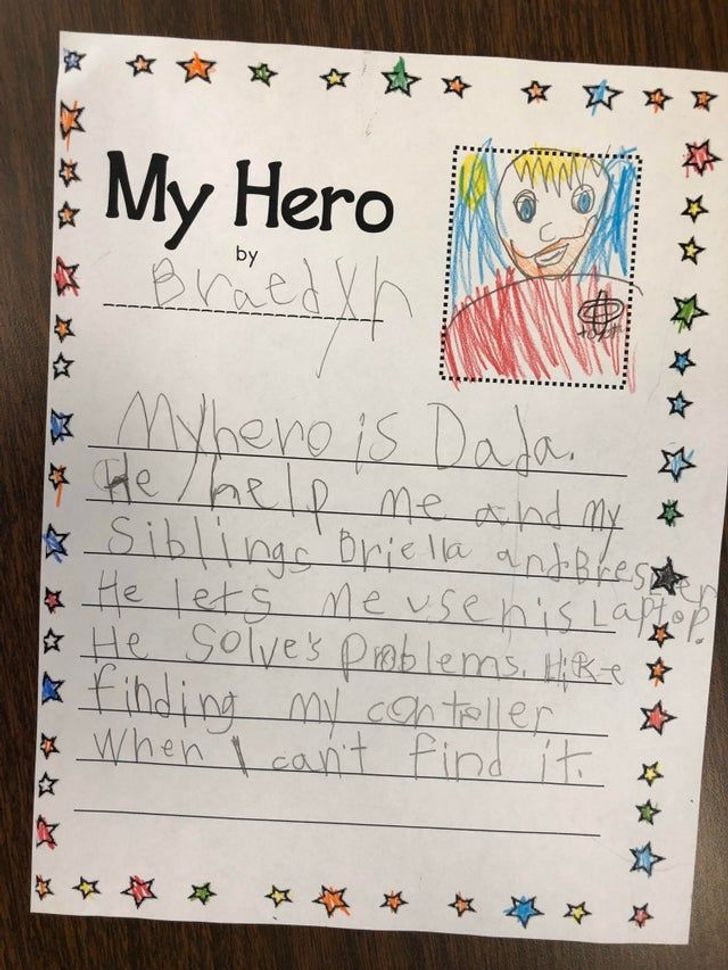 "I've been a single father for over a year now. I was awarded full custody of my 3 kids after their mother tried moving them 4 hours away from me. Being a single father has been the hardest thing I've ever done but it's moments like this that make it all worth it."
"My Hero by Braedyn"
"My hero is Dada. He helps me and my siblings Briella and Brestler. He lets me use his laptop. He solves problems, like finding my controller when I can't find it."
18. "Chocolate hummus was a hit…"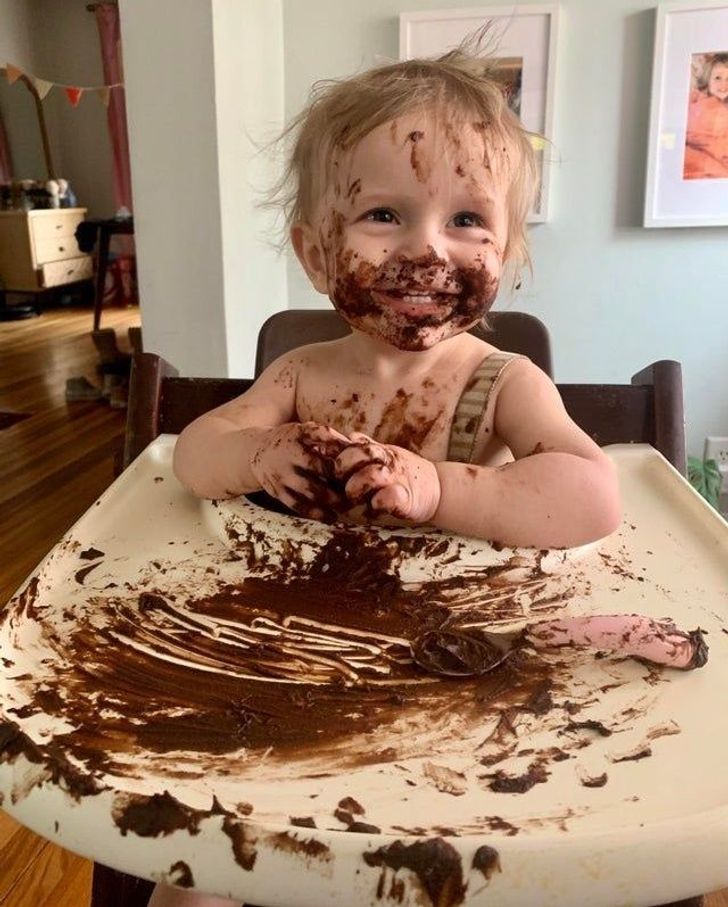 19. Sometimes as a dad, you have to hide food too.