Did you know what makes a great pair? It's the children & dogs because they both have an appropriate connection and same level of common-sense (kind of). And dogs kinda like their small buddies because they don't easily find a companion who is as active as them.
Kids and dogs can amuse each other all the time. But there are a few things that you should do so that no one gets a little bite. Like, you should teach kids how to let a pup have a peaceful meal, the correct type of petting, and other things. 
Follow these simple tips and get ready to see one of the most amazing, crazy, and pure bonds on the earth. To know how great buddies dogs and children can become, scroll down, and let cute pictures melt your heart. 
P.S. Just don't cry.
1. Human Cold. Must Cover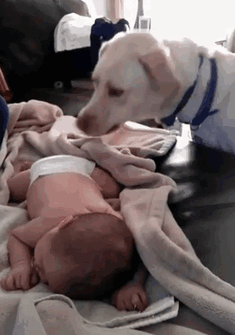 2. A Girl And Her Pup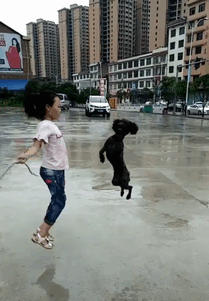 3. We've Been Looking For A Buddy For Our 10-Year-Old Son For A Few Weeks And Yesterday We Found The Perfect Match!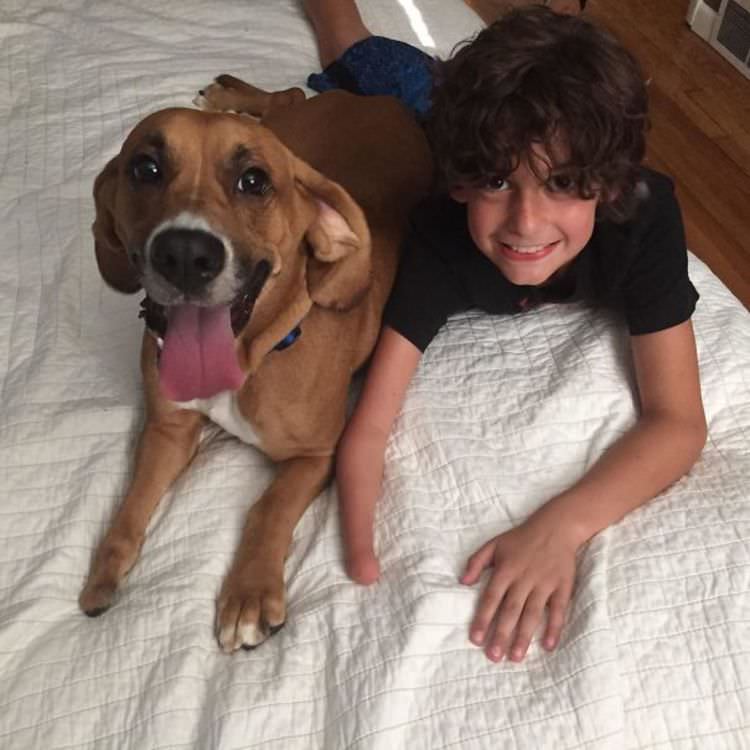 4. Dog Was Sad About The Cone, Thankfully Someone Was Willing To Cheer Him Up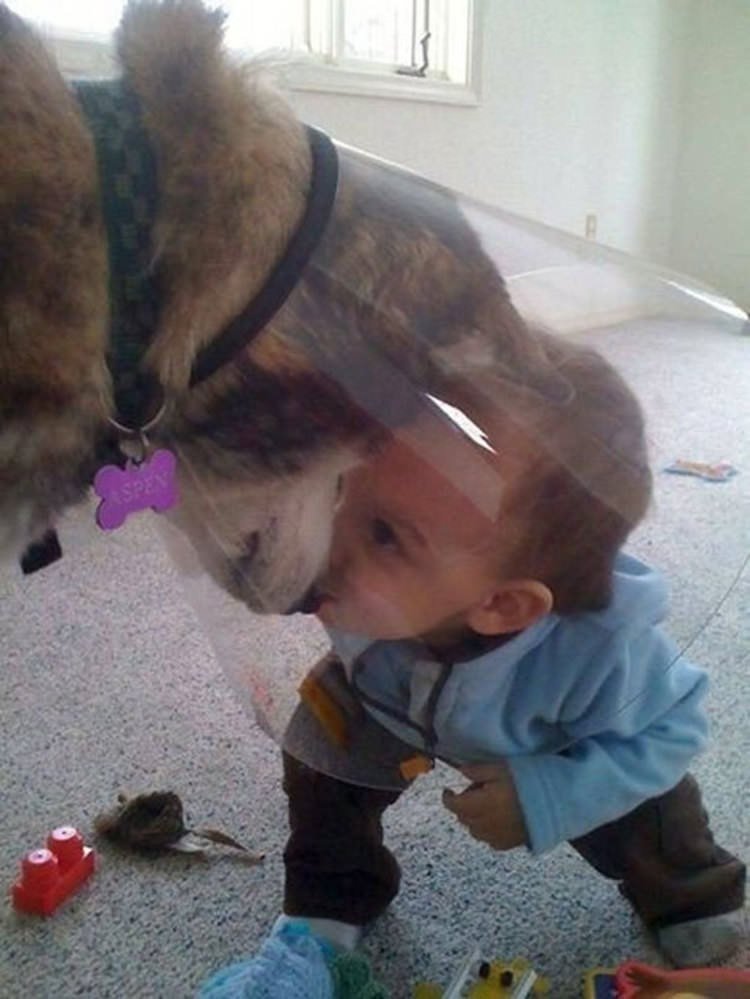 5. Samoyed Puppy And Baby, Partners In Crime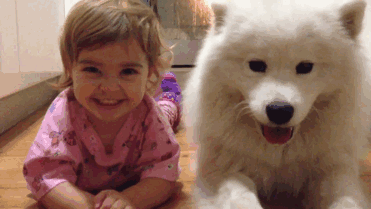 6. Life Of Friendship Ahead Of Those Two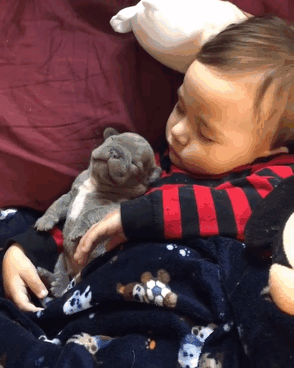 7. When She Comes Home From A Long Day At School, Having A Bad Day, Been Told Off Or Sad… She Cuddles Her Best Friend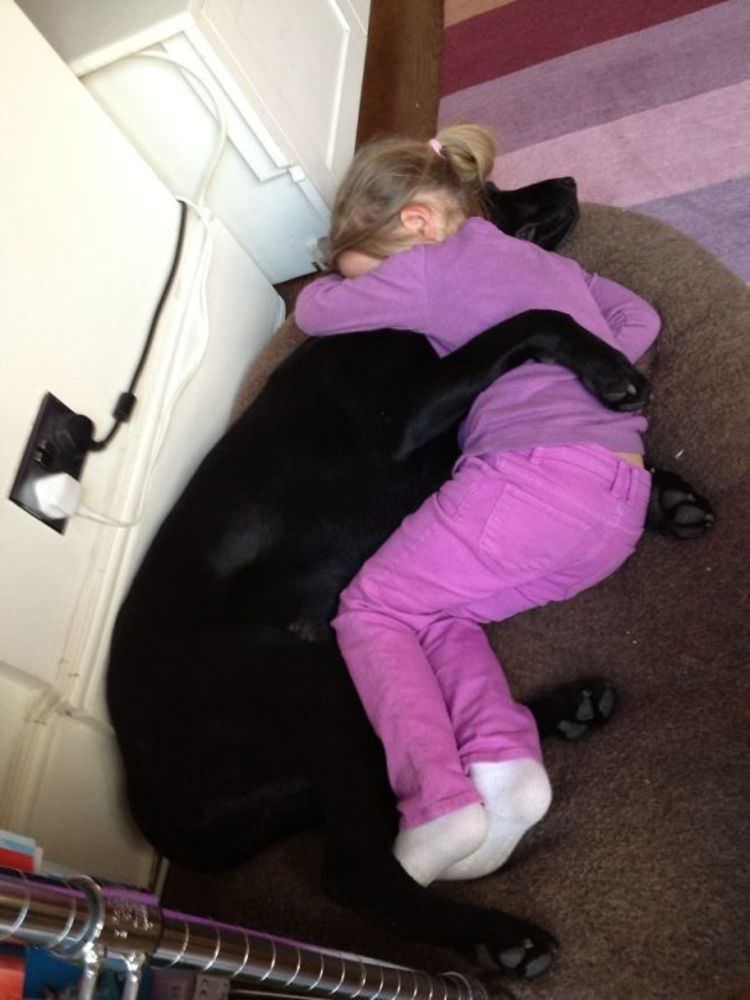 8. My Daughter Wanted To Be A Sheepdog For Halloween
9. My 7-Month-Old Son Was Sitting Playing When My Wife's Great Pyrenees Walked Up And Sat Beside Him. One Of The Greatest Moments That I'm Thankful To Have Captured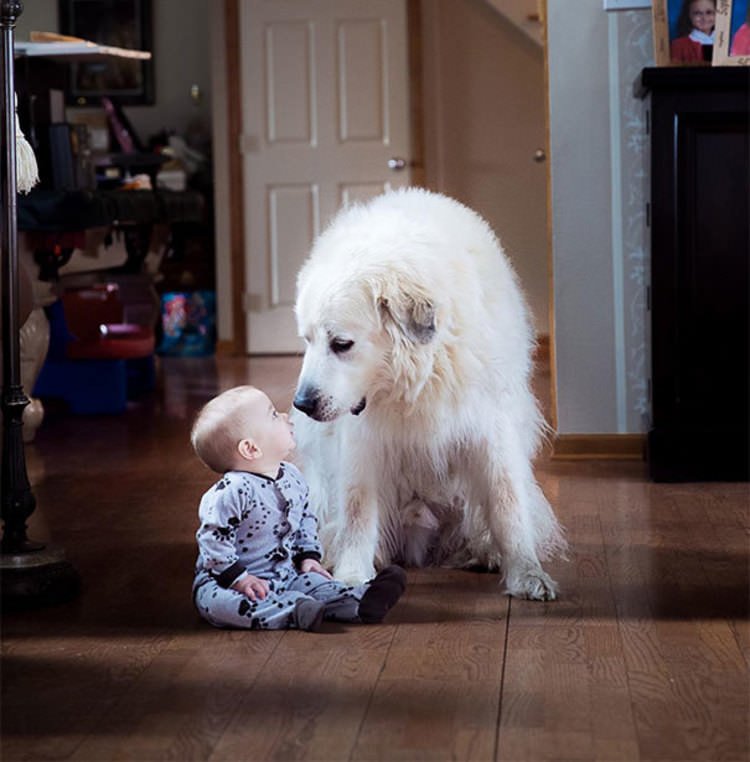 10. Doggo Can't Stand When My Son Goes To School. She Sat On Him This Morning So He Wouldn't Leave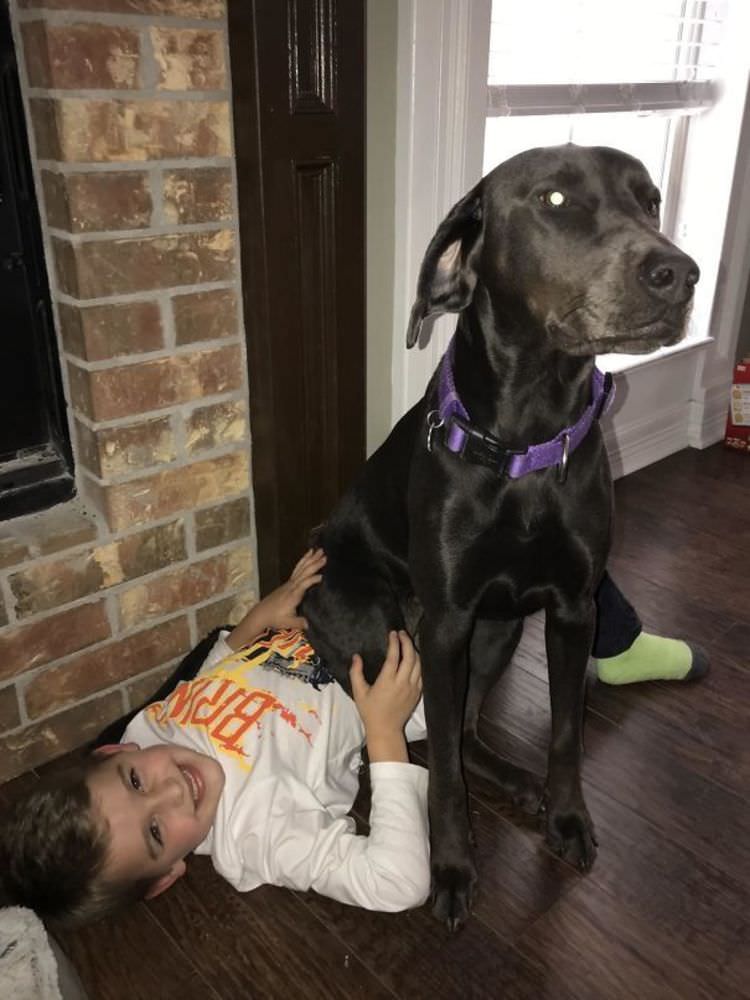 11. He Doesn't Look Anything Like Us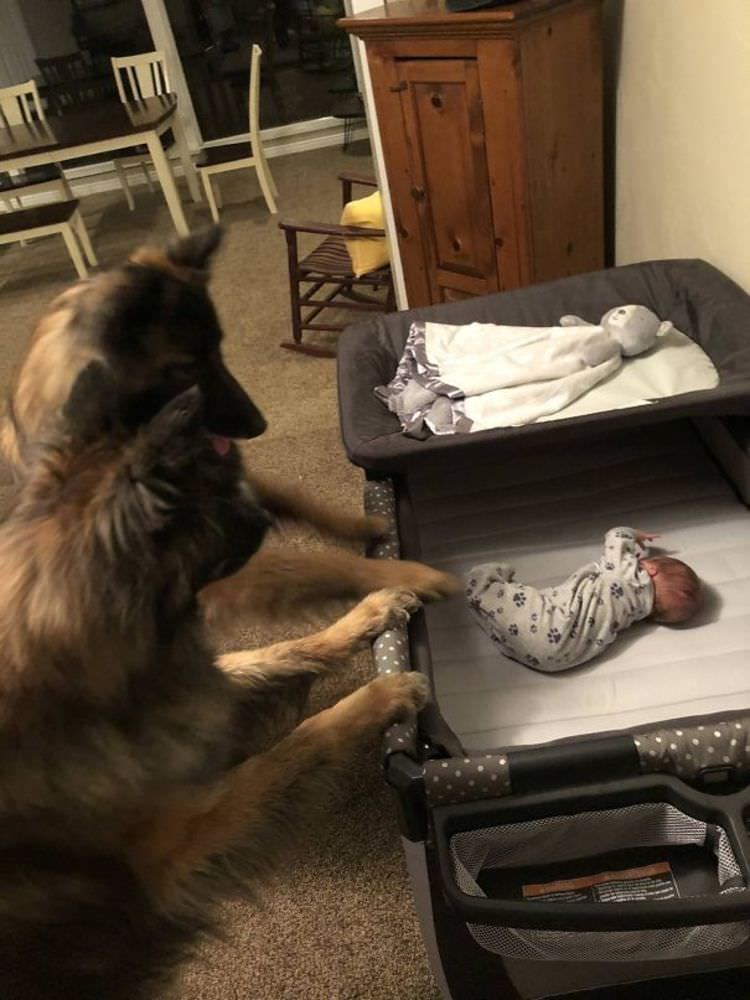 12. My Son And Our Dog 20 Minutes After We Adopted Her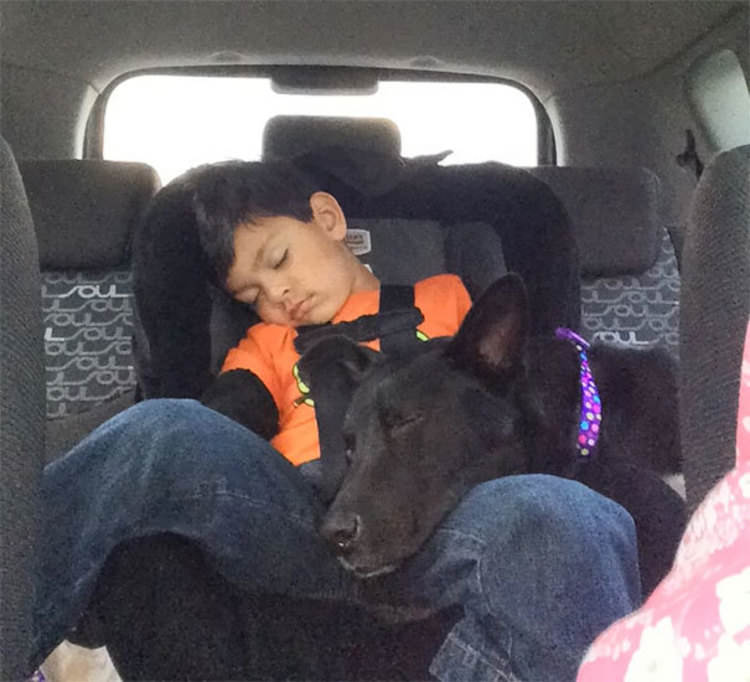 13. I Think We Found Our Babysitter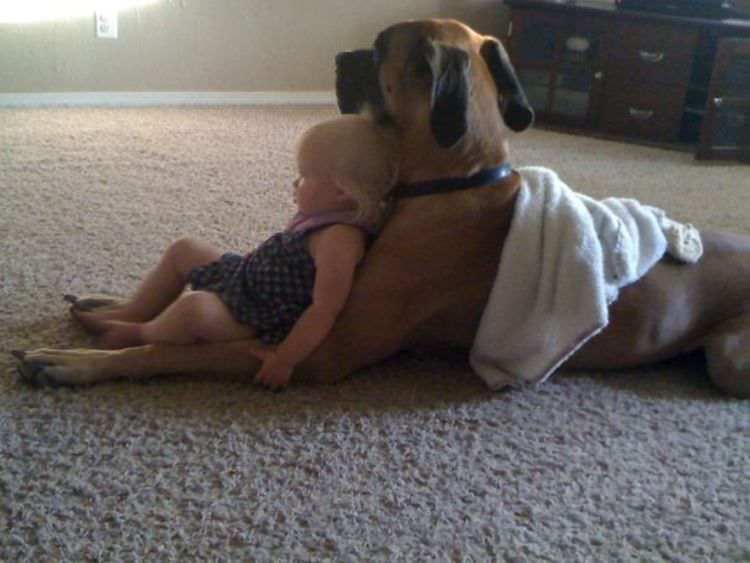 14. Even If My Son So Much As Cries, He Rushes In To Save His Life. Best Buds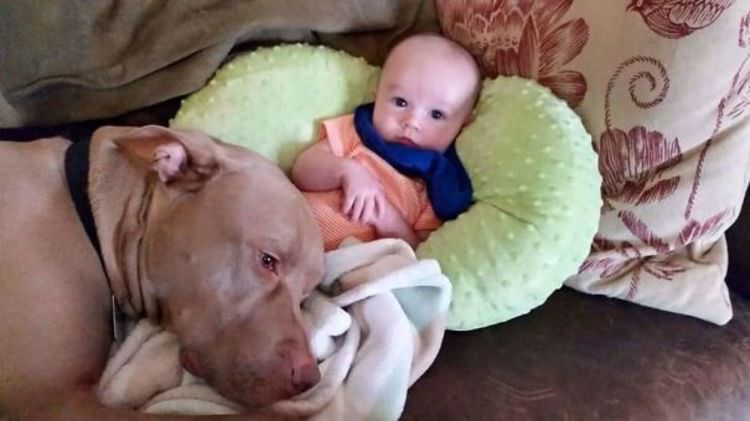 15. My Son's Always Been A Hugger. My Dog Wasn't Totally Comfortable With That At First, But He's Come Around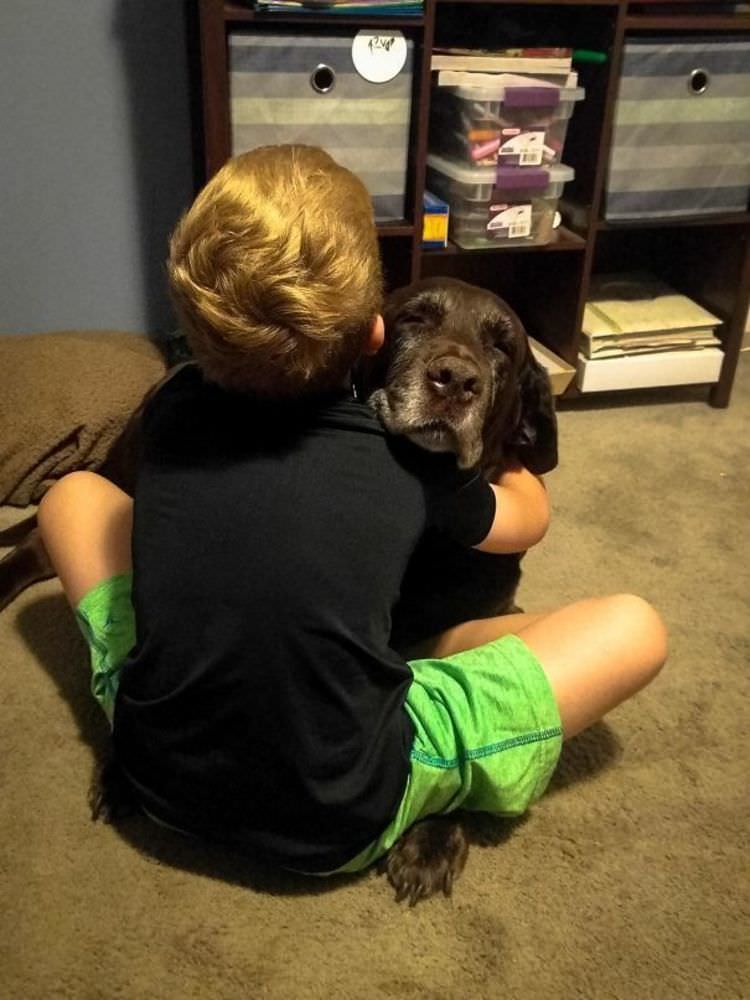 16. 3 Years Of Friendship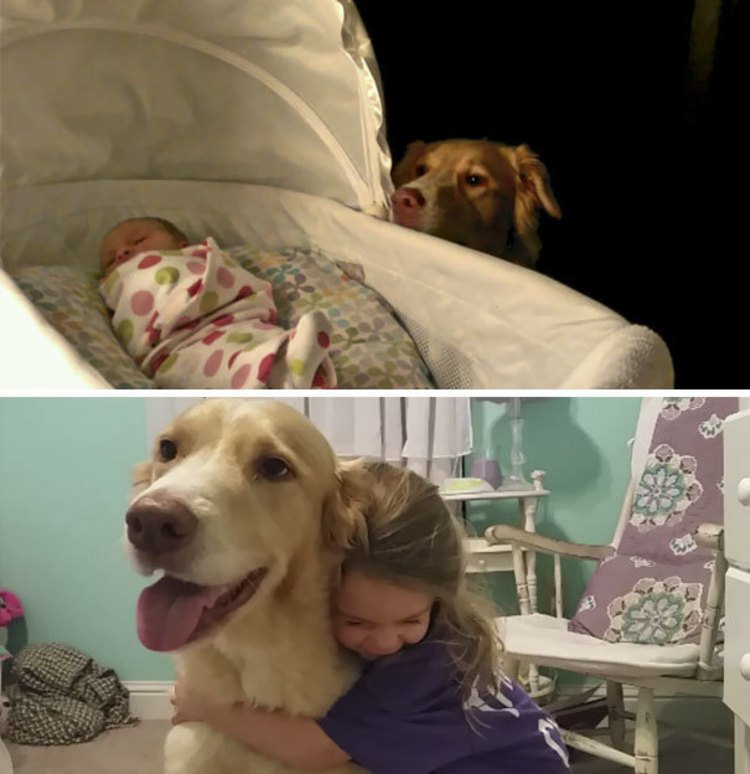 17. My Daughter Is Home With A Fever. Puppy Therapy Has Commenced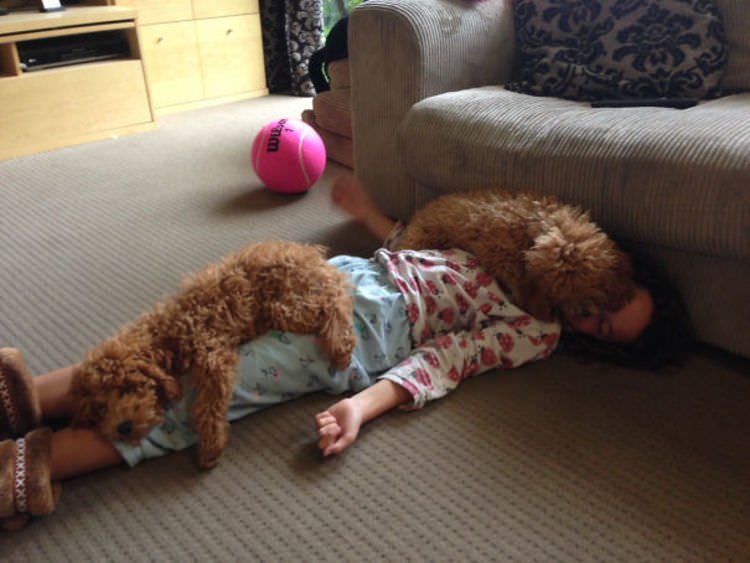 18. My Pup And I, Circa 1988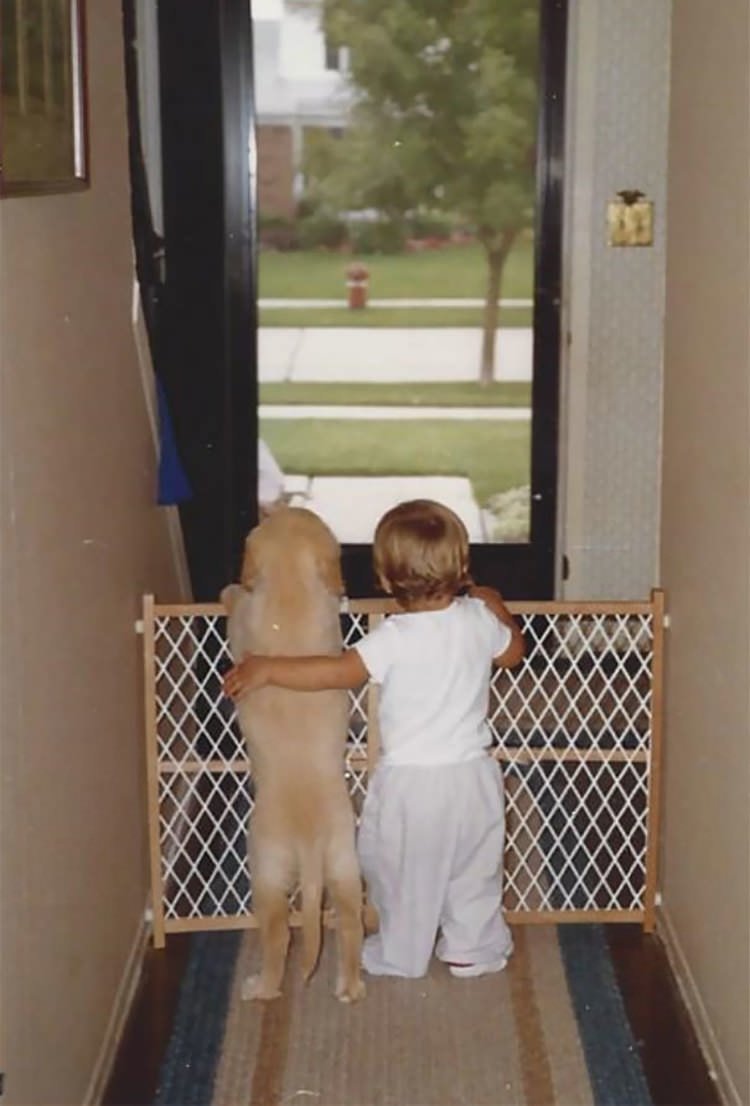 19. These Two Are Inseparable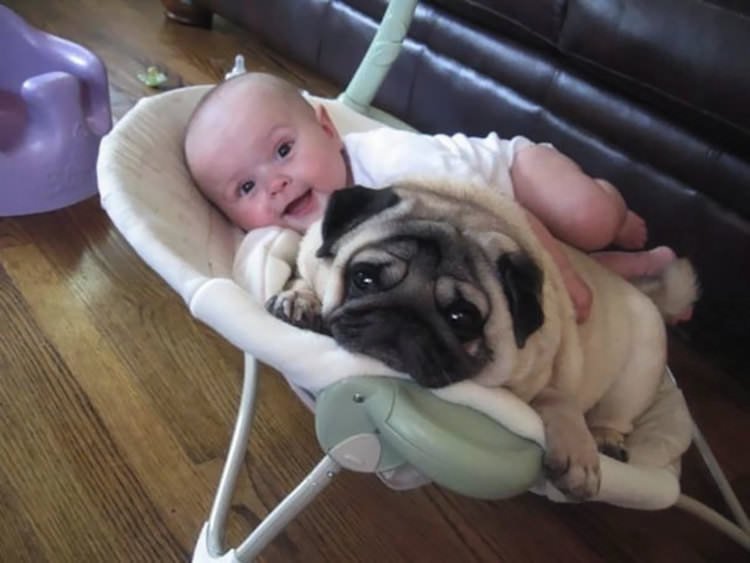 What are your thoughts on these pictures? Do you find them cute? If yes, don't forget to tell us in the comment section.