Don't you all just love your pooches? Even if you do not have a dog at home, but can't resist yourself when you see a dog, you are a dog lover at heart. The warm smiles and twinkling eyes steal your heart, isn't it? We can relate to you so much. When we saw these images for the first time, we couldn't be happier. So we at Hiptoro decided to share the most adorable pictures of dogs that every dog lover needs to see.
This little guy is ready for Fall already!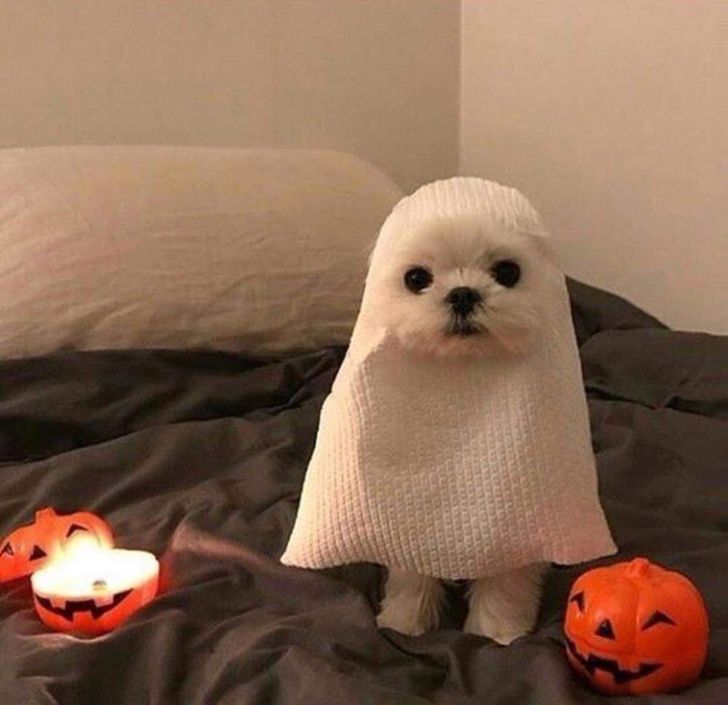 Little office guy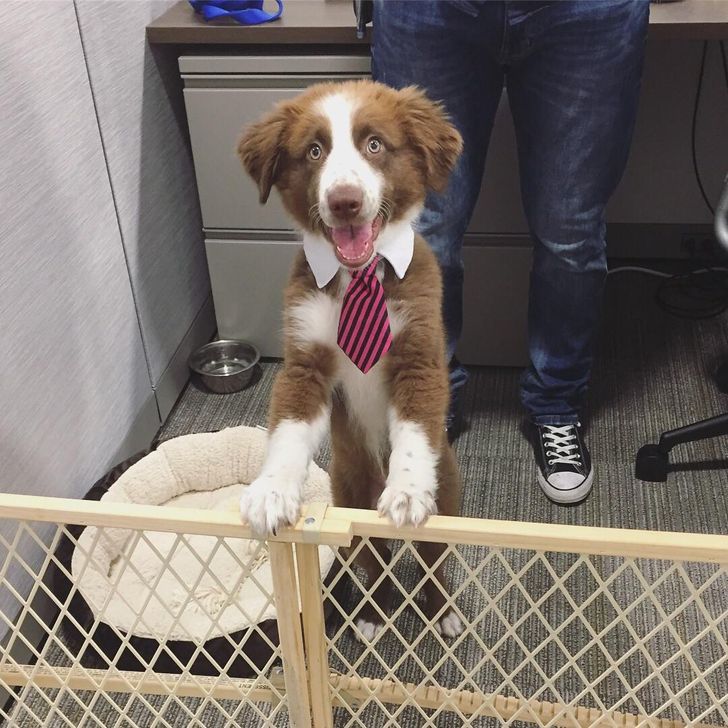 It's never a bad time to take a nap.

He's wearing his heart on his slee… ehm. Head.

She likes slow rock ballads more, then the sounds of thunder storm

That's what I call a great teamwork

Your face when playing with your little brother:

"I take my snacks wherever I go!"

Two seconds after this she tried ripping that blanket apart

"Hiding spots" on point!

Puppy harvest

"I can tell what their favorite movie is from this picture alone."

There is a certain charm in being jolly.

Spot the odd one.

Branch Manager and Assistant to the Branch Manager

"I painted this portrait of my friend's dog. She has the soul of a librarian"

We all want somebody to look up at us like this.

No one would dare pull on these pigtails…

Bonus: Tired, but holding on to the best part