The pet-parent relationship is beyond adorable.
Have you found your soulmate yet? Well, these 19 people got lucky and found a soulmate in their pets.
Scroll down to see how happy they are.
 1. "This is my wife's cat that still lives at her parents' house. I'm kind of his favorite."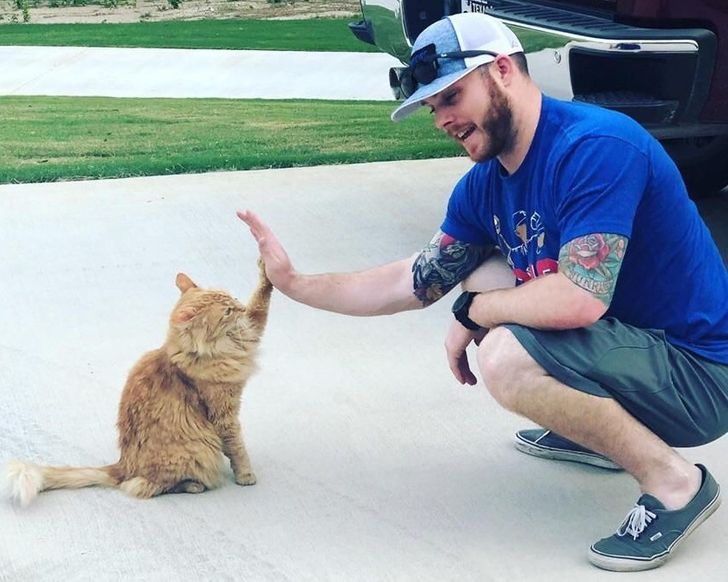 2. "This guy just came up to our house to get some scratches and my son was happy to help."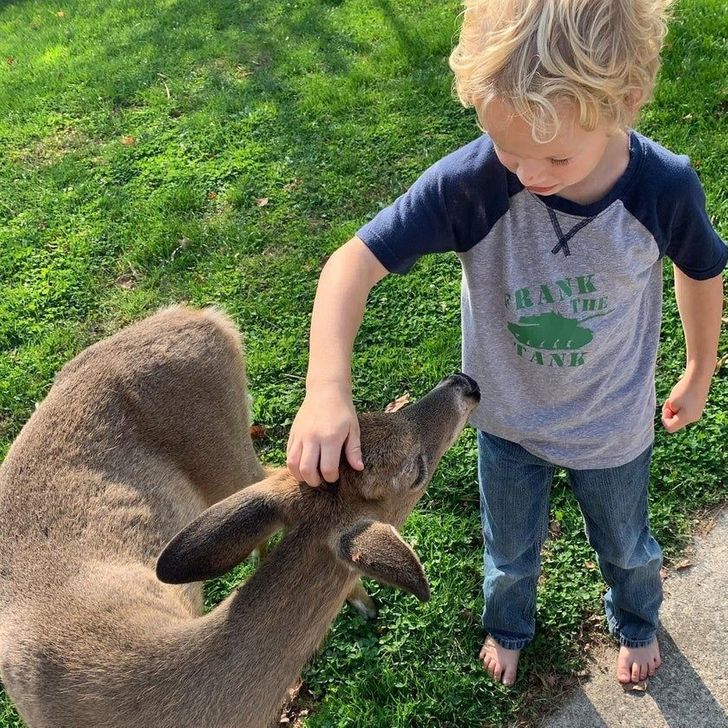 3. "My high-fiving buddy coming to hang out with me after not seeing him for a while"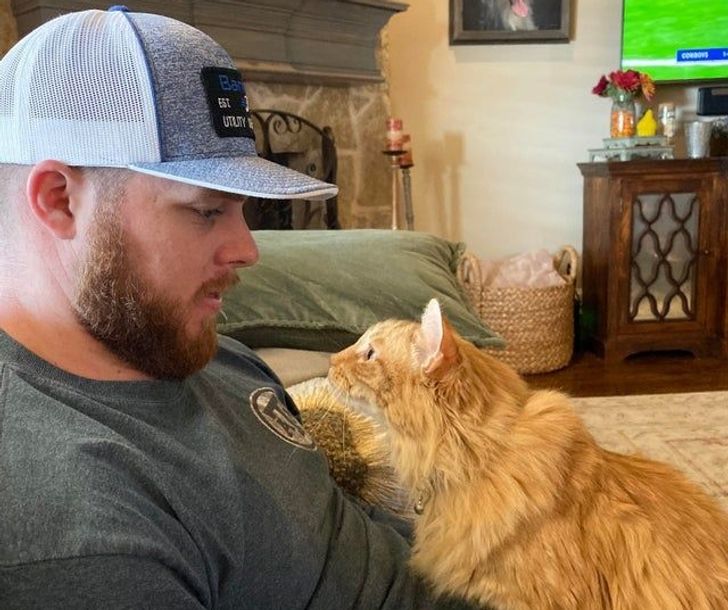 4. "Our cat never use to snuggle with my wife, and it always disappointed her. Now that she is working from home things have changed and these are the pictures she texts me every day now."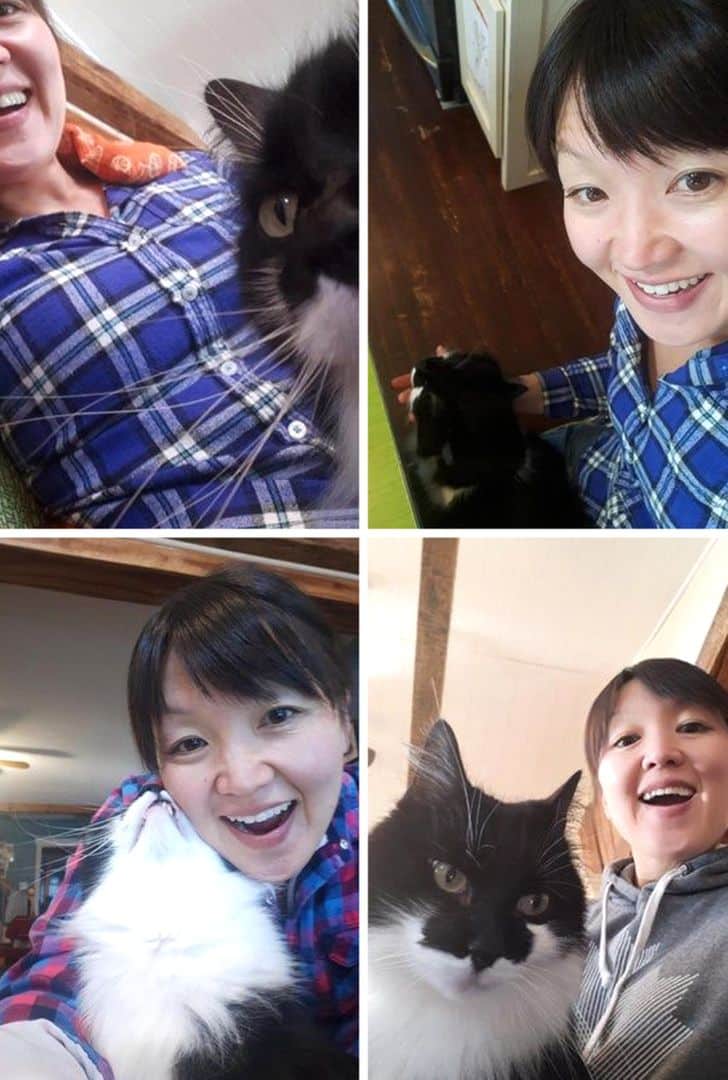 5. "My father's Caucasian Shepherd, Nazar"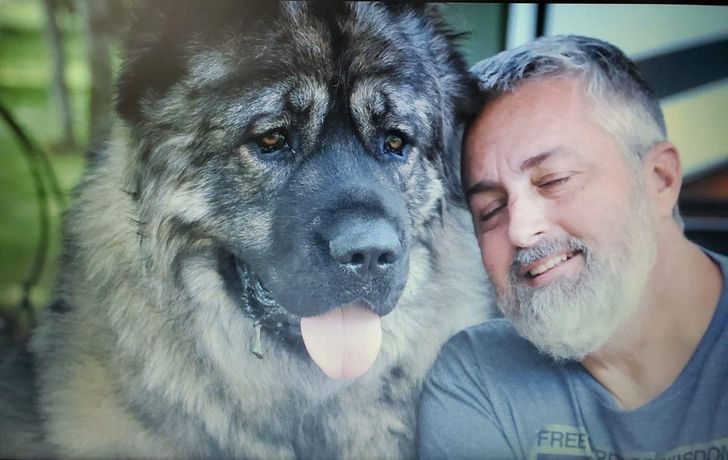 6. "My husband's mid-life crisis – quite possibly the best crisis ever."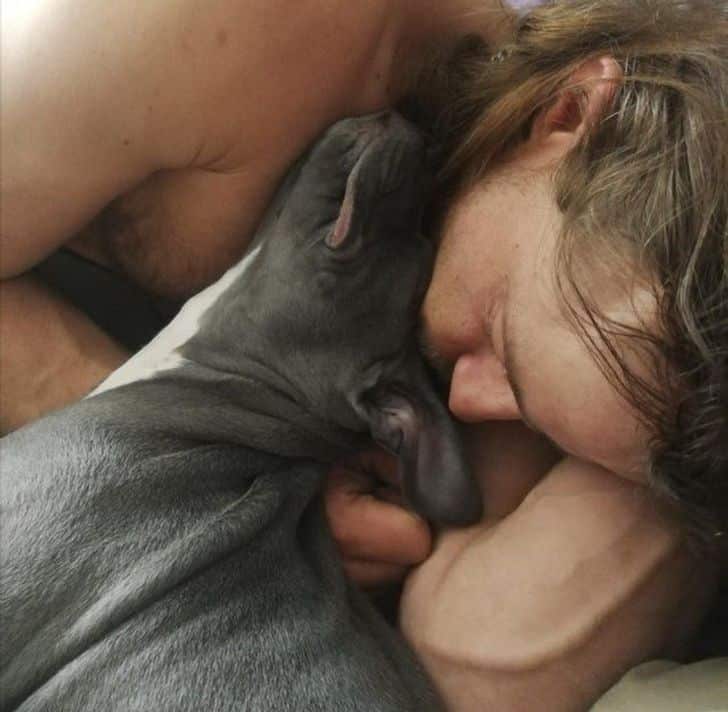 7. "Looking at the clouds with her chicken friend"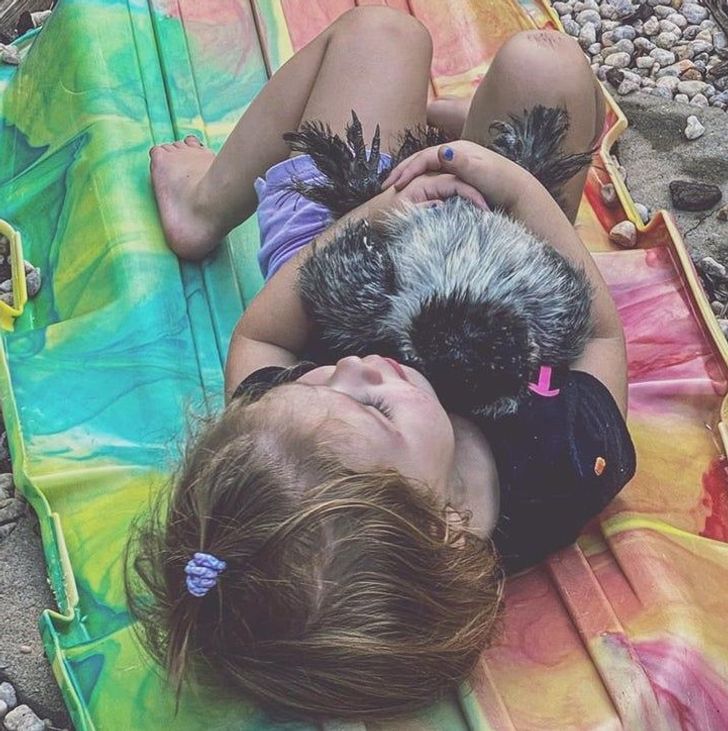 8. "A man and his kitty. We recently moved cross-country and a friend watched our kitty for 3 weeks while we looked for a place. We were finally reunited this week."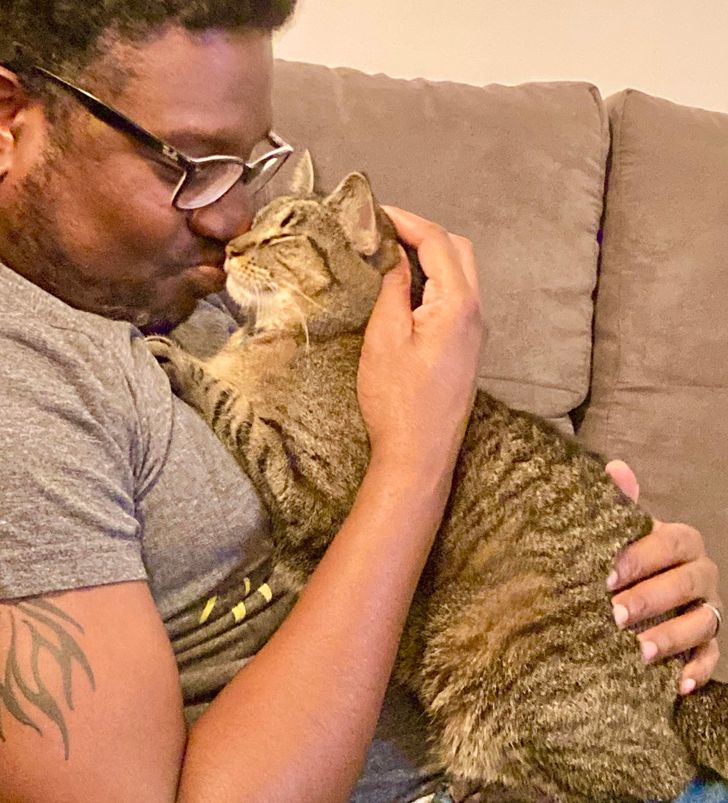 9. "Sundays are for snoozin'."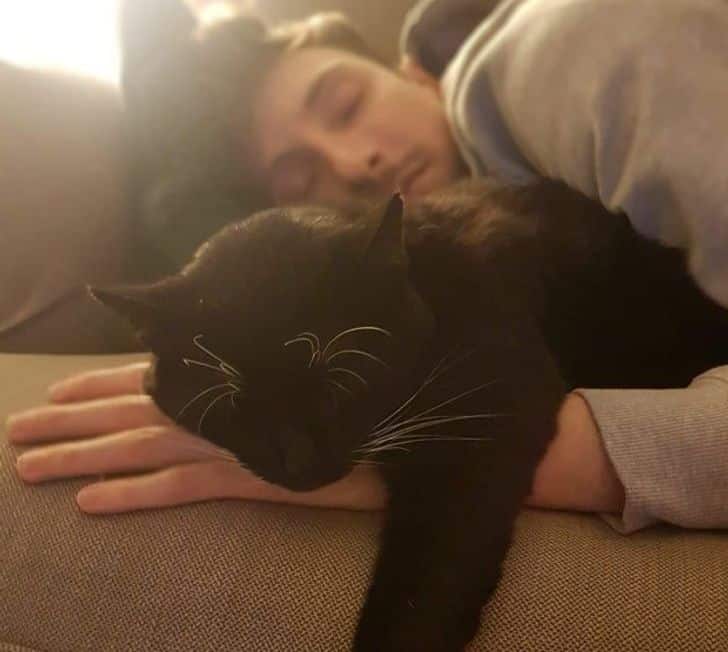 Sorry forgot to give you guys an overload of wholesomeness disclaimer. This is the kind of wholesomeness that gives me hope. I am surprised by the way love works, it is mind-boggling the power it holds. Just a smile right from the hard, and congratulations you just make yourself a companion. Speechless!
10. "Never too big to be a lapdog…"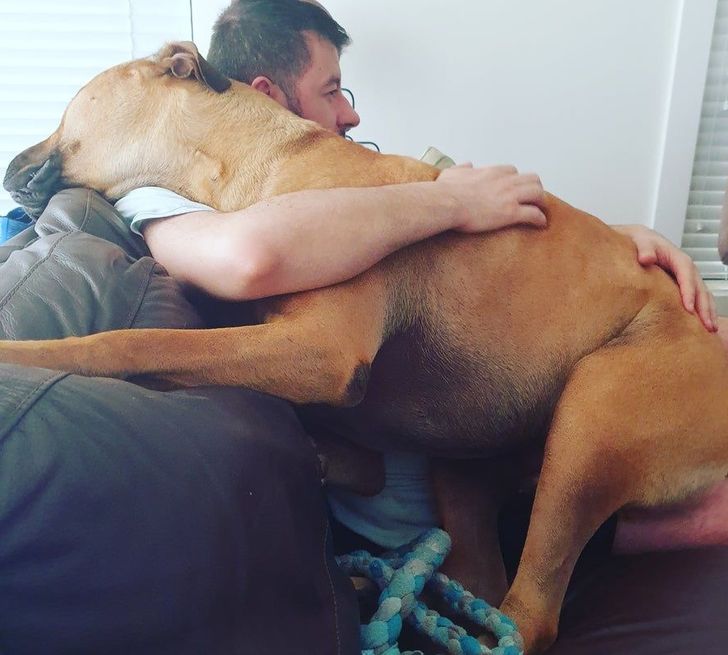 11. "Our oldest daughter and her kitty — 7 years later, they're still the best of friends."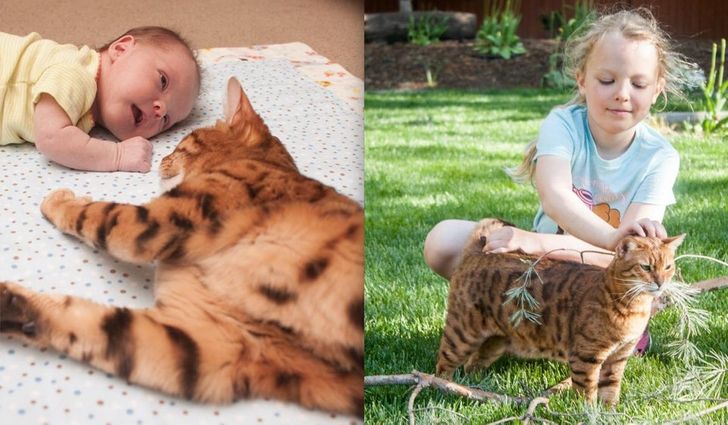 12. "My son wanted a kitten for over a year, and today he picked out his new best friend at the shelter. He's so proud!"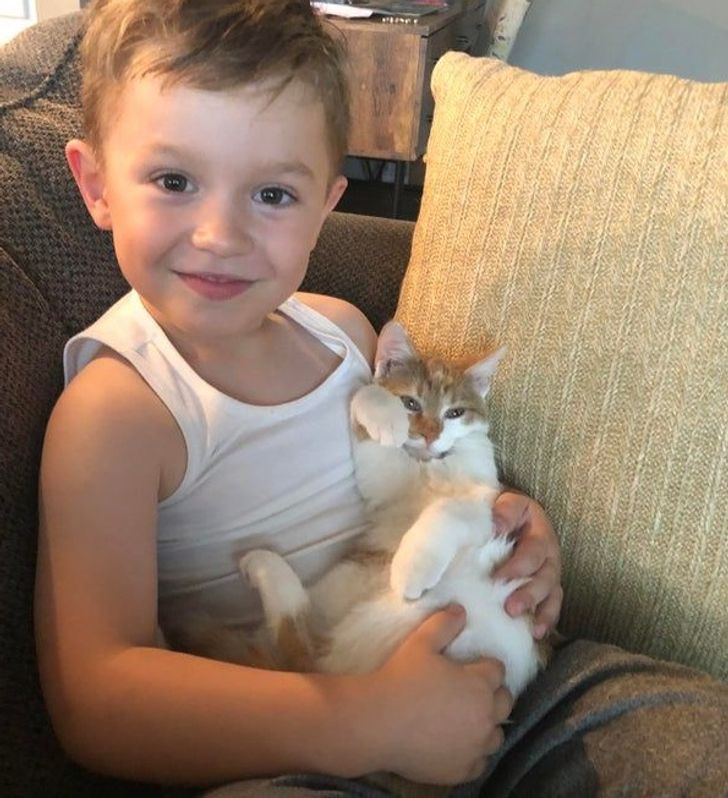 13. "This kitten and his baby had a strong bond right from the start."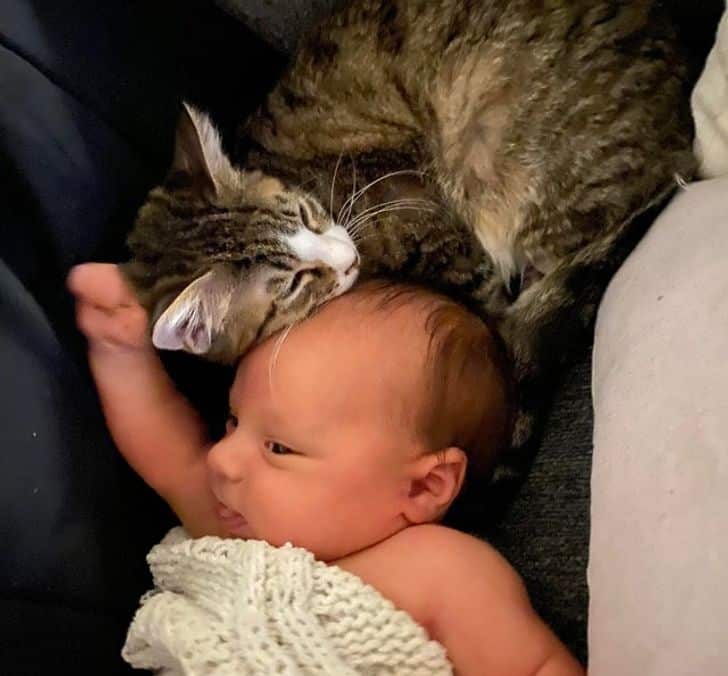 14. "My girlfriend starts work early so has started replacing herself with her cat so I don't notice her getting up, he doesn't seem to mind."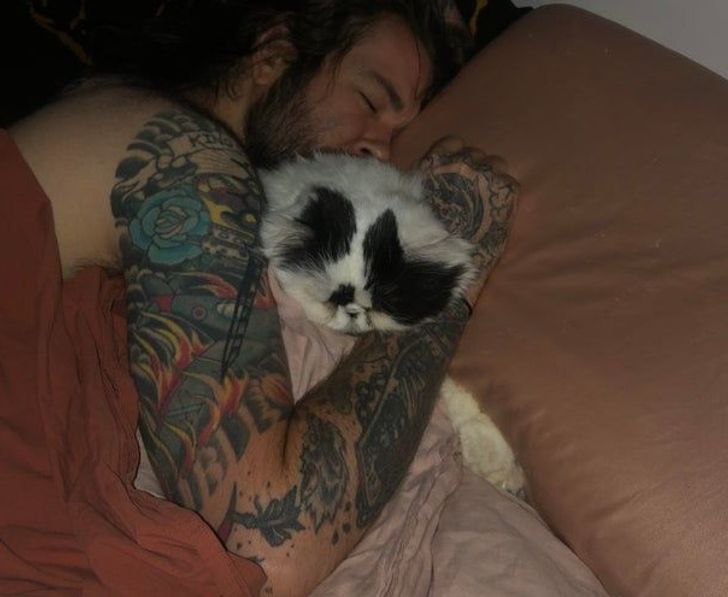 15. "The reason I can't get anything done!"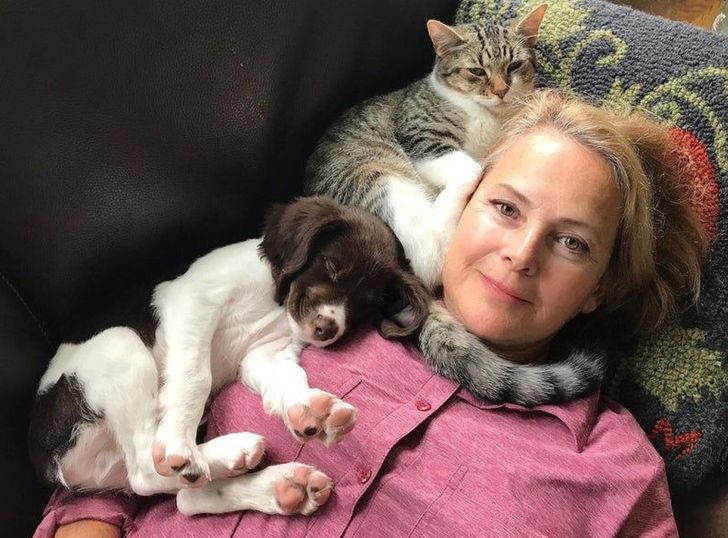 16. "Adoption Day vs. Today"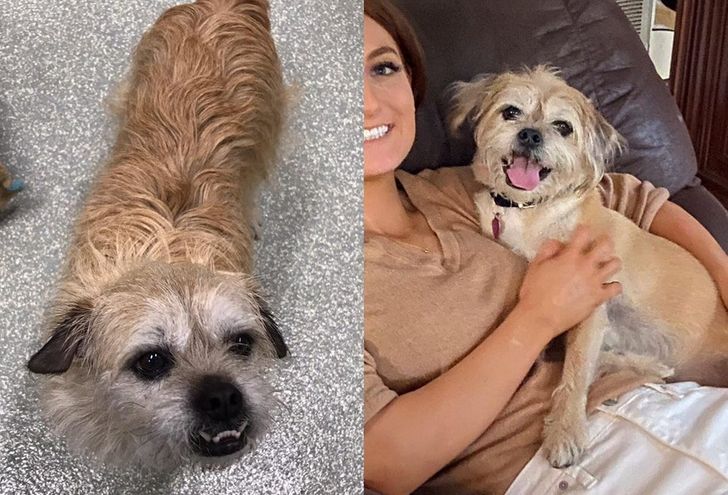 17. "Big Chuck and his baby brother. It was a long day of second grade and just generally being Chuck."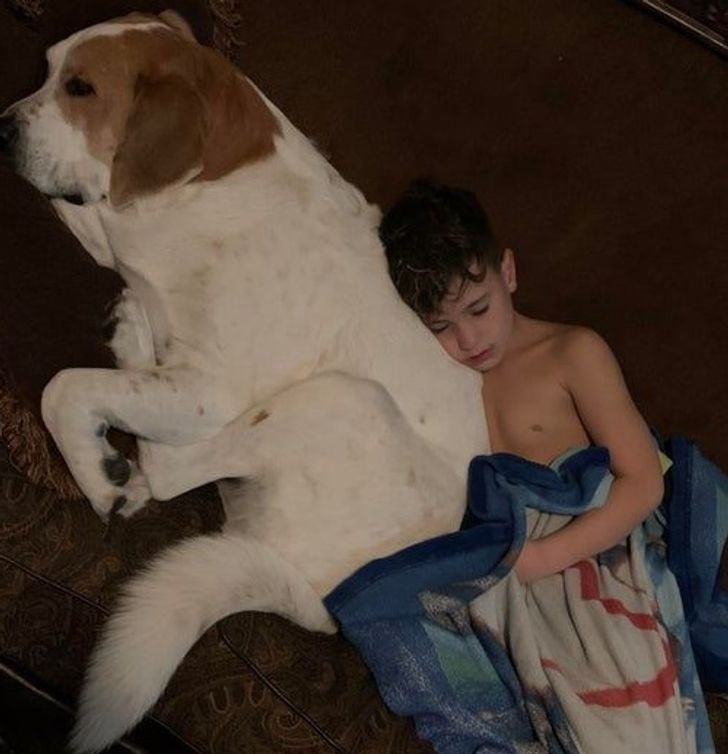 18. Bonds don't take into consideration occupation, place, and time before forming.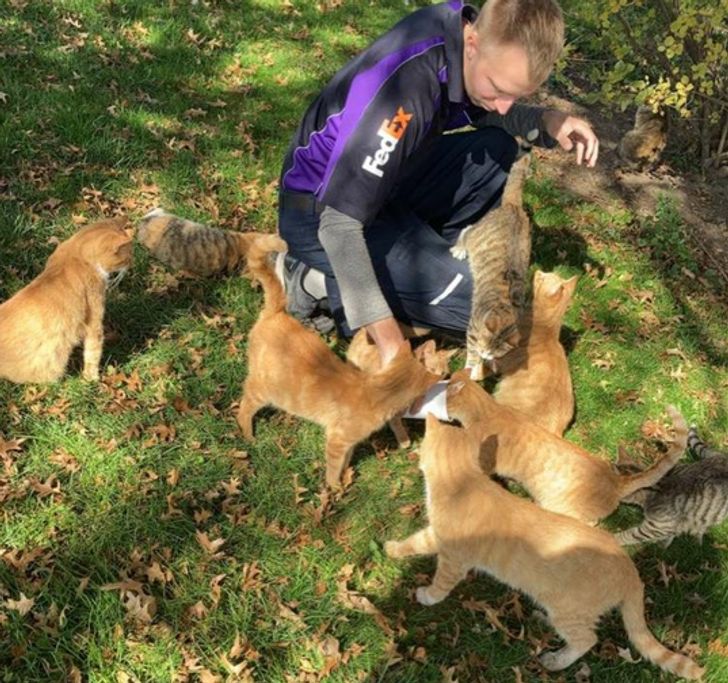 19. Surrounded by asses, delivering love.