A fan of "We Rate Dogs"? You are in for a treat today!
Dogs are the source of your joy. They entertain you, love you, irritate you and do all sorts of things to grab your attention. You know we have done a series of 'We Rate Dogs' post earlier. So, here is yet another dose of adorable dogs images just for you dog lovers. We promise to find you and entertain you always with amazing and cute dogs pictures. So, scroll down to see some new images of WeRateDogs!
We Rate Dogs shared this tweet while thanking all their followers for sharing pictures of their good dogs with them!
1. In the first picture, Ziggy be like, "Damn, I didn't think human would let me drive. What do I do now?"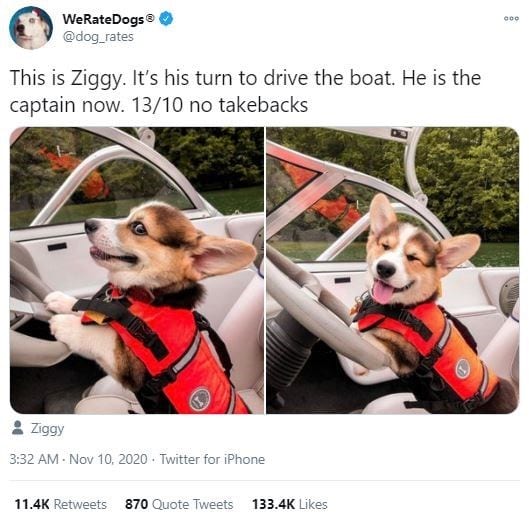 2. Me trying to stay awake during my online classes like;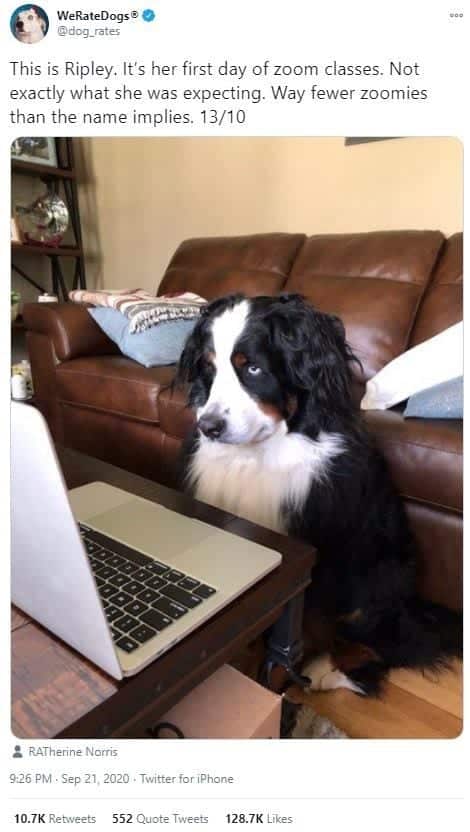 3.Oh God! Is that even for Real? How ADORABLE IS THAT THING!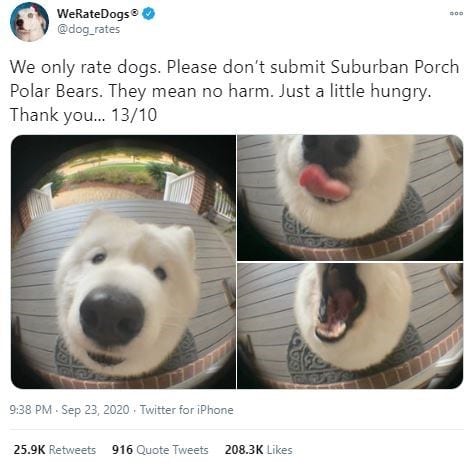 4.Celo is such a cutie and she definitely has some class for sitting with this posture.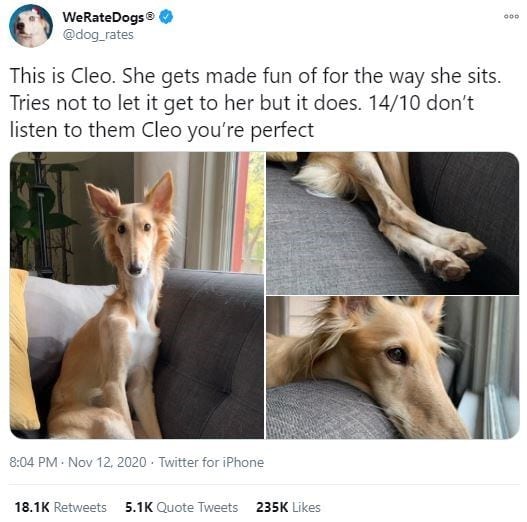 5. This adorable little pupper should have been 15/10!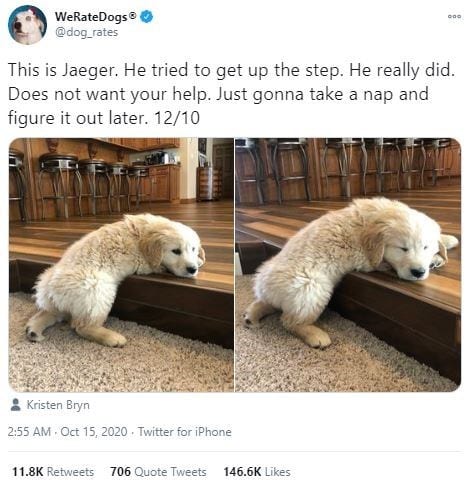 6. Oh my, for a second I thought Spencer is wearing a bowtie!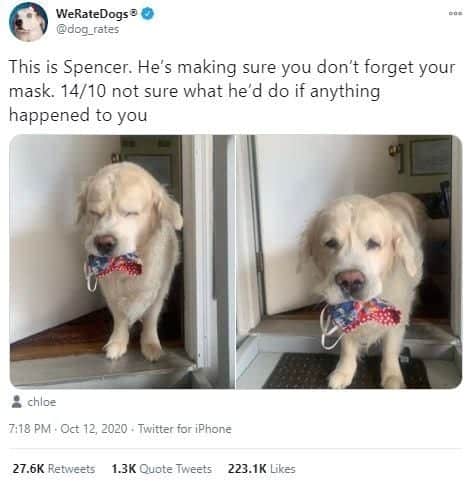 7. Haha Penny appears to be ageing as humans, minus the tongue.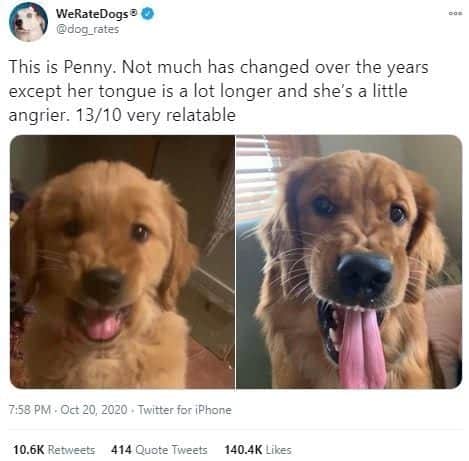 8. Where exactly can I meet that pupper? I could definitely use one right now!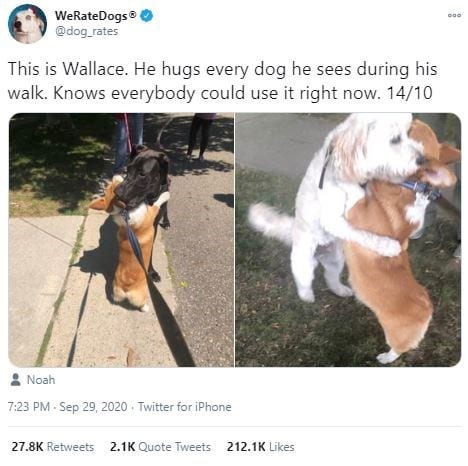 9. Proud of this guy for providing the life our handsome Doug deserves!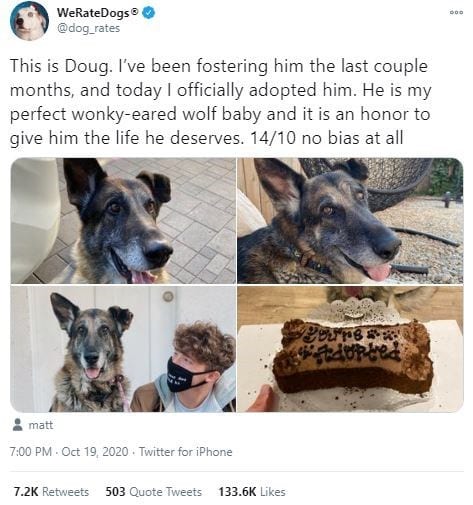 10. Or maybe your head's getting bigger, Heidi? No?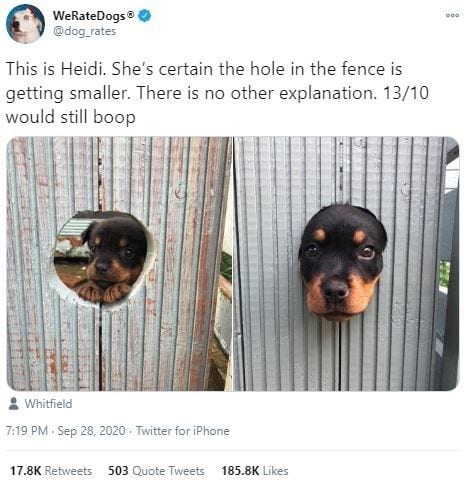 11. What do you mean it's not a Giraffe?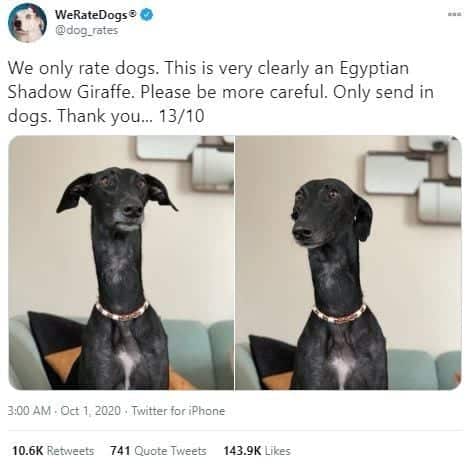 12. Damn, that is such a cool doggo!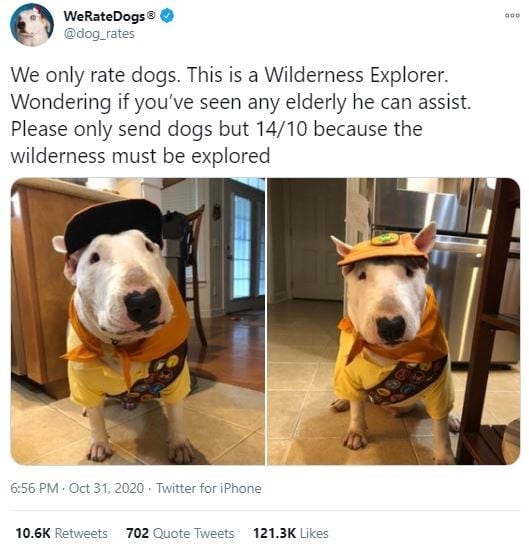 13. Haha look at that facial expression!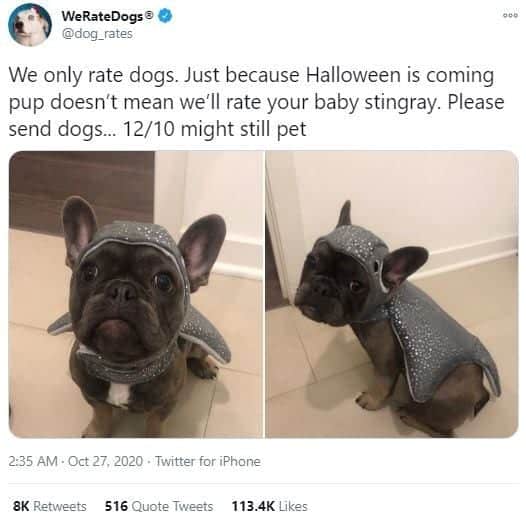 14. Wait, those are his real ears? OMG!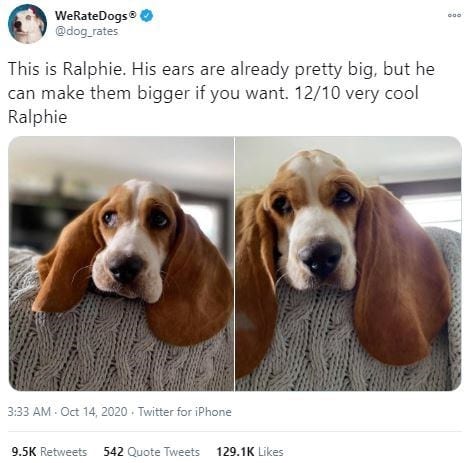 15. Awww… Poor little Sonja!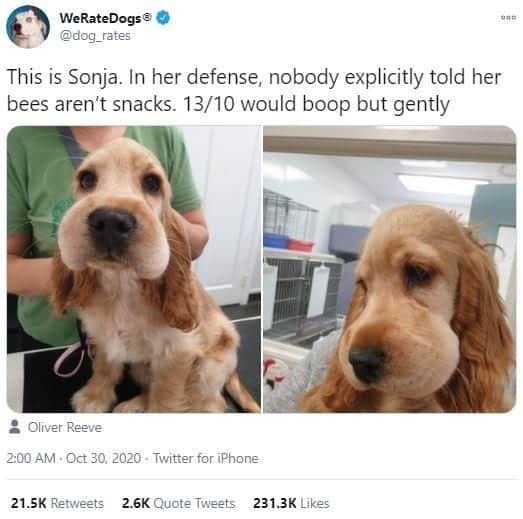 16. TAKE ME TO THAT PARK AND I WILL DO ANYTHING FOR THAT CUTIE!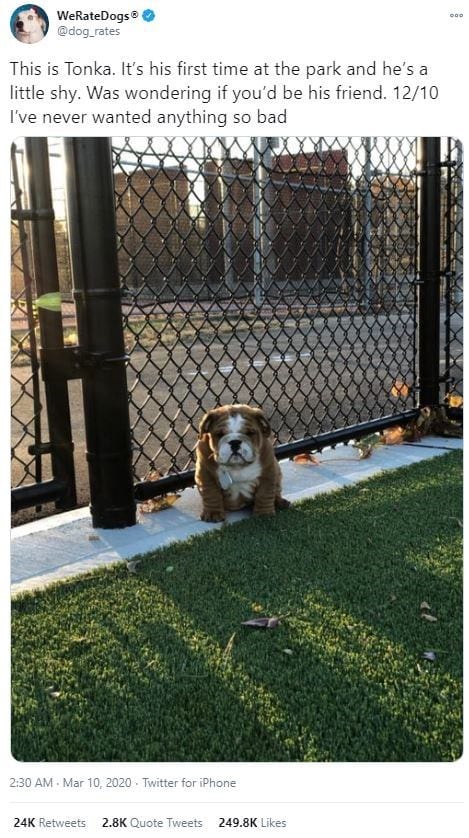 17. Ever seen a unicorn riding in a cart with a baby? I've seen everything now.
We only rate dogs. These are Sidewalk Unicorns. Incredibly rare, but please only send dogs. Thank you… 14/10 for both pic.twitter.com/nnkVMEcj2o

— WeRateDogs® (@dog_rates) October 13, 2020
18. Percy is too busy drinking the water that she doesn't care and neither should you, hooman.
This is Percy. Sometimes his ears dip in his water bowl, but that's okay. 12/10 would hold them back for him (IG: percythebassethound) pic.twitter.com/23dhp1YRQj

— WeRateDogs® (@dog_rates) October 25, 2020
19. Haha he's still trying, at least!
Scores, please. pic.twitter.com/f6X5tXbUgN

— Dick King-Smith HQ (@DickKingSmith) October 26, 2020