While some dogs love to bathe in the summer sun, there are these 19 dogs who are simply crushing in the winters. These gifs will make you want to cuddle them.
2. This dog, who developed a bizarre amount of paw dexterity solely for the purpose of snuggling up with blankets.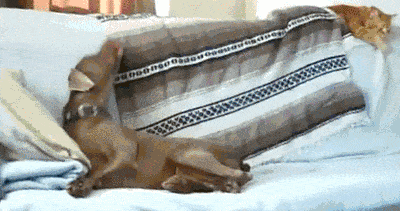 3. This dog, who has obviously been waiting for winter all dang year.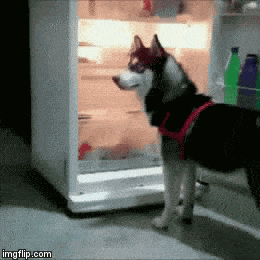 4. This dog, who has blanket stealing down to a science.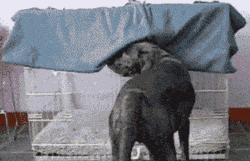 5. This dog, who has been practicing his patented Snow Storm Swivel Vision.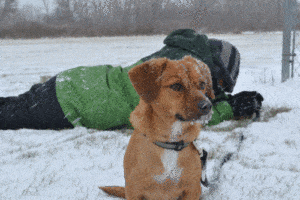 6. This dog, who is either impervious to cold or loves the cold and is winning winter either way, TBH.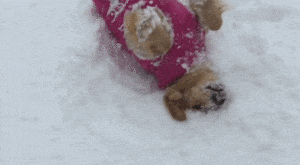 7. This dog, who can literally swaddle himself.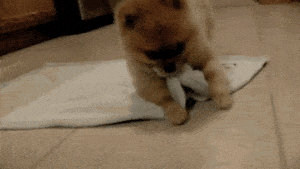 8. This dog, who has the most DGAF attitude toward raging snow storms we've ever seen.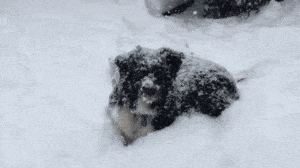 9. This doggo, whose inner monologue has been perfectly captioned by the denizens of the internet.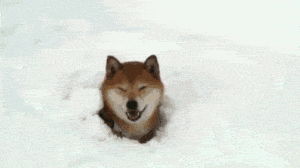 11. This little guy, who has a very good head shape for hats and has secretly been waiting all year to show that off.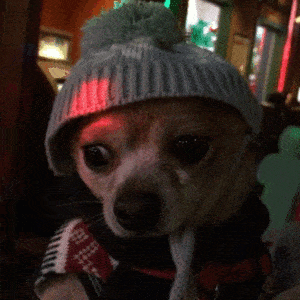 13. This pupper, who is ALL SET with his cozy, stay-at-home plans, tyvm.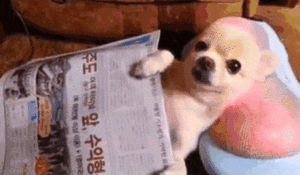 15. These guys, who are ride or die all winter.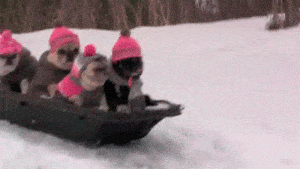 17. This dog, who has cracked the secret to winter walks: Unlike concrete, ice is slippery, rendering actual walking optional.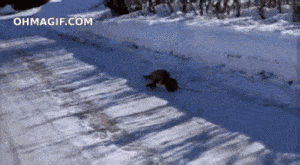 18. This little corgi, who is taking full advantage of how empty parks are when it's cold out.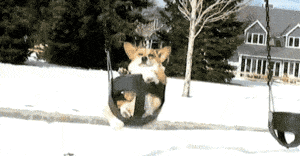 19. This dog, who is either ready to stay warm all winter or rob a bank and escape to a private island. Either way, he has his winter survival plan in place.