Can you tell us one thing- where does your cat sleep? Does she sleep on the perfectly comfortable bed that you have purchased a couple of days ago? Of course, she doesn't. And it is not just your furball that does it. 
Actually, every beautiful feline has this weird habit. They would not sleep on the comfy bed that is just for them. But rather, they get comfortable at random places that are not meant for chilling. (We are not joking)
If you are ready to say "oh my cat does it too", scroll down because we have found some pictures of cats relaxing anywhere and everywhere. 
1. "I haven't completely finished this TV cat bed but Frodo already loves it!"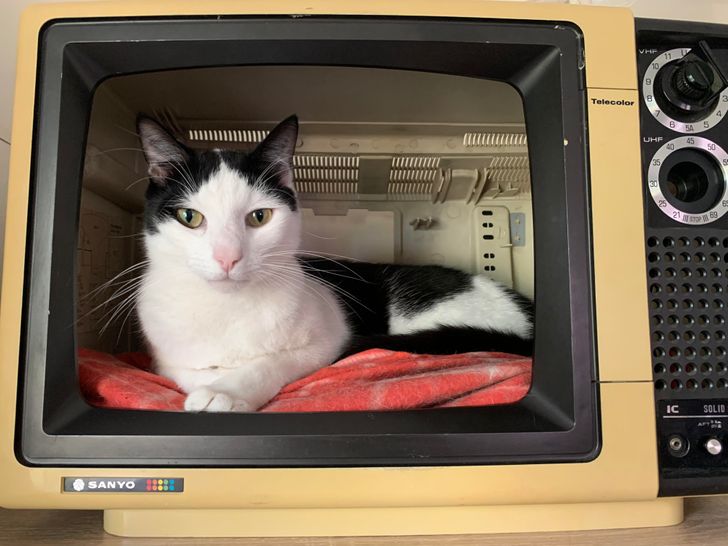 2. "Thweet dreamth!"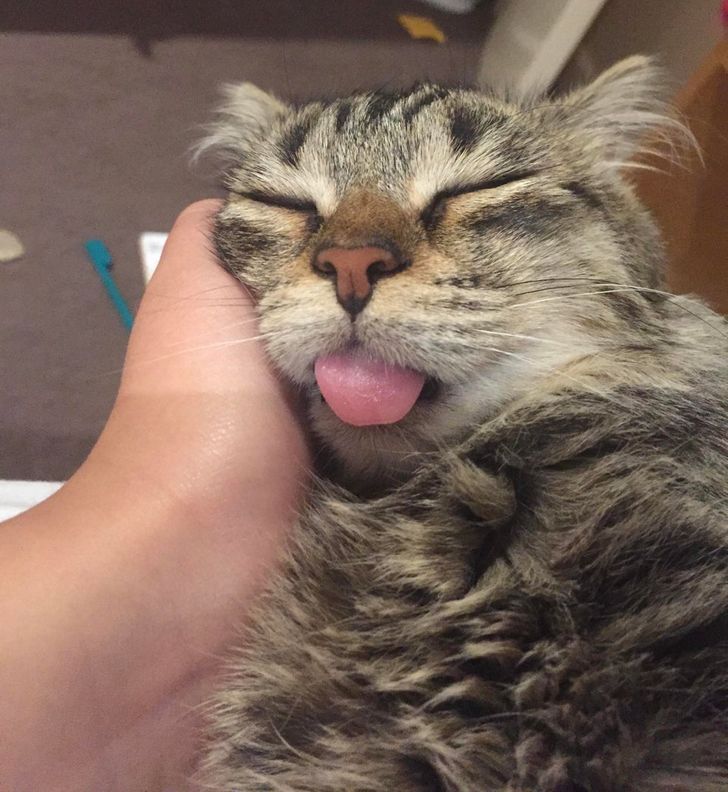 3. "My sewing machine's new attachment"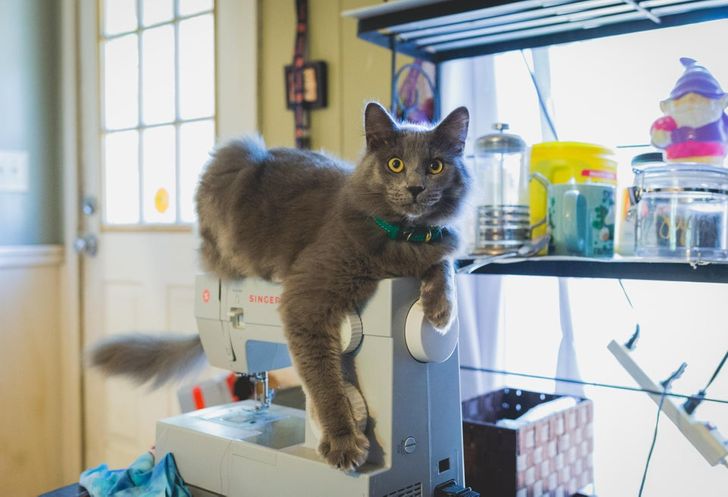 4. "Luca!"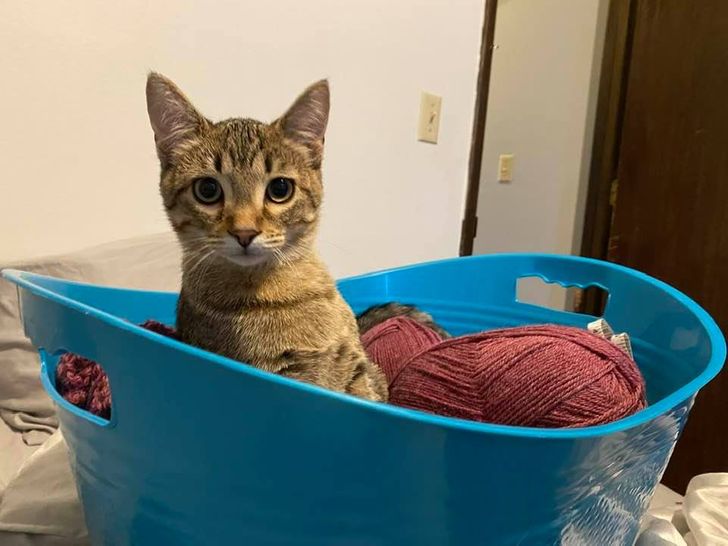 5. "This is Perry — he's not too bright."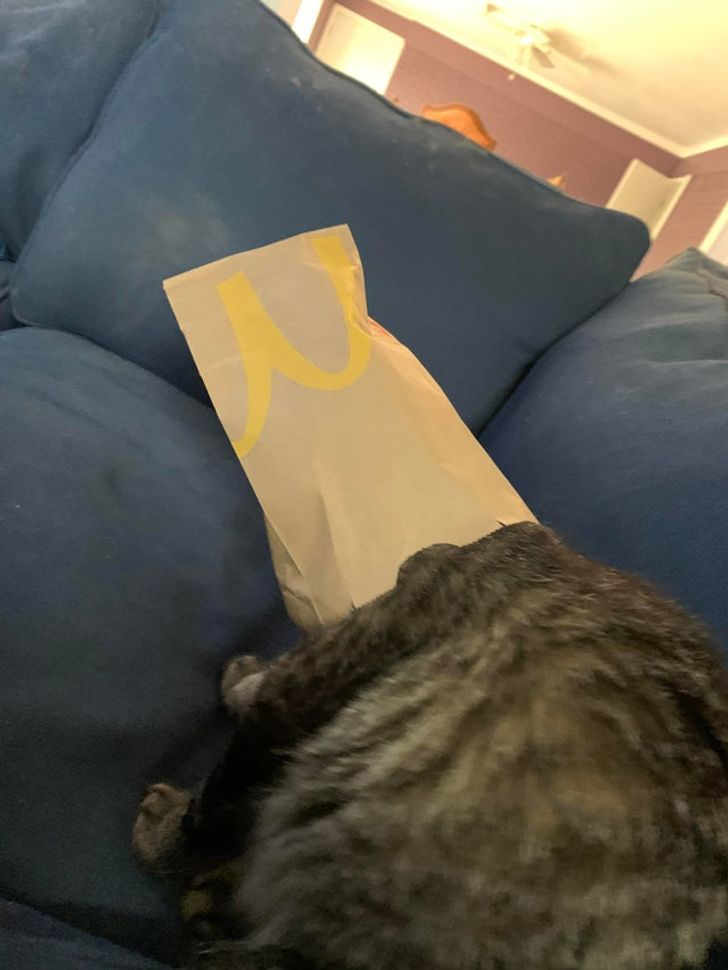 6. "My cat chilling in a box"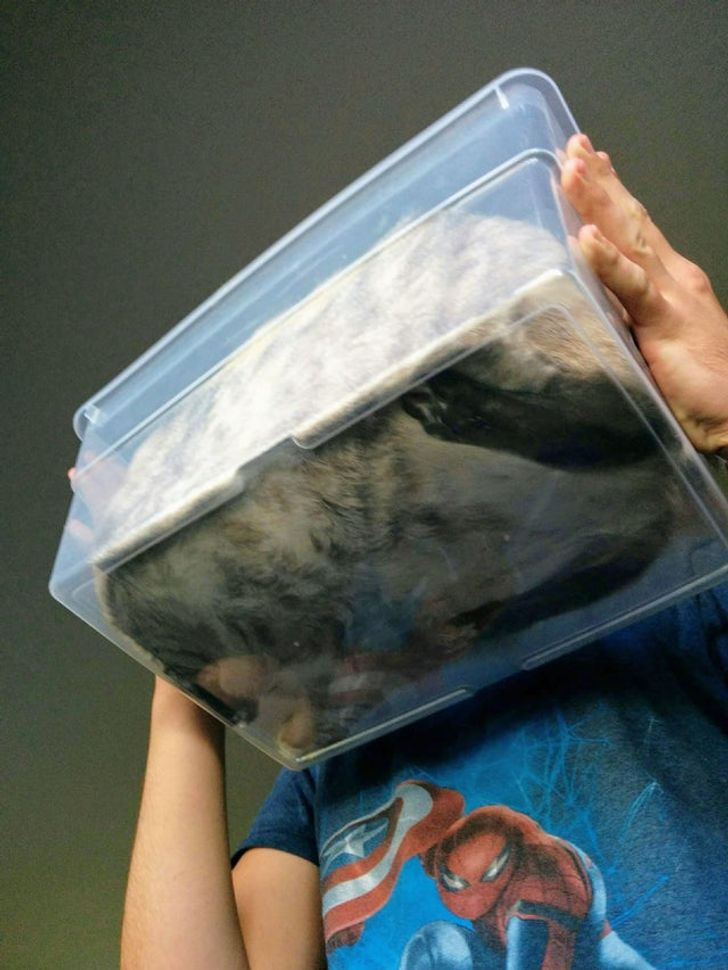 7. "My supervisor, always watching…"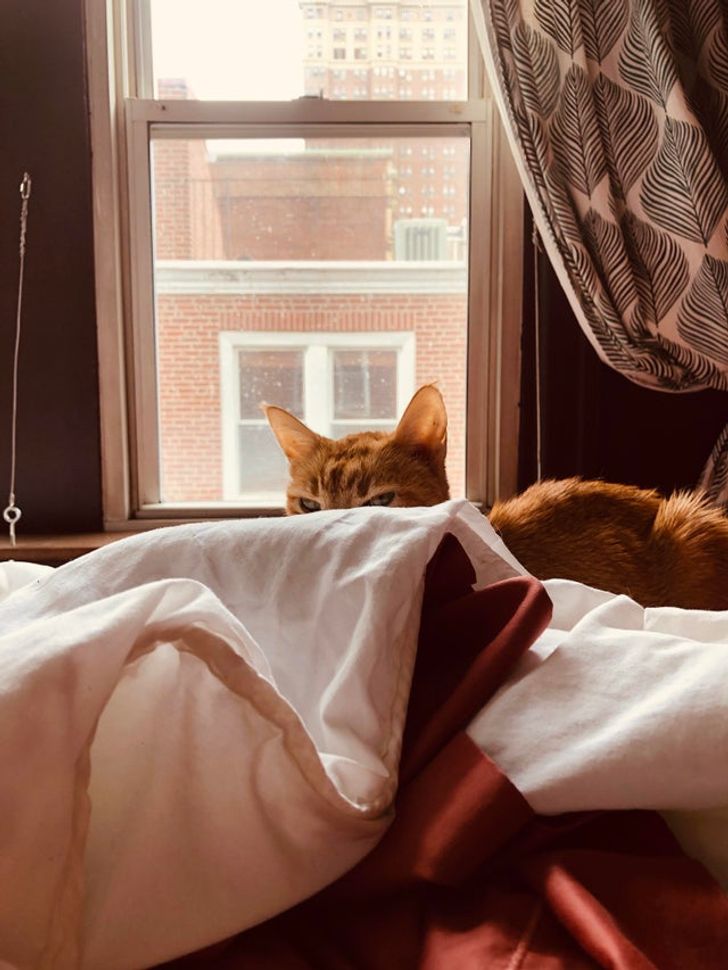 8. "Mochi stole my husband."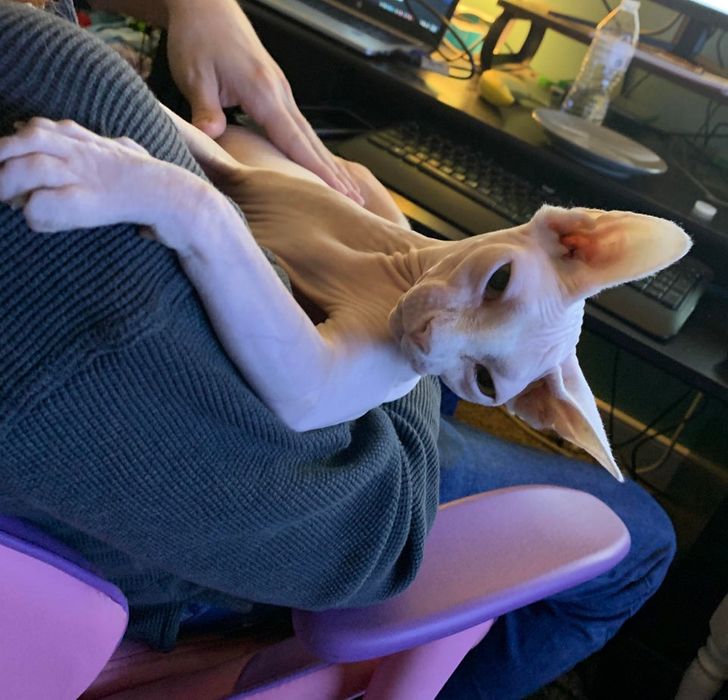 9. "The woke eyes"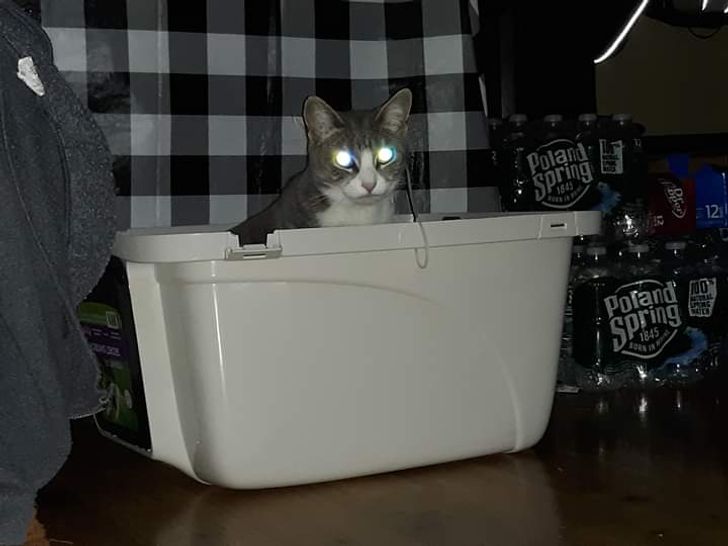 10. "This is Dude. His favorite activities include lounging in sinks and abiding."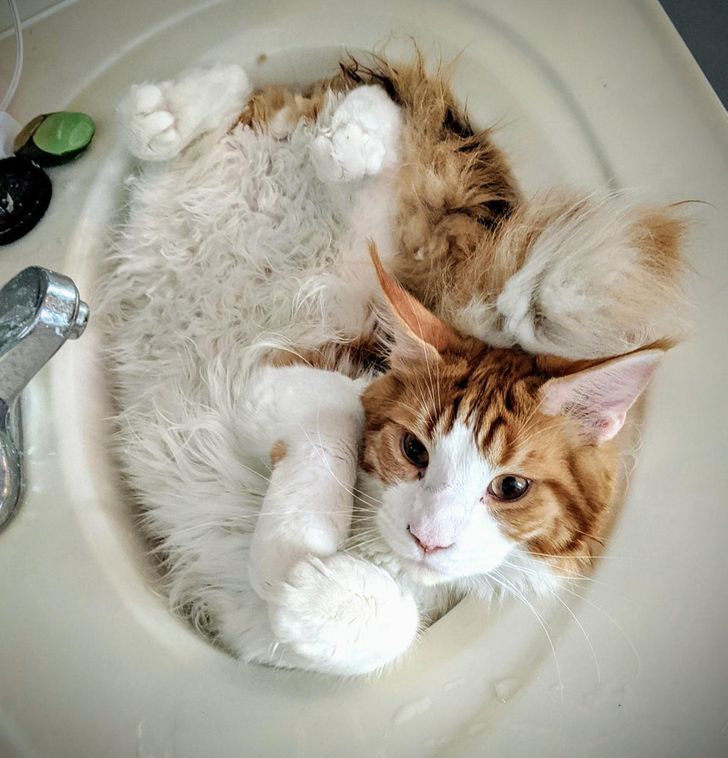 11. "My wife Pilar and Blanca the cat, chilling"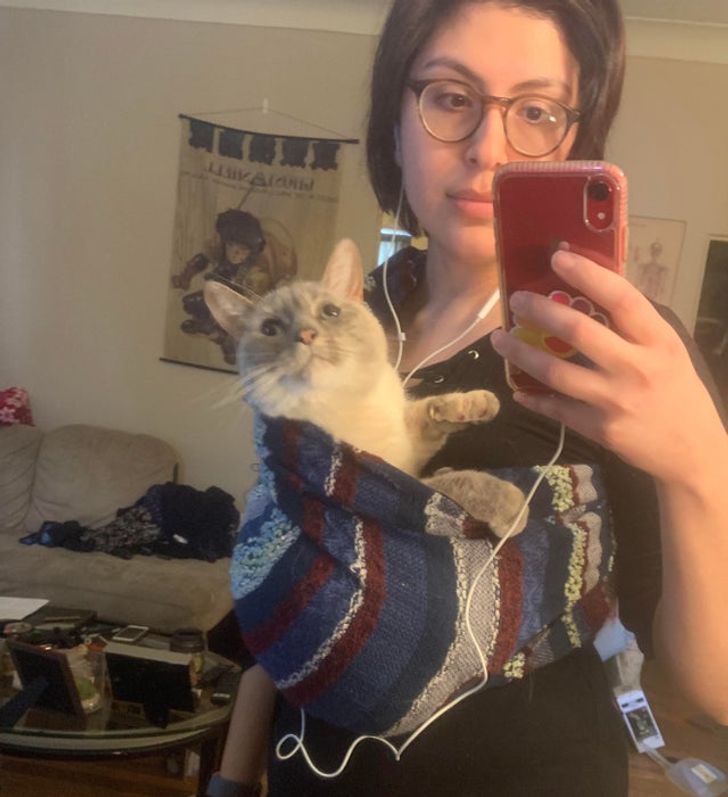 12. "This is Noah!"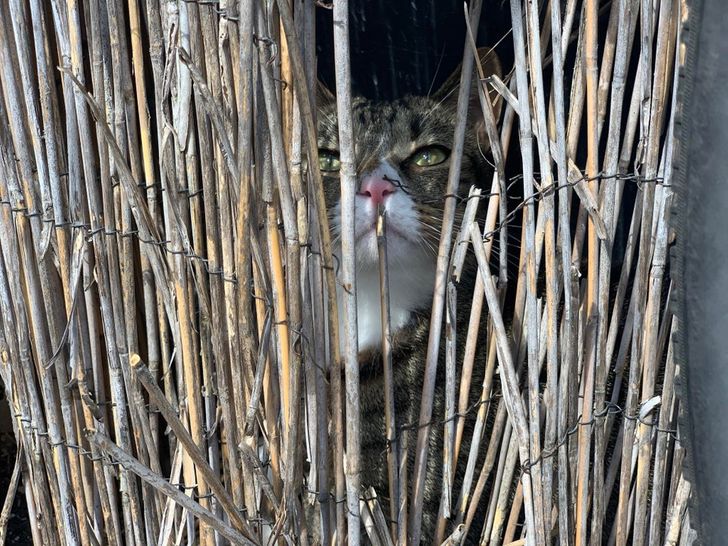 13. "The small one likes being the big spoon."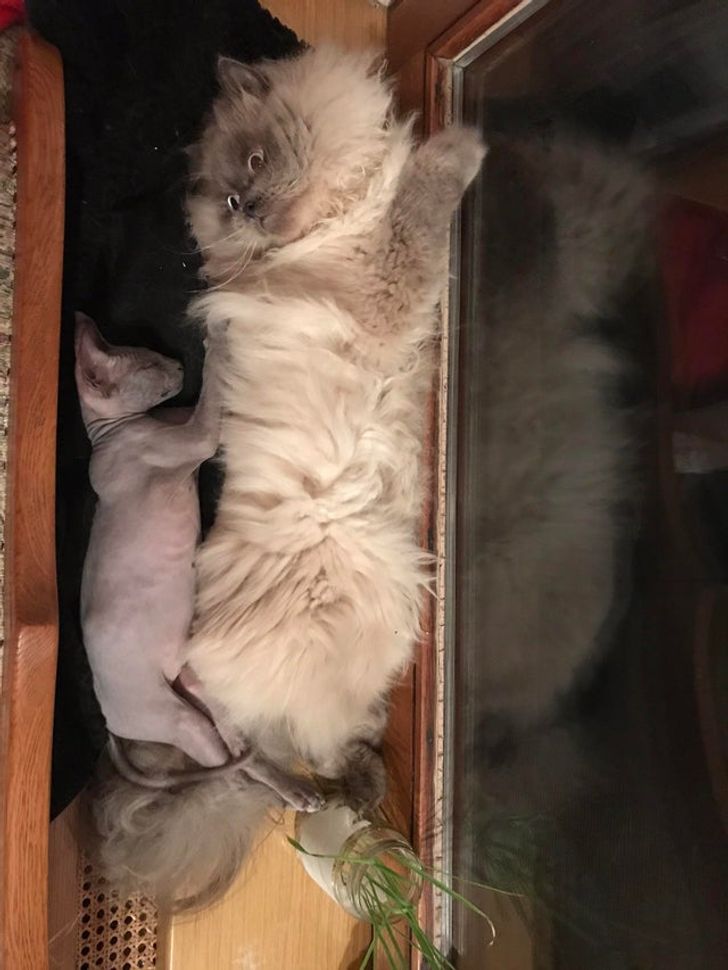 14. "This little baby is Nala and she's 4 weeks old. I'm feeding her because her proper mom rejected her and is focusing on the 5 other kittens. She loves playing and sleeping on me."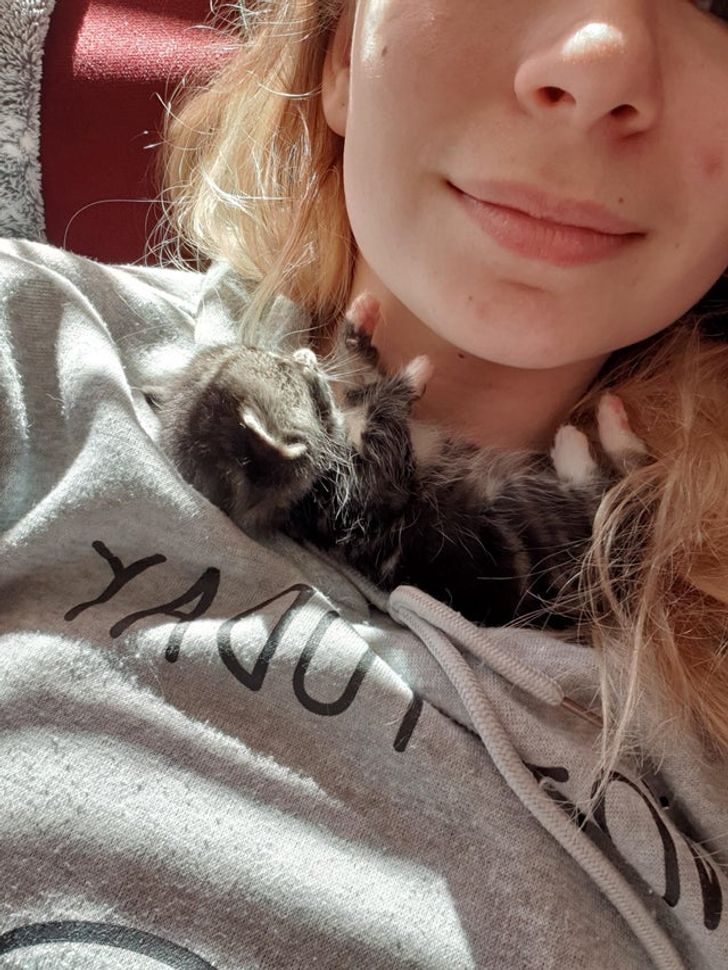 15. "I'm teaching her JavaScript…"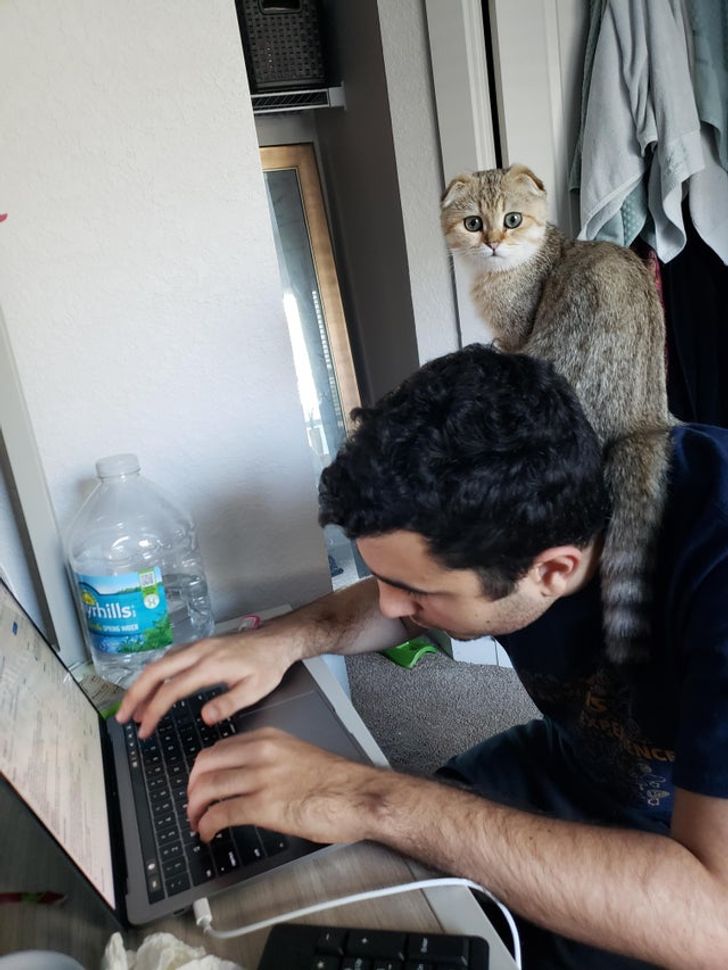 16. "One couch isn't enough. She needs 2!"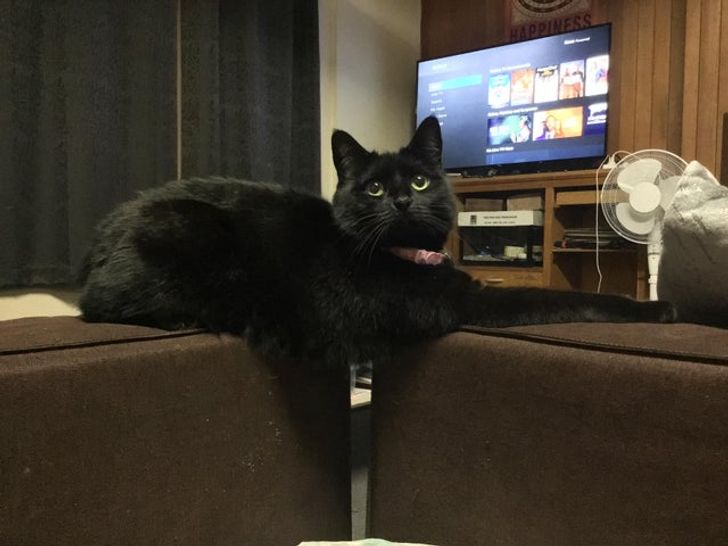 17. "You're the Trixie to my Katya."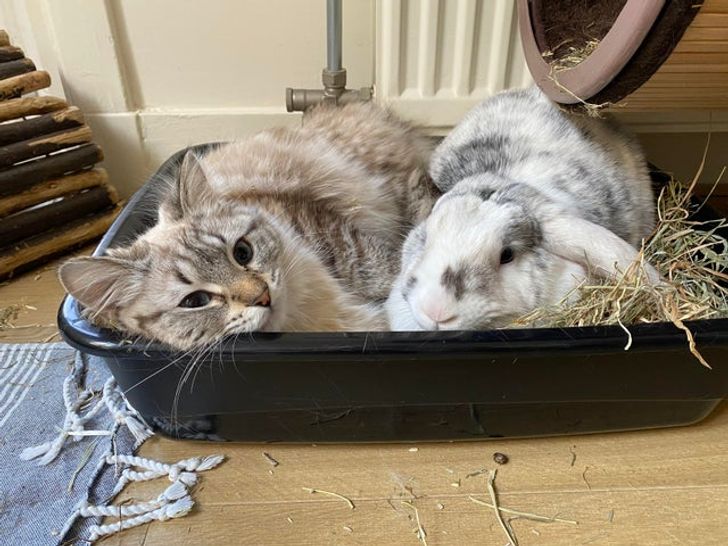 18. "Queen of the Xbox: Nova"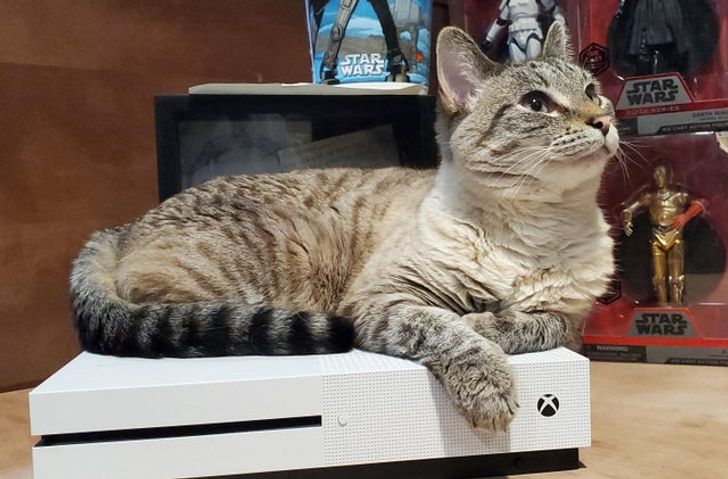 19. "He was so tired that he curled up in a ball."