If you ask us who is going to get the World's Best Wedding Photos, we would give these dogs a price just for being the nicest boys and girls. They look stunning in their dresses and we can't resist ourselves to show you how handsome/beautiful they look. Scrool down to see these handsome hunks and gorgeous princesses looking their best on the wedding day of their owners.
#1
This Badass Boy Wasn't Even Asked To Go Up Front
#2
It Was Clearly Too Late To Stop This Dog, So Why Not Take A Fabulous Pic?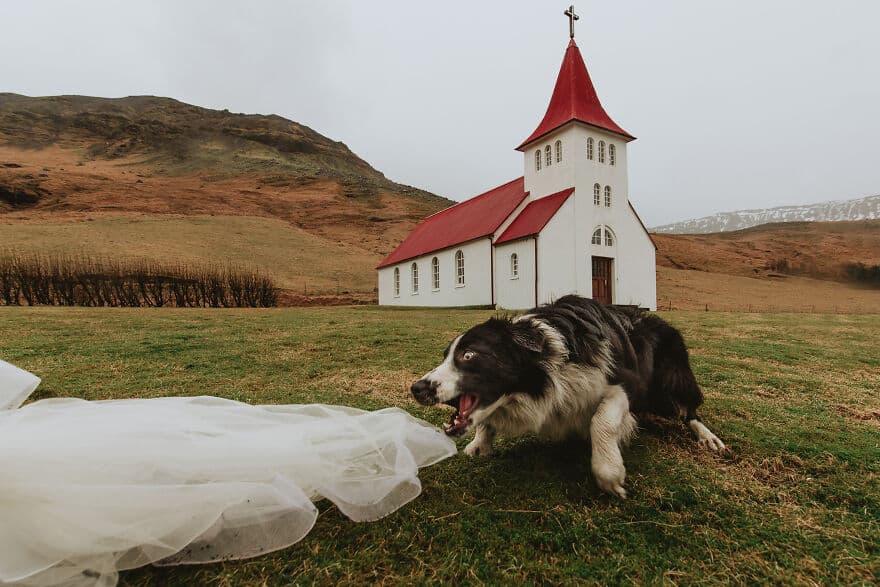 #3
One Sweet Moment Of Love Before This Puppy's Human Becomes A Bride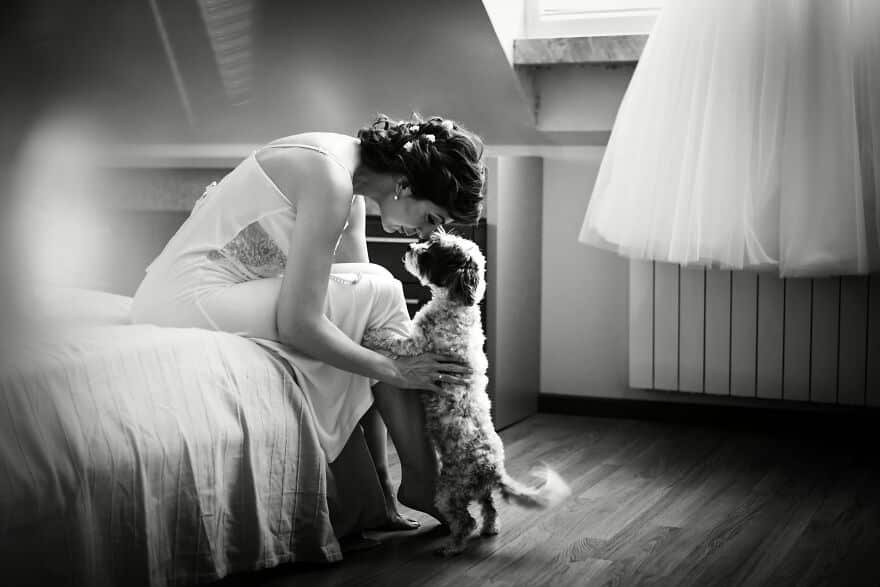 #4
Obviously This Dog Has Practiced His Pose Over And Over Again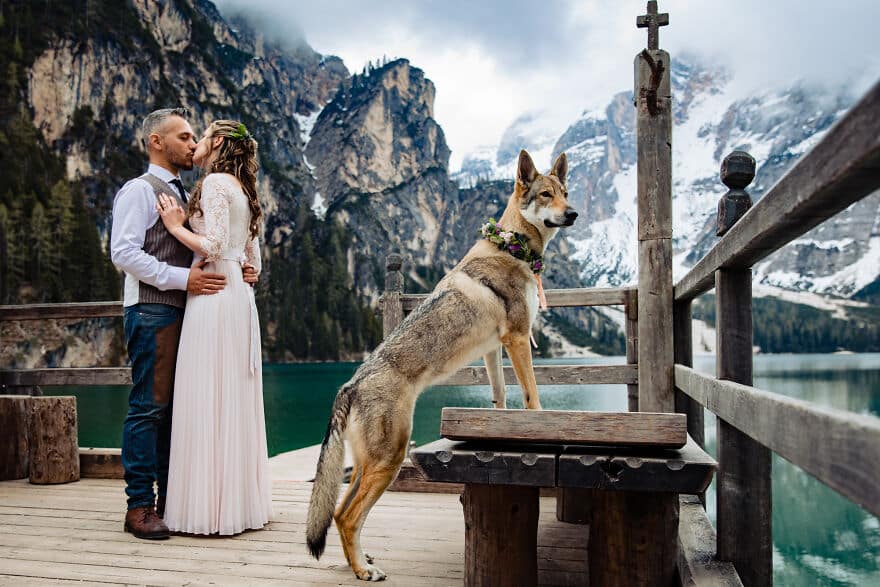 #5
Photographer Catches Dog Frozen In Flight!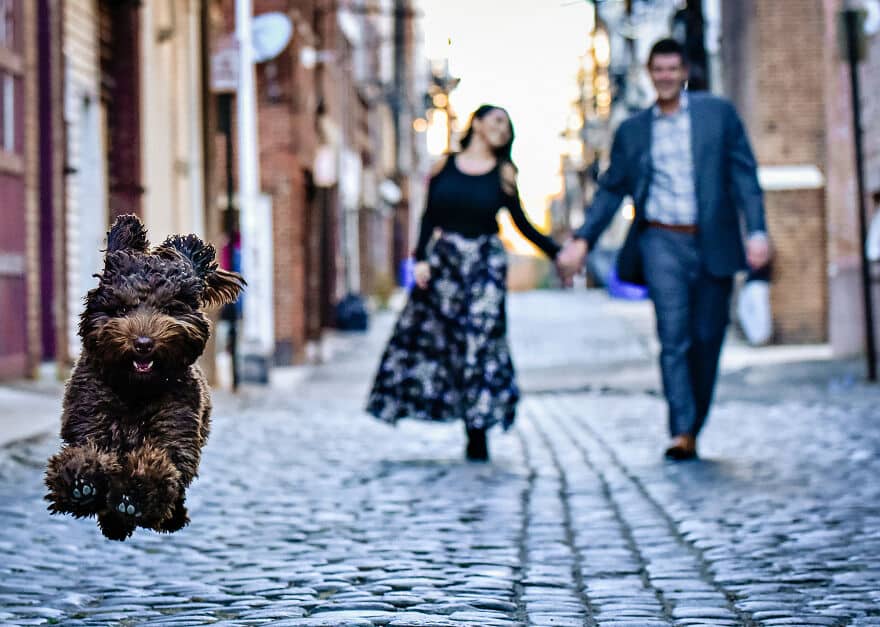 #6
It Doesn't Get Any Sweeter Than This!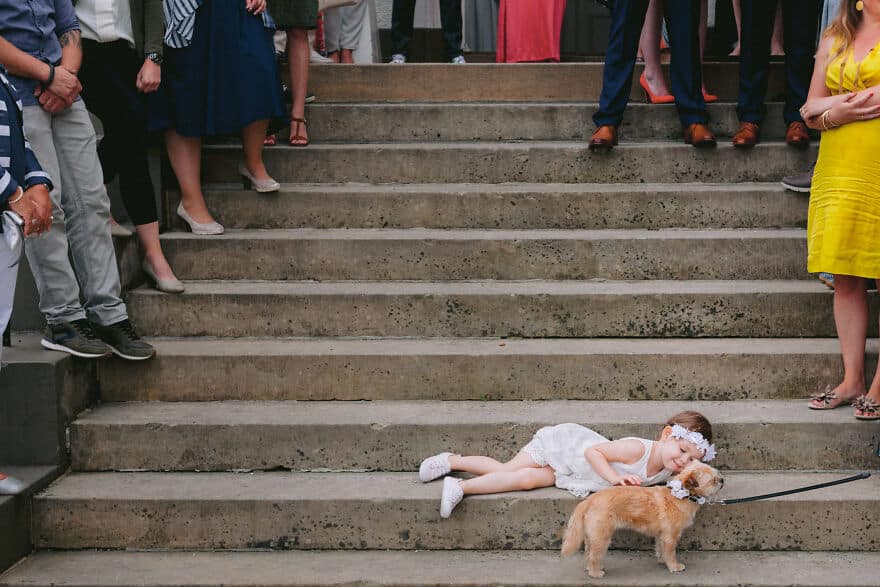 #7
A Divinely Placed Veil Descends In The Perfect Pattern Around This Puppy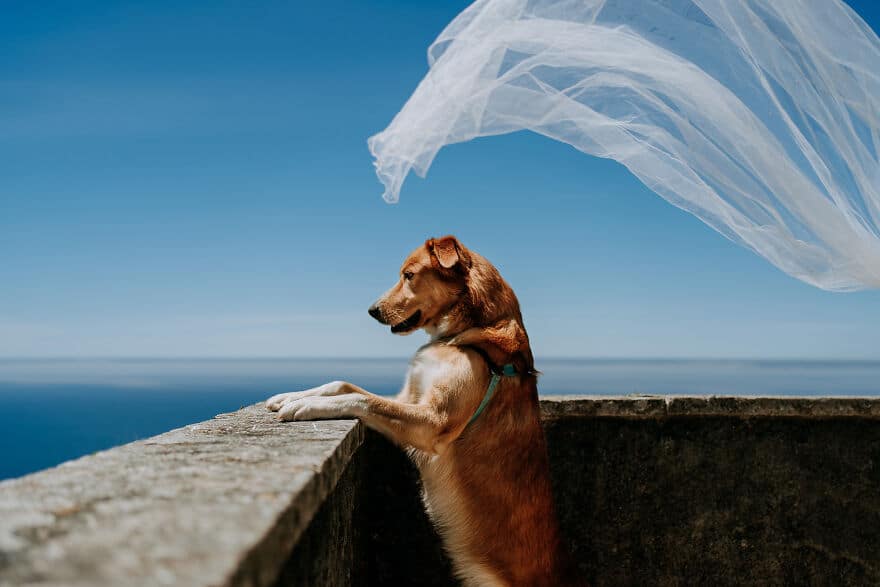 #8
These Handsome Boys Are The Winners Of Best Puppy Portrait Category!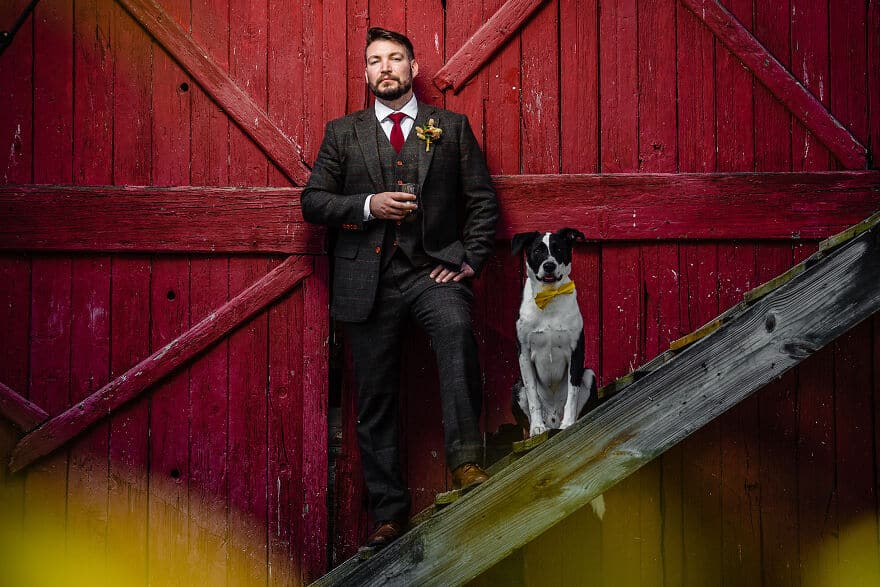 #9
A Wonderfully Pre-Visualized Optical Illusion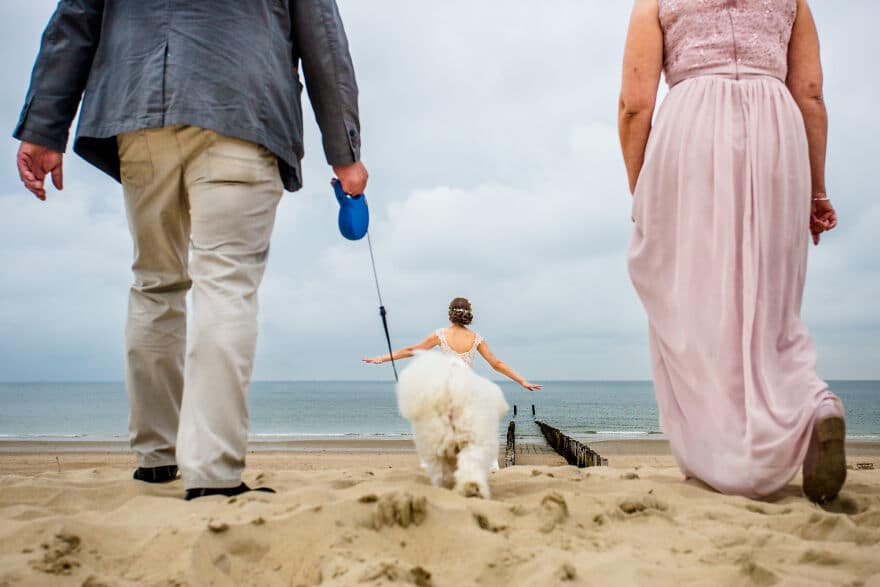 #10
This Makes Us Smile And Say "Eww" & It Is The Winner Of Our Best Canine Moment Category Award!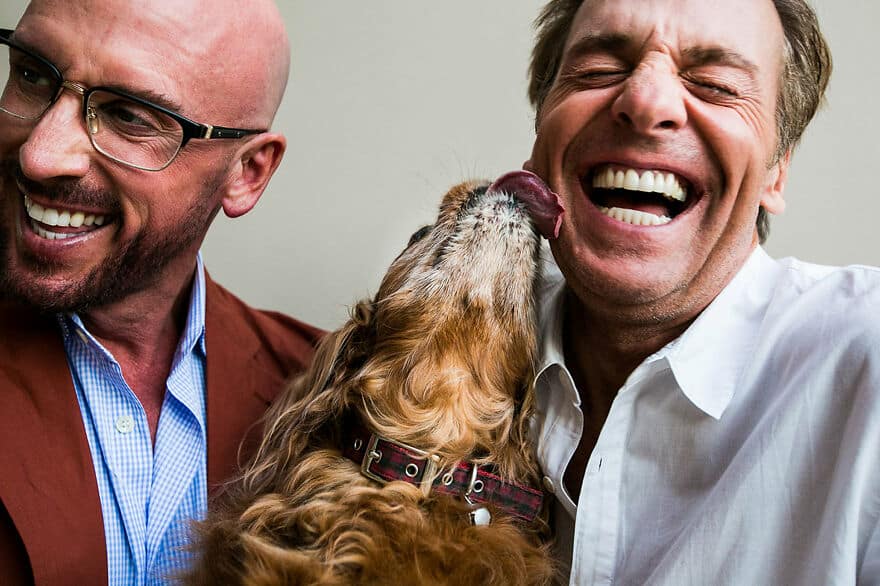 #11
Every Dog Deserves Her Kisses!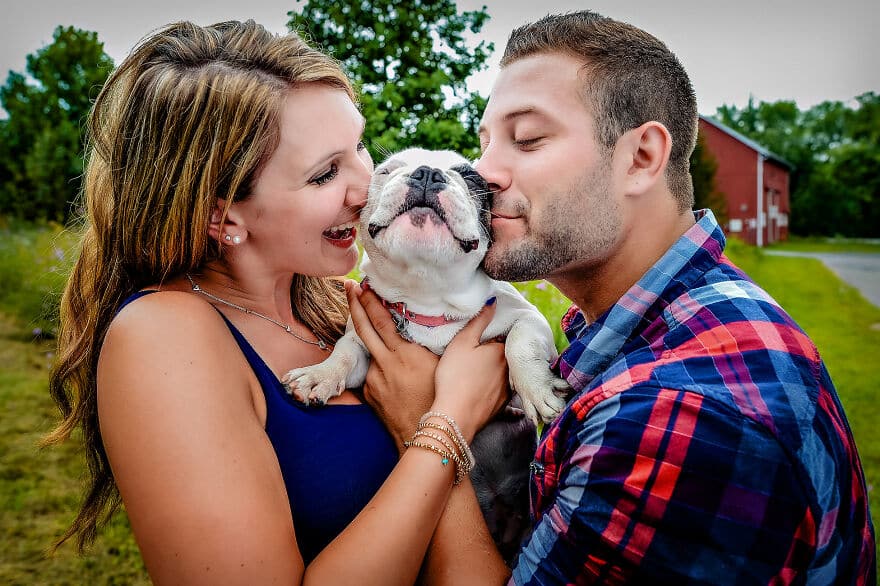 #12
Dance With Me, Doggo!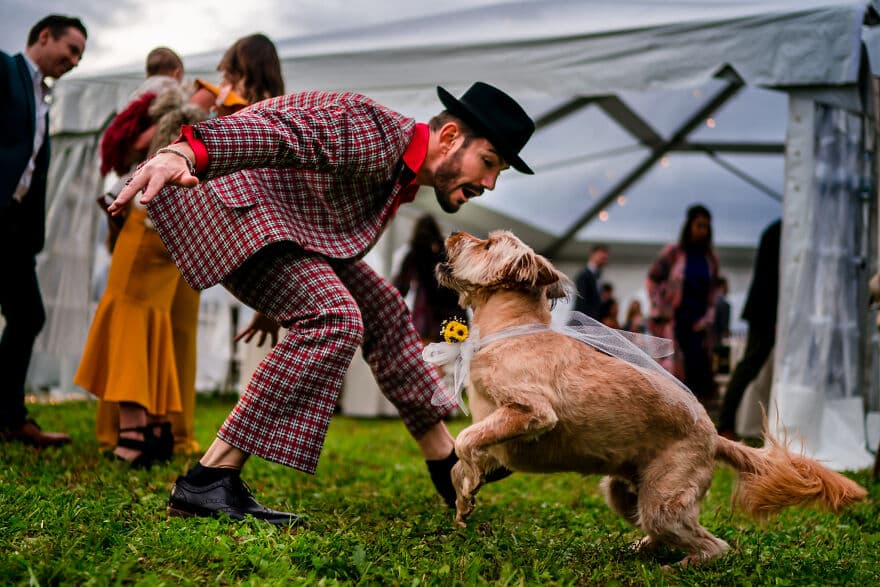 #13
Now That's A Dapper Dog Right There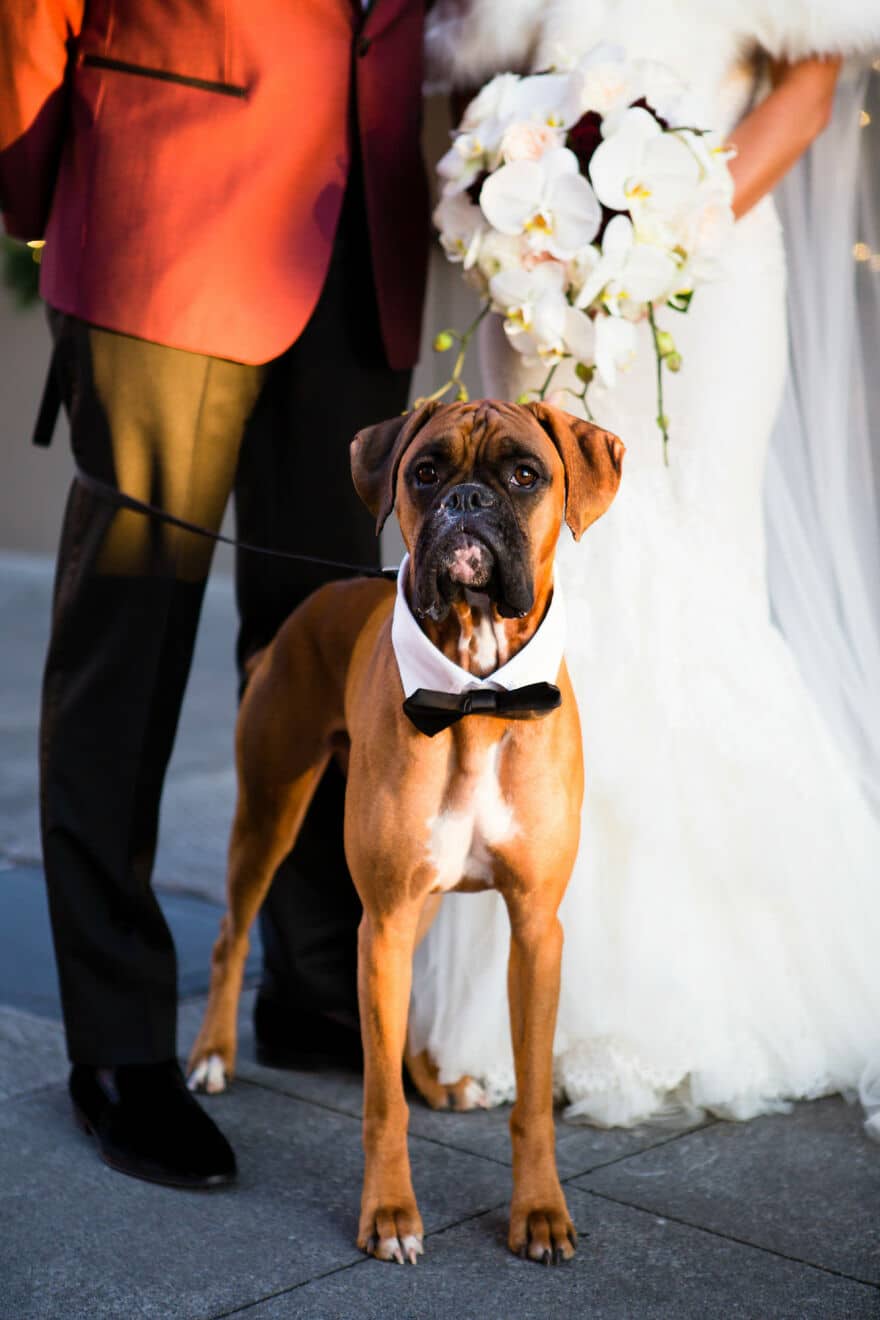 #14
The Perfect Surprise Makes The Moment In This Well-Composed Engagement Photo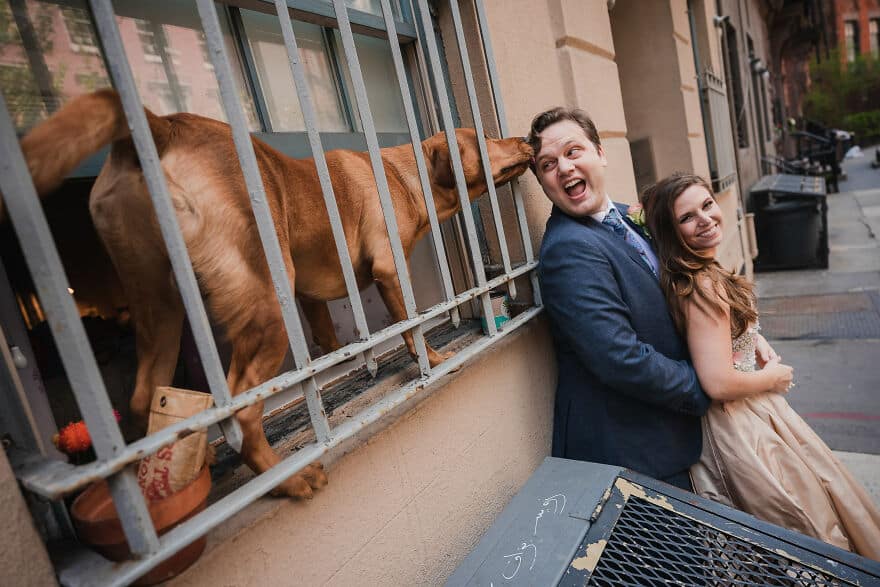 #15
You Had Us At Hello
#16
This Dog Is Ready To Pregame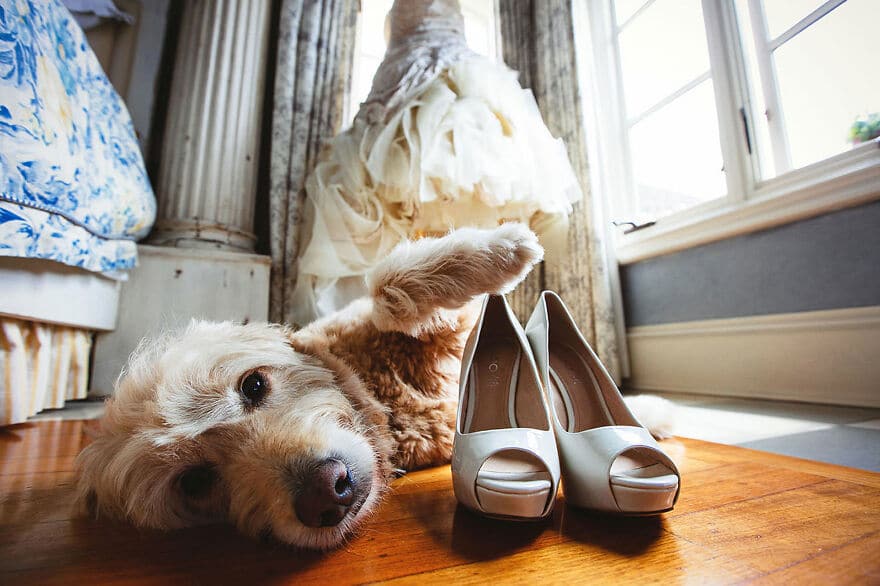 #17
This Loyal Friend Provides The Perfect Way For Going Incognito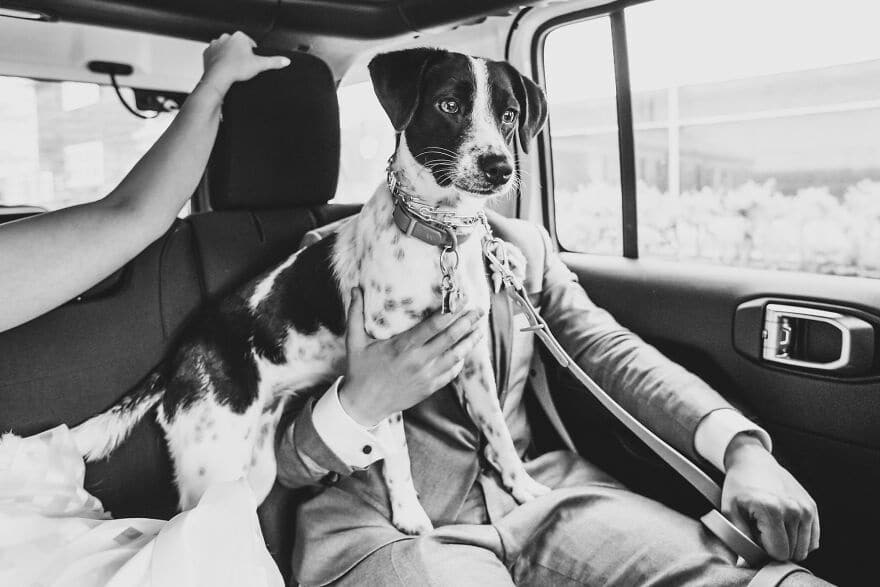 #18
The Winner Of Our Dog Show Category! Did Someone Say Samoyed?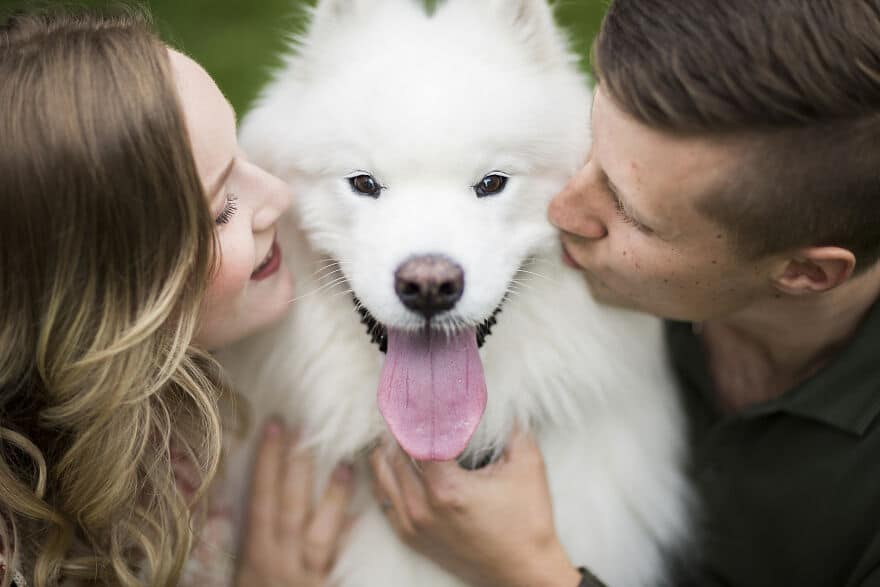 #19
Come On, Give Mommy A Kiss!