The world can sometimes become very nasty but sometimes, there are instances of goodness out there that melts our heart. These acts of kindness are the antidote to the negativity that is constantly letting us down.
Scroll down to see how life can take beautiful wholesome turns.
1.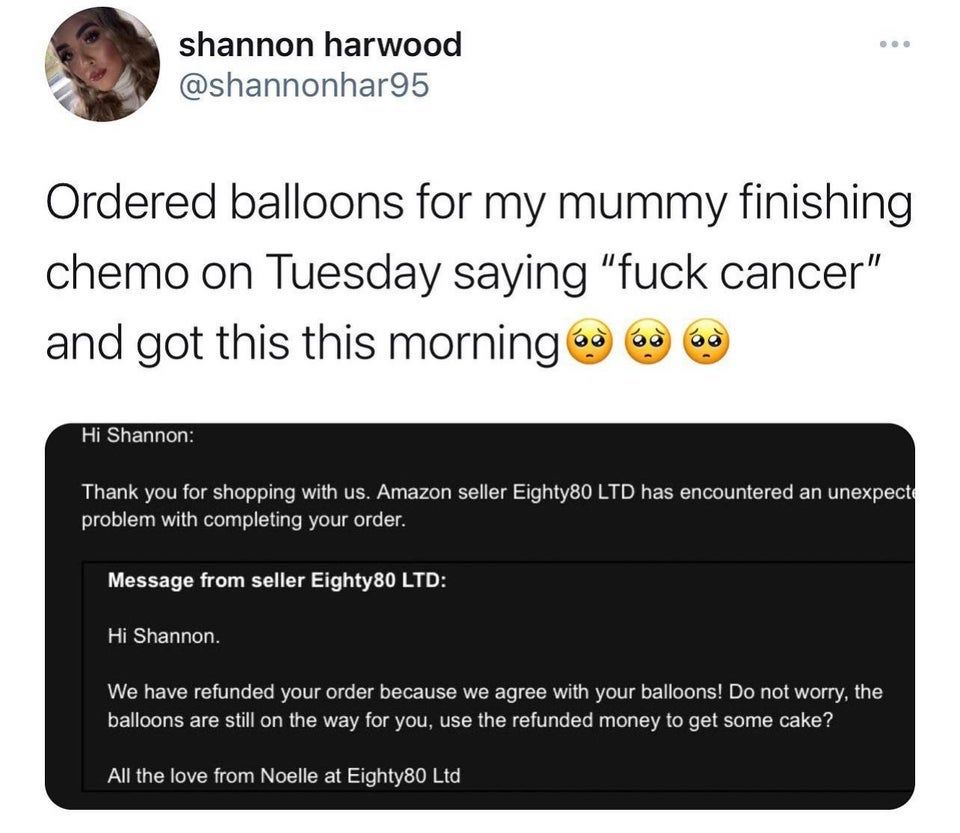 2.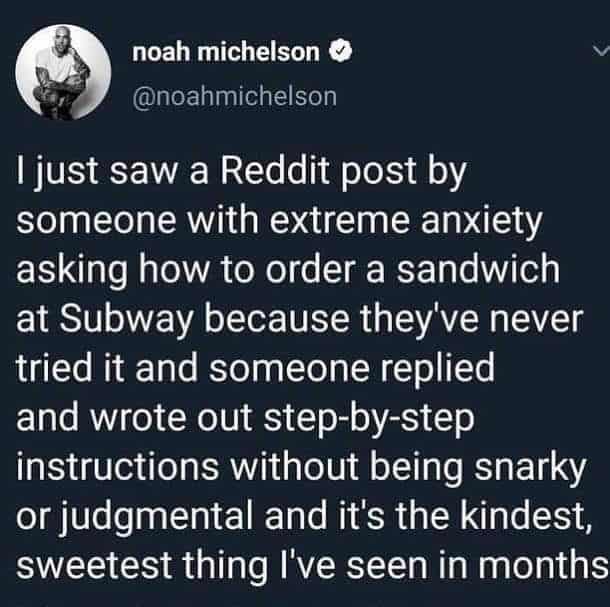 3.
4.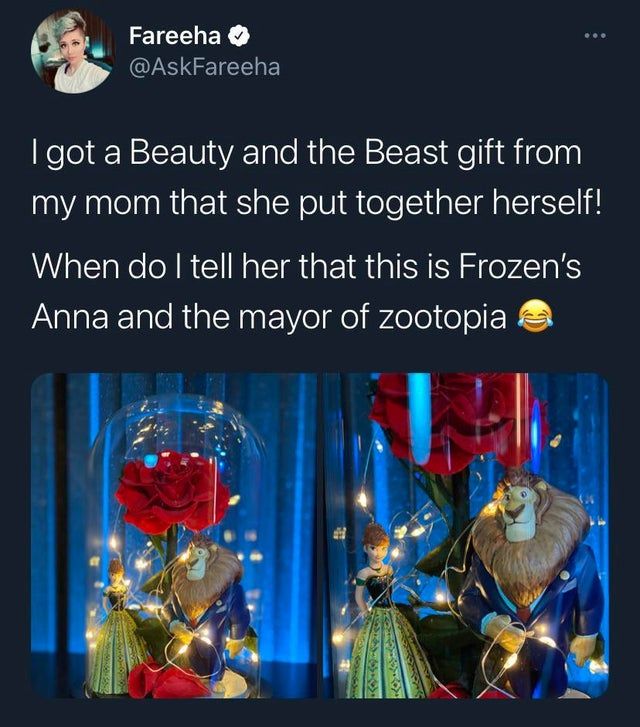 5.
Thought my birthday card from my Nan from Ireland got lost in the post… Unexpectedly, a month later I received this… People can be great! from UnexpectedlyWholesome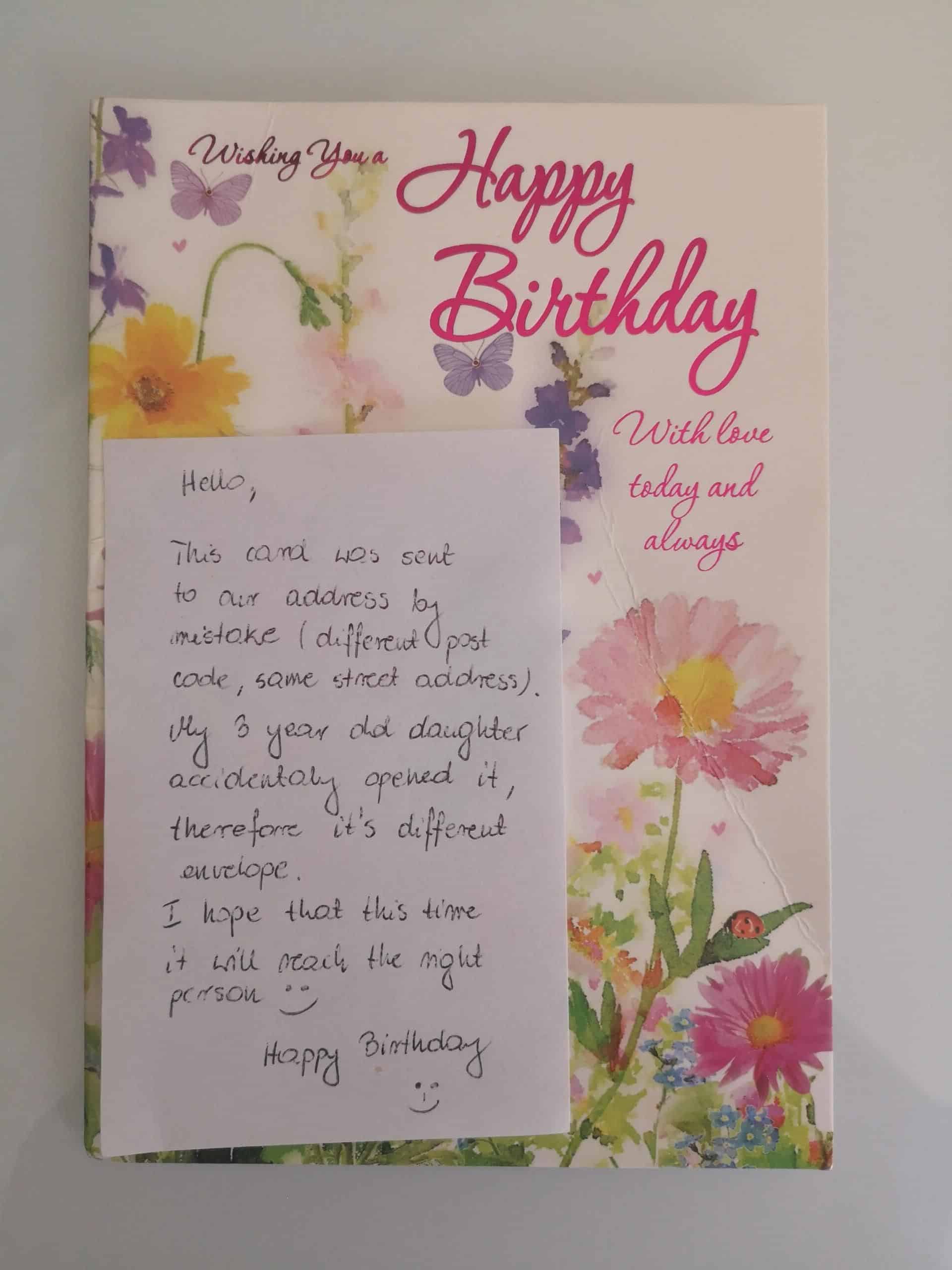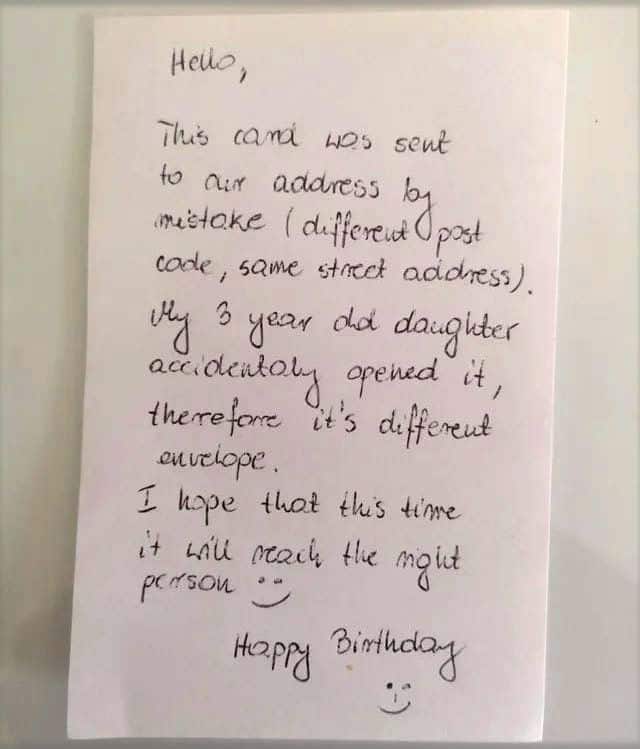 6.
7.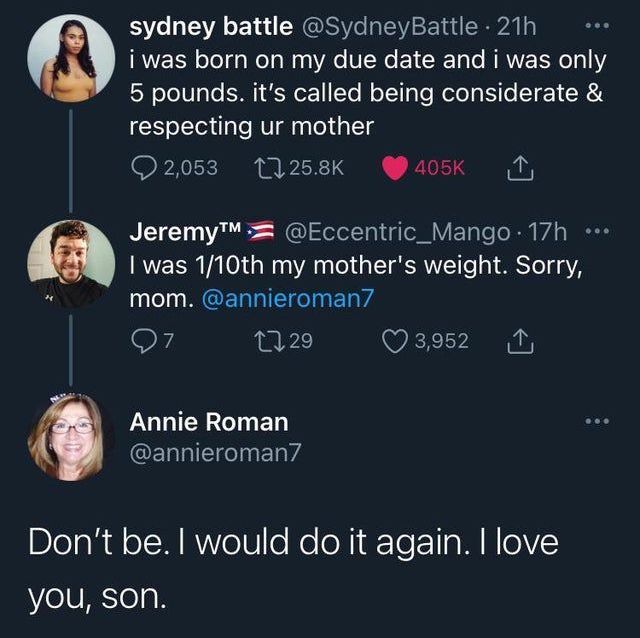 8.
9.
10.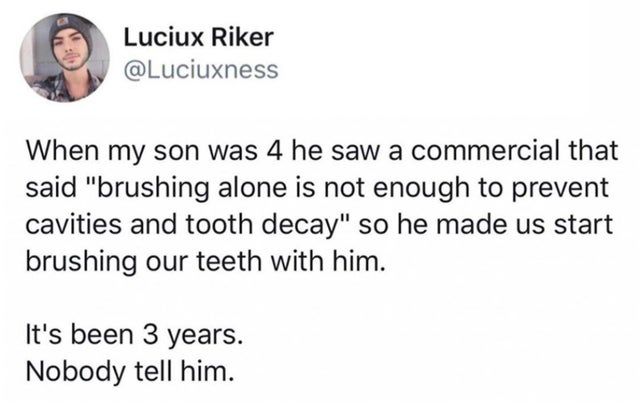 11.
12.
13.
14.
15.
16.
Gotta share that free coffee with homeless people from HumansBeingBros
17.
18.
19.
20.
This guy is a hero! What a beautiful story. from nextfuckinglevel