Modern life has made changes in creatures and their basic rules of nature. Earlier, it was believed that dogs and cats cannot be friends at all. However, the times have changed and in a modern setting, dogs and cats share some kind of unexplainable bond.
Here we have brought to you some images that show some weird, funny and loving relationship between dogs and cats. Take and look, and let us know in the comments about what you think about it.
"I'll be there for you cause you're there for me too."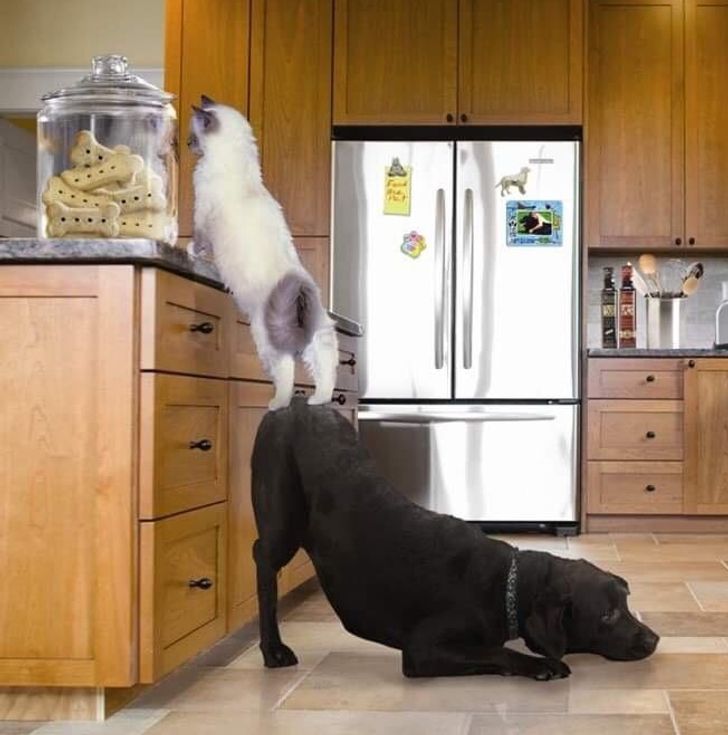 "My cat has already had enough of his new little sister."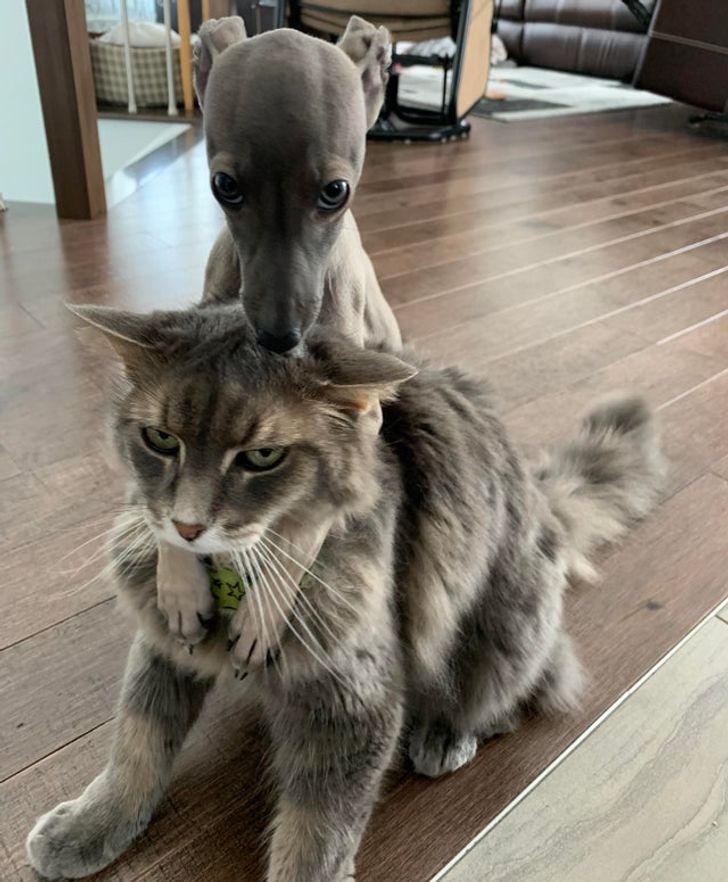 High five!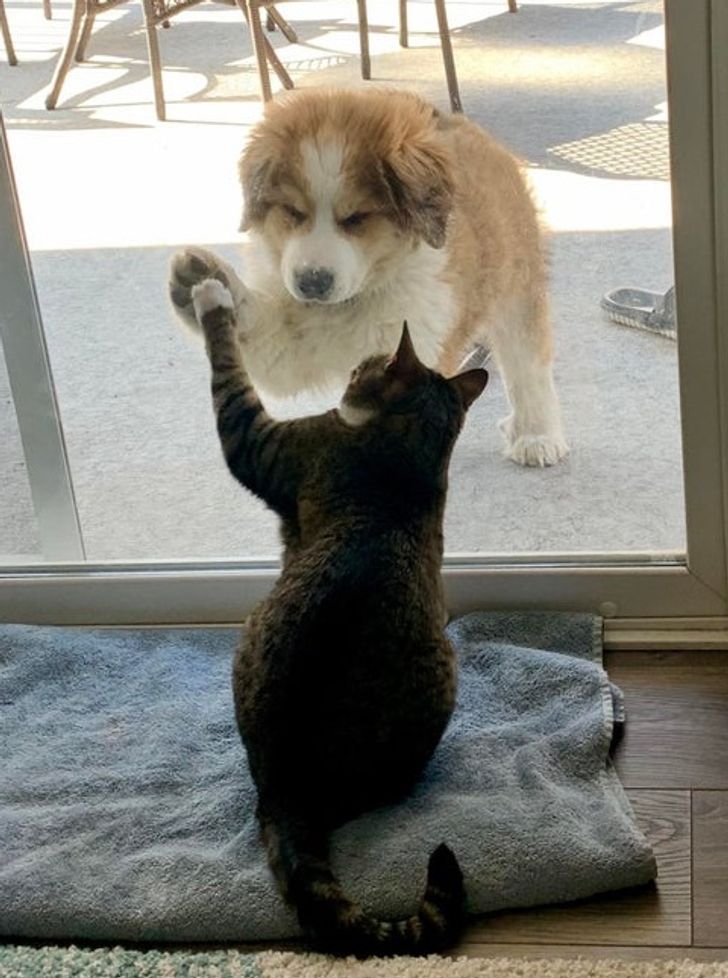 "My dog being a surrogate dad for foster kitties"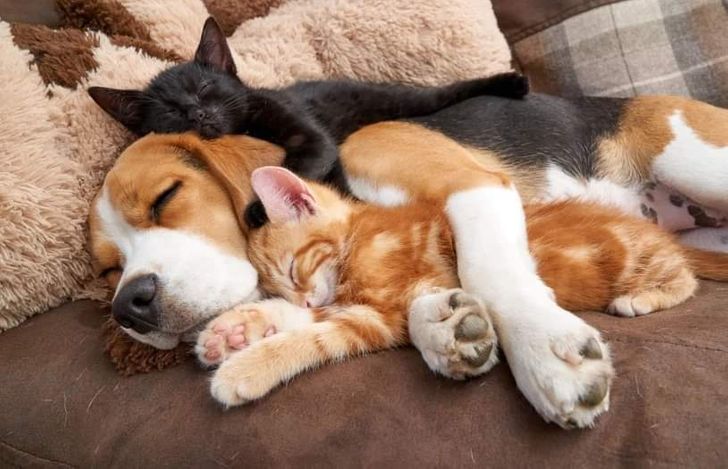 One of these is not like the other…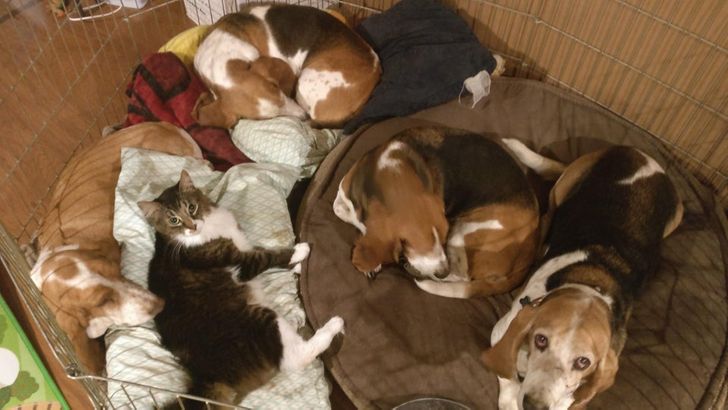 "Is it okay that I'm occupying your box?"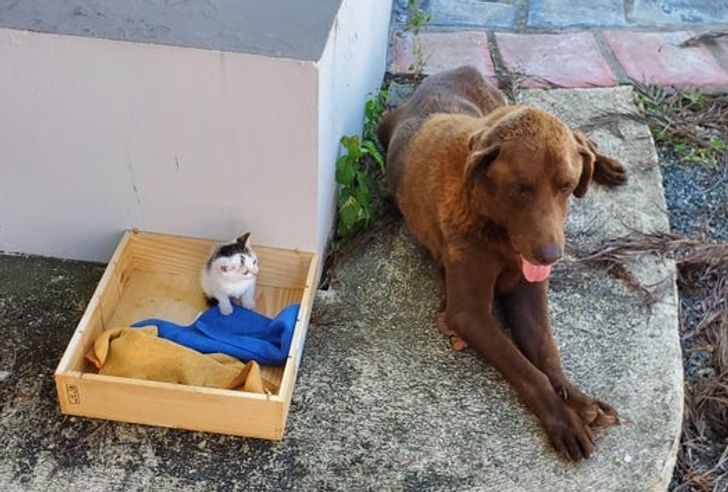 "They almost look guilty that I caught them hanging out."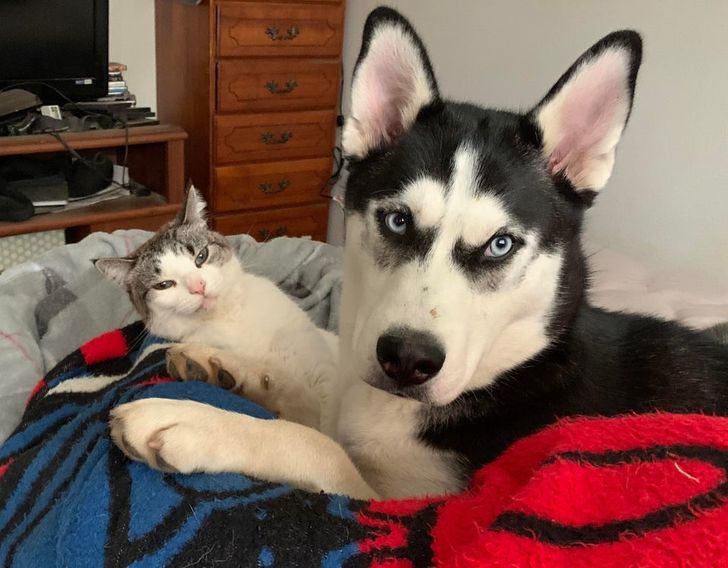 "All their afternoon naps are the cutest thing ever."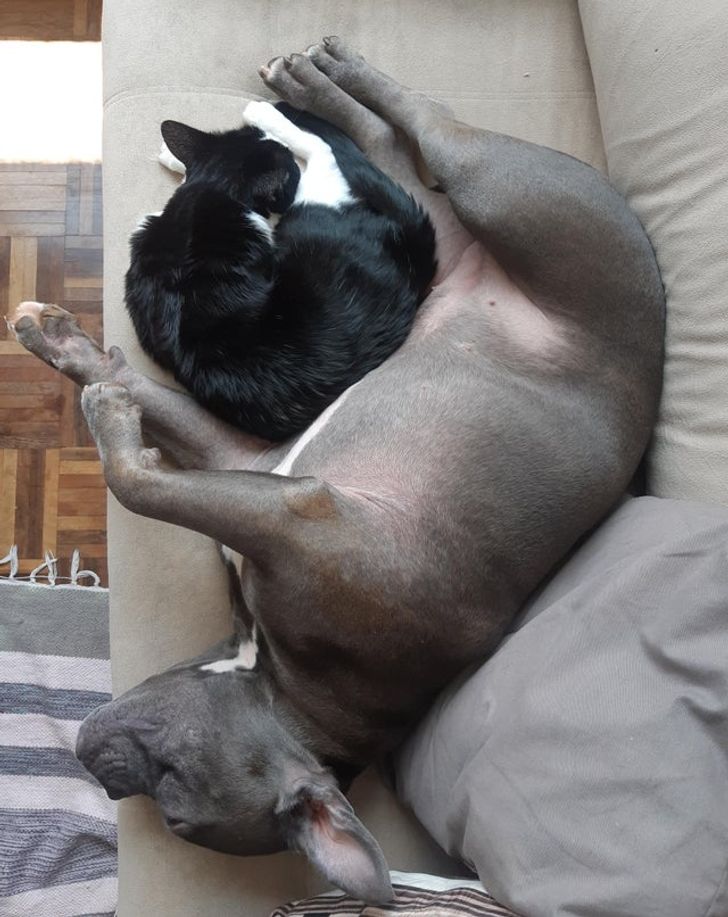 "Neither of them looks happy, but neither of them was forced to sit together."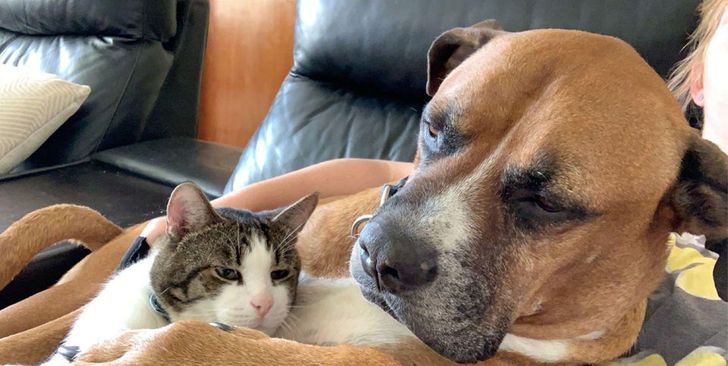 A very possessive cat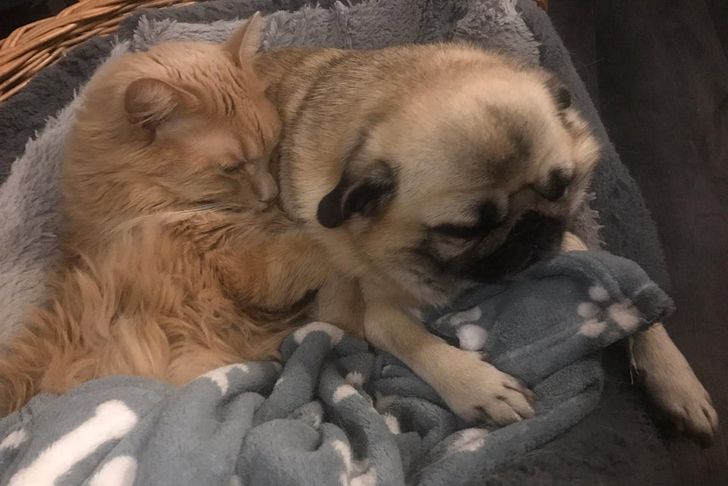 "I'm gonna tell you something very important."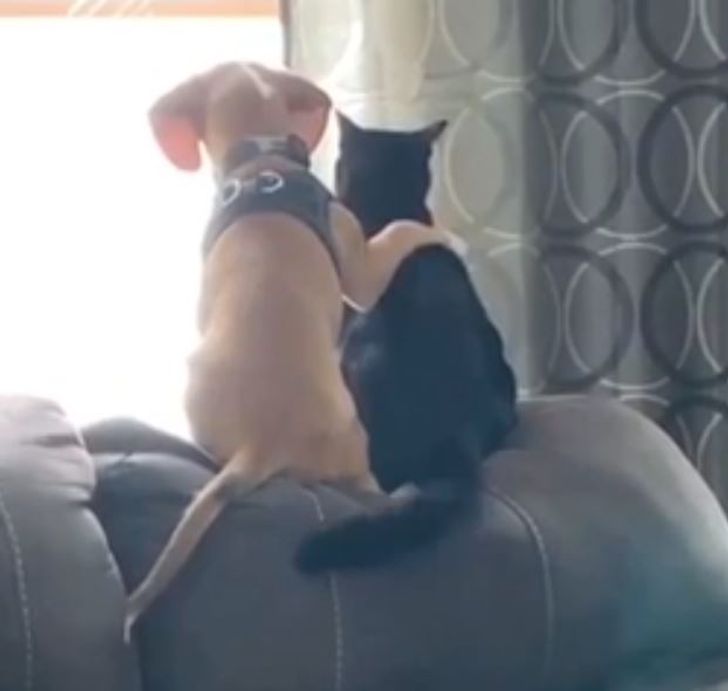 Here's one for you…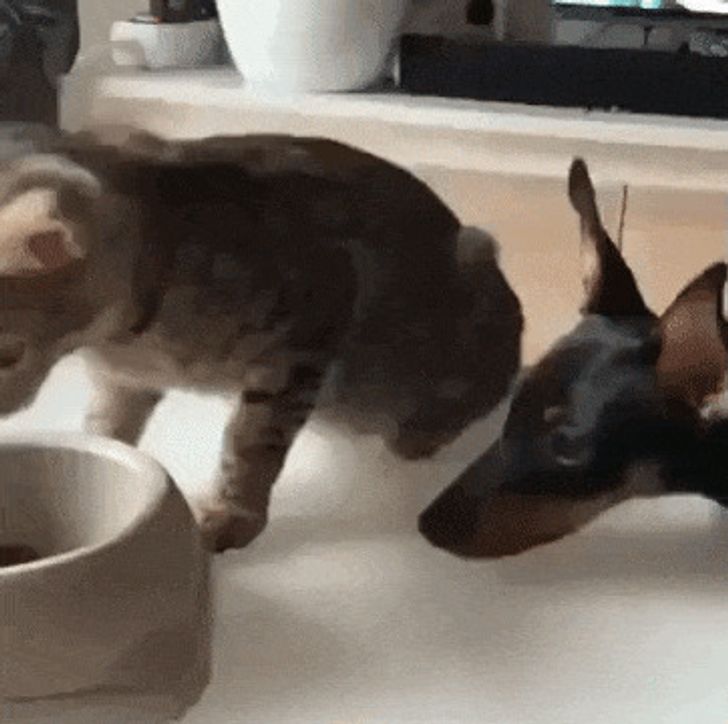 The bond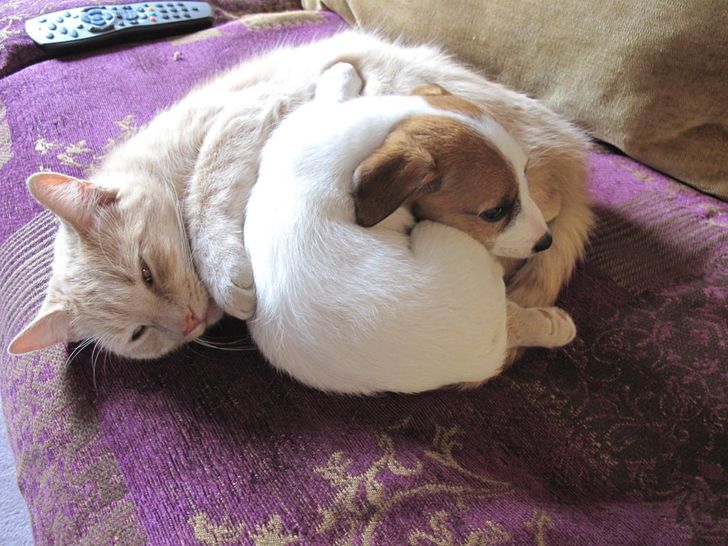 "I love my little kitty brother."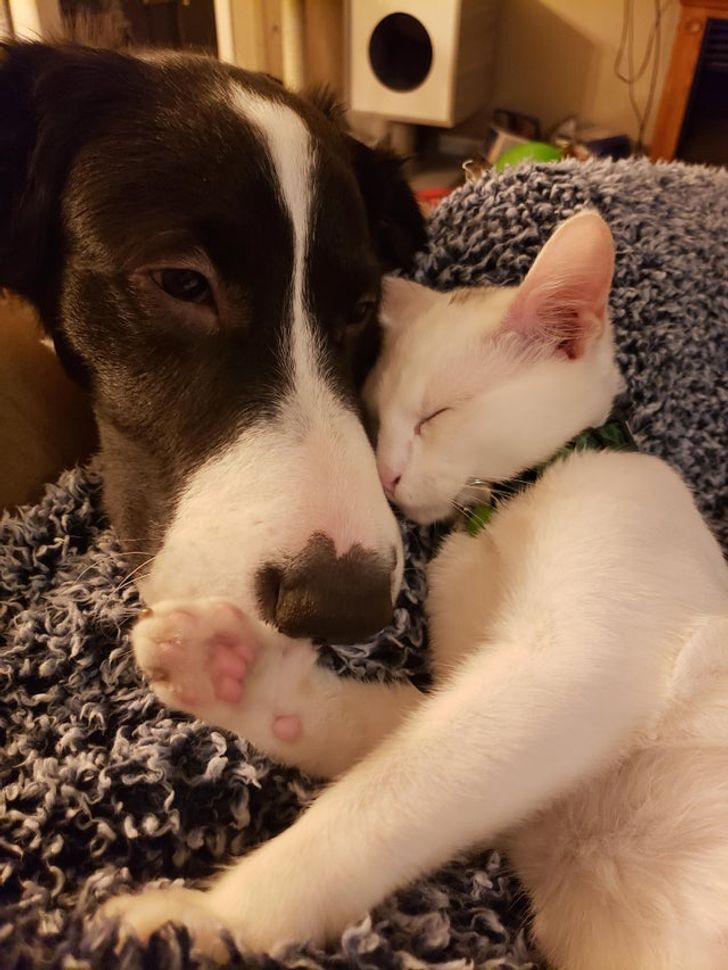 A supportive embrace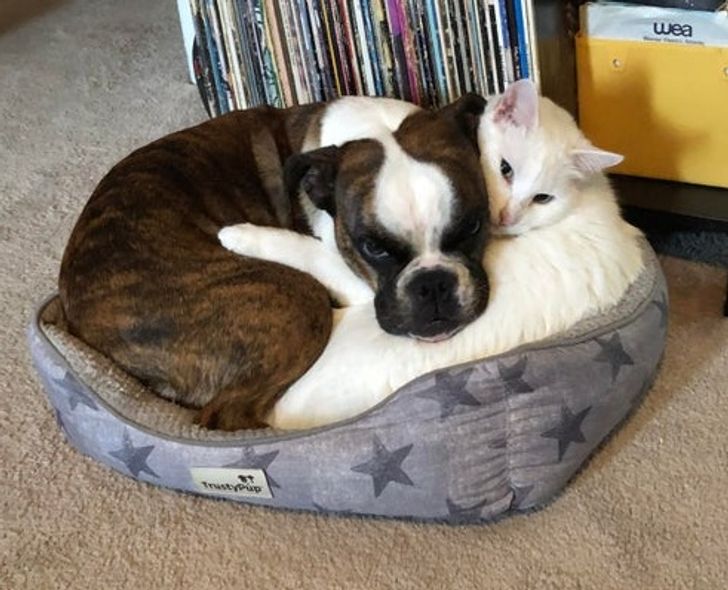 "Our year-and-a-half-old cat teaching our 5-month-old Golden Retriever the right way to monitor our streets from the window"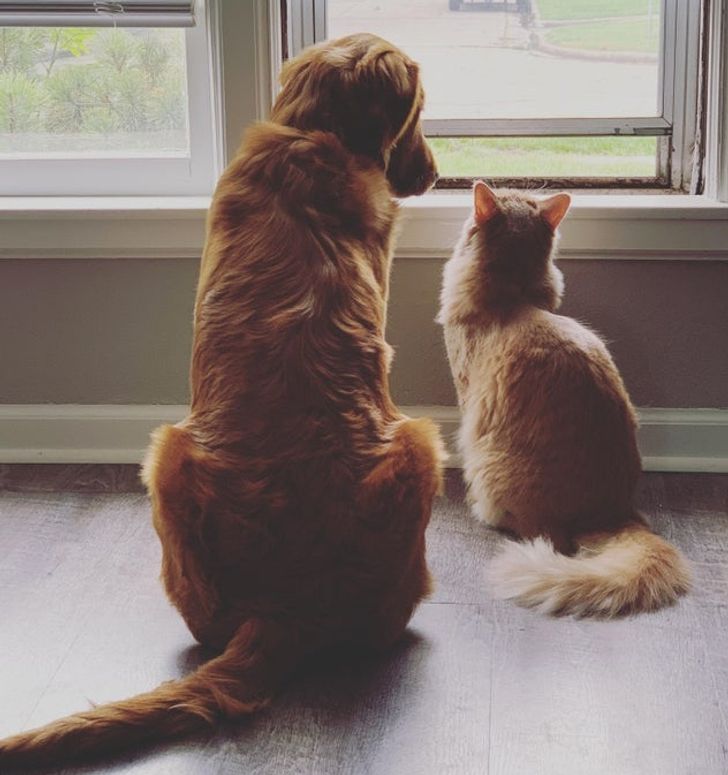 "These 2 are starting to get more snuggly."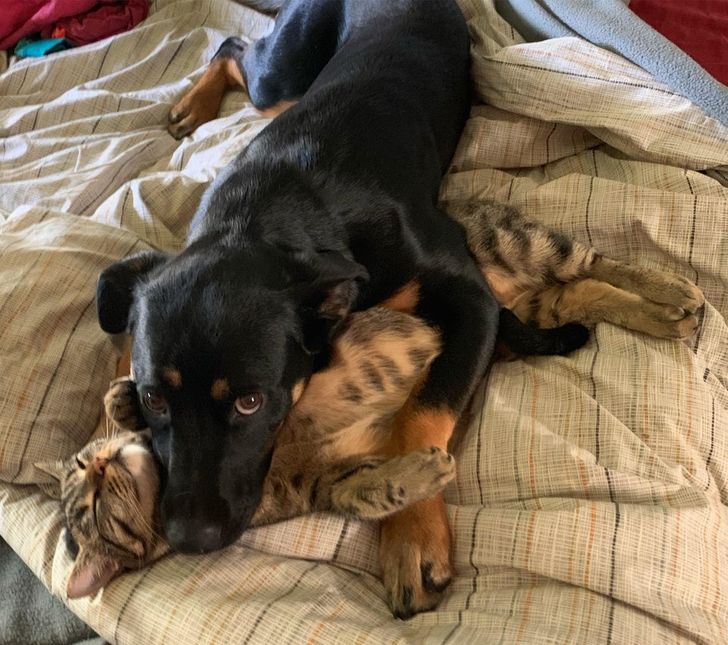 This dog has a lot of love to give.