Pet lovers, are your pets photogenic enough to become a model?
Pet lovers, your pets are all set to break the Instagram with their sexy model-like pictures. Seeing their stunning pictures, it's not wrong to say that these photogenic pets can give a tough competition to the models out there. 
Don't believe us? Scroll down and see for yourself.
1. Instagram models are like: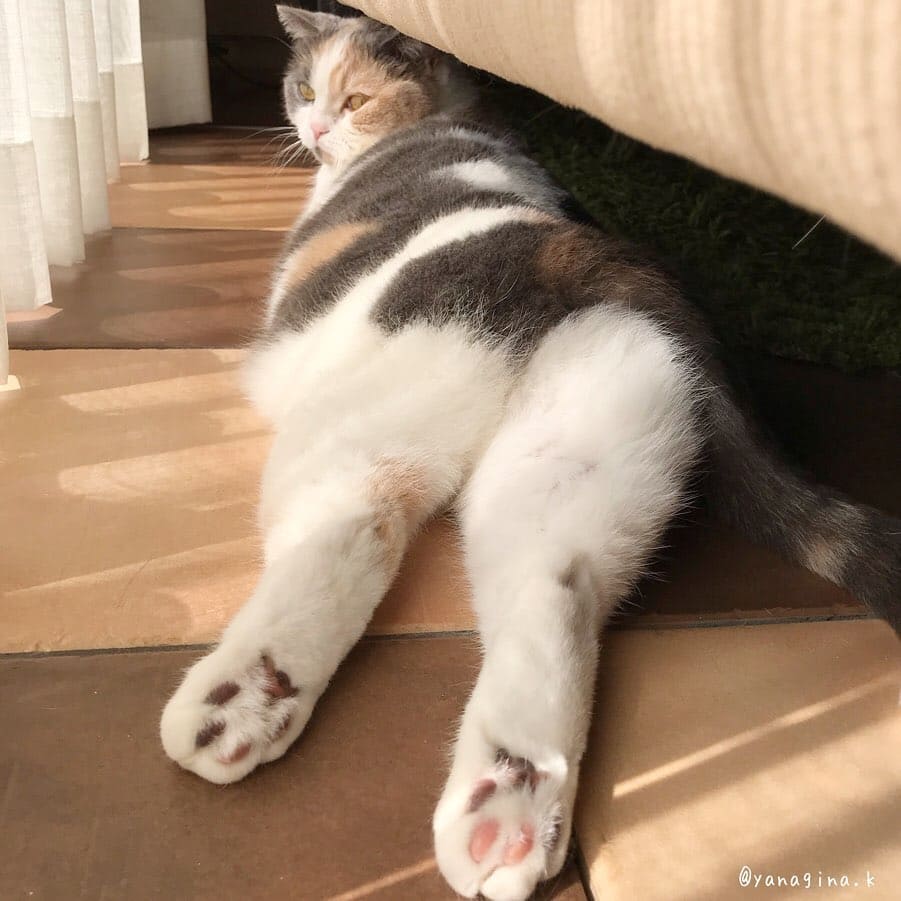 These Instagram models are nothing but trouble.
2. That eye color is captivating enough for becoming a model and that pose is on point too!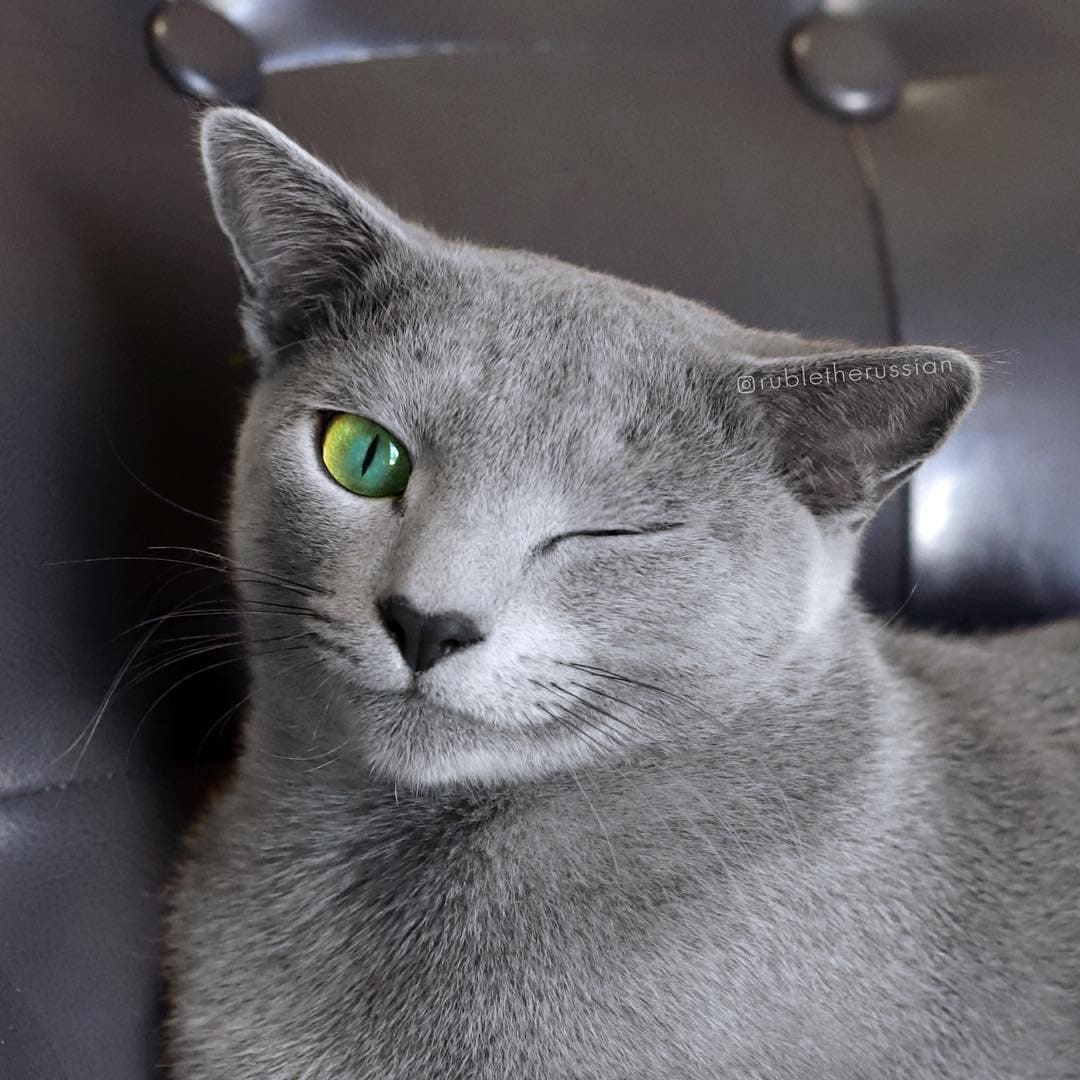 3. "I thought you are going to rub my belly hooman, not take a stupid picture"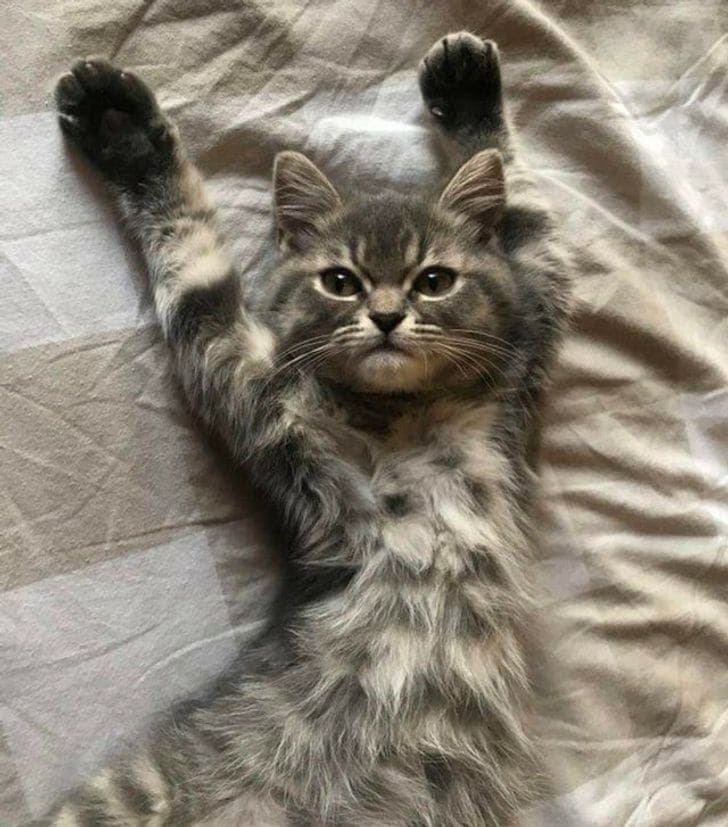 4. This needed to be done! See, a photographer's aesthetic sense can do wonders!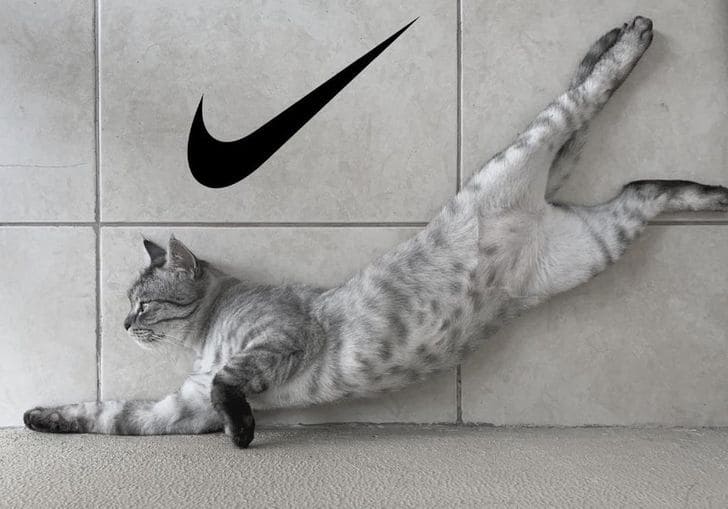 5. That is one seducing pose!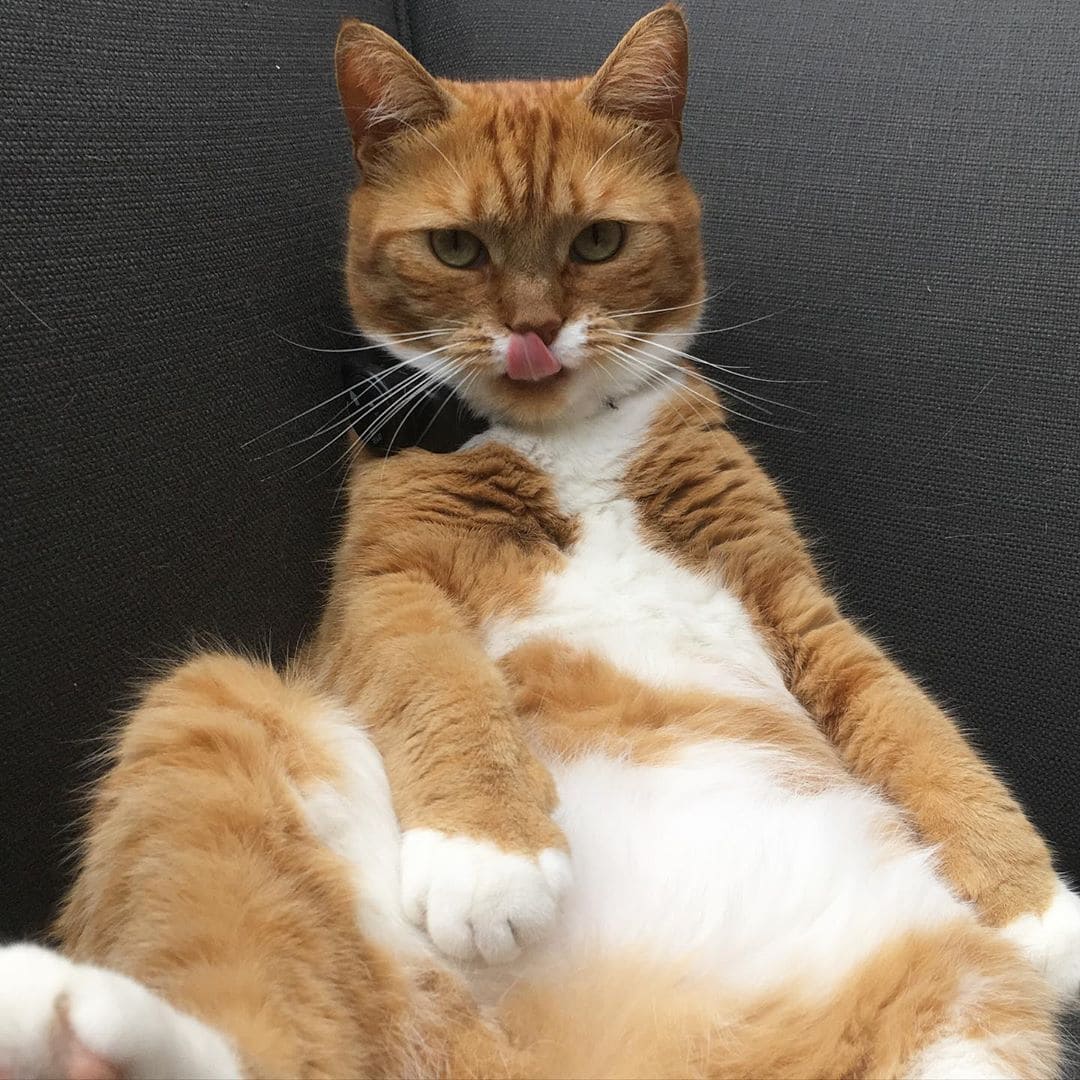 "Oh the ladies (cats) are going to love it"
6. This much stretching takes a lot of practice and patience.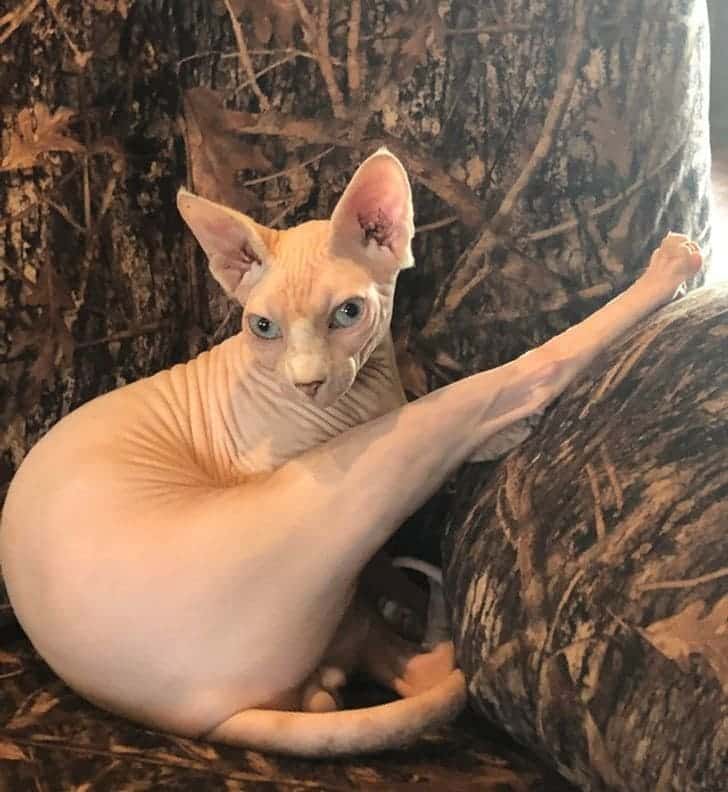 7. Oh, we have a birdie in here too! What a fascinating creature.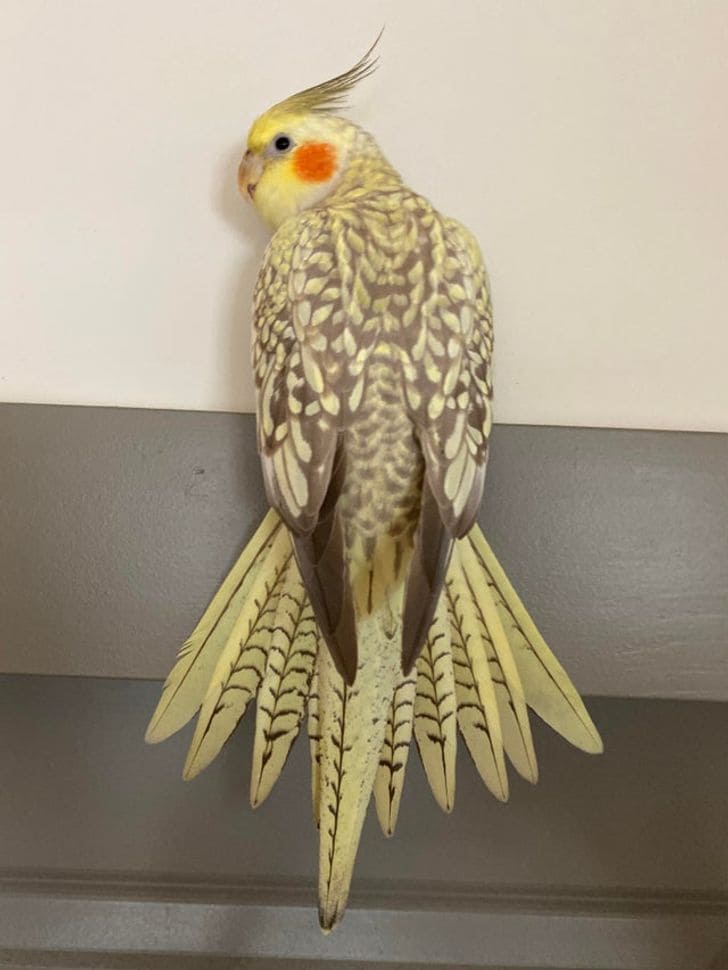 8. "How do you like this pose, hooman?"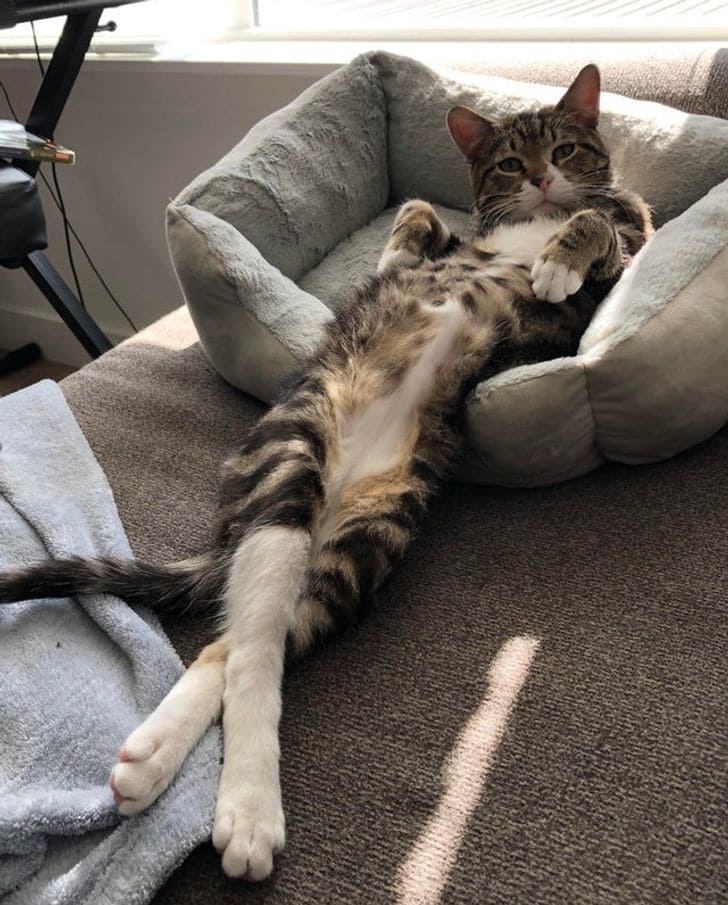 9. This is one of the best poses I've seen so far!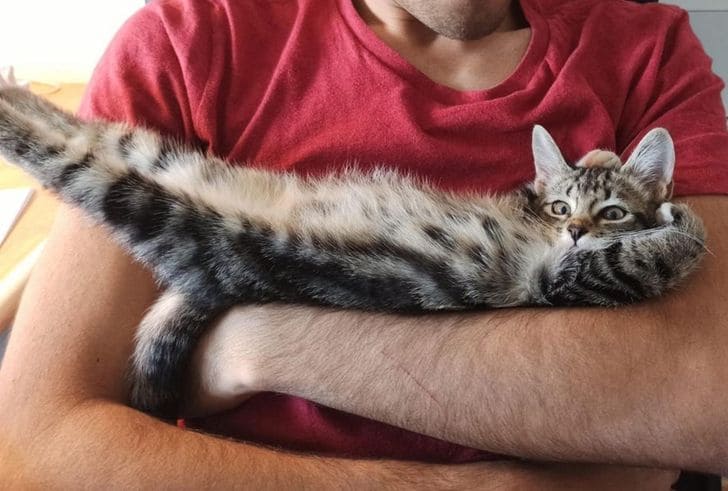 10. Damn, that intense look!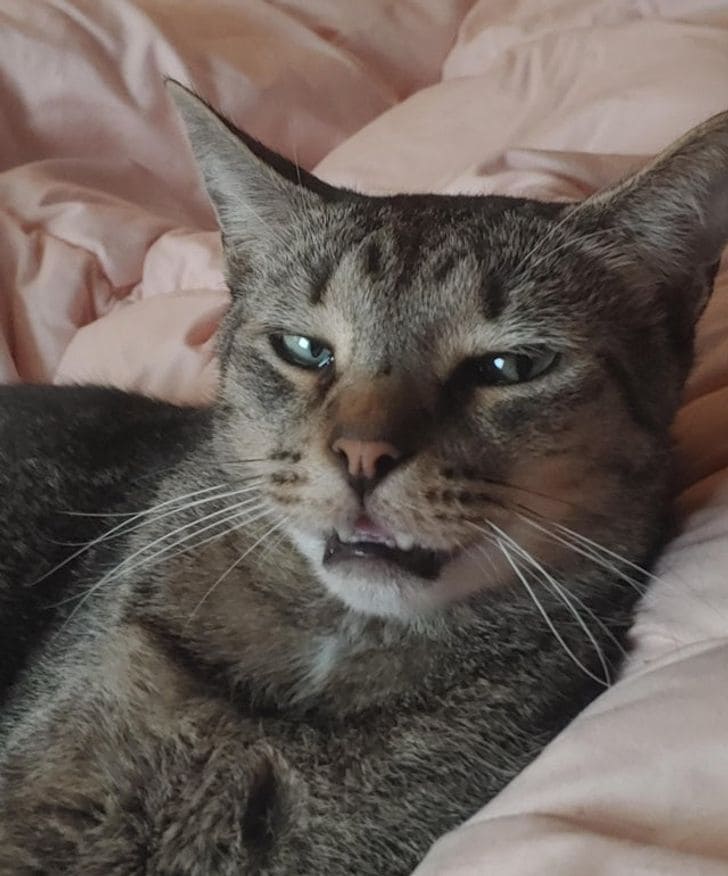 Straight into the camera.
11. Not sure if he's posing or just caught off-guard! Either way, this pupper is adorable!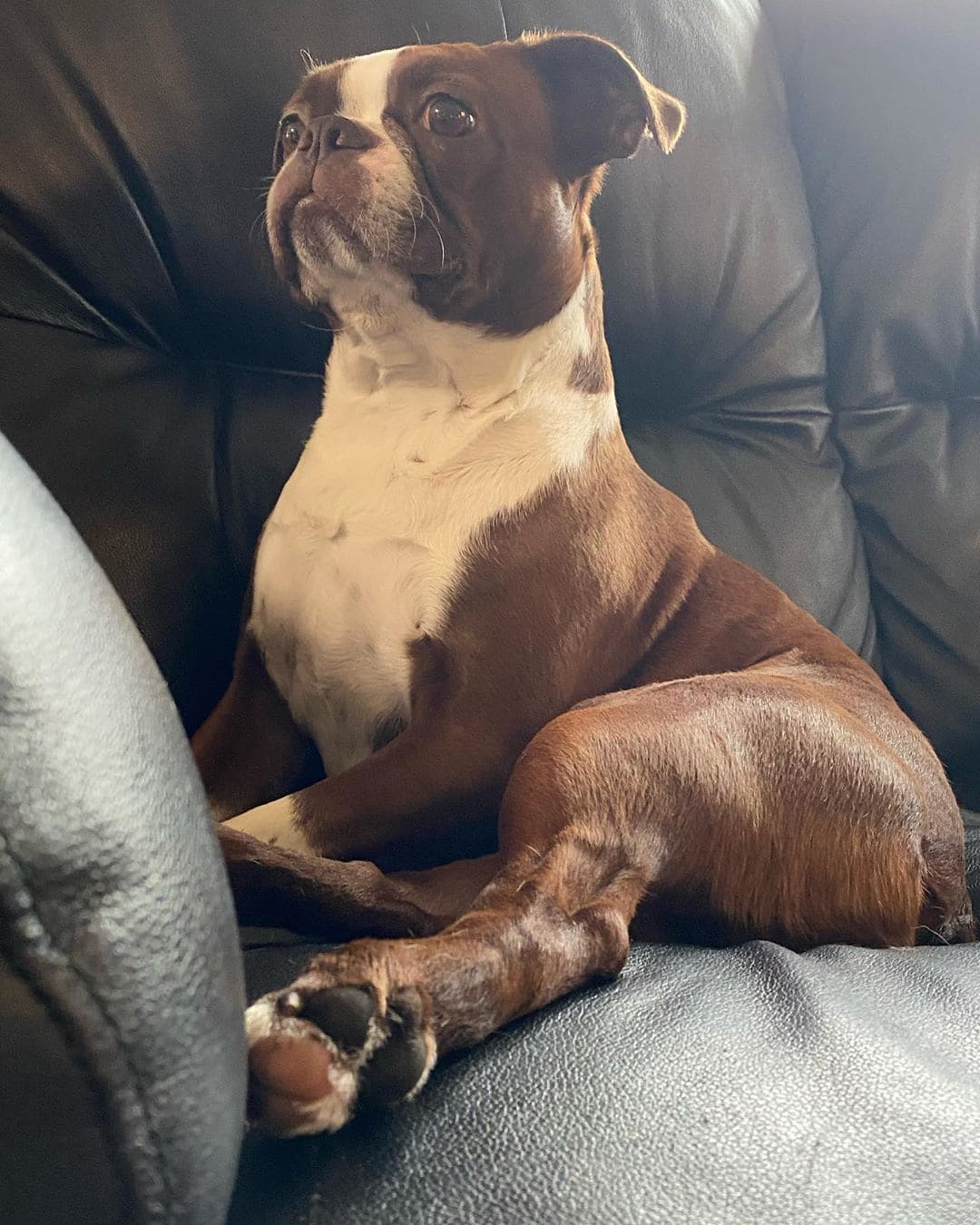 12. Posing for the cover of Vogue? Nope, we are posing for the cover of Dogue!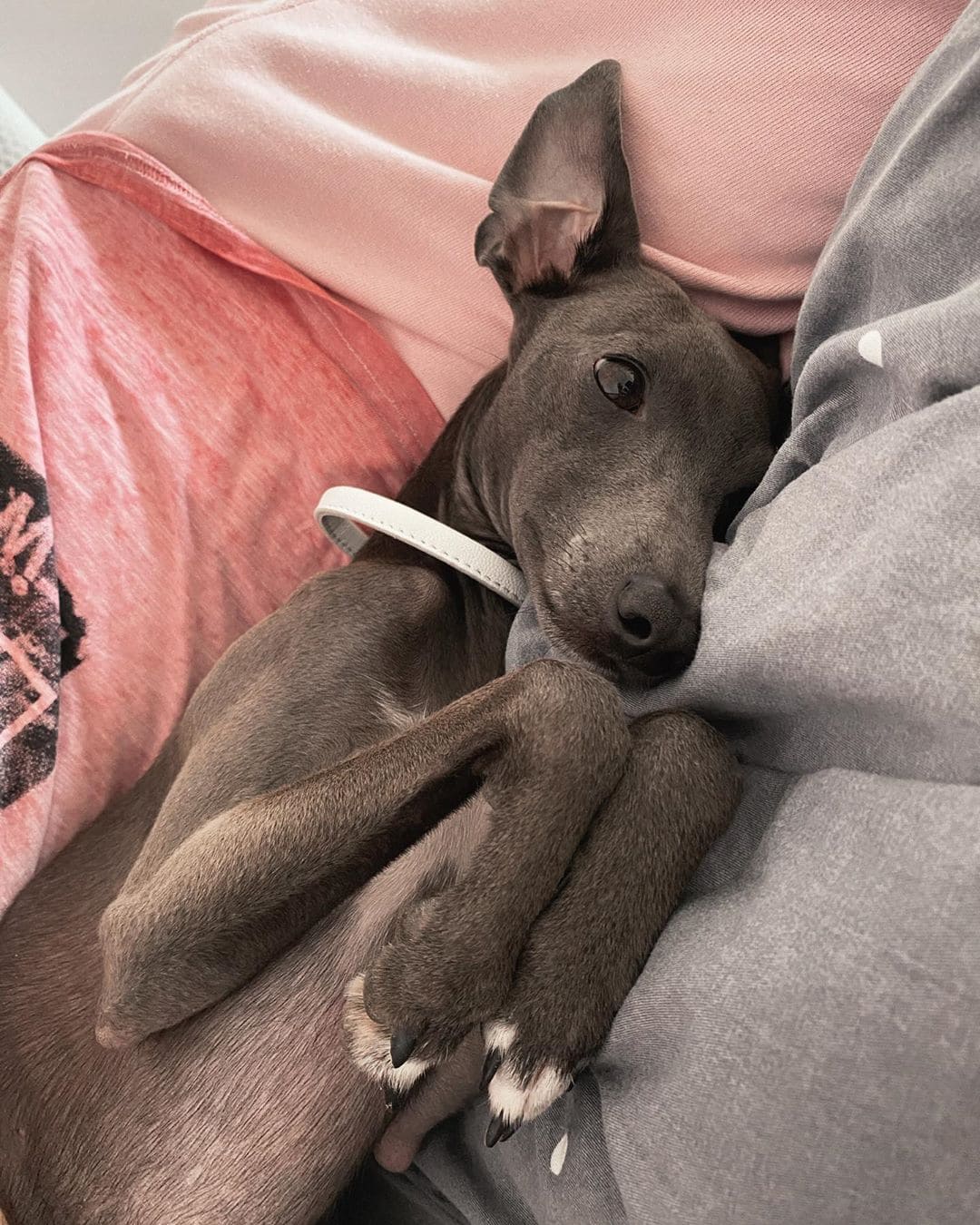 13. Check that ass yo!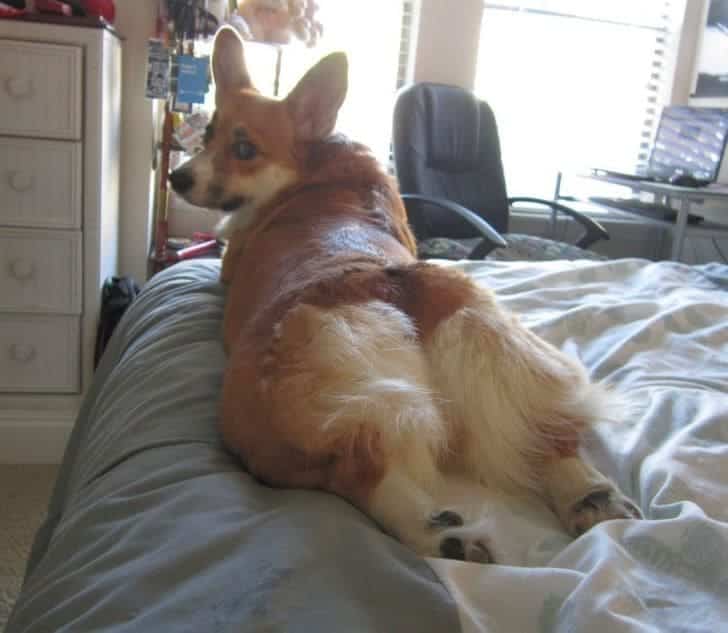 14. Woah, look at those beautiful eyes!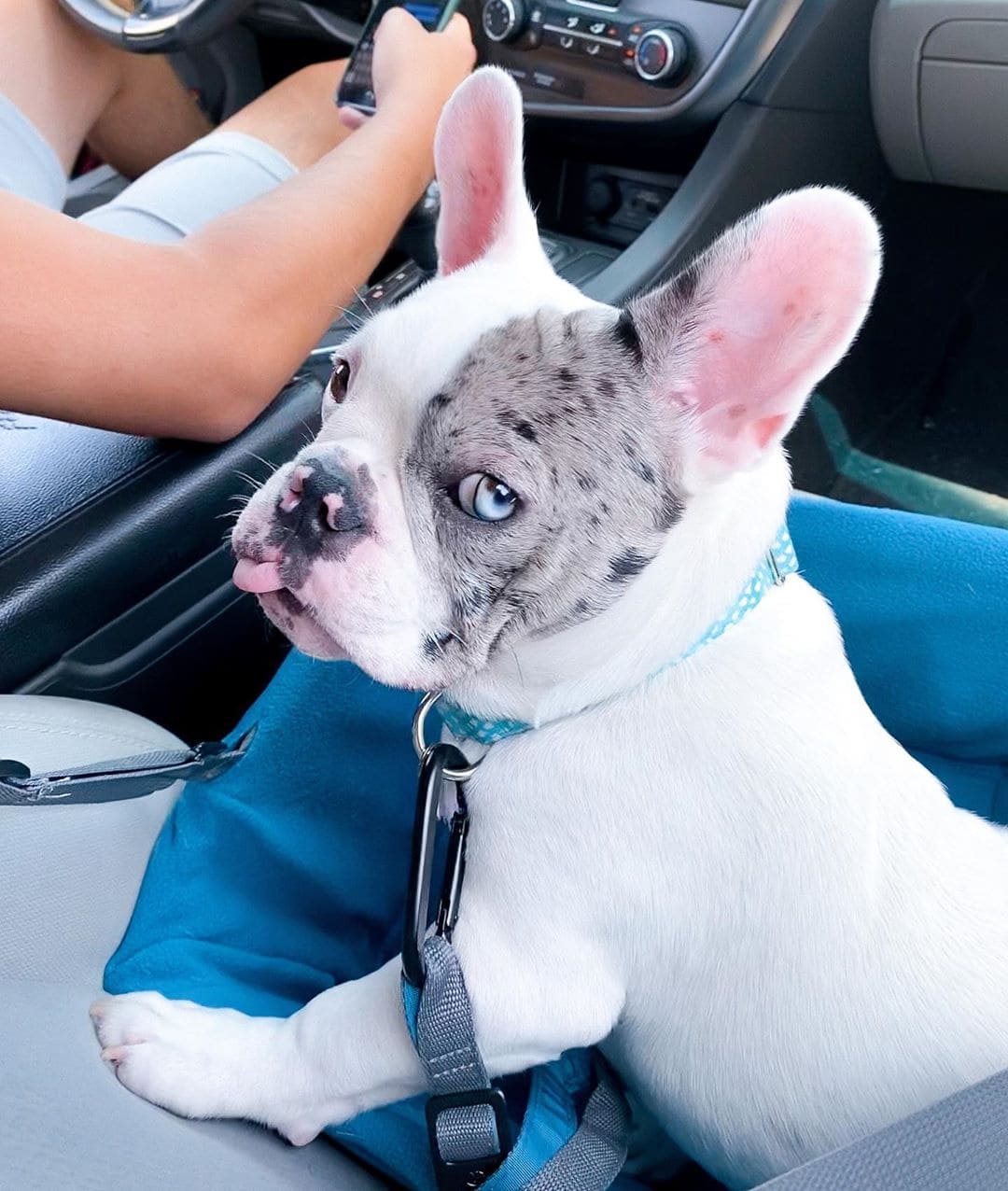 15. Don't we just love how this kitty is posing while looking straight into the camera?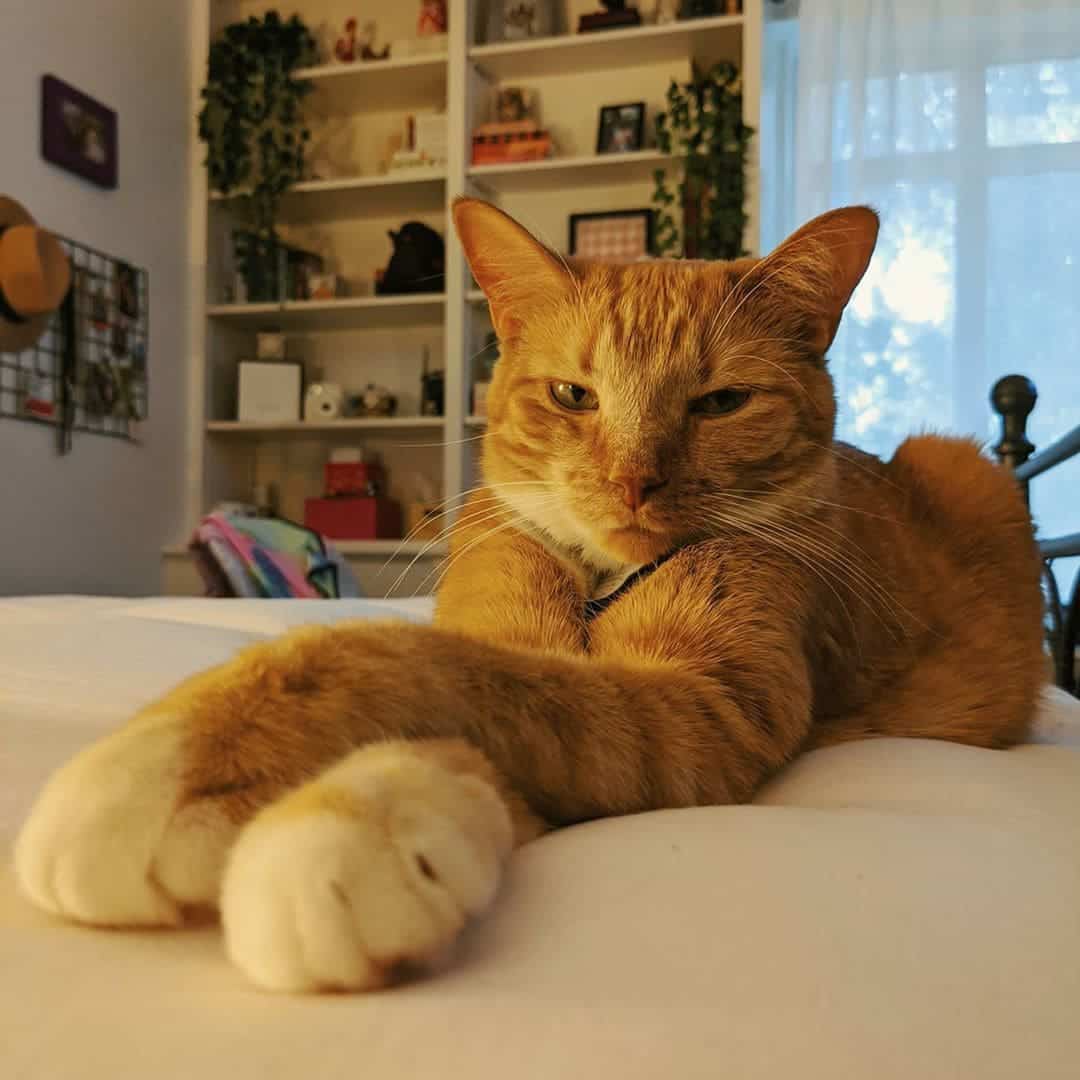 16. "I'm gonna make him an offer he can't refuse" – Cat version.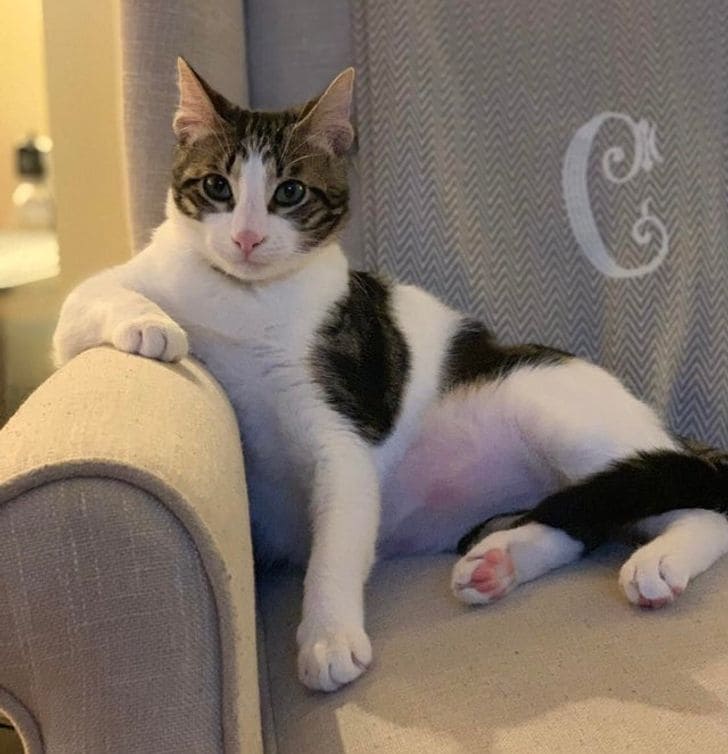 17. When the wind is bad for a picture.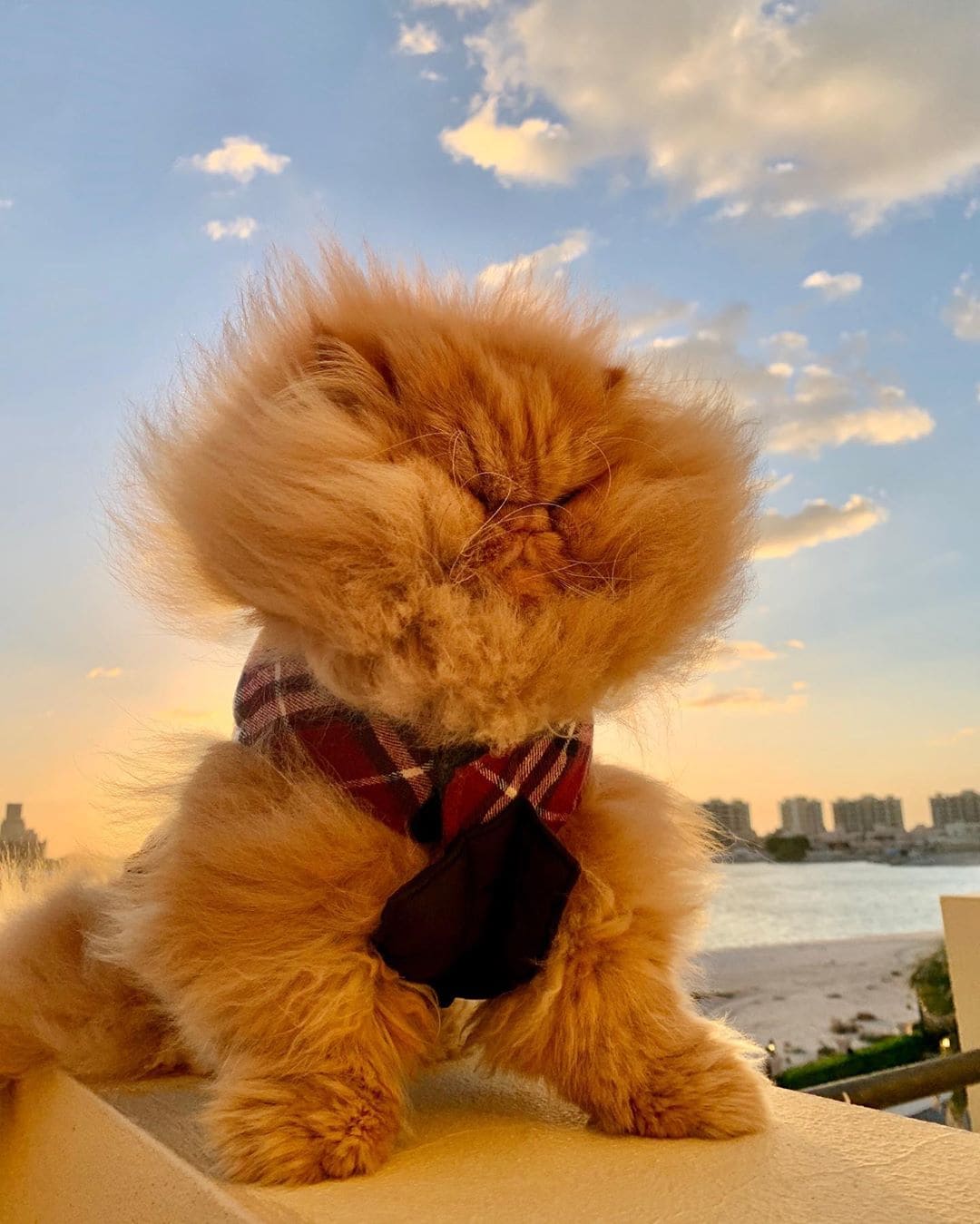 18. That is such a handsome doggo!