It's hard for some people to decipher ancient texts, but mythology memes are for everyone. If you are a mythology nerd, these 19 side-splitting memes will make your day. 
Of Many Talents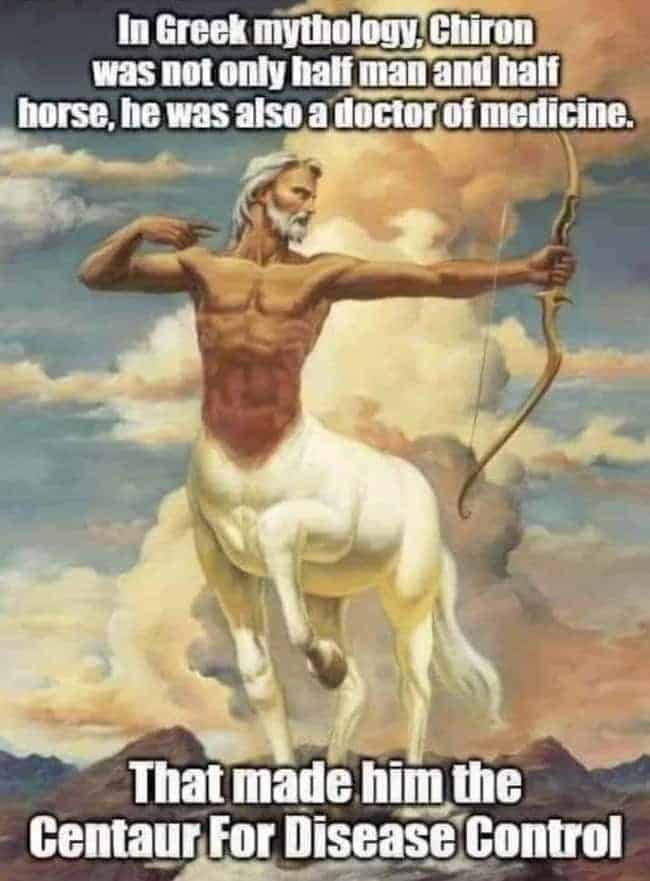 "Bro, Again?!"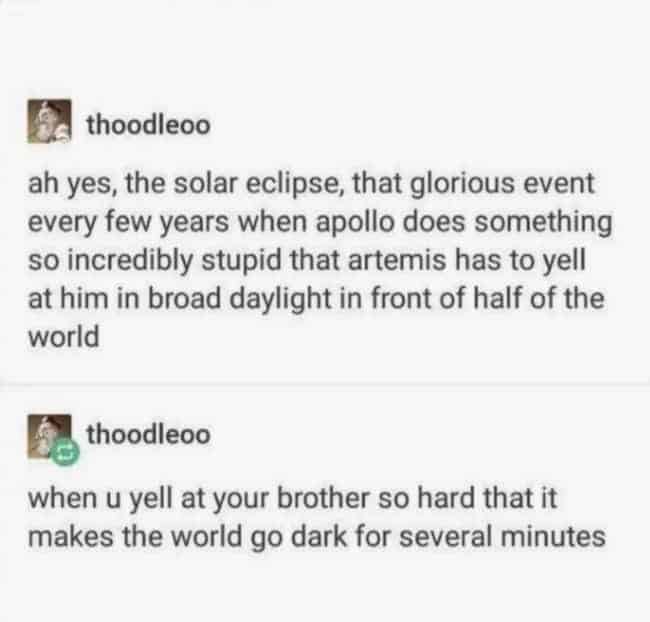 Either Way, Interesting Character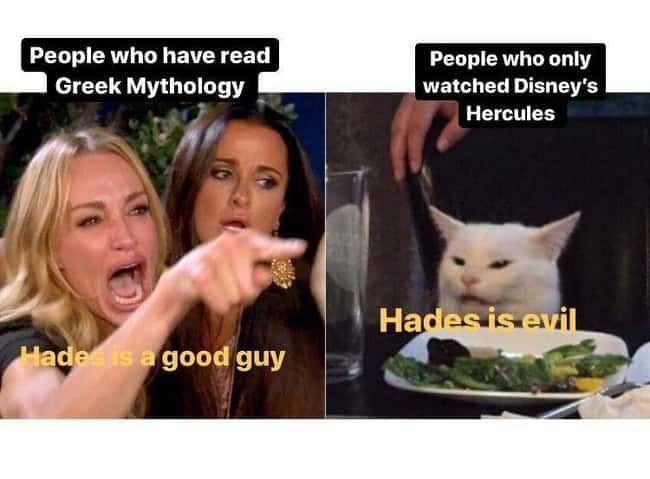 The Evolutionary Timeline Of Greek Gods In Popular Media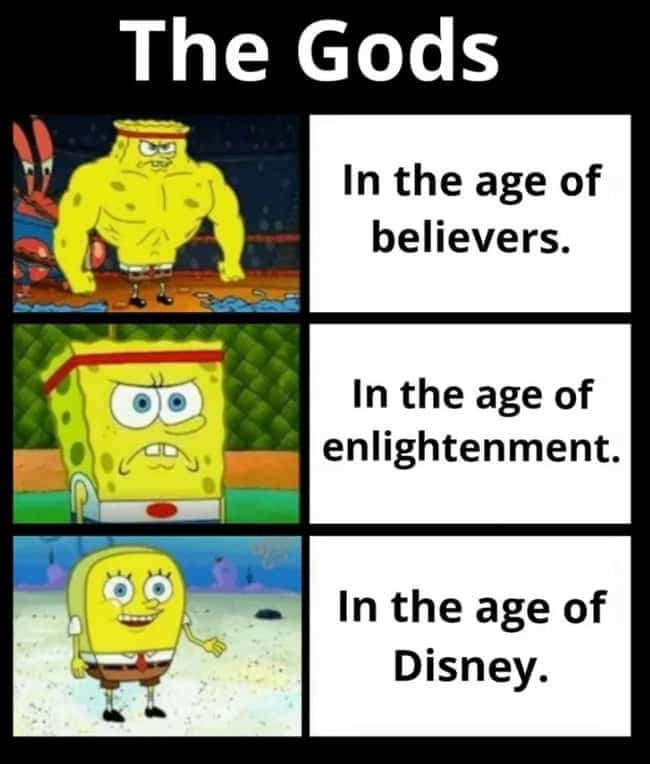 Artemis On The Street TV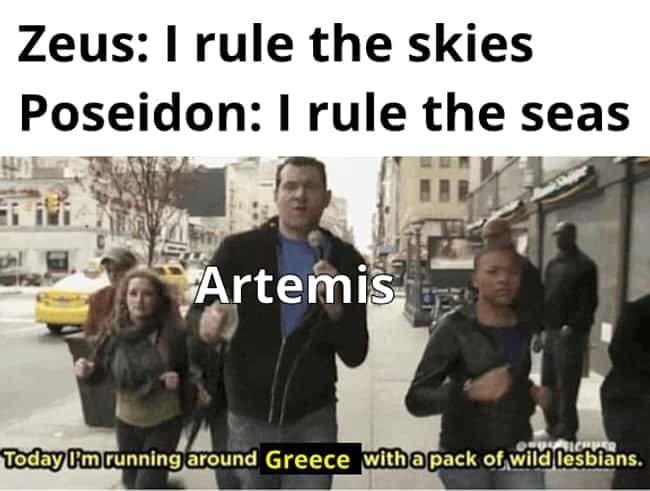 The Labours Of Heracles, Summed Up In One Image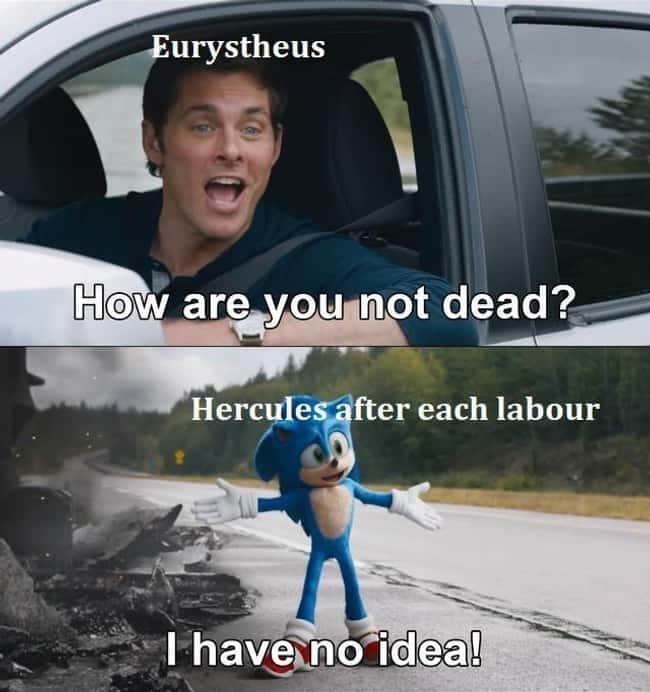 Fear The God Of The Sea!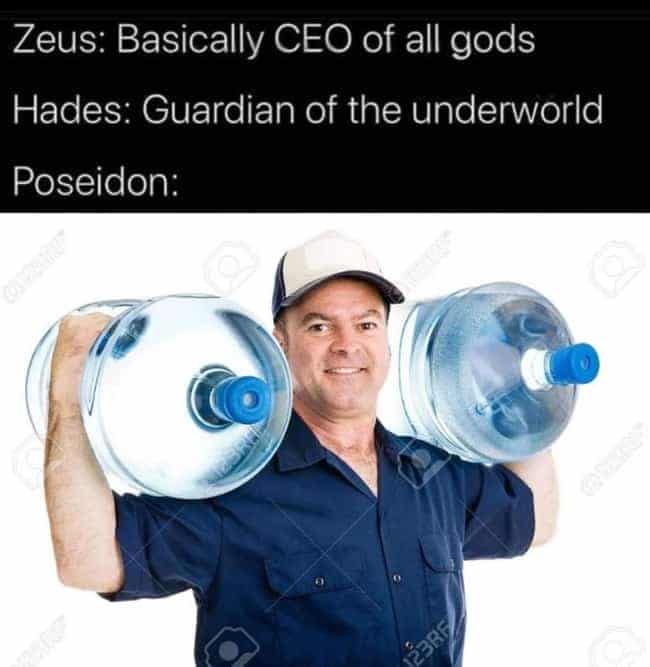 Pretty Much The Story Of Prometheus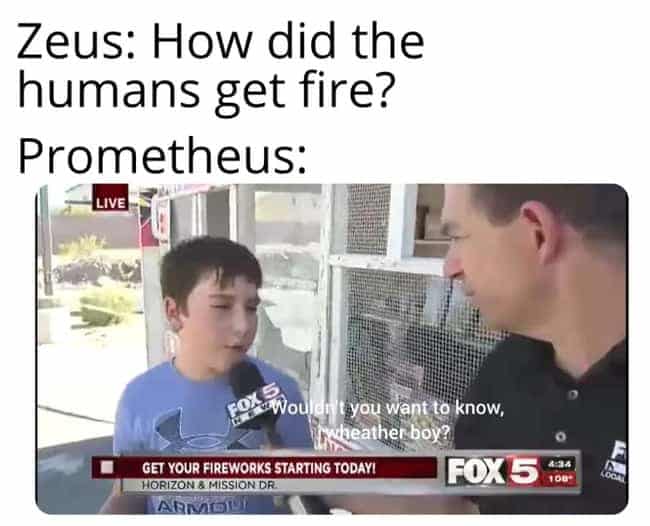 Wait A Minute…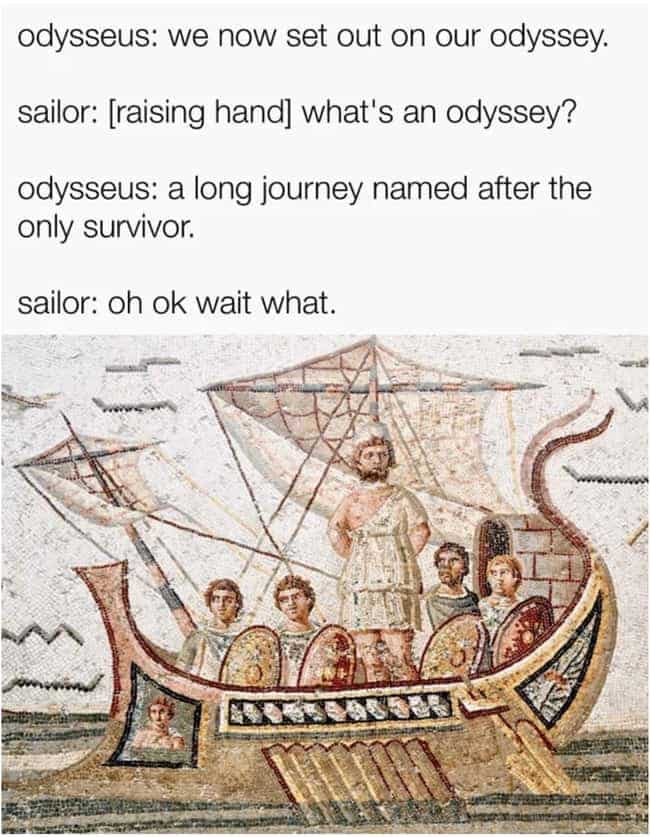 Family First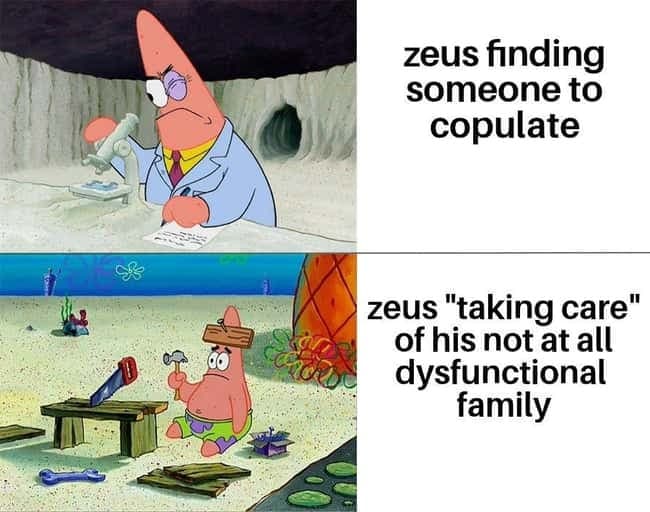 *Ba-Dum, Tsst*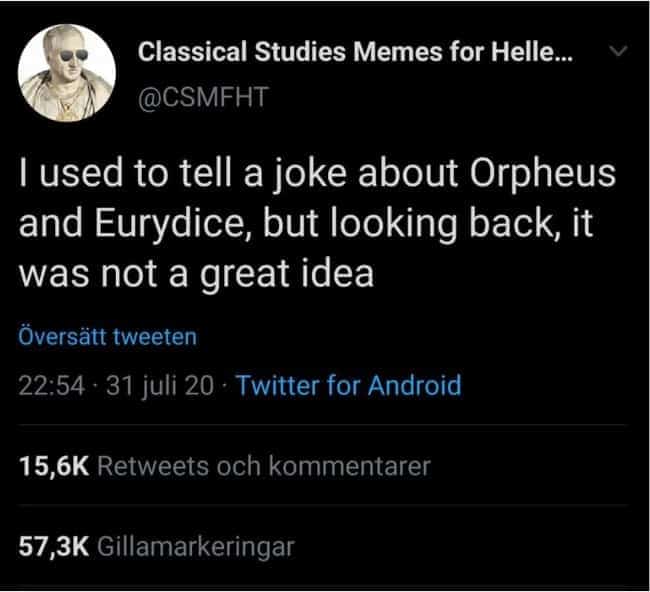 Thor In One Image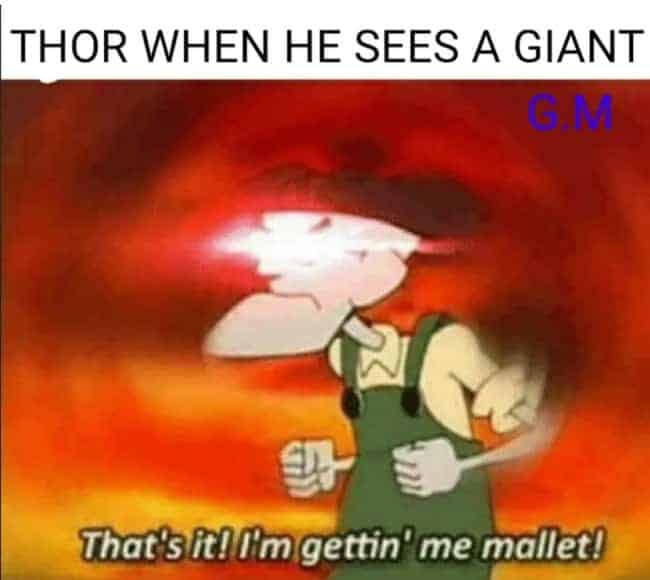 Work Hard To Get Free Things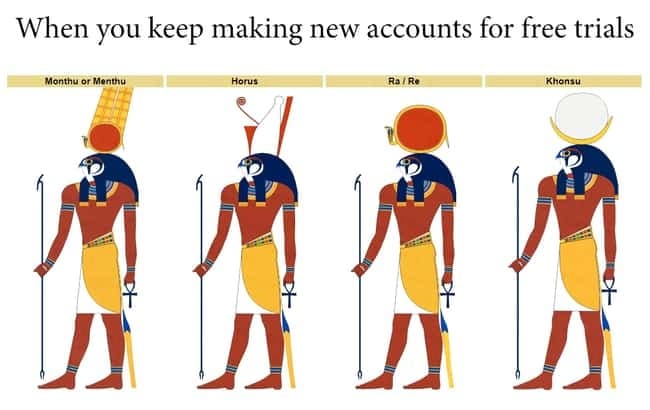 Egypt's Love For Cats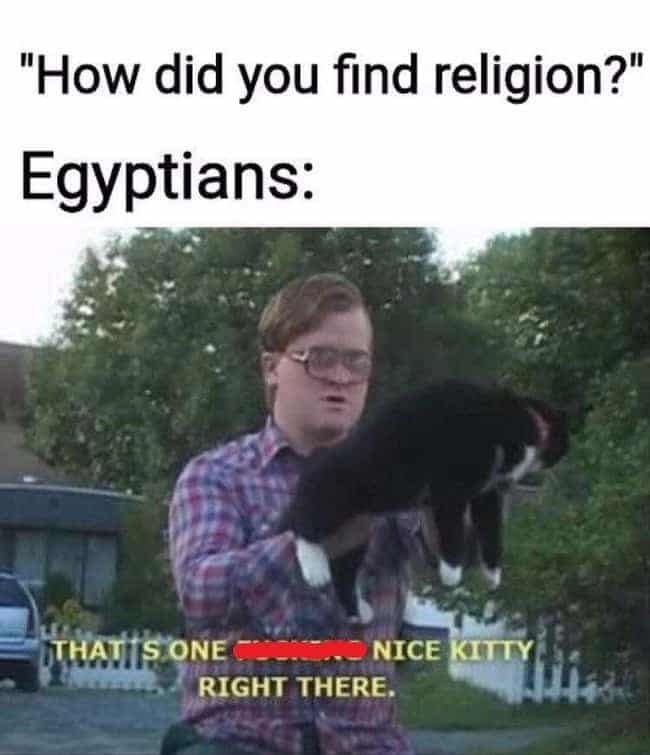 If Perseus Didn't Have A Mirror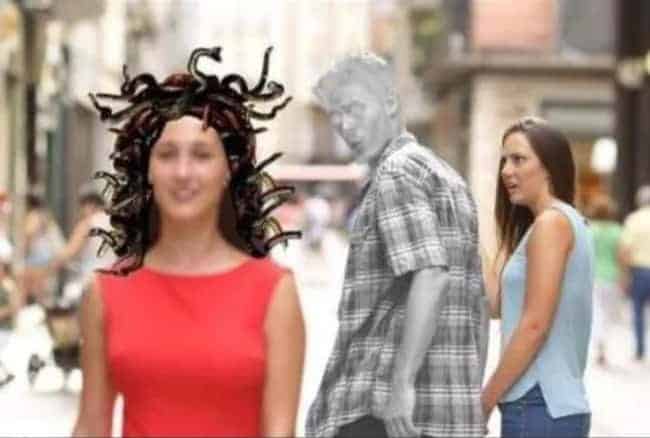 So You're Saying There's A Chance!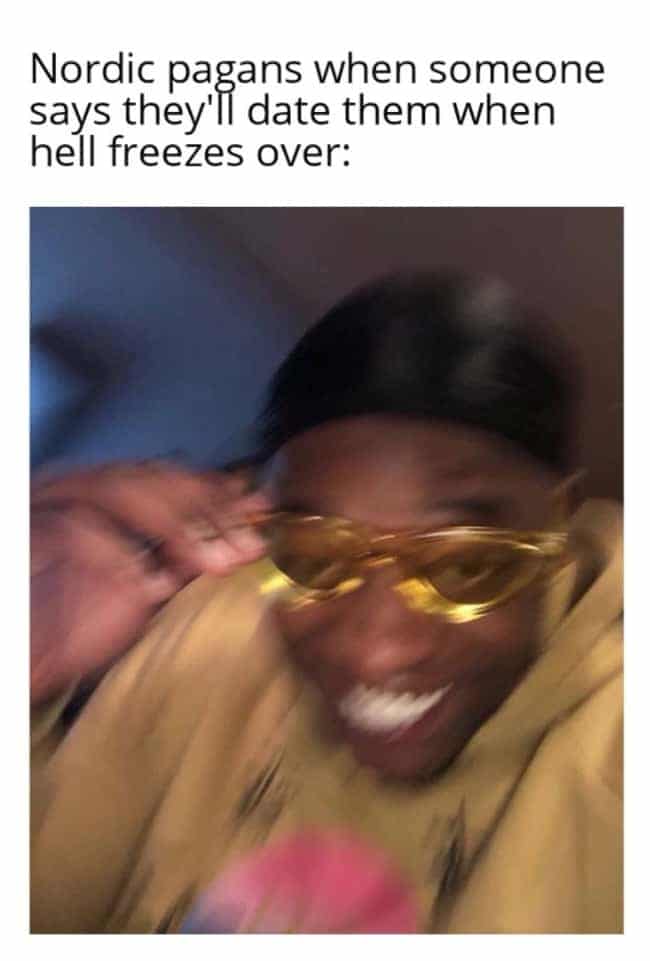 Do You Wanna Be Slain In A Mythological Tale? Just Be A Dragon!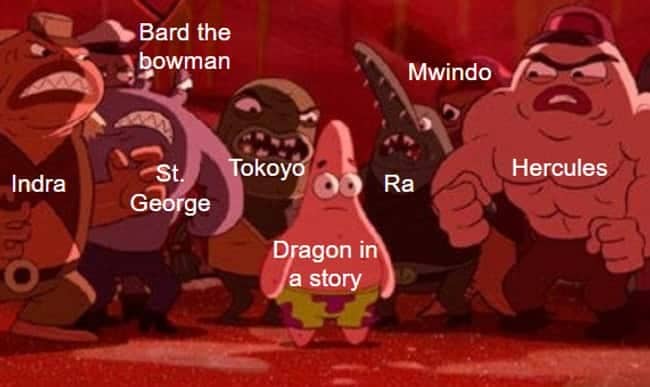 Well, Guess They're Out Of A Job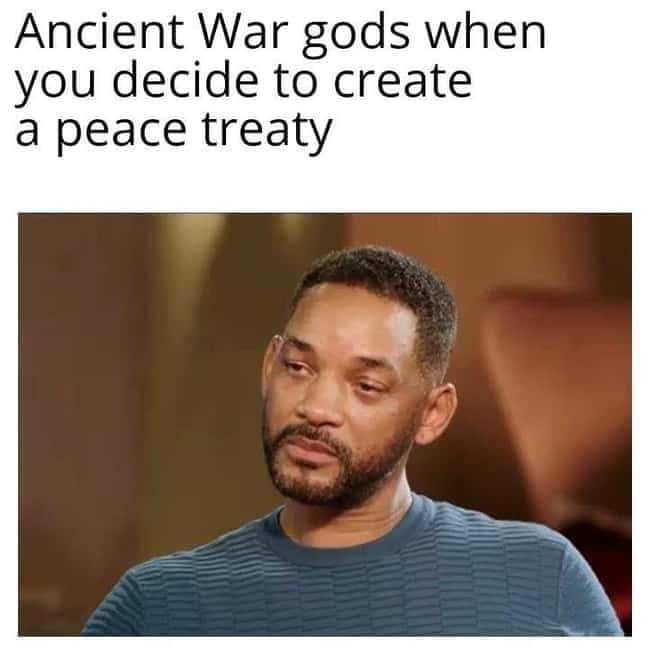 When You Miss Out On The Most Treacherous Battle Over The Cosmos