Can there be anything better than dogs? Yep, there is one thing and i.e. dog memes. Probably you might be smiling by now because you know that we are saying right. No matter how bad or great our day has been, cute and hilarious dog memes make everything better. 
And the best thing- all the dogs are too innocent and pure that we might cry after seeing them (seriously). If you have a furry friend, you would know how cute dogs can be. But if you don't have one, do not lose heart because the happy dog memes that we have found will surely make your day. 
Warning: After seeing this post, you might run out and yourself a super cute doggo today. 
1. This dog was hiding from her puppies. Moms will get this.
2. She tells him how handsome he is and this is his reaction.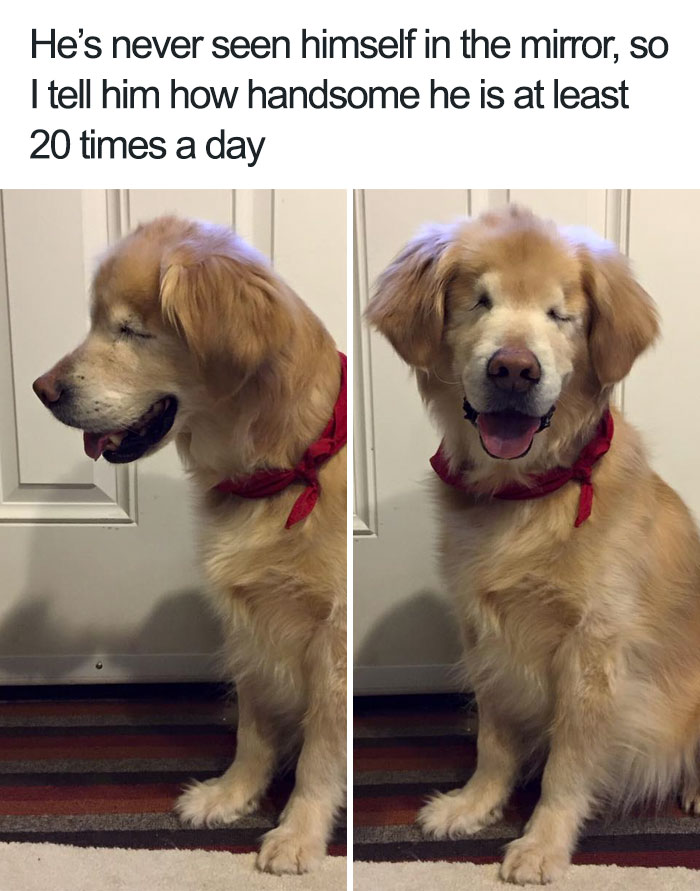 3. When Pippa comes for the daily mail and there is nothing for her the postal carrier improvises.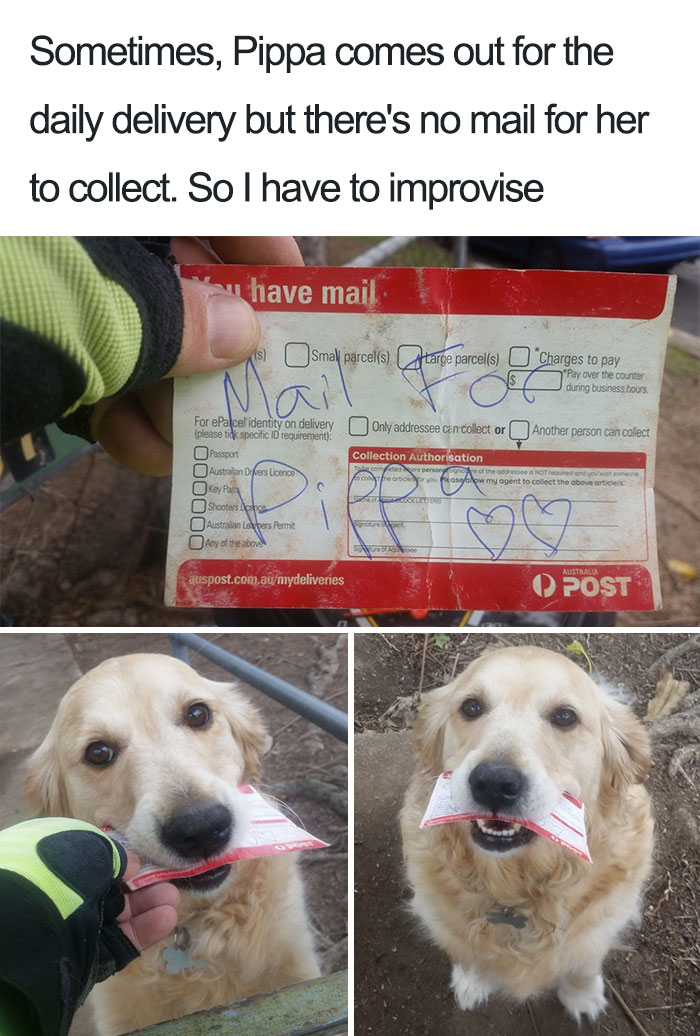 4. This is what we feel like when our dog falls asleep on our lap and we don't dare disturb them.
5. She sneaks over every day for a quick kiss.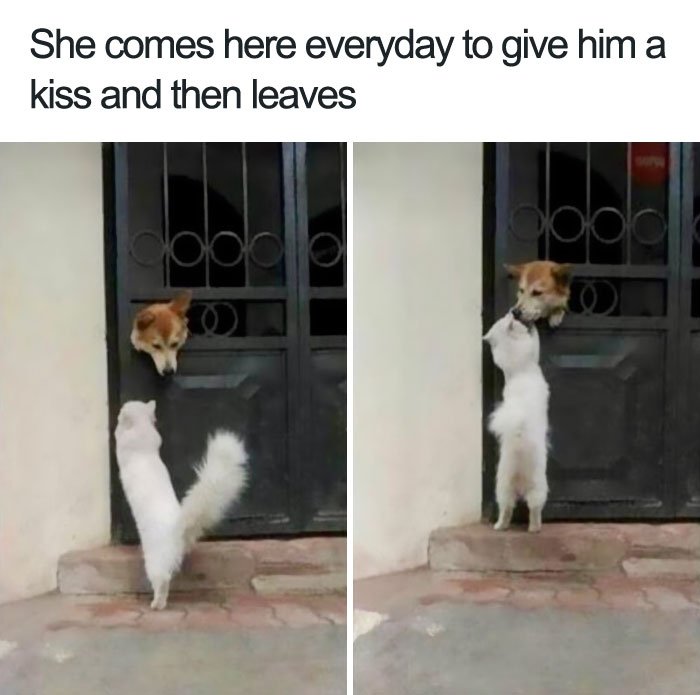 6. Just waiting on his luggage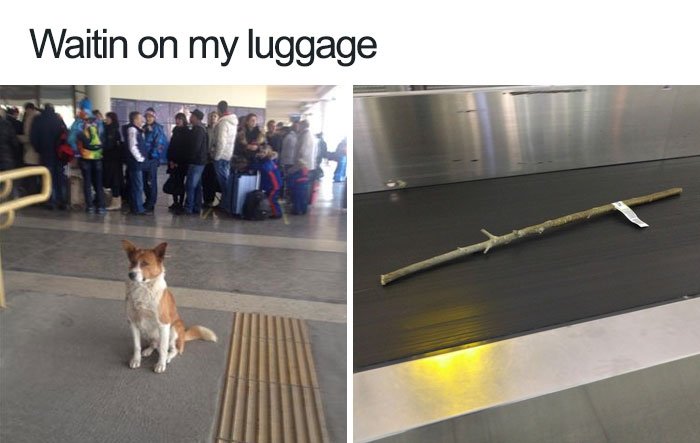 7. Do these look like proud parents or what?
8. At least they got one serious picture in there.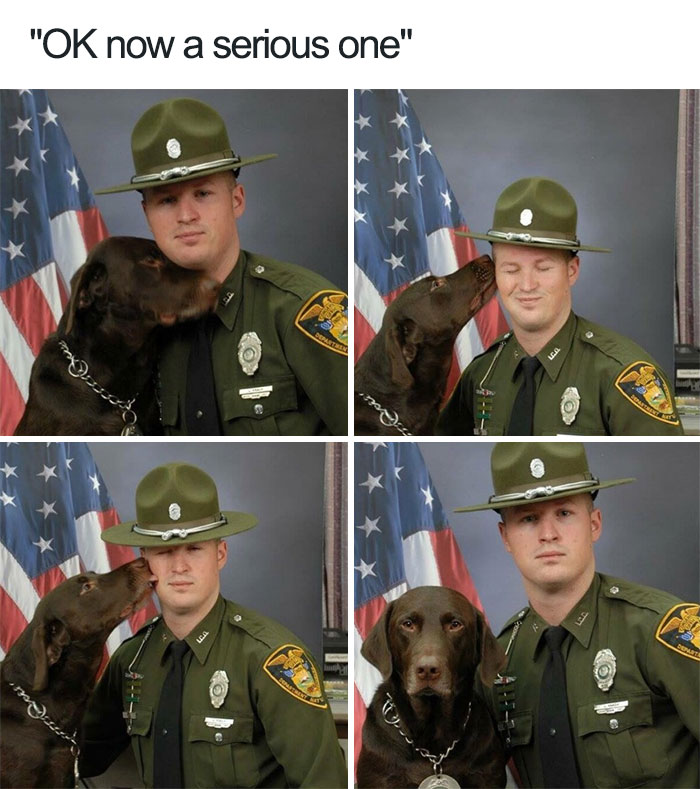 9. Gifts for mom
10. Google Street View caught this cute little guy.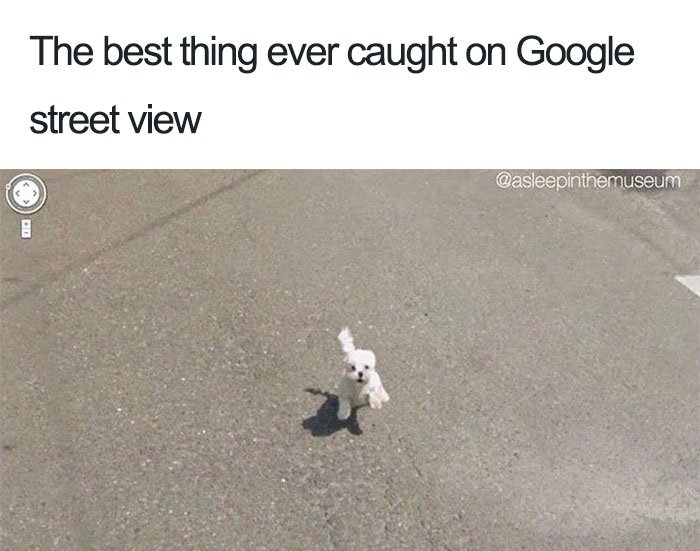 11. She was away from her pet for 5 months. This is what happened after they disconnected from Skype.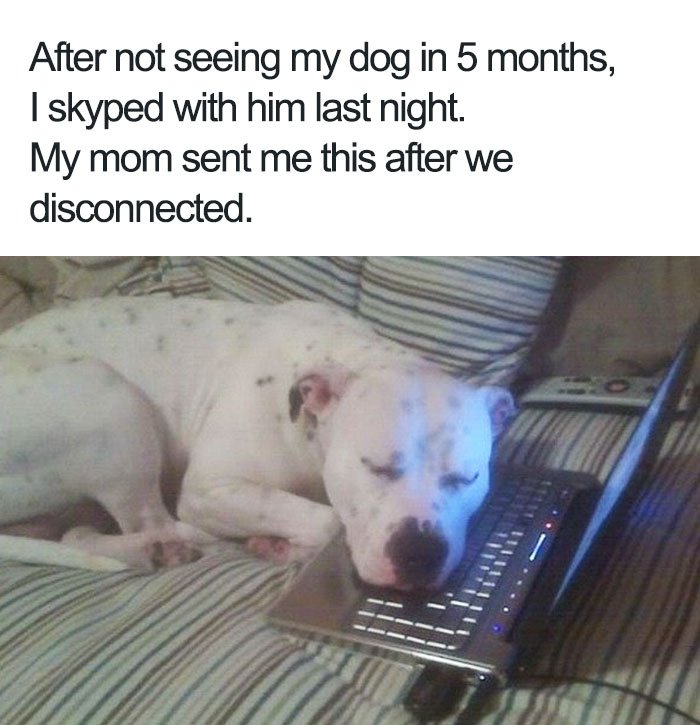 12. This is probably what the gates of heaven must look like.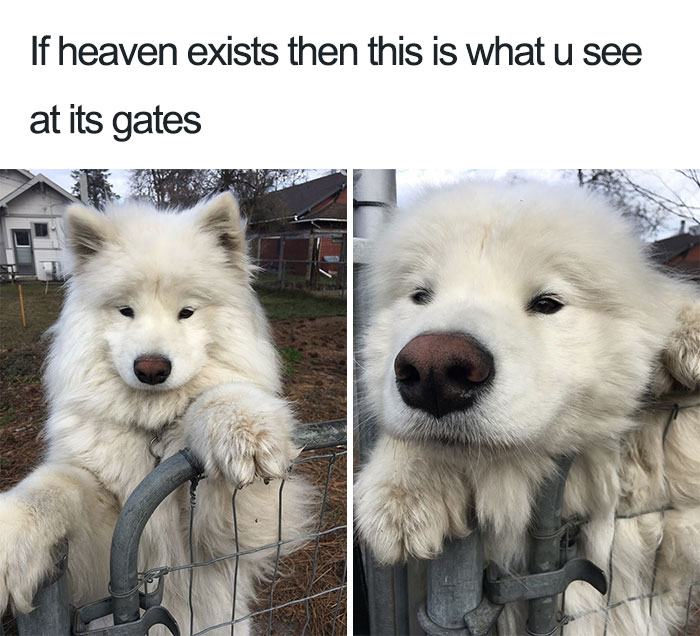 13. The most photogenic family member.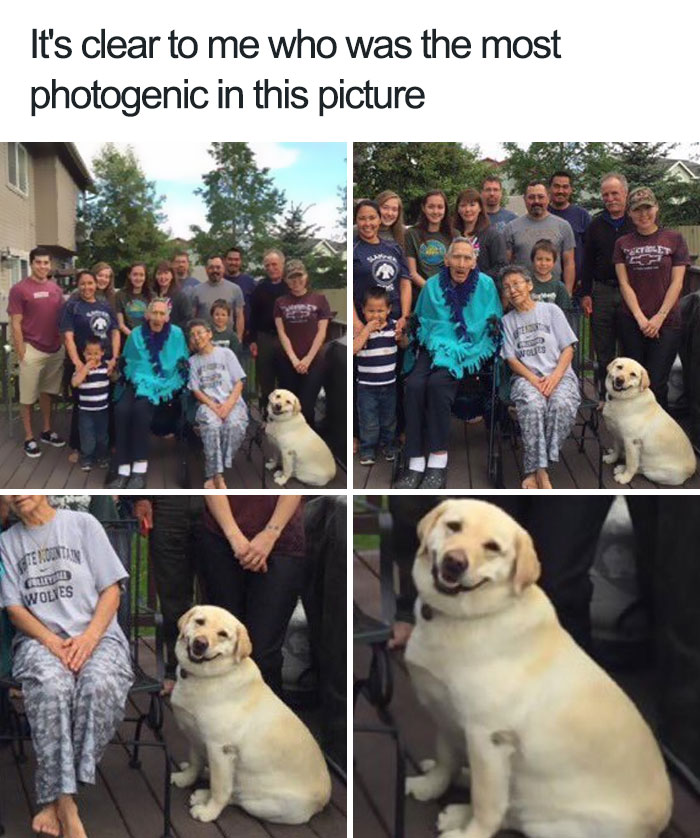 14. This dog loves his Santa toy so they took him for a visit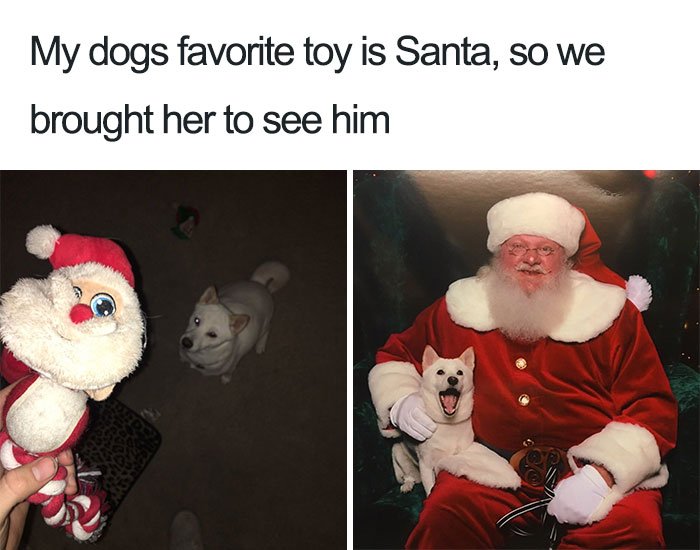 15. The dog was afraid of the fireworks so the cat came to his rescue.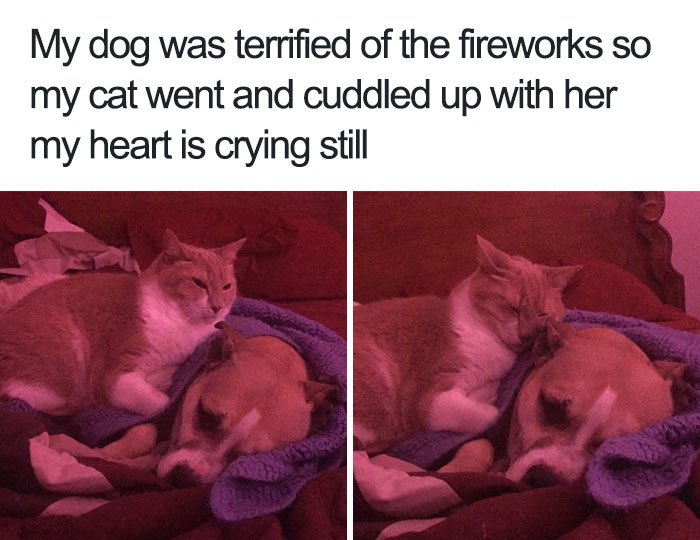 16. Looks like love to me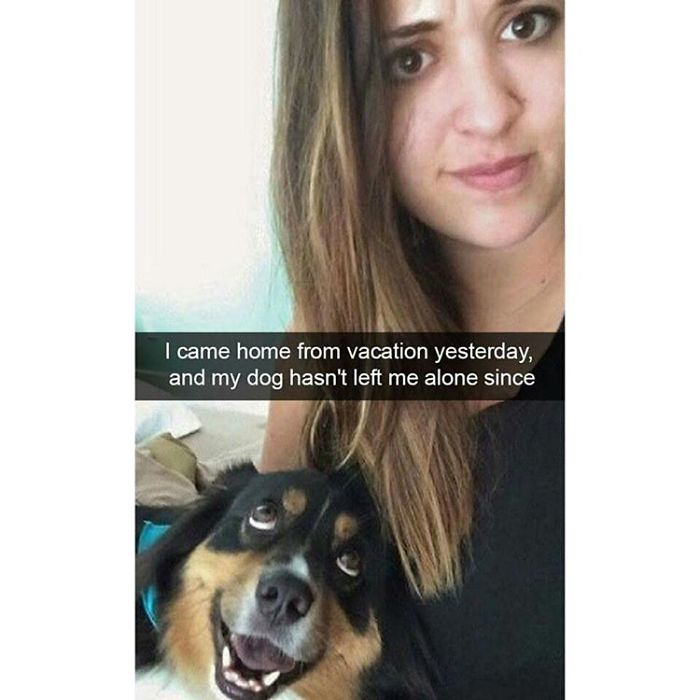 17. This is what happens when the photographer calls you cute.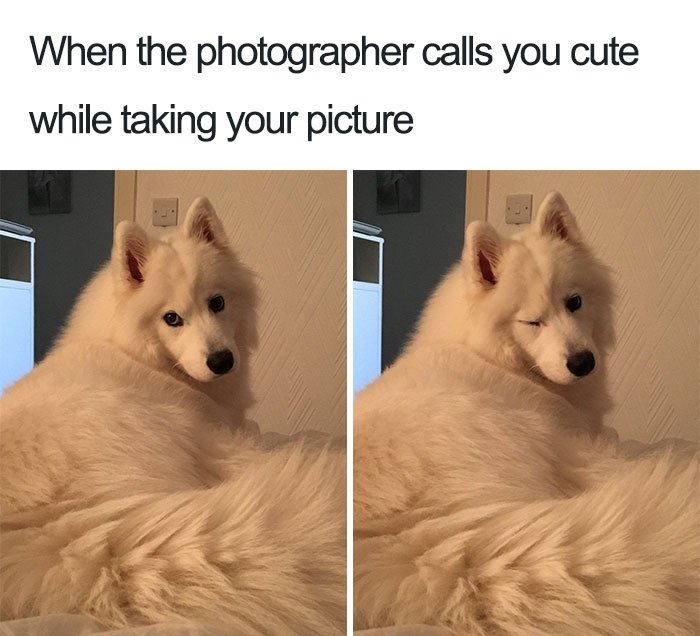 18. Our favorite tech support operator.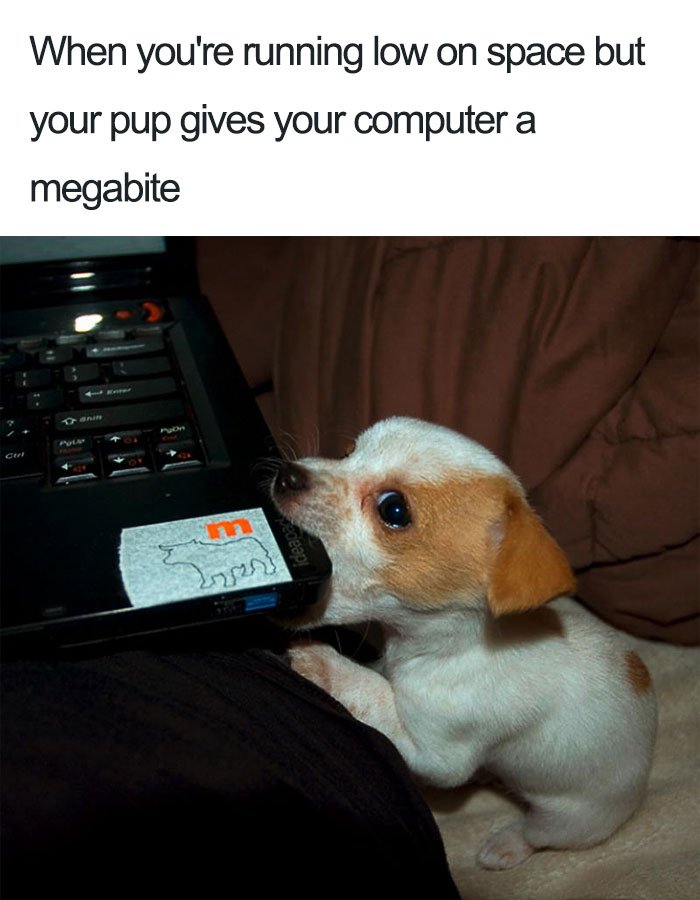 If you also have any such adorable picture where your furry friend is all ready to steal our heart, don't forget to share it in the comment section with us. XOXO