Have you ever met someone who looks just like you? Maybe you have, maybe you have not. But have you ever seen a dog that resembles a human? Sounds weird, isn't it? Trust us, even we found this strange. But what is even weird is actually seeing a dog with a nearly human face.
Don't worry if you have never seen a doggo that looks like a human because we have found some great pictures for you. (Woof Woof). Scroll down to check out some amazing animal doppelganger photos. And who knows you might end up finding a look-a-like of your own.
This dog looks like William H. Macy.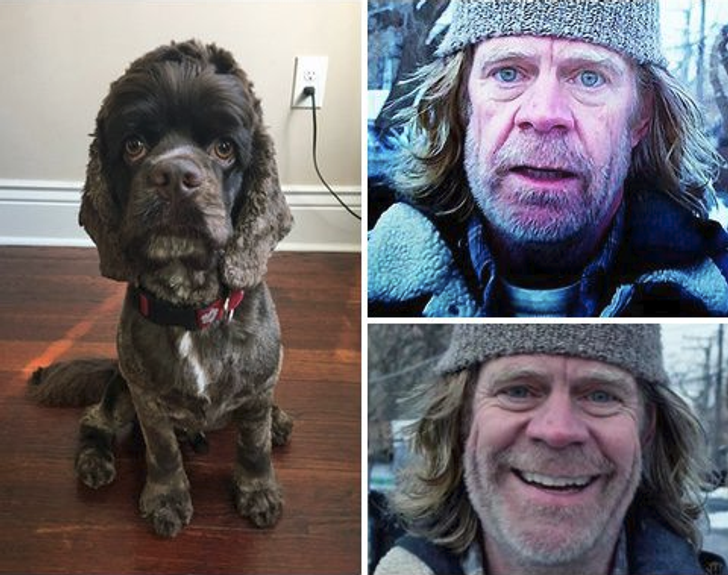 "People say my wiener dog looks like Dobby."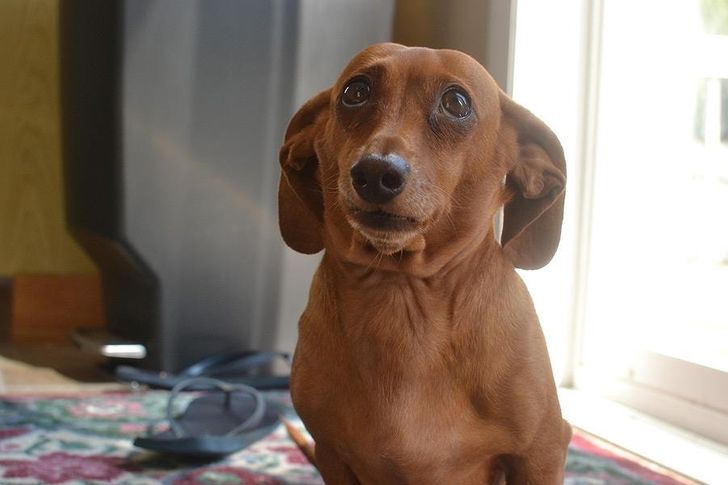 Selfie expert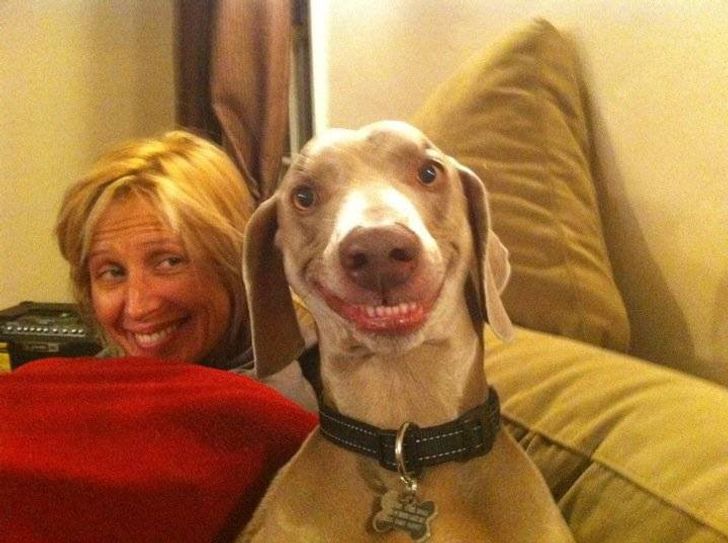 This dog looks like a sad 45-year-old man.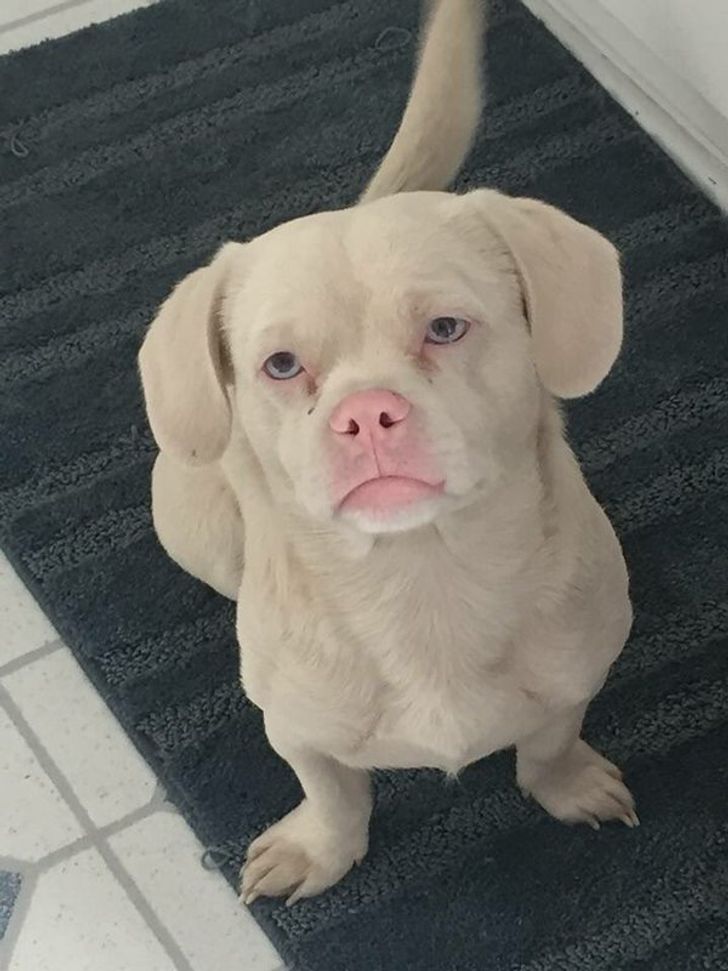 "My dog looks like a human being resting his arm on the couch."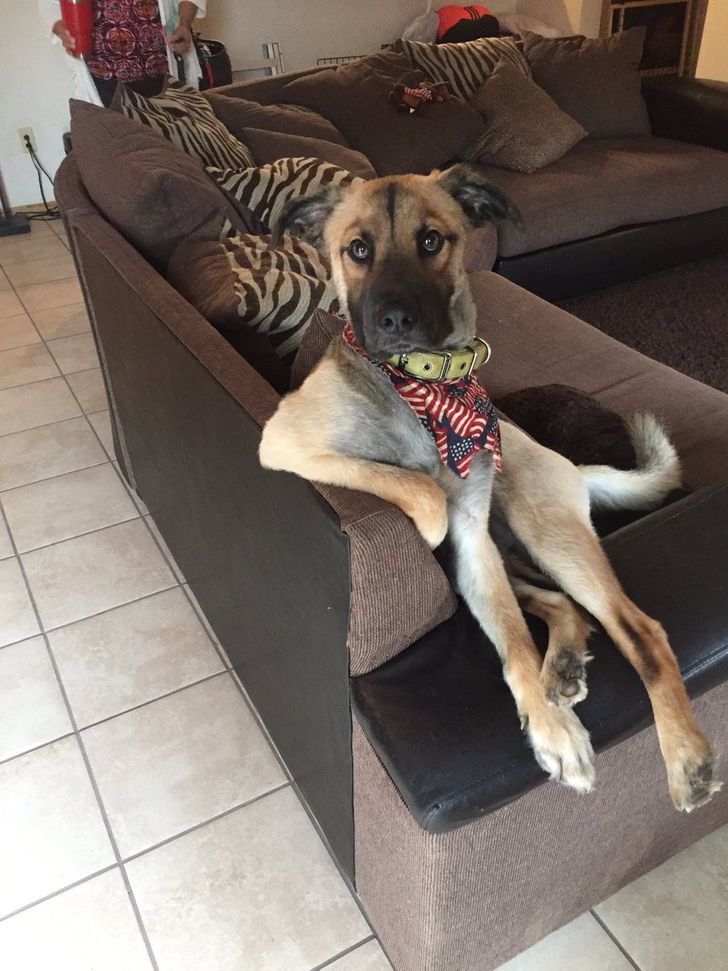 A weird dog kneeling like a guy in a dog suit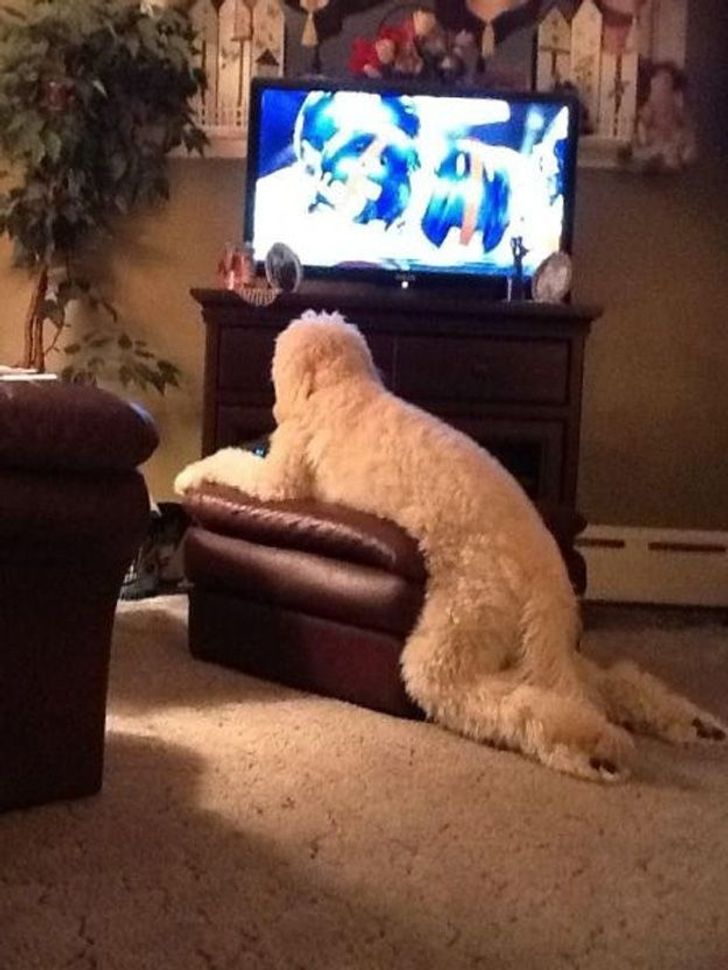 "My dog looks like a mafia boss."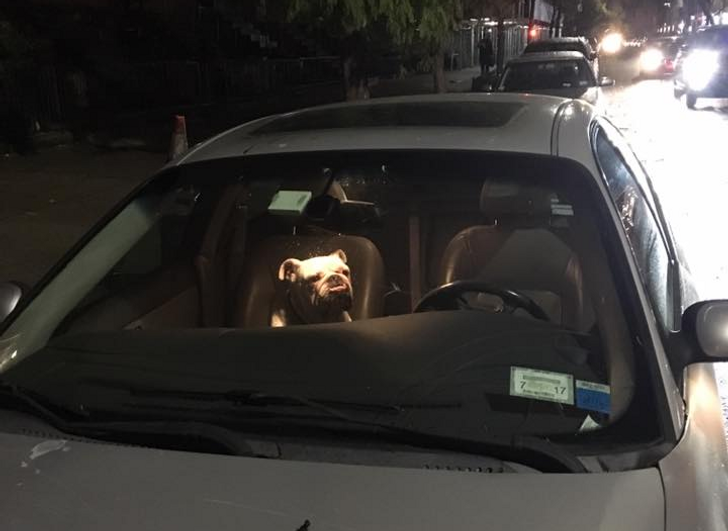 "A friend of mine posted a pic of her dog. It looks like it has a man's face."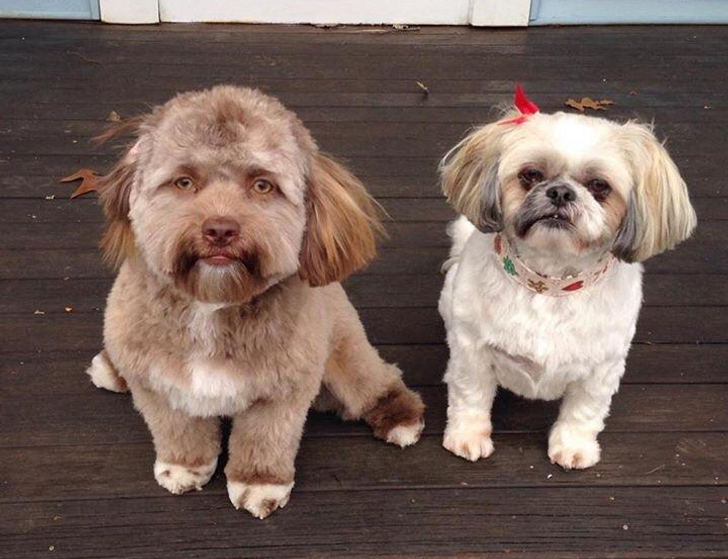 "You'll regret it, human."
"My aunt's dog looks like the side-eyeing Chloe."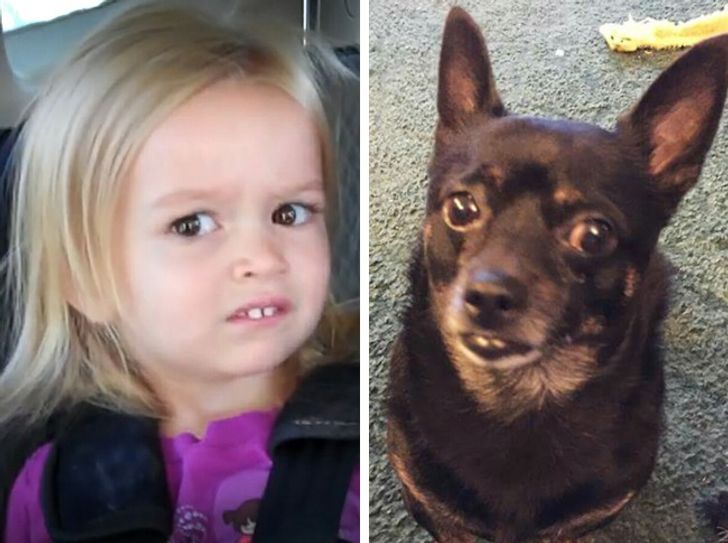 When your parents say you're a bad boy: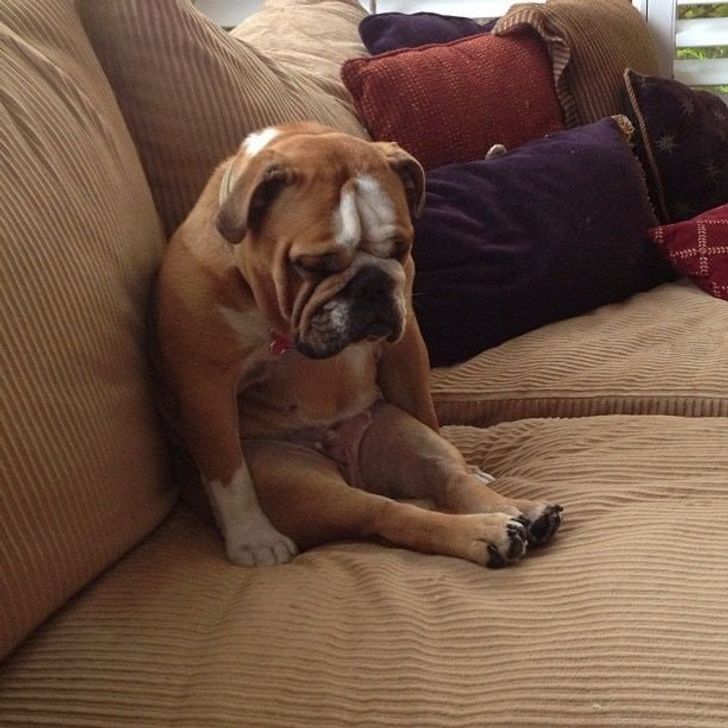 This dog looks like it wants to run for president.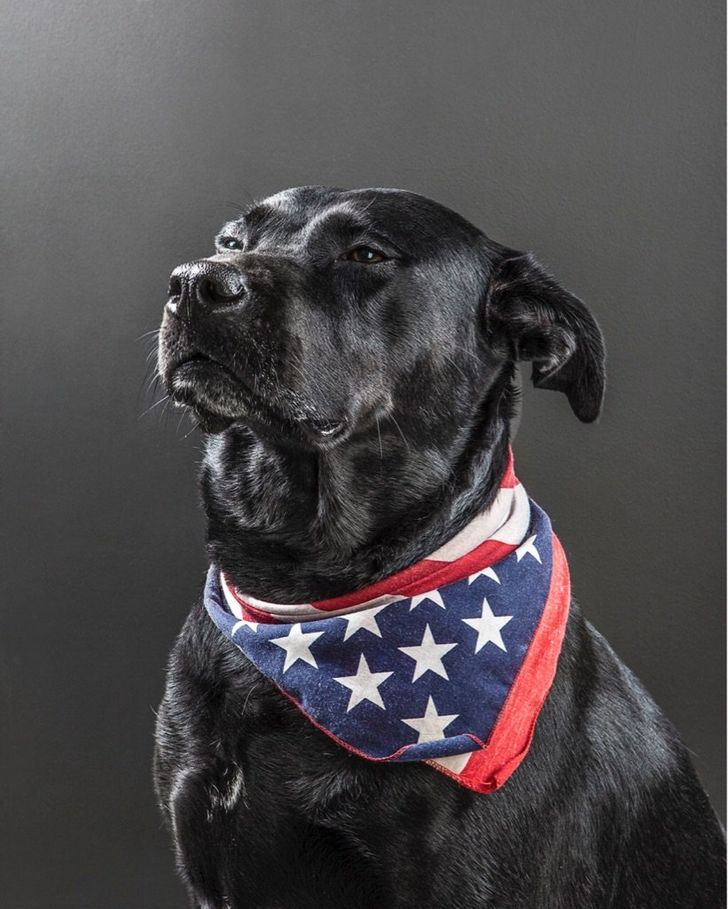 "The dog is starting to look like a 19th-century philosopher."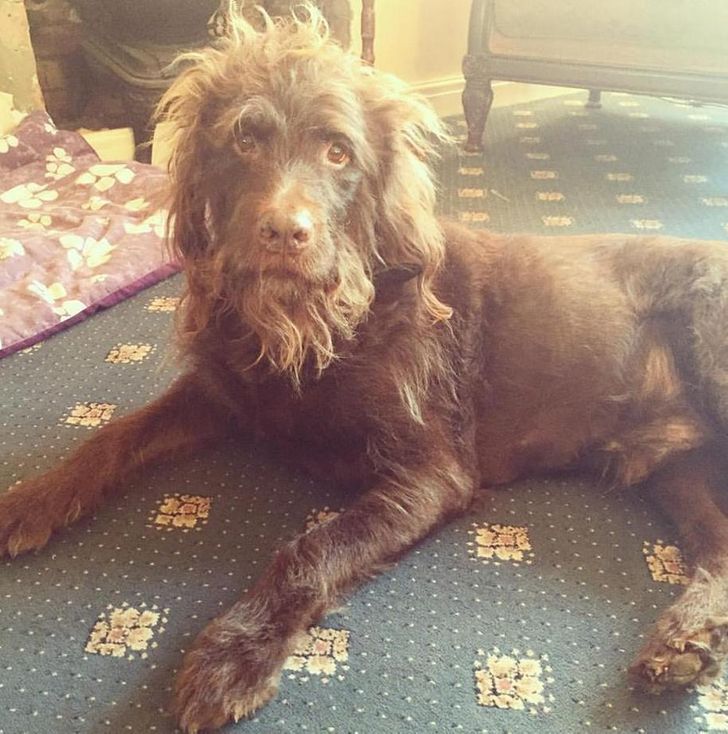 "My dog looks like a mini Chewbacca."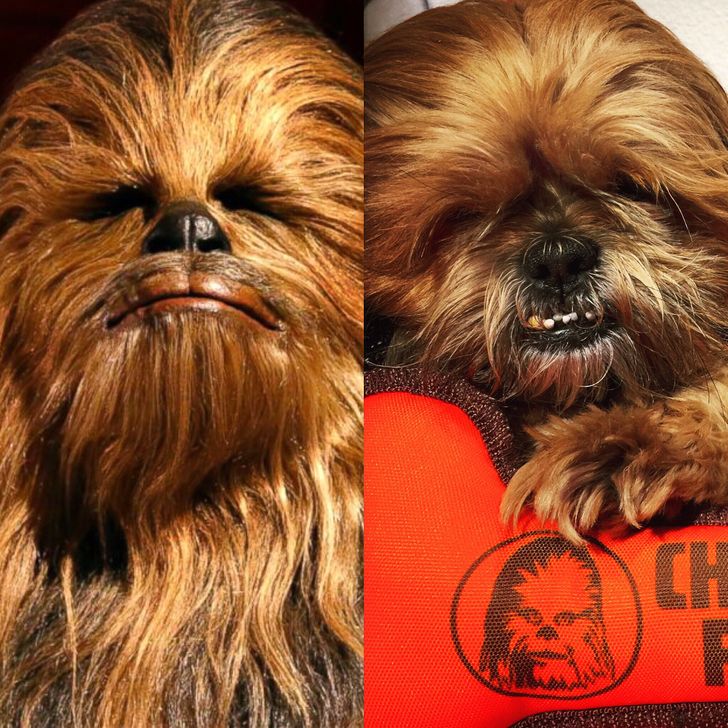 "Looks like my dog is trying to hit on someone at a bar."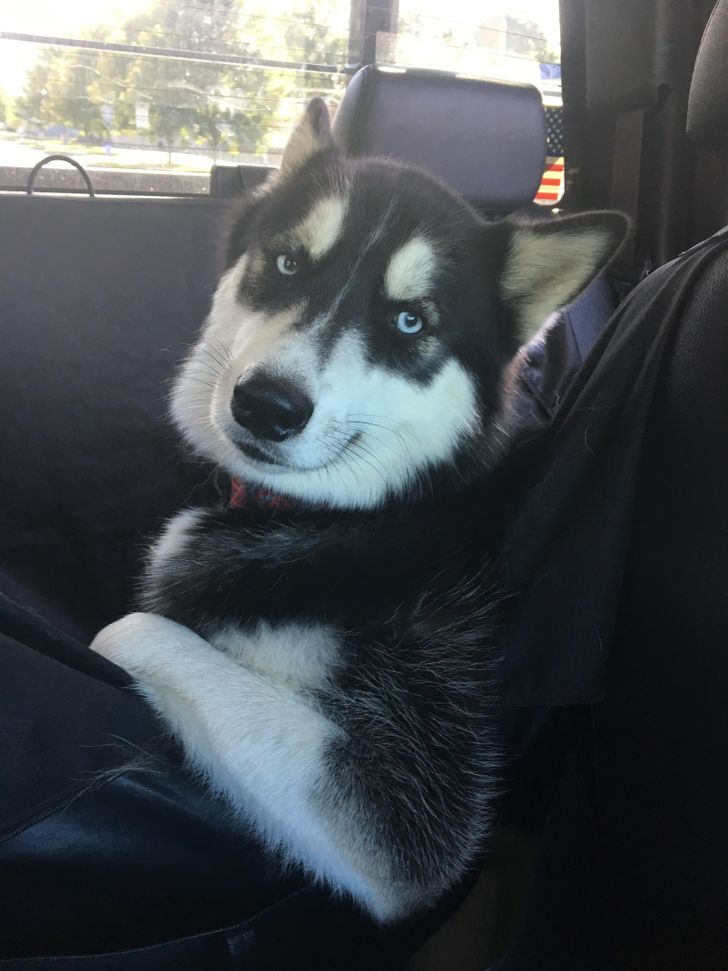 "My friend's dog looks like Clint Eastwood."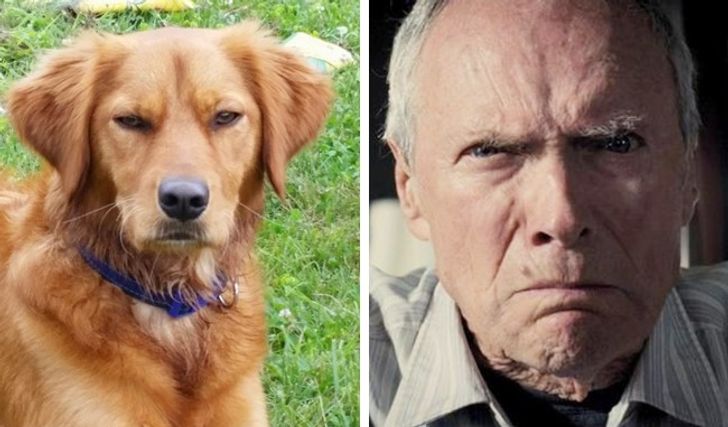 "My dog looks like Shelley Duvall."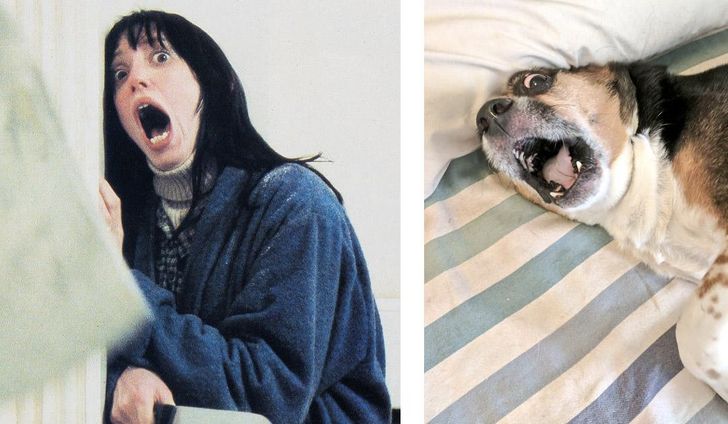 "Hey baby, turn around!"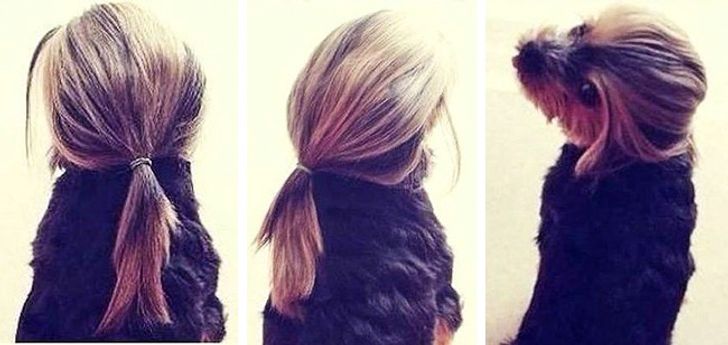 Don't forget to tell us in the comment section if your furry friend looks like someone.