Have you ever seen the mix of handsome golden retrievers and cute curly-haired poodles? They are called Goldendoodle and they look so precious. They were first seen around the 1990s in the U.S.A. And ever since they have made a place in our hearts.
This amazing dog breed looks so charming and they are often trained as guide dogs and therapy dogs. If you want to see these furr-balls, keep scrolling. 
1. Seizing back our swings from those invaders hooman children!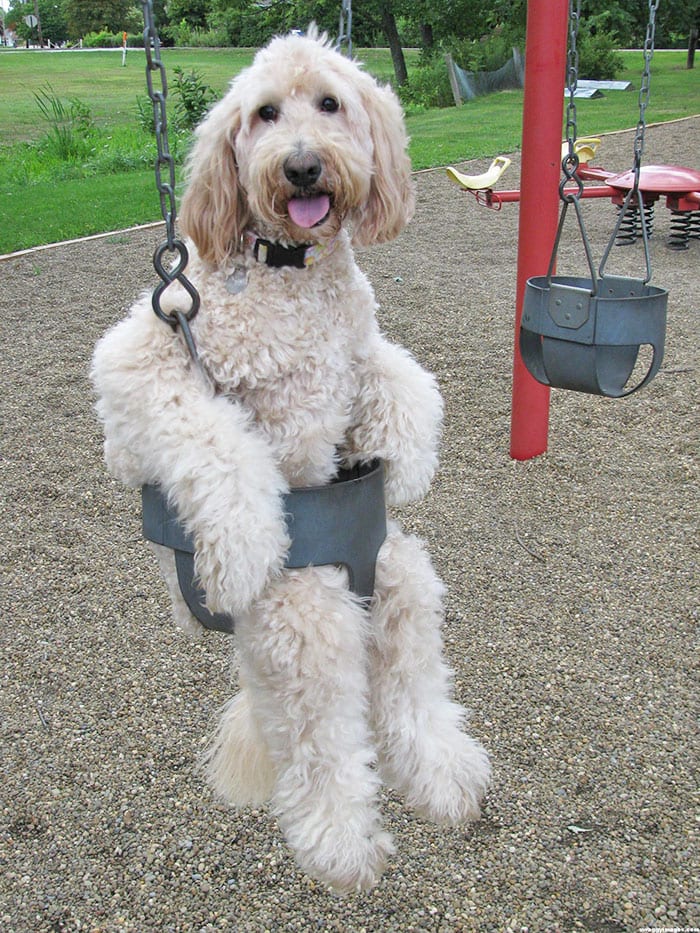 Meet the rightful heir of the swings-land!
2. This snow lover dog knows how to pose for that perfect picture in snow!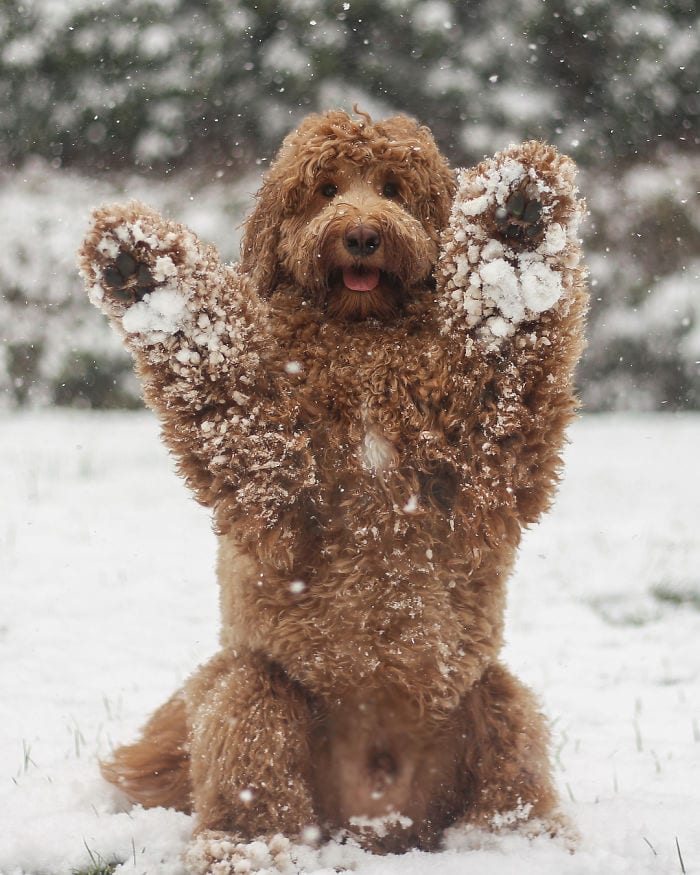 We need to take some lessons from this doggo ASAP
3. What Dog version of 'Girls night out' seems like!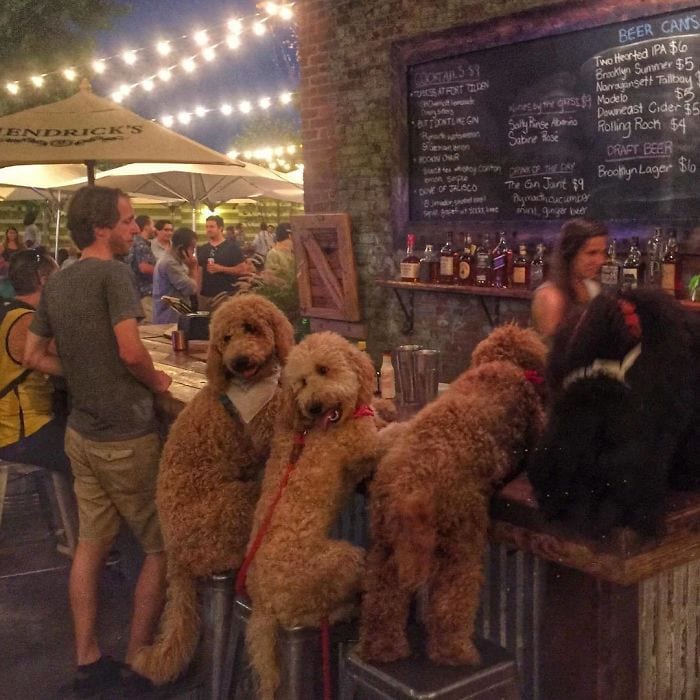 Such stunners!
4. This doggo doesn't believe in gender roles, and like to help his hooman in the kitchen!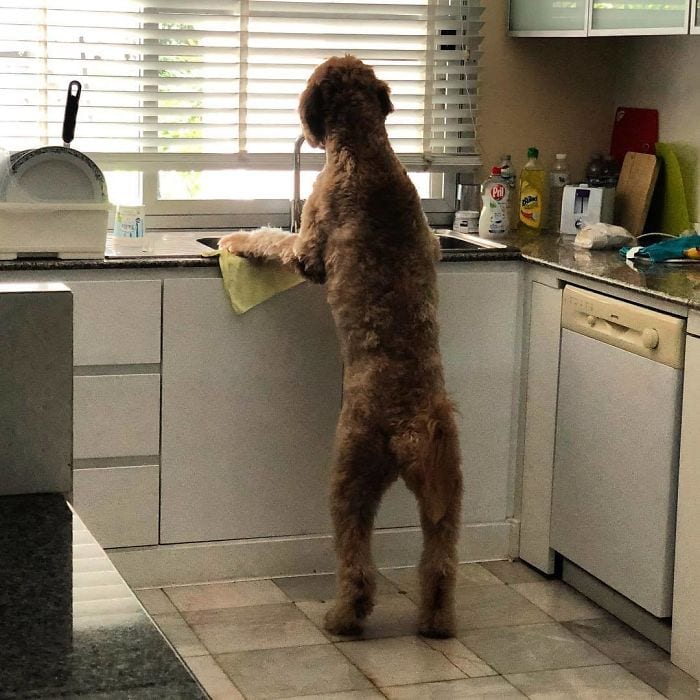 We stan this doggo!
5. Guess who found their best friends for lives on this walk? Not a coincidence, it was meant to be!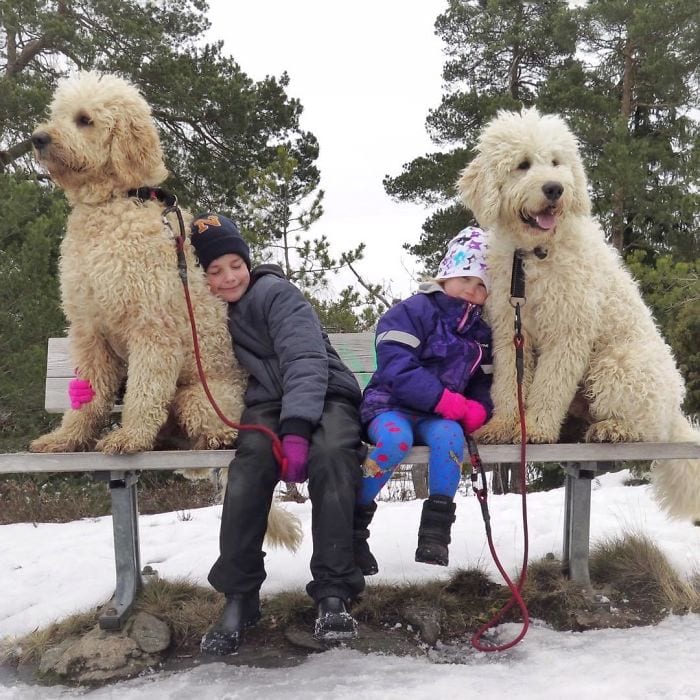 All four of them!
6. Chilling with hooman parent like! This doggo likes to imitate his hooman parent!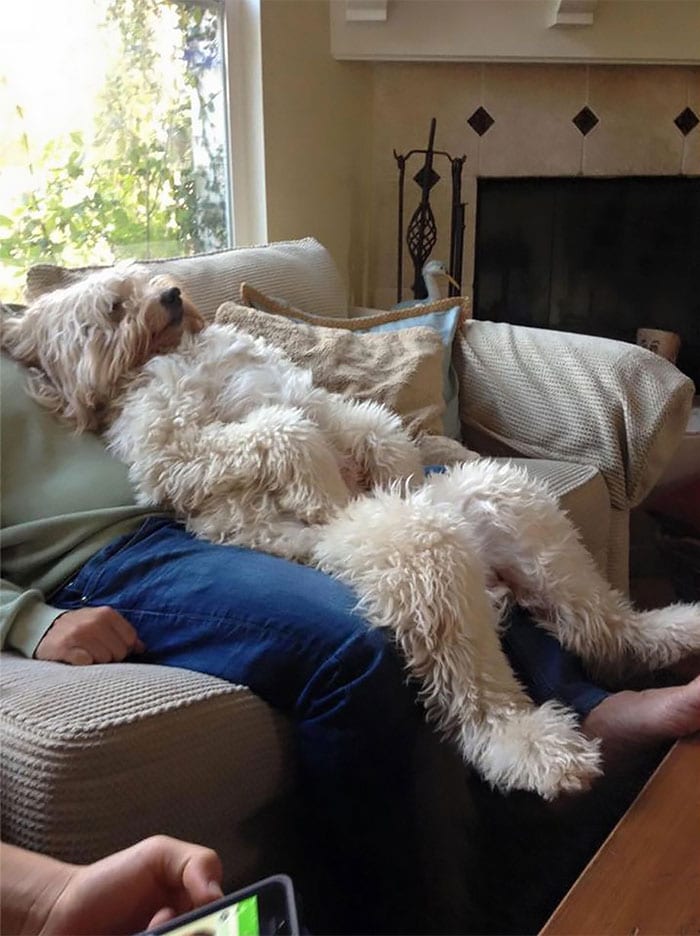 Need this dog in our lives RN!
7. Hooman better hire a lawyer because this doggo is not here for some pathetic excuses!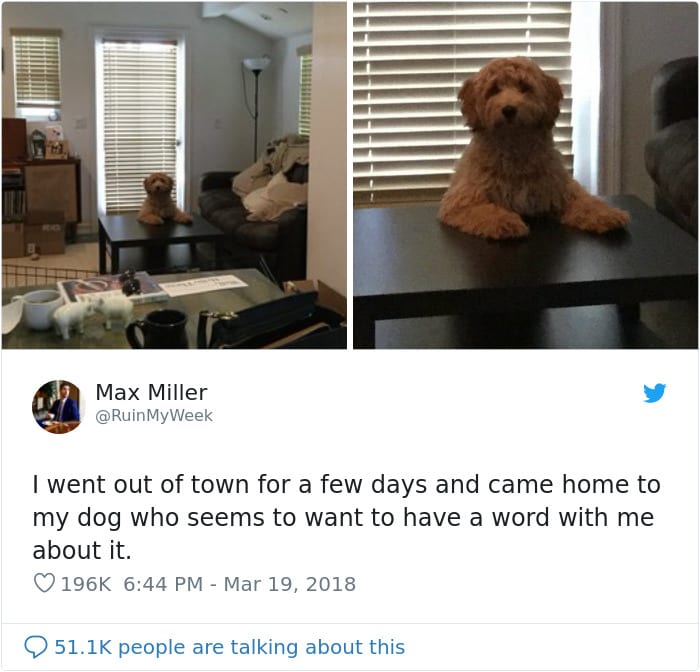 If we-need-to-talk had a face!
8. Working out to get those lean legs and toned stomach! Fitness-freak Goldendoodle!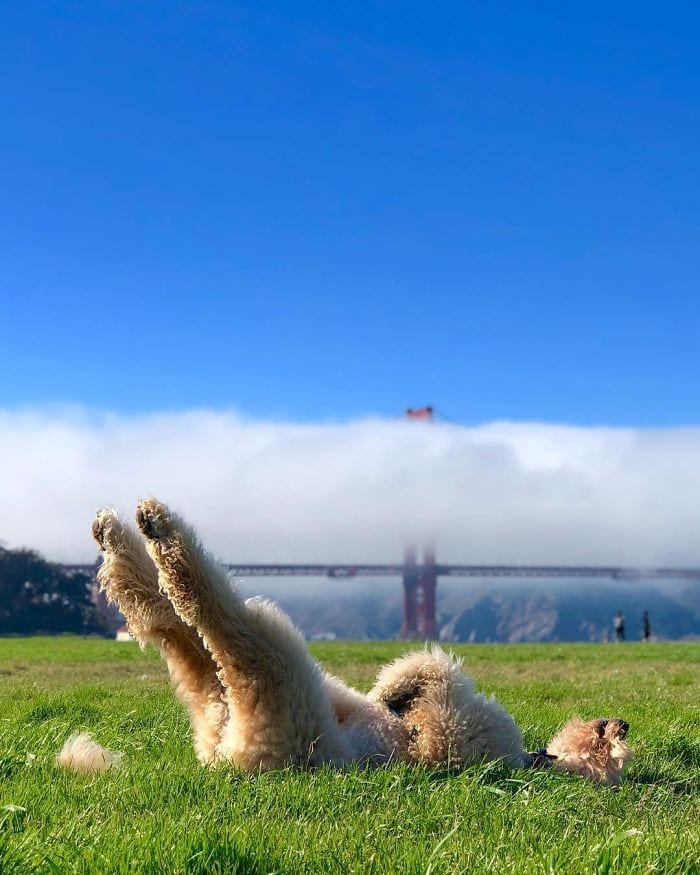 That golden fur in sun looks heavenly!
9.The most heartwarming transformation on the Internet today!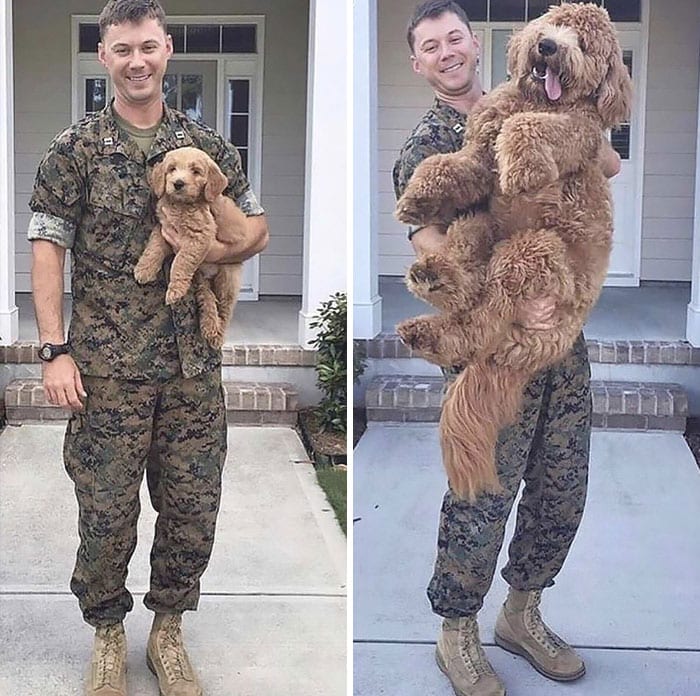 The before and after deployment transformation is making our hearts weak!
10. We just love how they go from lil smol furr balls to HUGE fur balls!
The furballs we would love to cuddle!
11. This doggo is ready to take off with those lil angel wings!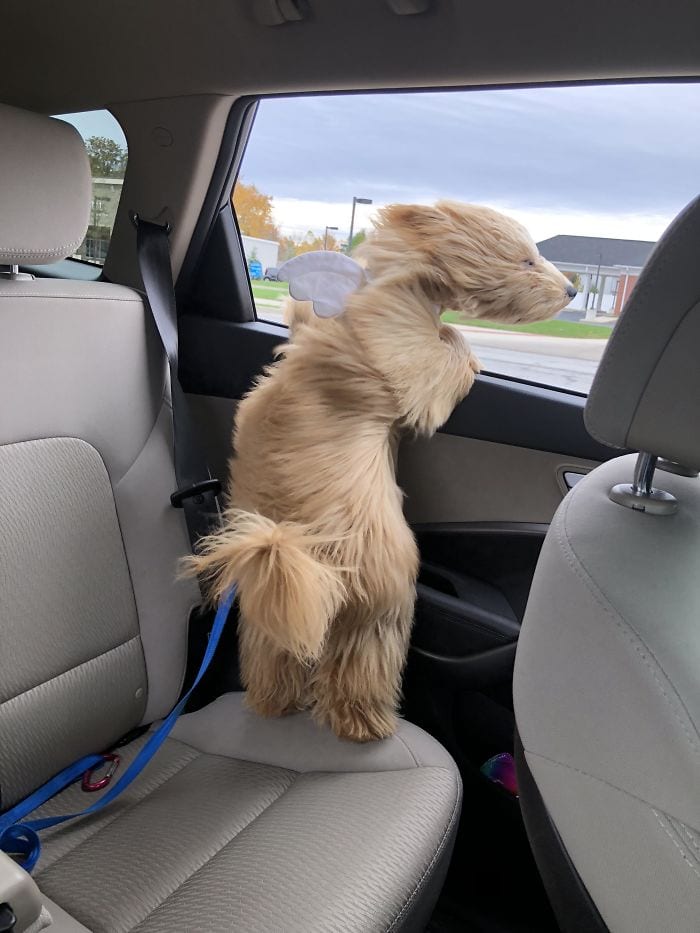 Such an angel!
12. Hooman should get dog-friendly chairs! I always get stuck in these stupid ones!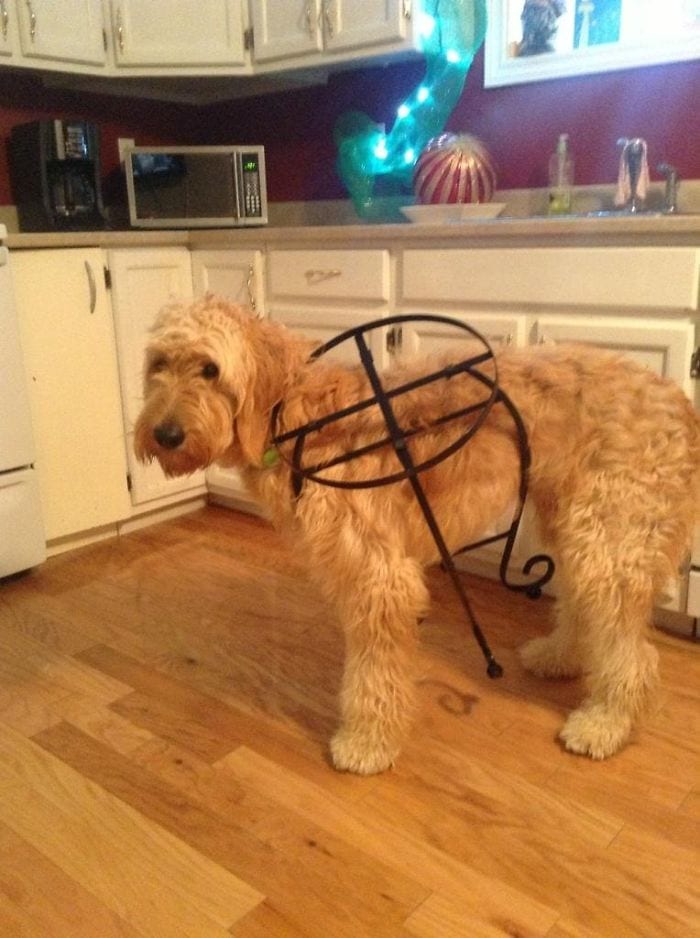 Now stop taking pictures and get me out of it, hooman!
13. This smiling precious furball gave us the biggest smile!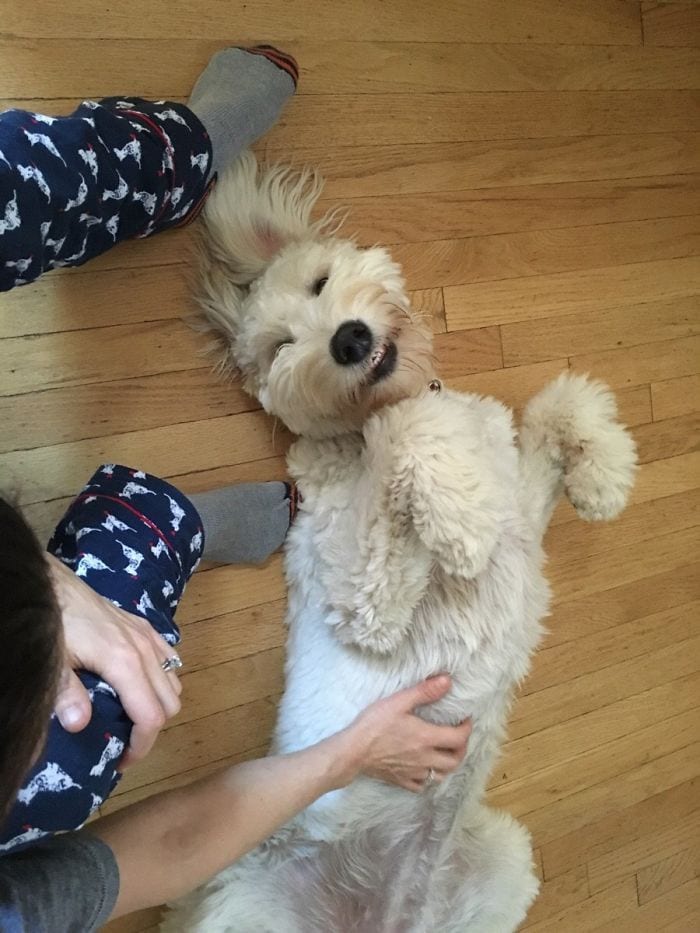 This doggo is too precious for this world!
14. You thought this was a huge teddy bear? No, This a good doggo sitting his parent very obediently!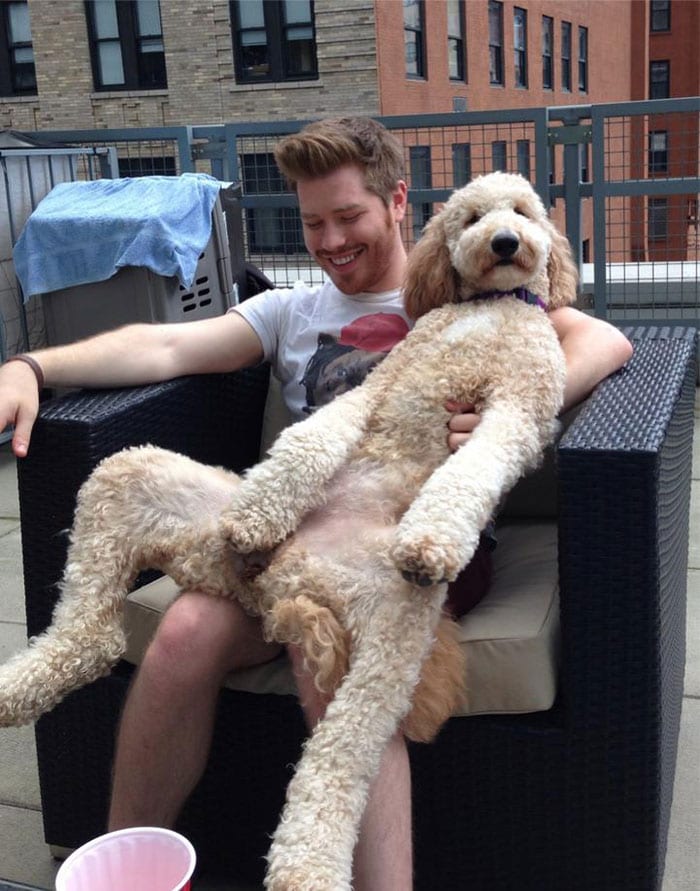 The only children we need in life.
15. A lot can happen in 6 months! This doggo is proof!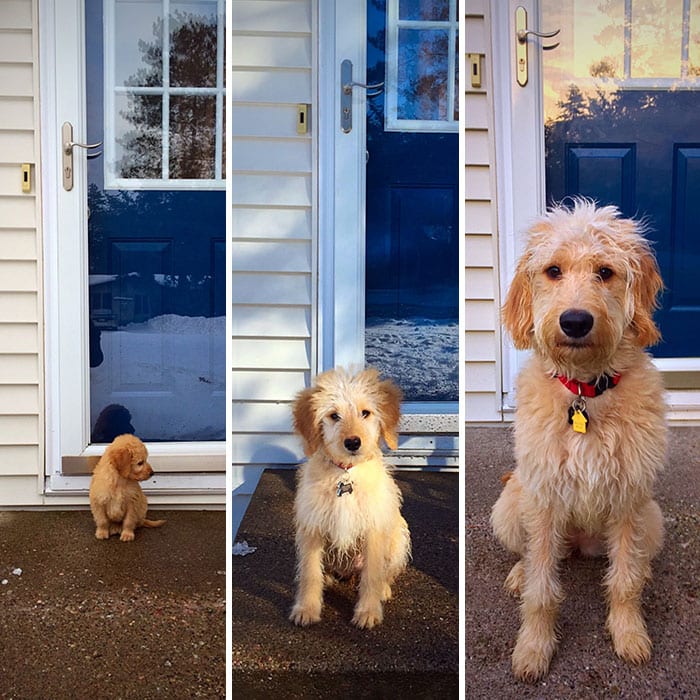 They grow up so fast *sobs*
16. How we wanna spend all our days in winter break!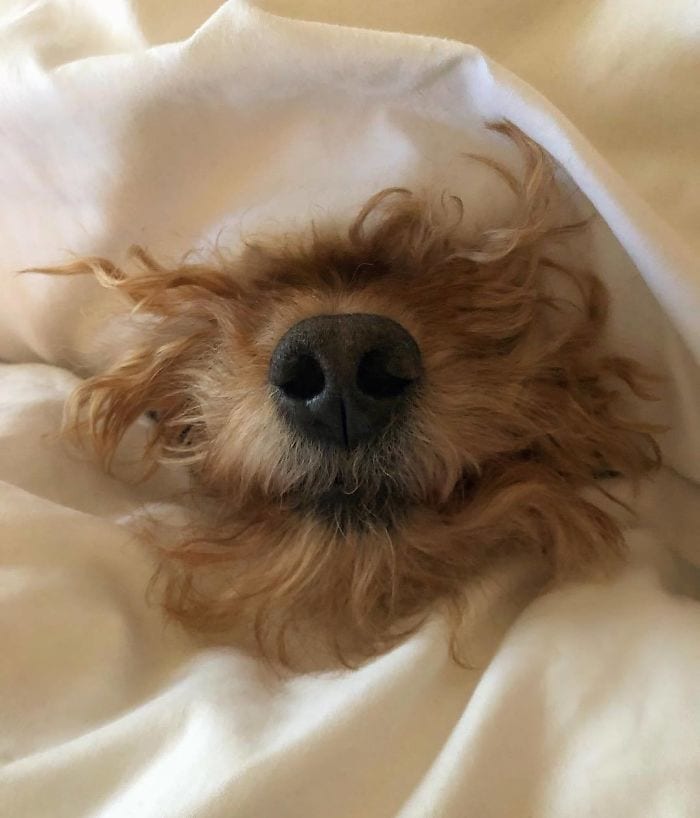 This picture is too snuggly!
17. We want to hold that pillow of furr in our arms!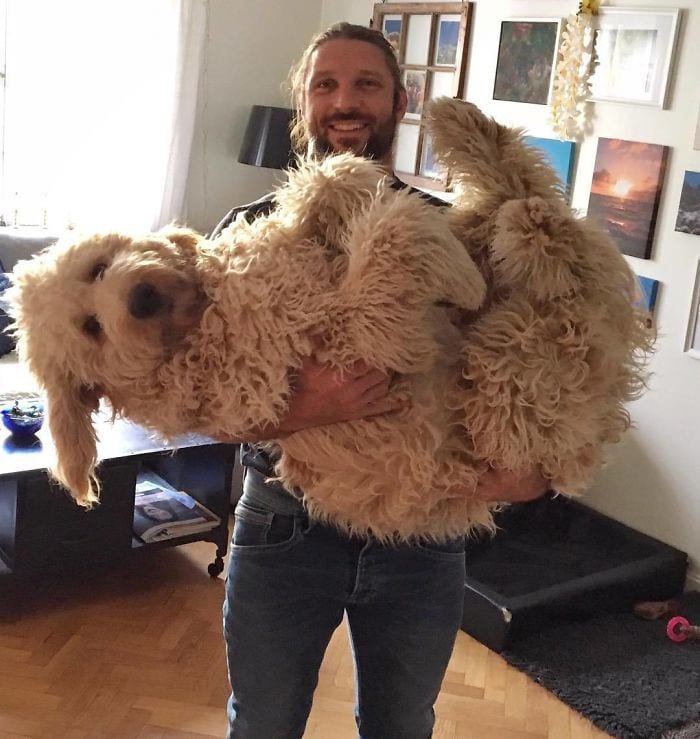 18. This big boy is a lil too happy for his first birthday! Look at him matching his hooman's expressions, even as a baby!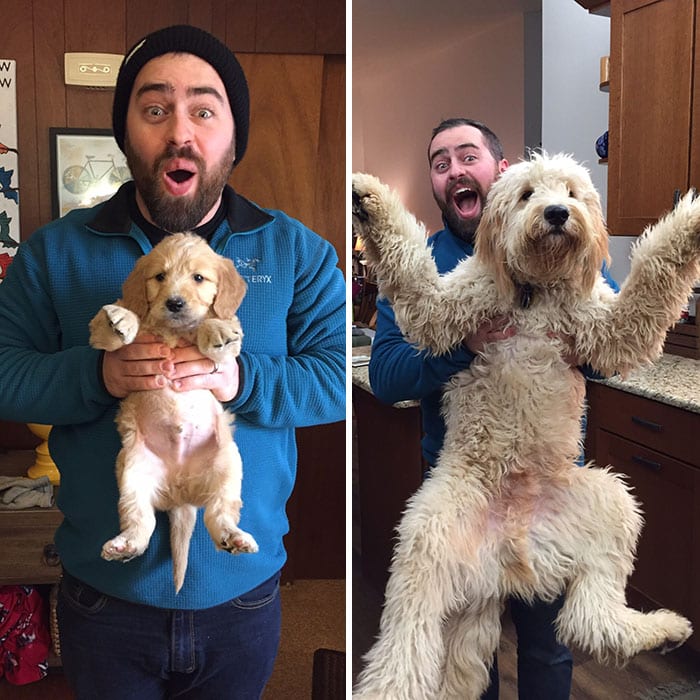 Baby Irwen is too adorable!