Dogs are not called man's best friend for no reason.
If you are wondering why dogs are known as man's best friends, it's because they have proved their loyalty over the years. While every breed has a special place in our hearts, we can't stop adoring Golden Retrievers for their innocence. If you also think this way, scroll down and have a look at these cuties who need your extra attention.
We've only just started and my heart is already melting.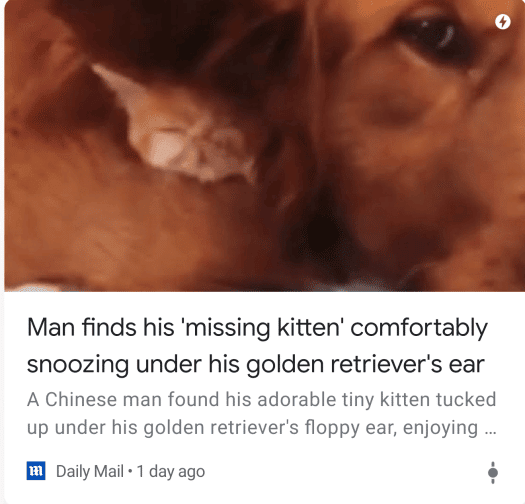 Can Christmas get any better? The answer is no.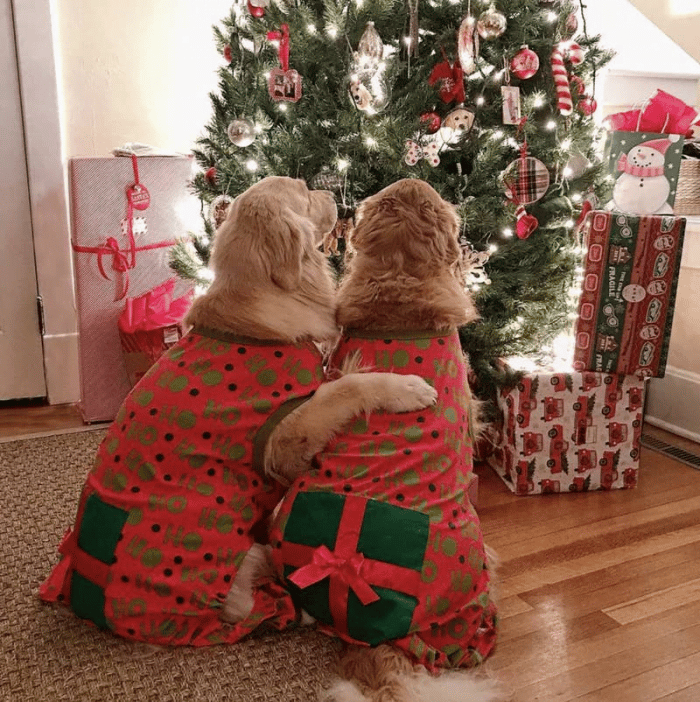 The feeling you get when you want babies of your own.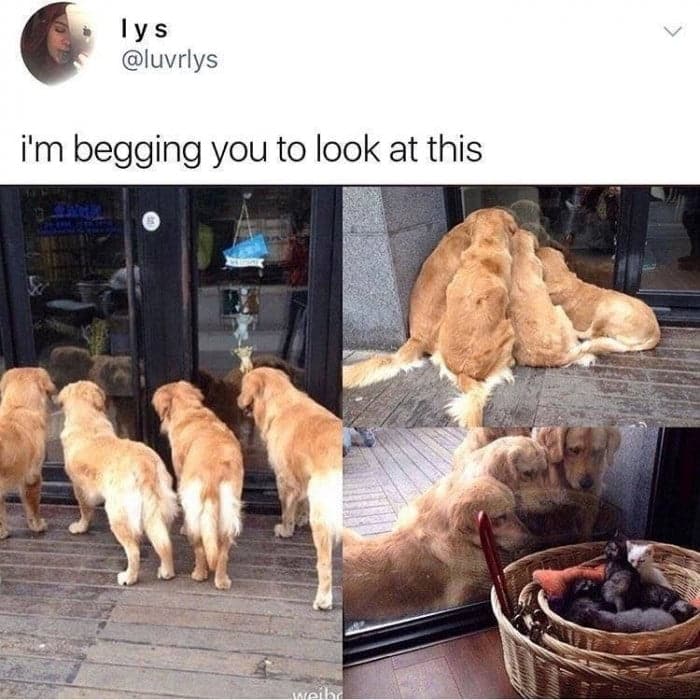 The best helper a dogggo could ask for.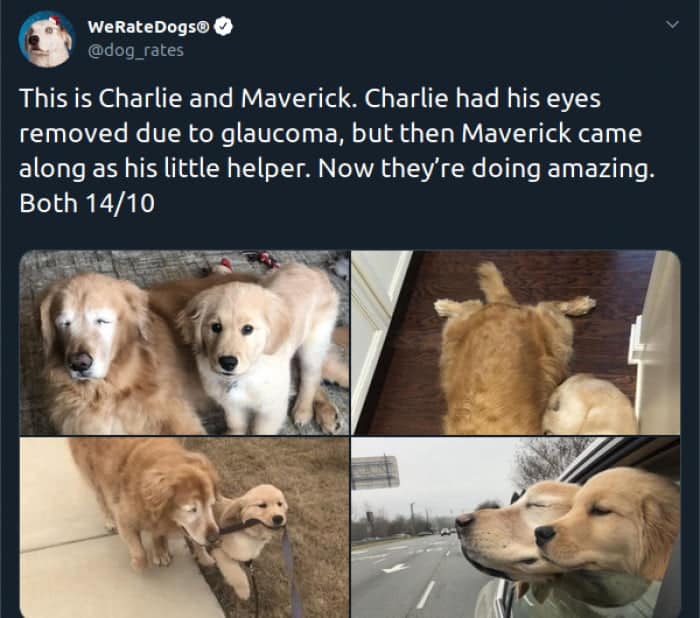 He is taking it in stride.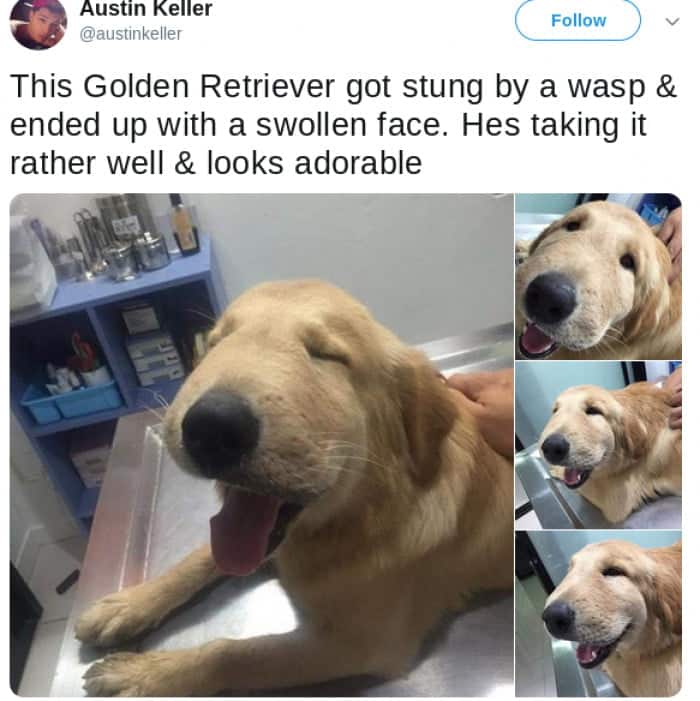 This is true love right here.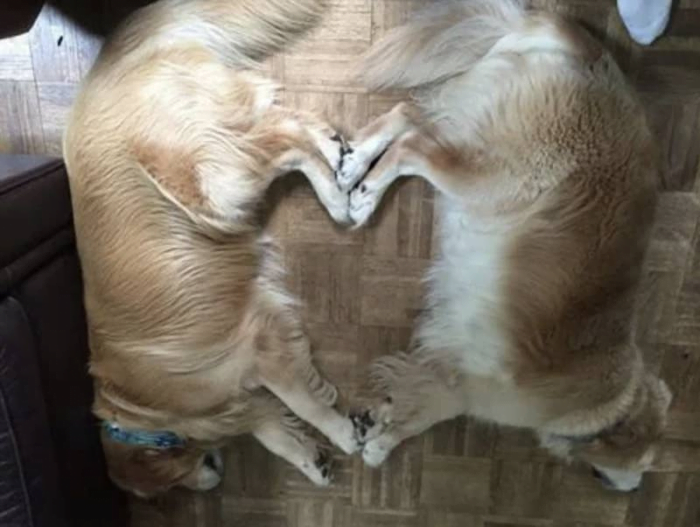 This is one cheeky doggo with that smirk.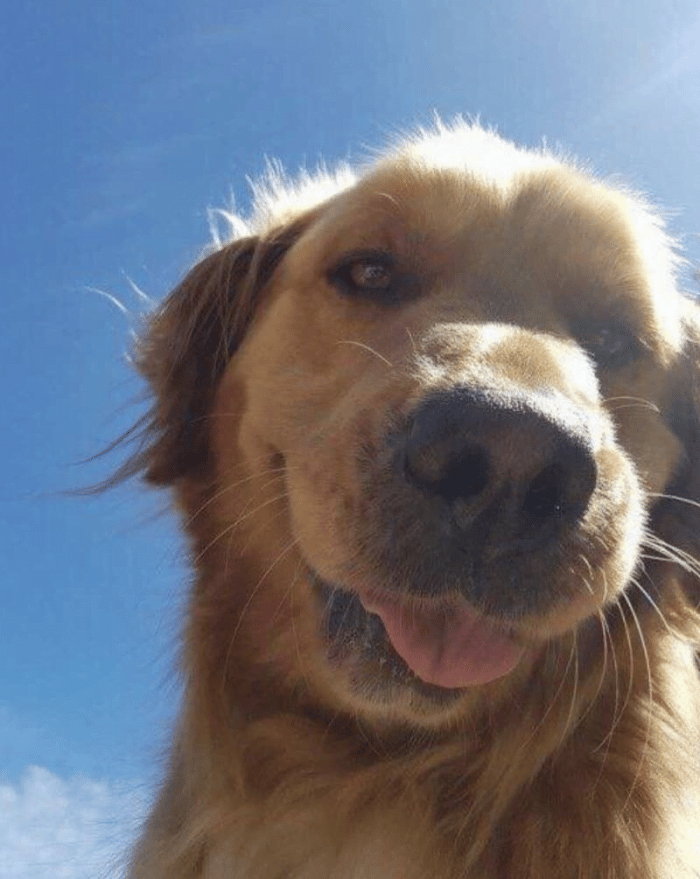 I think all of us wish that someone would look at us with that look of pure love.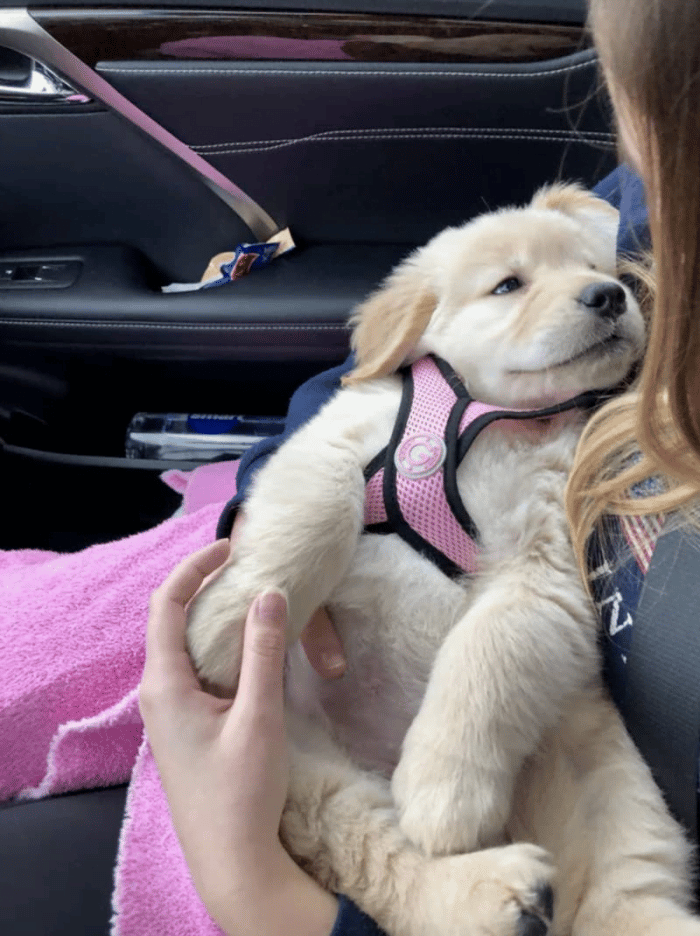 Who wouldn't want to boop that nose?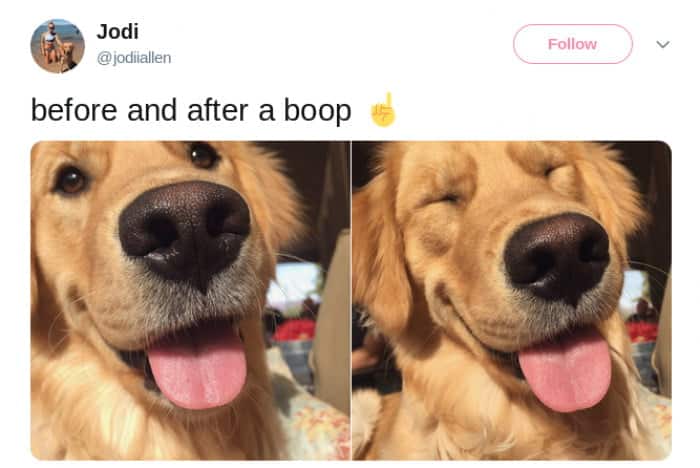 Just a little surprise peck from an adorable deer.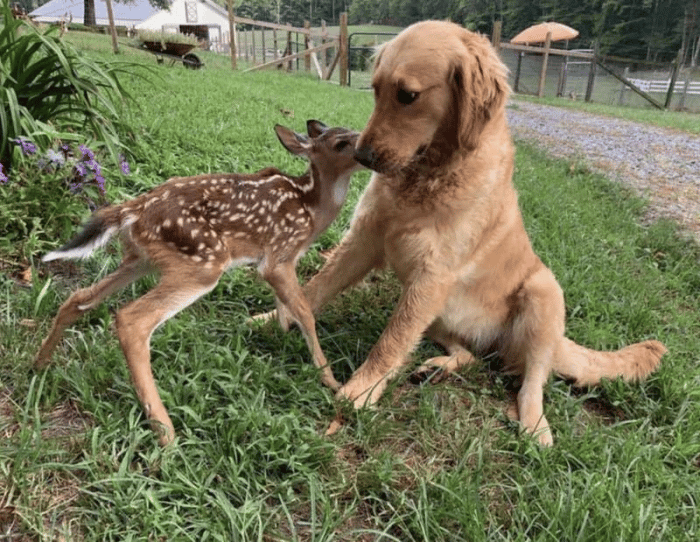 It's because he cares about you and your health.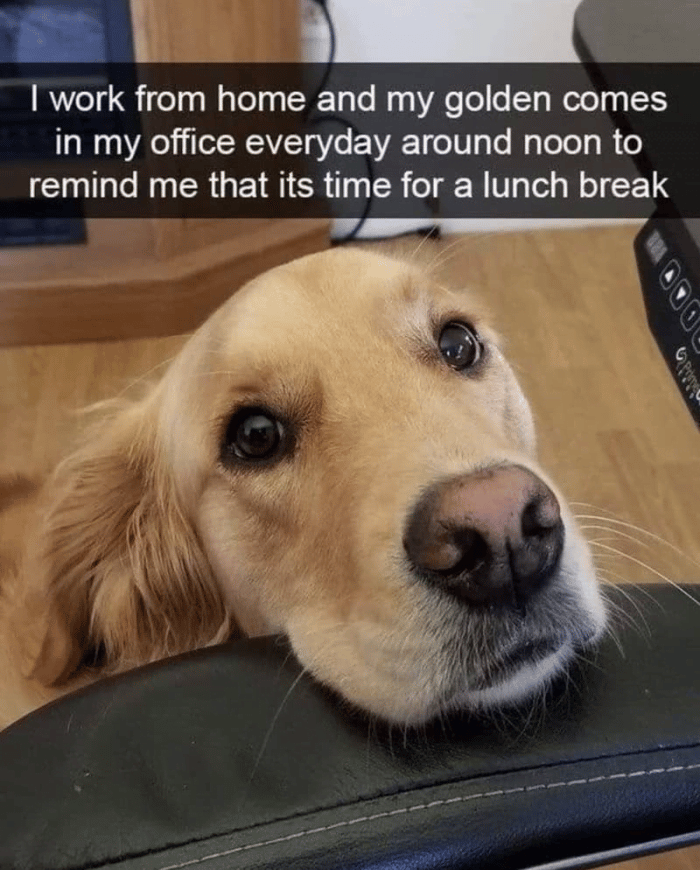 You just wait, I'll chew through this wood in no time!'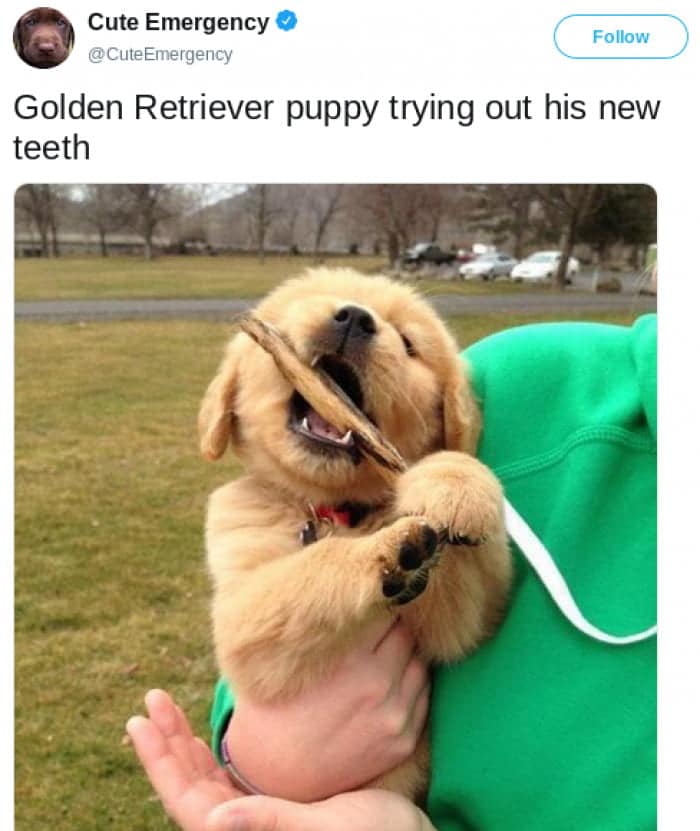 Is he drunk? Because he looks like he's drunk.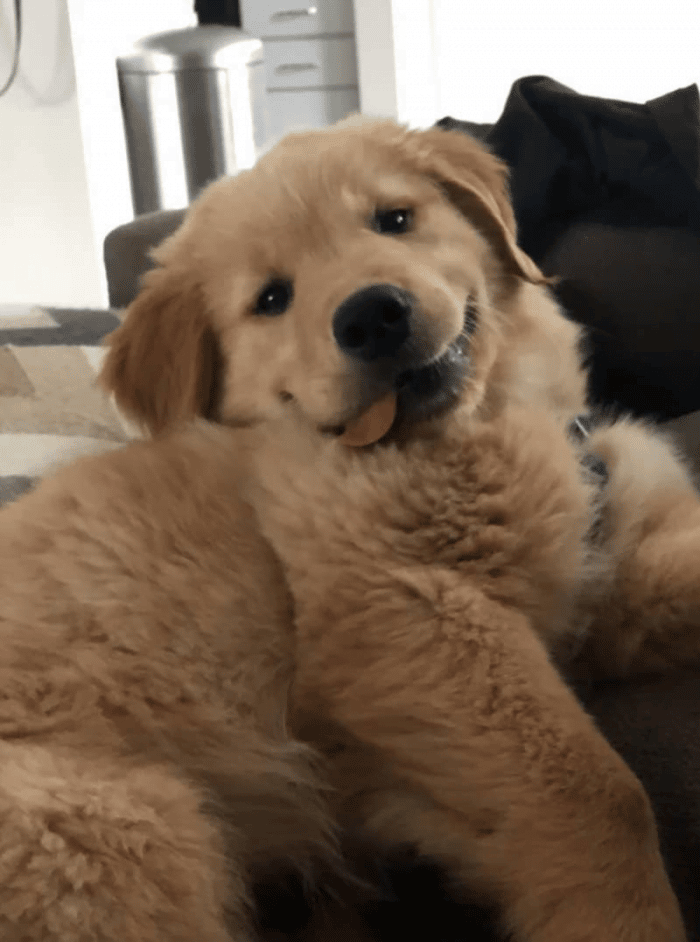 Why do pets get fooled by their own reflection?
View this post on Instagram
15 And this is a mistake how?
My six-month-old puppy learned how to walk down the stairs by watching her brother.

Her brother only has three legs.

This is the end result 😂 pic.twitter.com/ITpBcbg7EK

— Karisa Maxwell (@KarisaMaxwell) June 7, 2019
16 This is just wholesome love.
walked in to this
(wat_ki IG) pic.twitter.com/WBpEP6JcX5

— Humor And Animals (@humorandanimals) May 23, 2019
17 He's a very thirsty doggo.
View this post on Instagram
18 The best kind of photobomb anyone could ask for.
Sneaking into the picture … !!

( aarun_ evolution IG ) pic.twitter.com/JQPVJi4Vj9

— Stefano S. Magi (@myworld2121) October 12, 2019