A gentle reminder- Just in case you are not feeling good, remember that you can adopt a dog.
There are a lot of cute pups in the shelter house waiting to be adopted by someone like you. So go and adopt as many furry angels as you can. But before you head to a shelter house, we want to tell you one thing. Adopting a dog is a big responsibility and if you are ready to give a new life to an adorable doggo, do it now.
To show you what unconditional love and great care can do, we have collected a few heartwarming transformation pictures of adopted dogs. The best thing- the sad faces of these cute dogs has become happier once they have entered their new house (you can literally see the difference in their eyes).
Scroll down and let these cuties melt your heart (just don't cry).
1. This dog made an amazing transformation.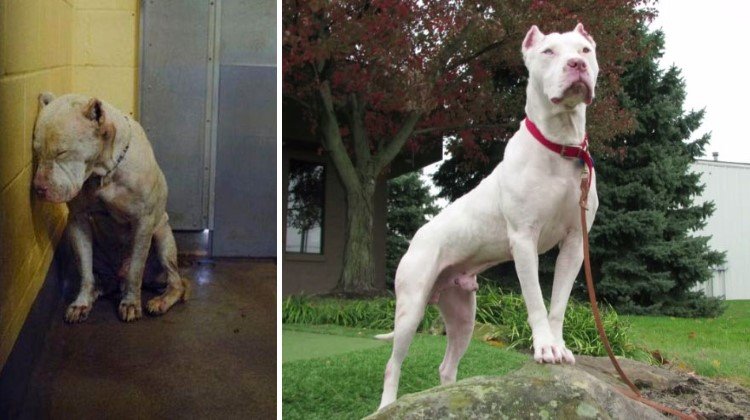 2. This dog was going to be euthanized but a kind woman who worked at the SPCA took him home and gave him all the care he needed.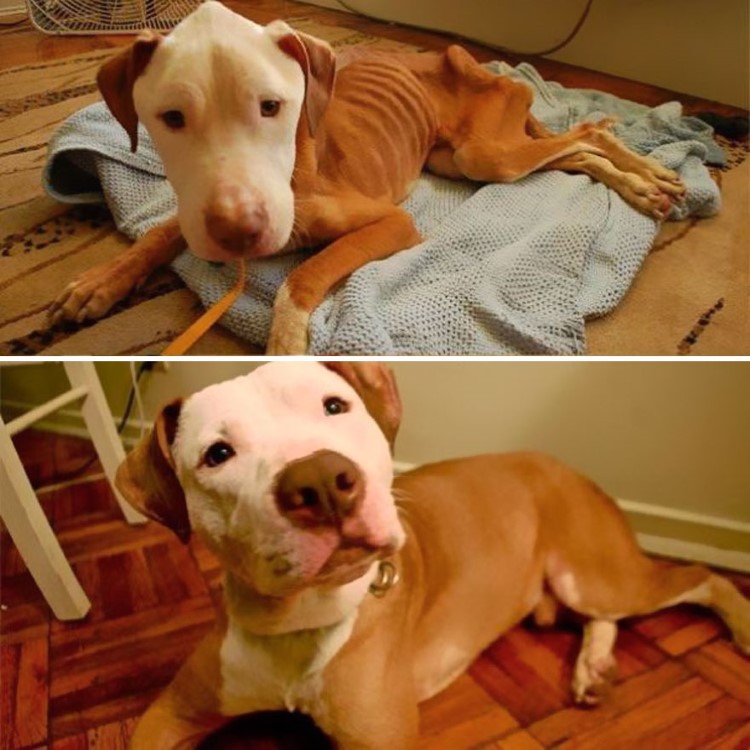 3. This husky needed more than TLC and he got it.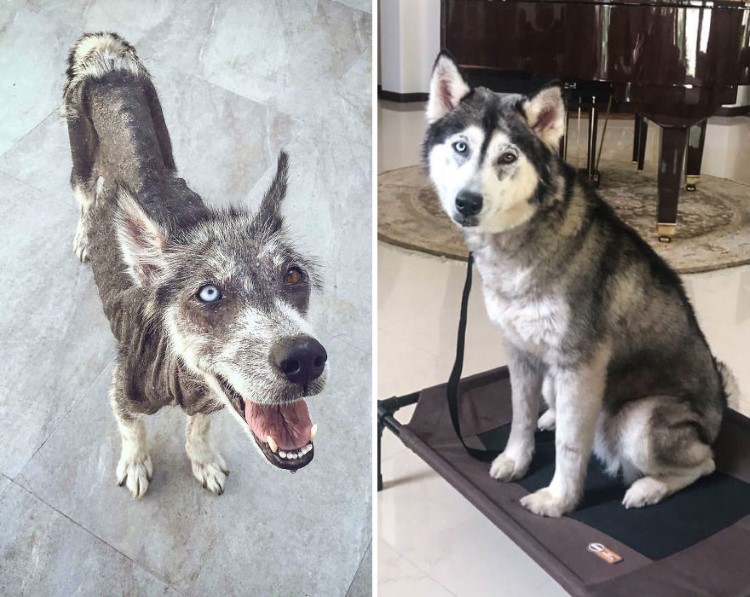 4. This is what happens when you take a dog off the streets and give him a forever home.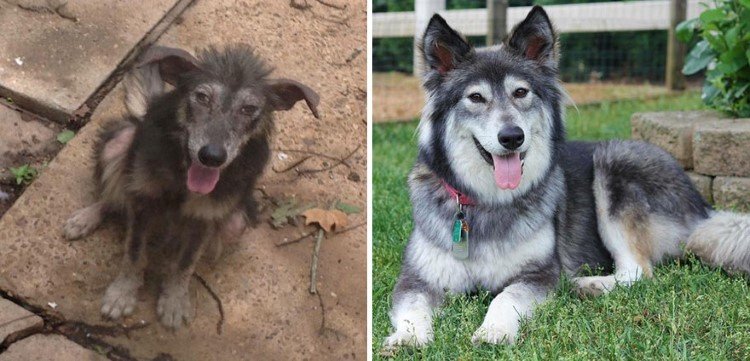 5. It looks like they broke out of prison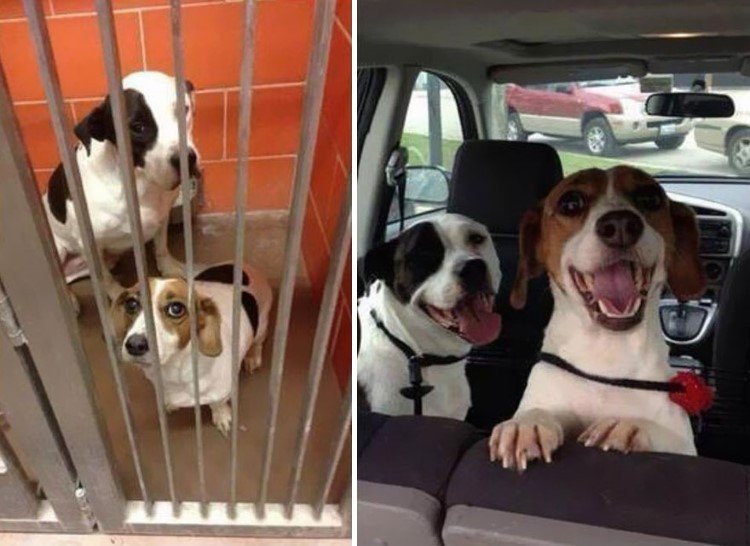 6. Ripley lived in Iran but here is what happened when he moved to the United States.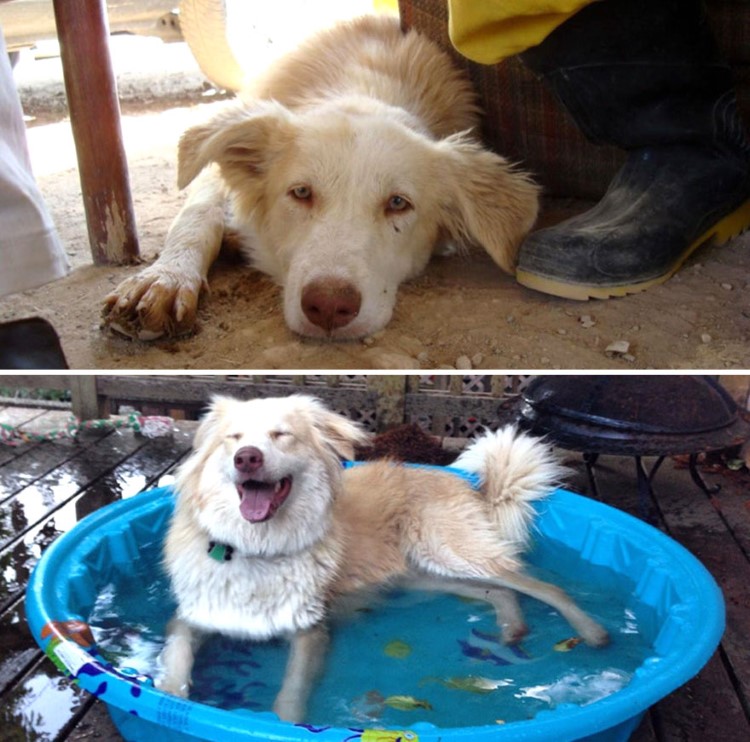 7. This dog suffered from horrible abuse but he is now full of smiles.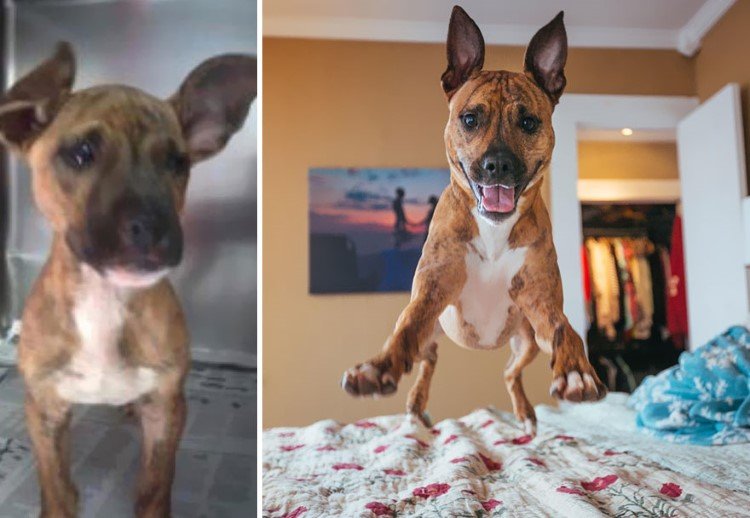 8. This doesn't even look like the same dog.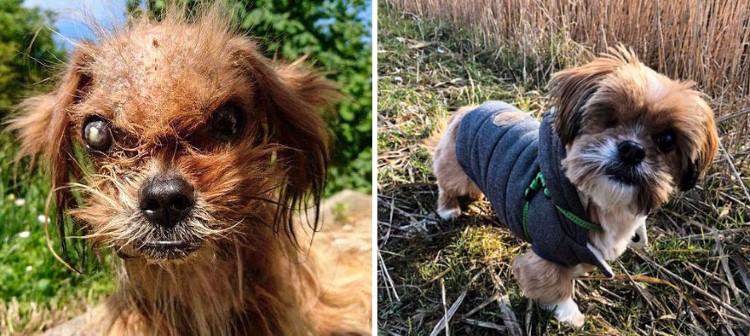 9. Frank the Tank now has a big smile on his face.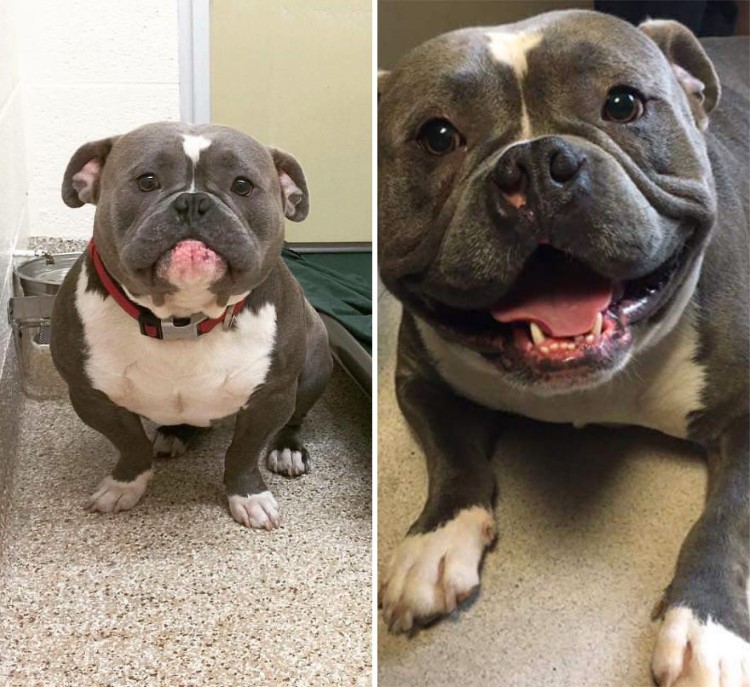 10. What an amazing transformation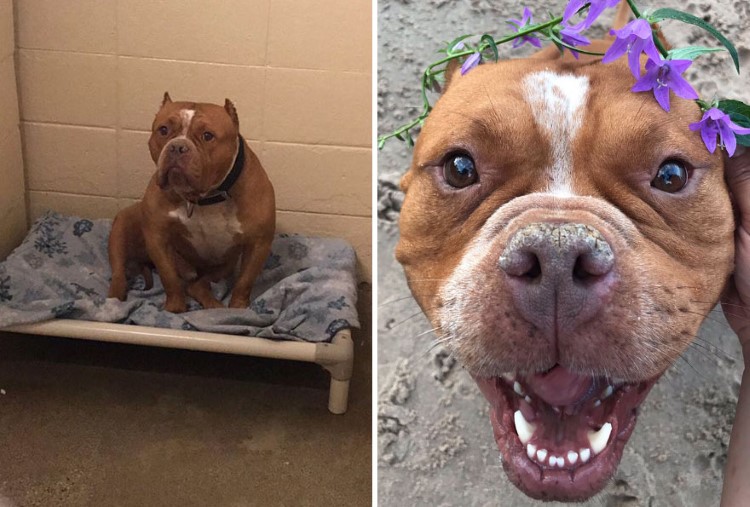 11. This dog was adopted while his new owners were on vacation in Mexico. They found the litter in the jungle and they were able to nurse him back to health. Now he lives in Canada in a forever home.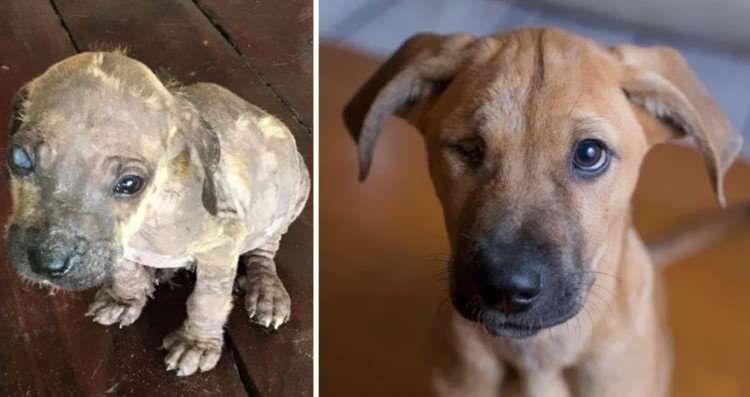 12. From neglected to totally happy.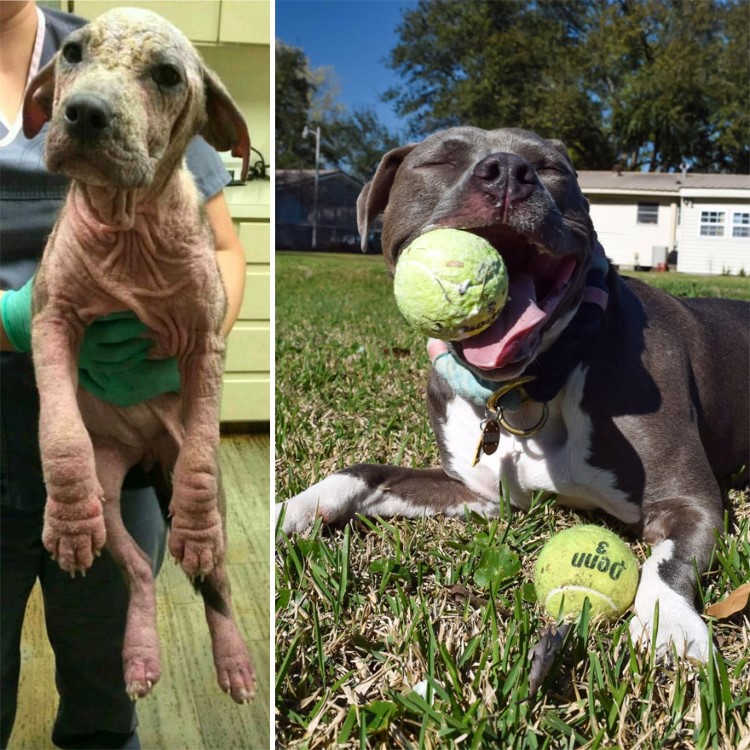 13. These two pictures are only one week apart!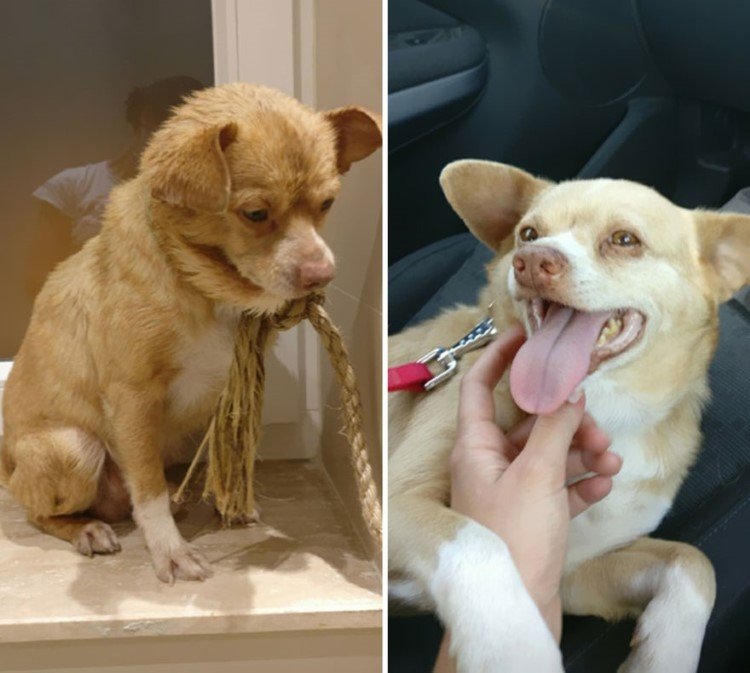 14. He looks like a totally different dog
15. A forever home makes all the difference.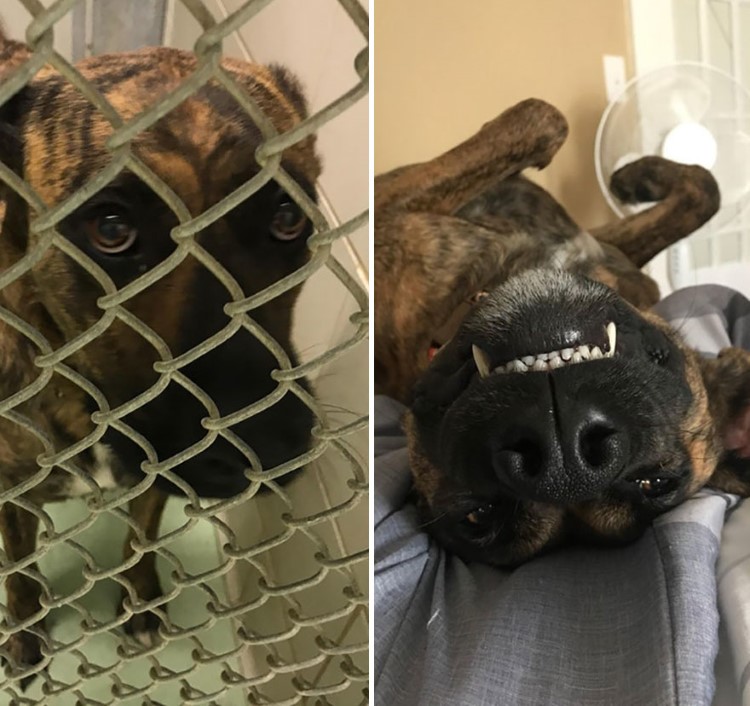 16. This pup is now living the life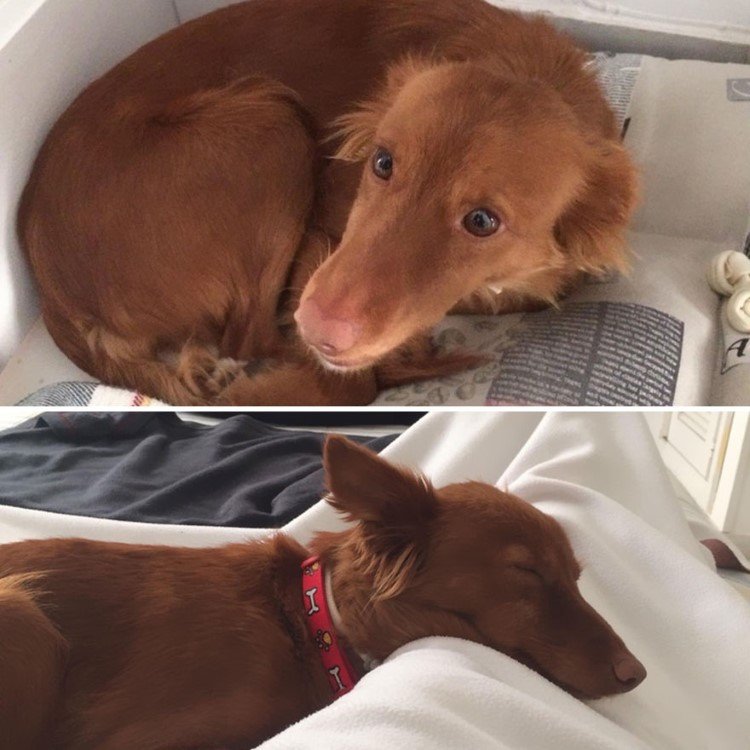 17. He is no longer sad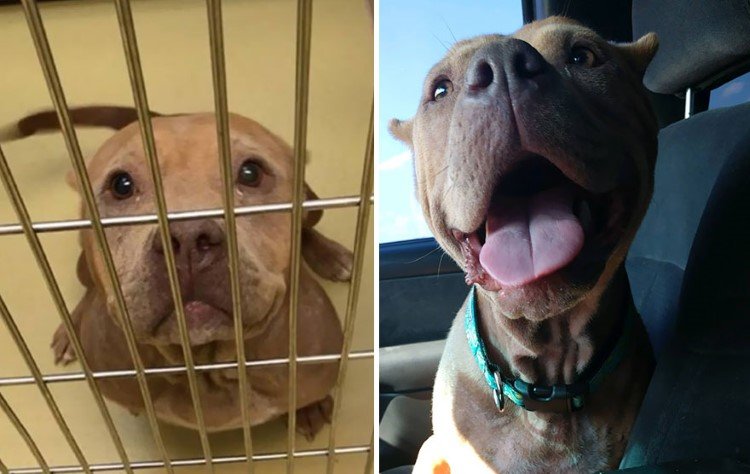 18. Living and loving the good life