We all share a love and hate relationship with their best friends. That's because our BFFs annoy us to a limit where we want to kill them, but then, we can't stay without them. Seems like it's a never-ending dilemma
And it's not just us who shares such a fantastic bond with our BFFs. Ryan Reynolds and Hugh Jackman also have an interesting relationship. They are giving out some major best friend forever goals, and we can't stop crushing over them. After all, they have the best friendship in Hollywood.
Here's a quick background on how these two fantastic actors developed such a sweet friendship. Well, on the set of the movie X-Men Origins: Wolverine, in 2009, Jackman met Reynolds. Jackman said their feud started a few years later when Reynolds married Scarlett Johansson.
After seeing their sense of humor, it is safe to say that they love to troll each other. And the trolling is healthy, which makes it even more hilarious. Below are some of the best moments between Hugh Jackman and Ryan Reynolds.
1. Totally Fell For It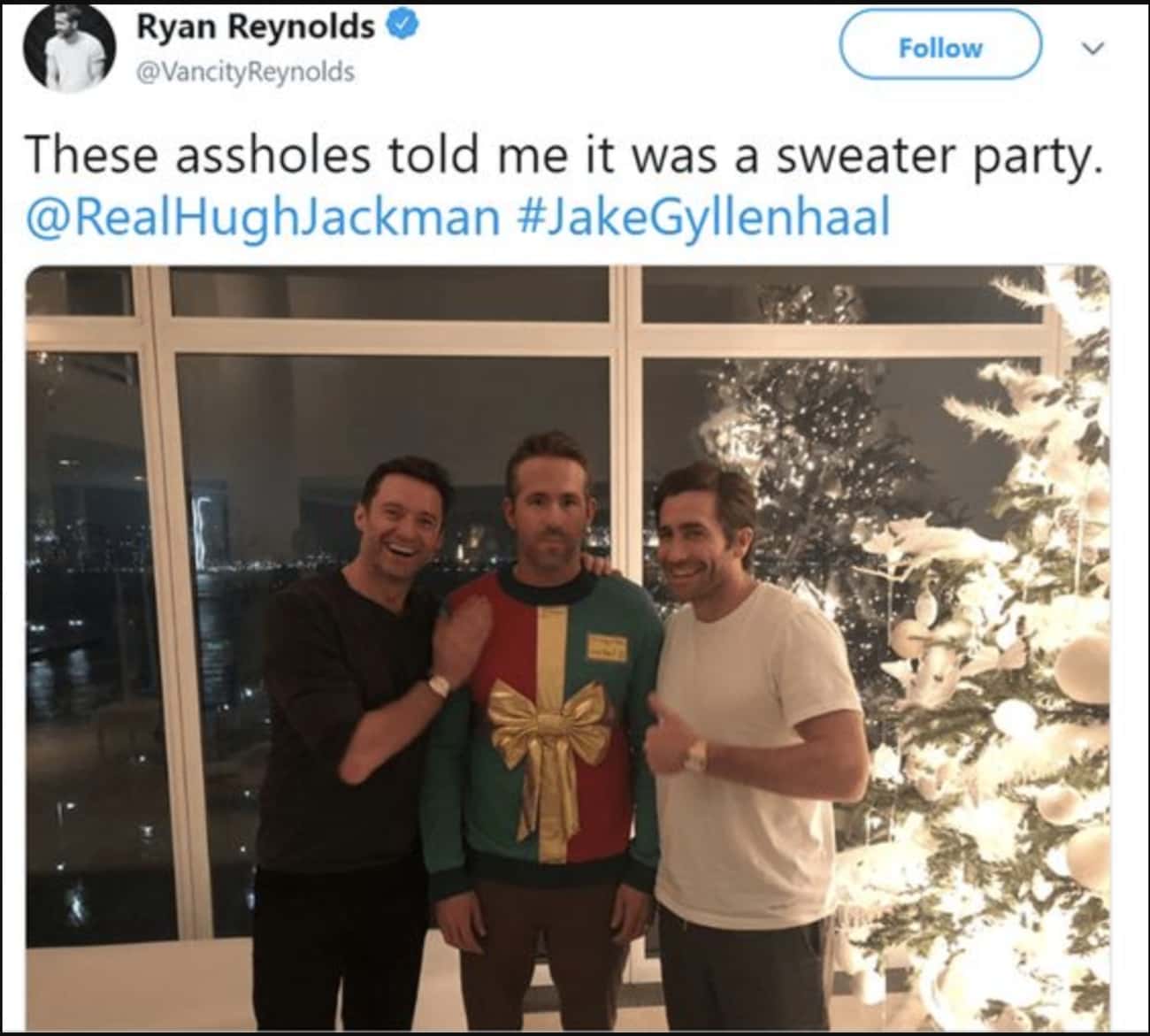 2. Shoutout To My Main Man Jake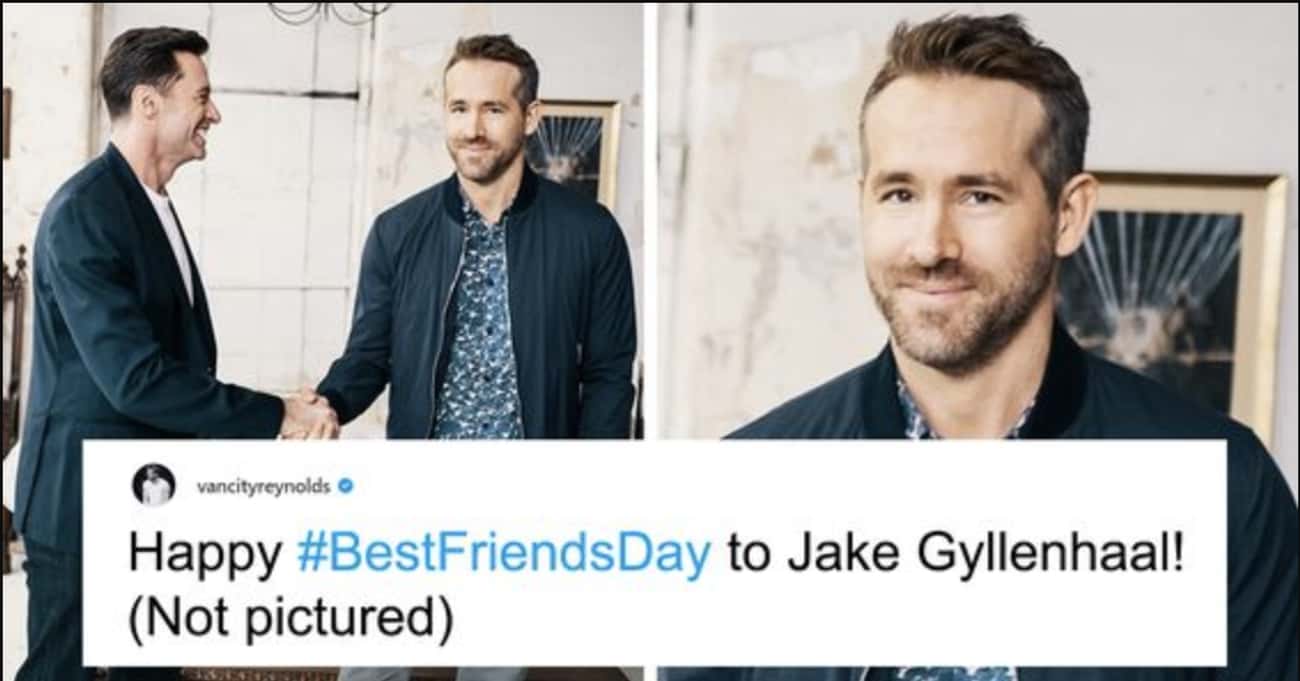 3. Blink Twice If You Need Help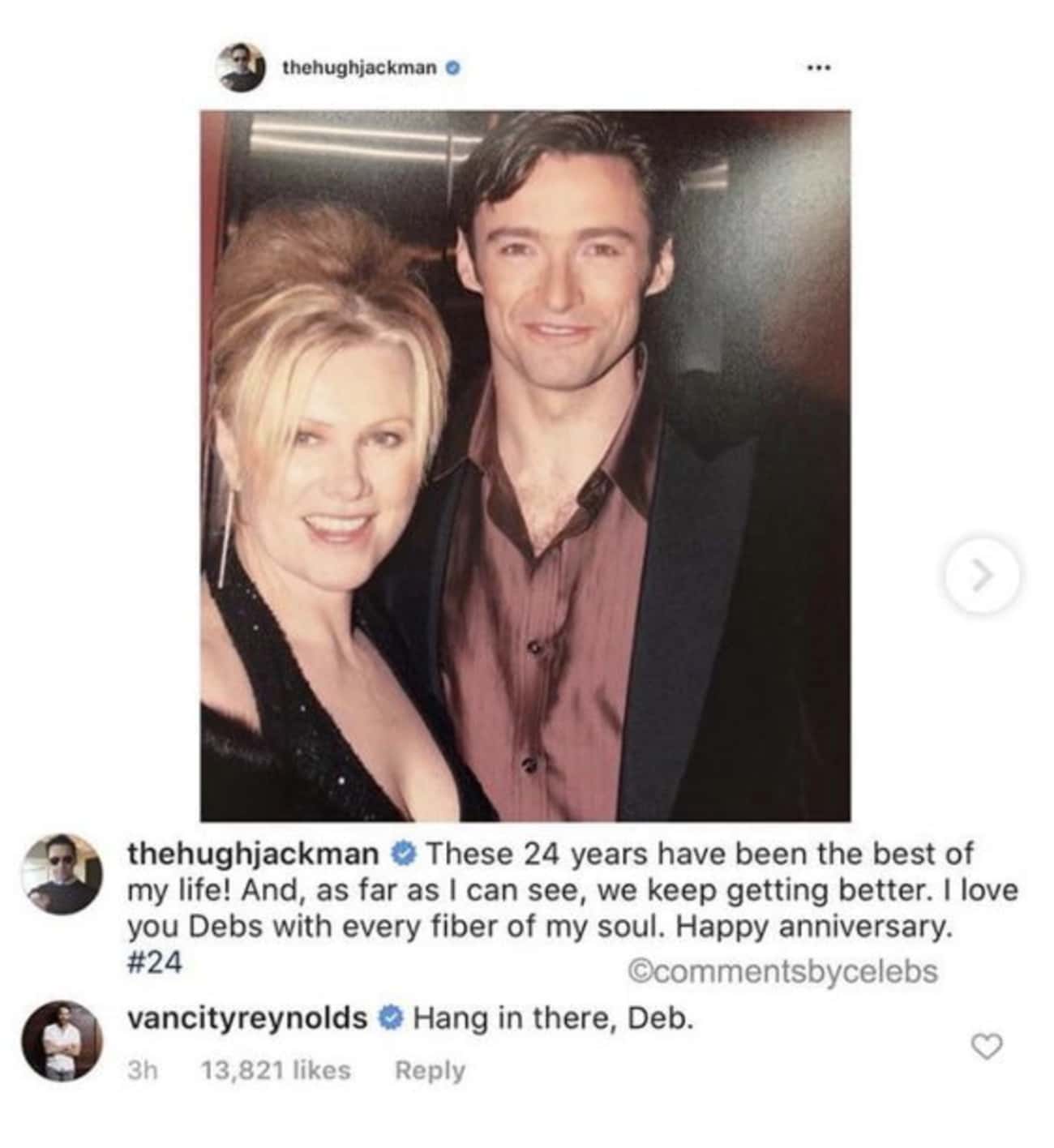 4. You're A Vision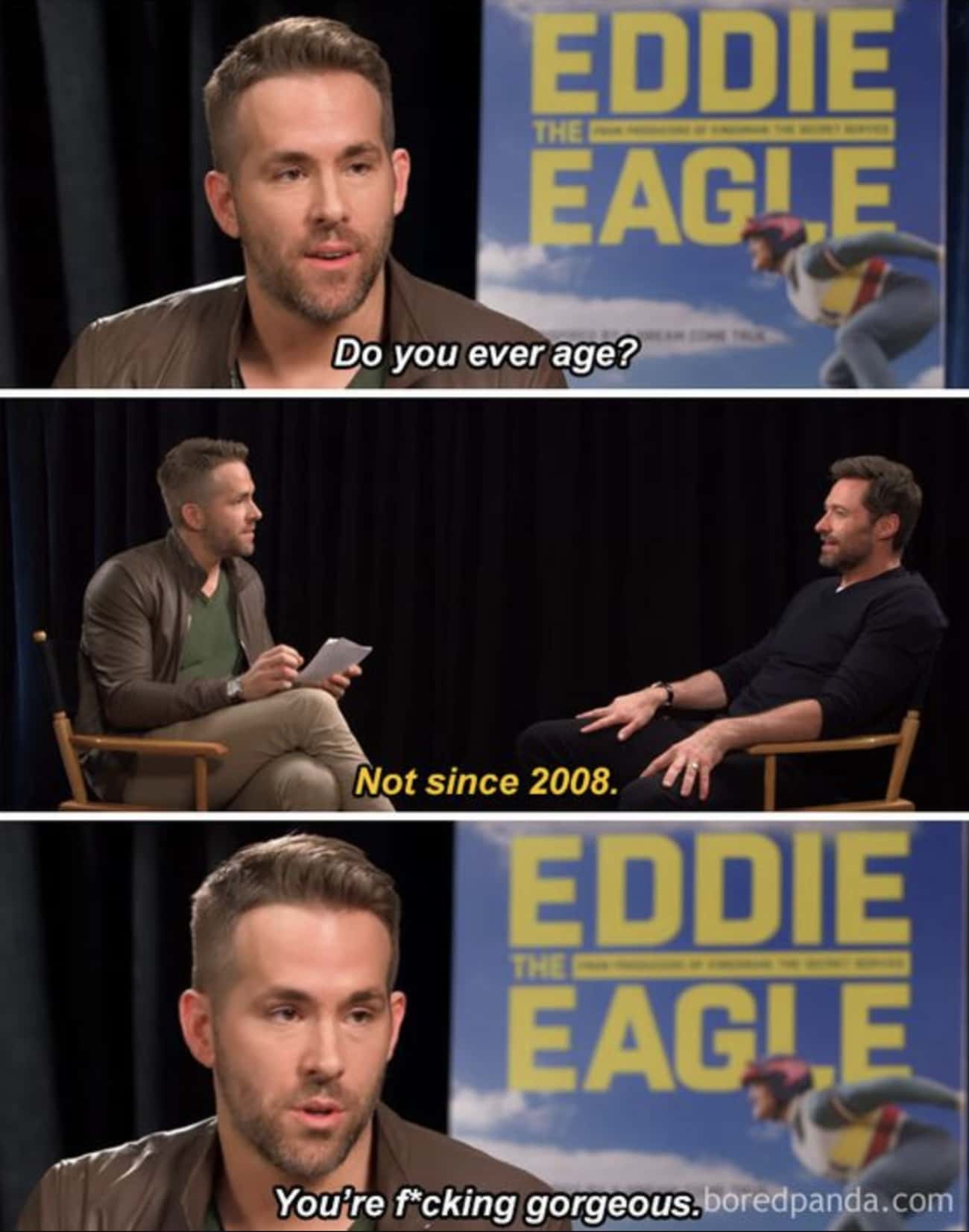 5. The Man, The Myth, The Legend

6. The Ugly Sweater Returns

7. Keep Him Away From Me

8. Personal Space Ryan, Personal Space

9. I Stand Corrected

10. He's Not Actually Nice, I Swear

11. This Is What Greatness Looks Like

12. Congrats On The Star, Loser

13. Seriously, He's Stalking Me

14. A Custom Ride

15. Shameless Plug

16. Would Never Willingly Watch 'Deadpool'

17. The Ultimate Birthday Troll

18. Need More Marvel In Your Life?

Facebook Notice for EU! You need to login to view and post FB Comments!