Hugh Jackman and Ryan Reynolds have the most interesting and weird relationship in Hollywood. It's been years since the two actors worked together for the first time. And it seems like this unique relationship kicked off on the sets of the 2009 movie X-Men Origins: Wolverine. It's like they are best friends and never miss a chance to troll each other. Below are some tweets that are proof of their undescribed chemistery.  Scroll down to take a look. 
1. Totally Fell For It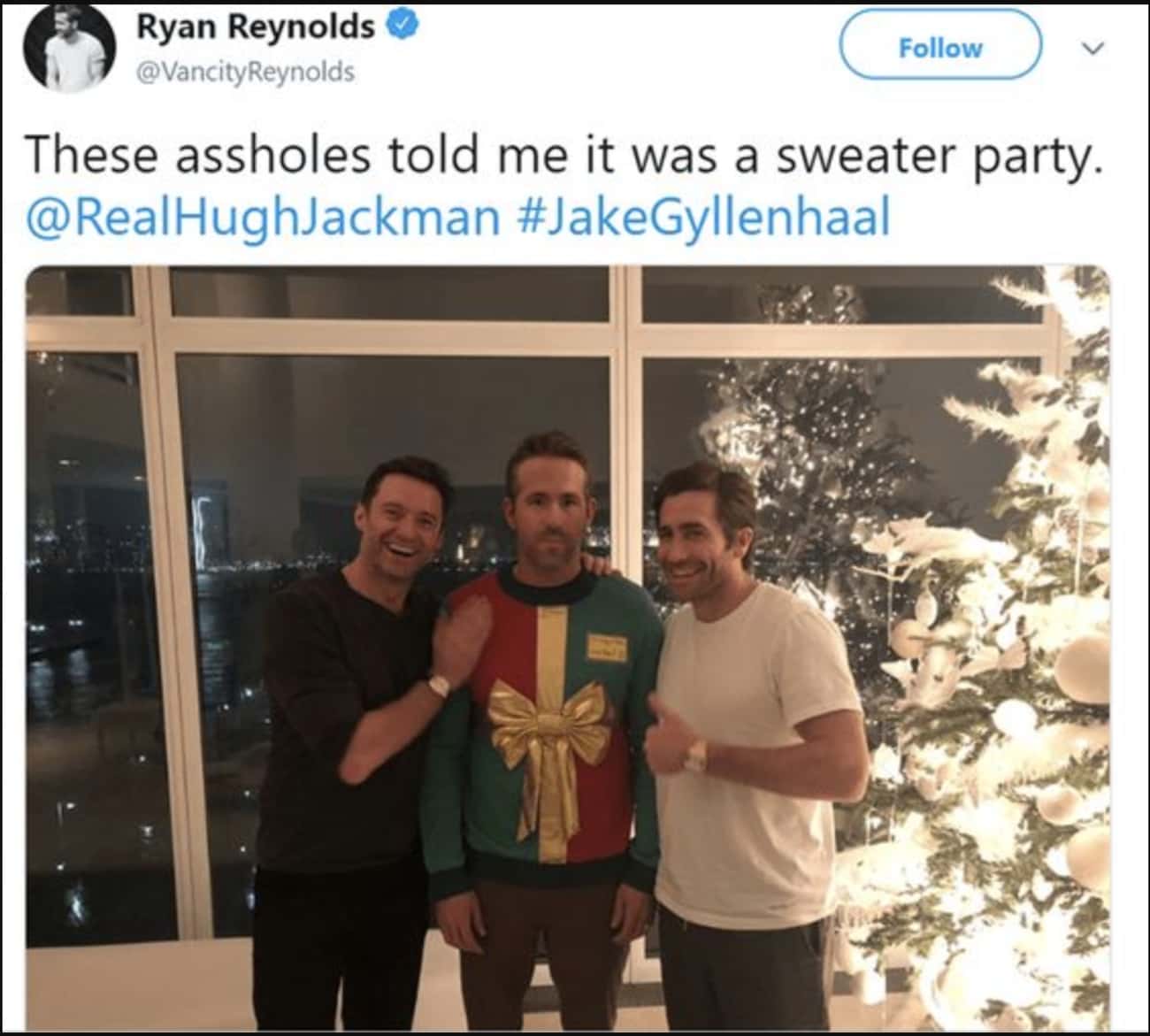 2. Shoutout To My Main Man Jake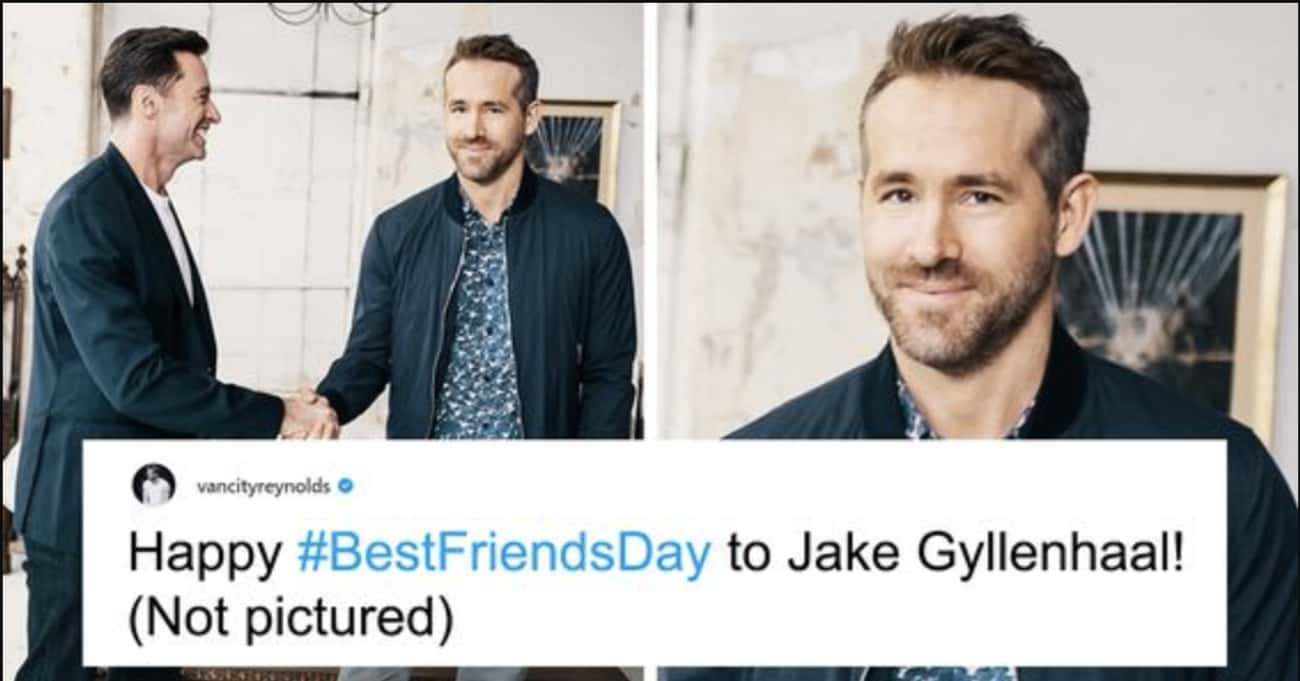 3. You're A Vision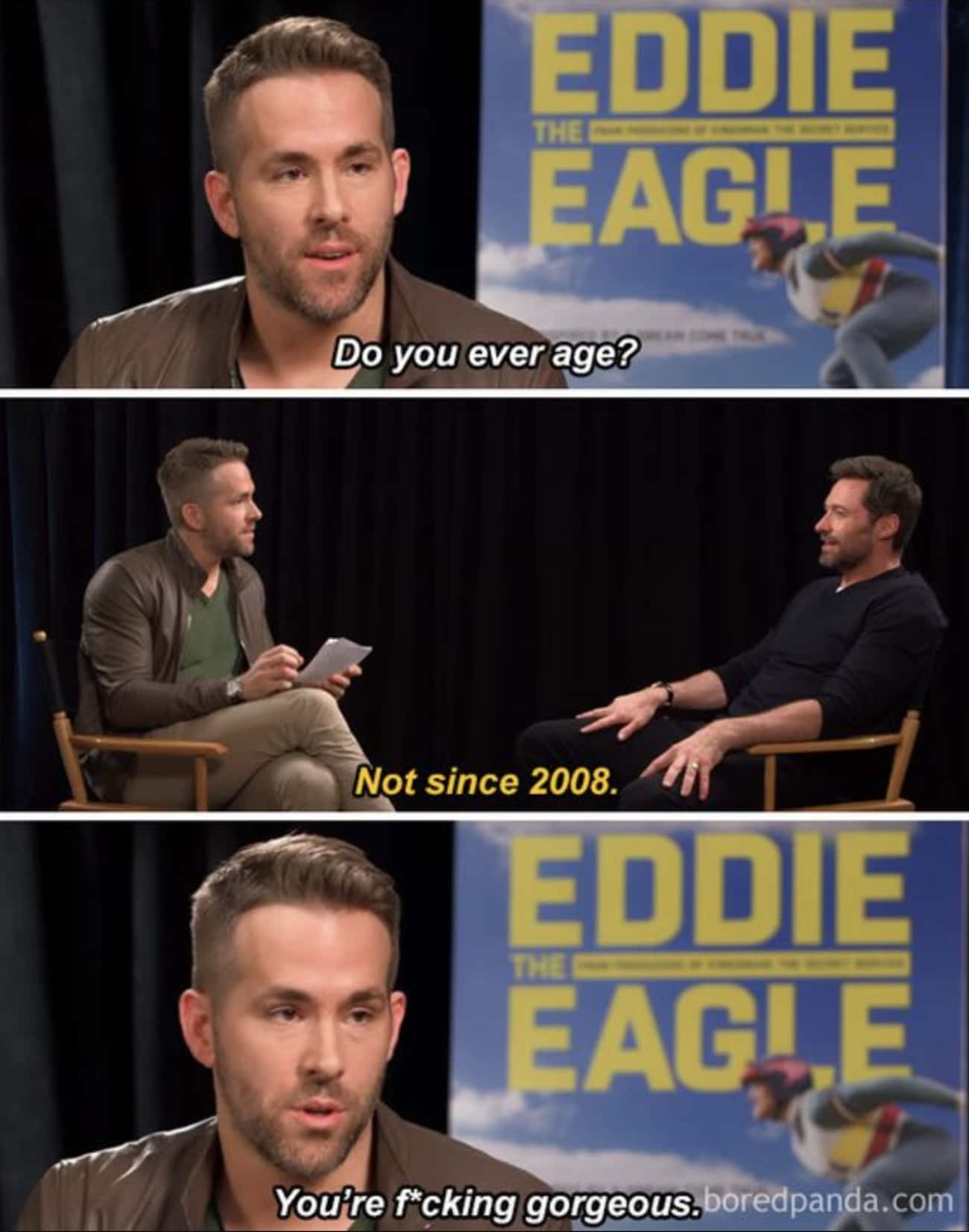 4. Blink Twice If You Need Help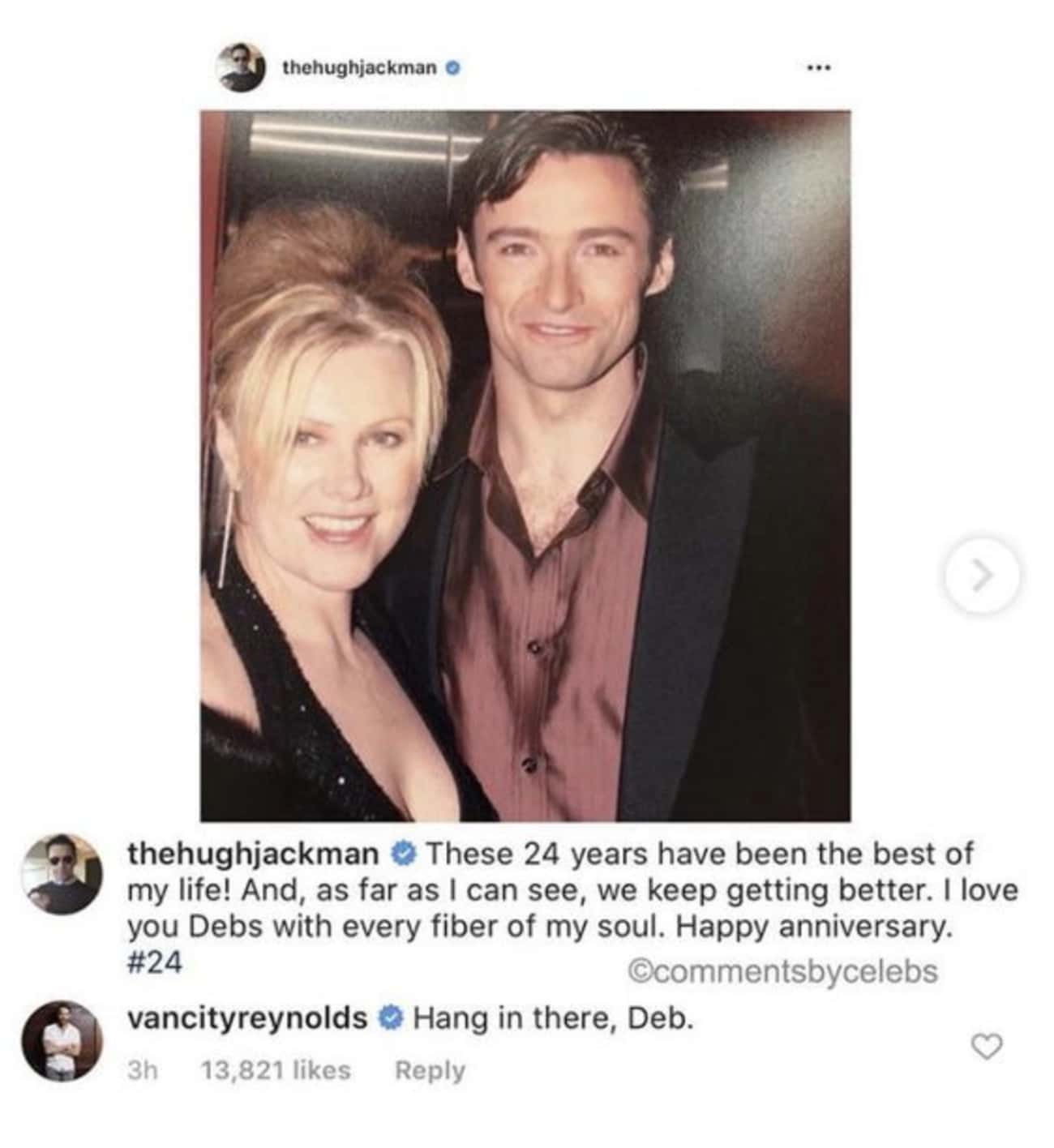 5. The Man, The Myth, The Legend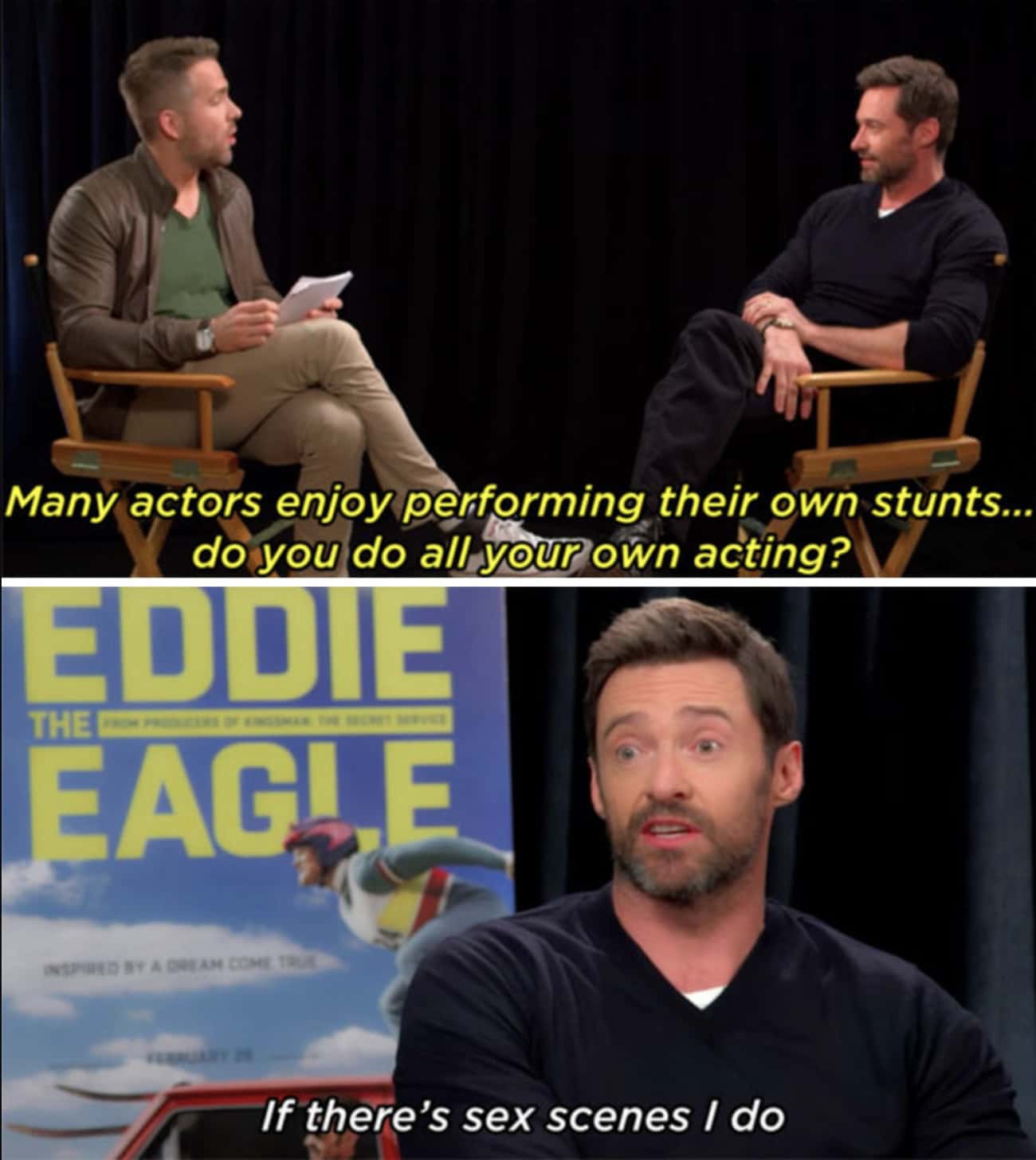 6. The Ugly Sweater Returns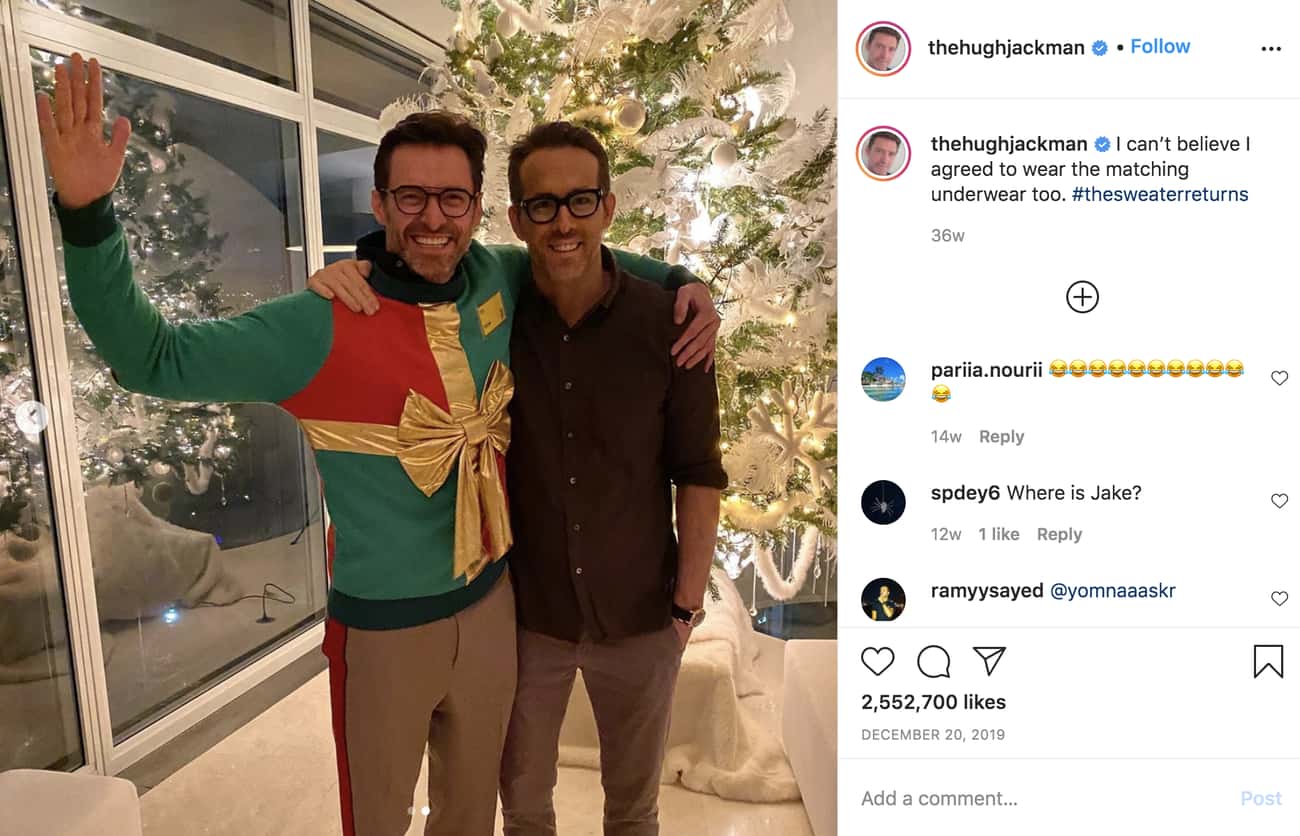 7. Keep Him Away From Me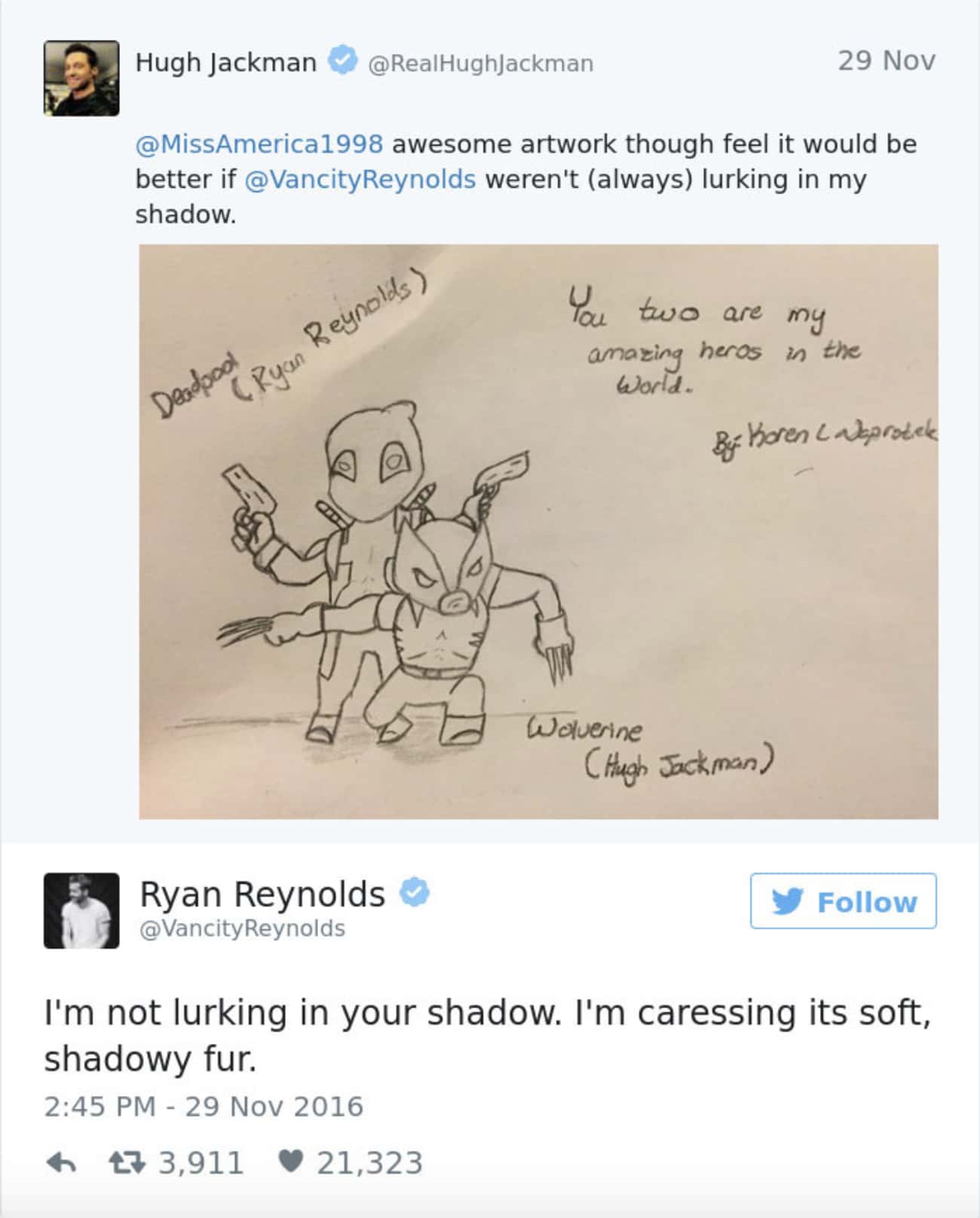 8. Personal Space Ryan, Personal Space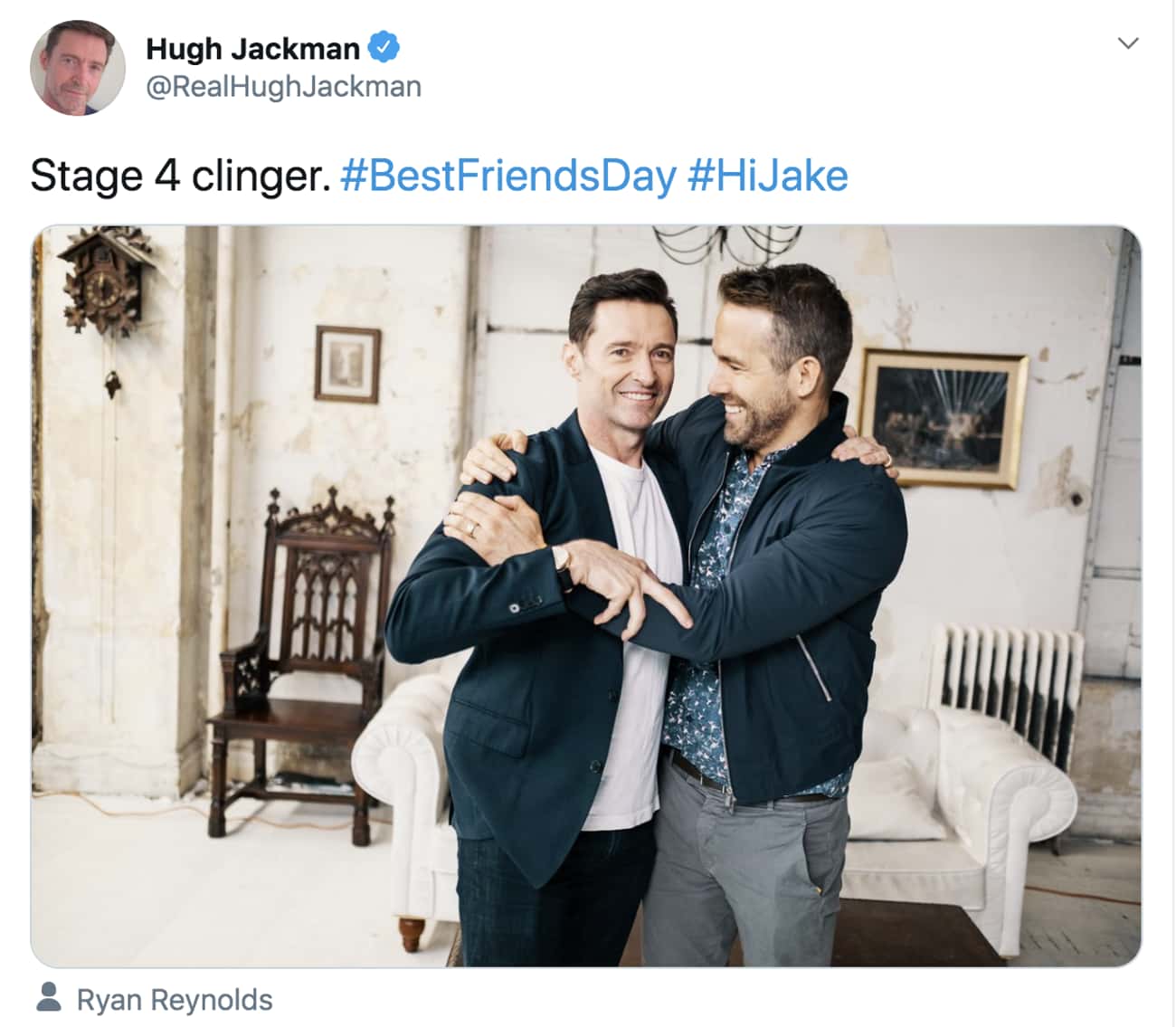 9. I Stand Corrected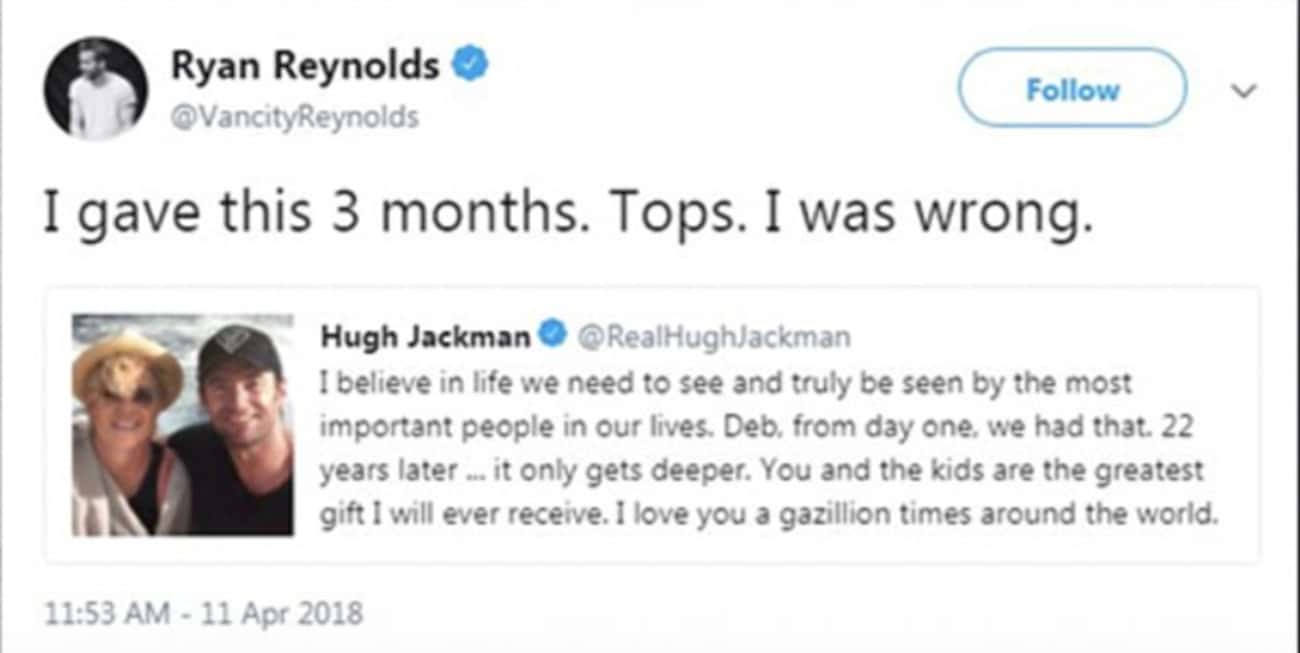 10. He's Not Actually Nice, I Swear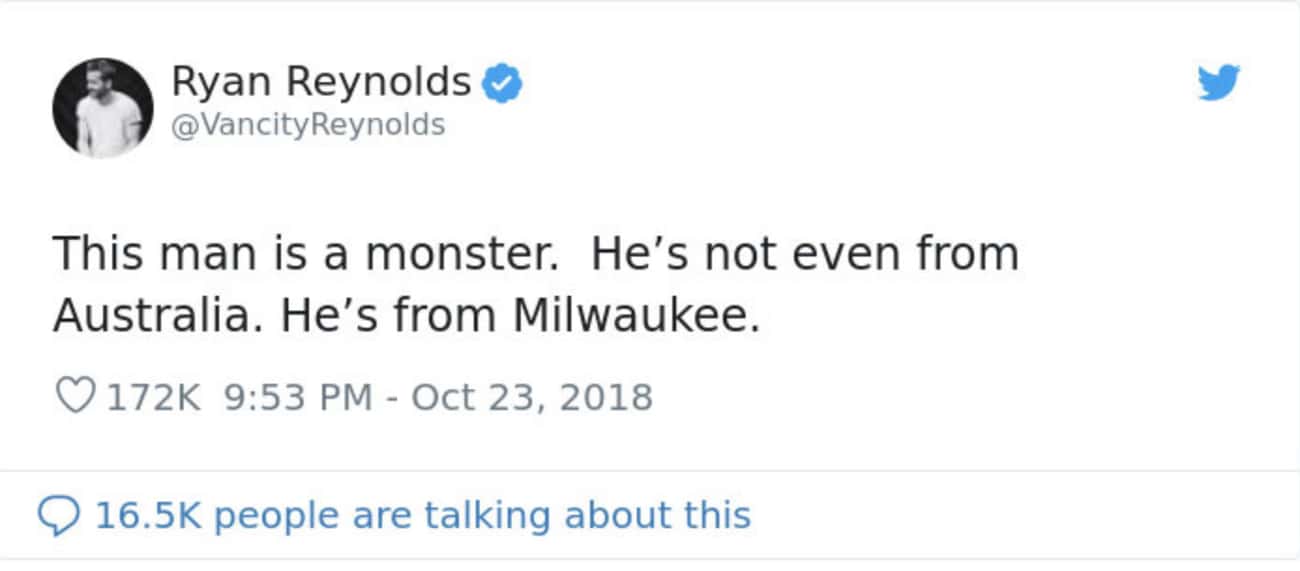 11. This Is What Greatness Looks Like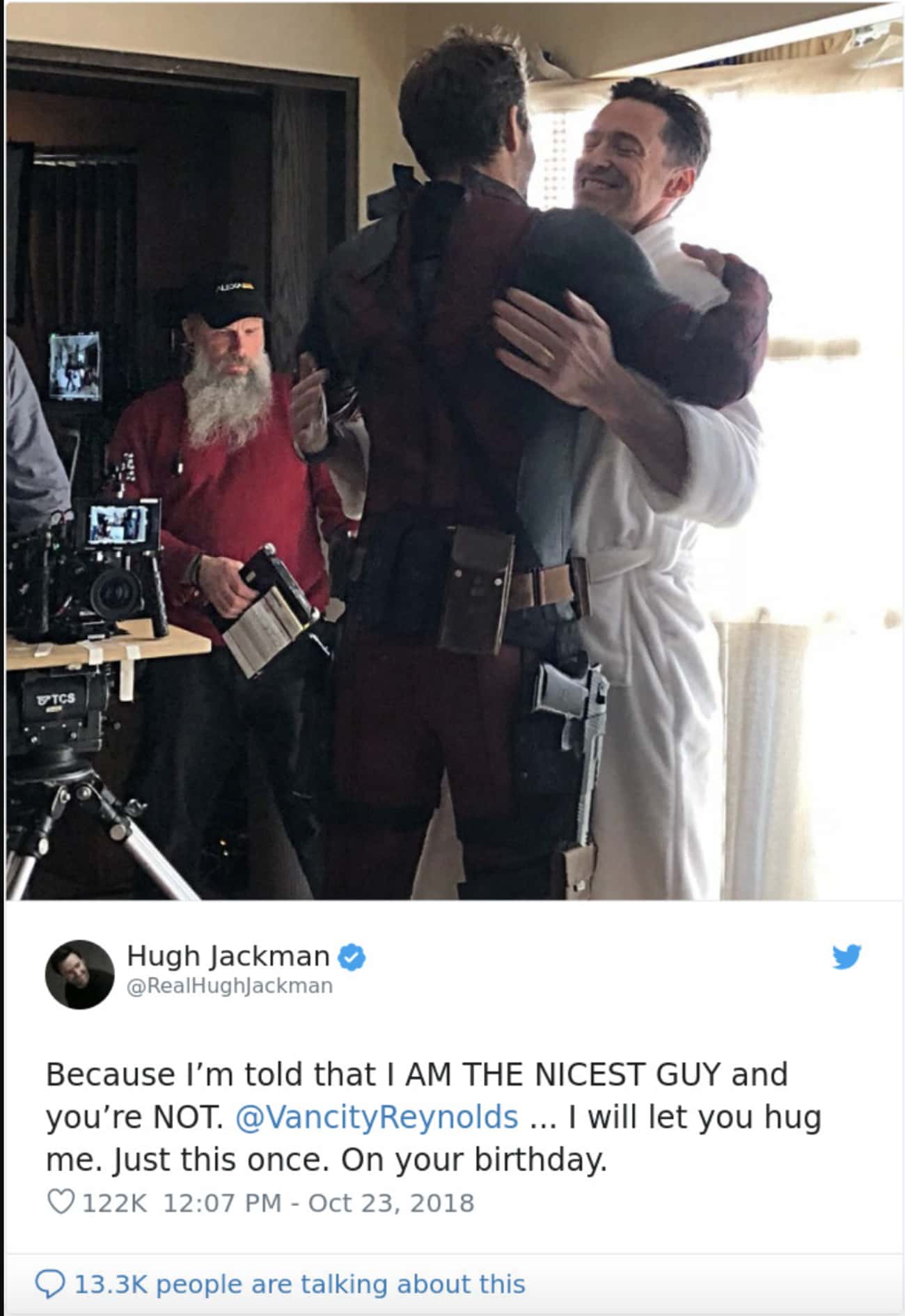 12. Congrats On The Star, Loser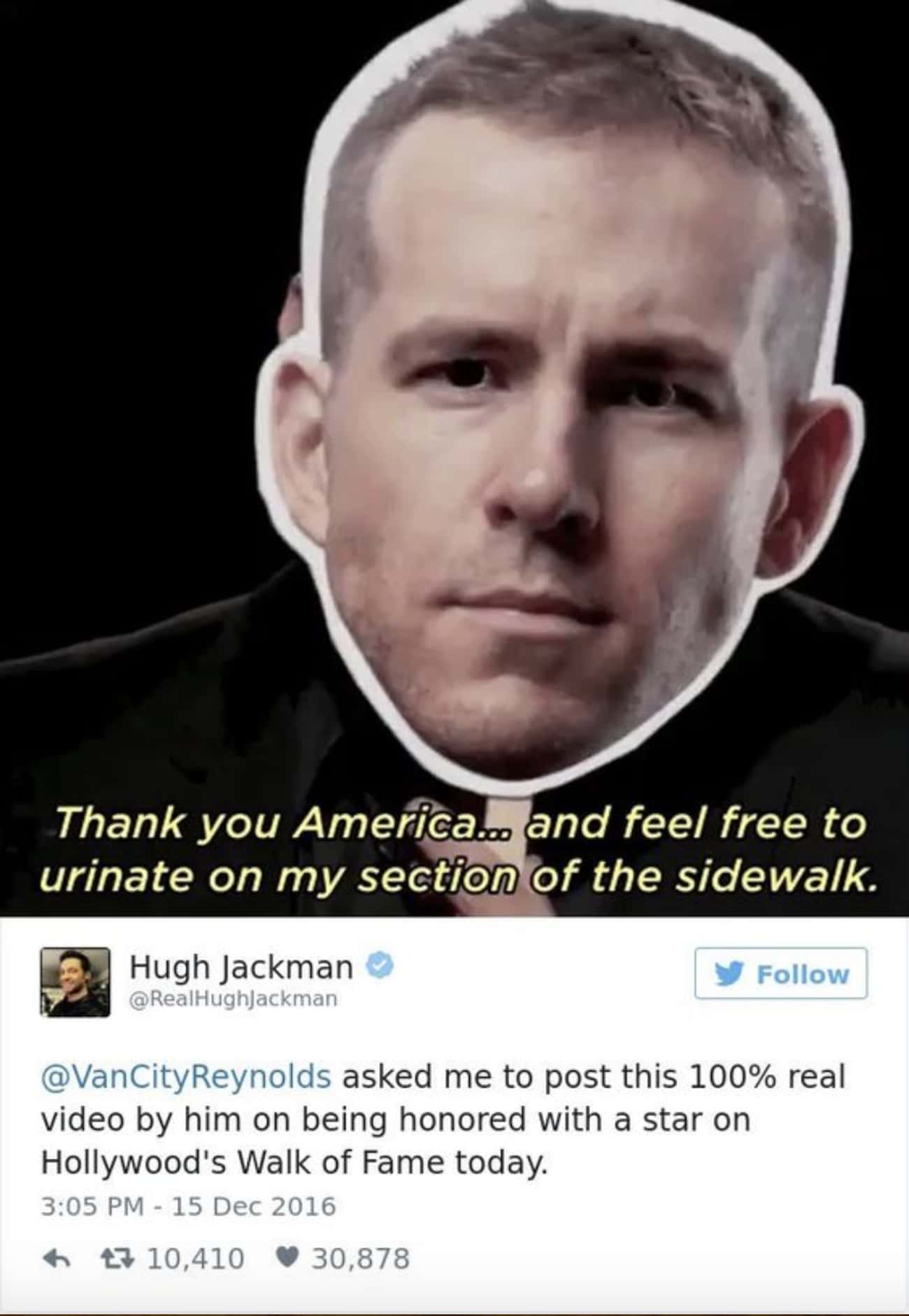 13. Seriously, He's Stalking Me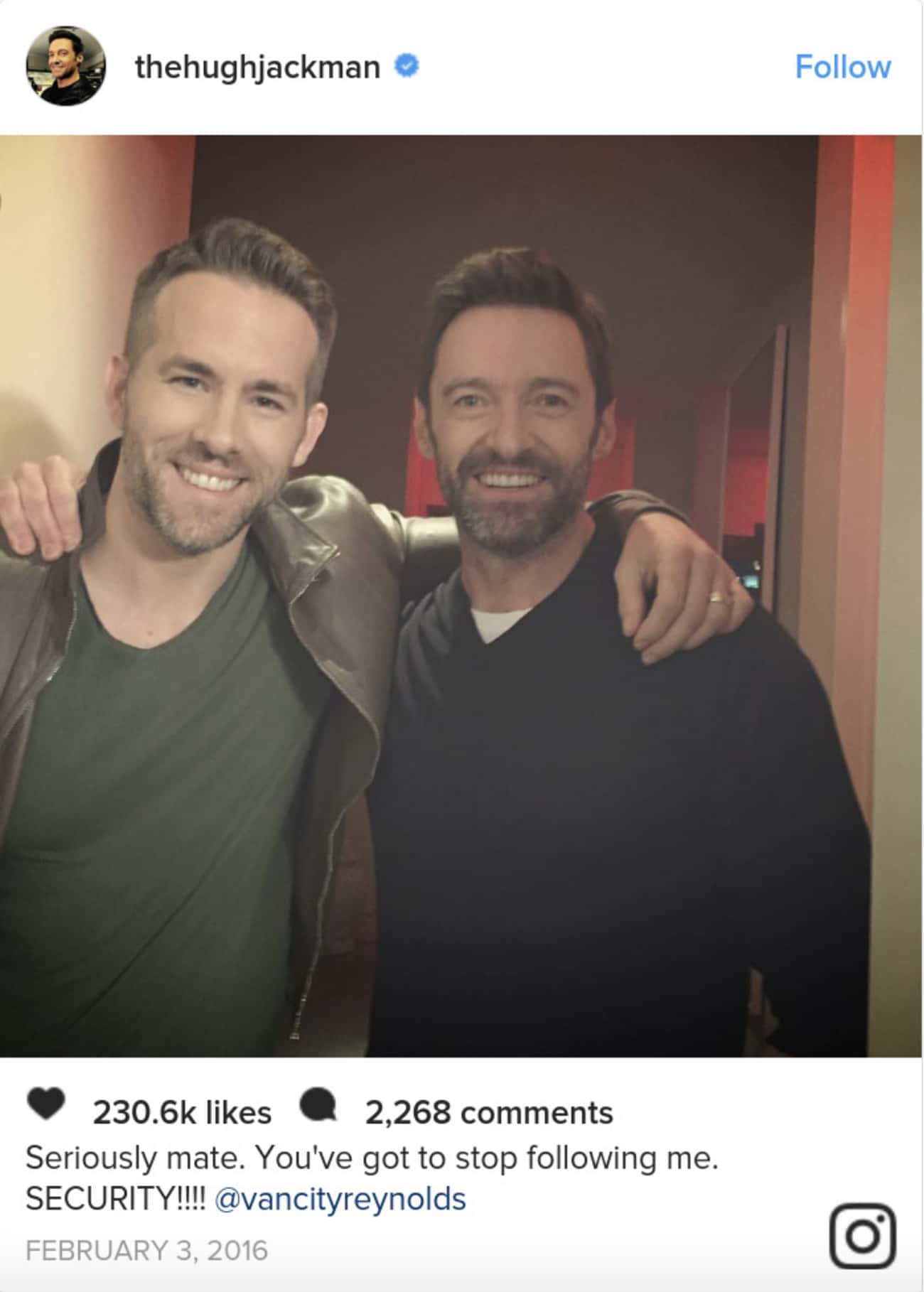 14. A Custom Ride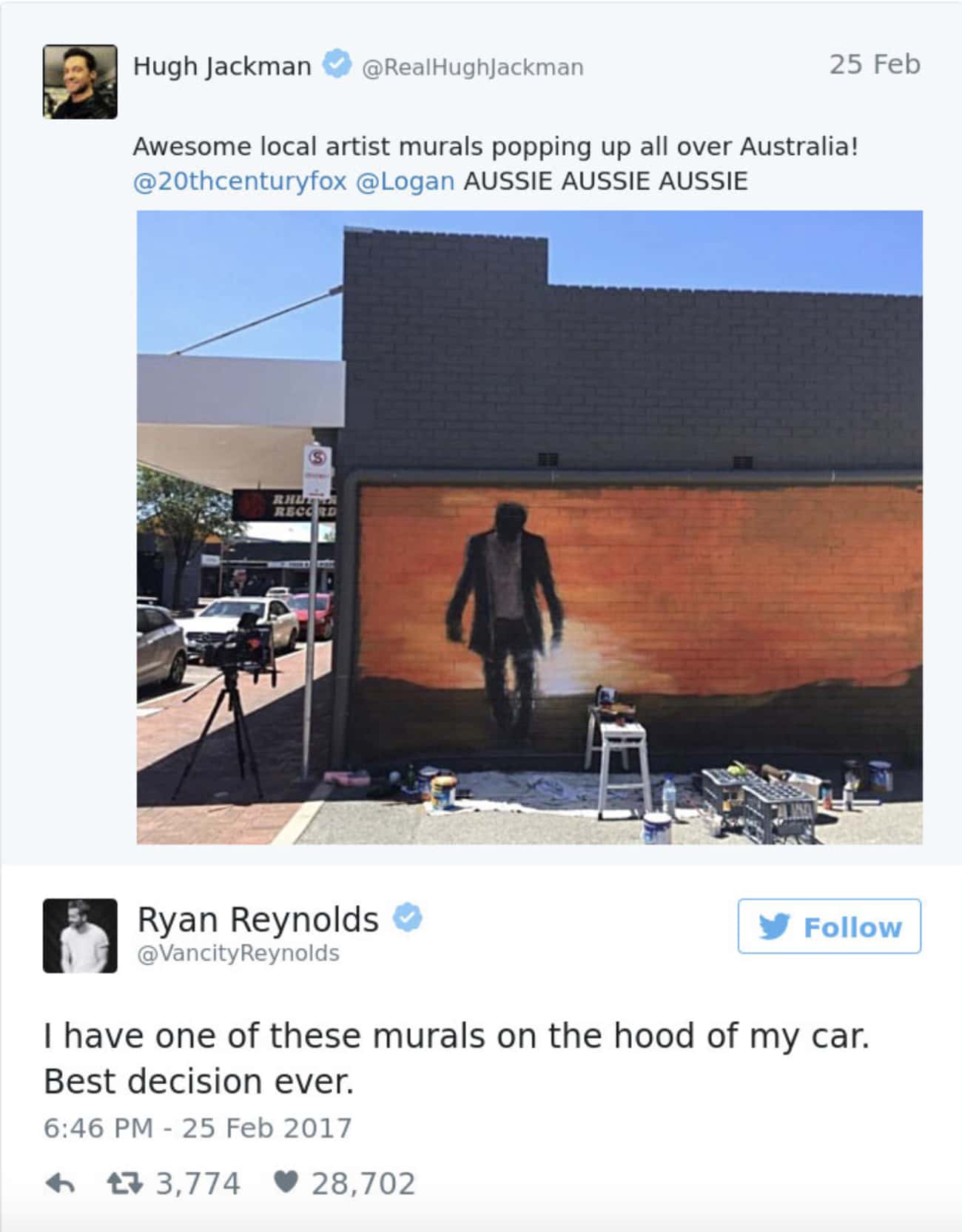 15. Shameless Plug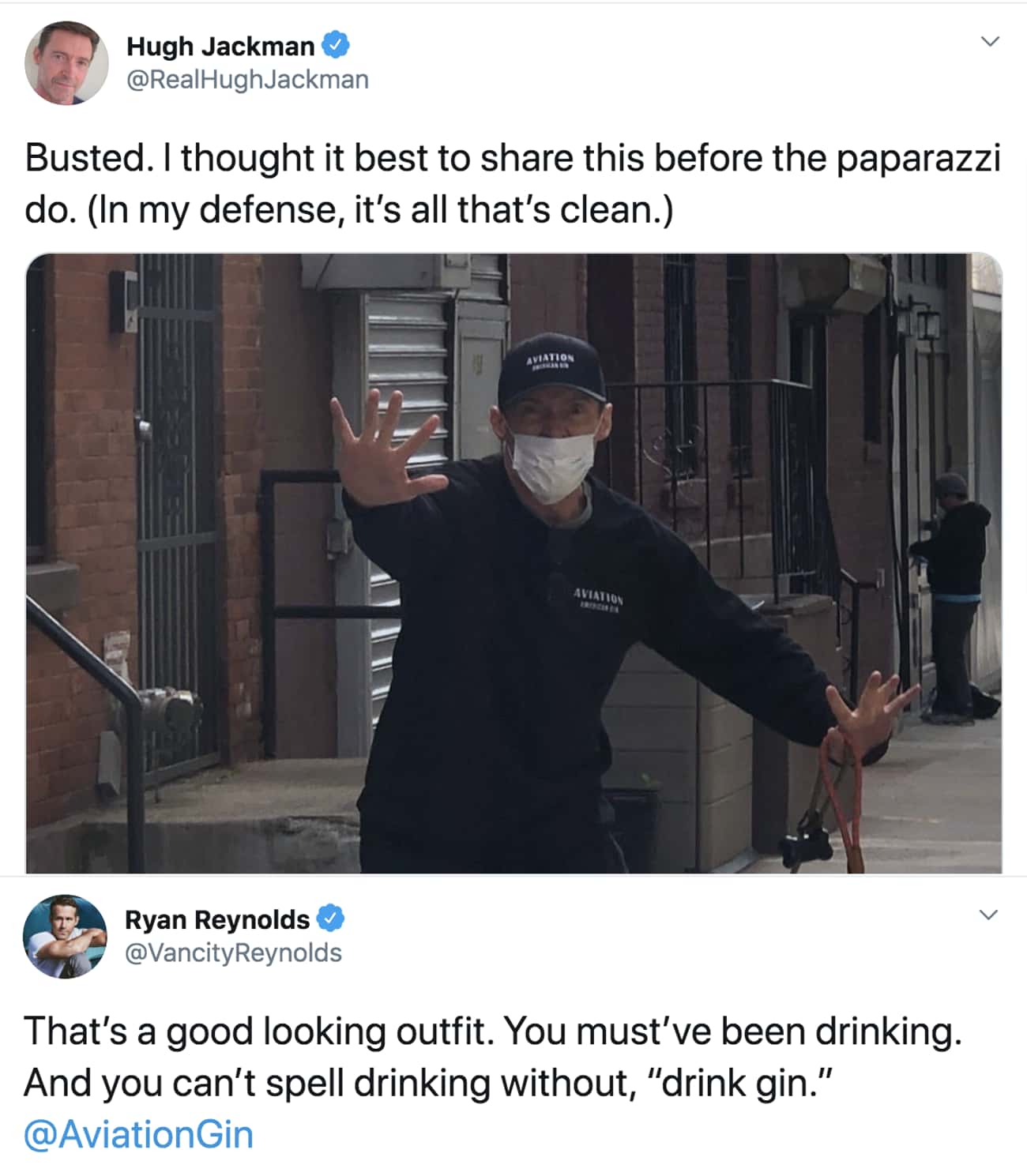 16. Would Never Willingly Watch 'Deadpool'
17. The Ultimate Birthday Troll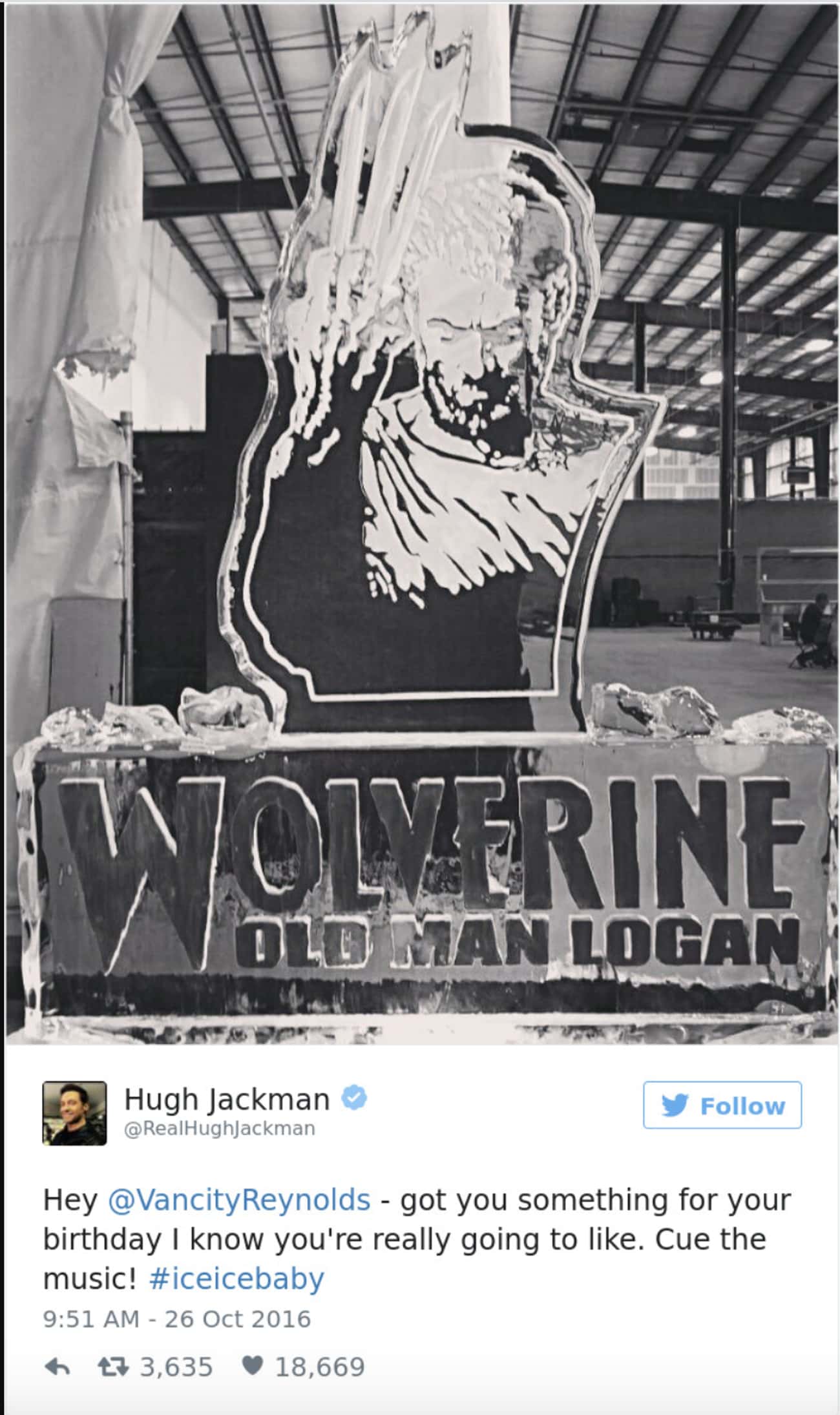 18. Need More Marvel In Your Life?