Do you know what the worse thing about sending a mortifying message is? It's that people can take its screenshot and share on the internet. It looks like the initial pang of regret was not enough that people are floating these embarrassing messages online. 
But if you are the one who has received a cringe message, you would know how it feels to read something that weird. And to give you a good laugh, we have compiled 17 such text messages here. 
1.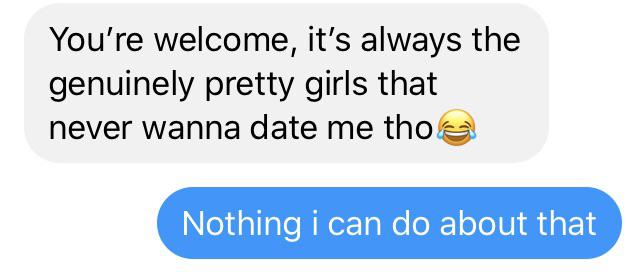 2.
3.
4.
5.
still dying at the time my driving instructor text me this the day before my test pic.twitter.com/ZmKa6zDzOe

— caitlin (@c_dalgarno) January 20, 2019
6.
7.
What is wrong w men lmaooo pic.twitter.com/PO3ZJSJXgm

— Tay (@tayyrainn) July 24, 2019
8.
9.
10.
11.
12.
My dating life is a joke. The type of texts I get 😭 pic.twitter.com/aZCTx2mXaC

— blockafella (@shvnique) March 15, 2020
13.
i drunk texted my mom again pic.twitter.com/spAXHol9dJ

— victoria ¨̮ (@toreeehhh) June 9, 2017
14.
15.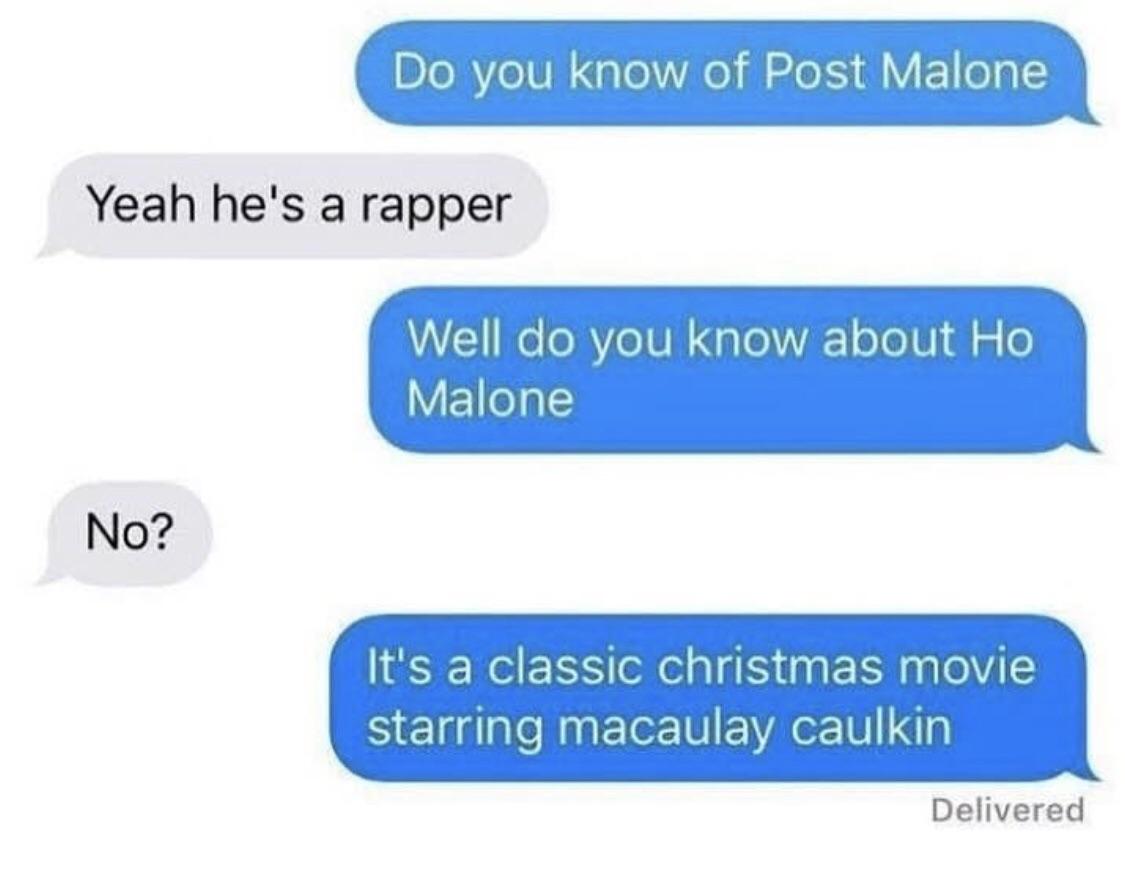 16.
An actual text my mother just sent me pic.twitter.com/43nnoS2jSj

— bhoss bhabie (@bhossbhabie) June 2, 2019
17.