When you believe you've used every imaginable word combination, brand-new sentences appear. There are several literary masterminds on this list who invented new methods to use the English language. More examples can be found at r/brandnewsentence. Vote for your favourites, and be sure to.
Book People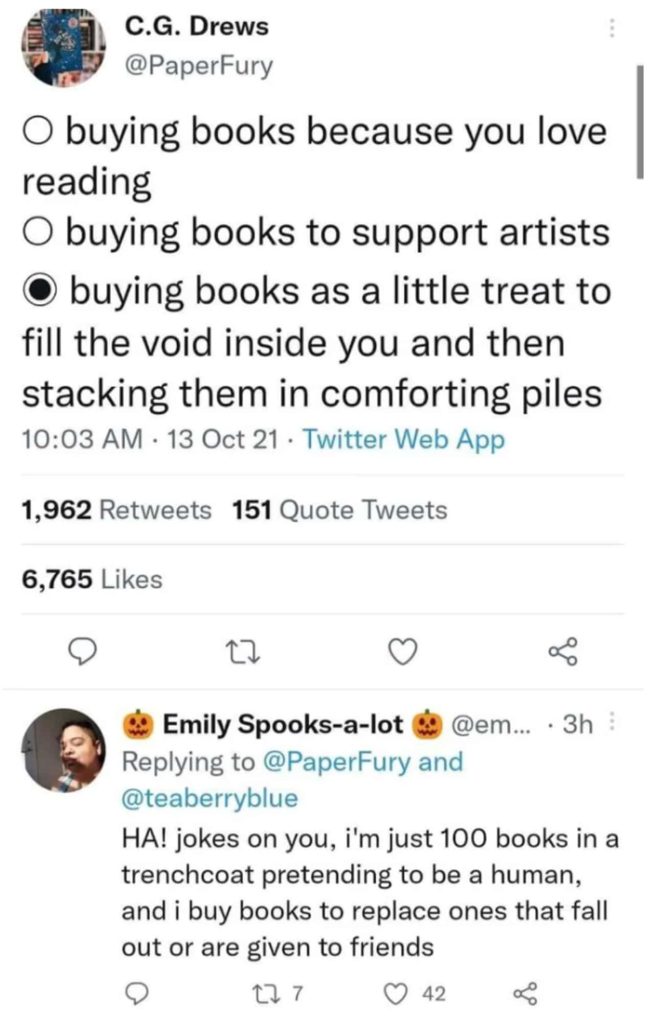 Flat Bigfoot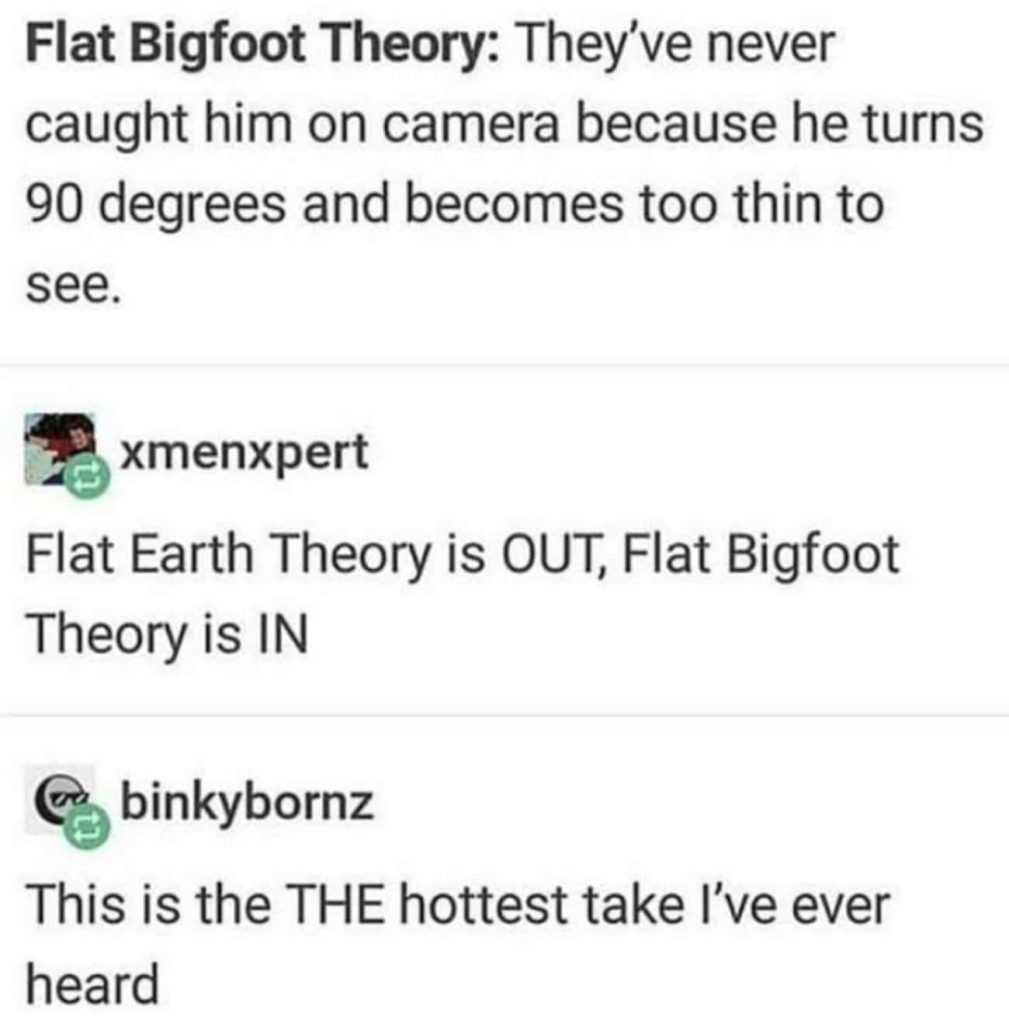 Loser Pineapple

German Is Basically Lego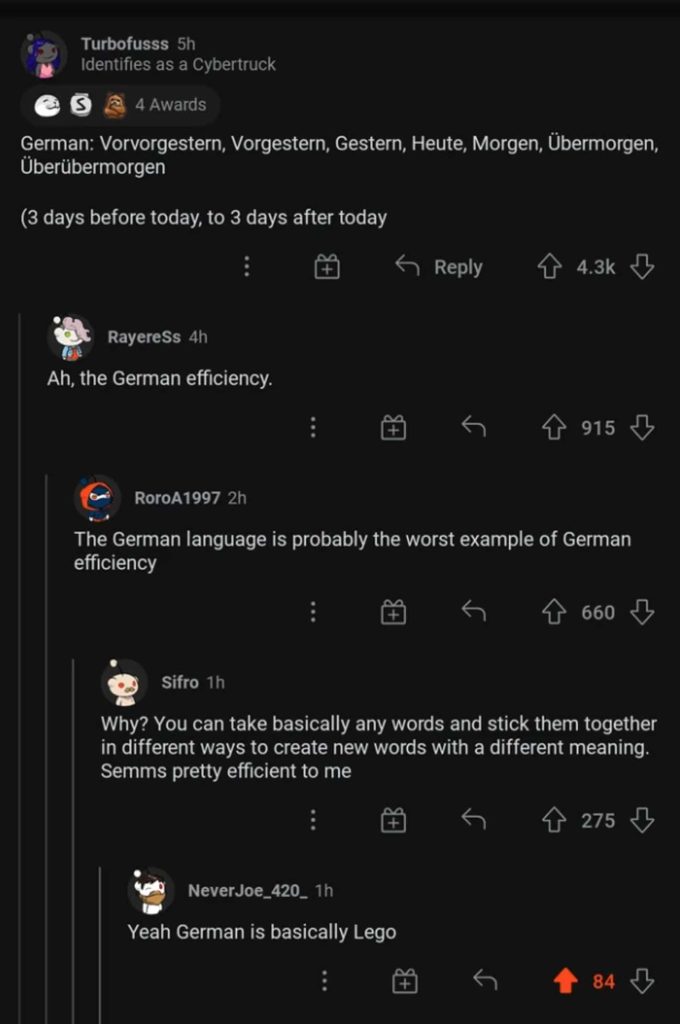 Obviously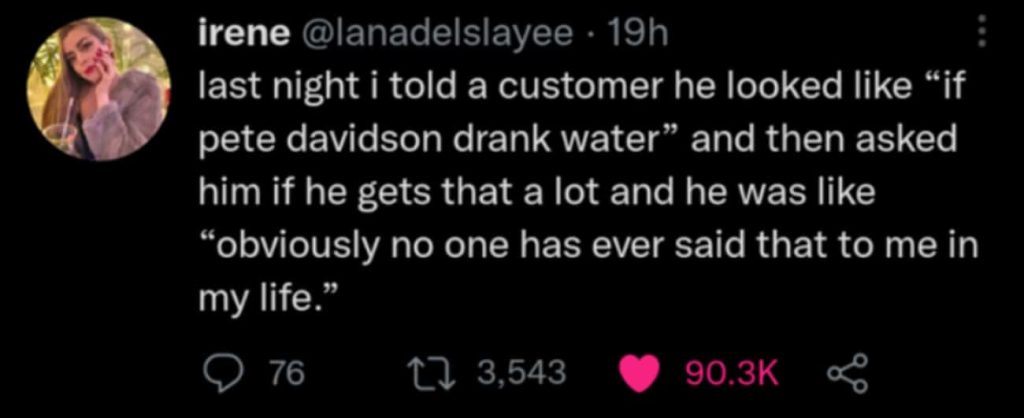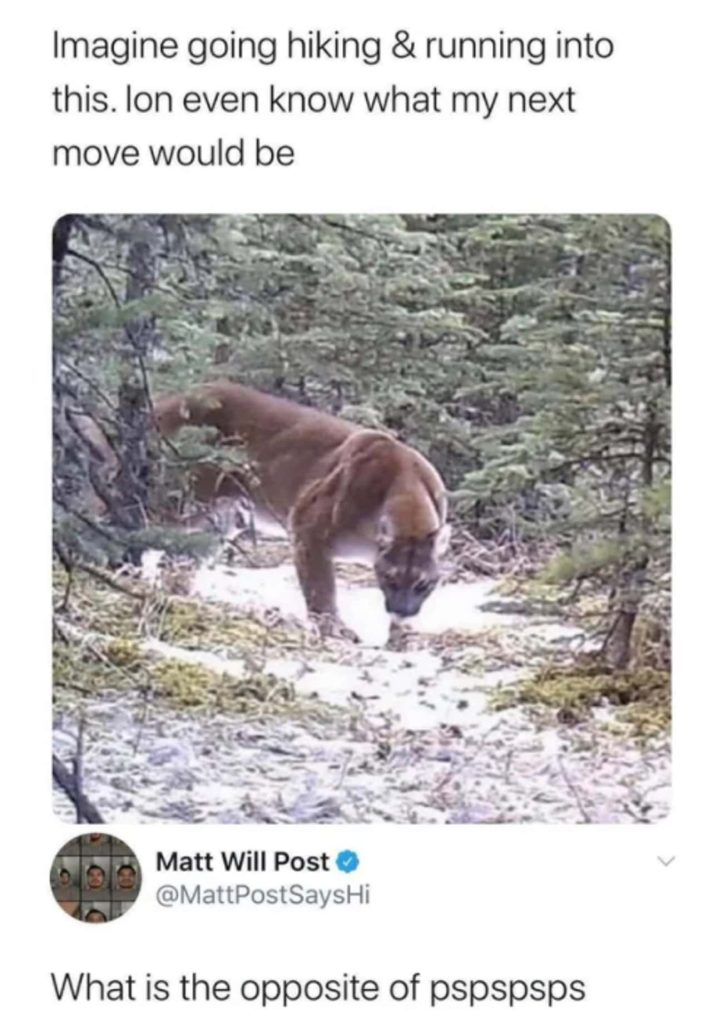 Teaching Ninjas
Weird Goth Letters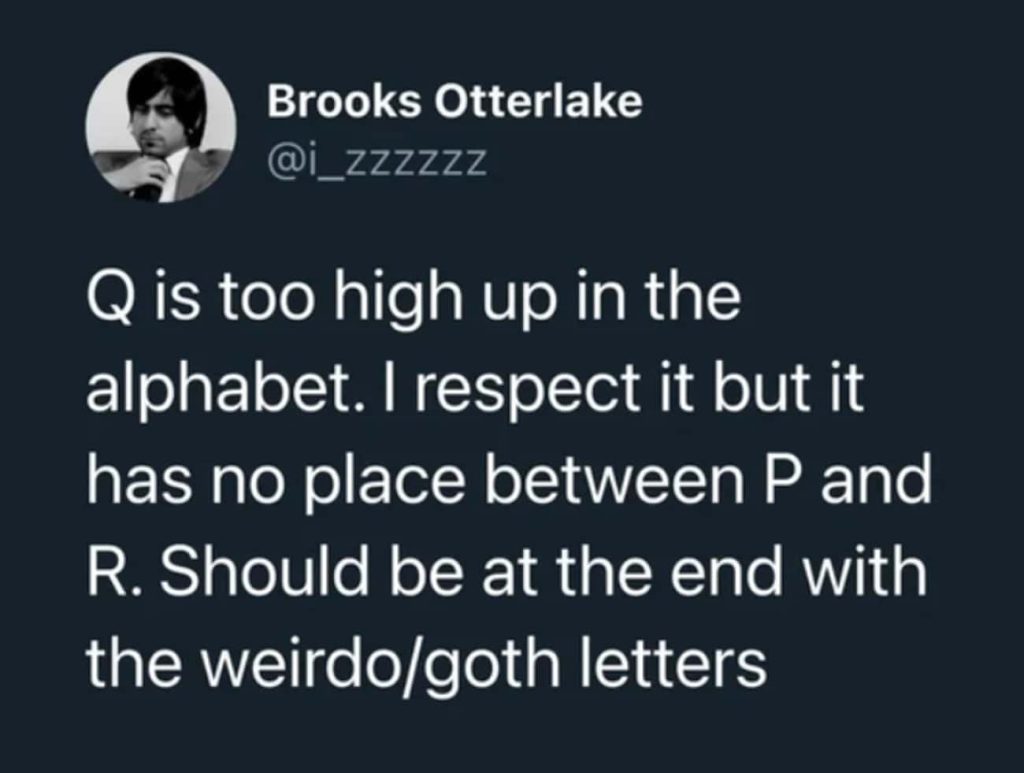 Who Is The Equilibrium Celebrity?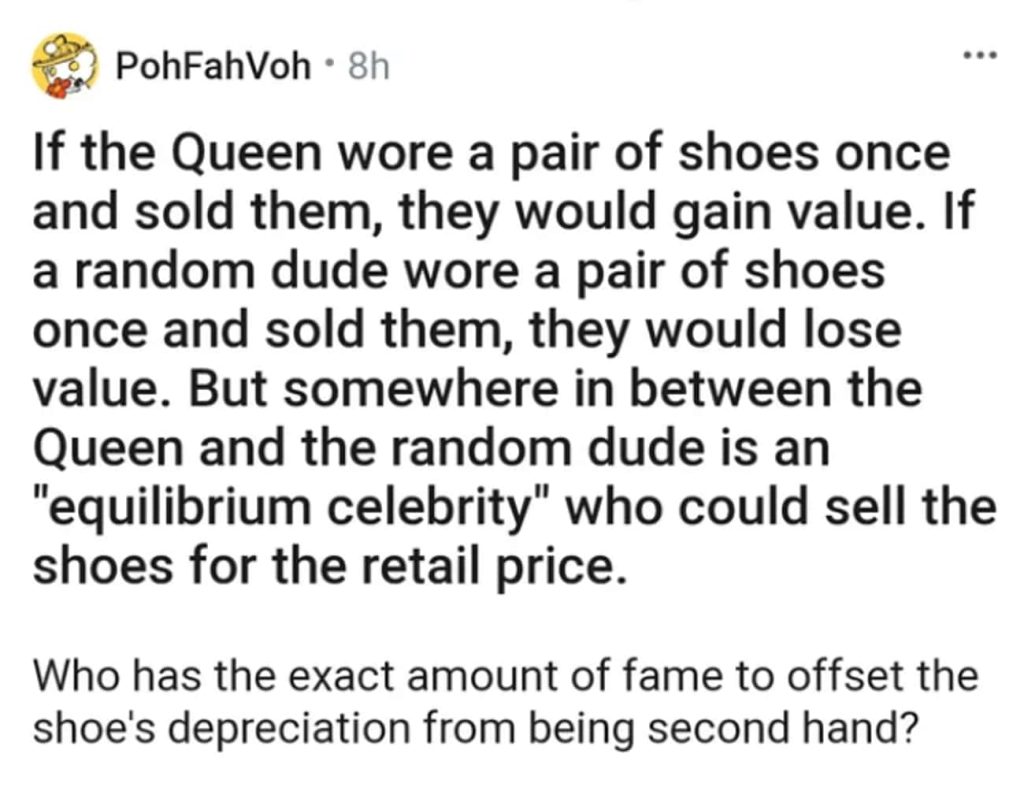 Academic Probation Gas Prices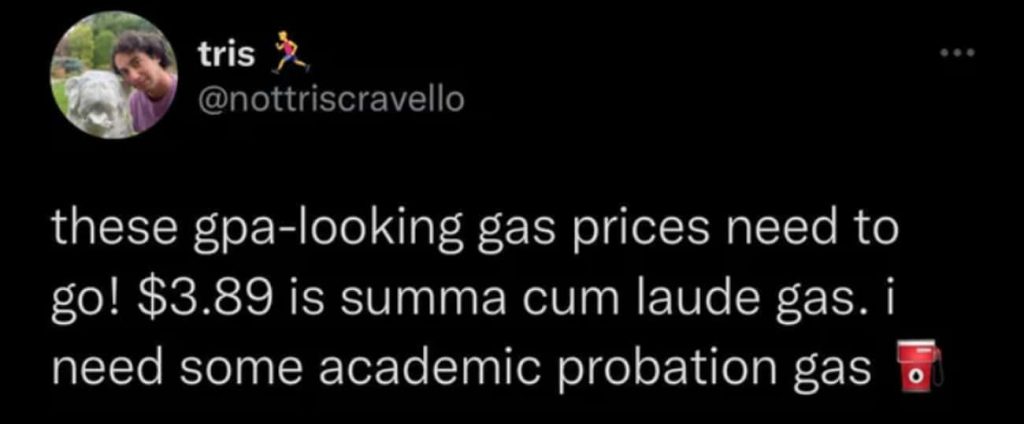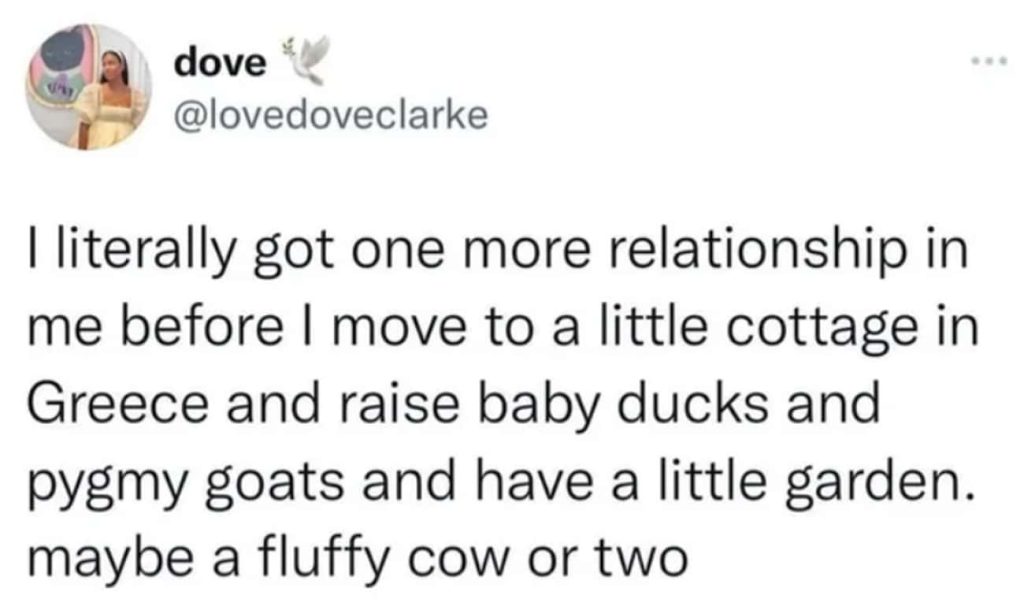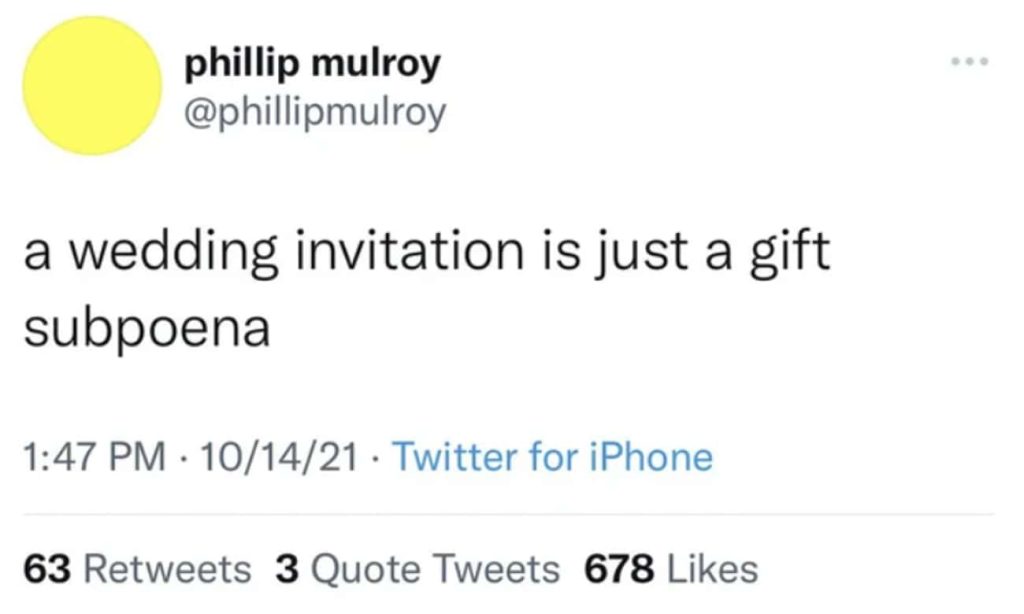 Medium Rare Socks

Some Good News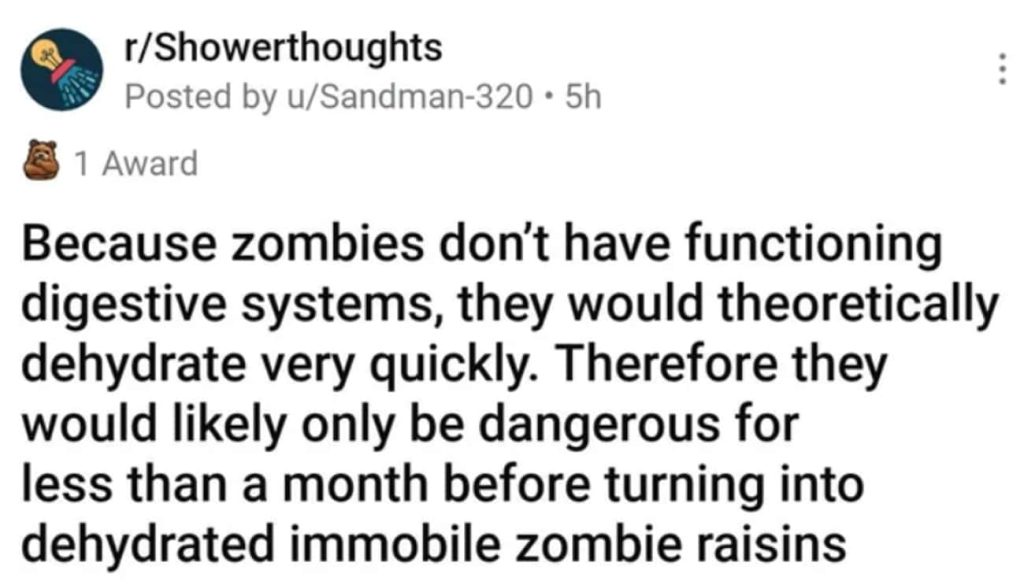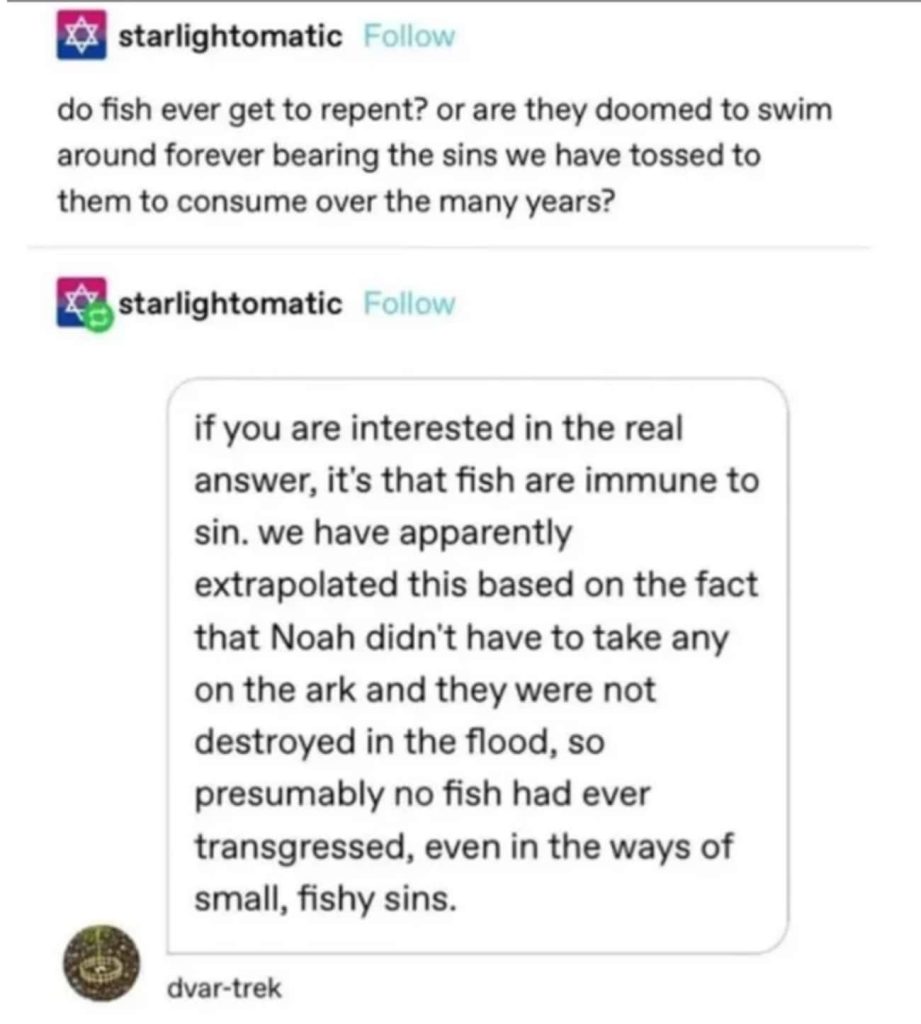 Data Transfer