We all have those classmates who looked average in high school but now, they are virtually unrecognizable. Their good looks, jaw-dropping transformations, and confidence often makes us wonder "are they the same people we have studied with"?
These glow-ups have created a sensation on social media sites that challenge like "glow-up pics after moving out of conservative homes, 10-year challenge glow-ups, and mental health glow-ups" went viral in no time. 
But not everyone gets that visually appealing glow-up. And there is a woman, @gabslife99, has posted a TikTok video to show glow-down challenge. The video said: "I physically peaked in high school. Like, the hottest I've ever been was when I was 18. I look nothing like that now."
This woman posted a viral video on TikTok saying she physically peaked in high school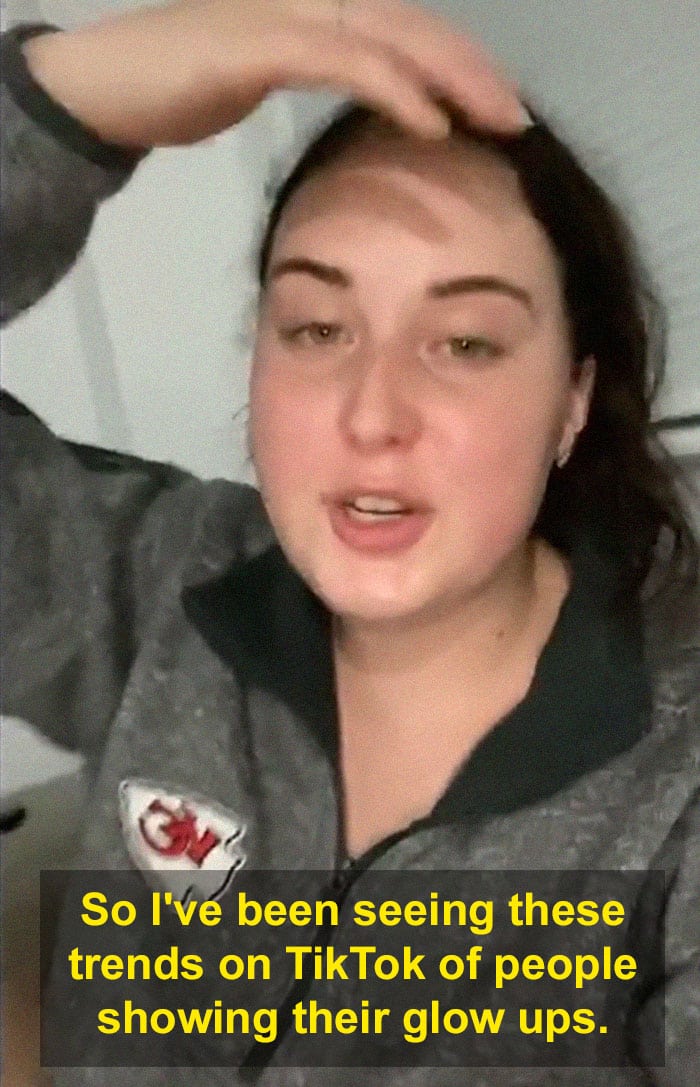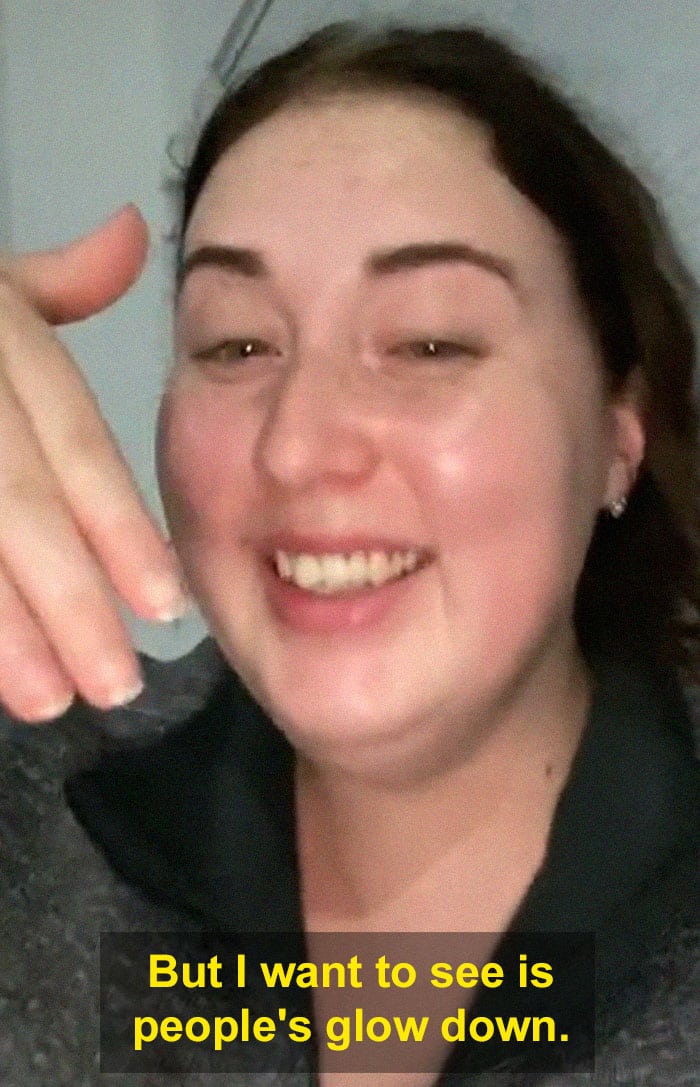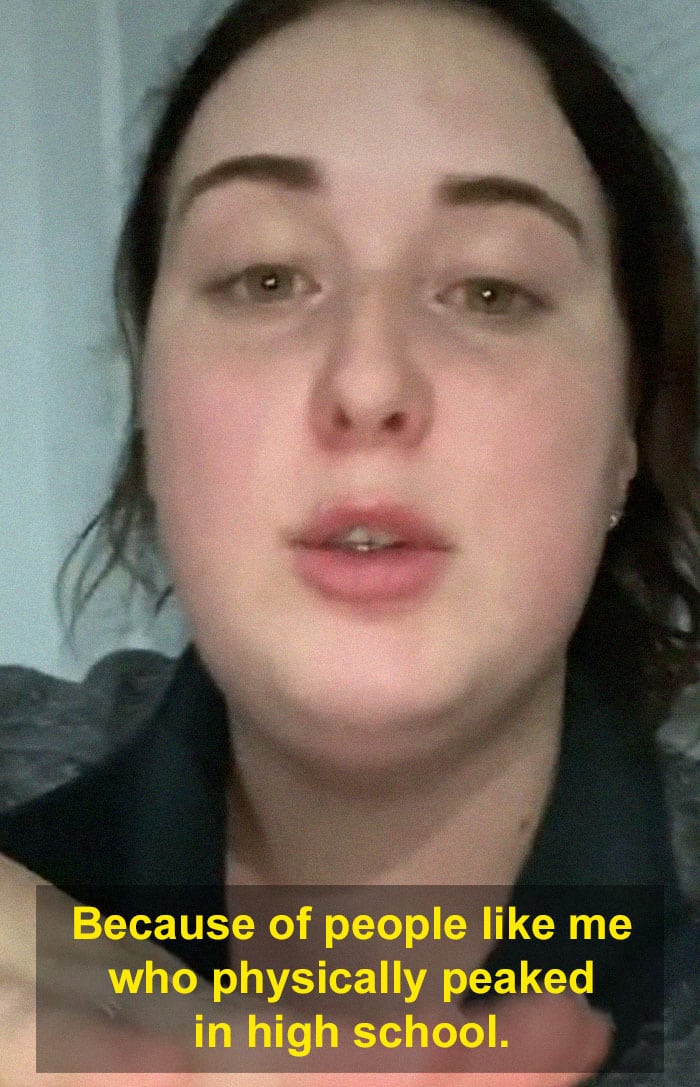 "It was annoying me that I couldn't participate in that challenge, so I made one I could participate in," she laughed. On a more serious note, Gabrielle said that she feels like "it sets an unrealistic goal for most people as we all don't get to have drastic 'glow-ups.'"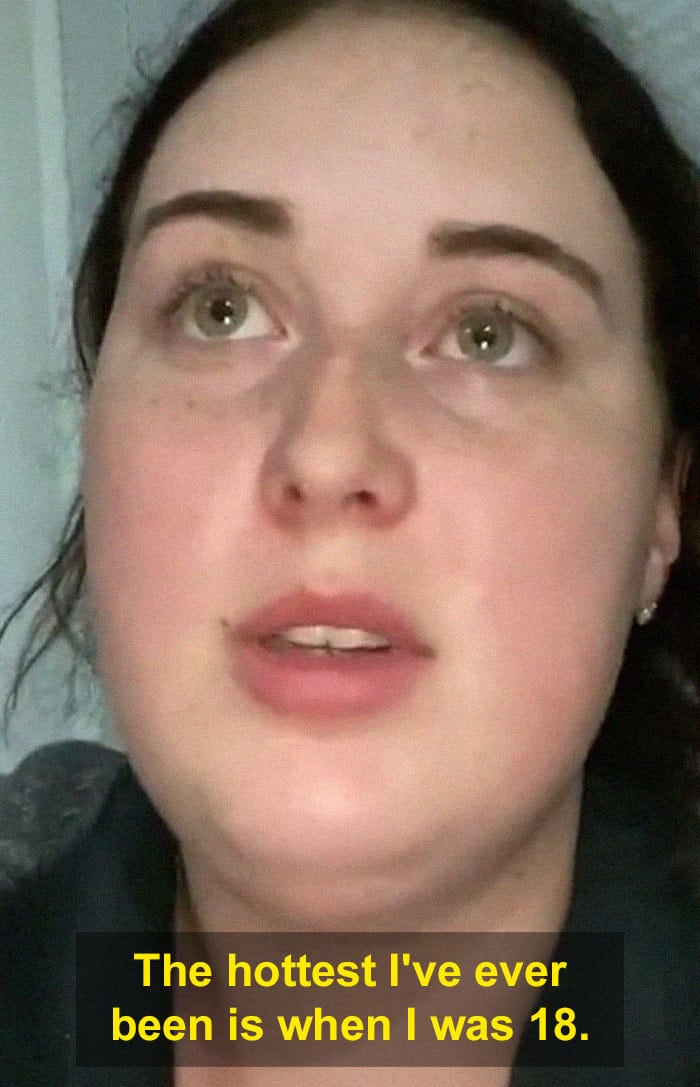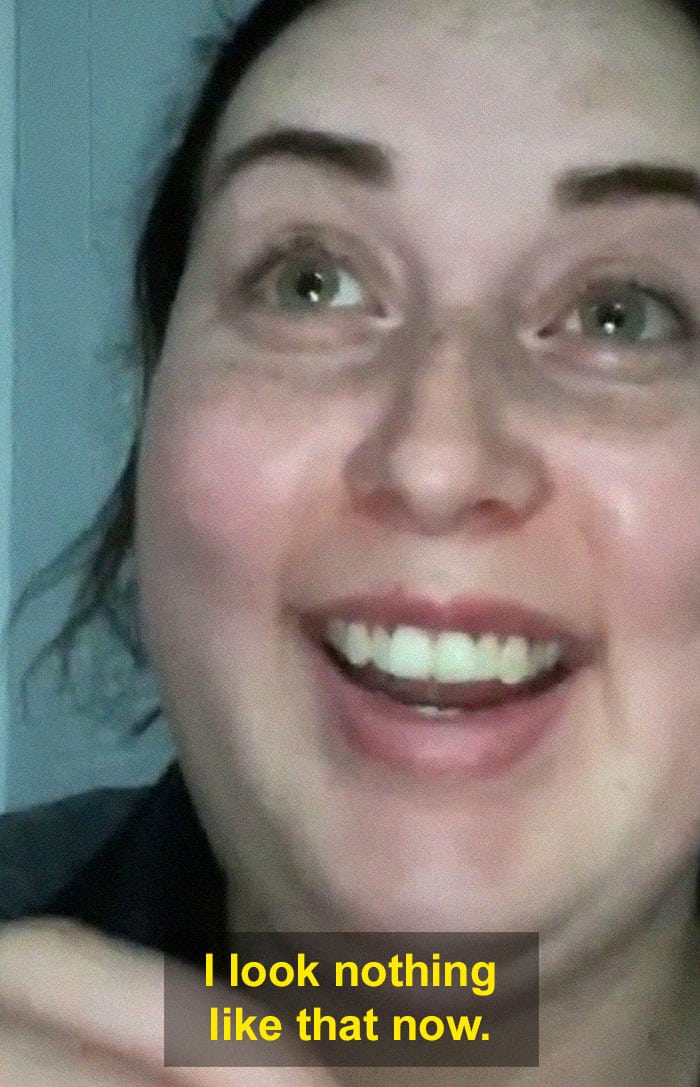 "Sure, something like weight loss or leaving a toxic relationship is a huge glow-up that I support. But people who just hit puberty and/or put a bunch of makeup on and call it a 'glow-up' give off a vibe I'm not okay with," she said.
And she challenged everyone to share their glow-down snaps too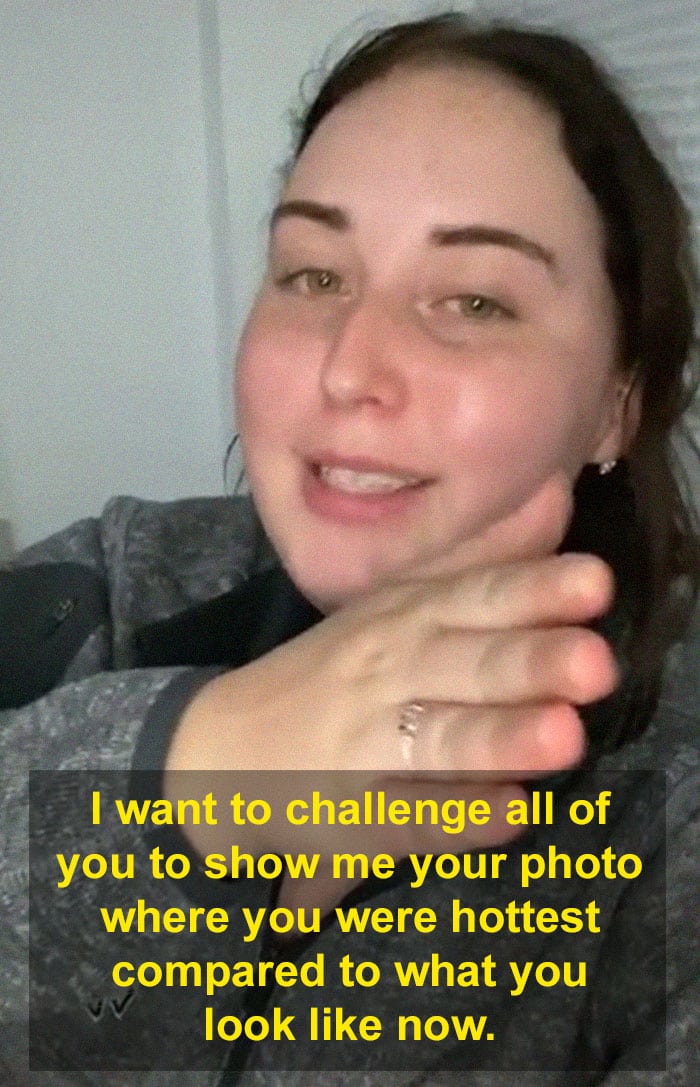 "It's completely normal to not look how you might have done a while back. It's okay to feel confident in the way you look now and not dwell on how you used to be."
"We should love ourselves just the way we are and not try to set unrealistic goals for ourselves," she concluded.
In no time, other women on TikTok have joined the humorous challenge