One should think before speaking, but the wittiest people on the internet say otherwise. They say if you don't take an extra second before posting or commenting, you will come up with hilarious comebacks.
Reddit forum r/CleverComebacks has even shared some posts for you to take inspiration from.
A Valuable Lesson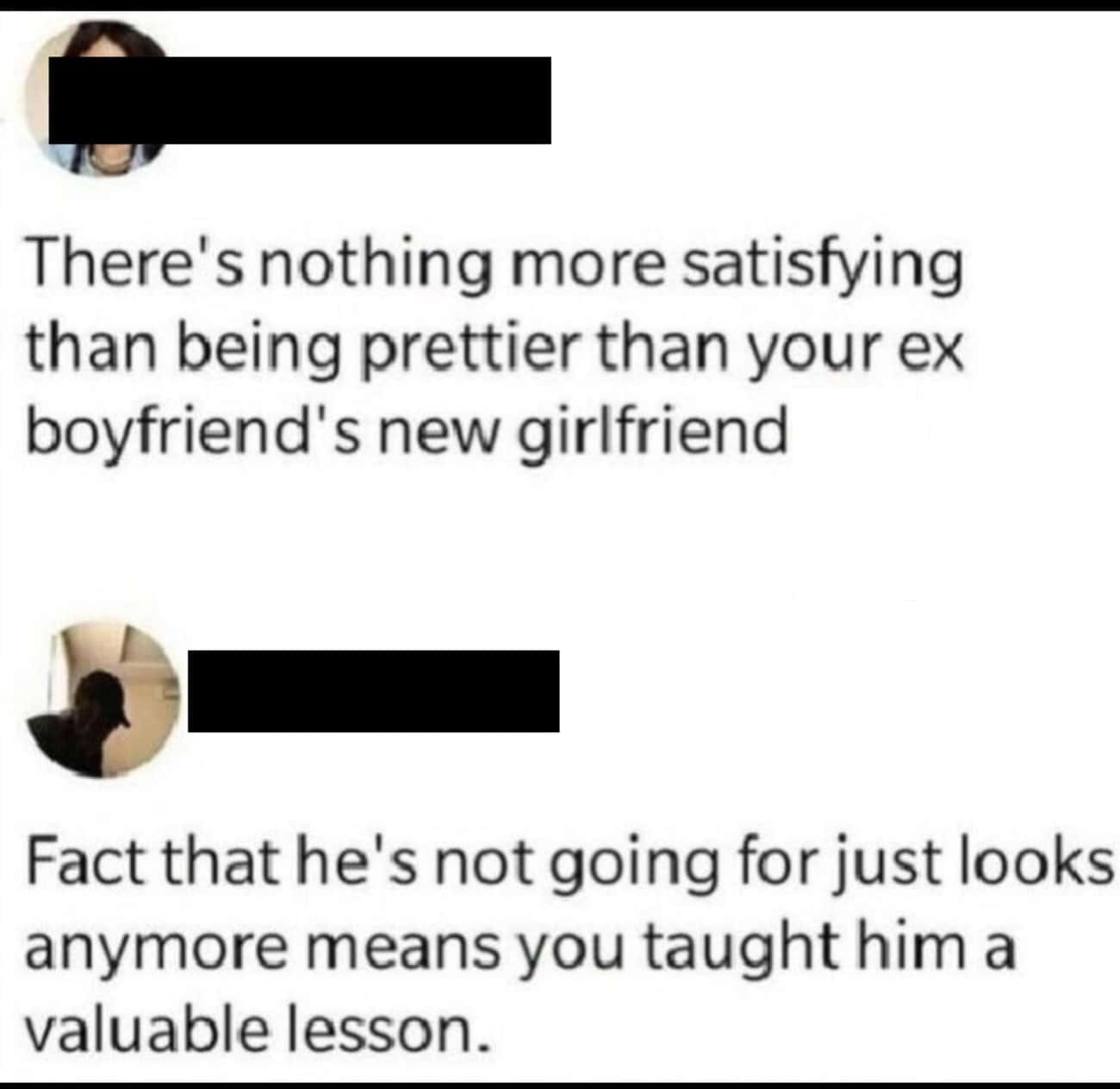 Our Tastes Might Be Different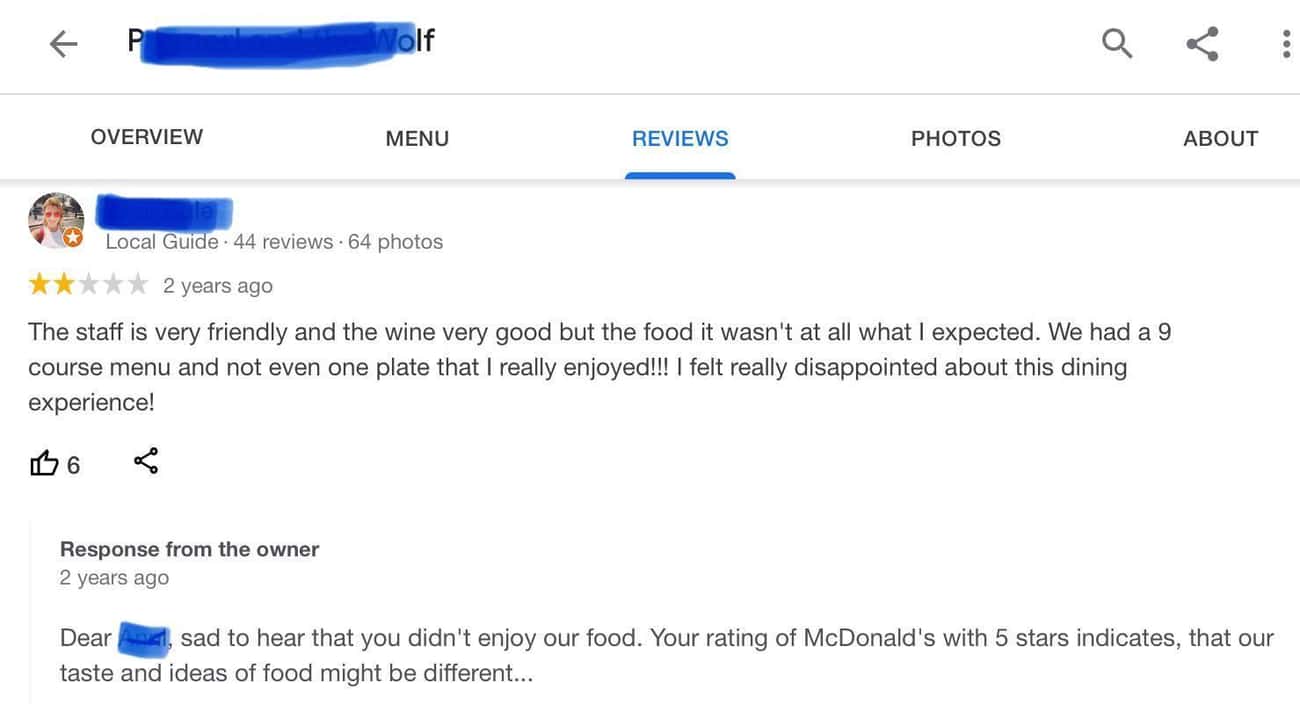 A Younger Brother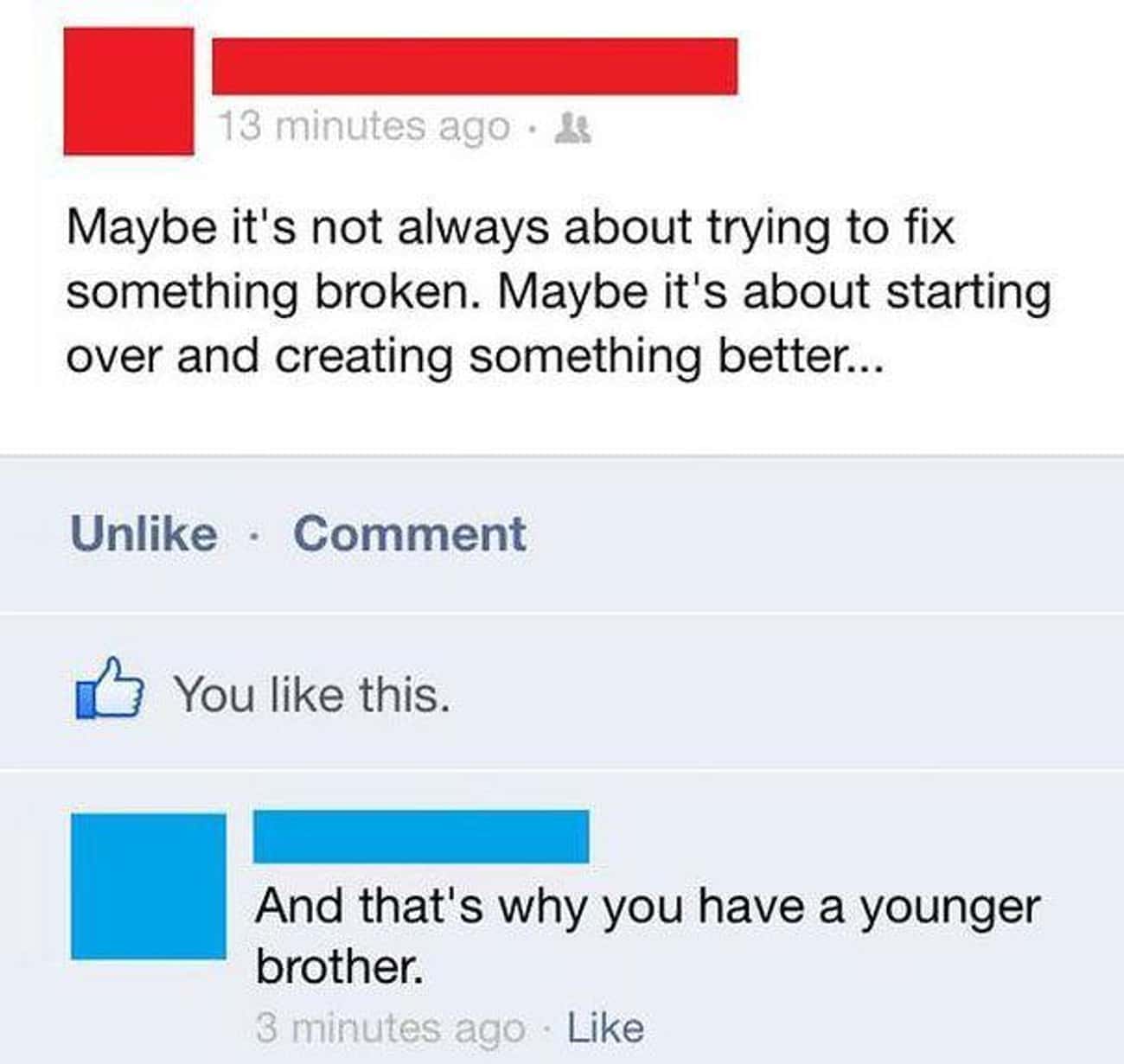 Not The Insult You Think It Is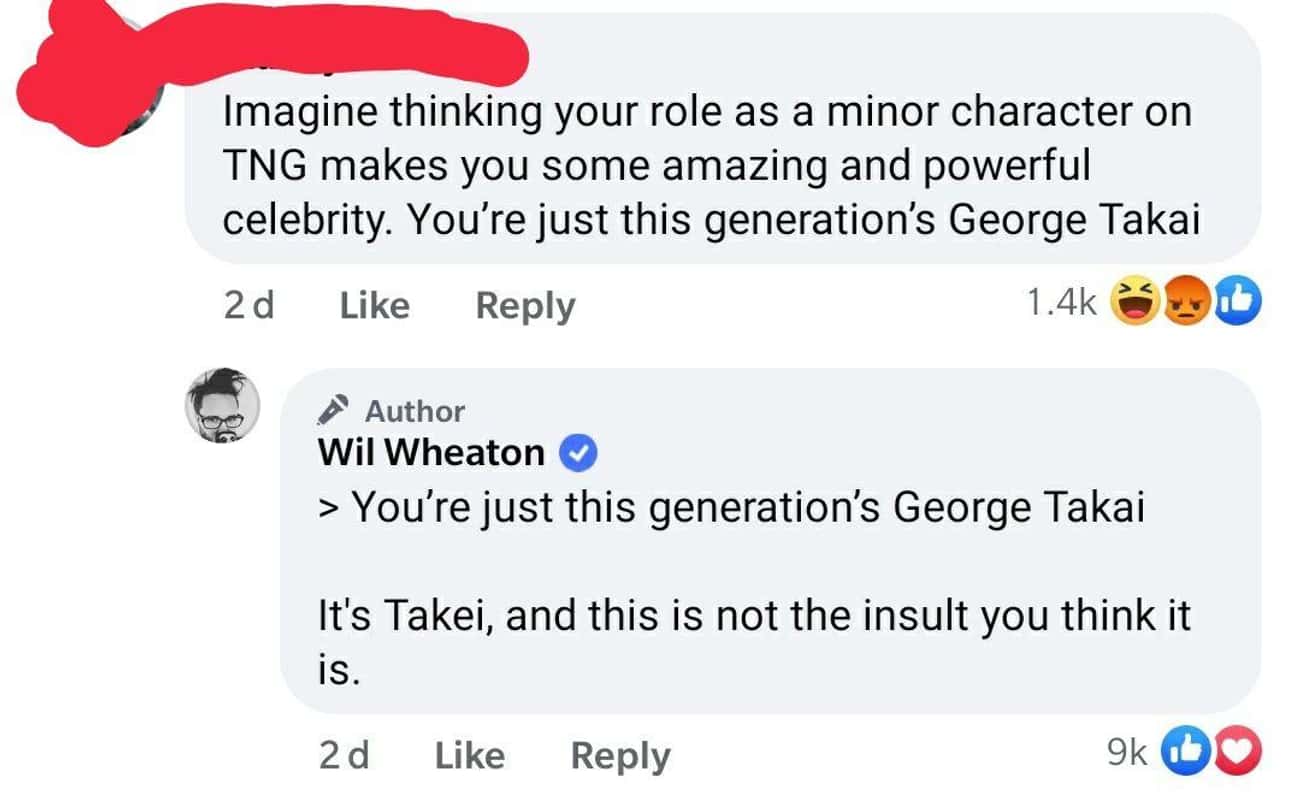 This Is A Tree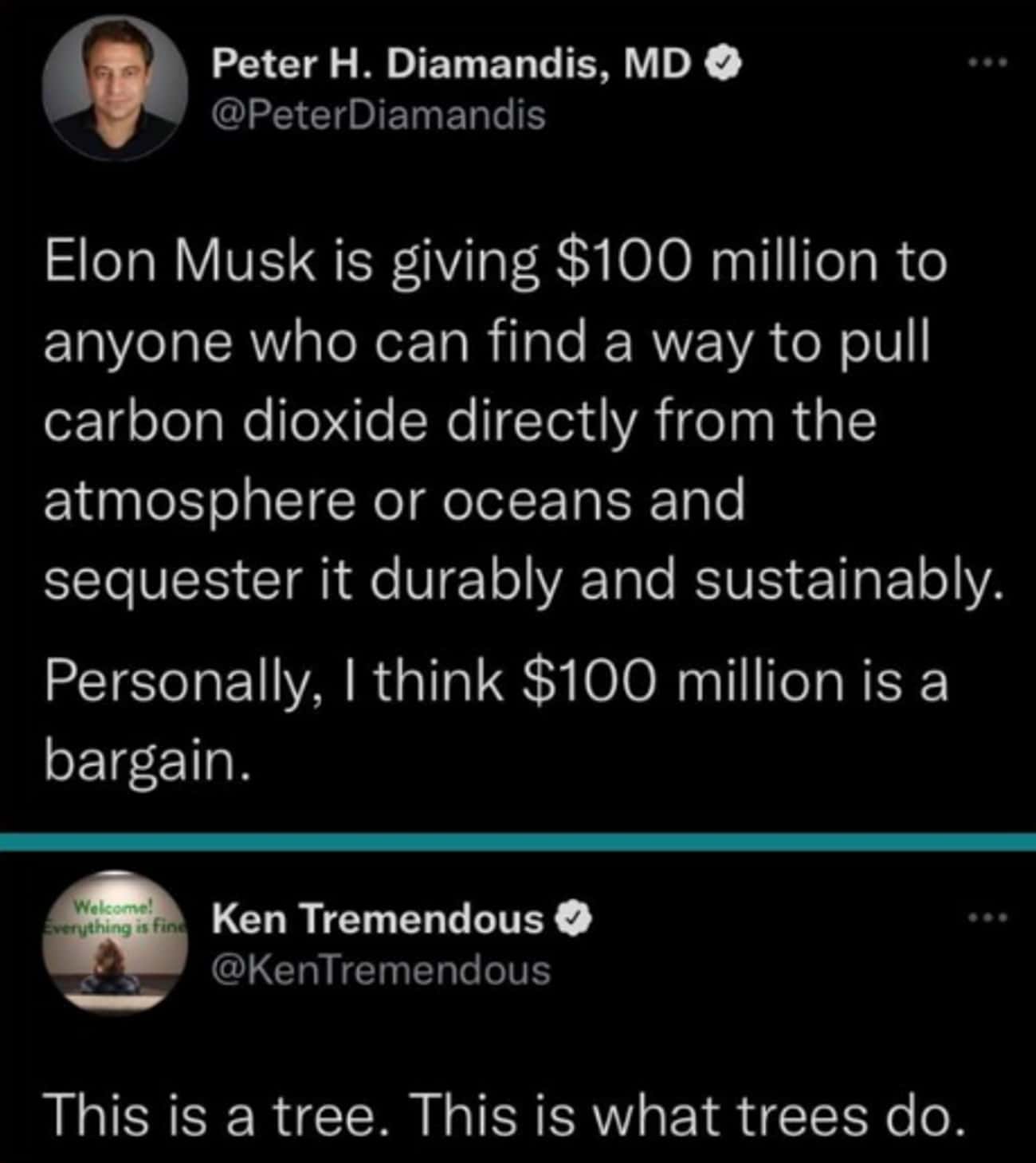 Step Into The Sun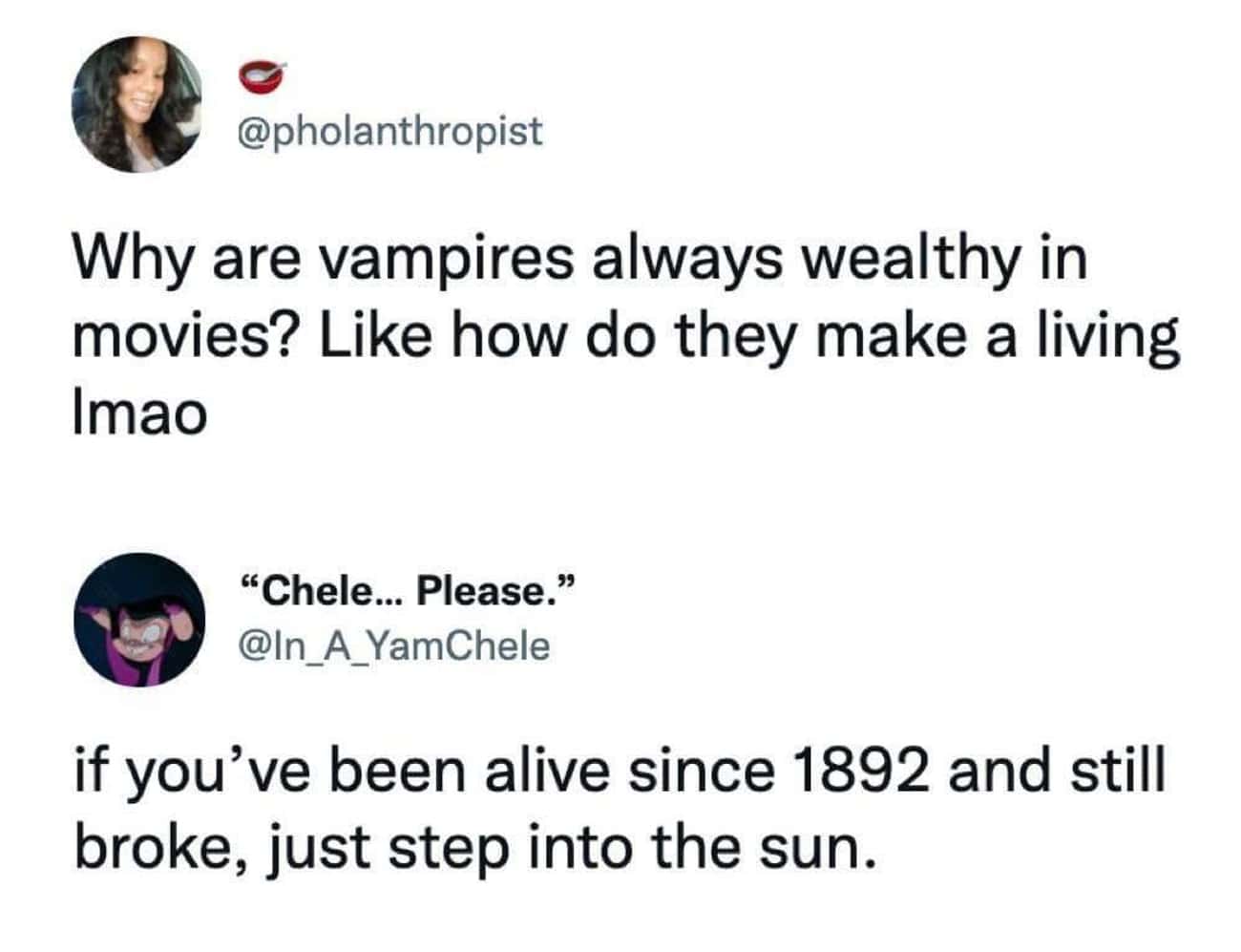 Ugly People
More Of A Dog Person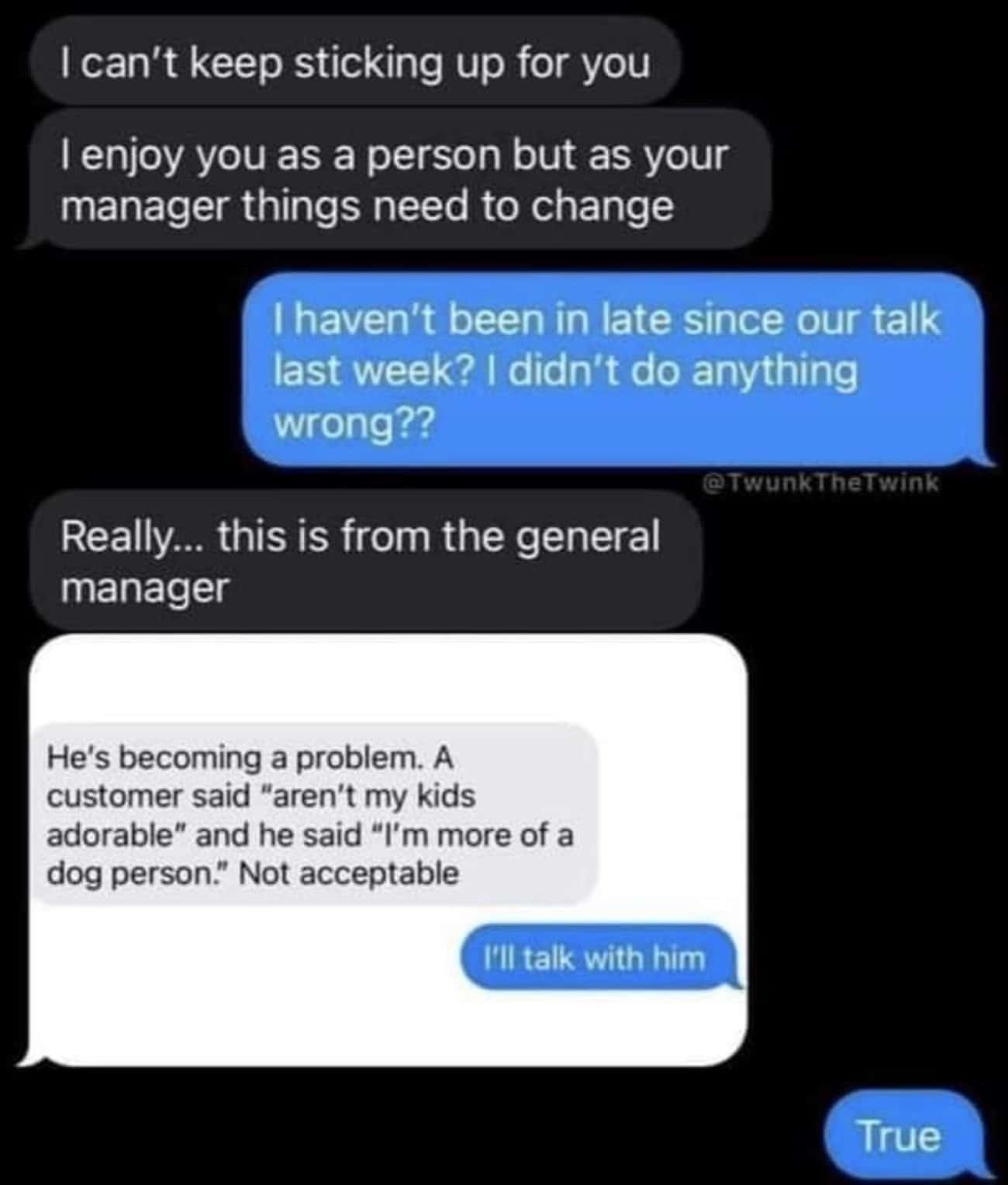 Old Spices
It Hurts More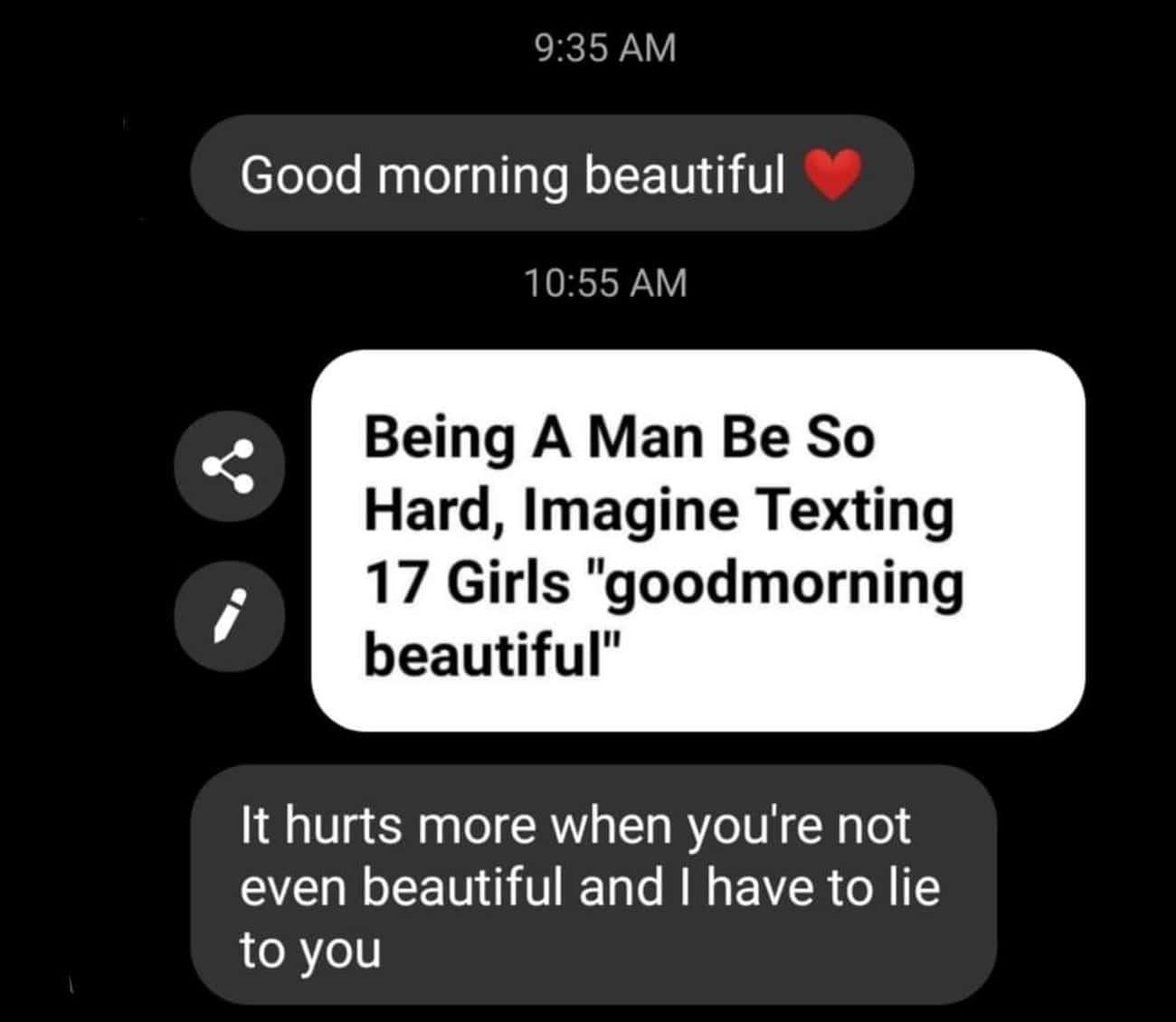 British Feds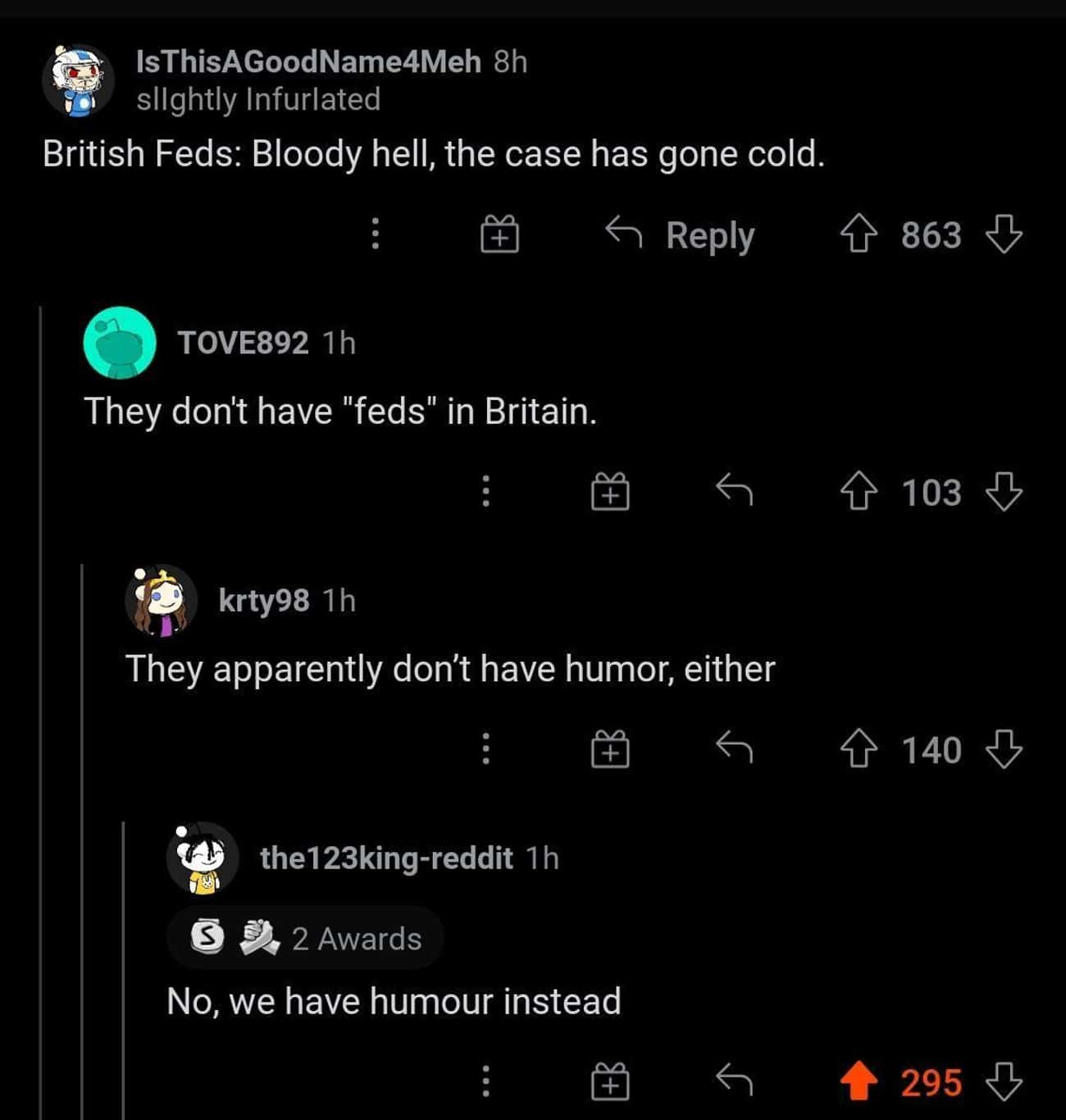 Black Magic Spell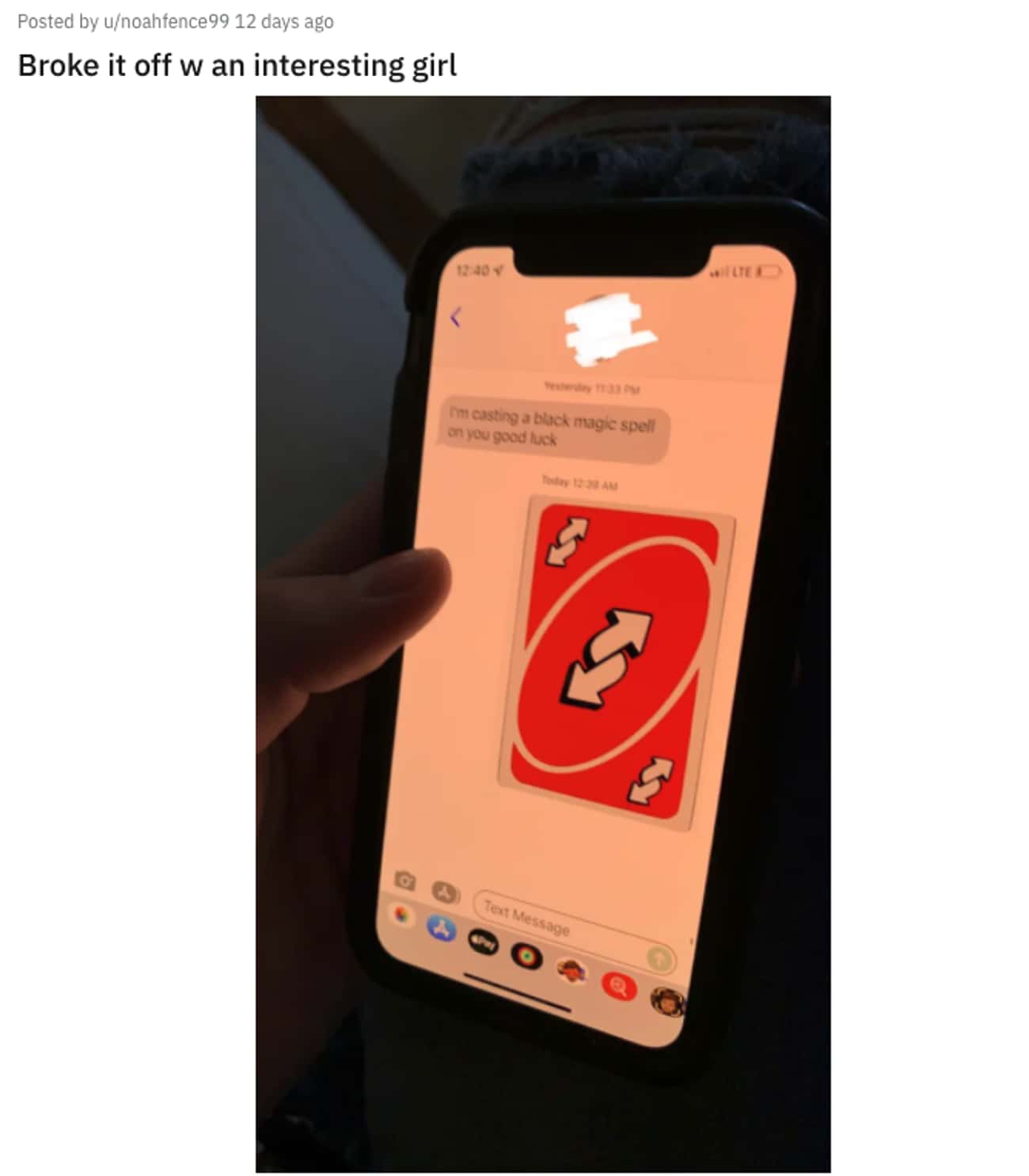 Do You Even Command A Legion?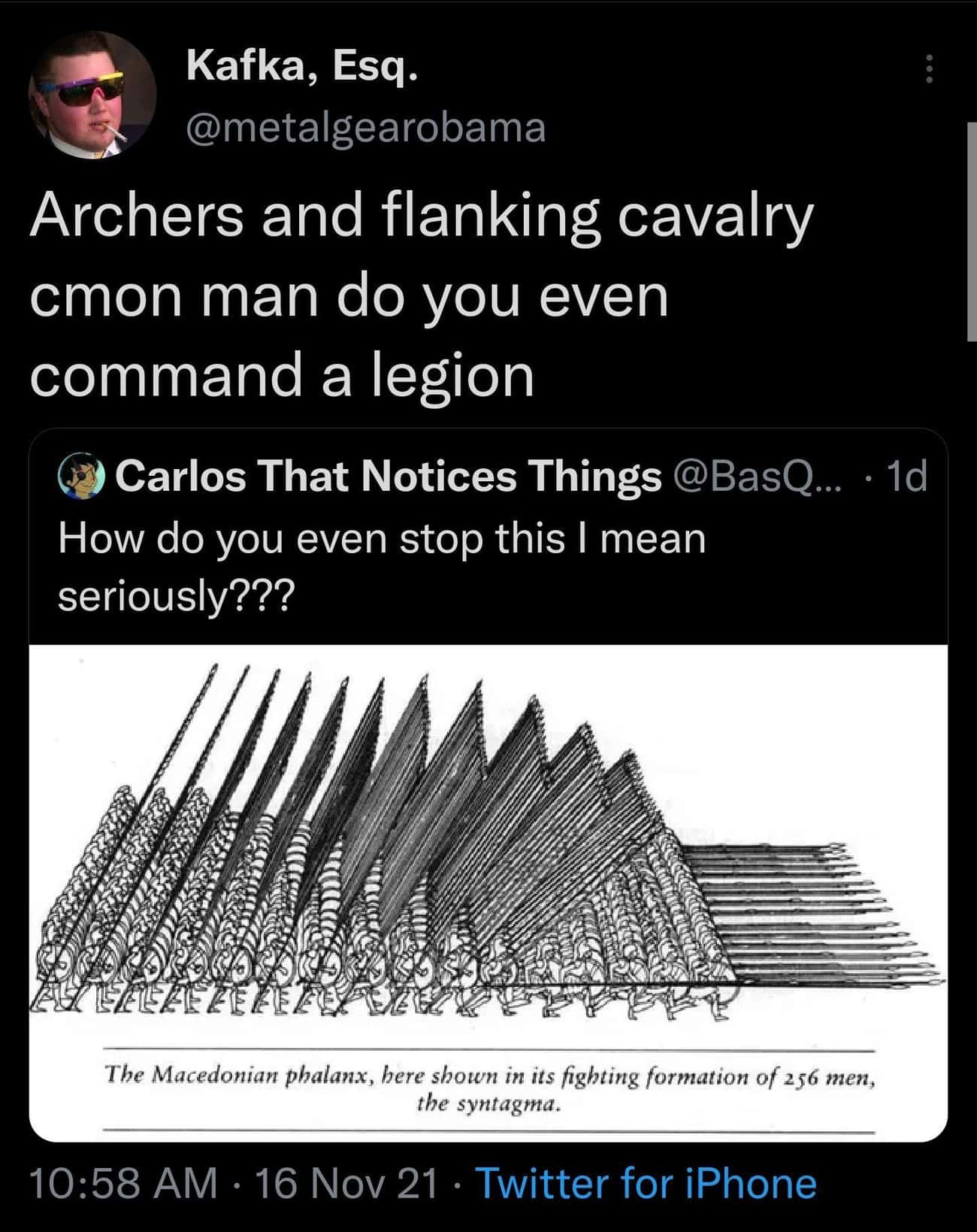 Keep Up The Good Work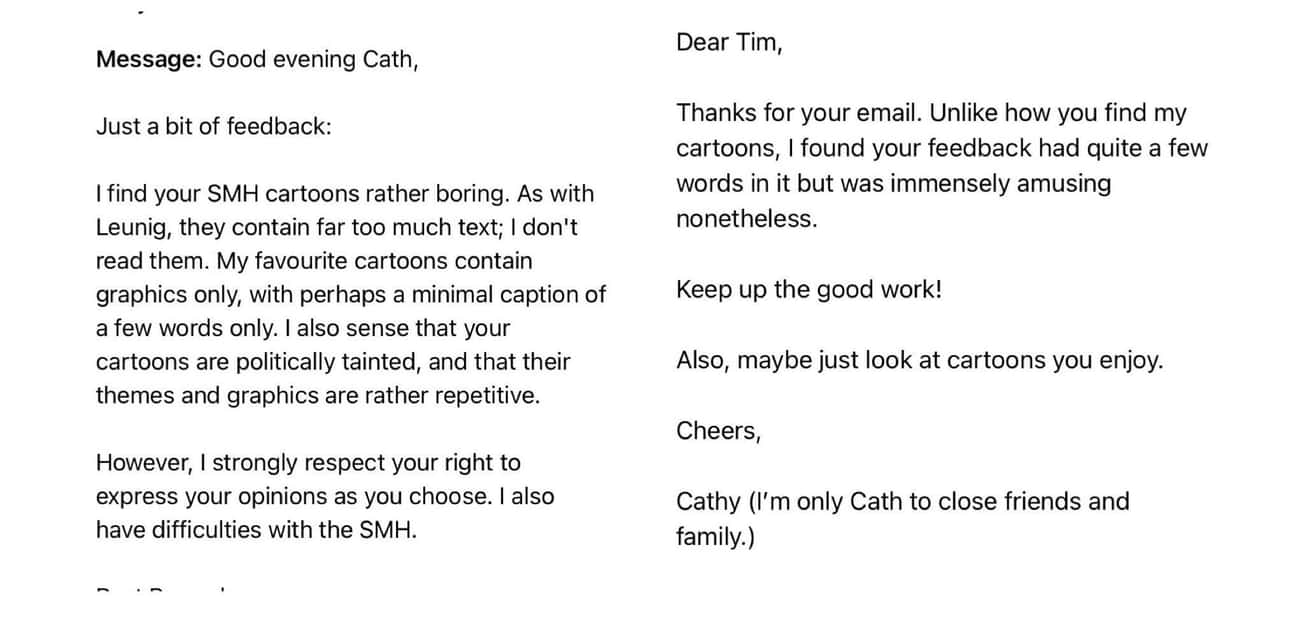 Just Left Work

City Of Cleveland