One should think before posting or commenting. That's because there are enough people on the internet who are ready with a perfect burn.
Here we have collected the best comebacks in one place.
1. A Valuable Lesson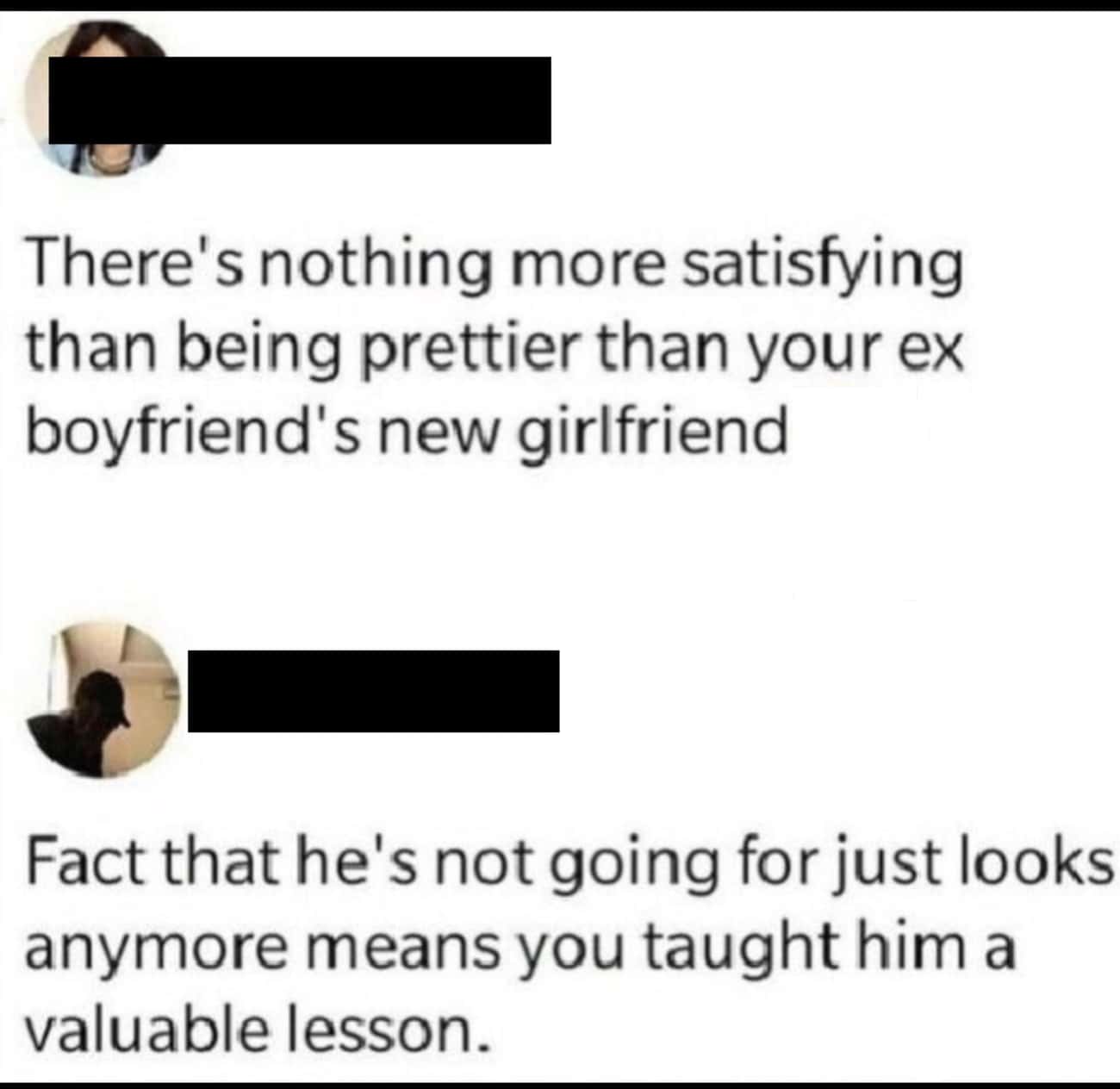 2. Our Tastes Might Be Different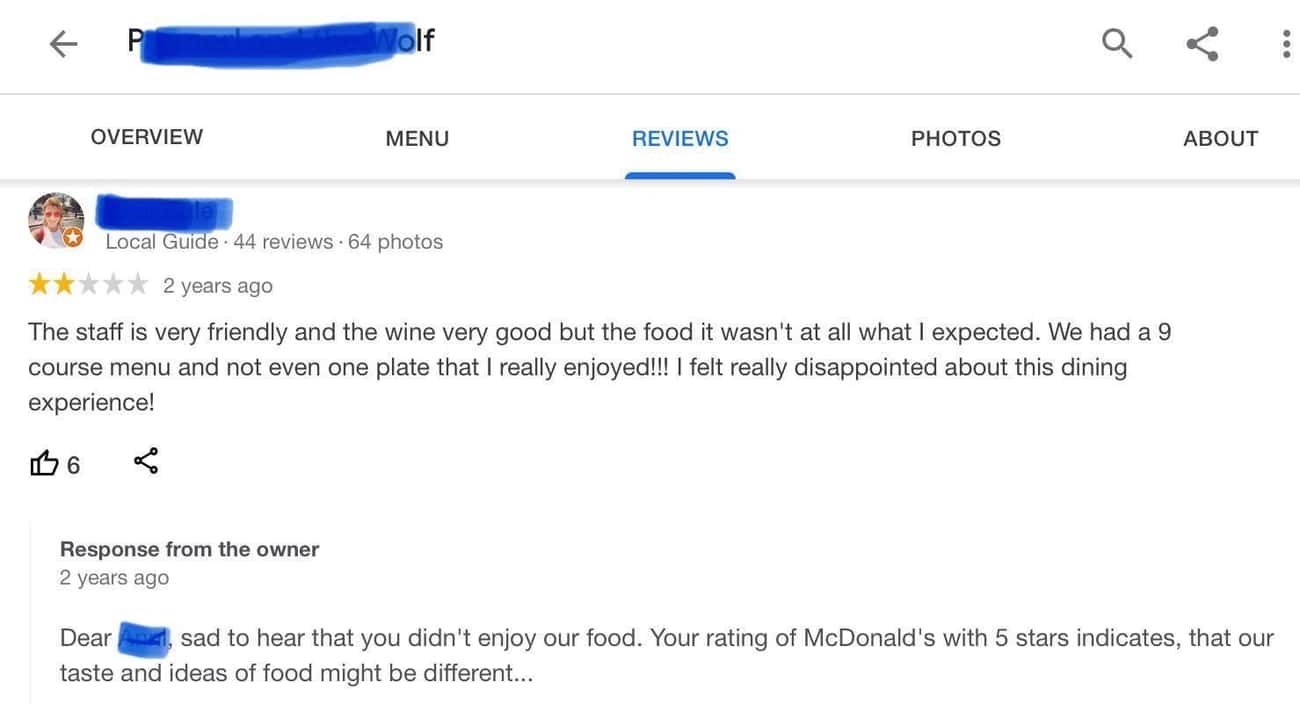 3. A Younger Brother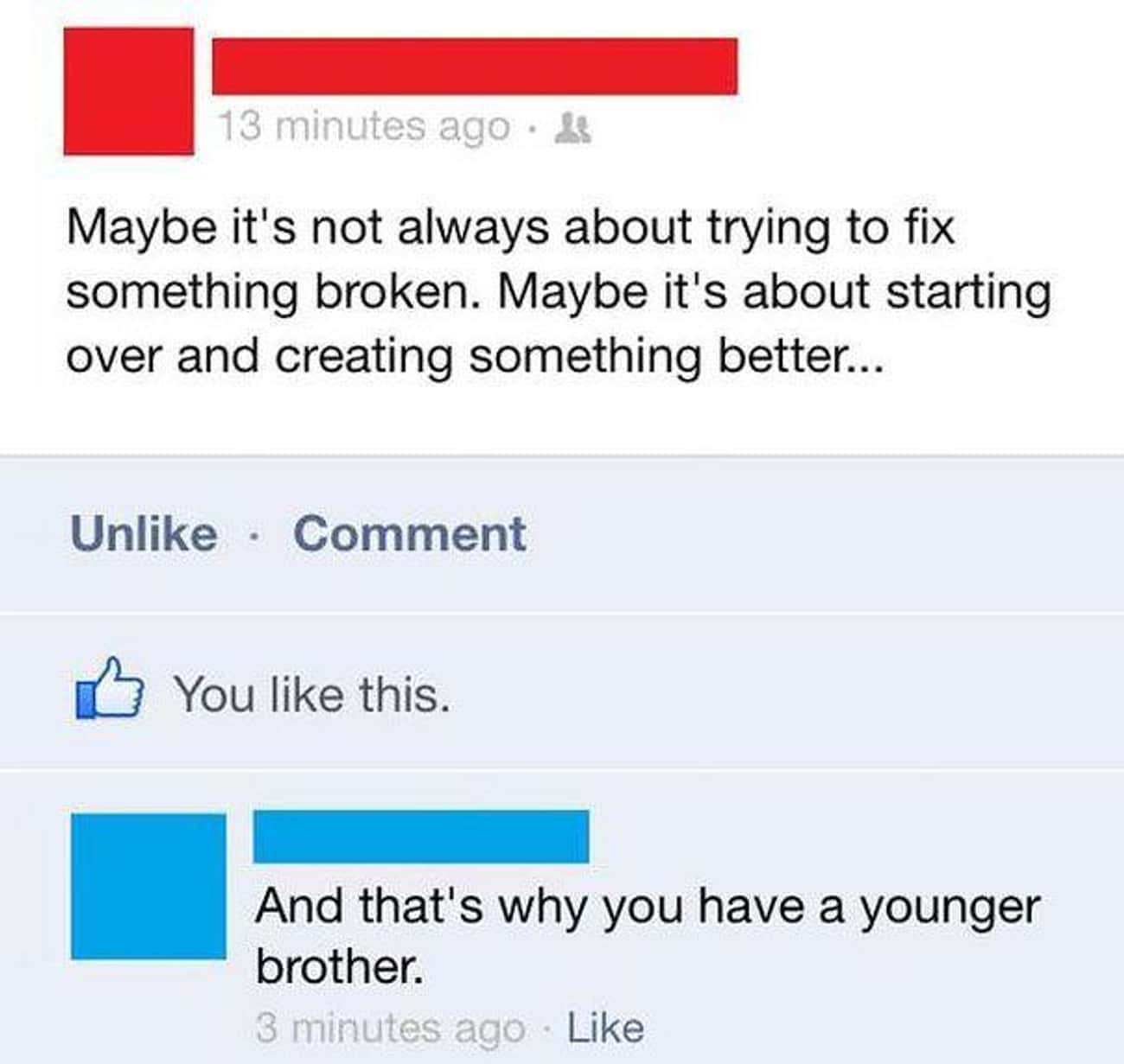 4. Not The Insult You Think It Is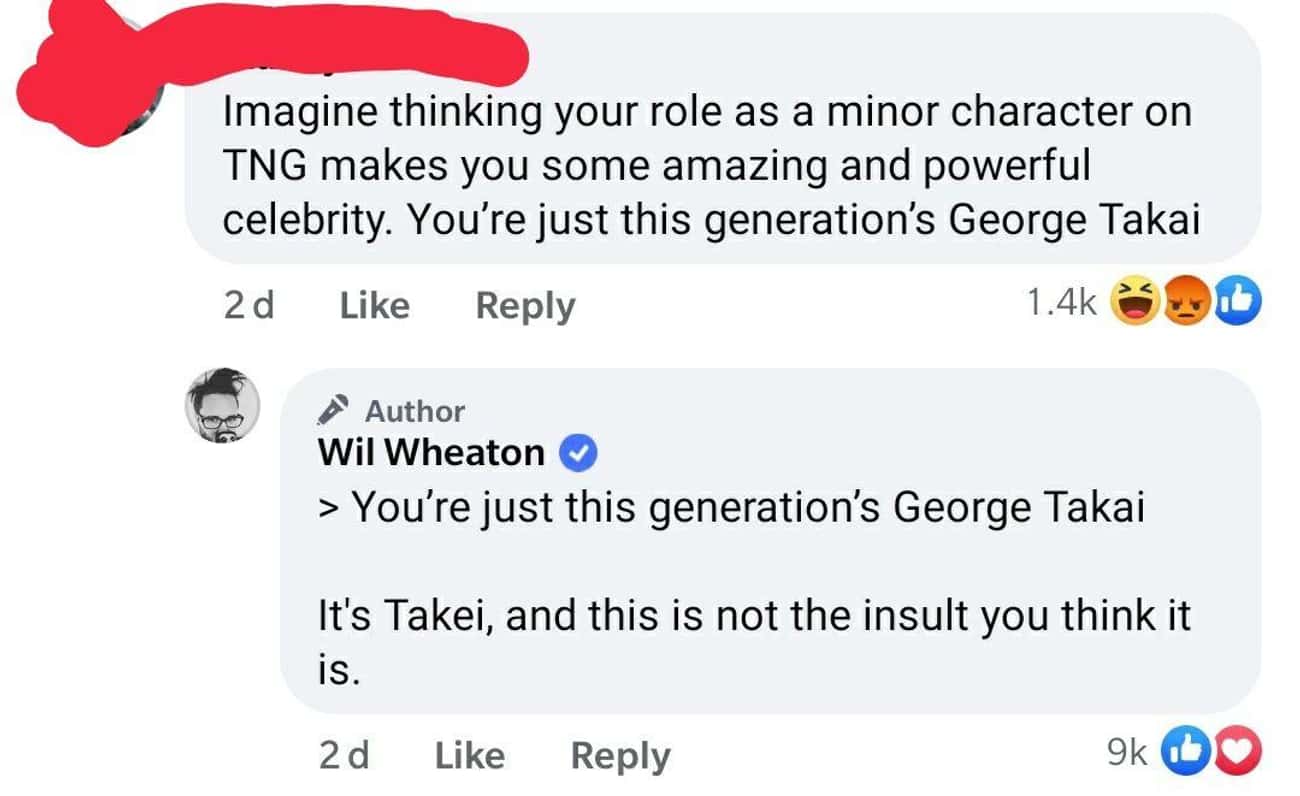 5. This Is A Tree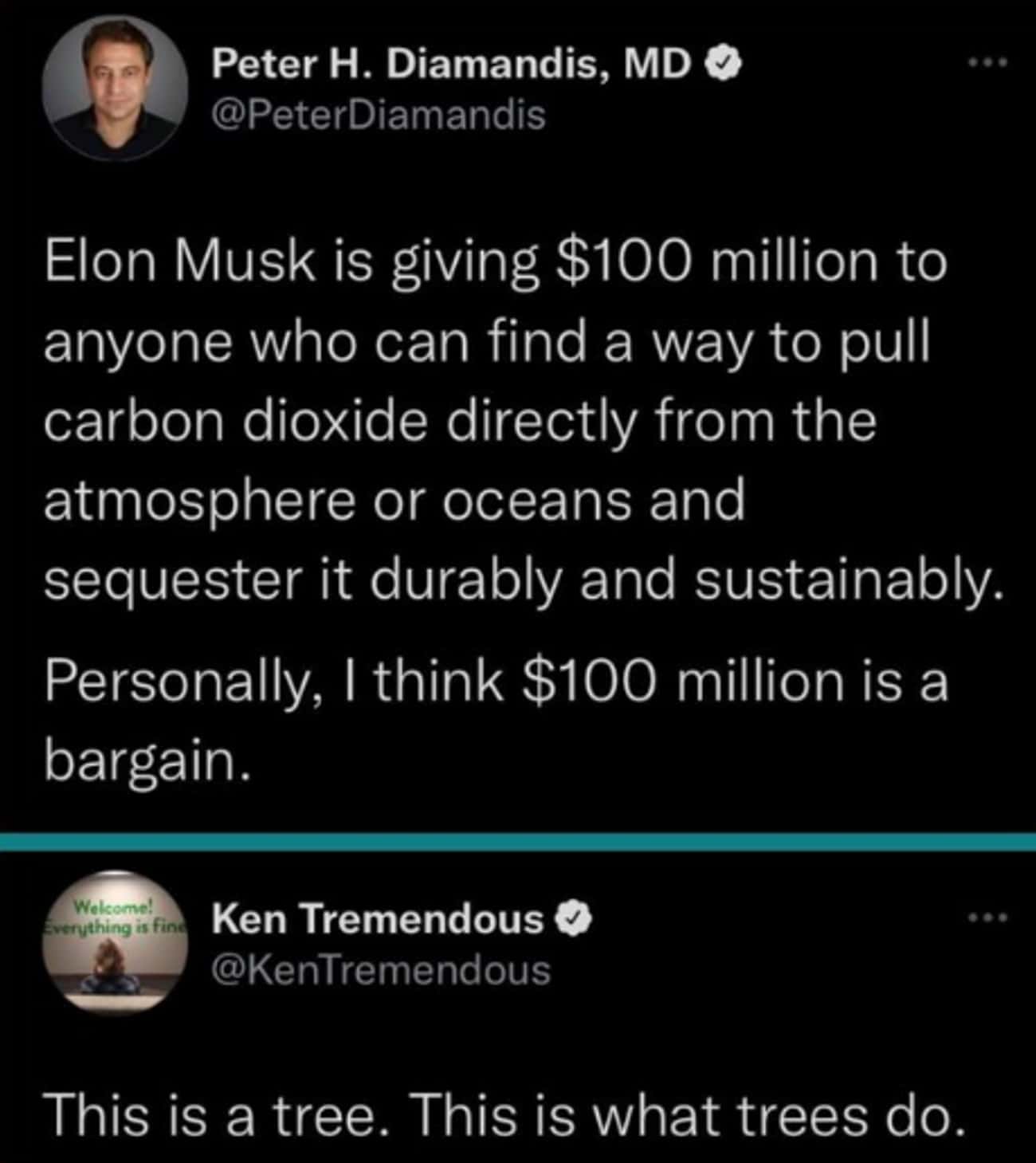 6. Step Into The Sun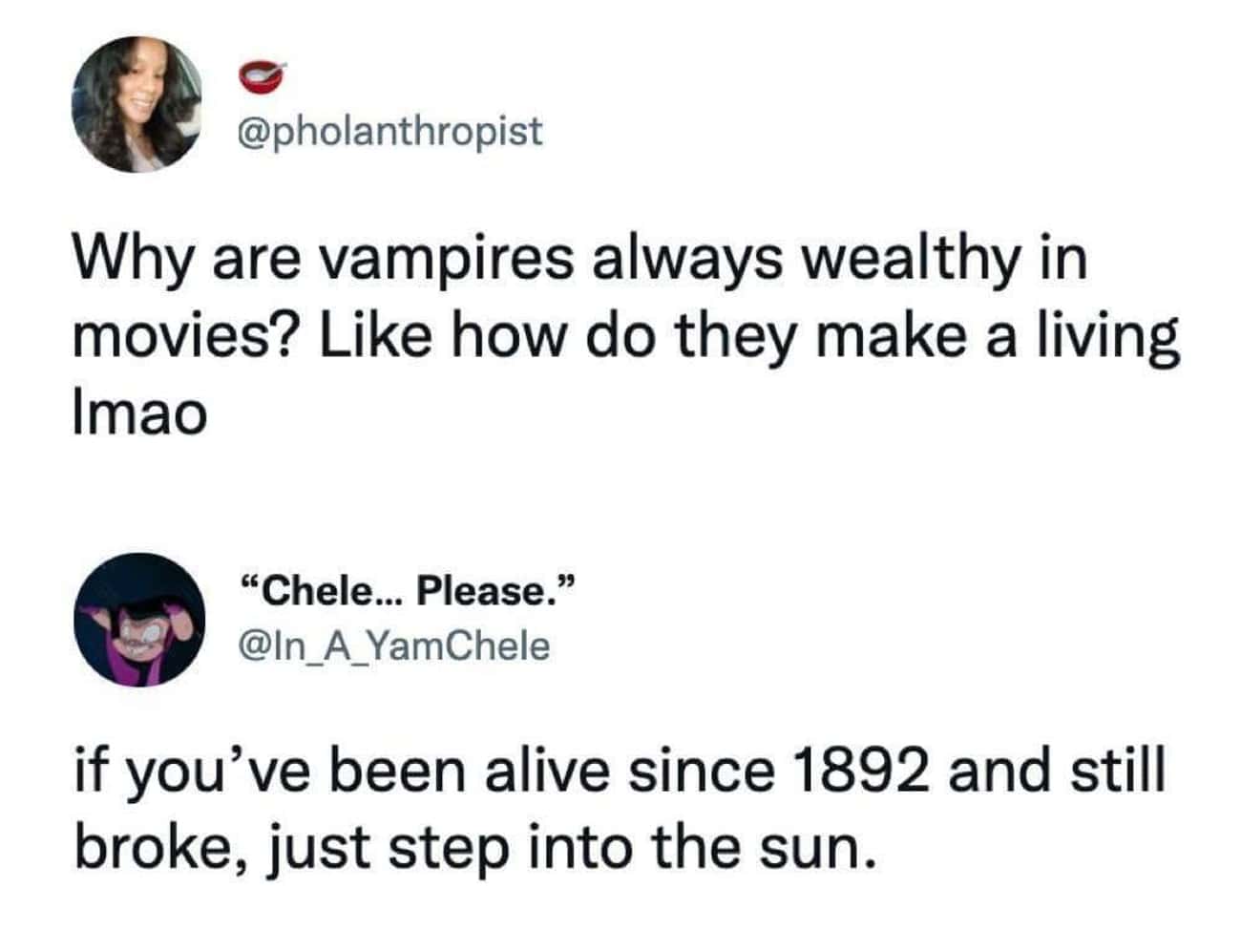 7. Ugly People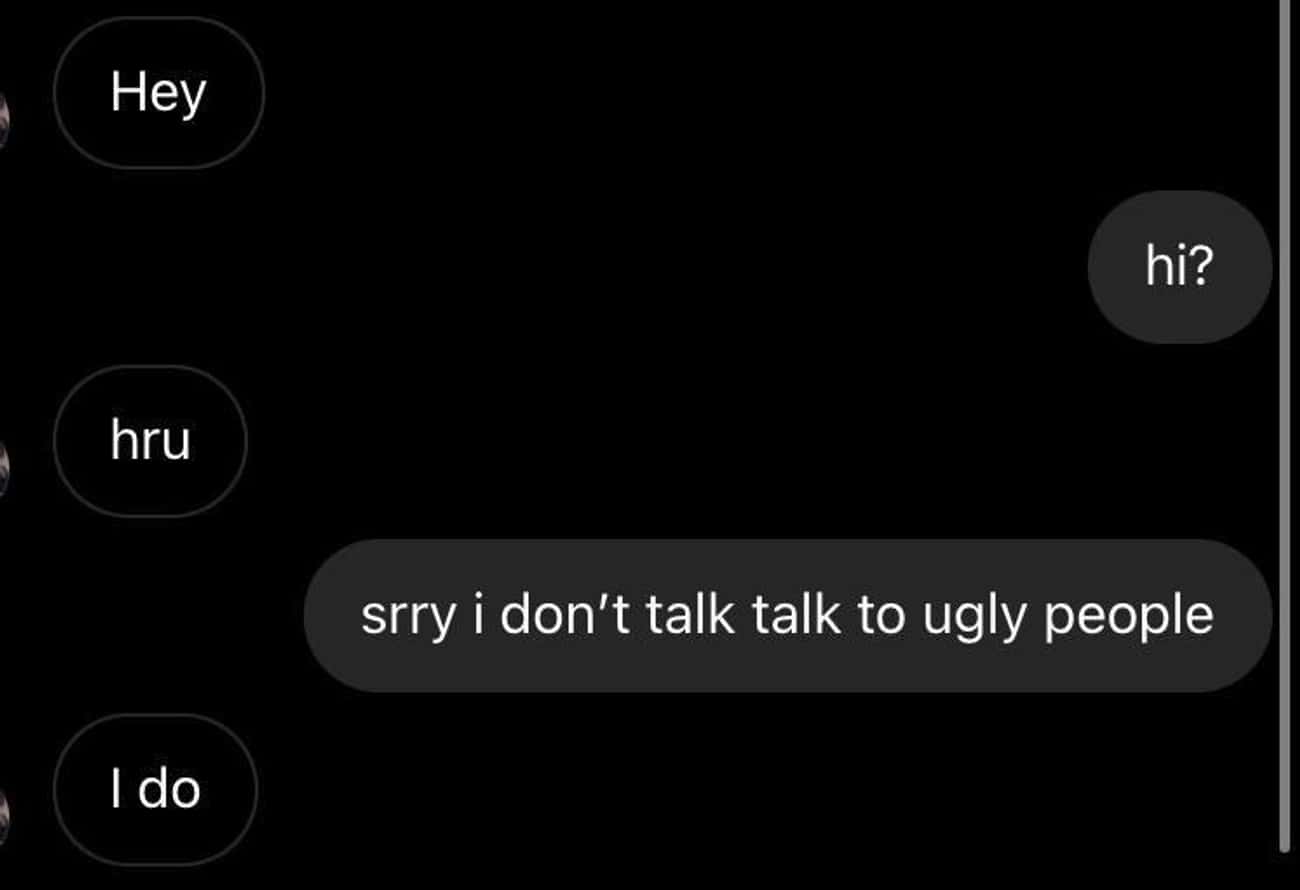 8. More Of A Dog Person
9. Old Spices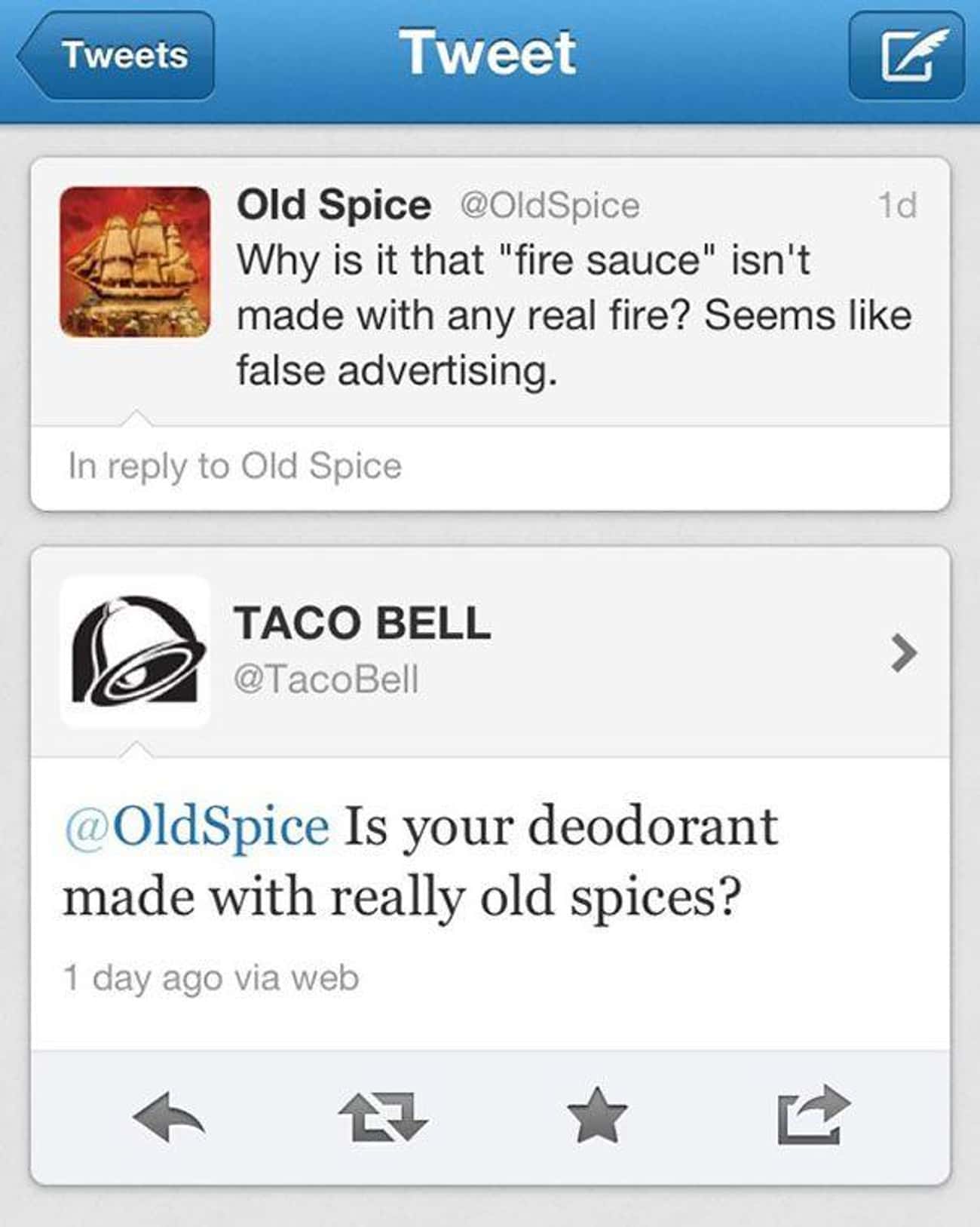 10. It Hurts More
11. British Feds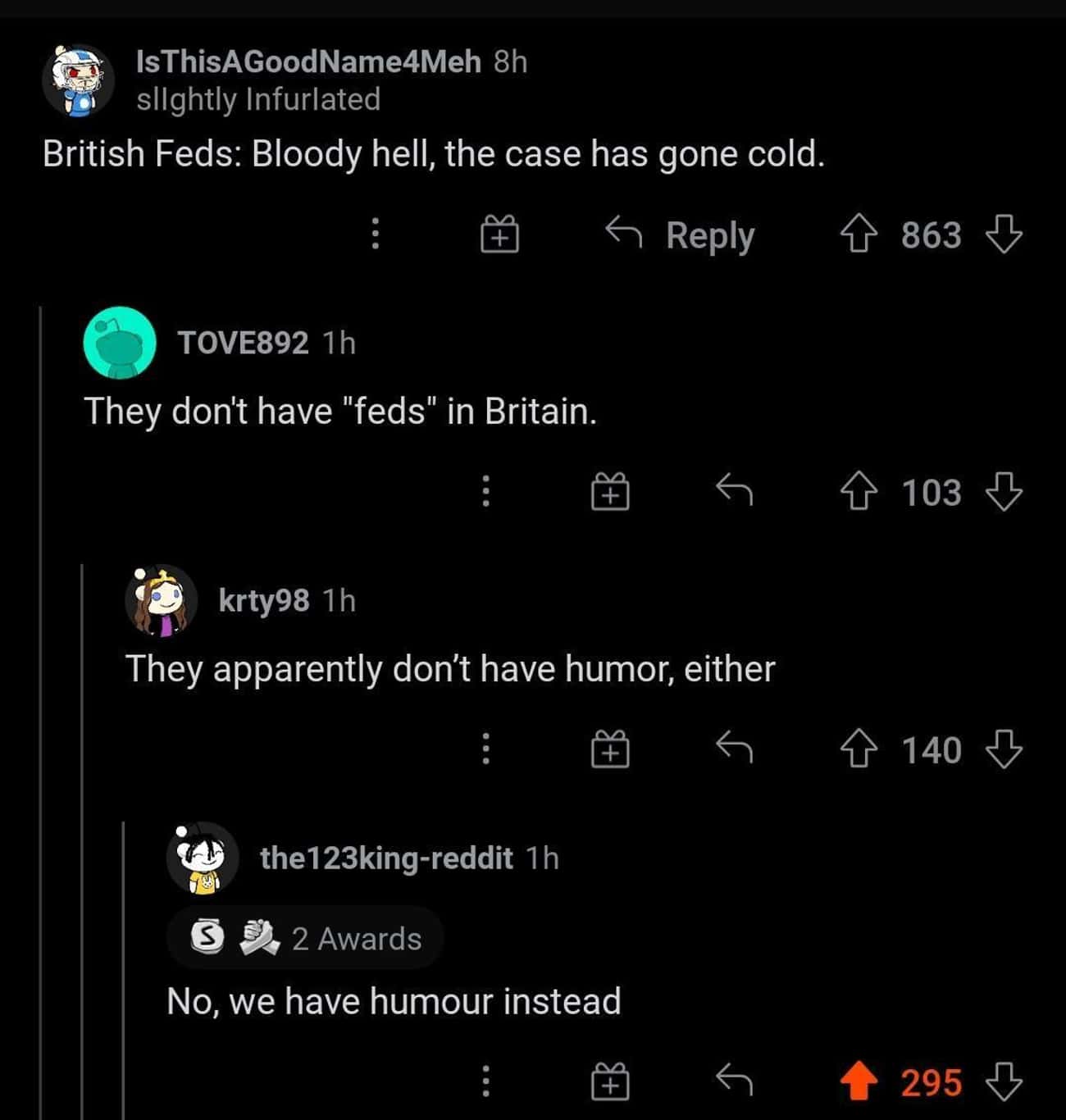 12. Black Magic Spell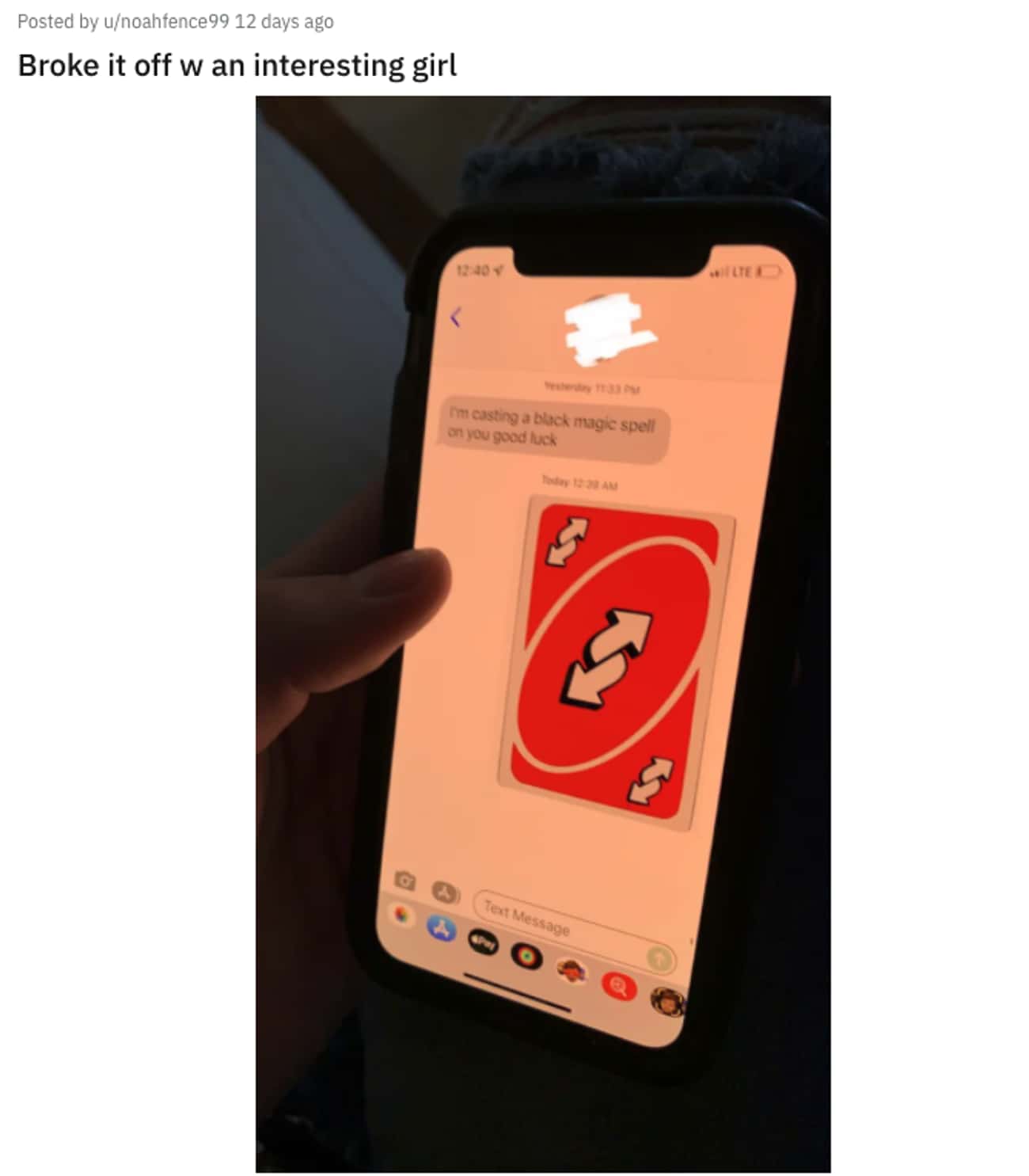 13. Do You Even Command A Legion?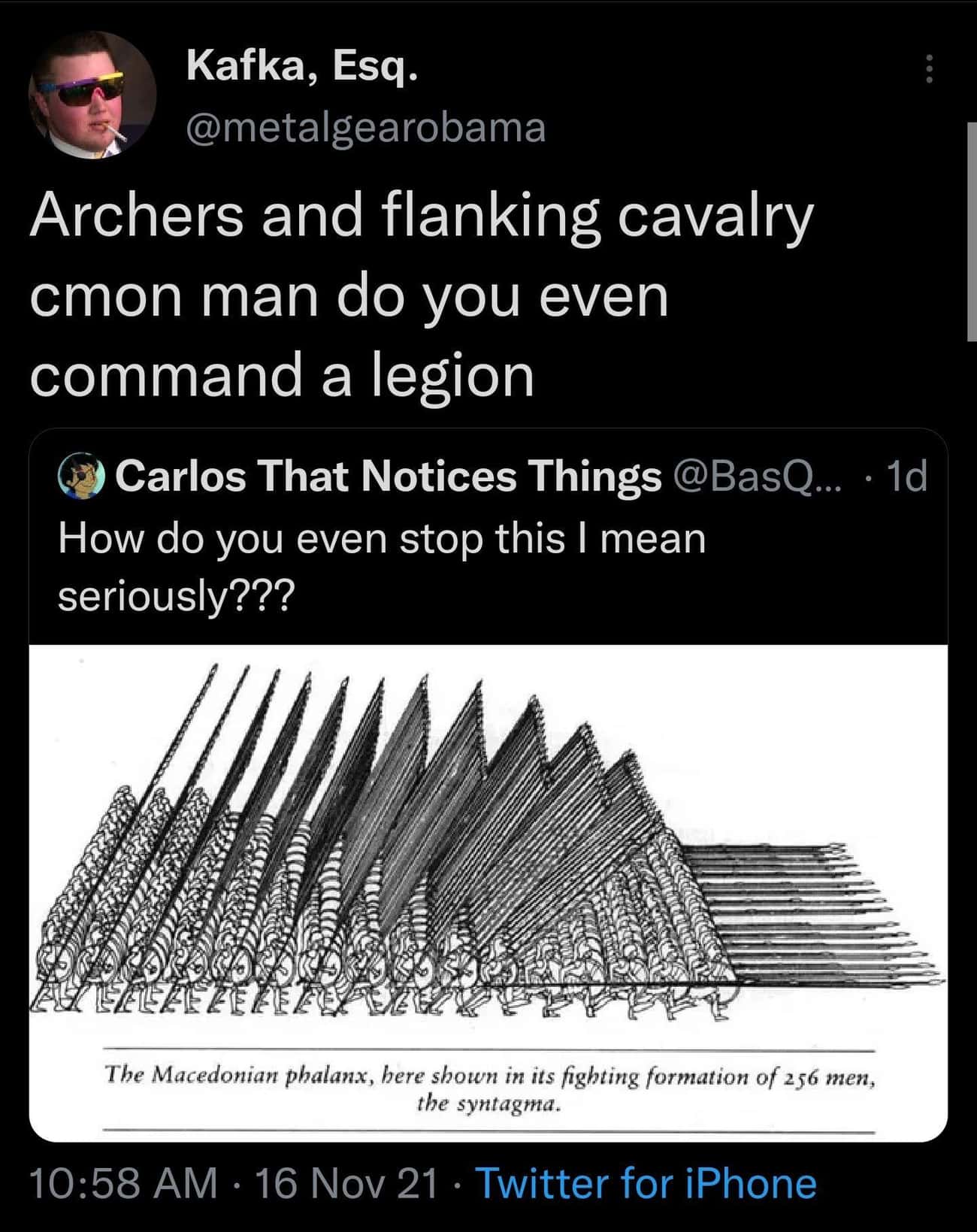 14. Keep Up The Good Work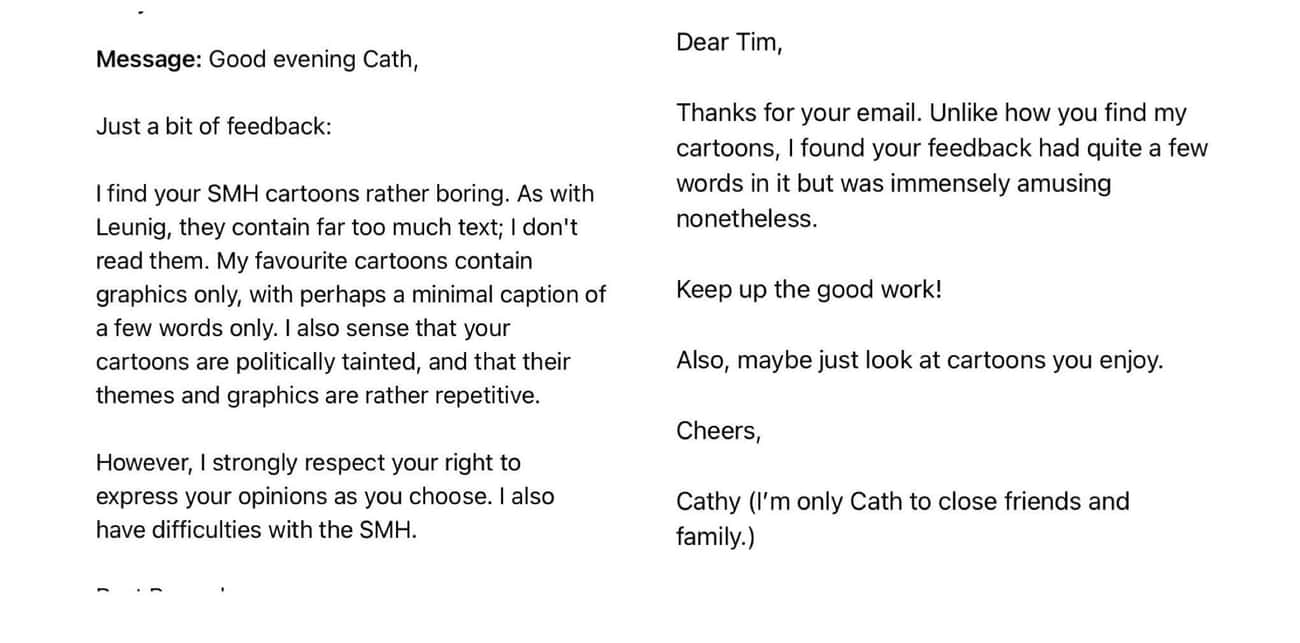 15. Just Left Work

16. City Of Cleveland