It almost feels like yesterday when something just happened. We hope that we could turn around the clock and go back in time to relive these moments. But that can't happen so, at least we can feel a bit older while we realise these facts and feel that time moves fast and stops for no one. Do tell us which fact amazed you in the comment section.
1. One of the most popular movies of the 2000s, Shrek, will turn 20 this year.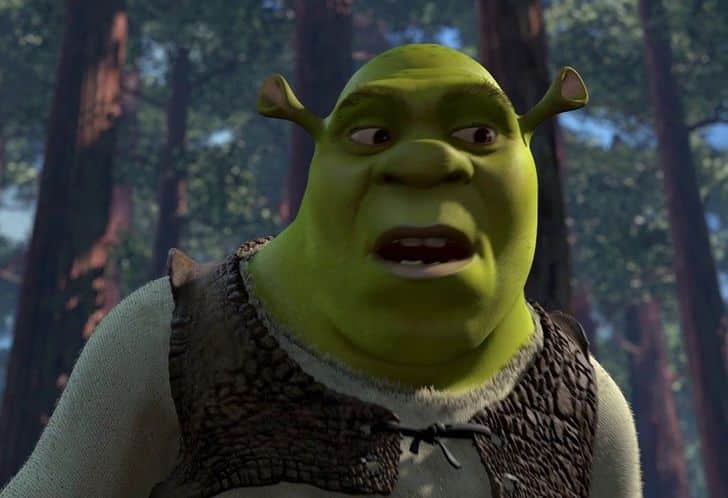 2. We've known Lady Gaga's "Poker Face" for 13 years now.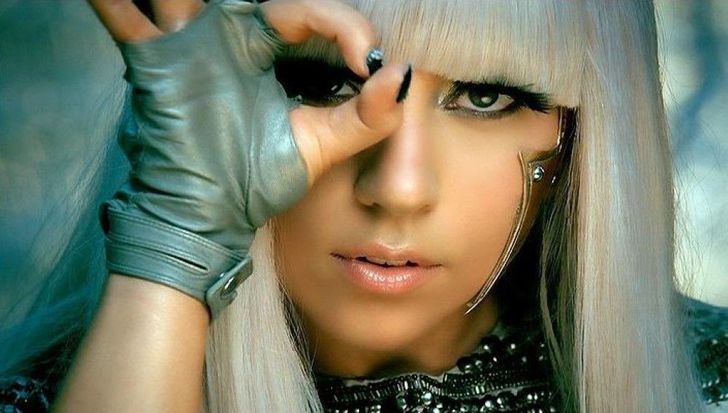 3. Avatar was a major hit 12 years ago.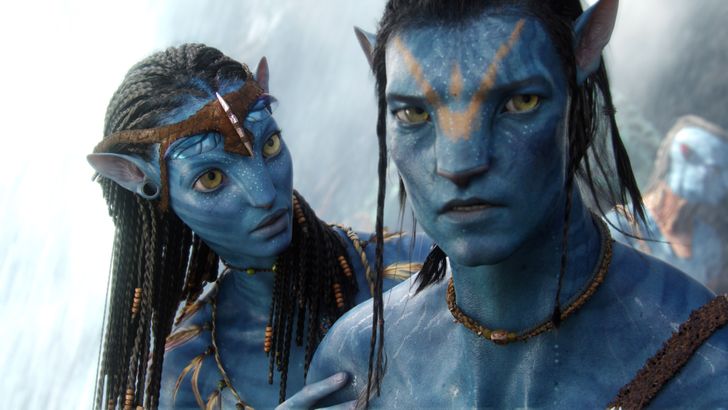 4. Supermodel Naomi Campbell will celebrate her fifty-first birthday in 2021.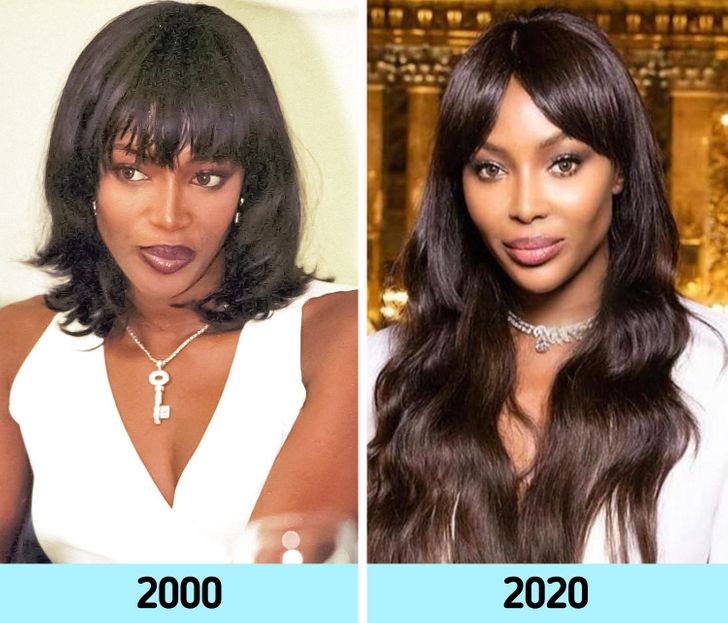 5. The TV series, Game of Thrones, came out 10 years ago.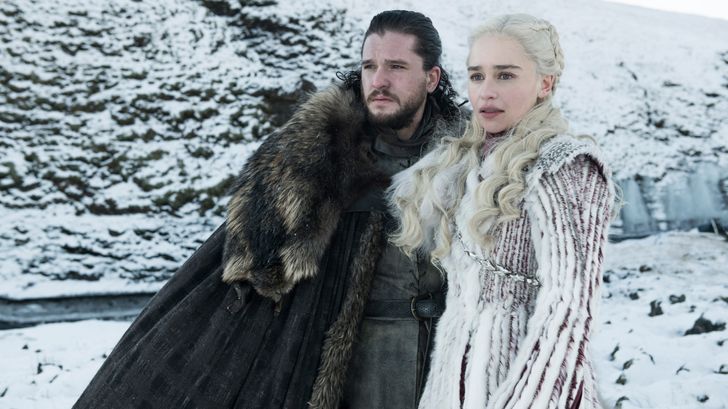 6. Anna Kournikova and Enrique Iglesias have been in a relationship for 20 years. They already have 3 children.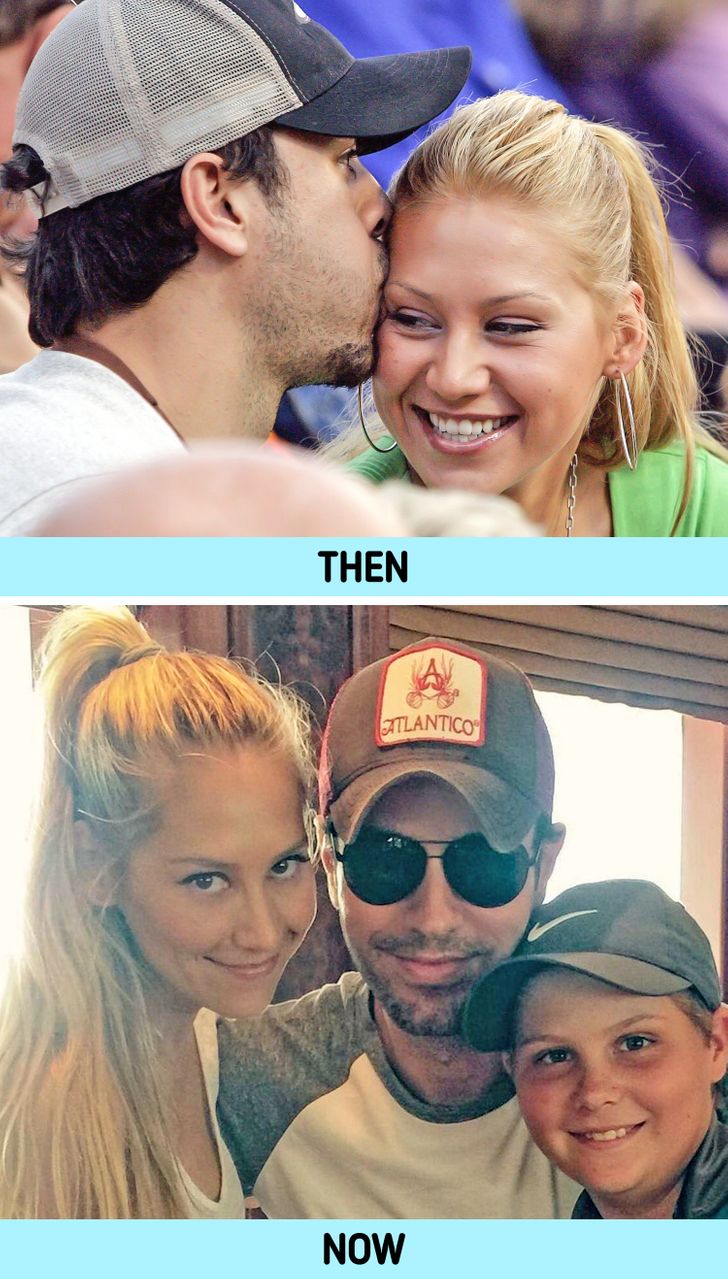 7. It's been 13 years since the release of The Twilight Saga.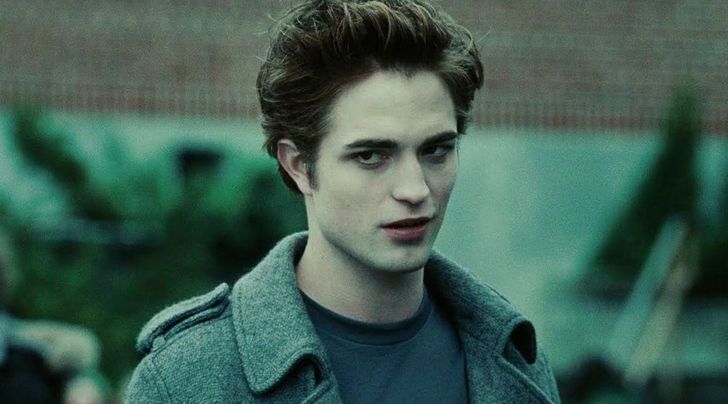 8. In 2021, Desperate Housewives will turn 17.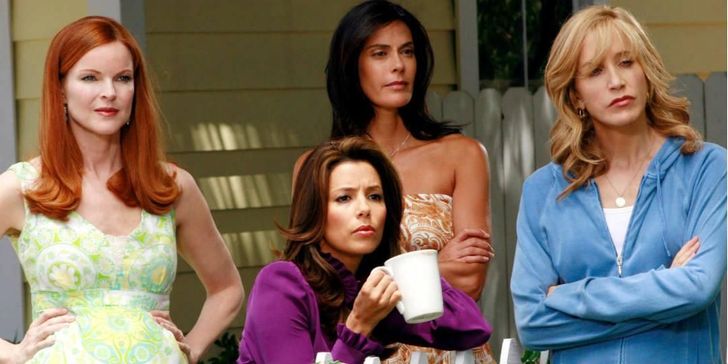 9. Dolly was cloned 25 years ago.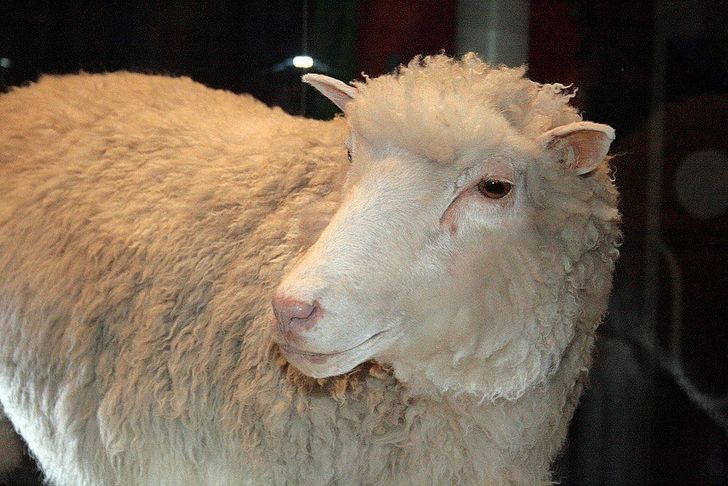 10. Justin Timberlake turns 40 years old this year.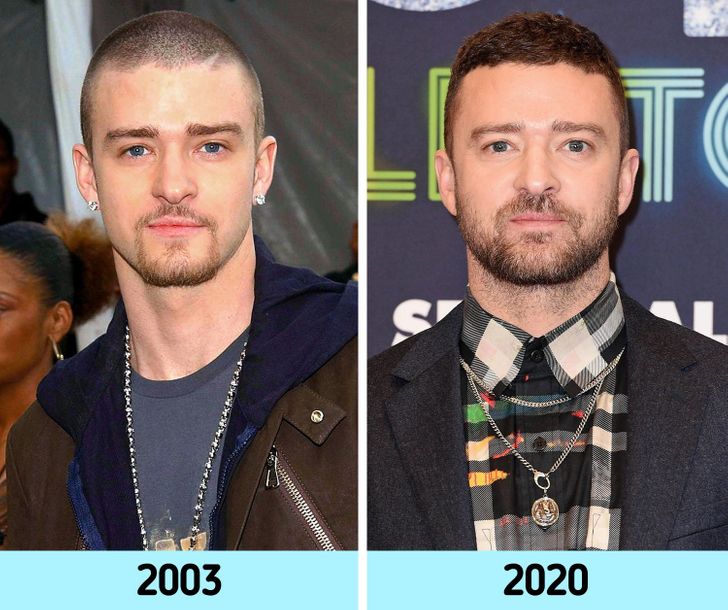 11. Adele's hit, "Rolling in the Deep," has been popular around the world for 11 years now.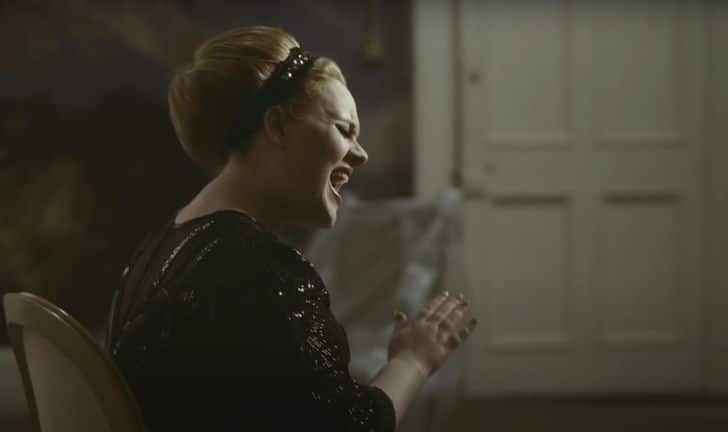 12. SpaceX was founded by Elon Musk 19 years ago.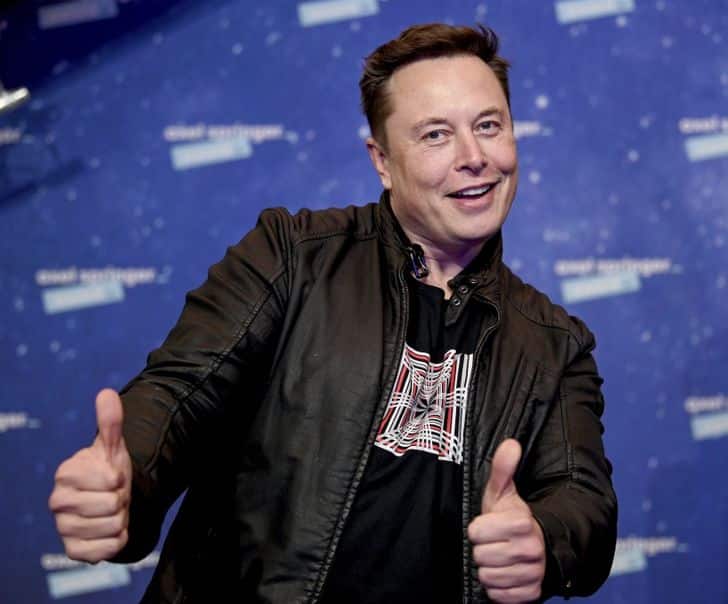 13. The first iPhone went on sale 14 years ago.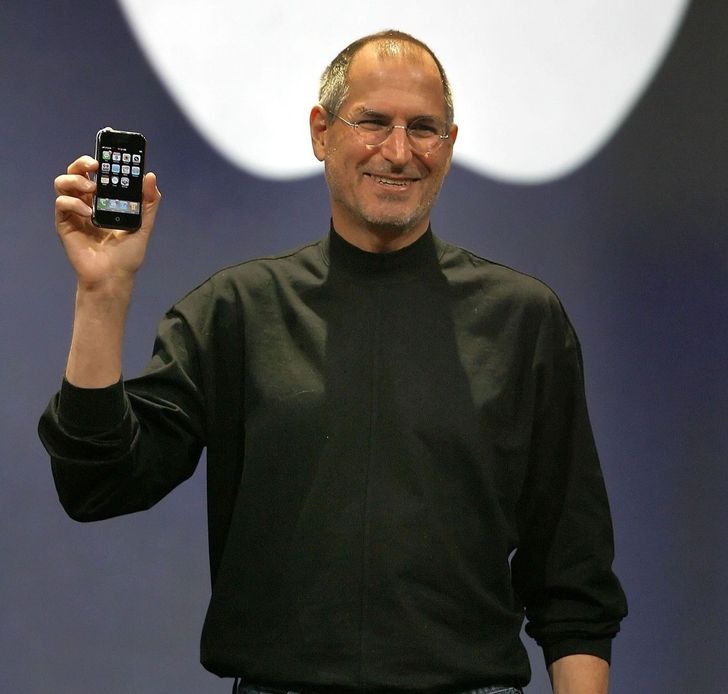 14. The daughter of Vanessa Paradis and Johnny Depp will turn 22 this year.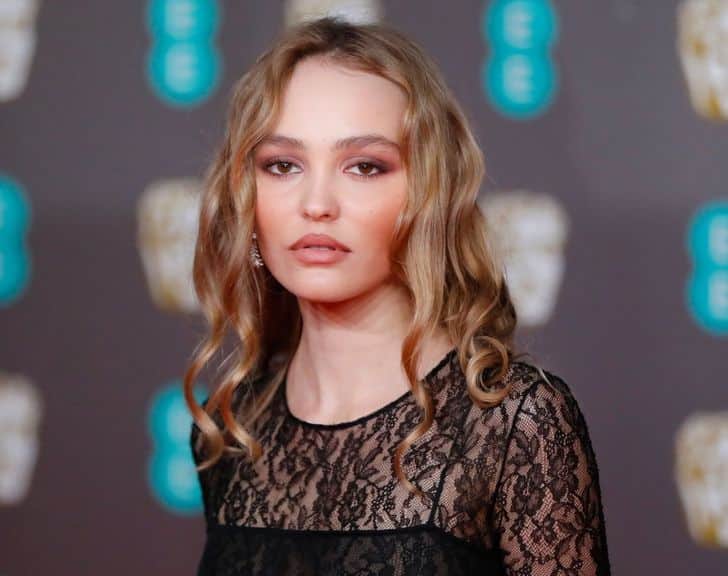 15. The hero of the meme, "successful child," will turn 14 in 2021.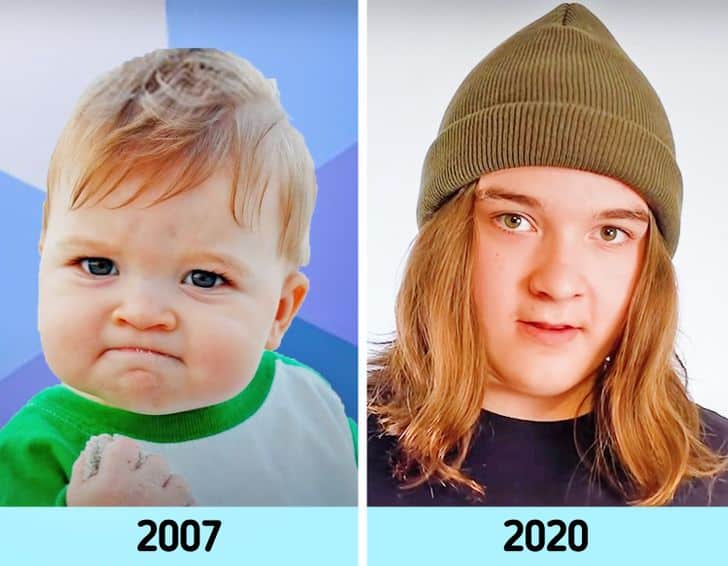 16. Guys born in 2003 will become adults this year, and Jaeden Martell is among them.