Guess who's back with the weekly doggo posts!
Oh, don't lie. You have been waiting for this post for weeks, haven't you? Of course, you were! After this, who could say no to adorable dog pictures? No one can. 
Whether you have been through a rough day, rough week, or even rough month, these precious babies would bring a smile to your face. These babies are here yet again to treat your eyes with their cuteness. 
Scroll down to see cute dogs in action.
1. The rug just got extra furry!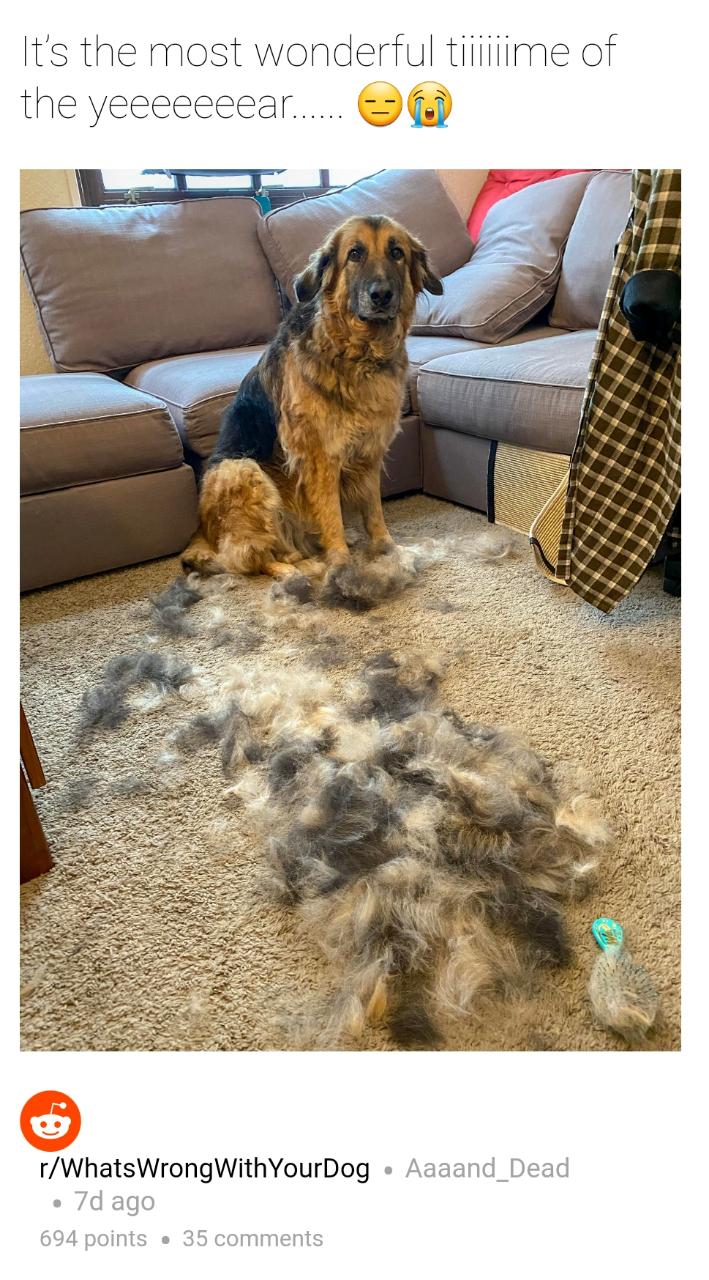 "Don't you like it hooman?"
2. Haha awww… look at those little toofs!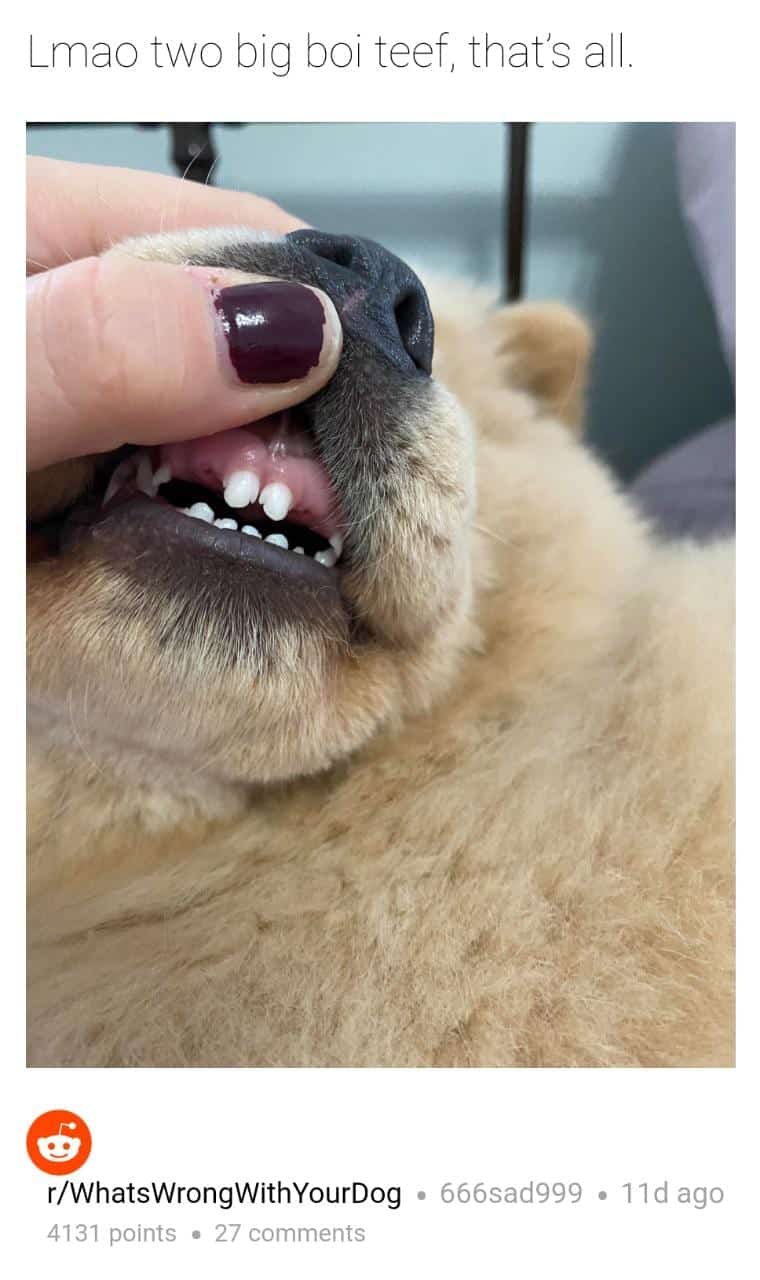 That's a bunny dog!
3. Oh myyyyy! Cuteness overloaded!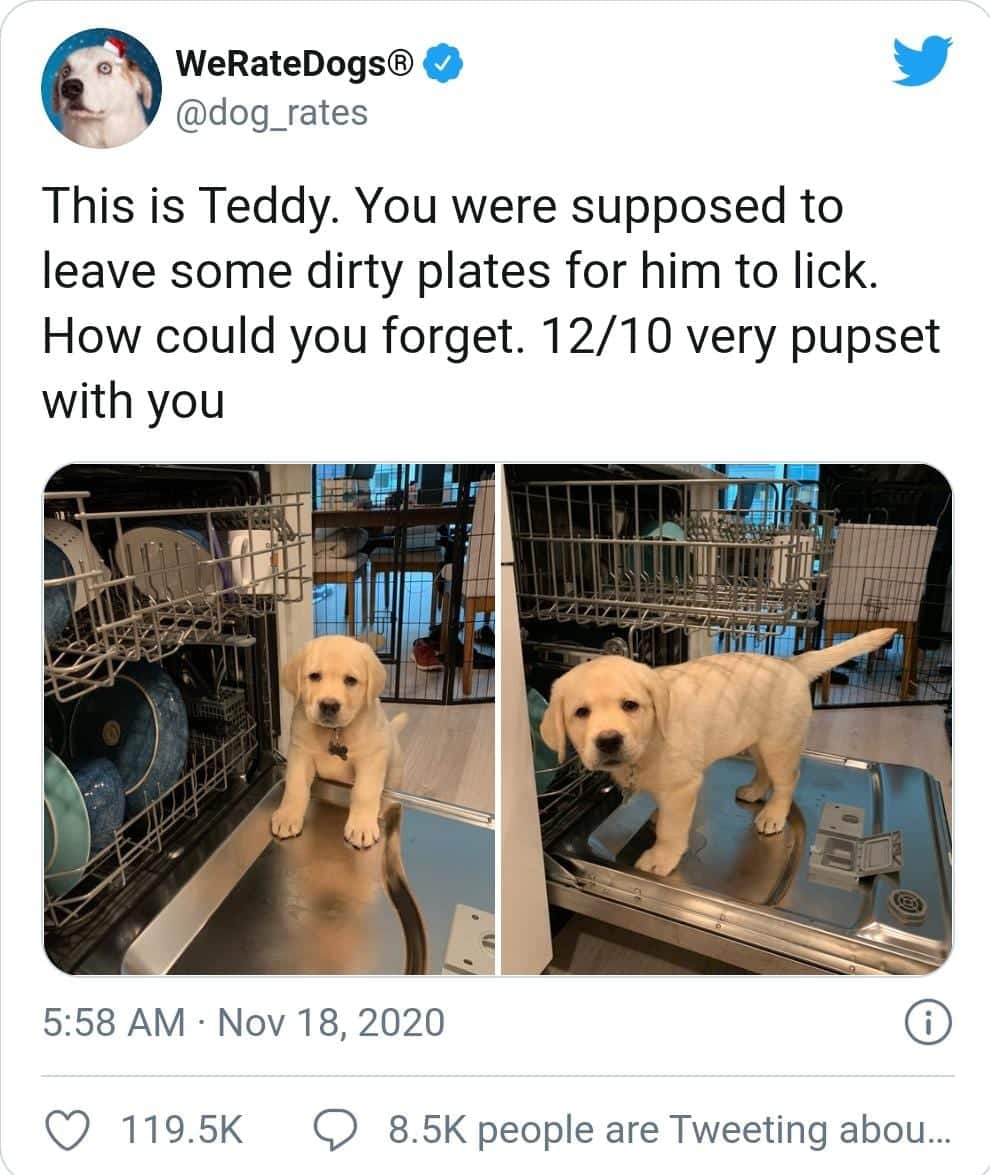 "Hooman, this is very disappointing. I cannot even count on you anymore. Tch tch"
4. Dogs on mushrooms?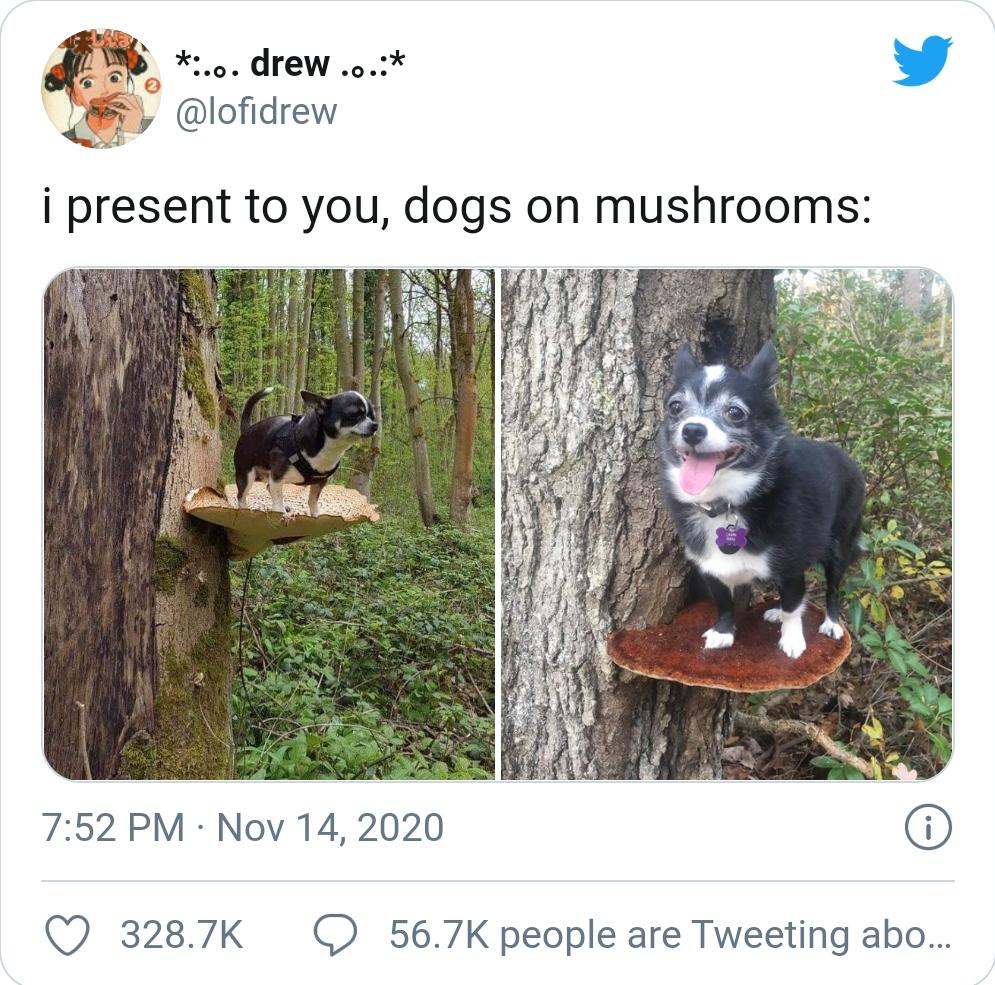 Literally ON mushrooms.
5. Someone's being intrigued by the snow!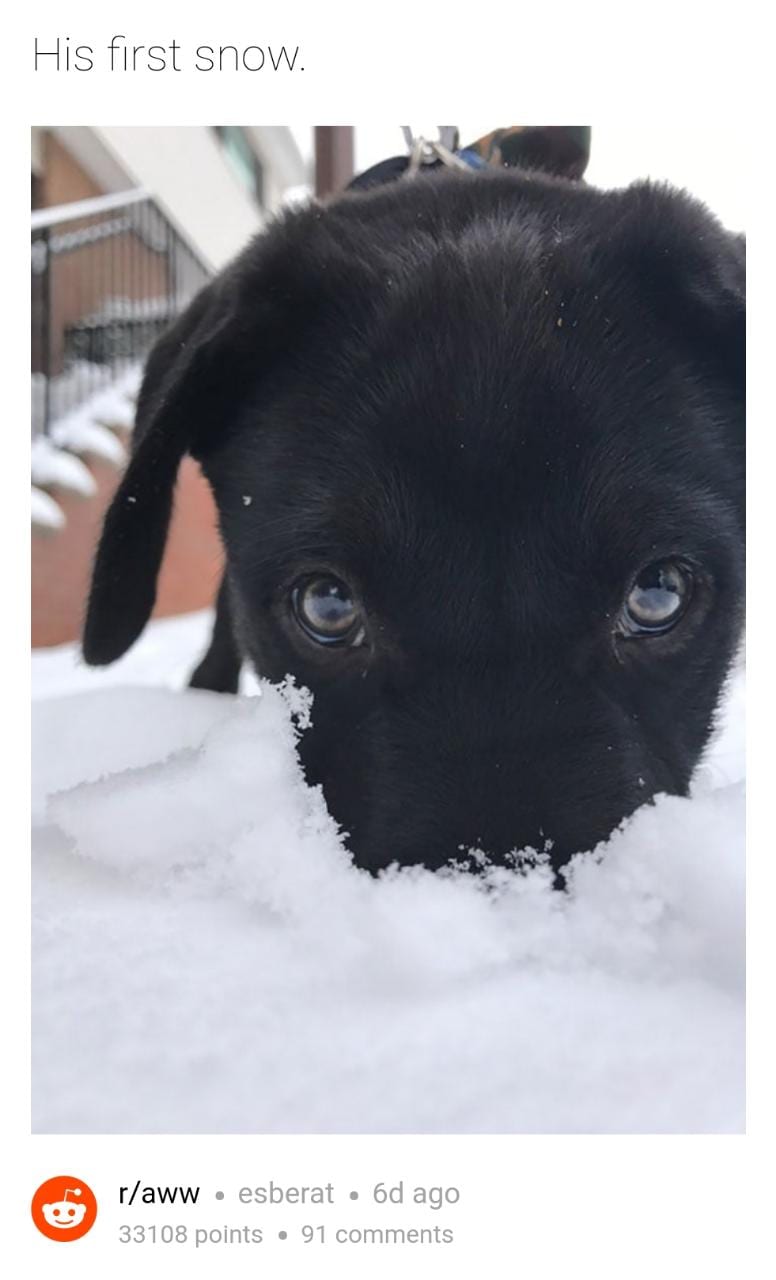 "Do I eat it or sniff eat, hooman?"
6. Okay, I am definitely packing my bags for it!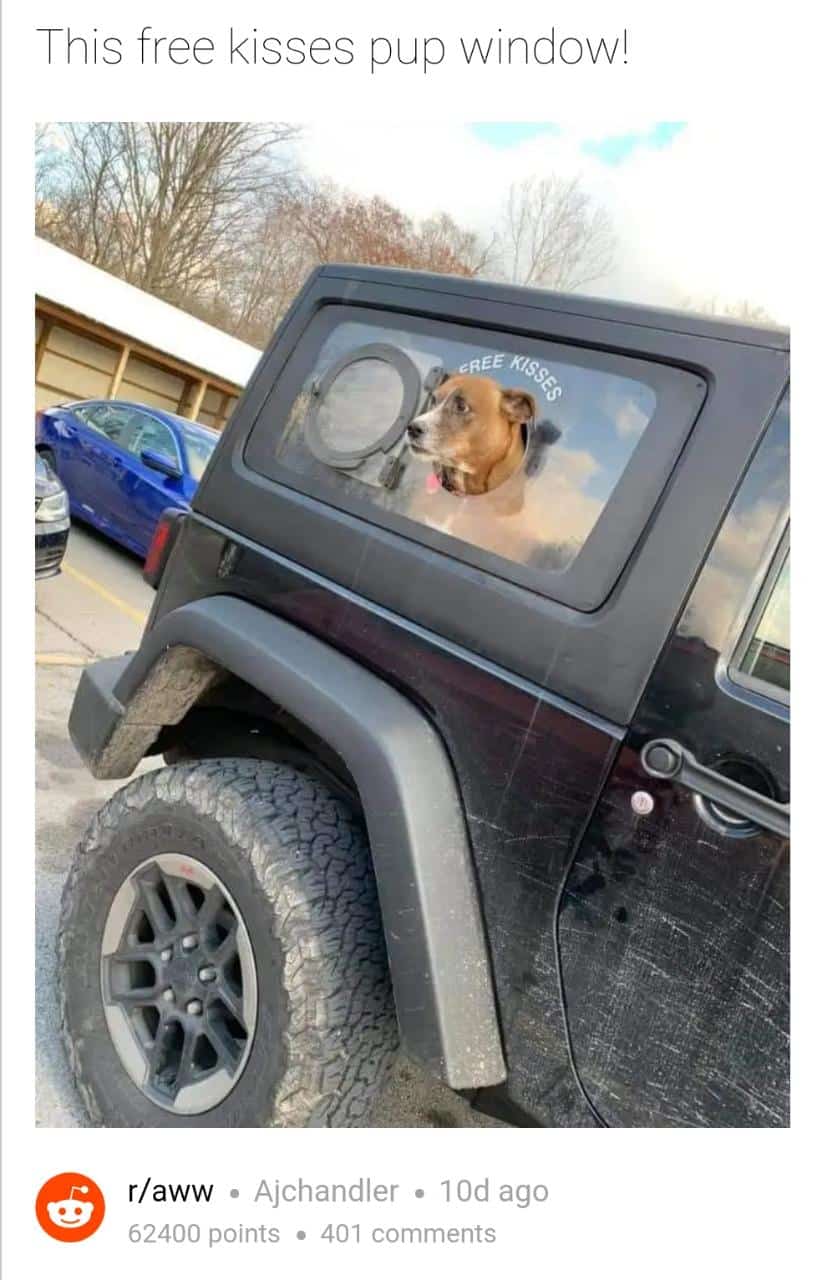 Who wouldn't want to have free kisses from this adorable pupper!?
7. Hahaha that sneaky walk though!
This is Khan. He's the sneakiest shoe stealer on the planet. Has never ever been caught… until now. 14/10 (IG: khantheweenie) pic.twitter.com/qyAQzDWuju

— WeRateDogs® (@dog_rates) November 19, 2020
Truly hilarious!
8. Just when you thought dogs couldn't get any smarter!
We all jokingly predicted this but I dont think any one of us actually expected Bunny to cross the line of conscious existentialism. pic.twitter.com/AvJ1UVLVXD

— Avery ✨ Commissions Open (@avery_buff) November 14, 2020
I need this pupper in my life!