If your imagination about countries you have never been to are based on movies, it's time to get a reality check. It's because there's more to Brazil than Rio de Janeiro or the Carnival. Because India is not all about cows and the Taj Mahal. Because England has many cities outside central London. You got the point, right? 
Scroll down to know what these famous countries have other than what Hollywood has portrayed. 

"That the Amazon Rainforest is just a short car ride away from Rio de Janeiro." – luhli
"It's not all snake charmers, cows, and the Taj Mahal." – Cheese_Junky

"That badass cartel enforcers roam around working alone, driving classic cars, wearing shiny suits, etc." – rtozur

"99% of British people do not talk like they were born in the 18th century!" – Jezza_Jones

"Switzerland: We have other things than banks." – Bringyourlight

"My country is A COUNTRY in Africa." – Nima_Waakye

"Basically, Italy is 90% countryside and the cities in the remaining 10% are Roman ruins, old houses inhabited by septuagenarians or Venice." – Azathoth90

"Not every Canadian is kind, we can be and are **sholes." – NicCab95622

"German here. You can guess: Hitler." – kebabdurum05

"That all us Irish people are alcoholics. I am actually having a beer at the moment but that's just a coincidence. I actually know a guy that doesn't drink, but he is a bit of a weirdo." – sugar-soad

"Not everyone here (Brazil) loves Carnival. Not everyone knows how to samba. Women don't walk naked on the streets. We are a pretty conservative country." – Father-McKenz1e

"That my world changes to sepia once I enter my country (Mexico)." – guardianjuan

"I'm Australian, and I swear, every movie I see when a person from America or anywhere else travels to Australia, they land in Sydney or Melbourne, and it's just a few hours drive to "the outback." It would take you a day and a half to drive from those places to the outback, and that's only if you don't stop to eat/get petrol." – KermitTheFraud92

"If it's summer in the US, then it's summer in Russia. I'm not a stickler for truth in movies, but dammit, if you're showing a sunny summer day in a green-as-can-be Central Park in New York, then there can't be a blizzard over Red Square in Moscow. Come on people… this is like pre-school level science sh**." – Killdestroy

"That we in Southeast Asia conveniently provide the fruit carts that people in hot pursuit can knock over because we are strategically in the way. Dudes, there is always plenty of space to play chase without crashing." – eternallyks

"We don't all live in London, or talk like cockneys or royalty." – chewbeccah

"Not every window has a view on the Eiffel Tower. And it's painfully obvious when they go to shoot a vineyard scene in California to pass for the French countryside." – LastRomancer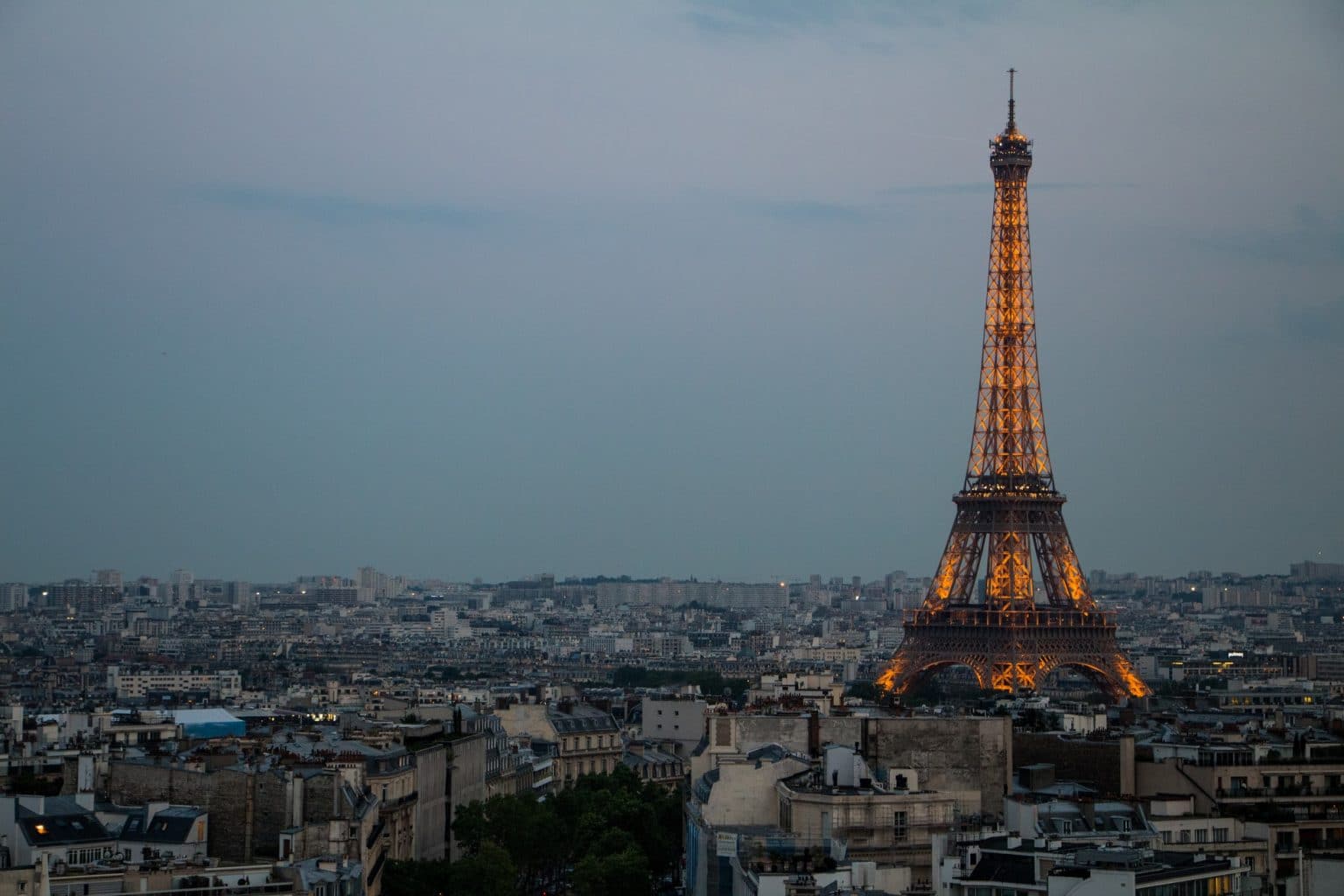 Facebook Notice for EU! You need to login to view and post FB Comments!