Mistakes are the source of learning in our life. They aren't fun but rectifying them and correcting is surely a good step afterward.
And it's fine to make mistakes once in a while. Here is a list of mistakes presented by the people among us. Who tried to correct them in an extremely funny way. Scroll down!
My girlfriend's grandma thought the iPad was a cutting board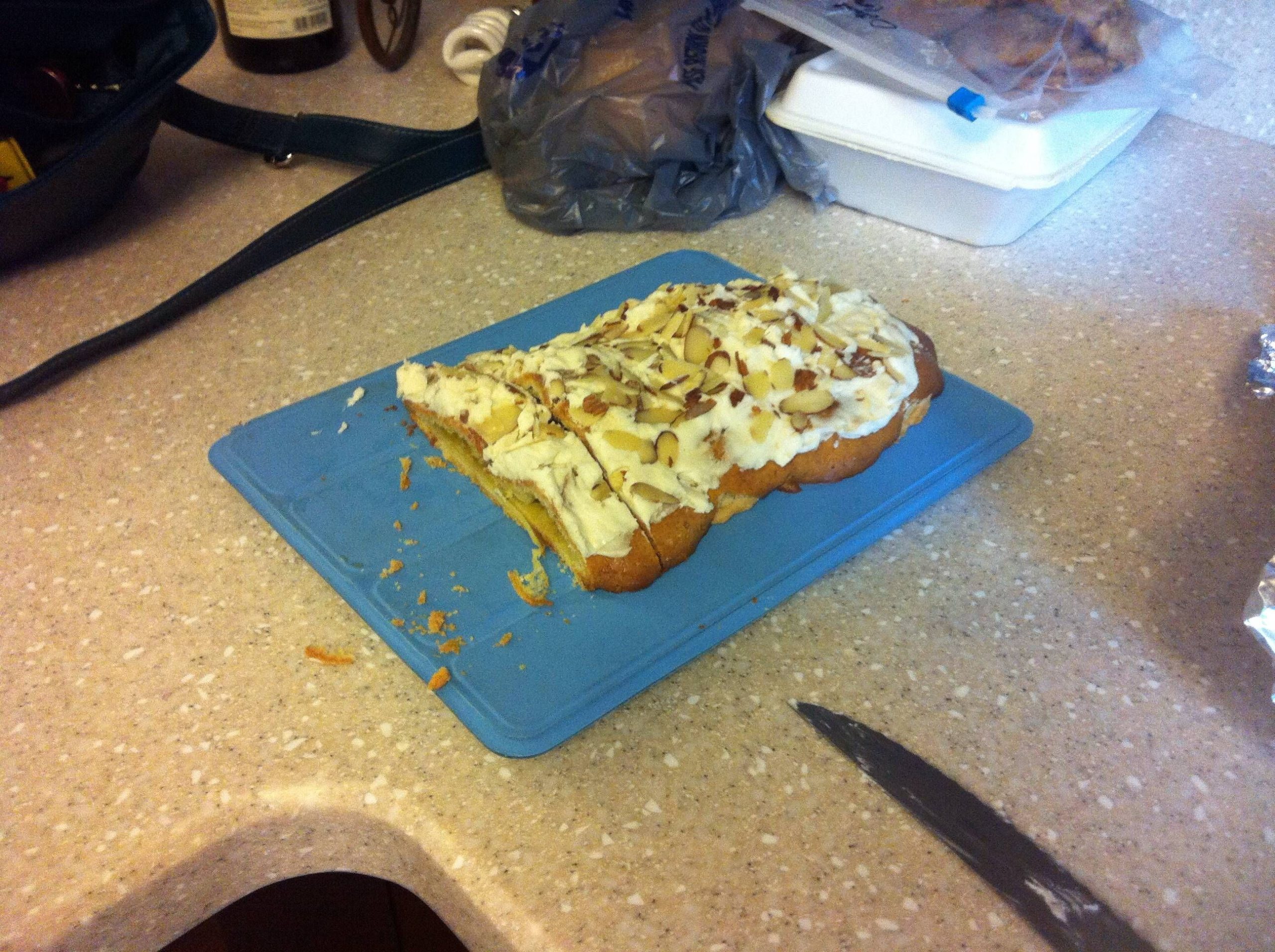 I fixed my landlord's house after a storm. Not sure if he'll be satisfied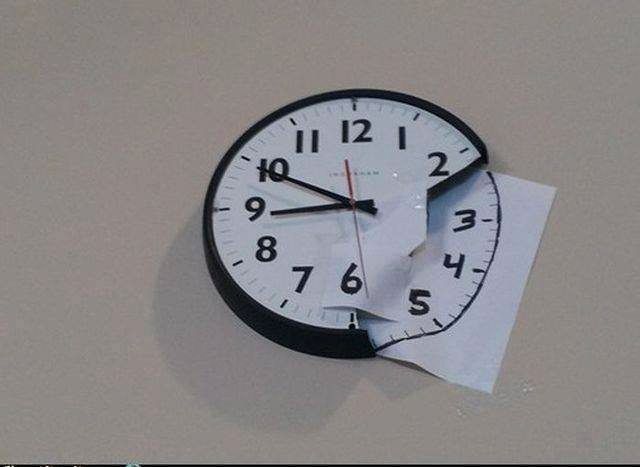 Nokia battery for a smartphone. Why not?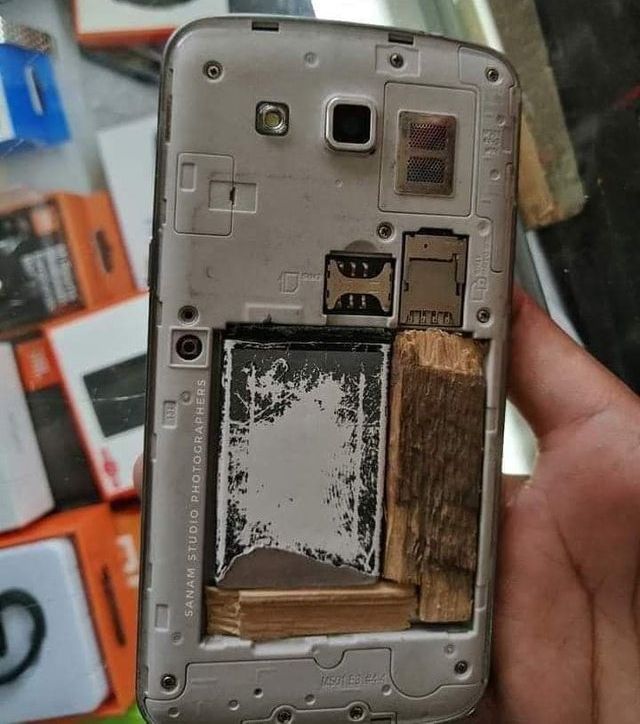 A friend works at a phone repair shop: an accurate description of the damage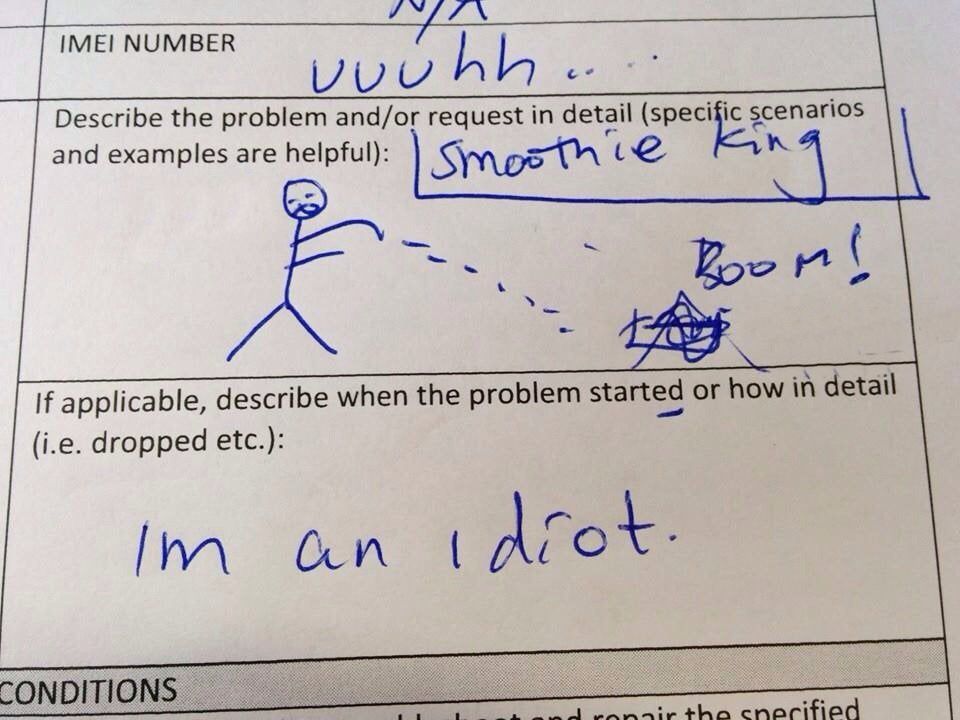 Mistakes were made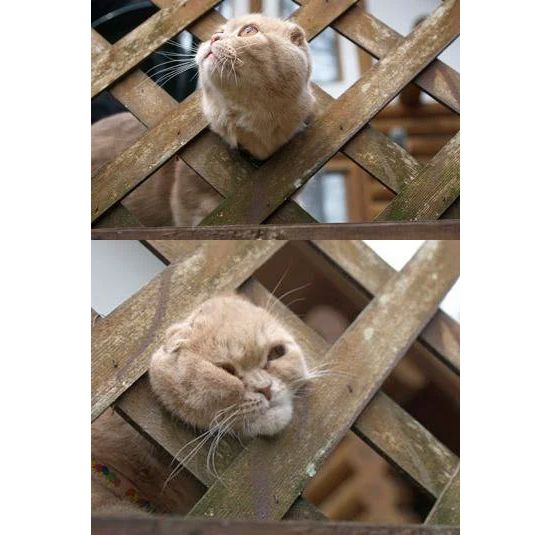 That awkward moment when a pothole takes out the repair truck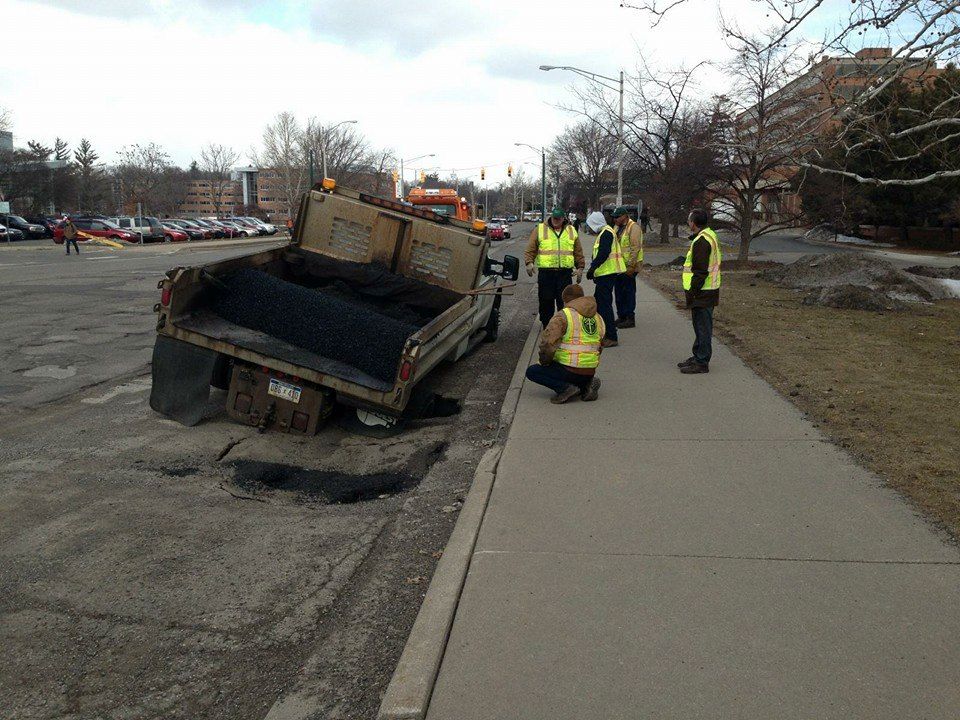 Got home from work and found some wet concrete in my basement… so did what any normal human would and stuck my face in it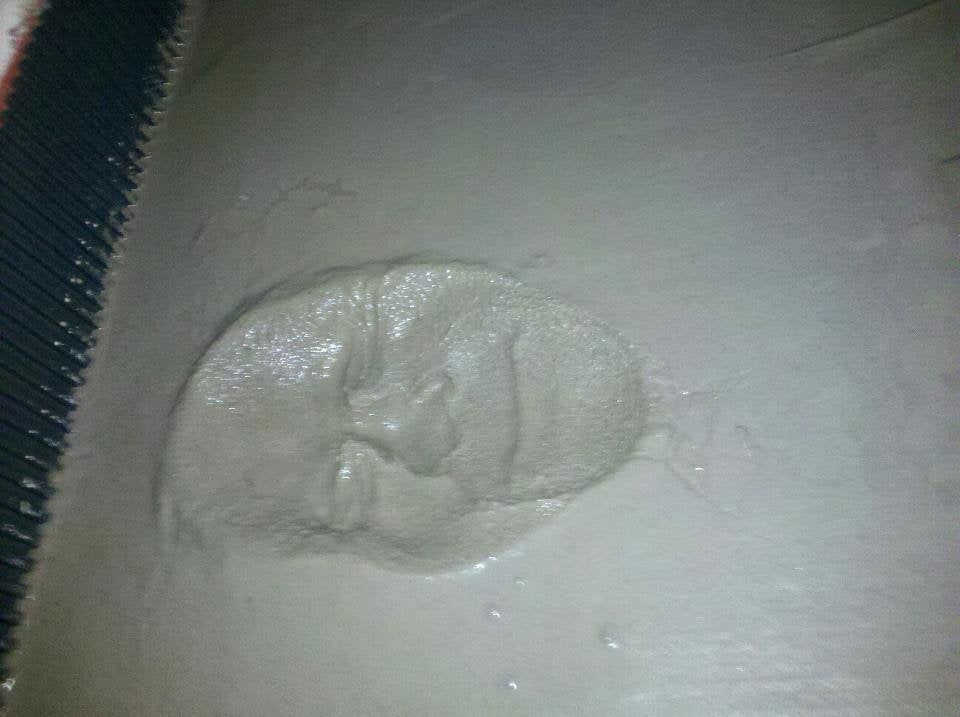 Cat knocked the fan over, and it's over 28°C inside, I had no choice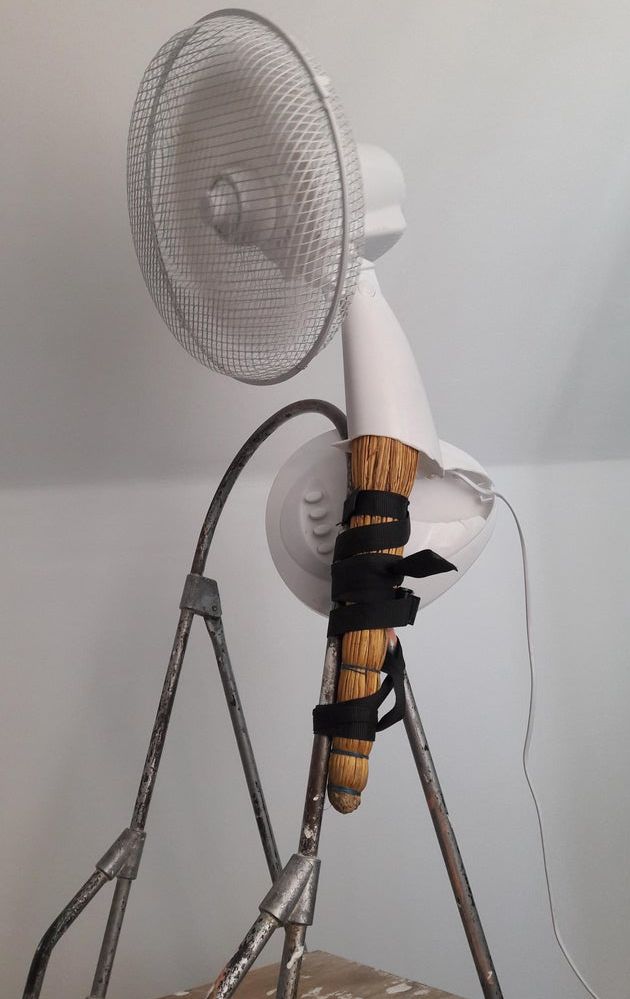 Impeccable sidewalk repair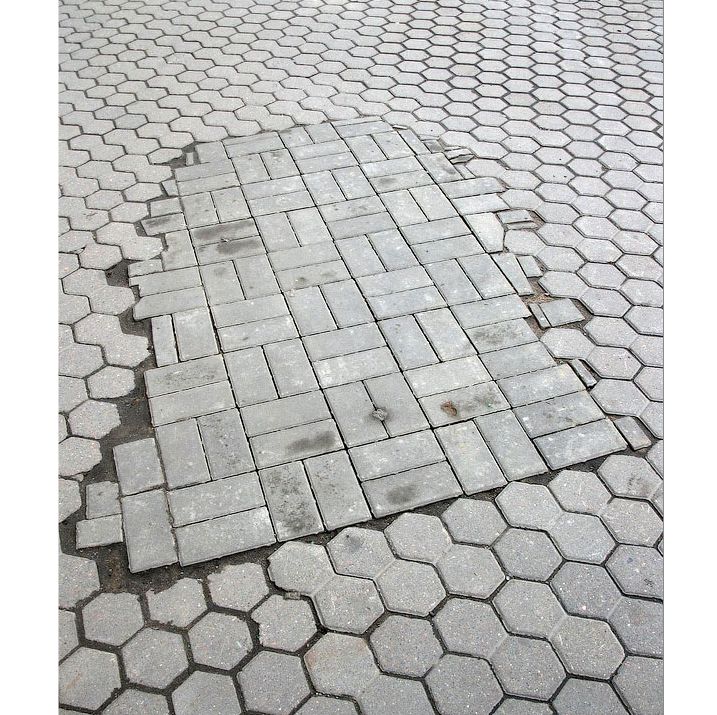 I do phone repairs and a client's phone alarm went off while I was waiting for her to pick up the phone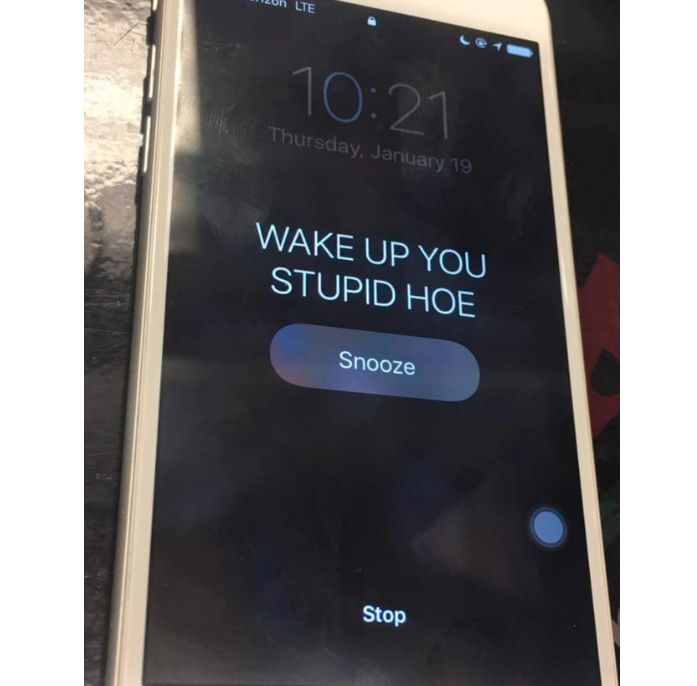 You learn from your mistakes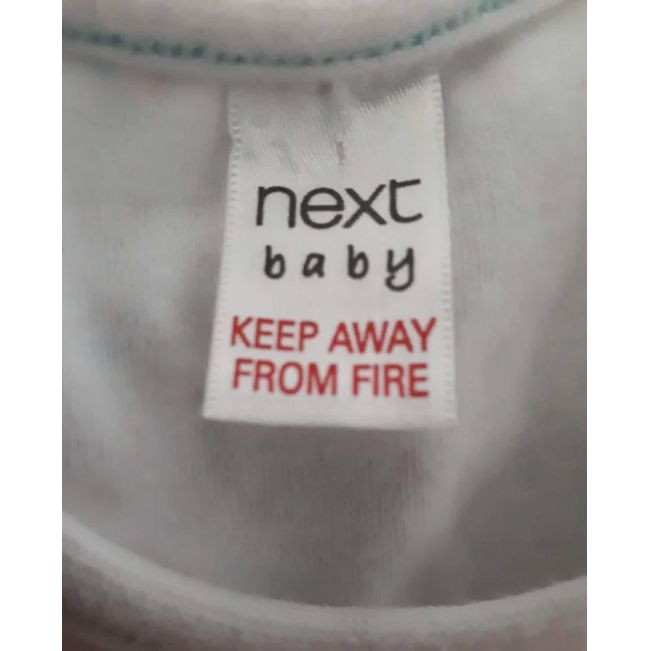 I feel like Windows mistakenly did something horrible to my files, and then managed to fix them while in a panic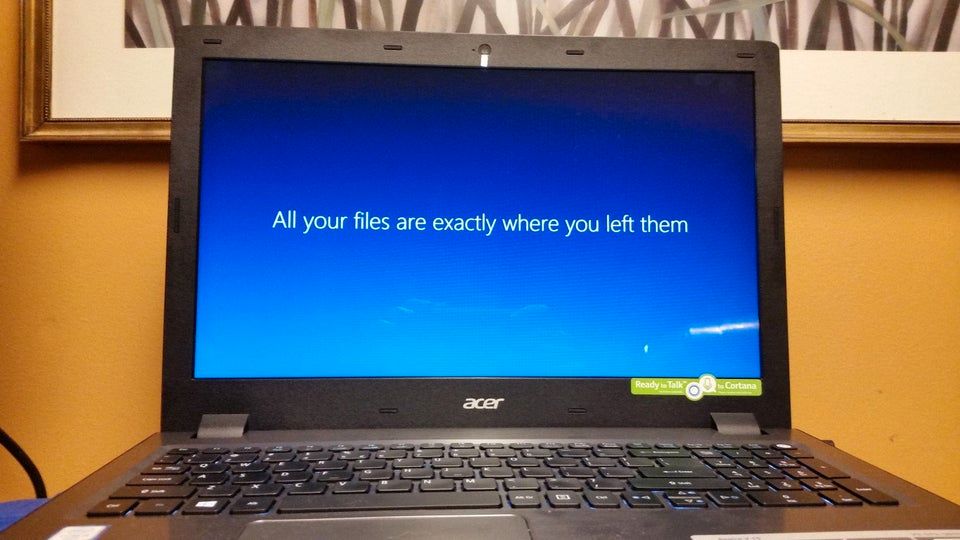 Something went wrong when he tried to fix the washing machine. His roommates had to call the fire department to free him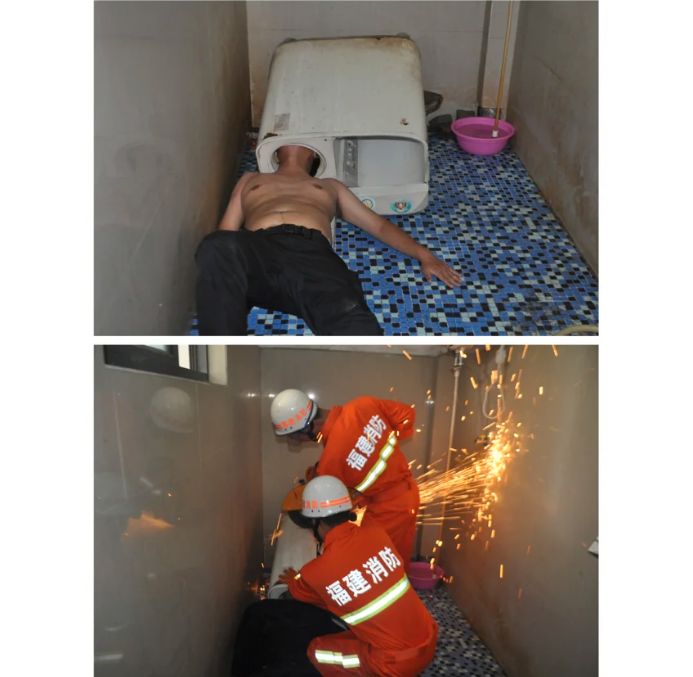 Someone sent this Macbook in for repairs today. Looks legit
My father and his new and improved reading glasses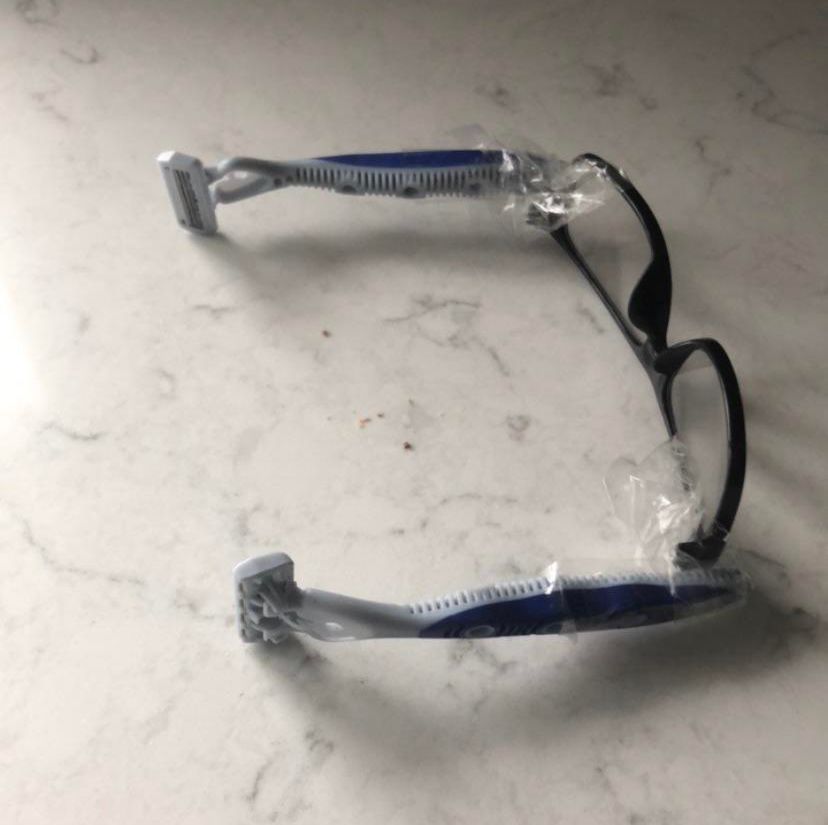 I'm a genius. Was amazed how quickly I repaired my entry door from the garage
The whole side was barely attached. No worries though, it's nothing two poorly positioned yellow straps can't fix!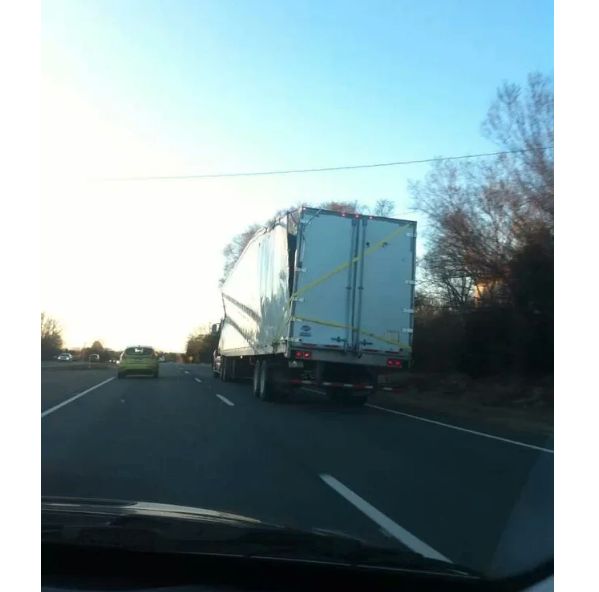 So after trying unsuccessfully for many months to get pregnant my wife and I decided to get a puppy… I've made a huge mistake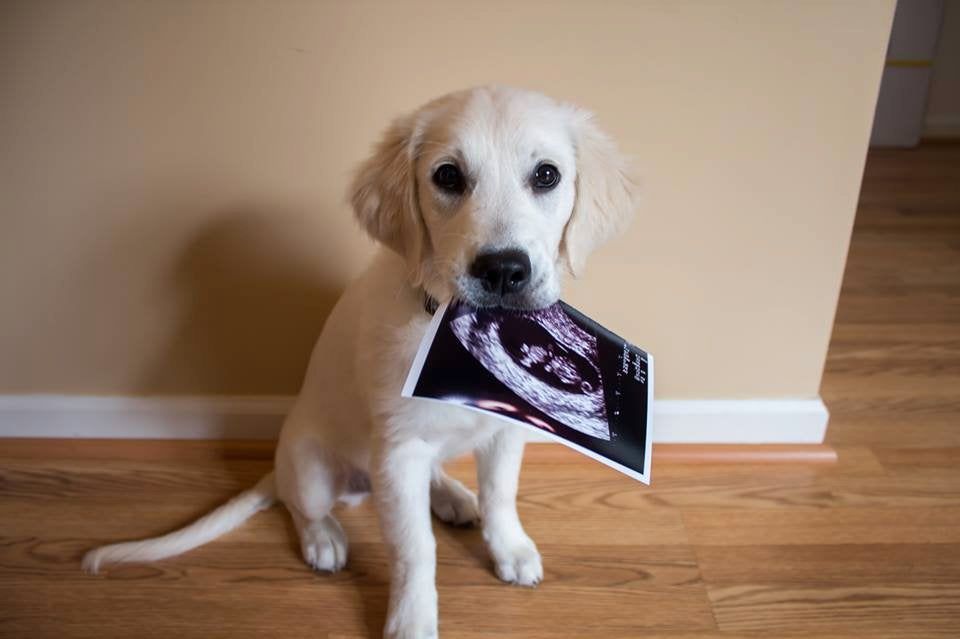 The shifter snapped on our lawnmower
Make do and mend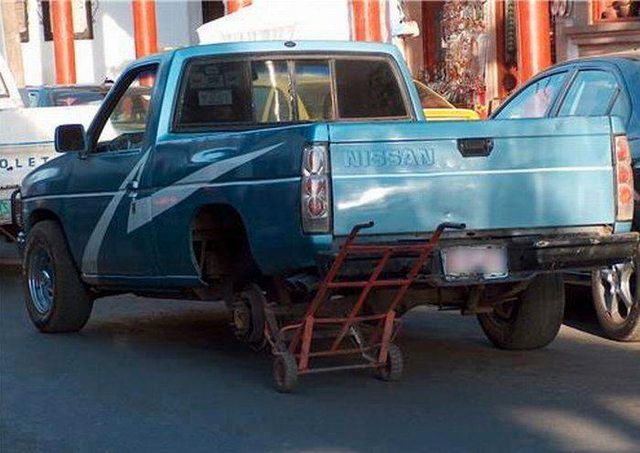 I fixed my landlord's house after a storm. Not sure if he'll be satisfied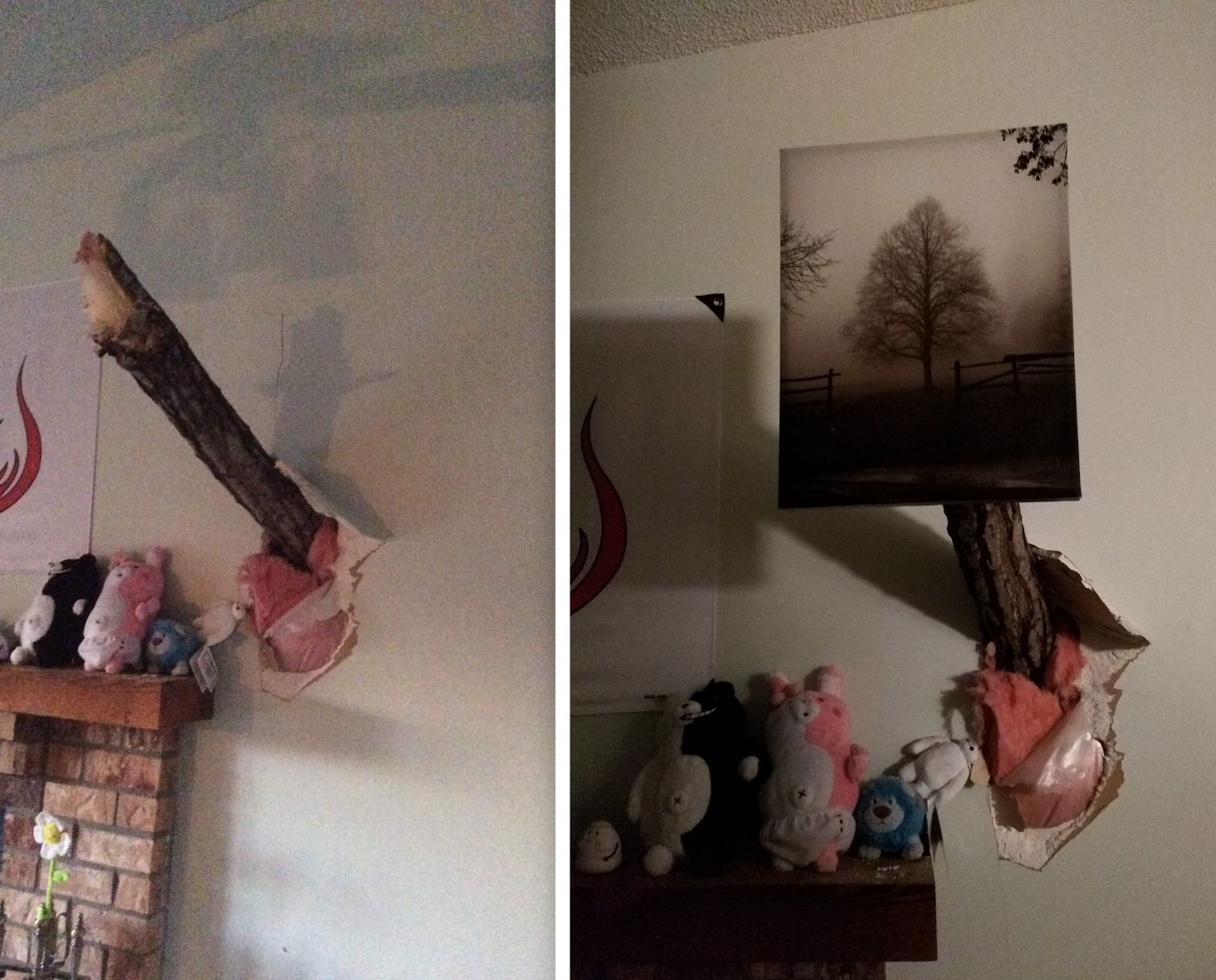 This hawk came into my house this morning