Art can mimic nature. What if nature mimics art? We are indivisible from nature. Without this splendid nature surrounding us – what would we be?
Artwork capturing nature can be done merely to display the beauty of the natural globe around us. Nature in art can take many visionary forms that are awestruck to the eyes of humans.
Sometimes there are moments in our life that allow us to feel nature in extraordinary ways. There are some luck moments will help us to capture accidental art in our life. These accidental arts are far better and superior to the actual art we see in paintings.
Scroll down below to check them out for yourself and take a from nature closer look around you, you never know where accidental art might be hiding! Nature in the form of art will always continue to inspire artists.
Bubbles Seen Through The Top Of The Shampoo Bottle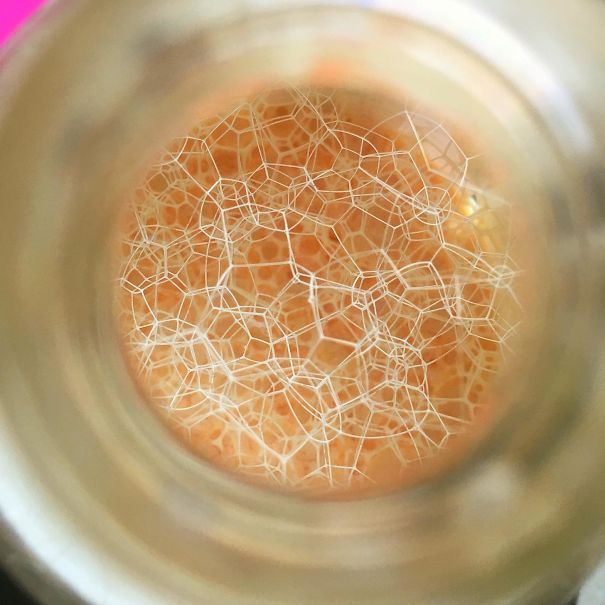 Slushy Roads + Centrifugal Force = Art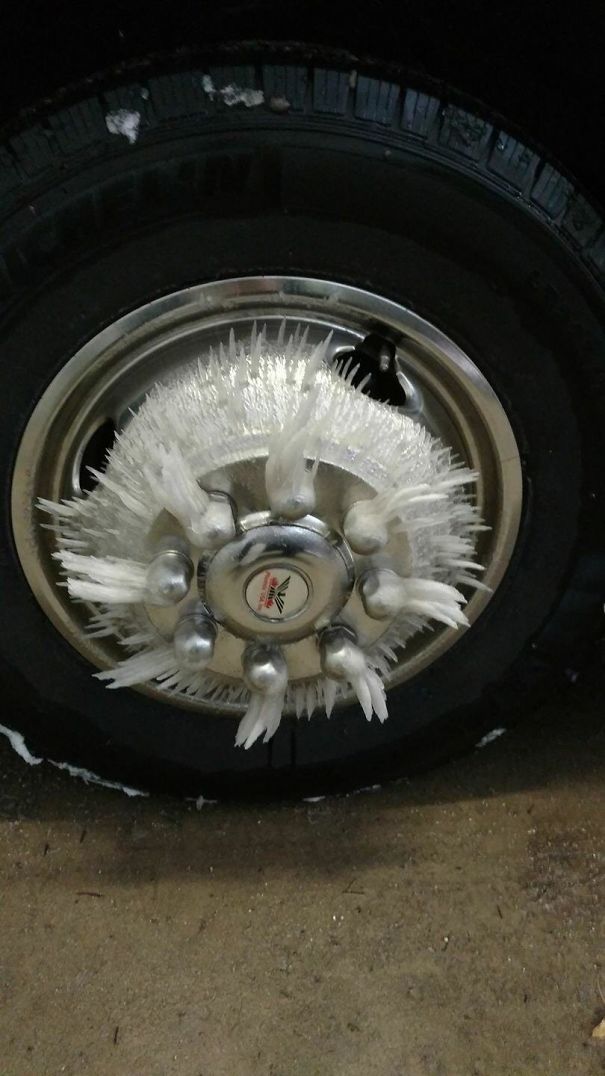 Sunset Reflected In A Broken Mirror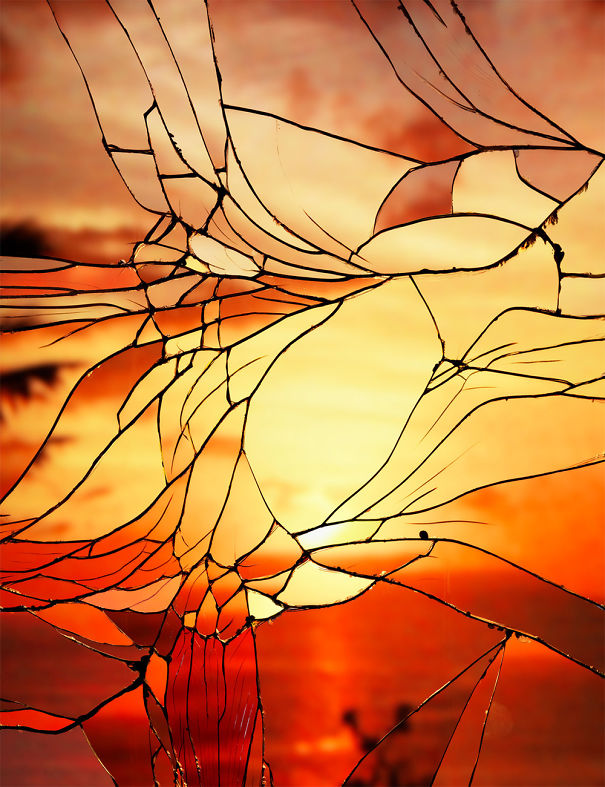 My Wife Looks Like She Is Walking Inside A Painting. I Took This With Her iPhone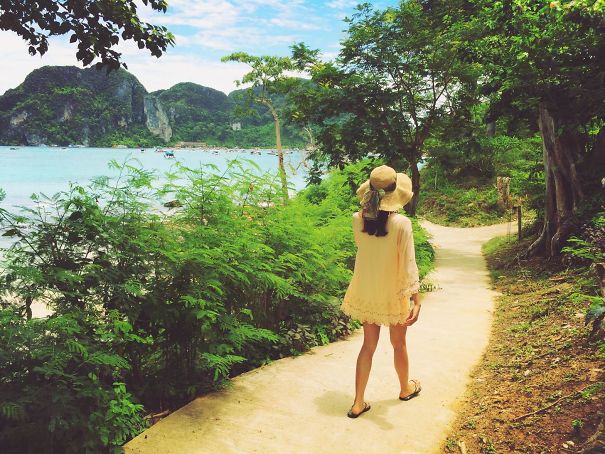 The Siracha I Put On My Egg Accidentally Looks Like Someone Hugging The Sun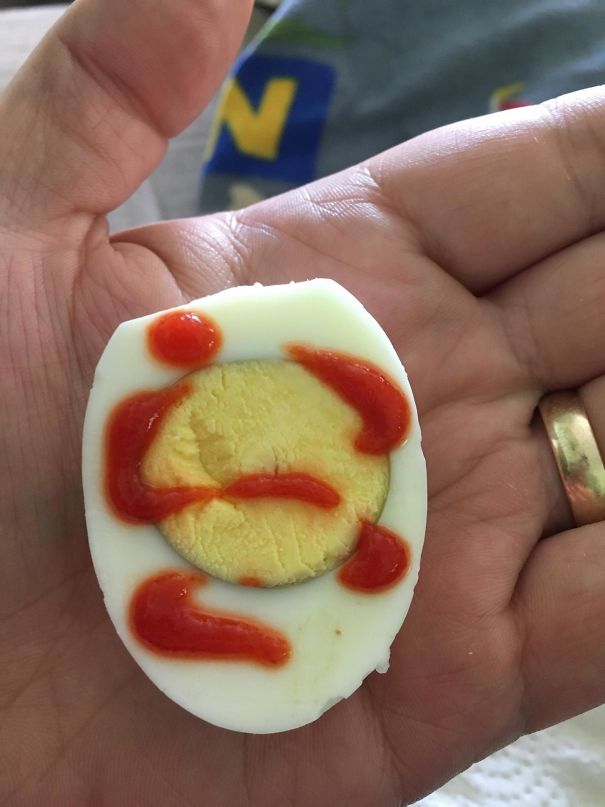 Took This With My Phone Through My Windshield While Stopped At A Light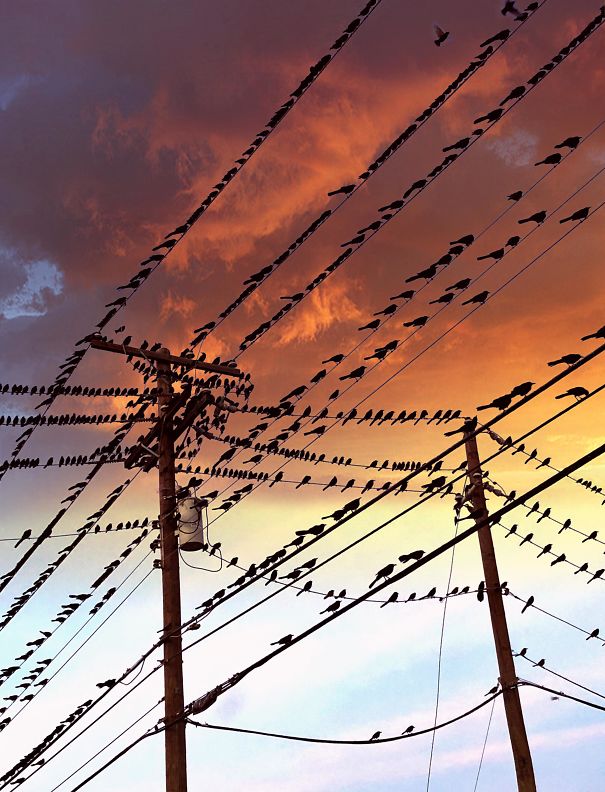 This Almost Symmetrical Pattern Someone Left In Our Driveway This Morning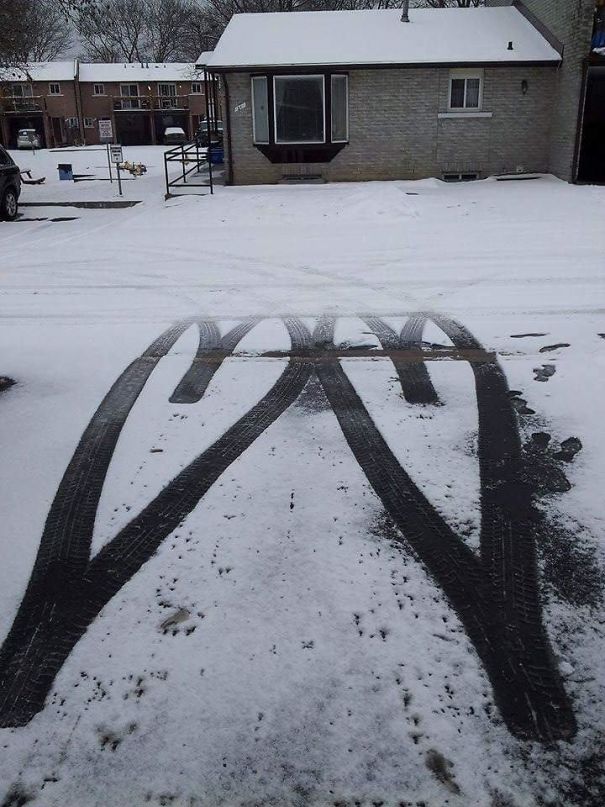 Dried Up Salt Water Turned Into Squares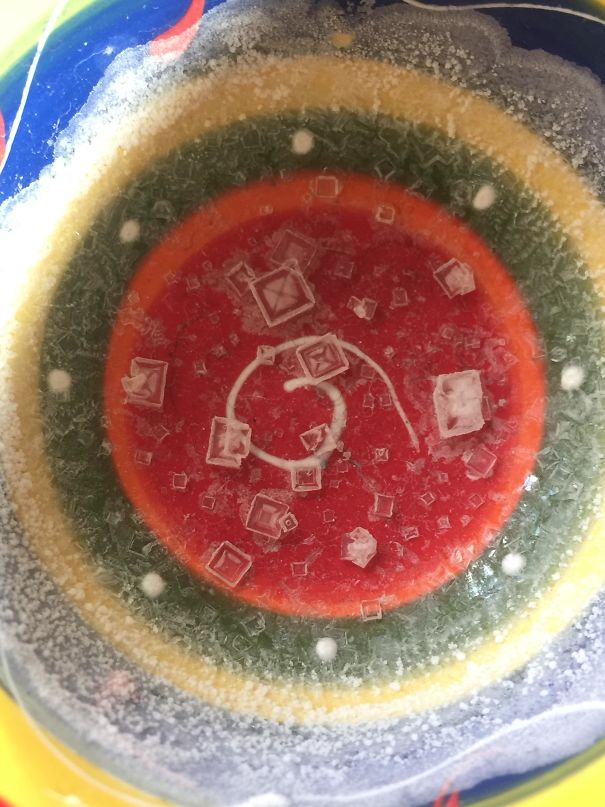 The Beautiful Brain. Unstirred Paint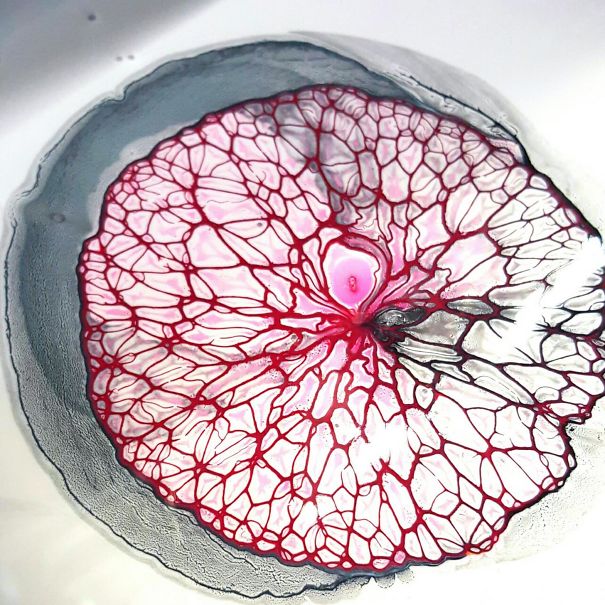 Paint Tint Came Out As An Apple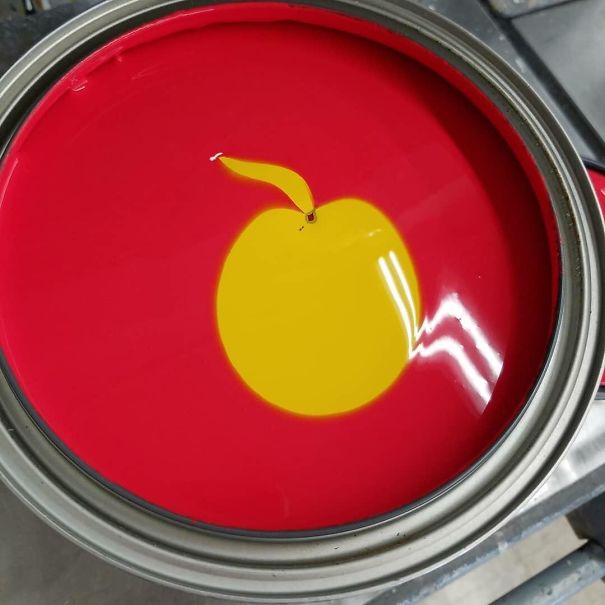 The Camera Focused On The Reflection Of The Tree Instead Of The Watch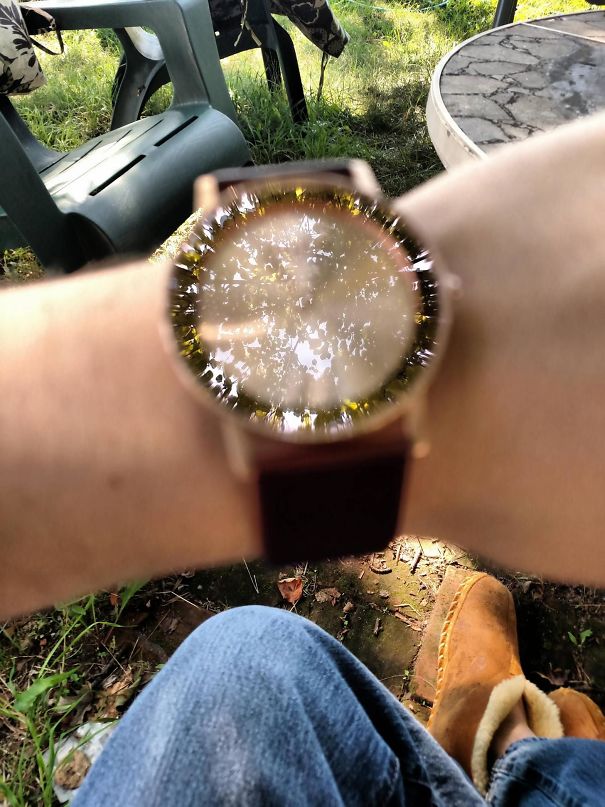 Centrifugal Force Creates A Perfect Work Of Art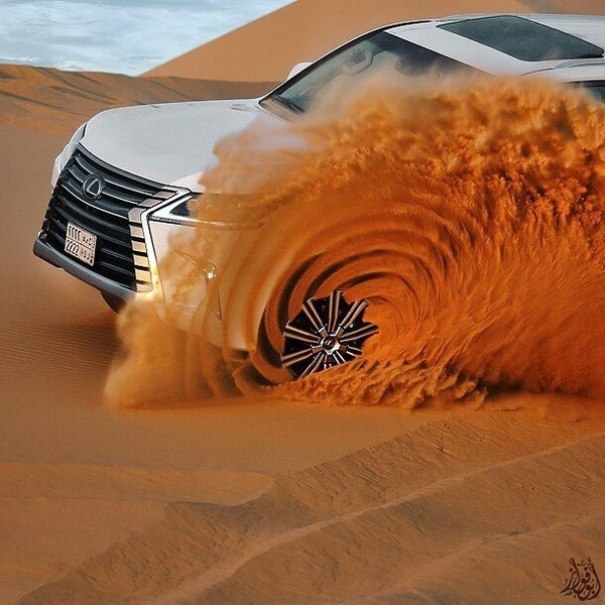 A Face Was Scuffed Into My Car After A Minor Car Accident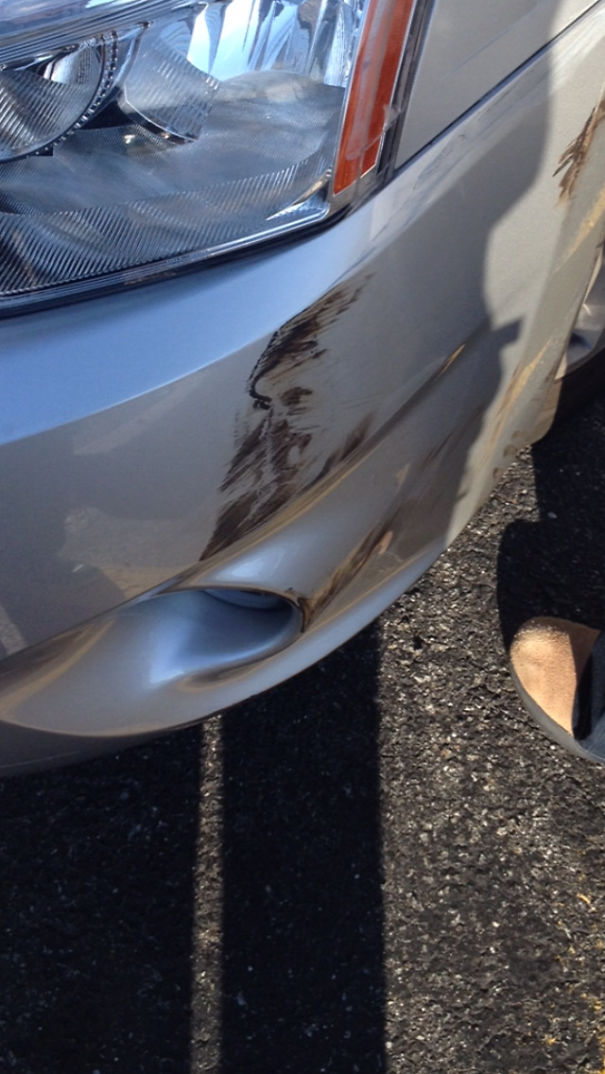 My 8 Month Old's Hair Is Always In A Perfect Swirl That Reminds Me Of A Van Gogh Painting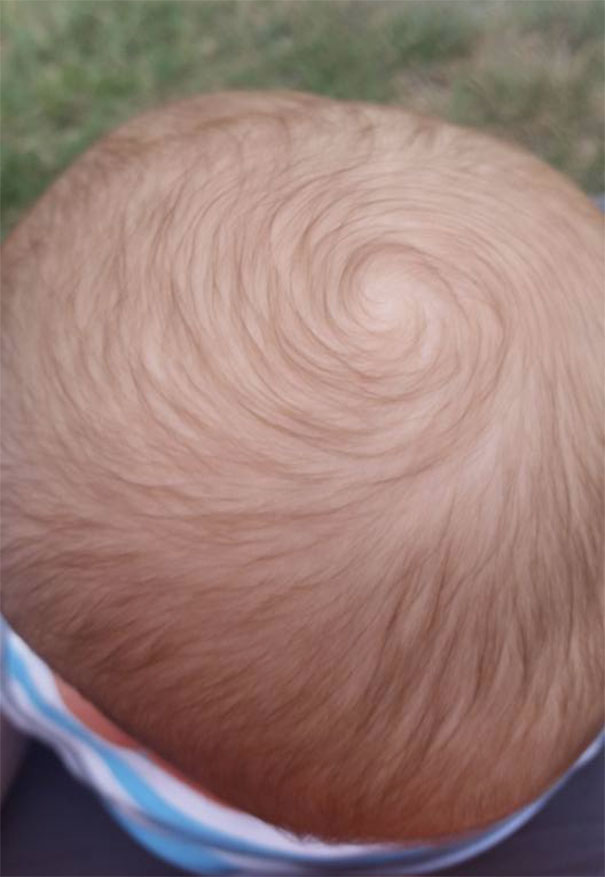 Chopped A Red Cabbage And Found This Pattern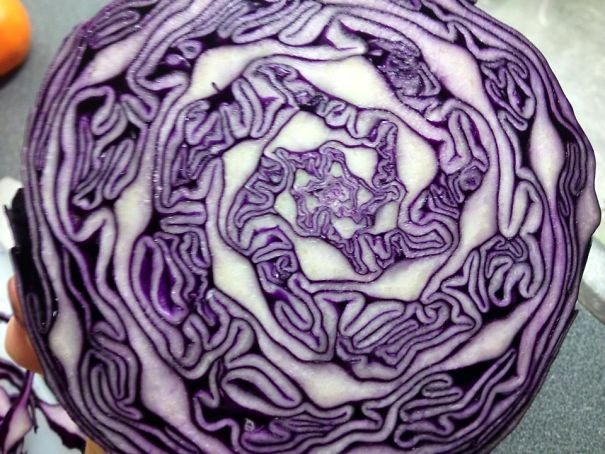 Pattern Formed From A Table And Melting Snow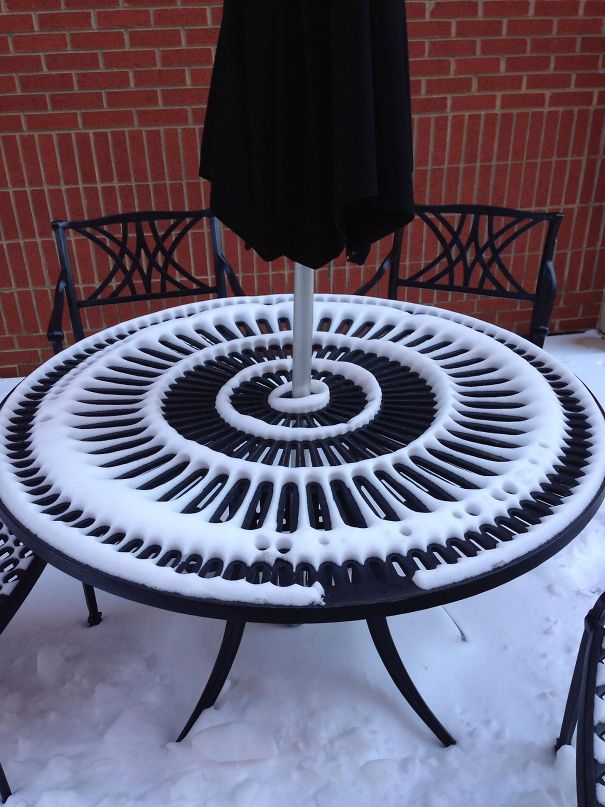 Homemade Brew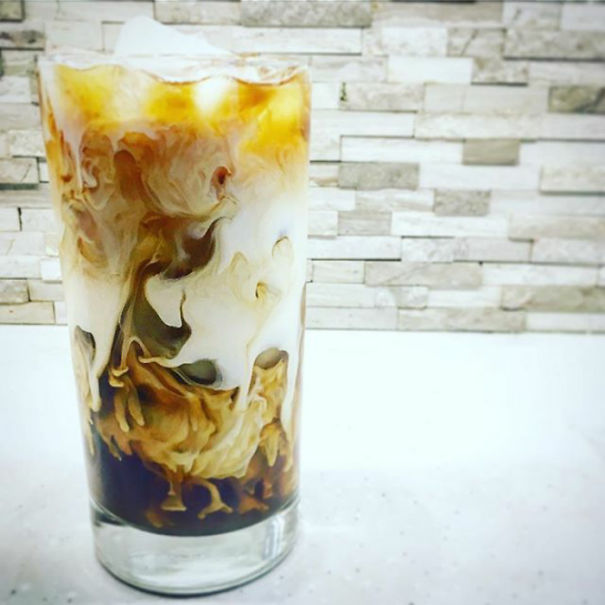 Police Officer Trying To Save American Flag During Hurricane Harvey Looks Like A Painting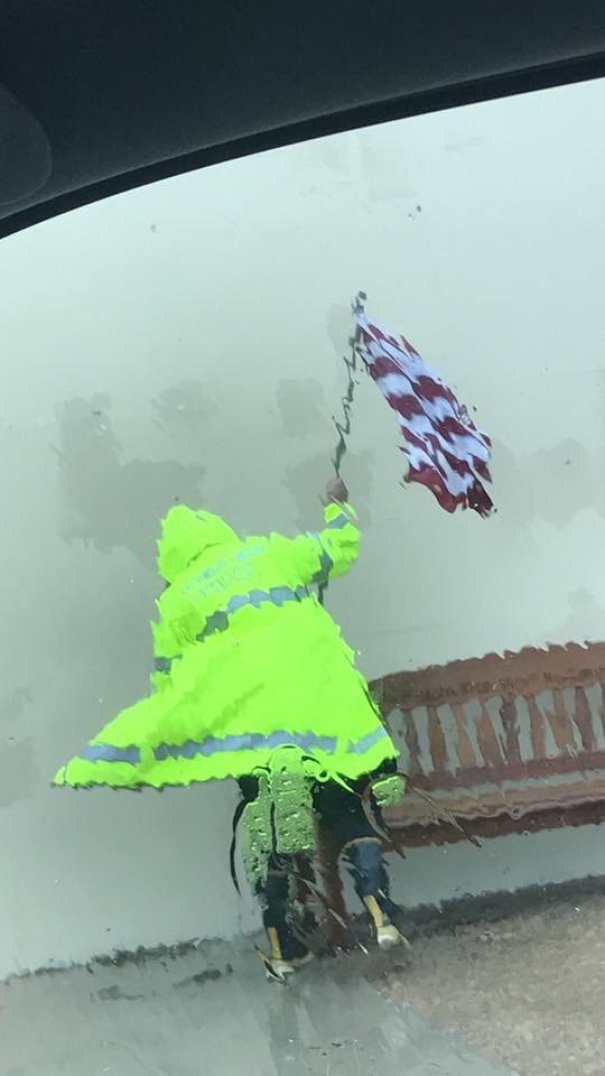 The Way The Dye Fell Through This Solvent I Was Making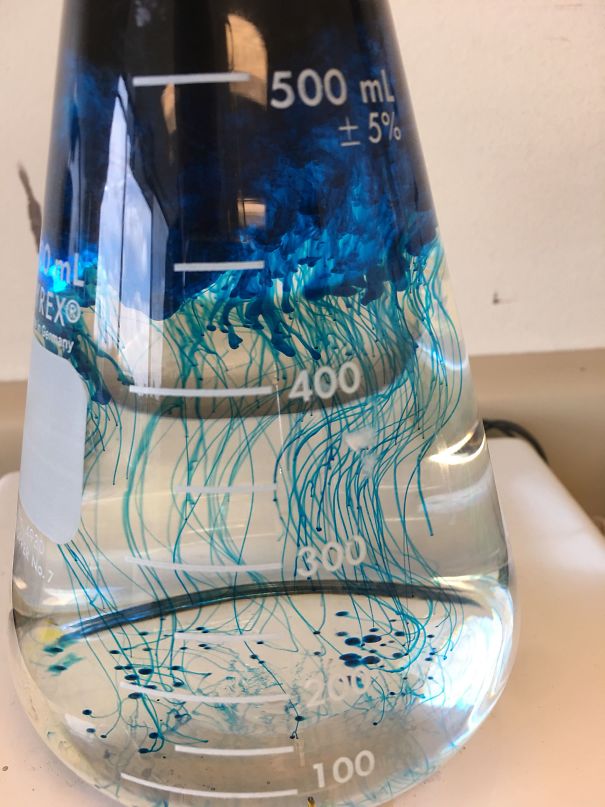 My Bathroom Window Looks Like An Abstract Painting Every Morning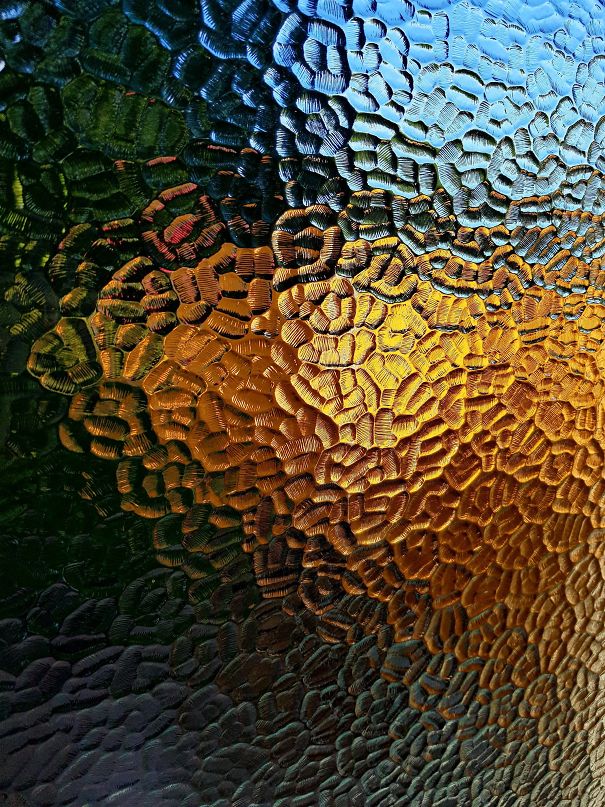 This Sunset Looks Like A Painting On The Wall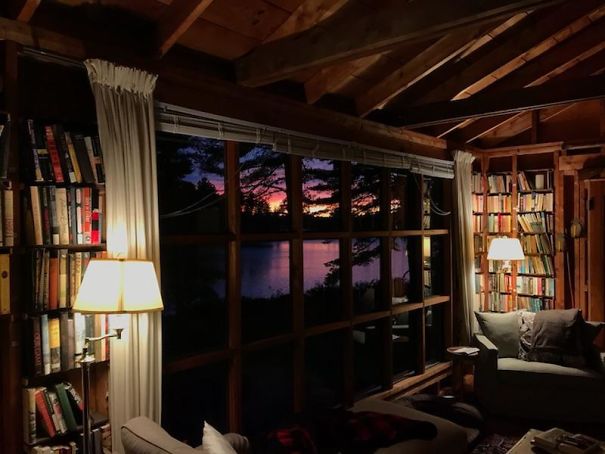 This Coffee Stain That Resembles A Map On The Inside Of My Cup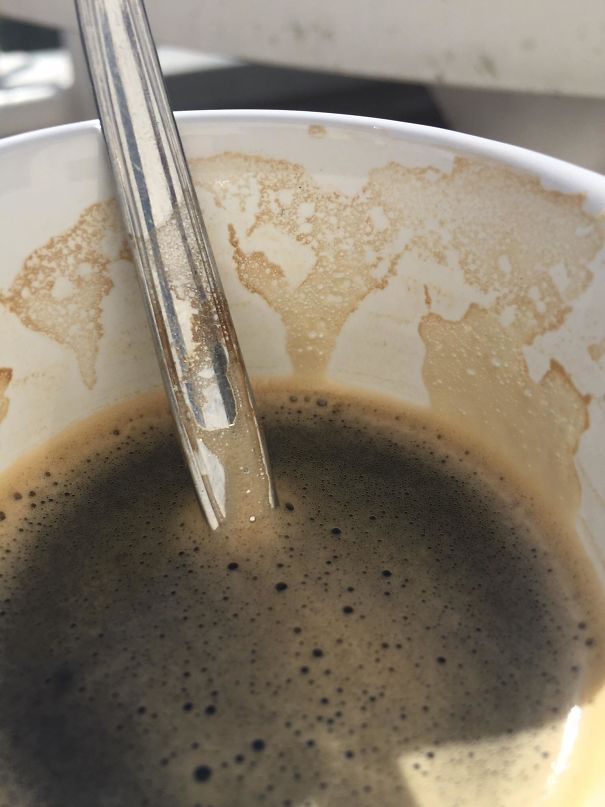 Christmas Lights Under The Snow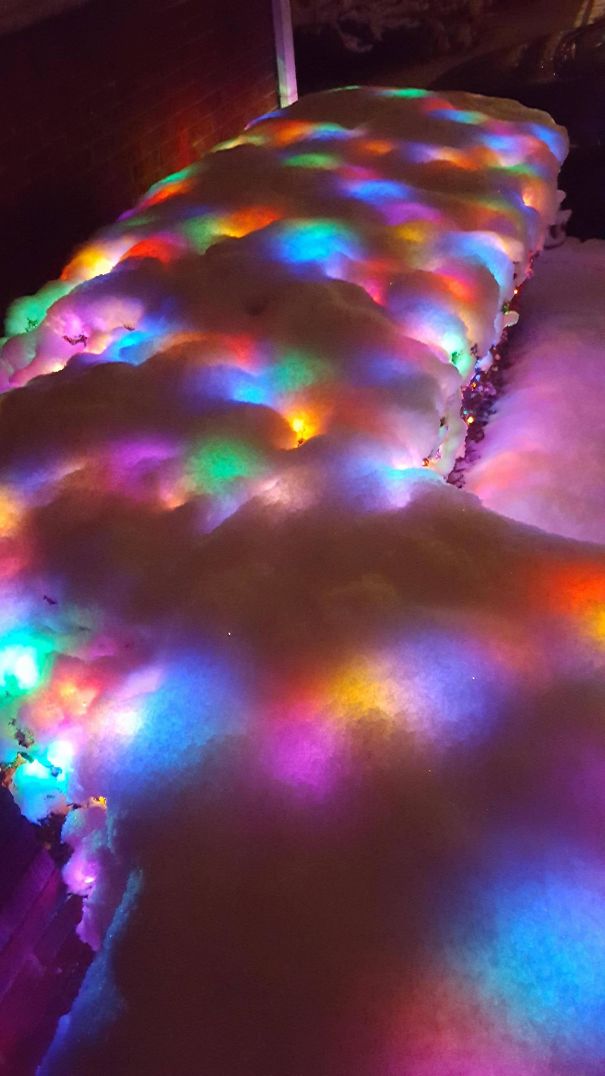 A Rock Created Bird Shaped Window Art On My Car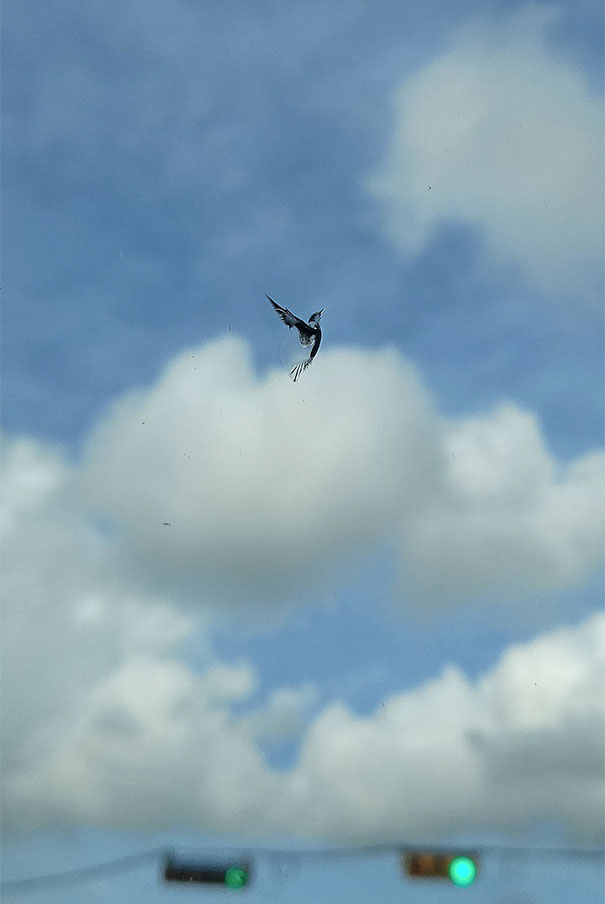 Something Bumped Against A Wall At Work And Made A Painting Of A Snowy Town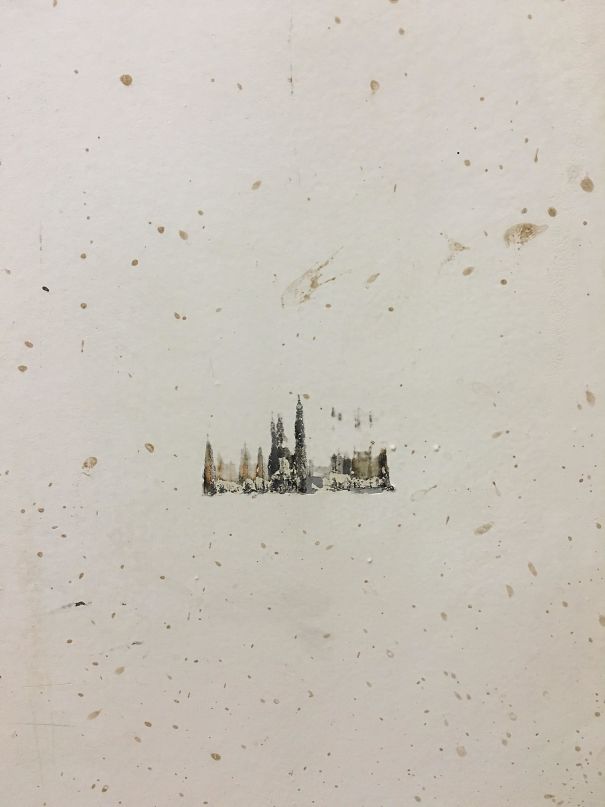 I Dropped Some Water, Opened The Table Extension To Dry And A City Landscape With Temples And Pinnacles Appeared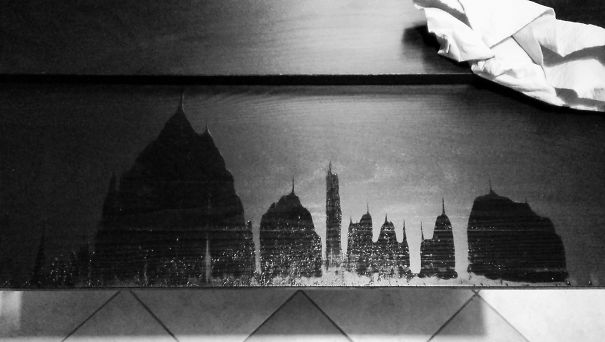 The Spilled Ink On My Finger Looks Like A Forrest Fire Have Taken Place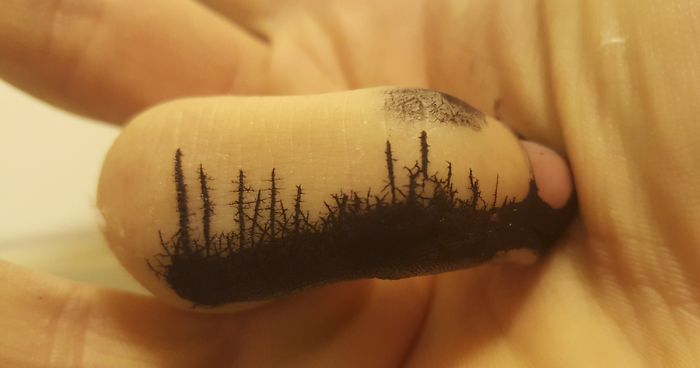 My Friend Took A Picture Of Her Cat With A Crappy Cellphone Camera Through A Dirty Window Frame And It Looks Like A Painting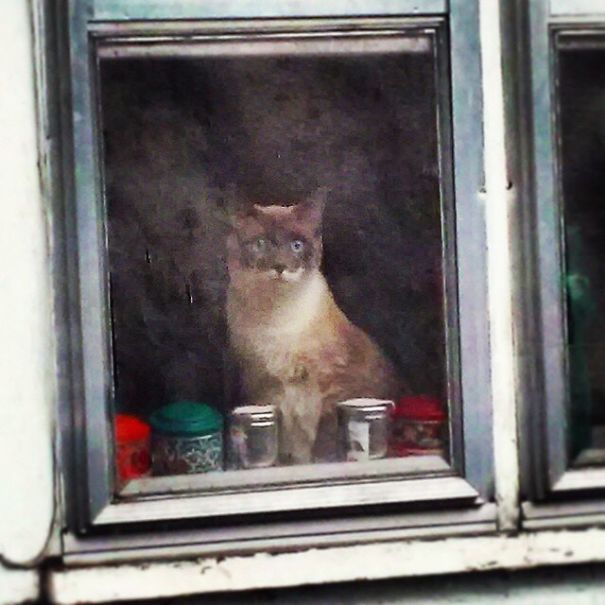 This Car Door Looks Like An UFO Above The Forest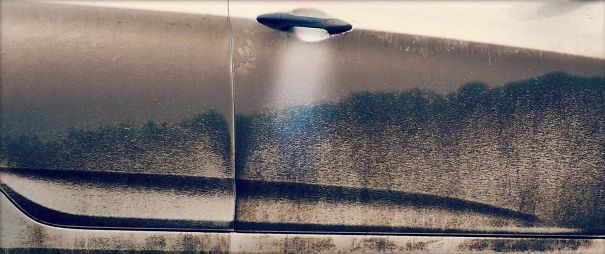 This Colony Of Moss Growing Inside A Bike Seat
Fell Asleep In The Bath. Finger Brains
In Cute Cat News, My Mom Put Up An Easter Decal On Our Front Door And It Makes Gigi Look Like A Dr. Seuss Character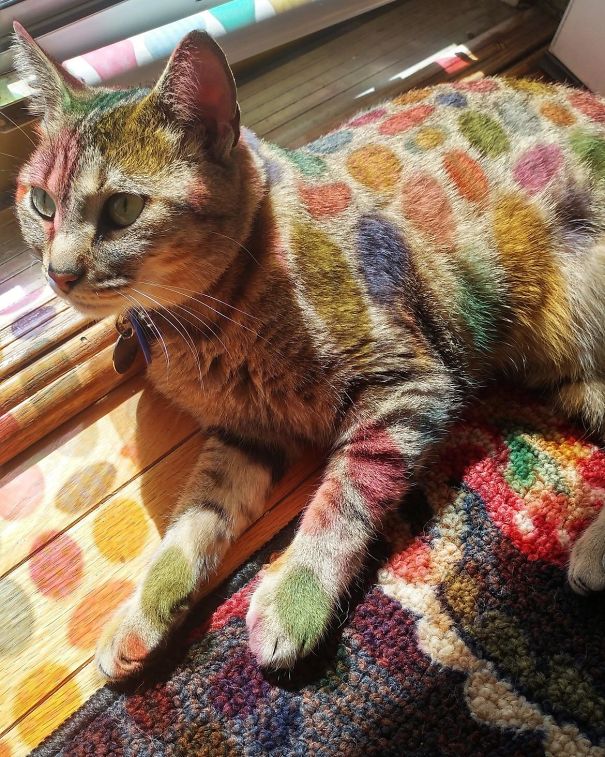 Oranges Photographed Through The Glass Panes Of A Greenhouse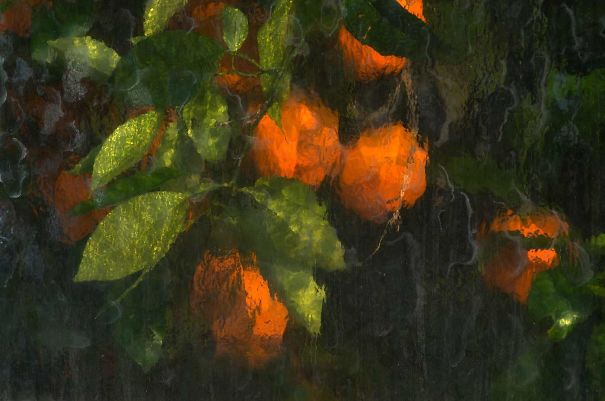 Unintentional Modern Art