In 2022, 'Yellowstone' became the TV sensation that had audiences from all over the world glued to their screens. The captivating drama, adrenaline-pumping action, and whirlwind romances of the Dutton family saga, coupled with the mesmerizing Montana backdrop, made it the most-watched program of the year.
Fear not! We've curated a list of 21 shows that will cater to every 'Yellowstone' enthusiast's tastes. With platforms like HBO Max, Netflix, Paramount+, Prime Video, and Hulu at your disposal, the real challenge will be deciding where to begin.
A Historical Dive with the Duttons
1883: Journey with the Duttons from Texas to Montana in this precursor to 'Yellowstone'. Although a limited series, it carves out the legacy of the Dutton family in the Wild West.
1923: Delve into the sequel of 'Yellowstone', as the Duttons navigate the challenges of the Great Depression. Available now on Paramount+, the gripping tale will see a second season soon.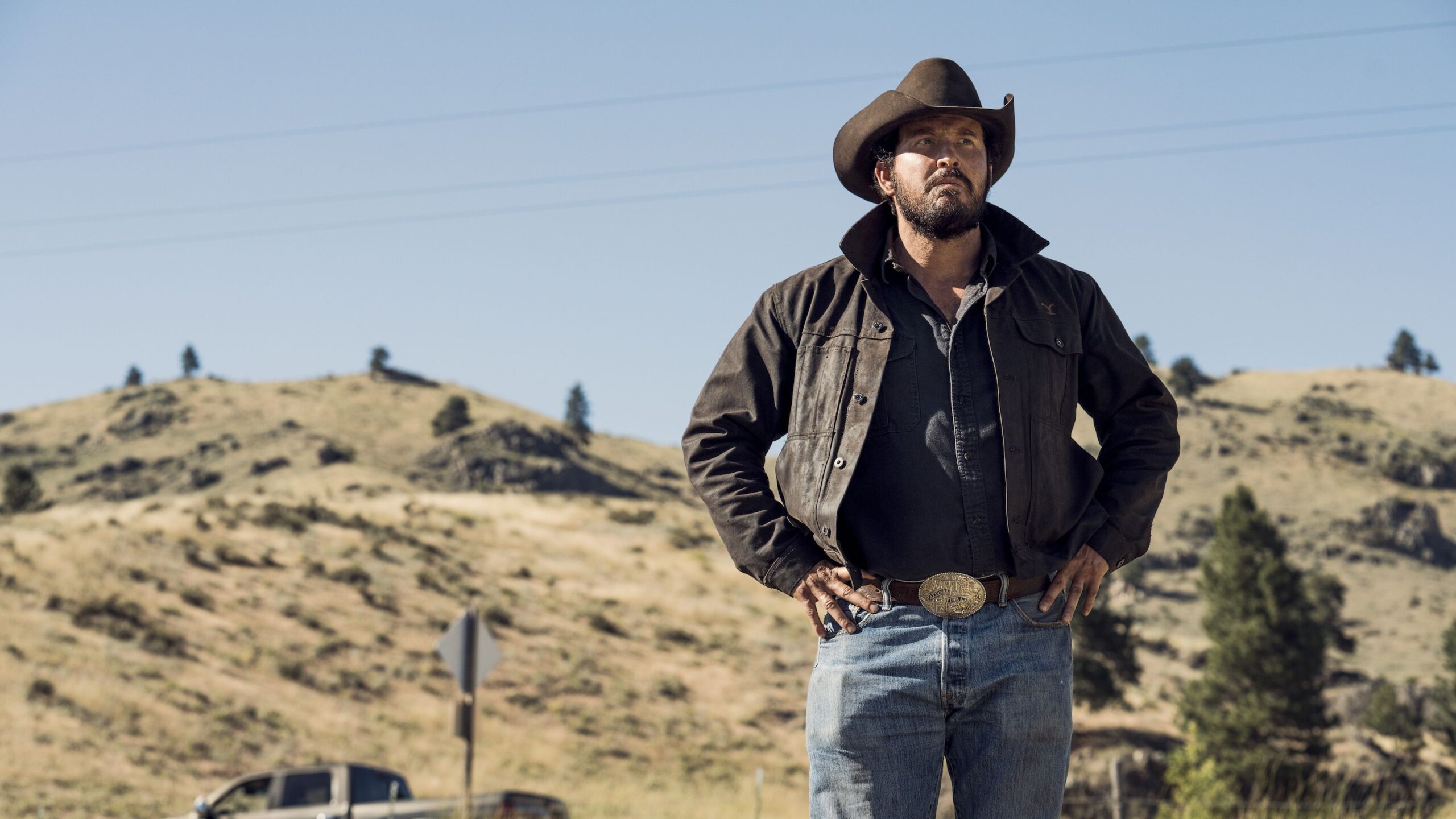 Crime, Power, and Family – A Timeless Combo
The Sopranos: This HBO gem from 1999 takes you through the perilous world of crime boss Tony Soprano. With six riveting seasons, it promises drama and Dutton-esque family dynamics sans the cowboy aesthetics.
Succession: The struggle for power gets real in HBO's 'Succession', as four siblings react to their father's unexpected decision regarding his media empire.
Bloodline: Discover the intricate tales of a Key West family in Netflix's 'Bloodline'. Secrets emerge, and suspense builds over three seasons.
Breaking Bad: Walter White's transformation from a high school chemistry teacher to a meth producer is a roller-coaster five-season journey, thanks to his unexpected cancer diagnosis.
Mayor of Kingstown: Dive into the prison-dominated town of Kingstown, Michigan, and get acquainted with a powerful family's dynamics in this series by 'Yellowstone' creator, Taylor Sheridan.
Engage in Some Wild West Action
Deadwood: An absolute treat for 'Yellowstone' lovers, HBO's 'Deadwood' focuses on the gold rush era, introducing viewers to the bandits and the unbridled Wild West over three seasons.
Longmire: Walk alongside Wyoming sheriff Walt Longmire as he juggles law enforcement and personal loss in this gripping six-season saga.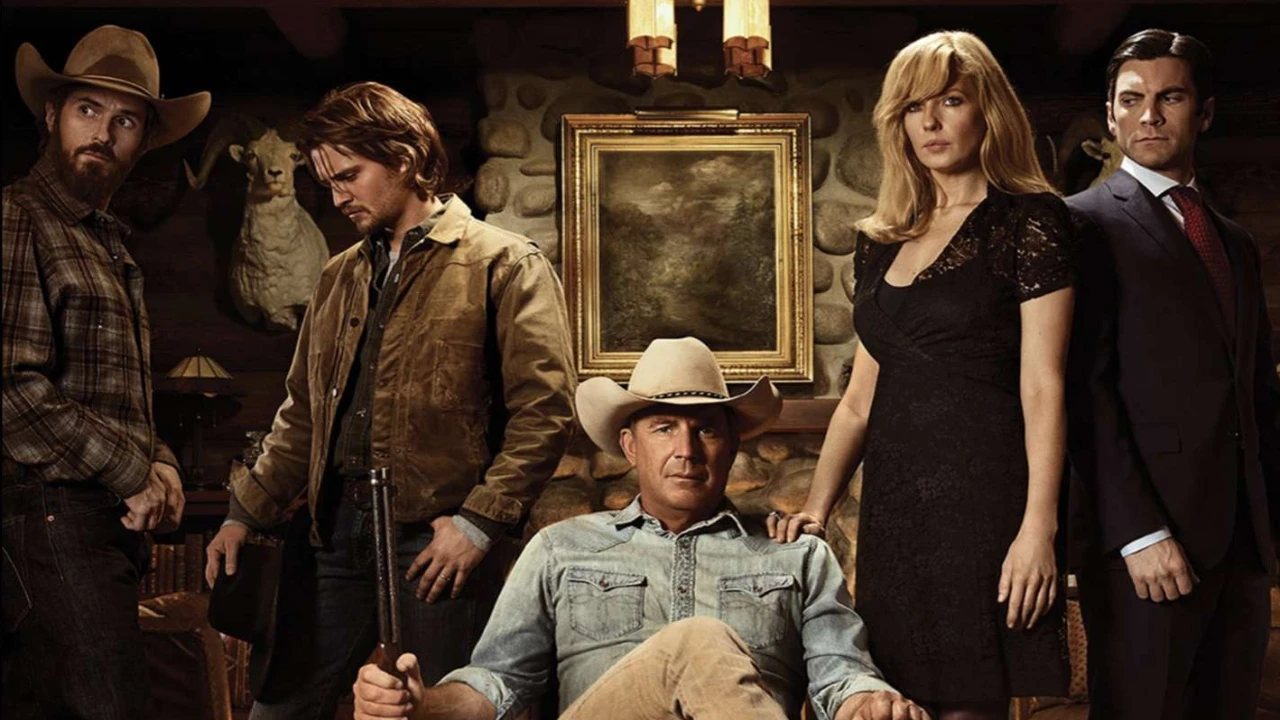 Sons of Anarchy: Biker gangs, family dynamics, and crime converge in the Teller-Morrow family-focused series, which runs for an engaging five seasons.
Justified: Timothy Olyphant stars as U.S. Marshal Raylan Givens, whose unconventional methods guarantee a thrilling six seasons, with whispers of a limited series in the offing.
Hatfields & McCoys: Take a historical journey with this dramatized portrayal of the real-life family feud between the Hatfields and McCoys post-Civil War.
Modern Drama Meets Timeless Themes
The Son: Watch the birth of America through the eyes of a Texas oil dynasty in this two-season adaptation of Philipp Meyer's 2013 book.
@Yellowstone is the best tv series ever pic.twitter.com/hlhtQNdo4d

— ☧Augustin Afer ✣ (@Augustin_Afer) August 28, 2023
Godless: A gang member's attempt to leave his crime-ridden past is thwarted when his old boss comes for him in this Netflix miniseries.
Dallas: Dive into the rich world of a Texan family's daily dilemmas and internal battles in this CBS classic from the 70s.
Dr. Quinn, Medicine Woman: Witness the challenges of Dr. Michaela Quinn as she relocates post-Civil War to Colorado Springs.
Walker, Texas Ranger & Walker: Whether it's the classic 1993 series with Chuck Norris or the 2021 reboot with Jared Padalecki, the Walker saga remains a fan favorite.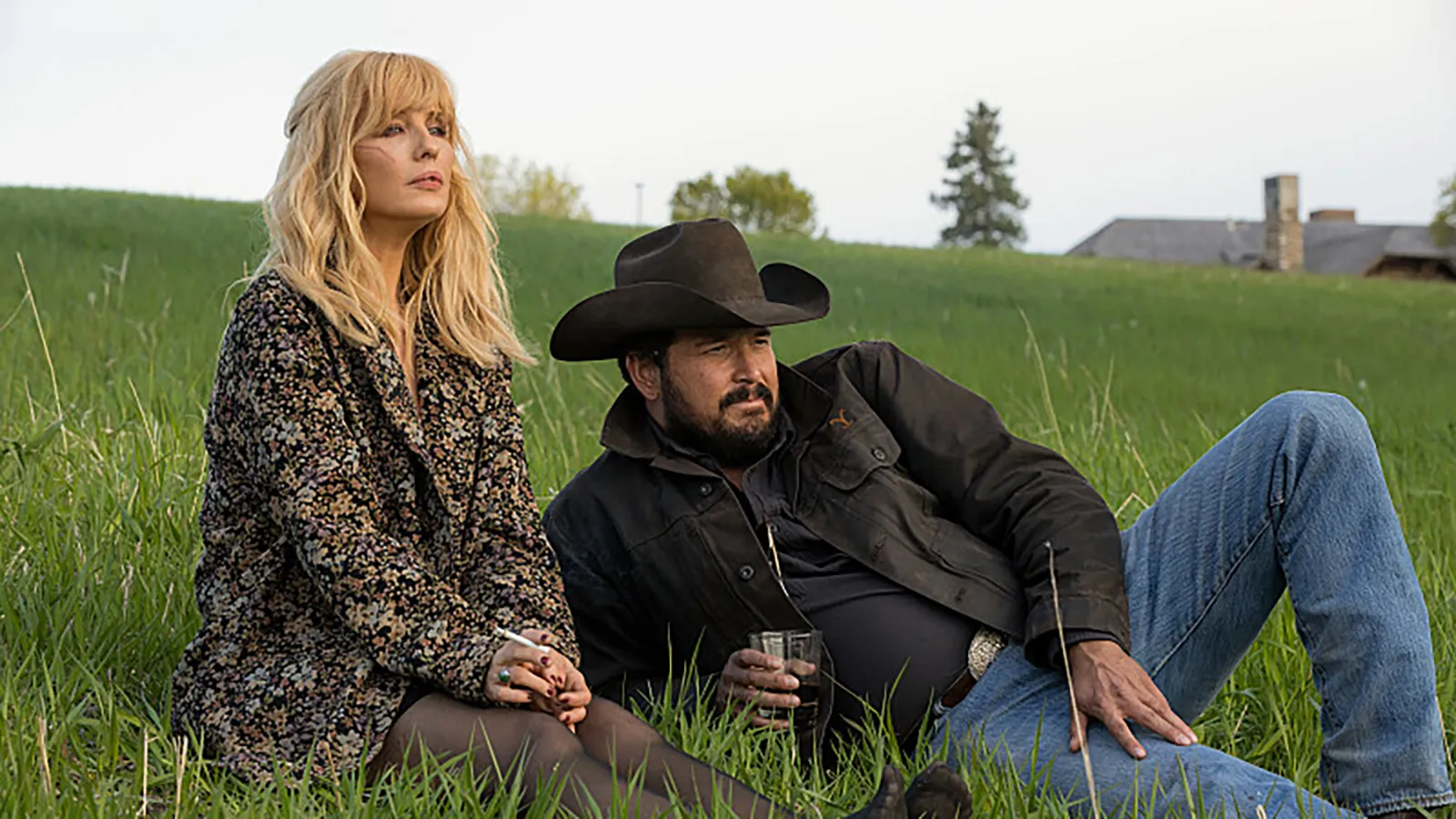 The Ranch: Netflix's 'The Ranch' brings you four seasons of ranch life juxtaposed with intricate father-son dynamics, starring the captivating Sam Elliott.
Outer Range: Josh Brolin stars in 'Outer Range', capturing the trials of a rancher protecting his family and land, but with an eerie twist.
From historical epics to modern crime sagas, these series promise to keep the spirit of 'Yellowstone' alive in your watchlist. Dive in, and let the binge-watching commence!