Body Positive Stories from Real Women Who'll Inspire You to Love Yourself More.
"Focusing on the things our bodies allow us to do is always a fantastic place to start."
1. "I may have some rolls, but who doesn't love biscuits?"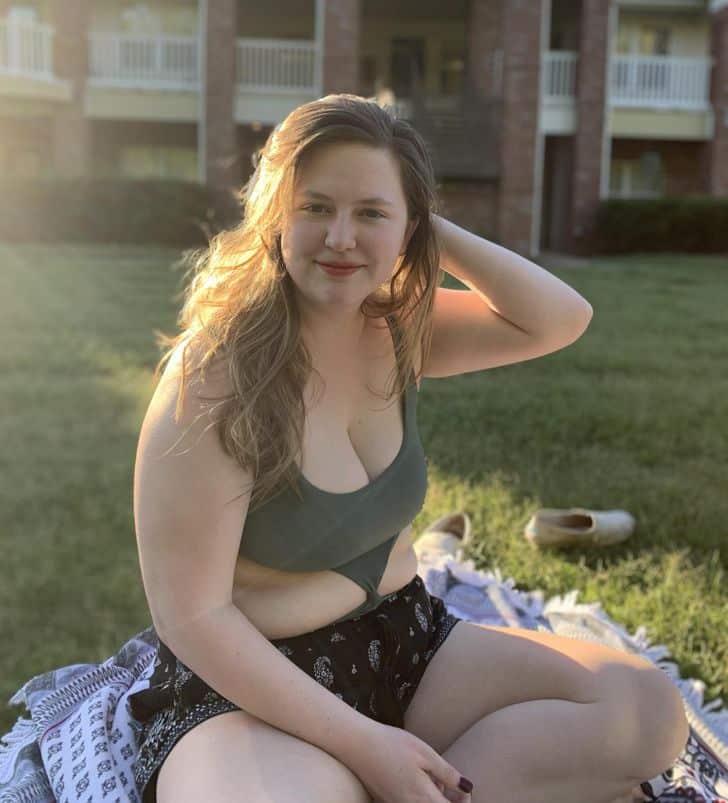 2. "After years of struggling with my self-esteem due to my bald patches showing, I decided to get rid of what made me so unhappy, and I think I'm gonna rock this look!"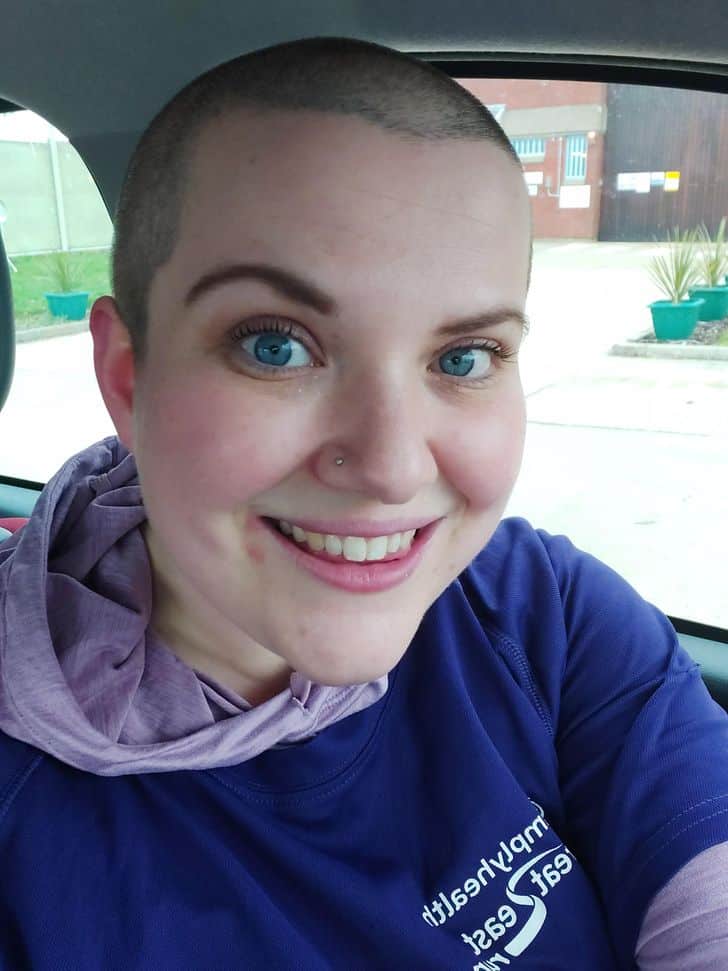 3. "I went to the beach, and for the first time in my life, I enjoyed myself instead of scrutinizing how I looked."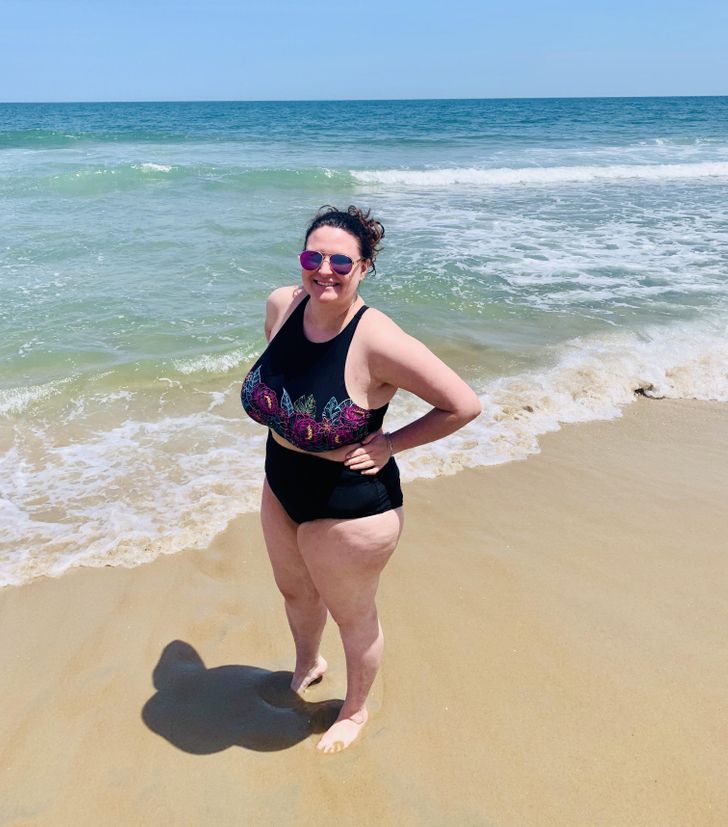 4. "Basking my hairy pits in the sun!"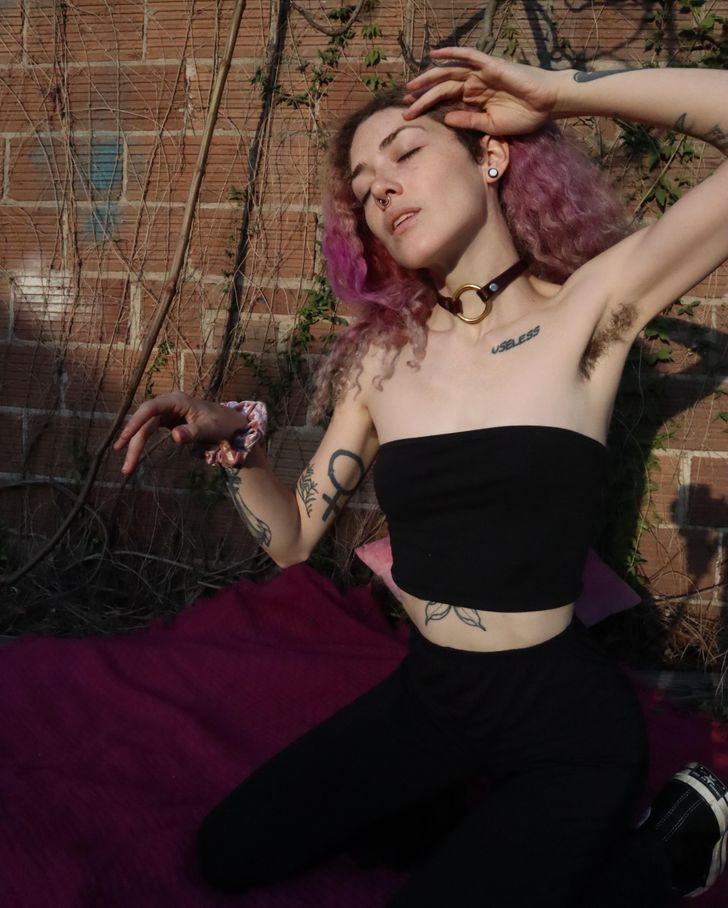 5. "I'm feeling brave and not wearing anything to cover up my chin acne."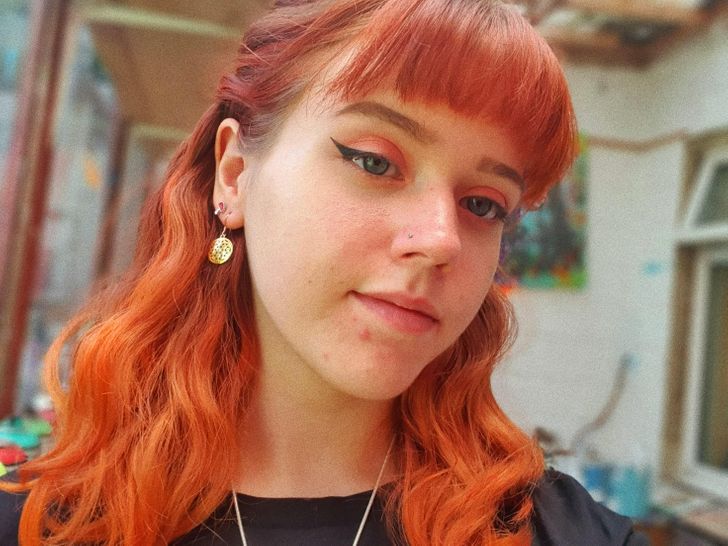 6. "I'm slowly starting to work on loving myself and not getting too immersed in that social media 'perfect body' representation; I'm slowly getting there."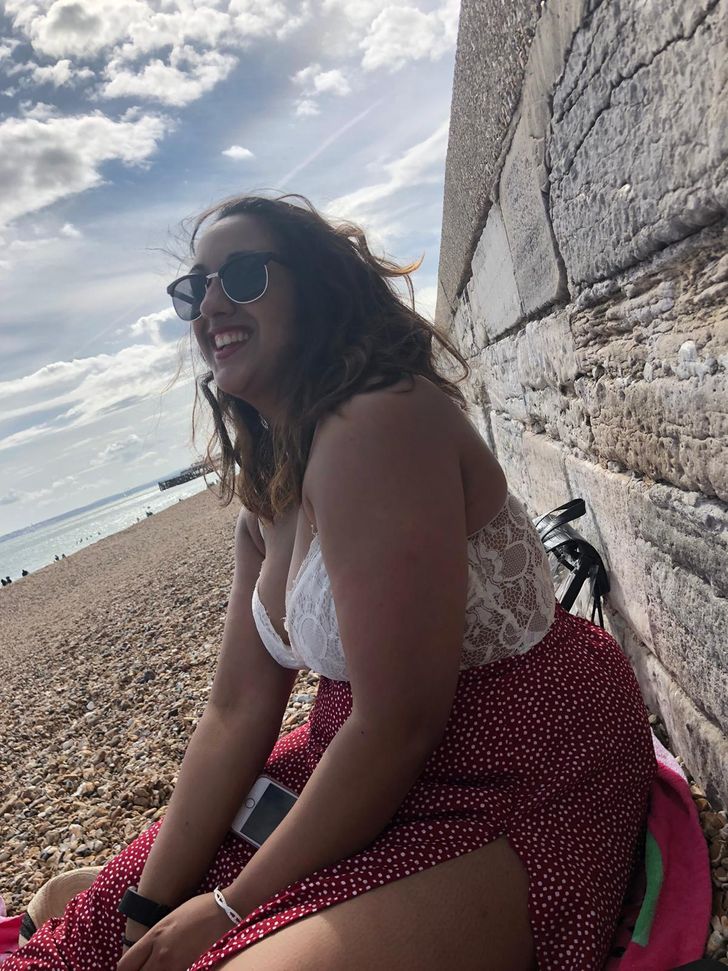 7. "So much fur, I feel like a little bear or something!"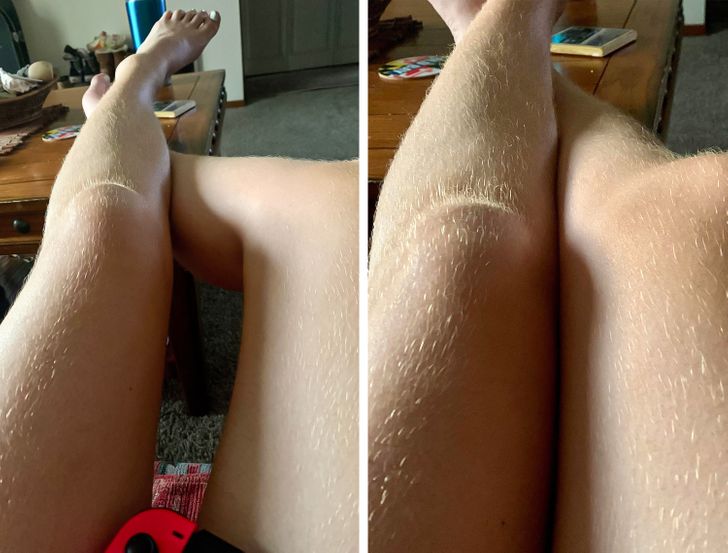 "It's beautiful either way! 😍"
8. "Thick thighs save lives! Feeling happy in the sun!"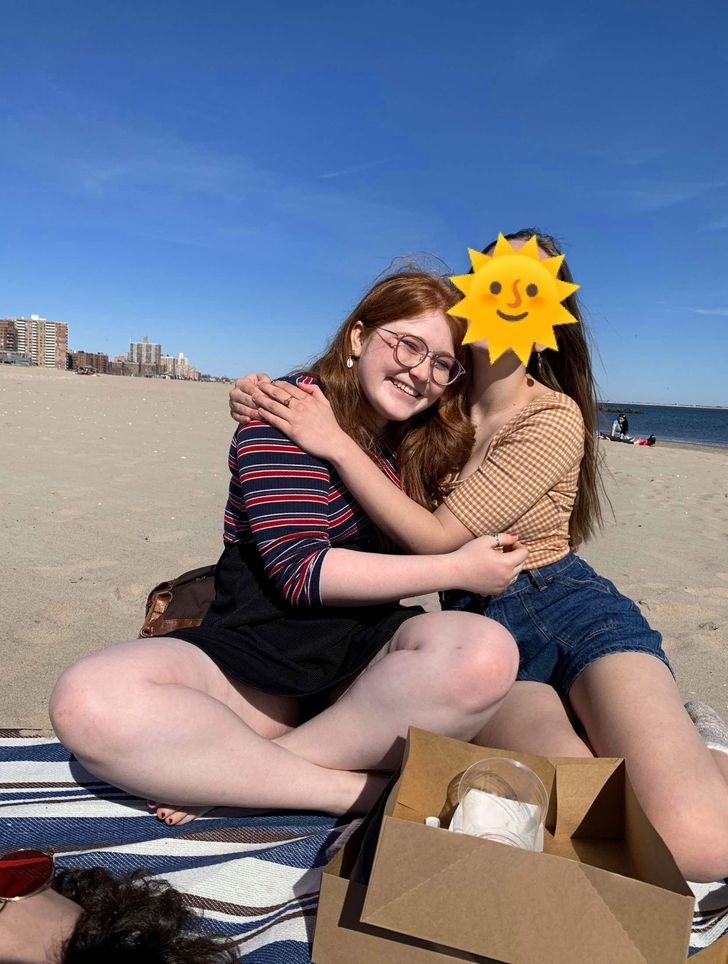 9. "I used to hate my wide nose, but once I realized it's my mom's nose too, it became my favorite part of my face."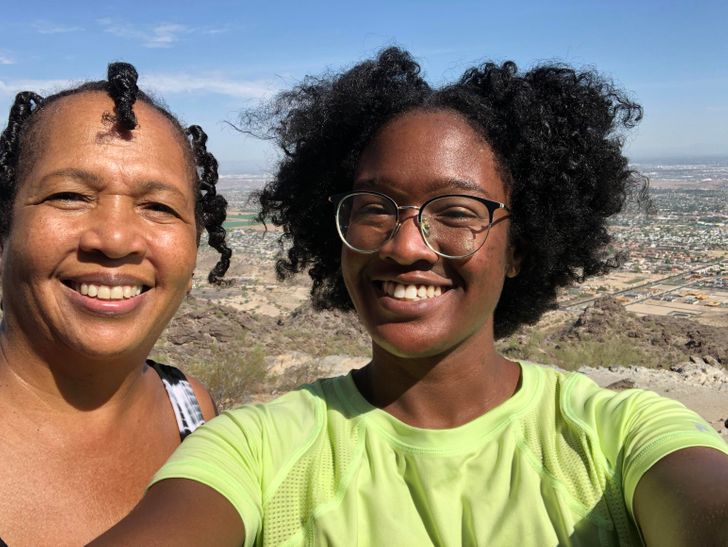 10. "I got some new stuff at the mall, and this is your reminder that your tummy does not need to be perfectly flat! All tummies are valid and cute. 💕"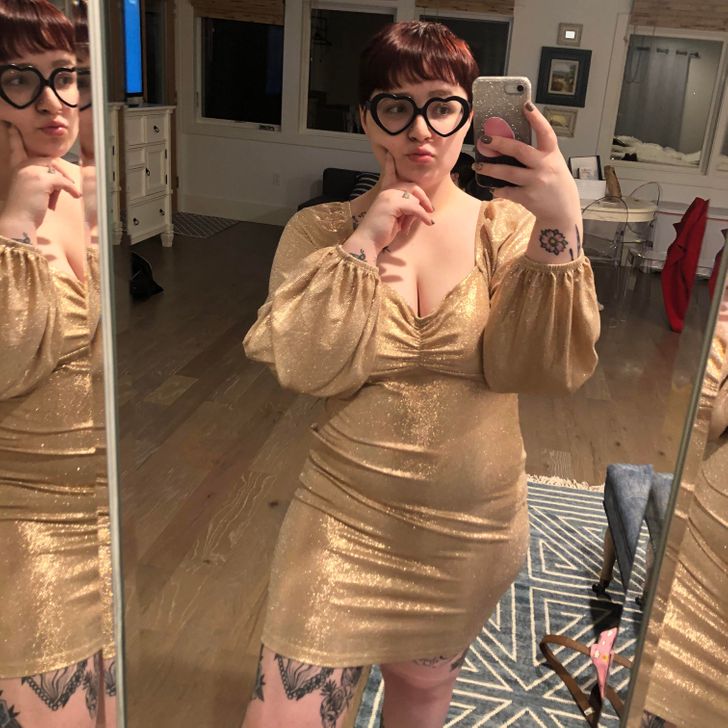 11. "This is a reminder to you all that you can have cellulite and spider veins and still be hot!"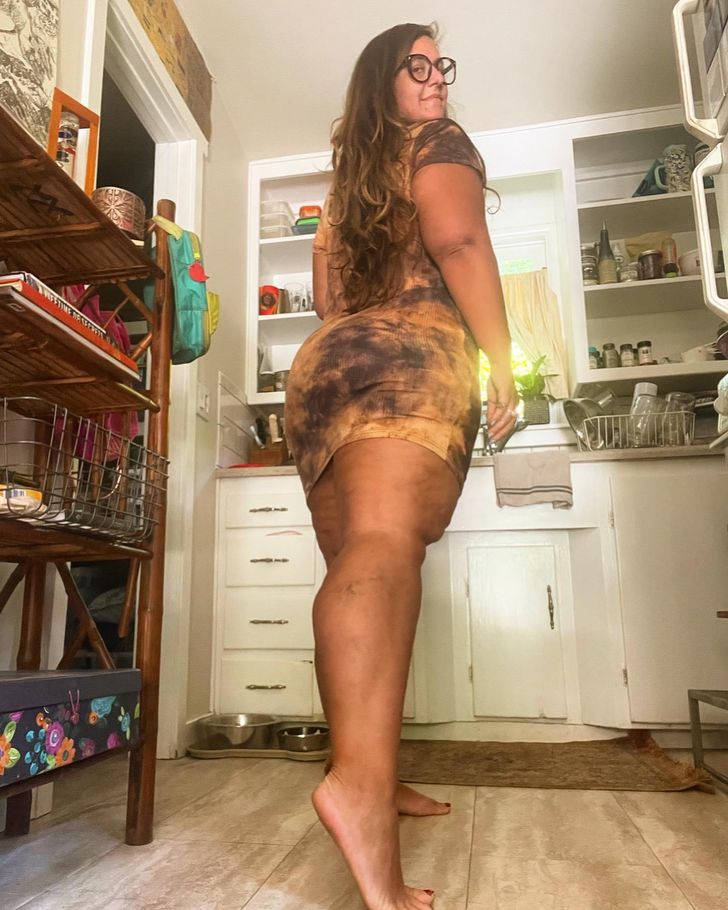 Each body deserves acceptance, including yours…
12. "Today is my thirtieth birthday. I'd usually wear something black and baggy, but after 1 year of self-love, I bought myself my first sparkly (and fitted-ish) dress!"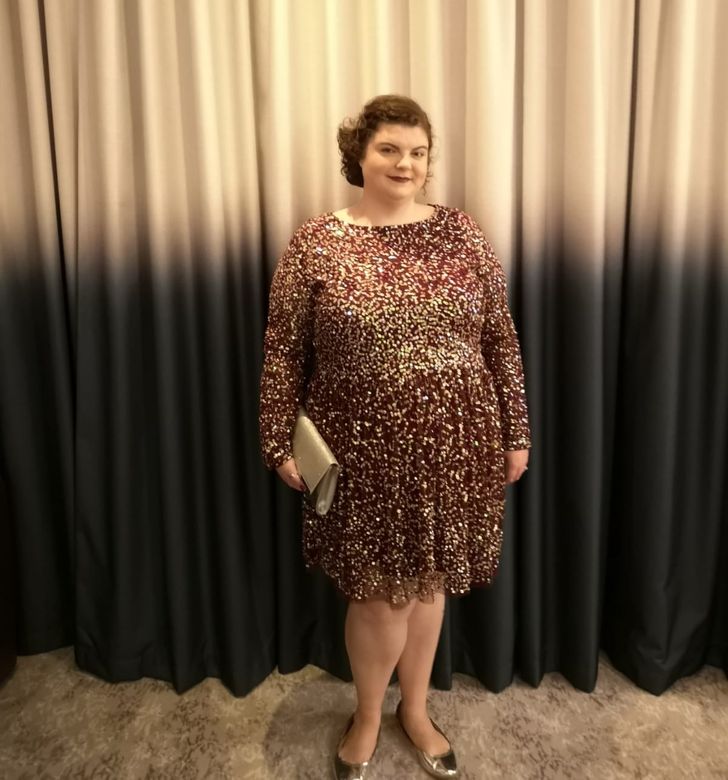 13. "This will be the first summer I haven't shaved. Sometimes I feel self-conscious, but mostly, I feel empowered!"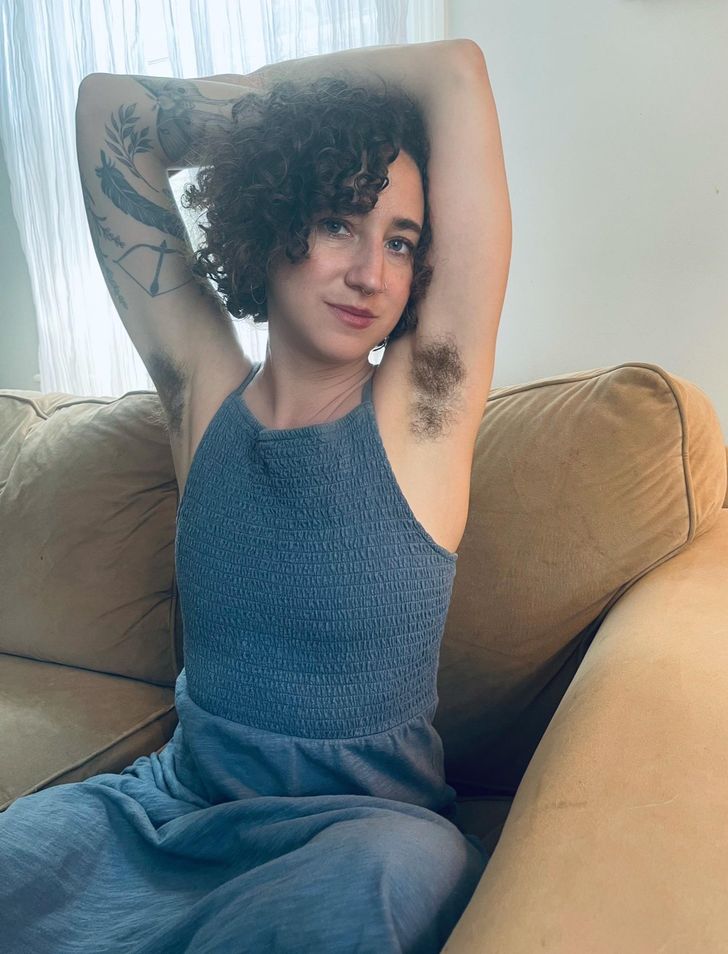 14. "Your body looks so good!" -> "My body IS so good!"
15. "A reminder that all bodies are bikini bodies"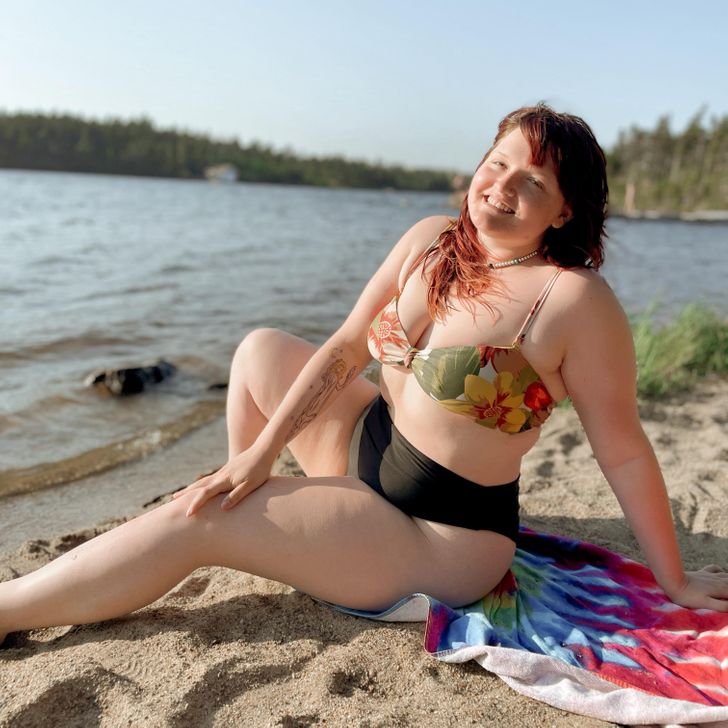 16. "Plus-sized and pregnant with my second — honestly, I've never felt more beautiful!"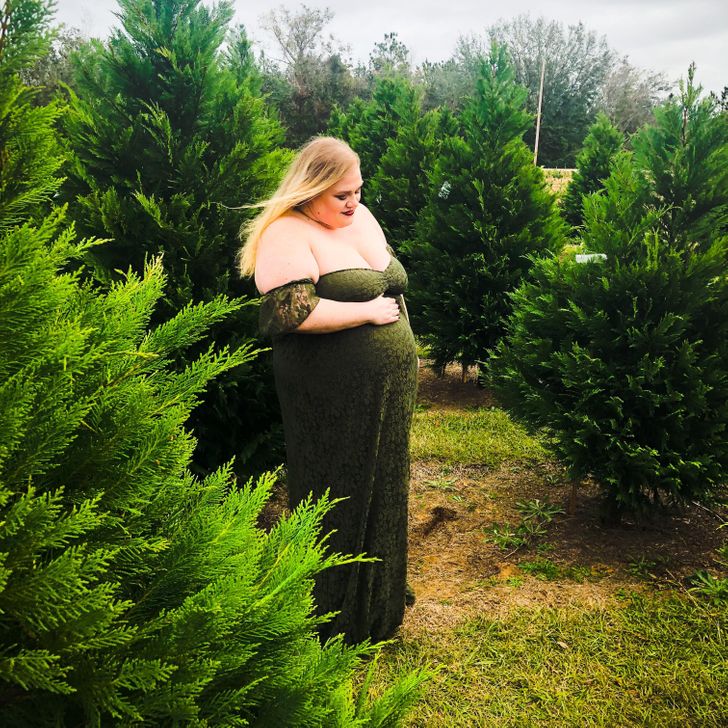 If you like this post don't forget to like and share it with your friends and family members. And also Stay tuned with us for more such content. Thank You!