Life is all about ups and downs. But, when we go through the obstacles in our lives, they always leave us with some great lessons and messages. What we need to do is stay strong and keep holding the ray of hope. Being a parent is never easy. Many times, the parents have their kids but they realize the actual essence of parenting when their kids grow up.
But we go through a lot of pains and emotions while putting in efforts to become parents. Many times our friends send their kitty to our home so that we can lift up our mood. They try to help us in the best possible way because they know what we are going through. And here, we have curated 18 stories of parents who didn't leave their hope and are leading a happy life now. So, to get an insight into those stories, scroll down!
#1 "9 years ago, I had no ray of hope. But, I am my weak old son's favorite place to fall asleep!"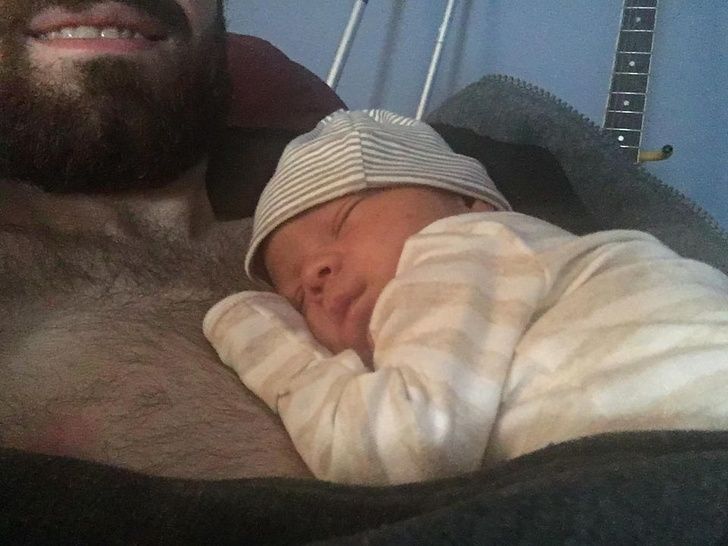 #2 When I told my friend that I was having a rough day, he sent this kitten to my home!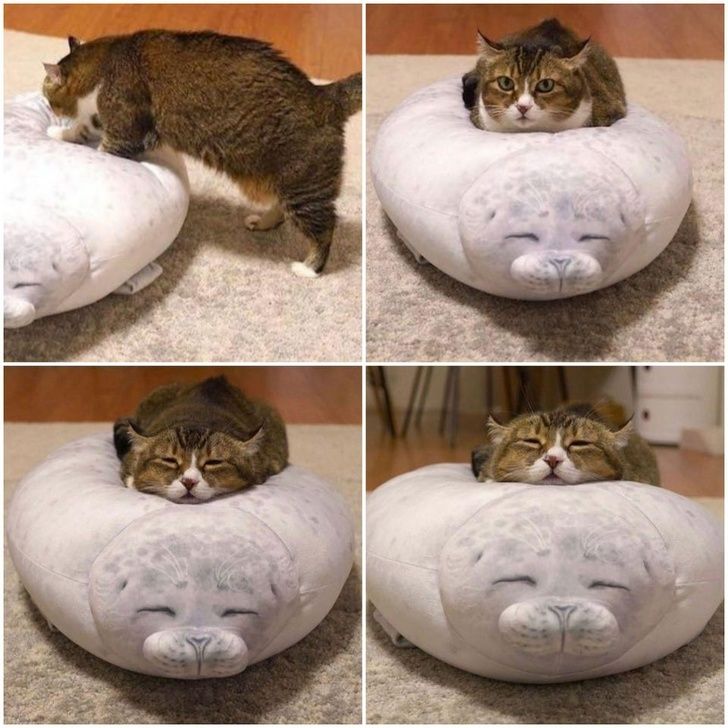 #3 After a 10-year custody battle, I have my sons back!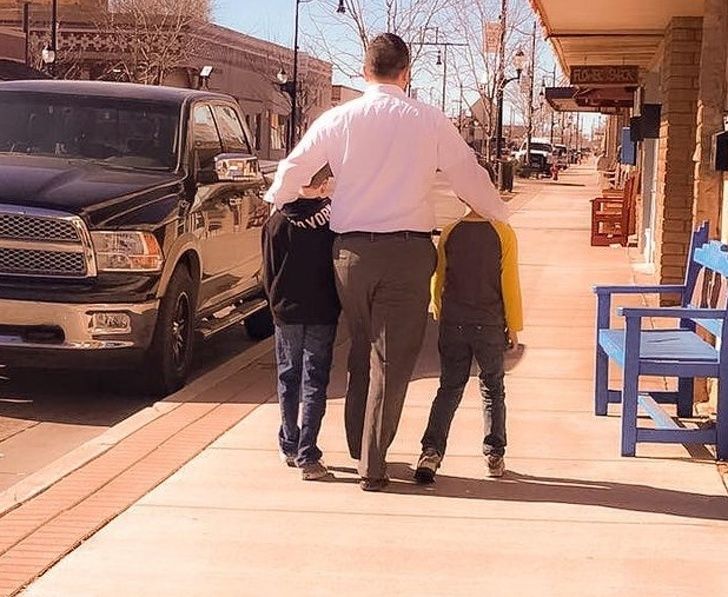 #4 I struggled with infertility, but she is my ray of hope!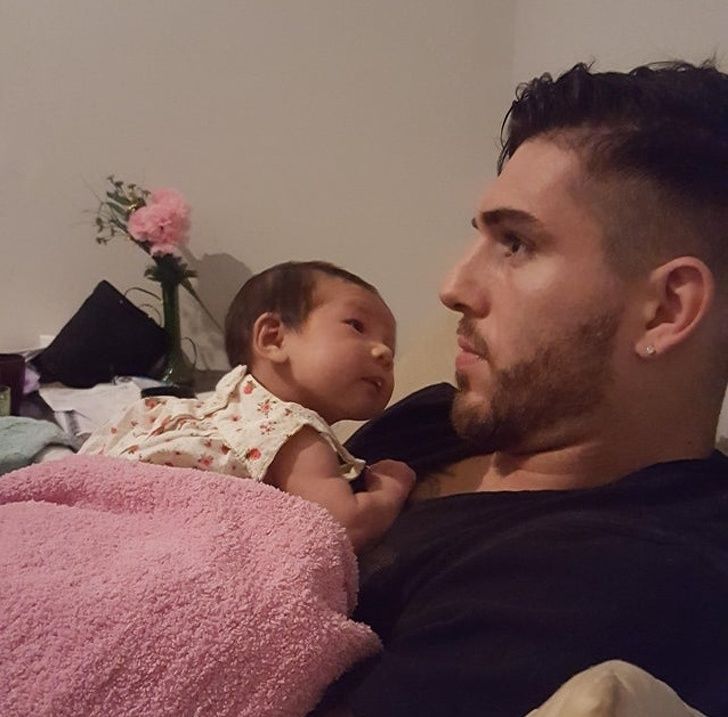 #5 100 points for the love! He's narrating Lord of the Rings to his kids!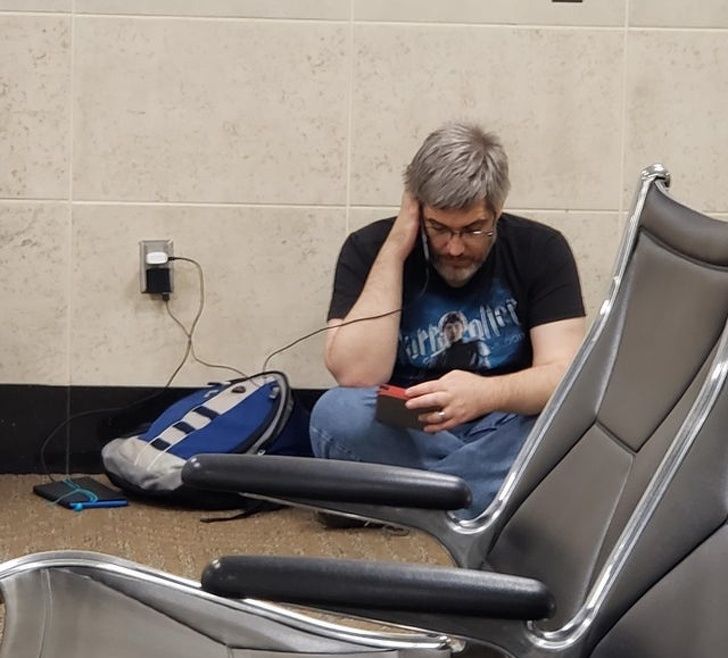 #6 I dropped out of college because of mental illness. But, this kitty gave me my hope back!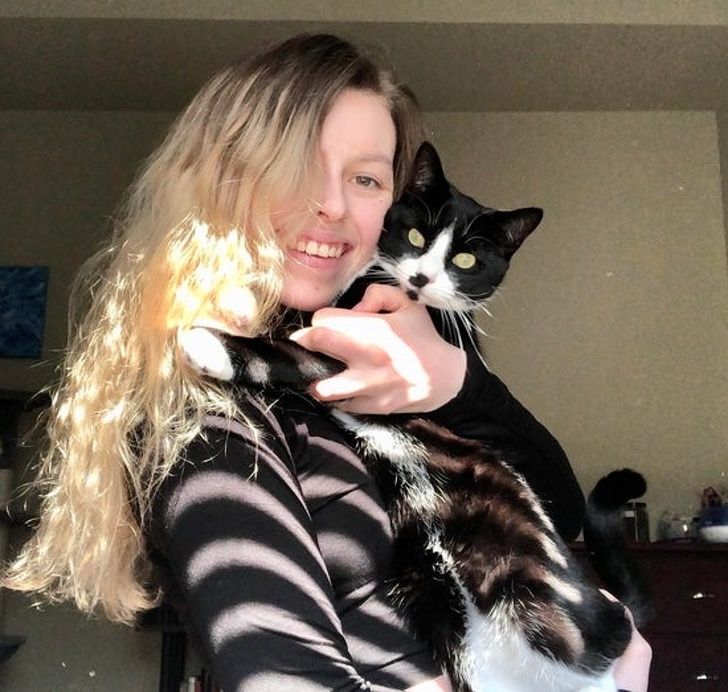 #7 He lost his leg due to cancer. But hope is the most powerful weapon. And he has completed the London Marathon!
#8 I suffered from depression! But, I am this happy now.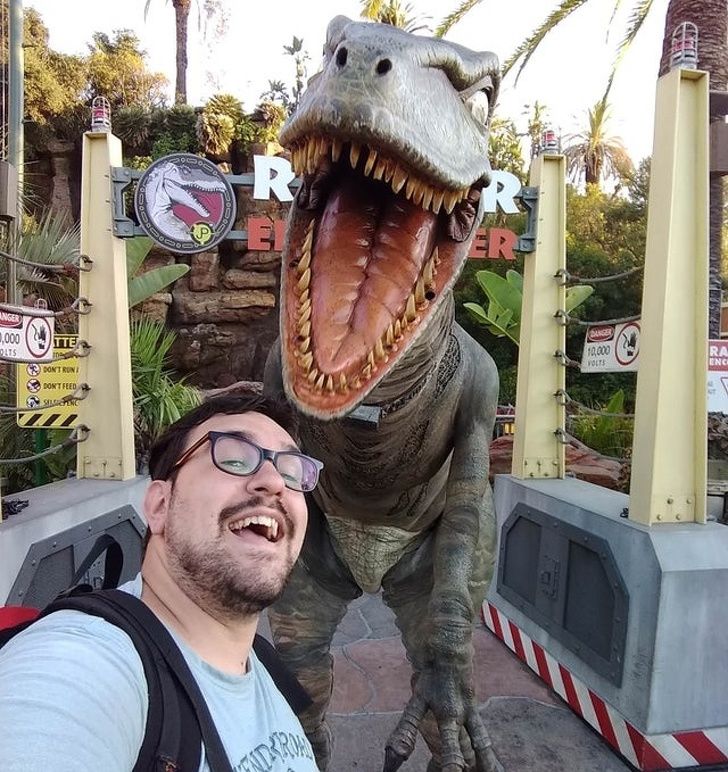 #9 I struggled with depression for 7 years. But, I held the ray of hope & this lead me here.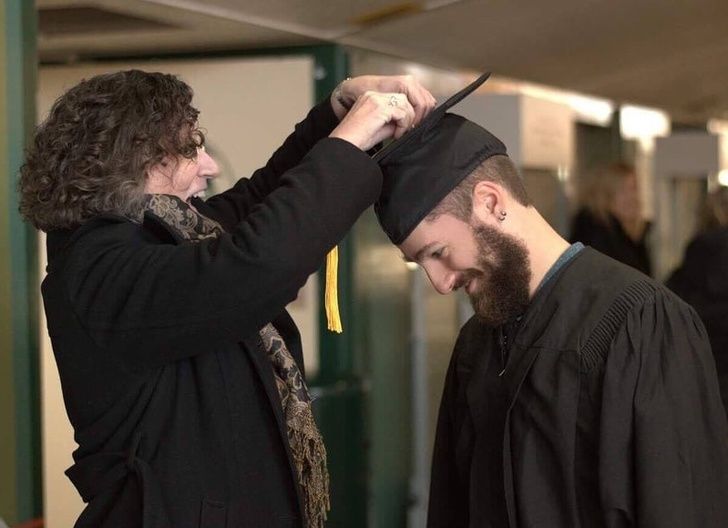 #10 My parents only got our cats because I was depressed at that time and had been asking for years.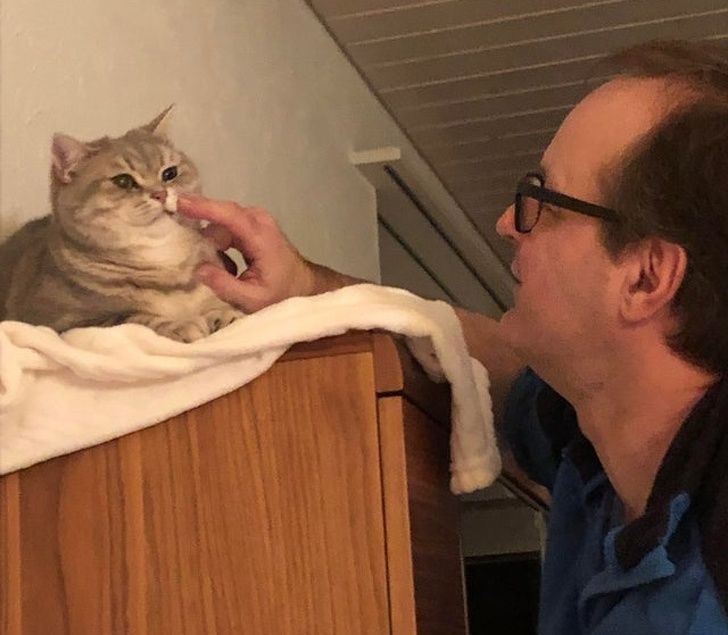 #11 One year ago, today I had my last chemo session. And I'm leading a happy life now.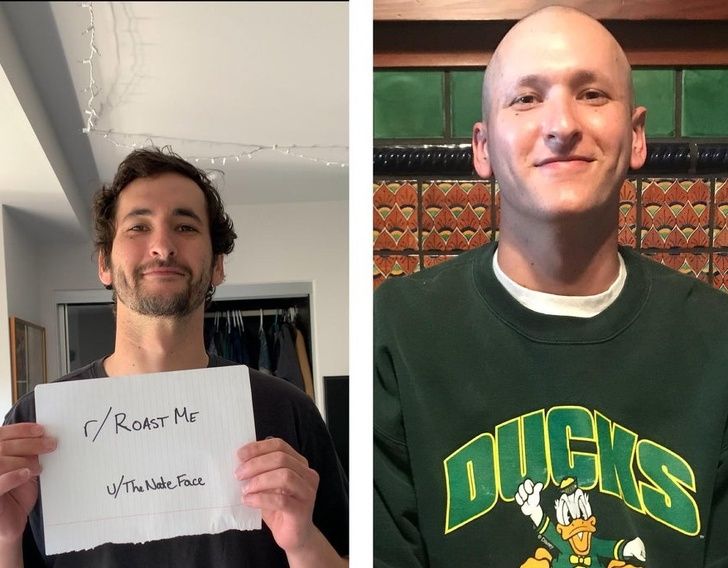 #12 The little girl won a medal at Special Olympics. There was a time when doctors said that she won't survive infancy!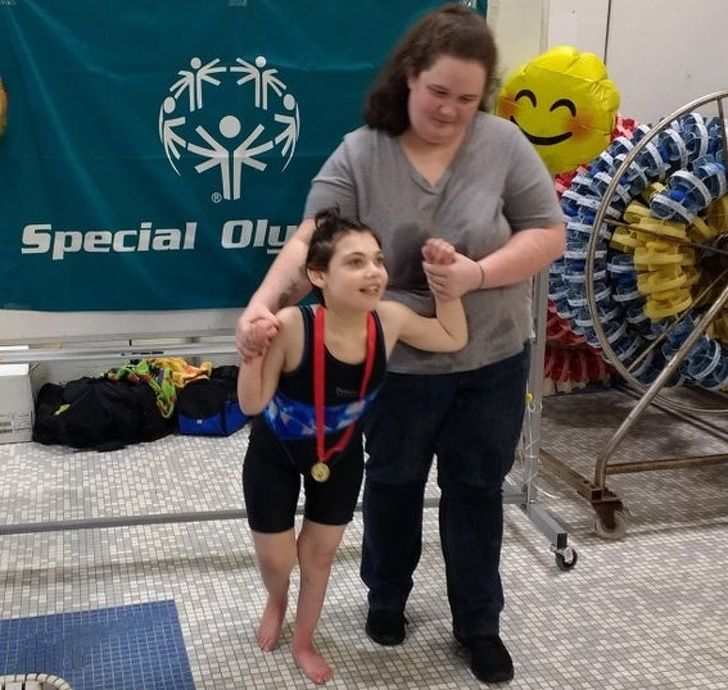 #13 Now, I'm finally the legal guardian of my brother, And we both are really happy!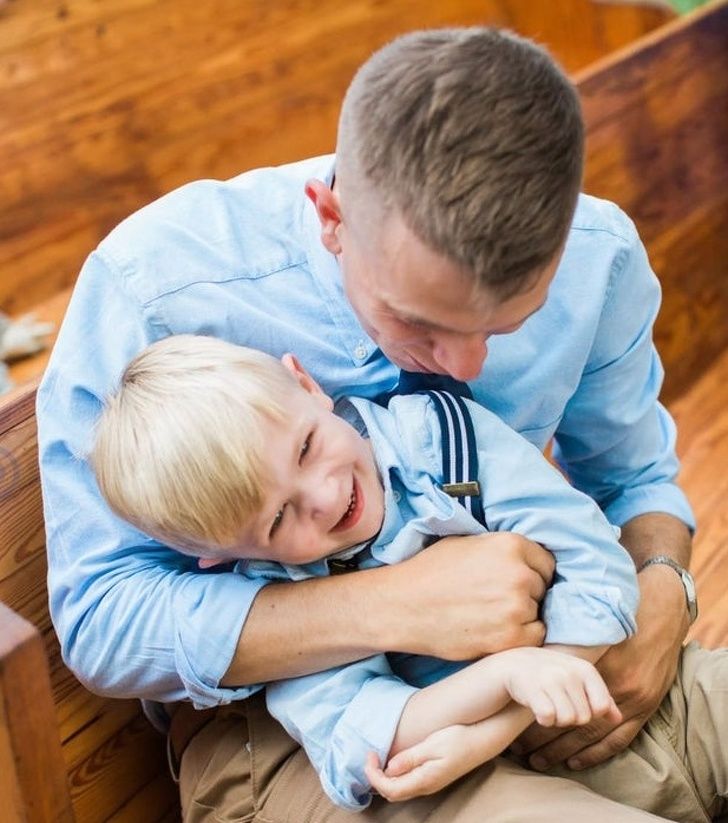 #14 My incredible father got up and took 7 steps today. I always knew he'll get well soon!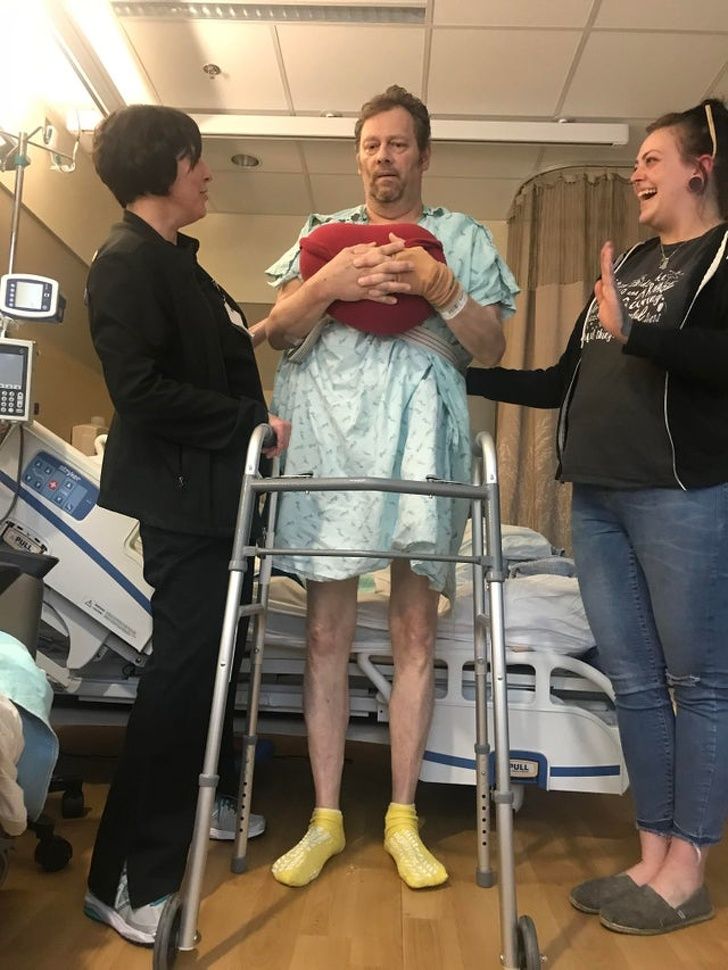 #15 Last year I vowed to get the better of my anxiety. This little man is the result.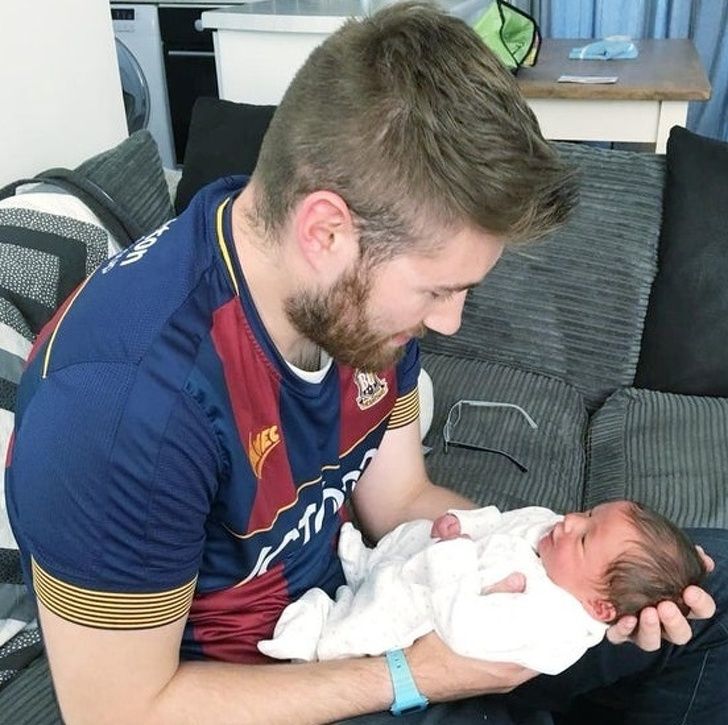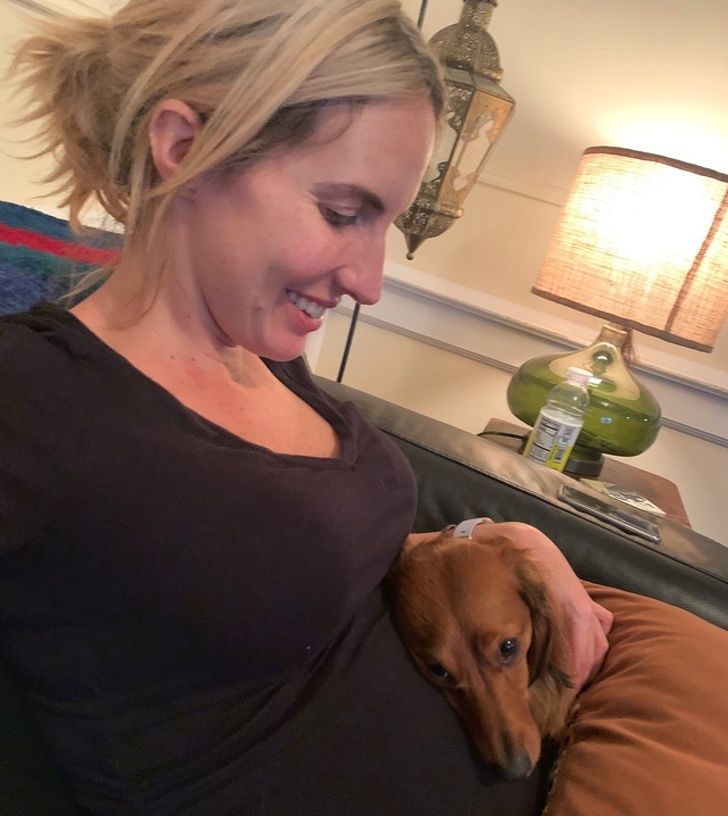 #17 "We lost our first pregnancy in 2018. Last week, this happened!" Aww, look at those cute munchkins!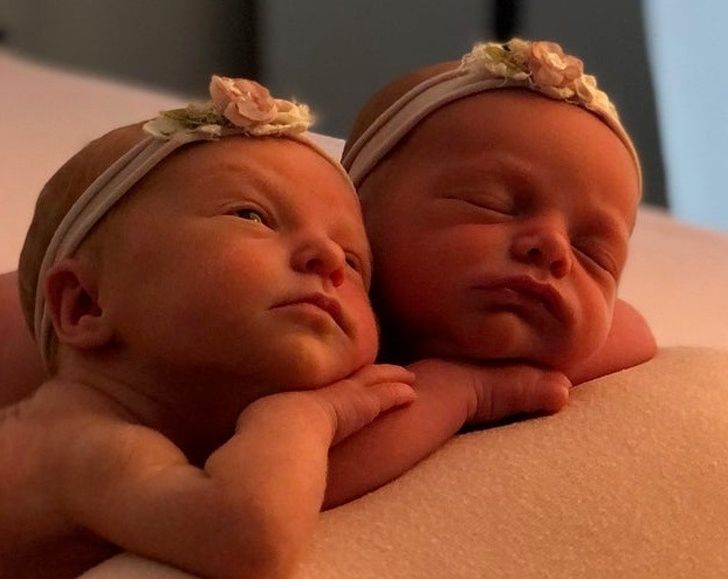 #18 A hope can make miracles happen!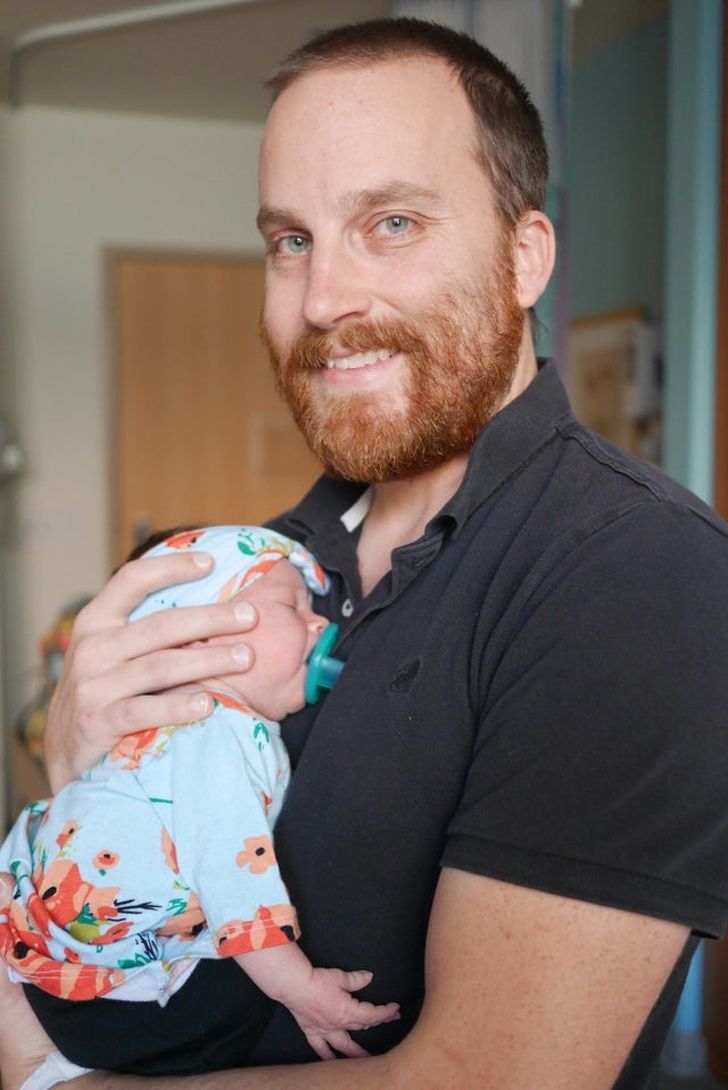 We know these stories would've melted your heart. And even we were in tears when we came to know about them. And that's how life is, we have to keep moving forward and hope for the best to come. If we do so, we surely get success in our lives. Thus, we would highly recommend you not to depress in hard times and keep smiling. Because God is always there to help us. And hope is the biggest healer!