Folks, are you looking for some daily dose of happiness? Well, in that case, you have come to the right place. We know how it feels like when it hasn't been our day or week. But the pictures that have made a place in this post are going to make your day a little brighter. 
So, if you are ready to fill your dull and boring day with the rays of positive sunshine, scroll down. 
1. "So after trying unsuccessfully for many months to get pregnant my wife and I decided to get a puppy."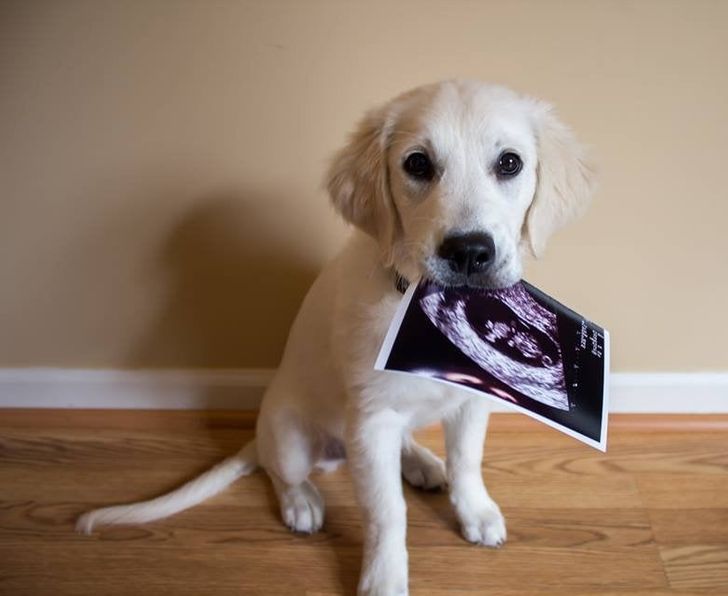 2. "My nana knitted a blanket for a baby elephant in South Africa."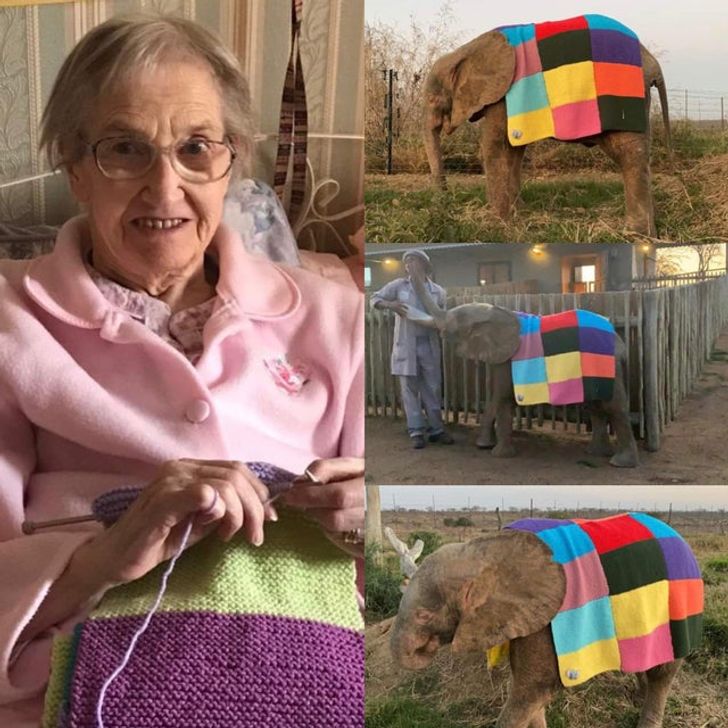 3. "I got pregnant with double twins!"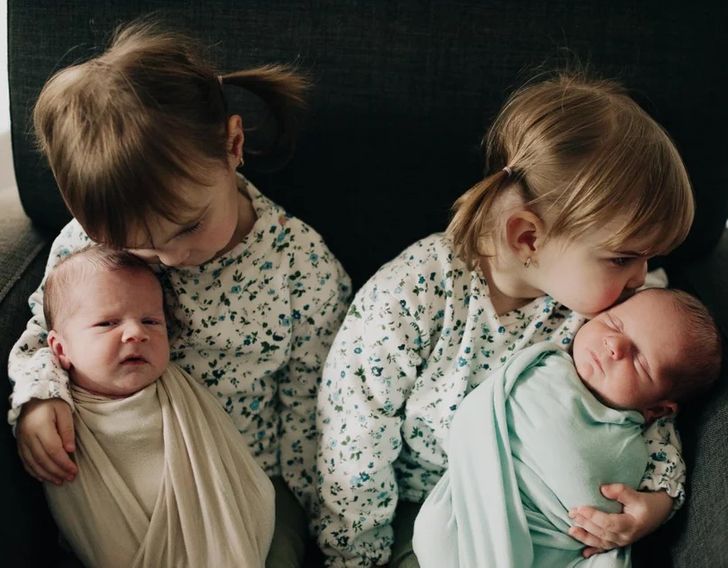 4. This tiny pup fits perfectly in Patrick Stewart's hands.
One week old. Zoom in. @wagsandwalks to the rescue. Thank you for having us by for a visit. pic.twitter.com/d6NPFEHgP0

— Patrick Stewart (@SirPatStew) June 20, 2019
5. "This baby boy's reaction when he met his great grandparents for the first time today was priceless."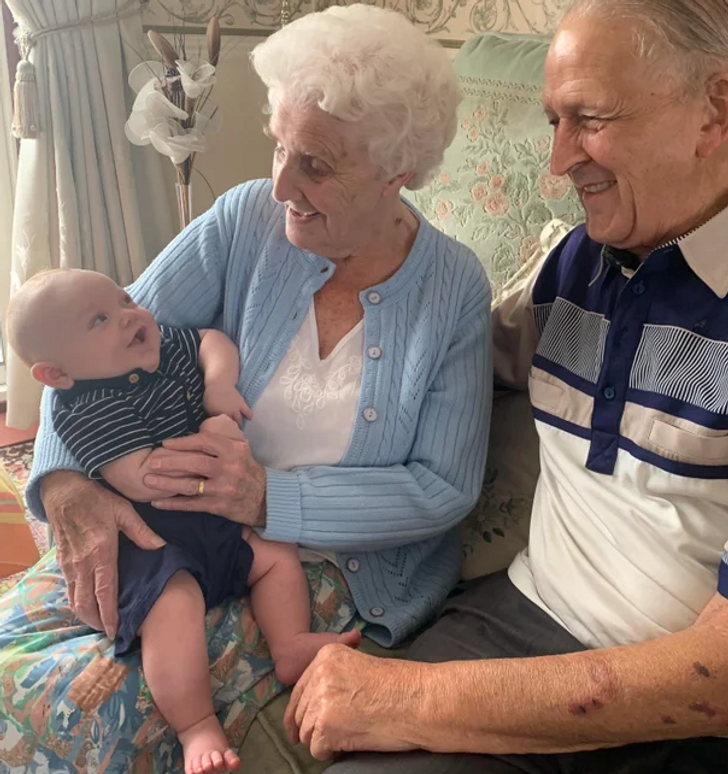 6. "A man where I work turned 100 today. His birthday wish was a belly dancer. Wish granted."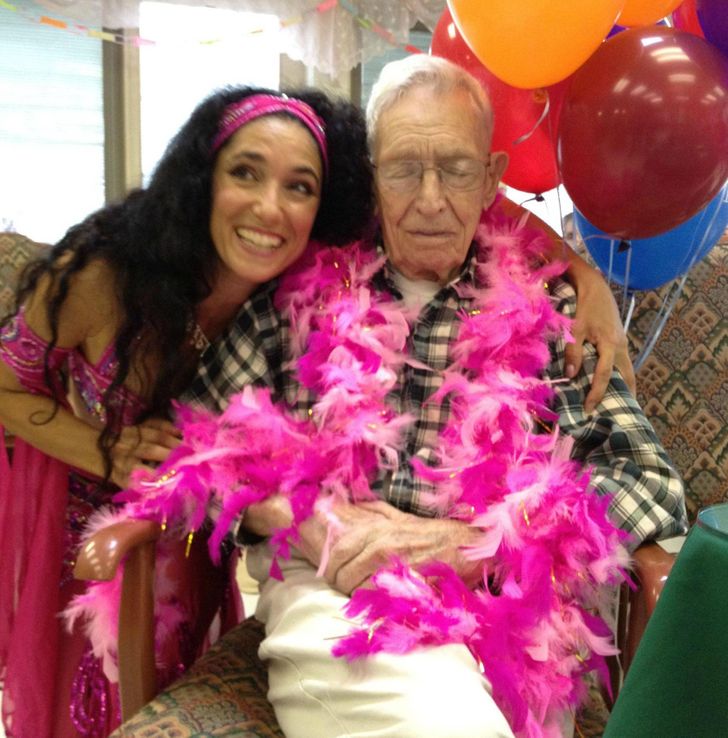 7. This big baby is only 3 months old and is scared of thunderstorms.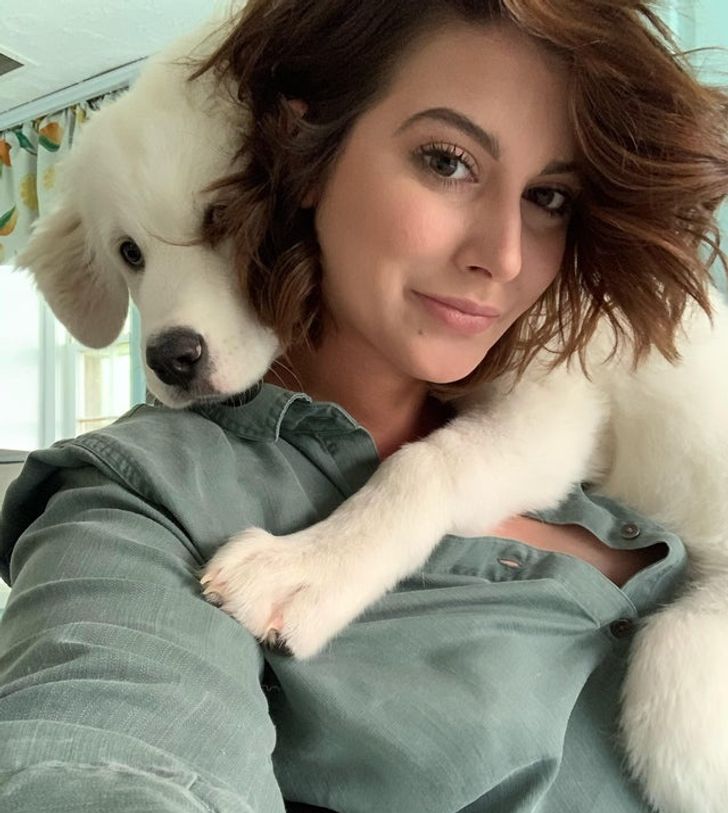 8. "My friend with Down syndrome embracing me after winning his first wrestling match"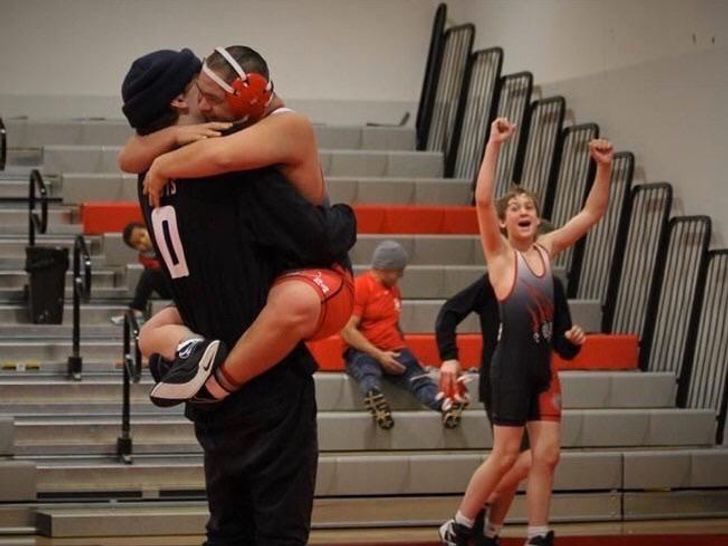 9. "One month into being adopted, already my best bud!"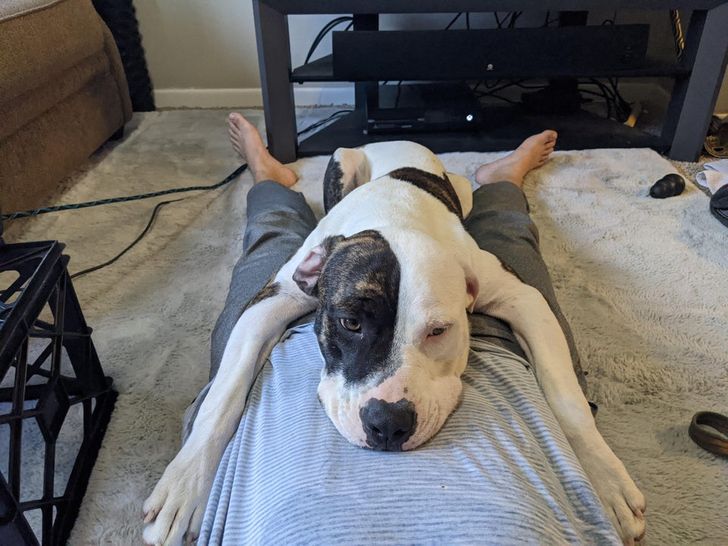 10. "I rescued a cat off the street. These photos are before and after, with one year difference."
11. "My mom puts her puppy in her apron pocket when she preps dinner and I'm not sure who enjoys it more."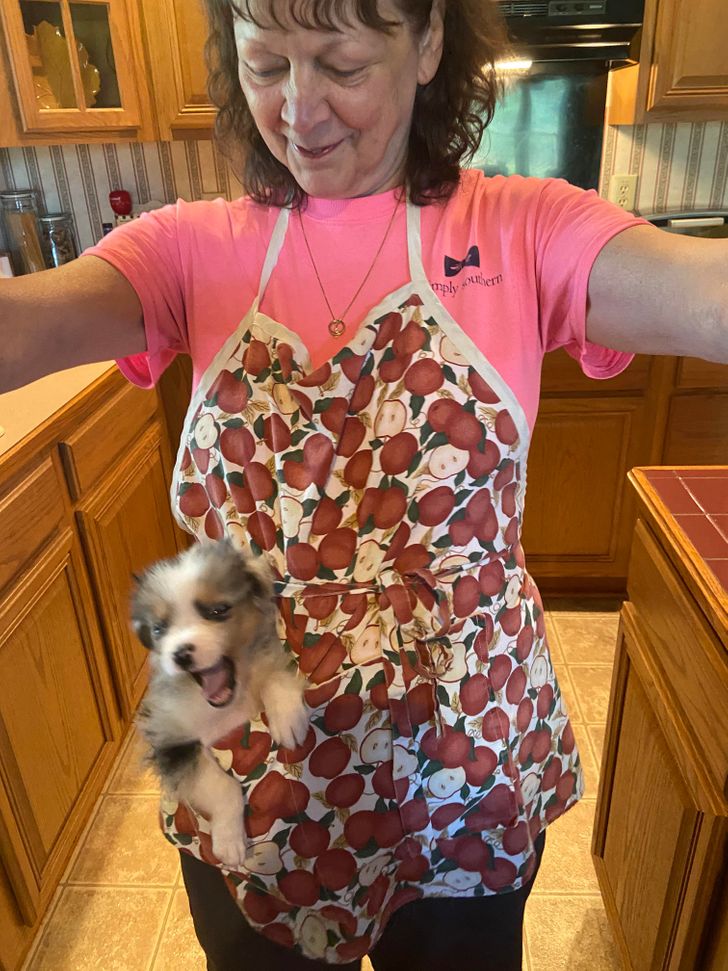 12. "Every day Momo cries until my boyfriend puts him in his 'hammock' for nap time."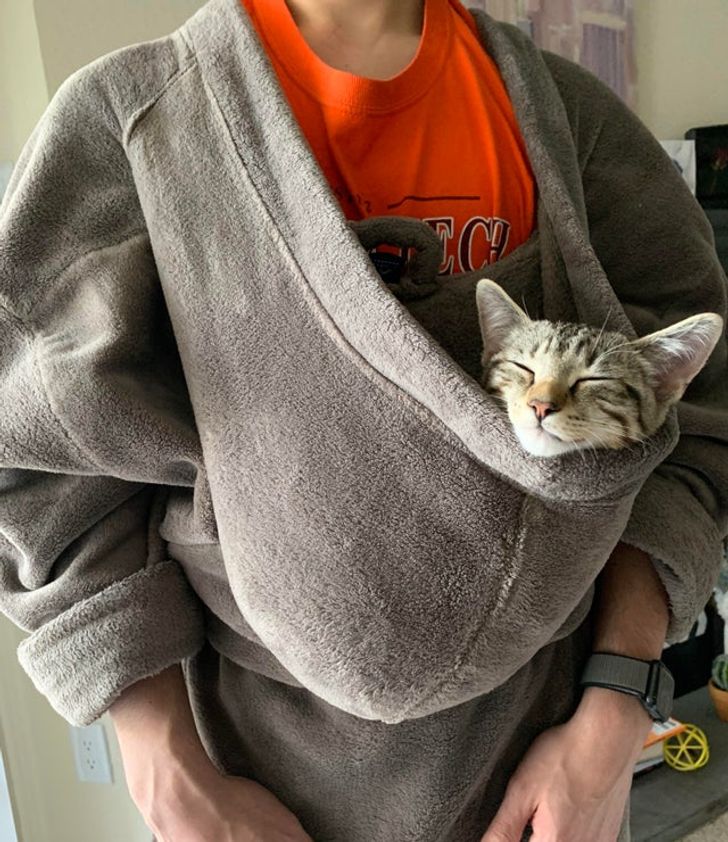 13. This kitty looks like a proud big sister of the baby.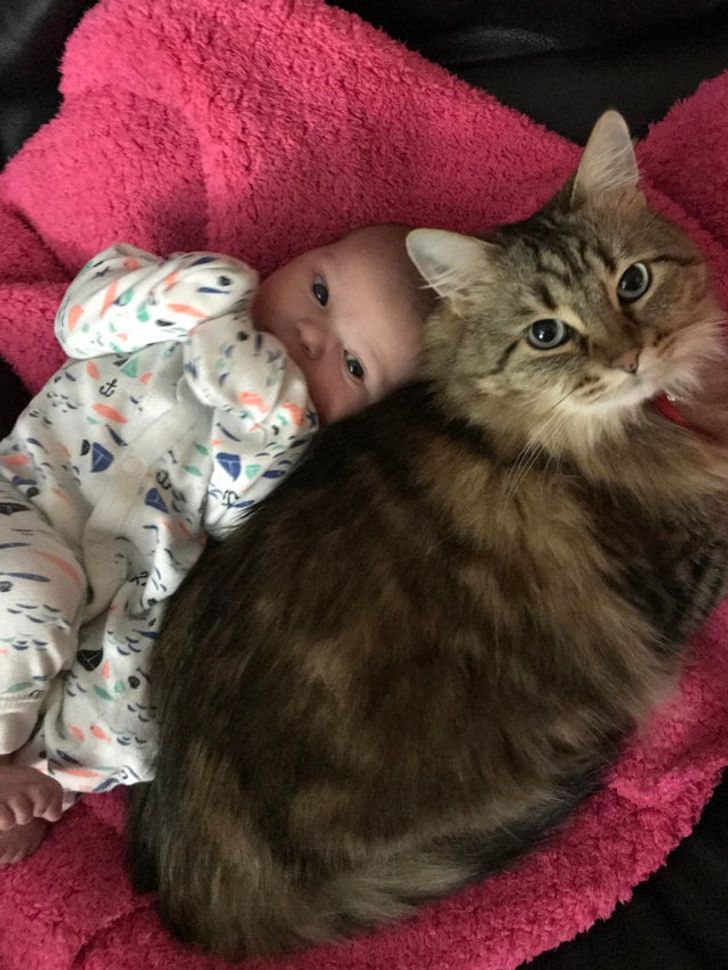 14. "My mom found my book in her local library and I can't get over how proud she looks."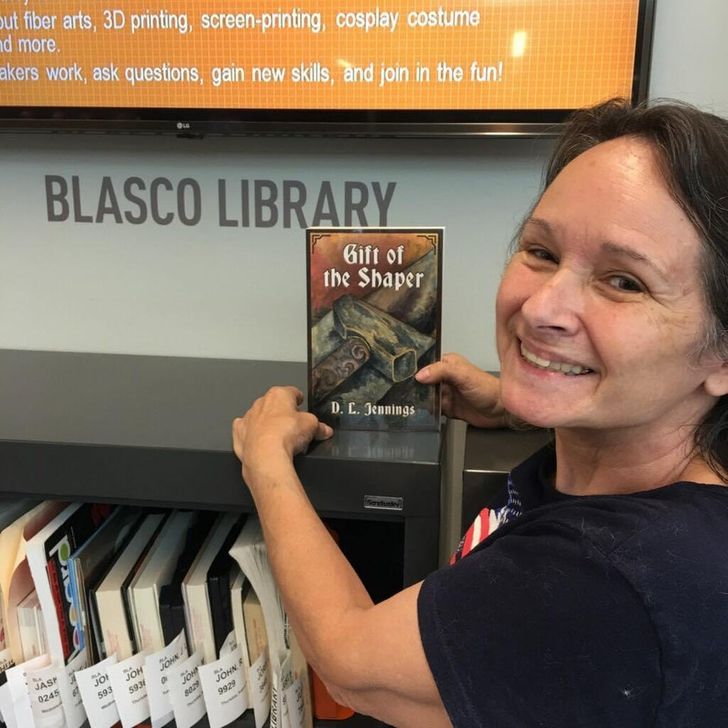 15. "I finally agreed to let her give me a makeover and her smile says it all."