It often happens with all of us, that when we see something on the Internet, we desperately want to try it out. In fact, when we order a product by looking at its packaging, the chances of it being completely opposite to our expectations are on the higher side. But sometimes wonders can happen and things can actually turn out to be more than what we had expected them to be.
People on the Internet had shared their experiences about how they were ready to face the disappointment, but rather they hit the jackpot. Scroll down to check these images, and don"t forget to tell us if you have had similar experiences in your life.
"I ordered this dress off AliExpress. It could have gone so wrong, but it turned out to be perfect for me."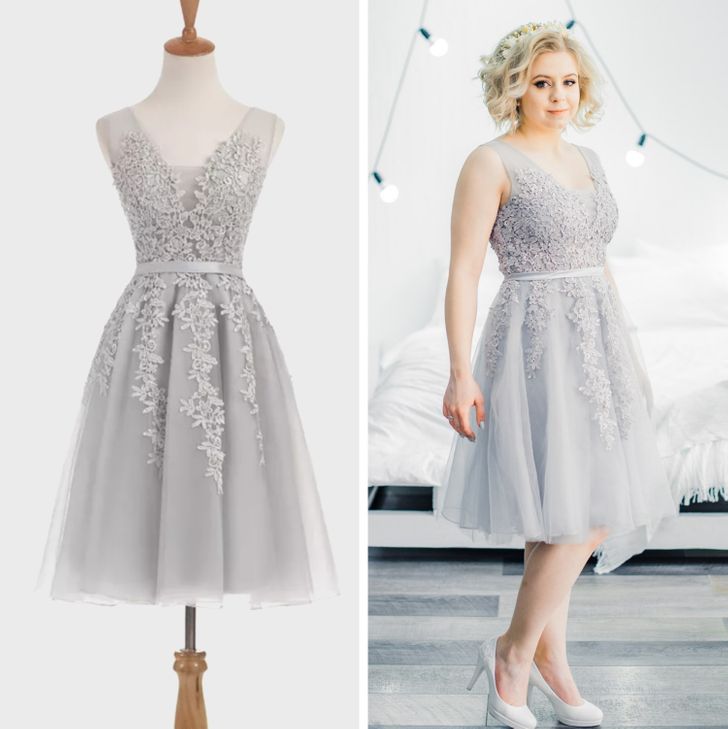 "This frozen pizza managed to seriously surprise me."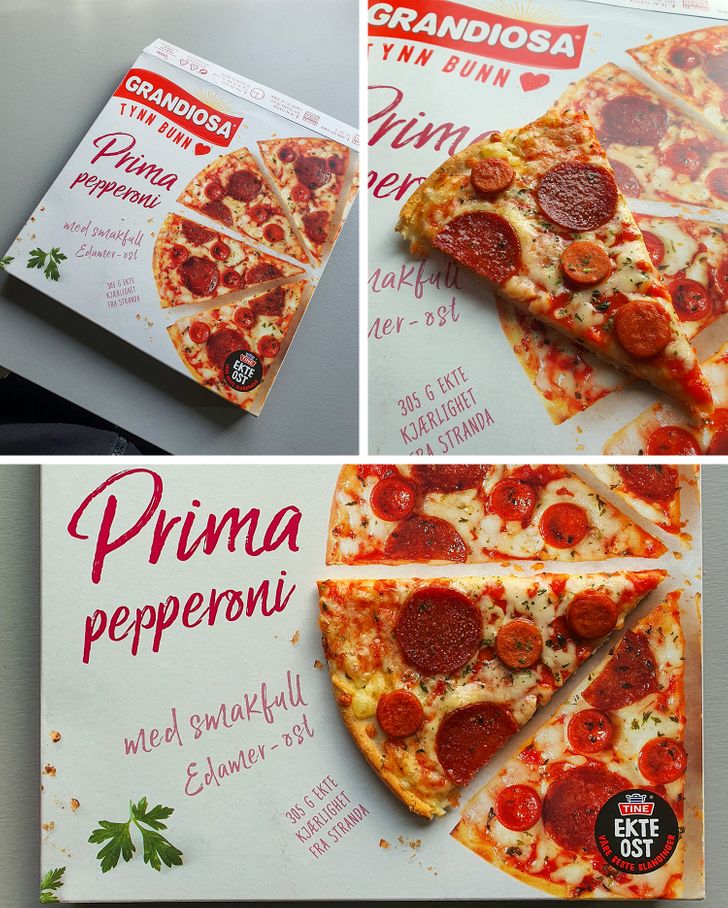 "I think it turned out pretty well!"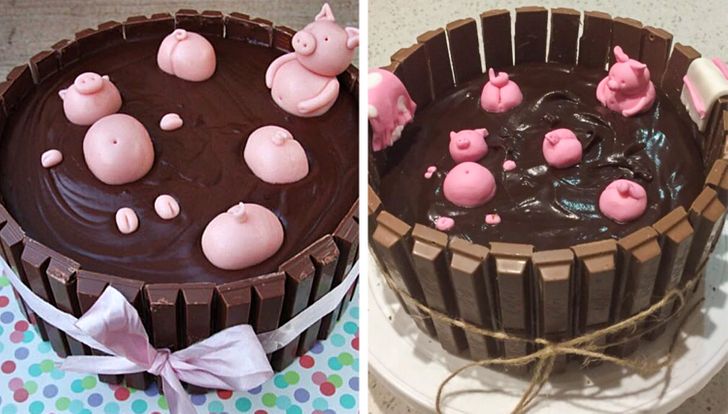 "An impressive cake from my mom!"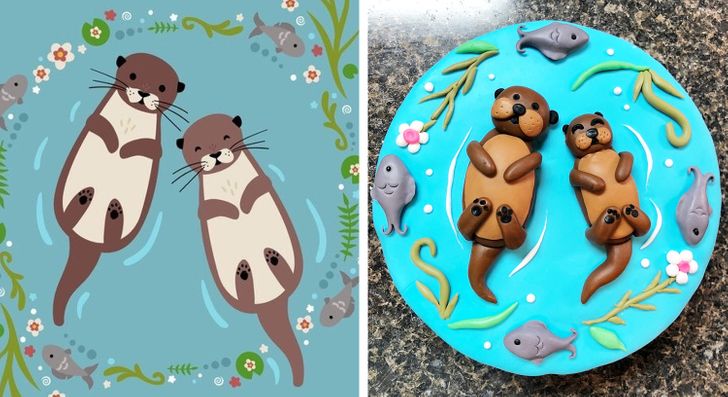 "I ordered a blanket with my dogs' photos from what I thought seemed like a sketchy website. They nailed it!"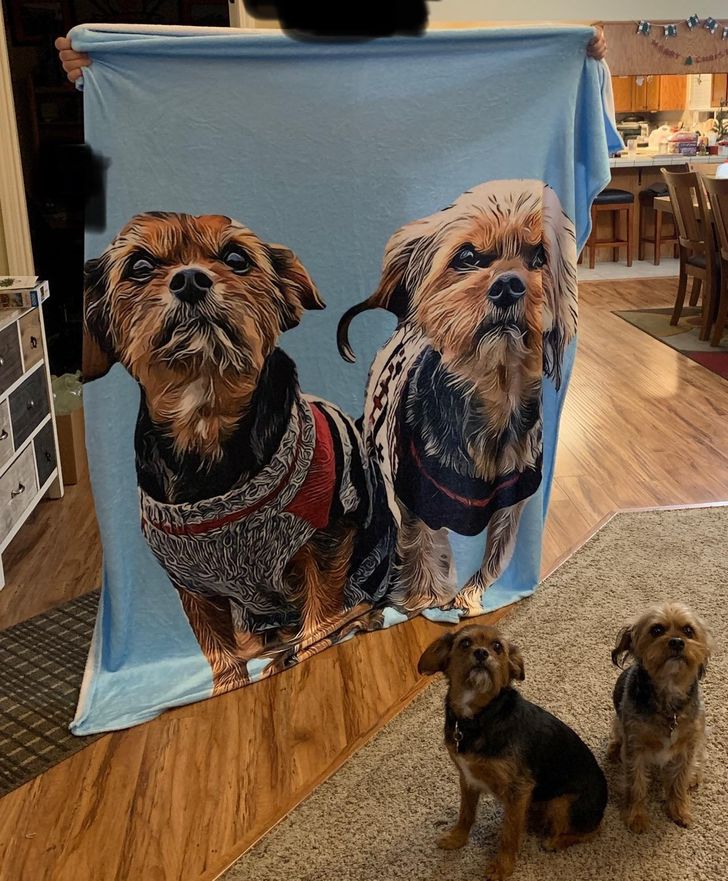 "We ordered a fire-truck cake for my son's birthday. It came out even better than we expected."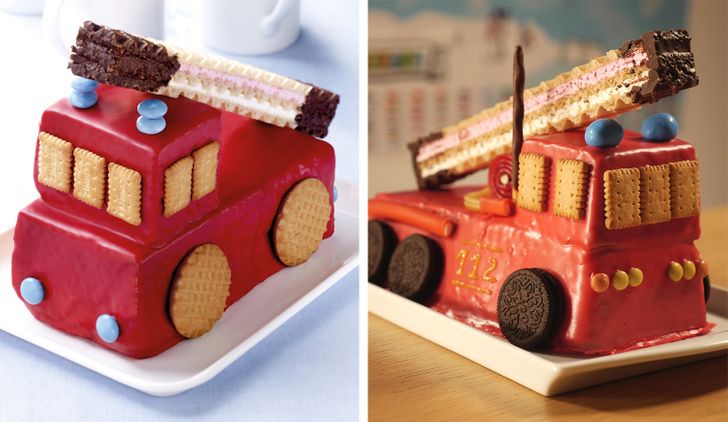 "I tried making the Momofuku cake."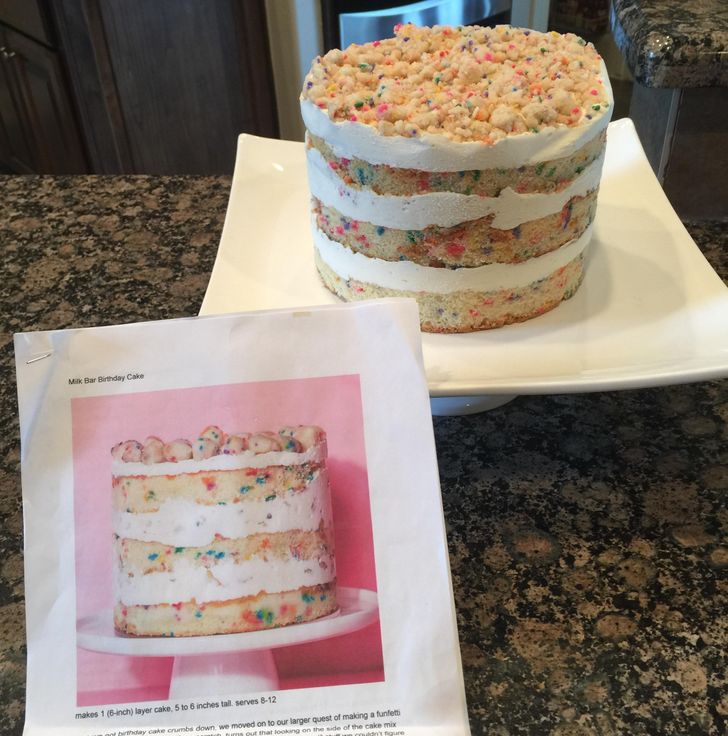 "The way we advertise our Jack-o-Lantern pizzas vs The way I like to make them for customers"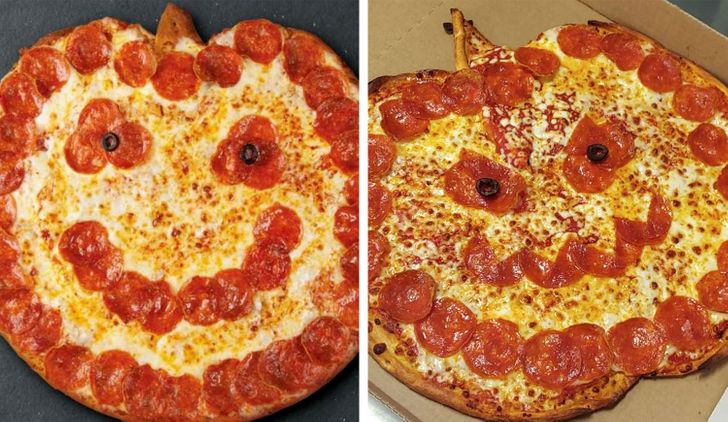 "I made a cake for my niece's 3rd birthday."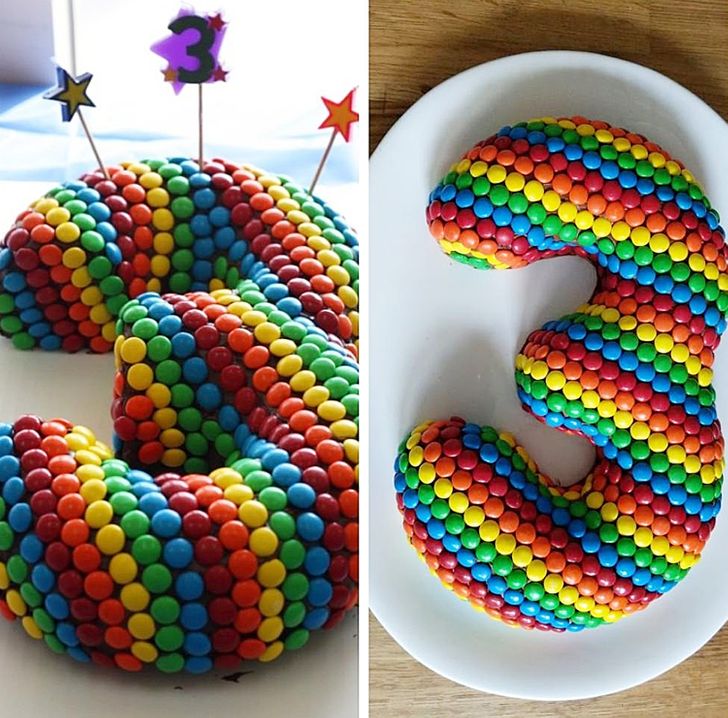 A morning jackpot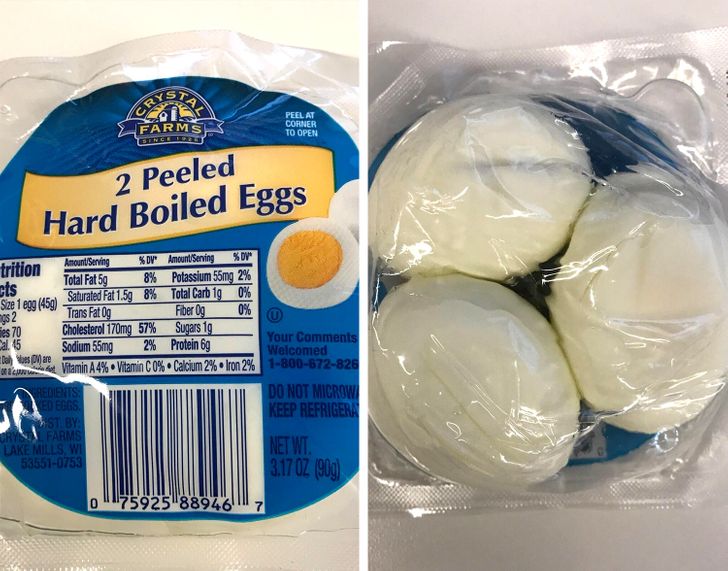 "My mom made an Elsa cake."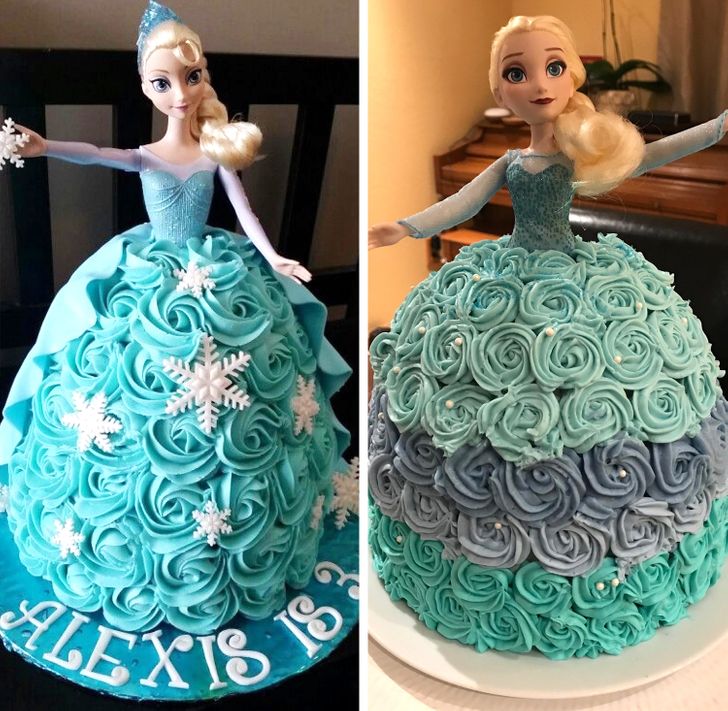 "I got this ice cream in Japan. It doesn't just look exactly the same as in the picture, it's also delicious."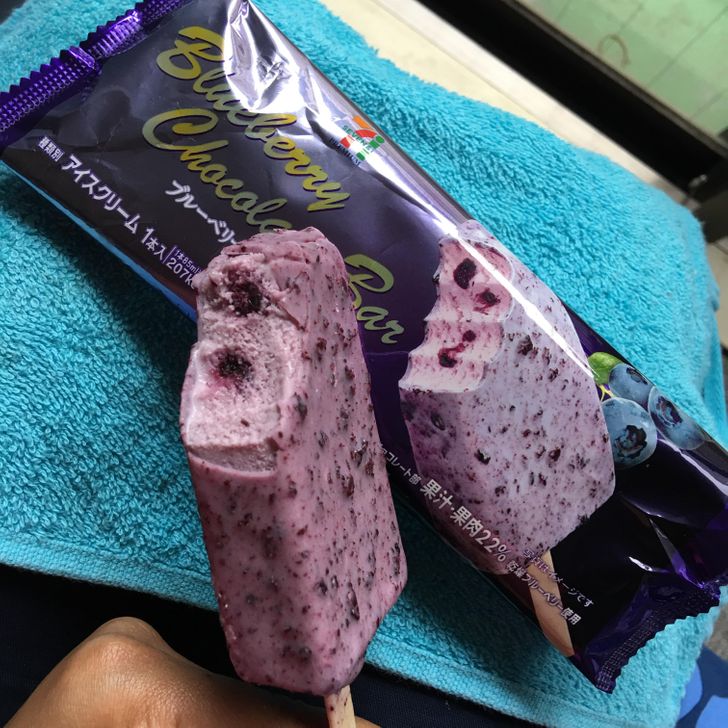 "My girlfriend's and my first attempt at making a cake from a sketch."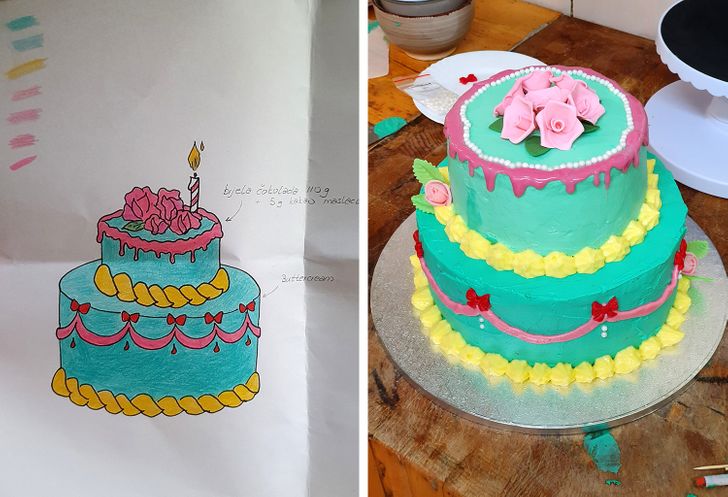 "My interpretation of a tattoo I wanted to get, and the final result created by the tattoo artist."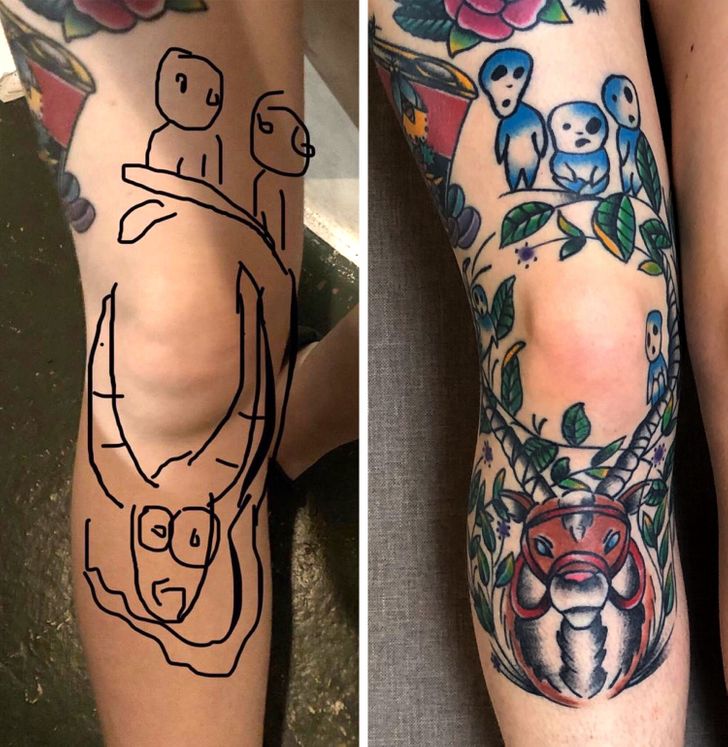 "My mom made this duck cake. It seems it turned out pretty well."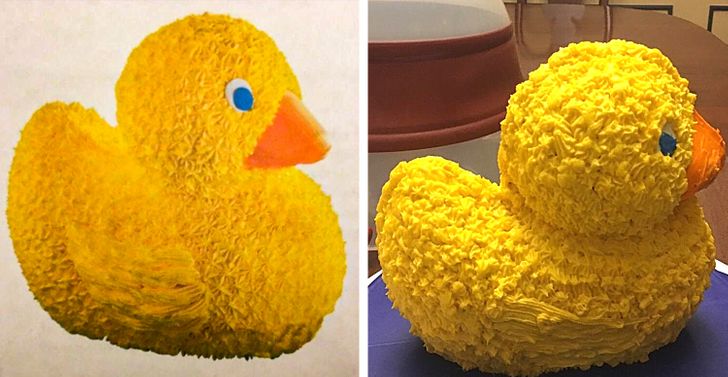 "I think we did a pretty decent job with my nephew's birthday cake."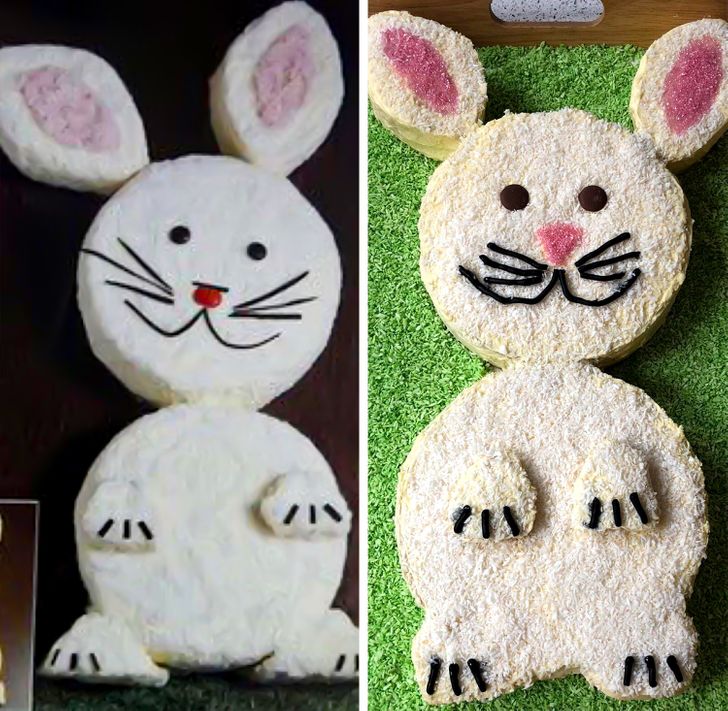 "My attempt is on the right."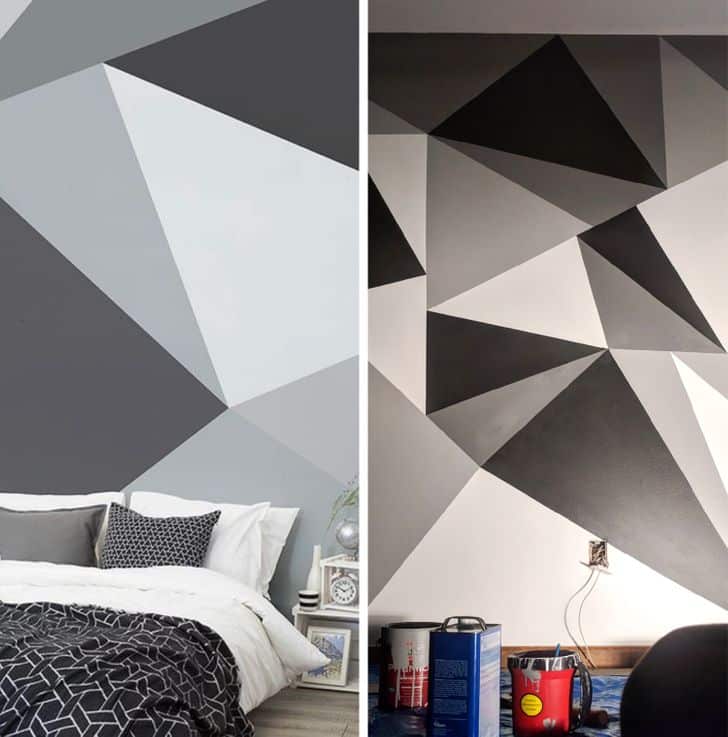 "I think my wife did it very well."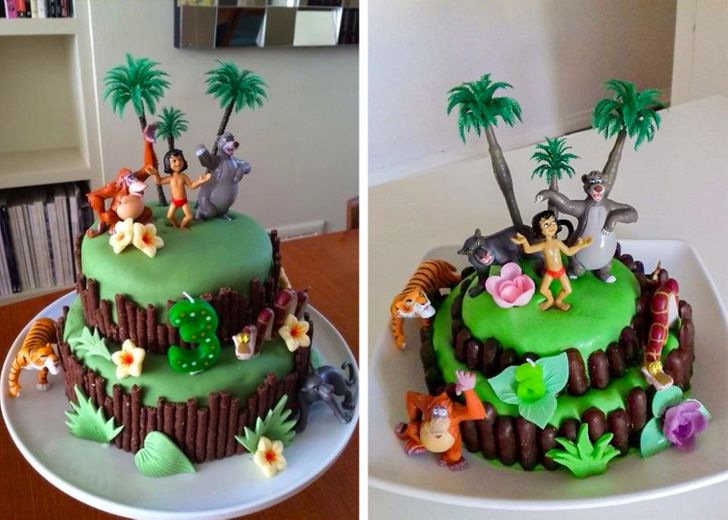 "I recreated a wreath I found on the internet."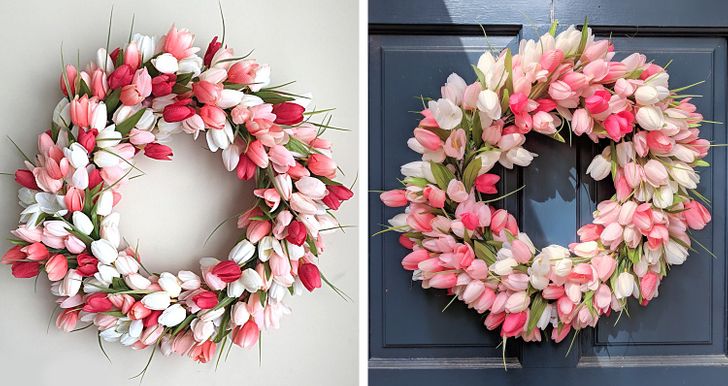 "My daughter drew a cake she wanted for her 8th birthday. I tried to make her idea come to life."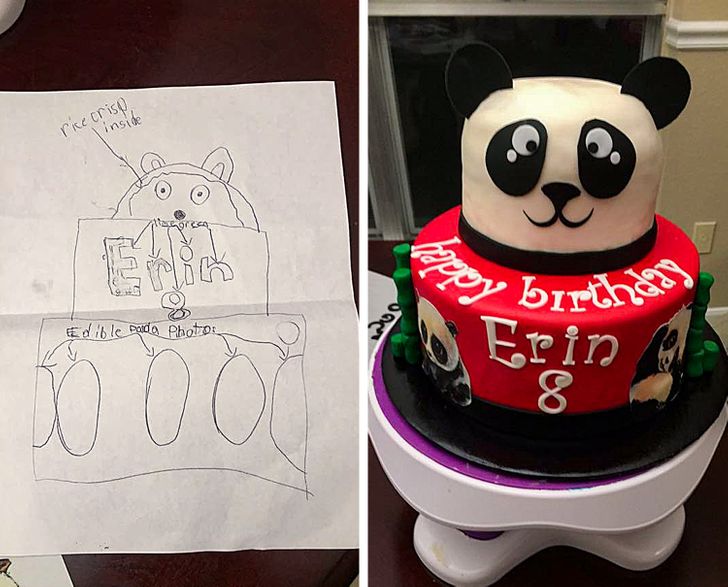 This is ice cream!