Let us tell you a story. A long long time ago, dogs were not allowed to travel in cabins because they were believed to cause problems. And the sad part- we had to let our furry friends go into the freezing cardo hold where they were not at all comfortable while we would sit in cozy cabins. Fast forward to 2020, now we can travel with our furry friends in style. Yay!
Now, pets are allowed in the cabin and you can find them wandering down the aisle or curled up on a seat. But to do this, you have to go through a lot of processes and get your pet verified as a service animal or emotional support. In case, if you have never seen a pet on the flight, don't worry because we have compiled some cute pictures of them on the plane.
Warning: Not all of these pets are dogs and some might surprise you. So get ready!
1.
2.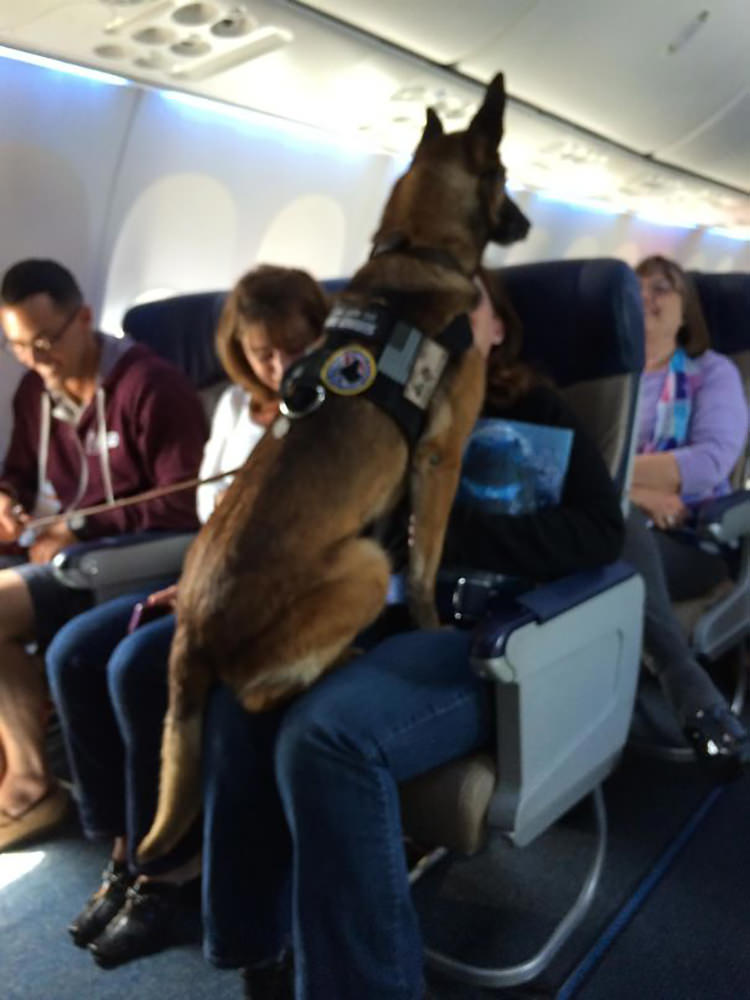 3.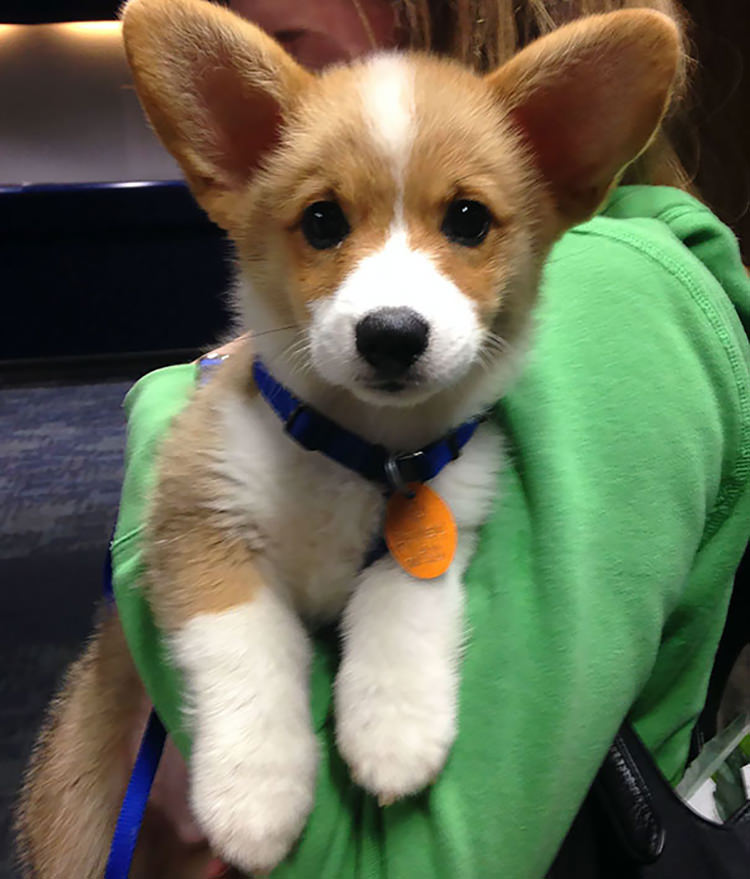 4.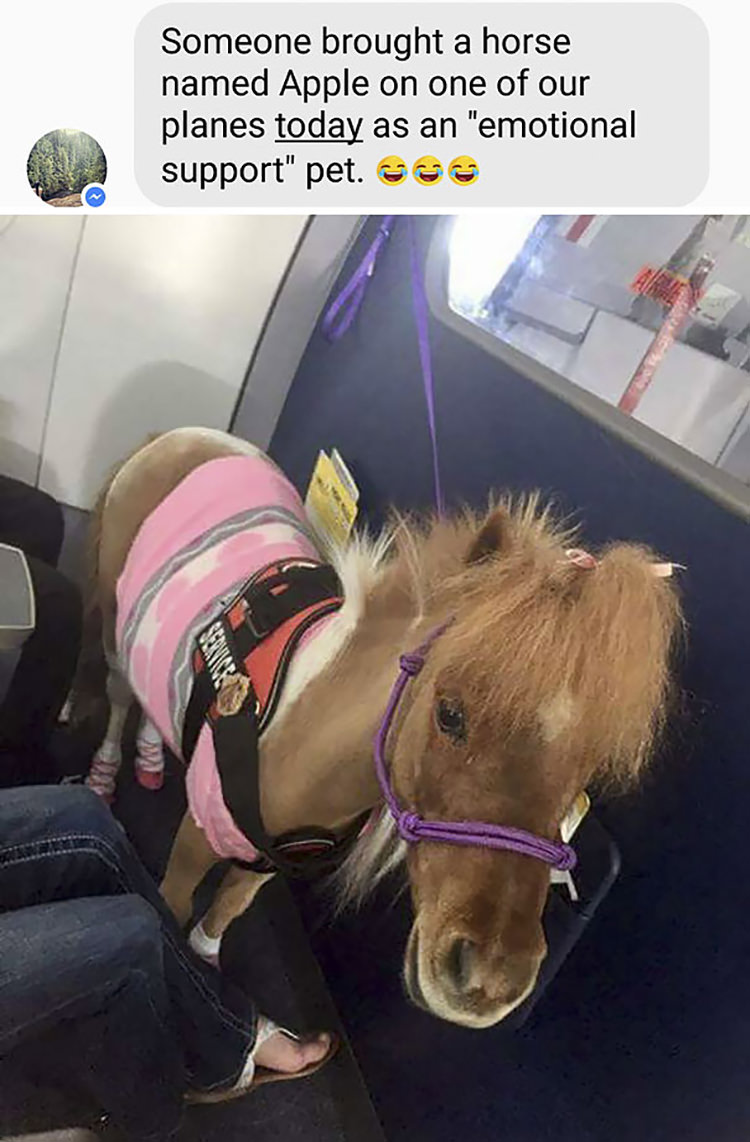 5.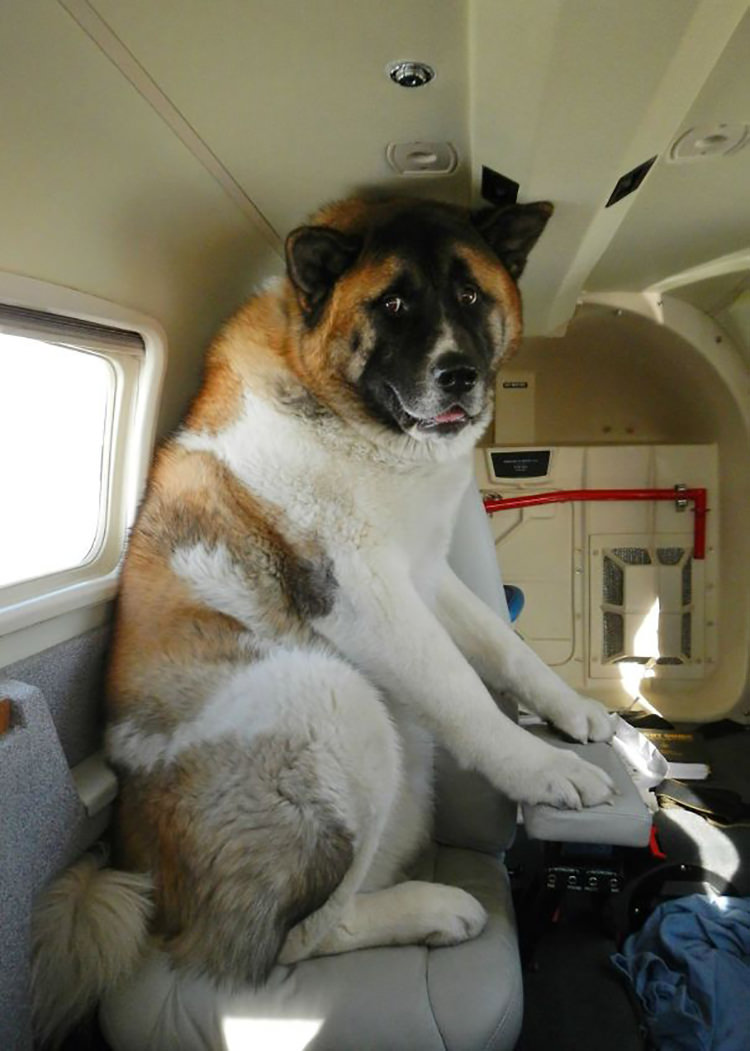 6.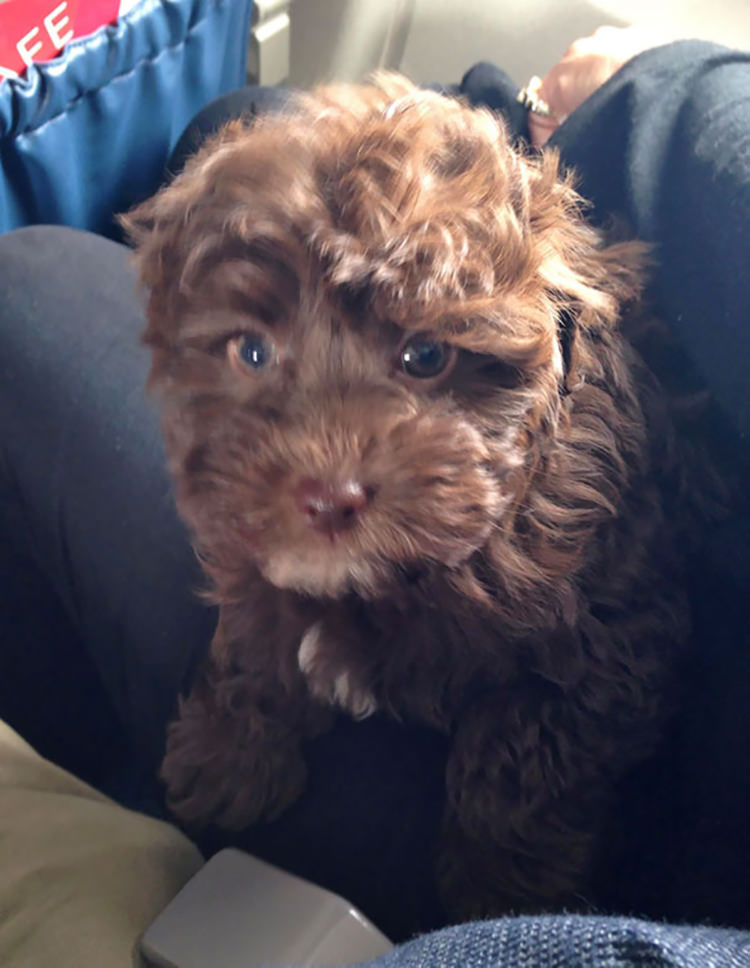 7.
8.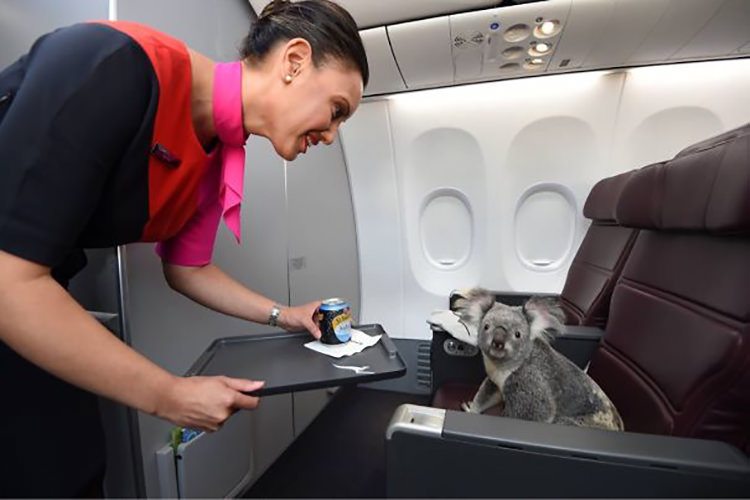 9.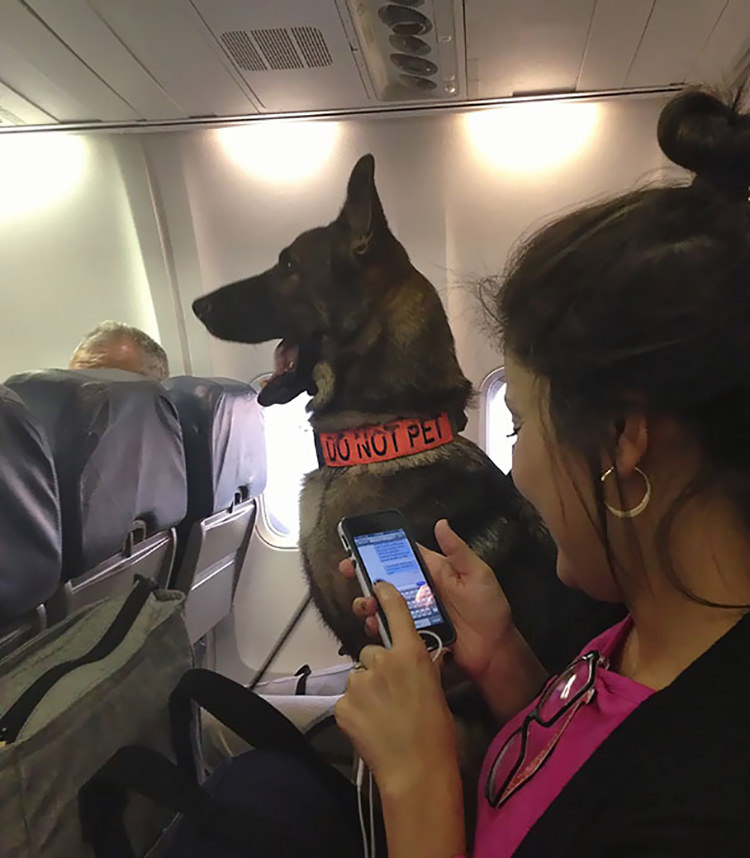 10.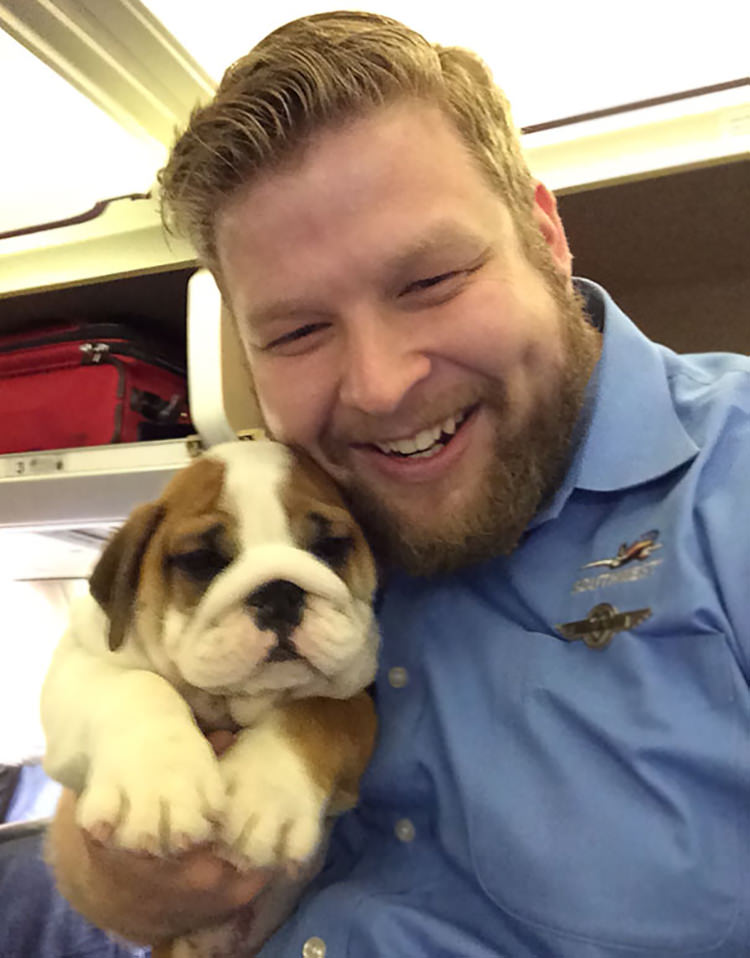 11.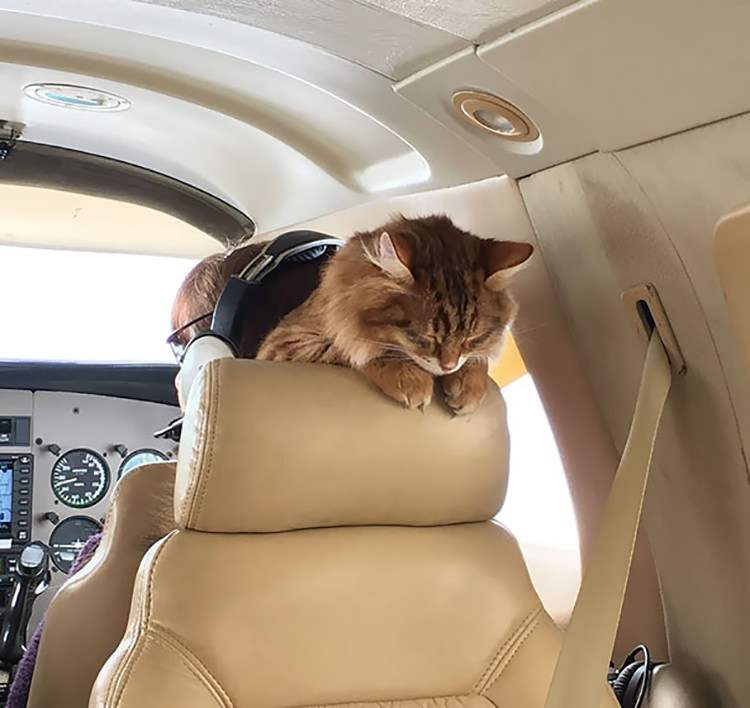 12.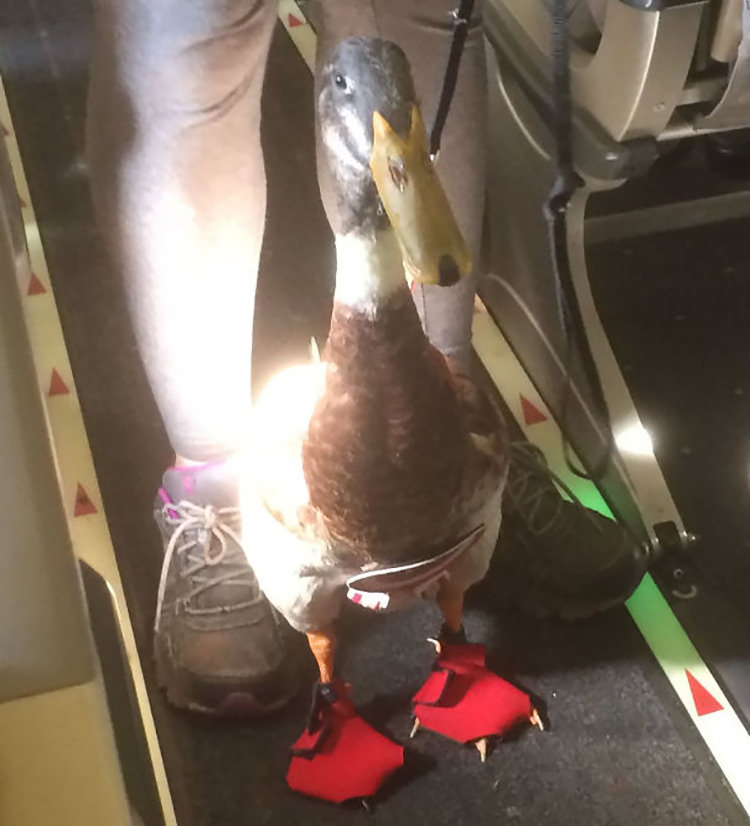 13.
14.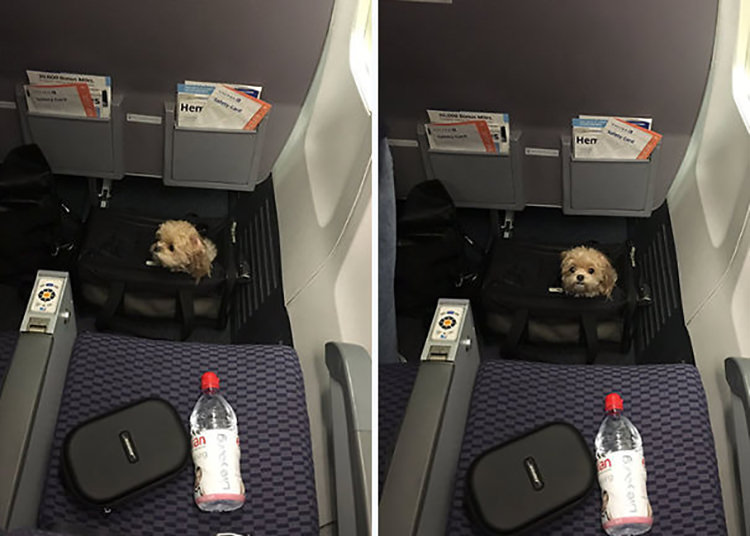 15.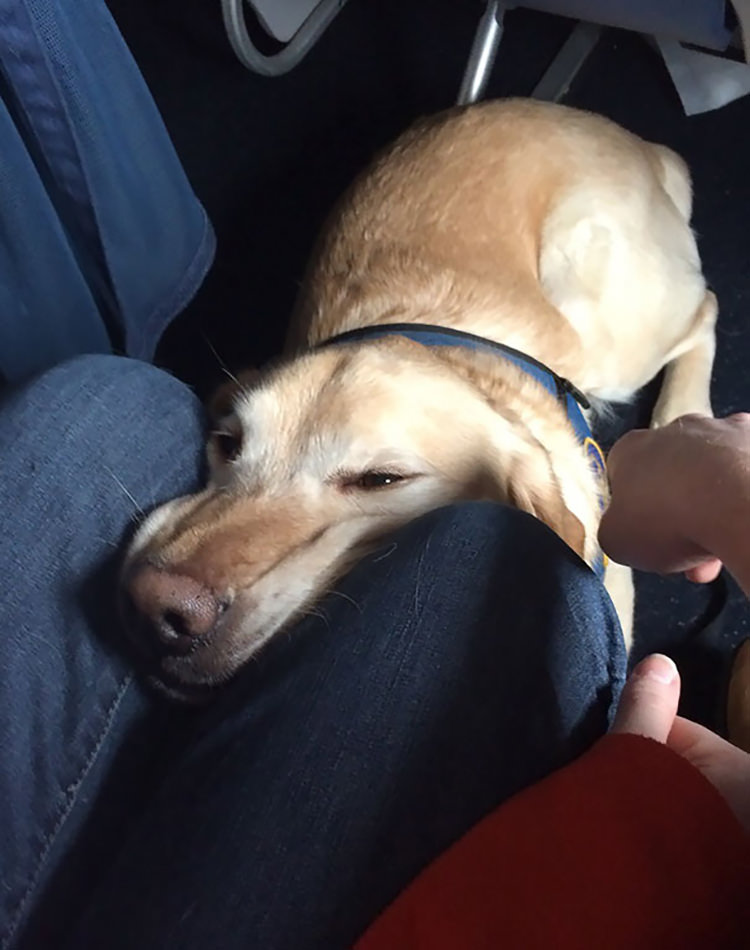 We know these pictures might have brought a smile on your face. If you also have any such picture where you are sharing a flight with your lovely pet, don't forget to share it with us in the comments section.