Siberian cats look like fluffy bears and we are totally in love with them. They also age very slowly and are self-sufficient.
Scroll down to see 15 glorious pics of fluffy farm cats.
Two fluffy boys in the snow.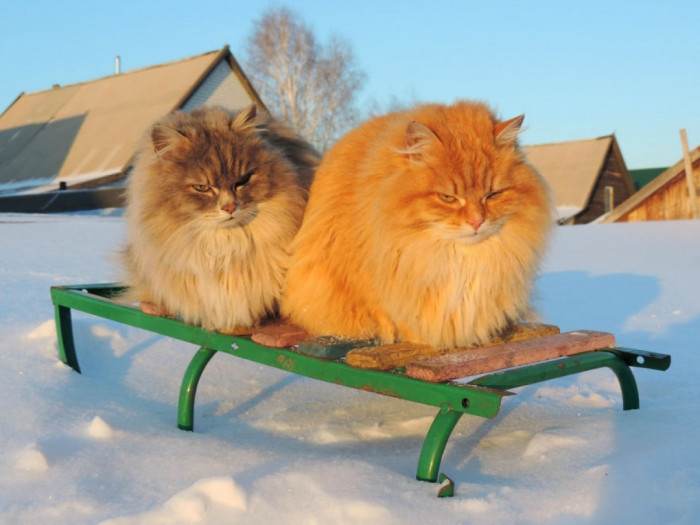 It's cleaning time.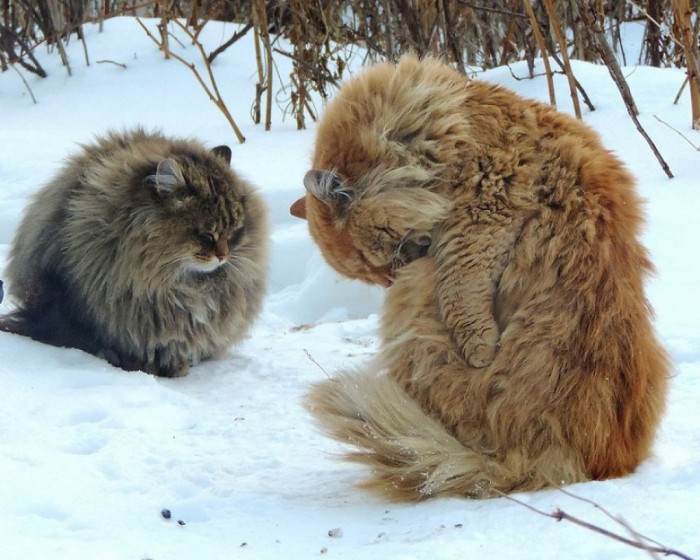 The gang is chilling.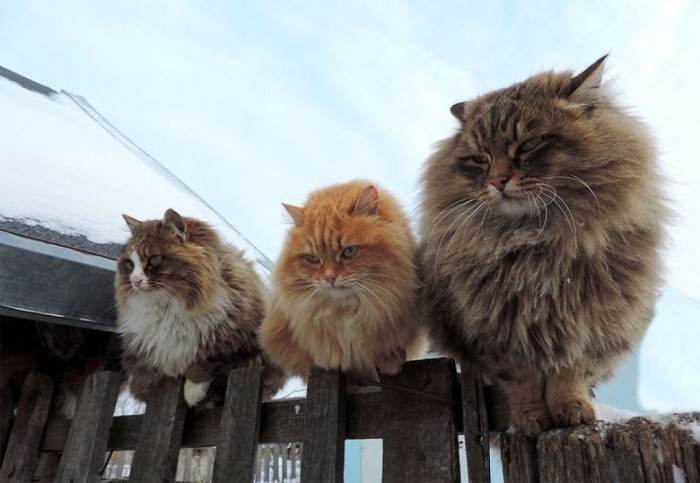 Snow crown for this precious kitty.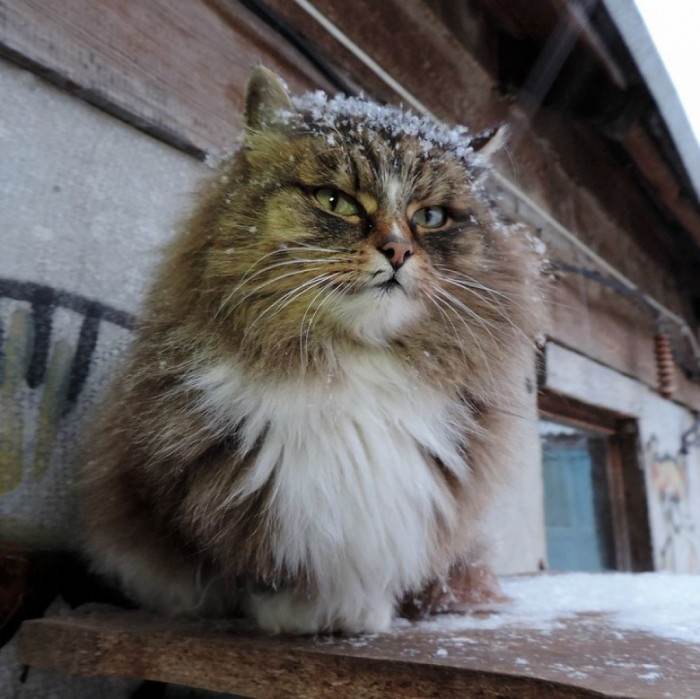 "I'm watching you."
A gathering.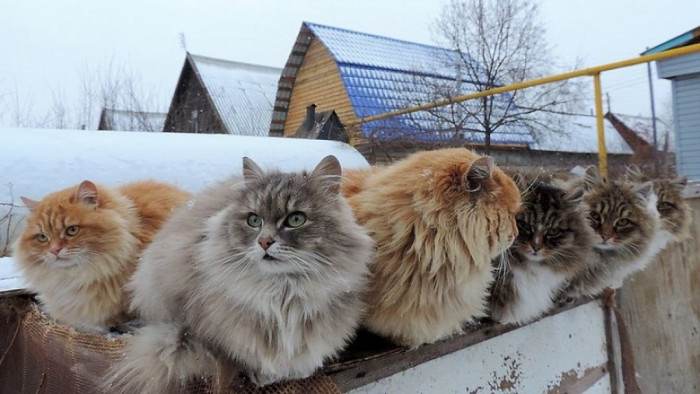 Such a fluffy baby.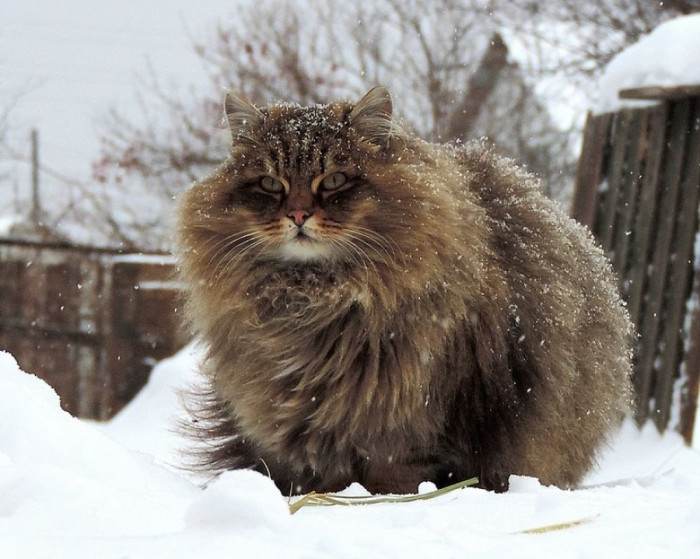 Climbing up the ladder.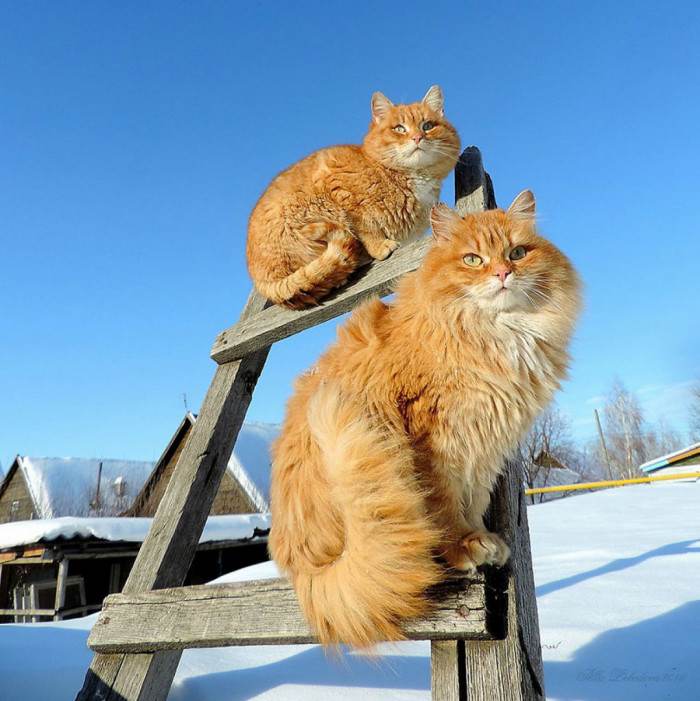 These are some nice fluffy CCTV cameras.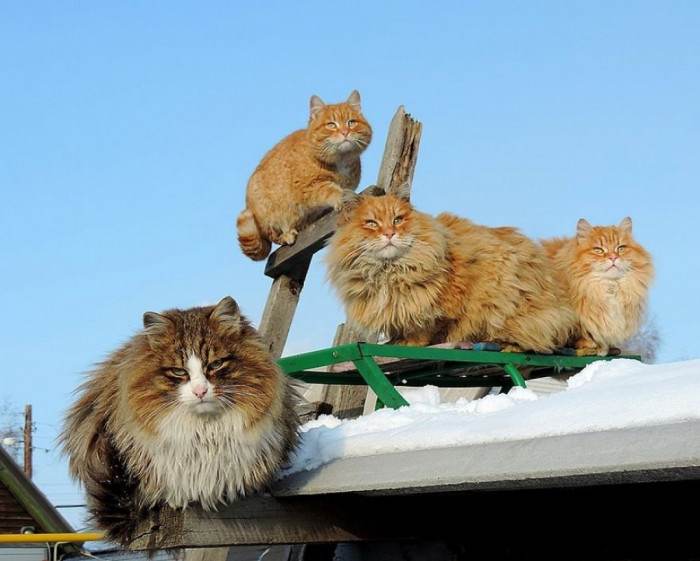 The hunting party.
It's fight time.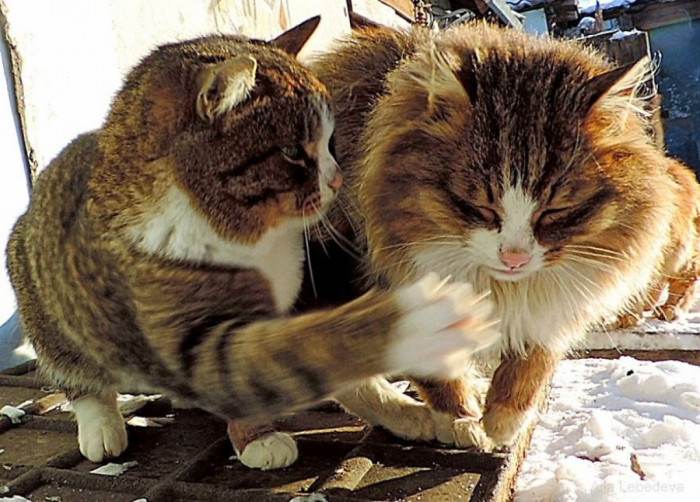 These are some weird birds.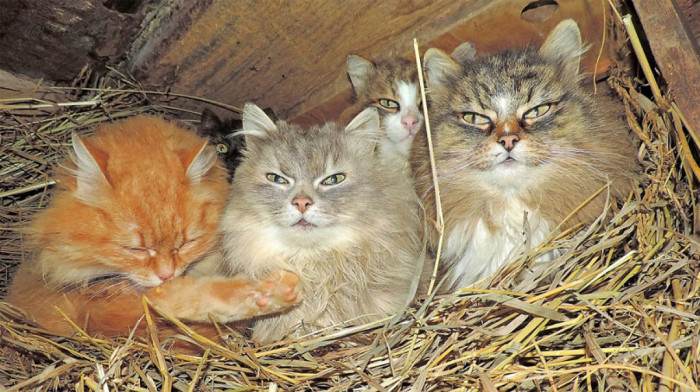 Such a fluffy owl… oh wait.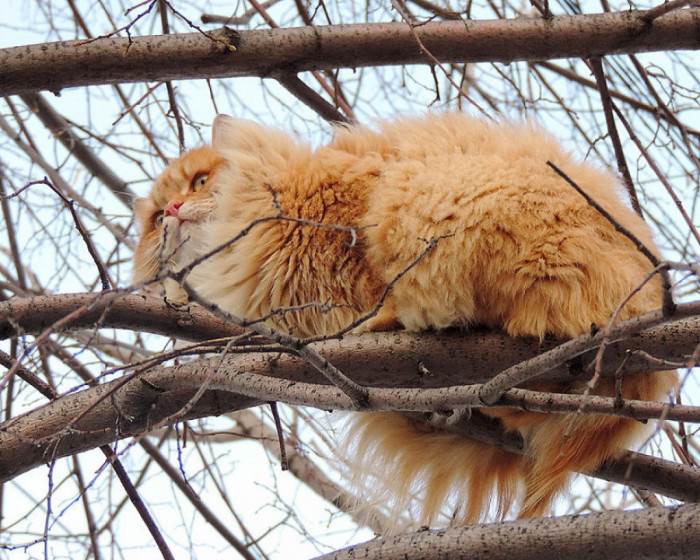 Santa's got some fluffs to drop.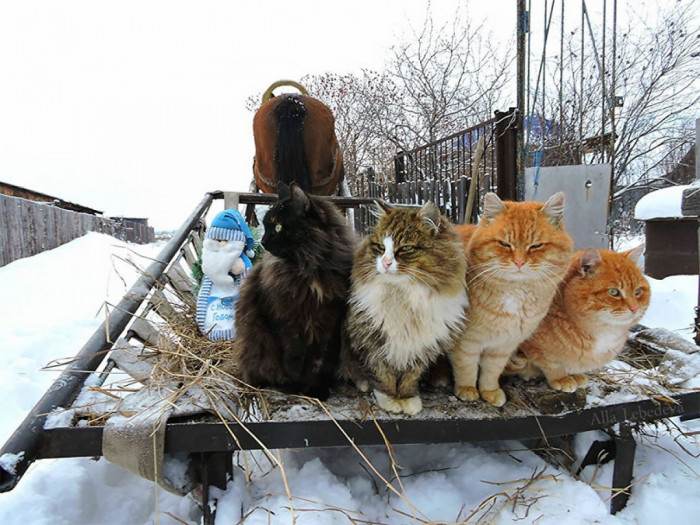 Is that a statue?