2020 is not like any other year. A lot of things have been going on and the world needs a break from all these. Memes give us a way to escape from all these chaos.Here is a collection of 20 funny pics and memes which will blow your mind.
Some of them are witty and some maybe  scary, but all of these are ought to cheer you up. So sit back and enjoy!
Crocodile in a dog park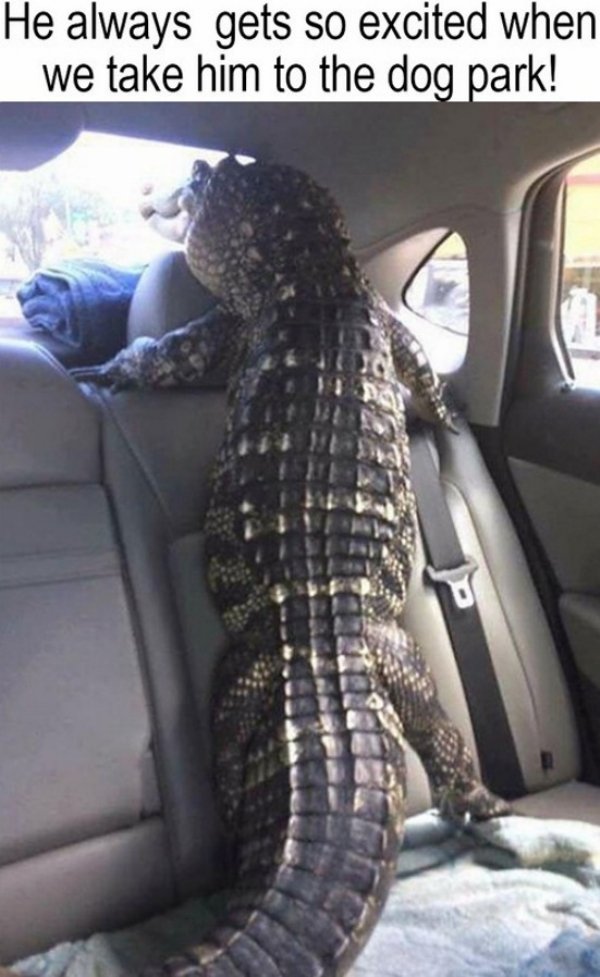 He-man and Skeletor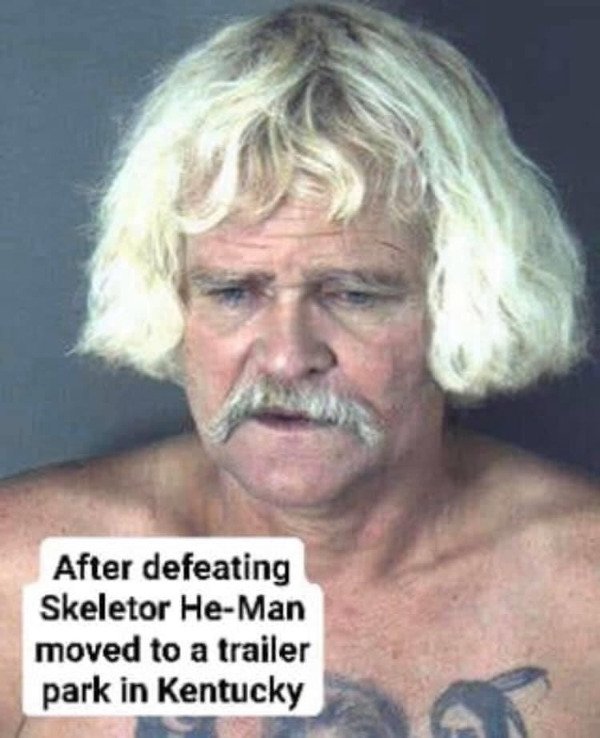 Blessed Pope PS5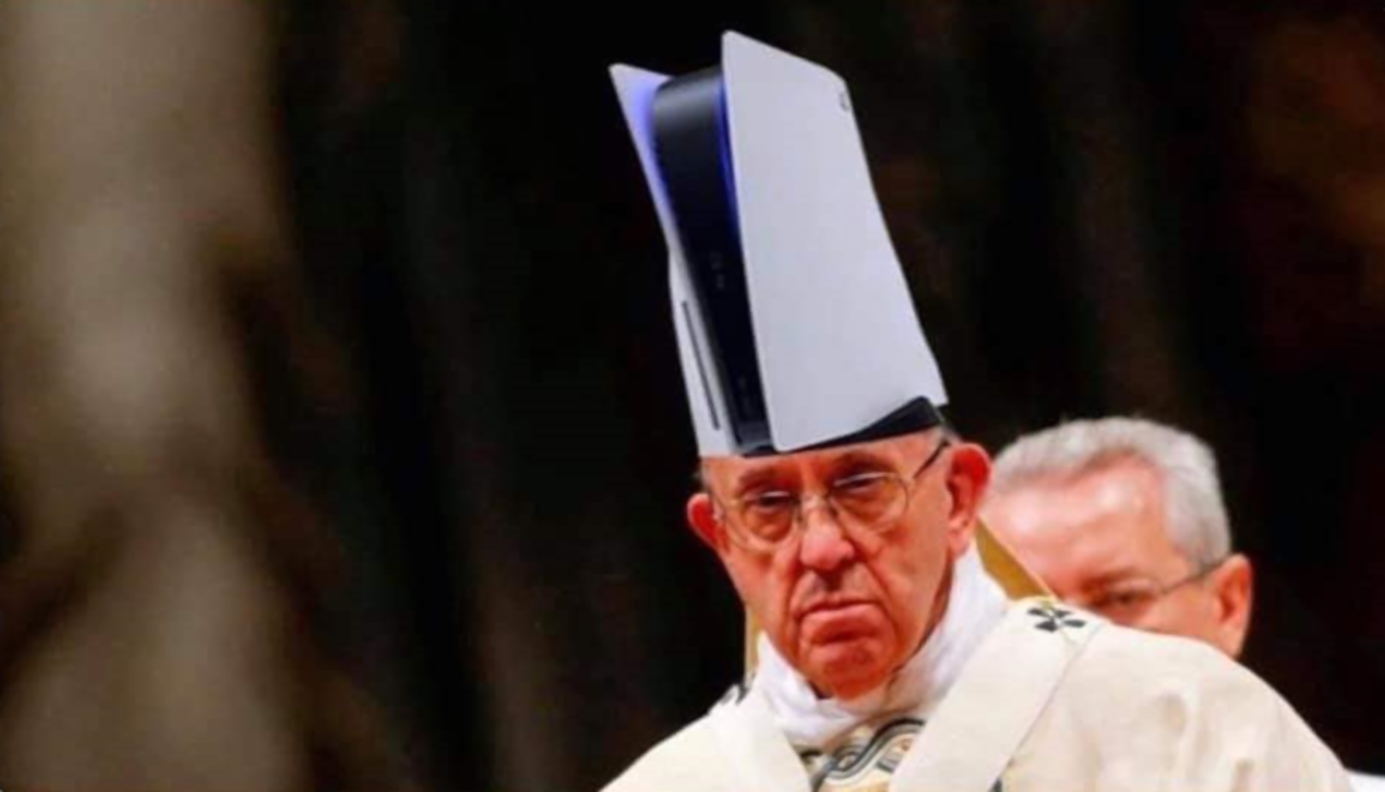 I promise I will start my diet from tomorrow. I promise.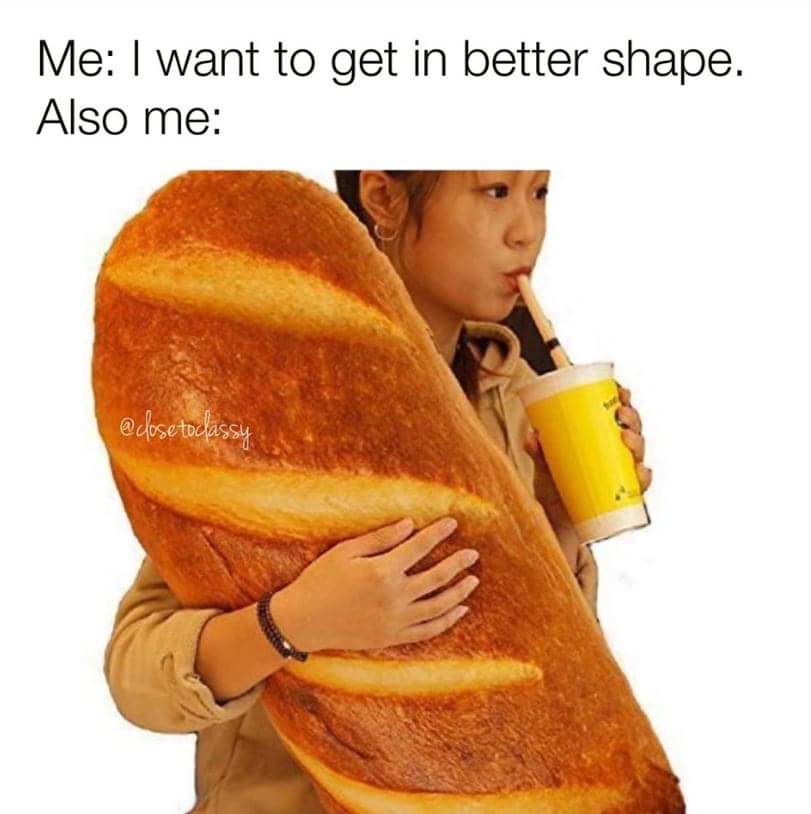 2020 is cursed isn't it?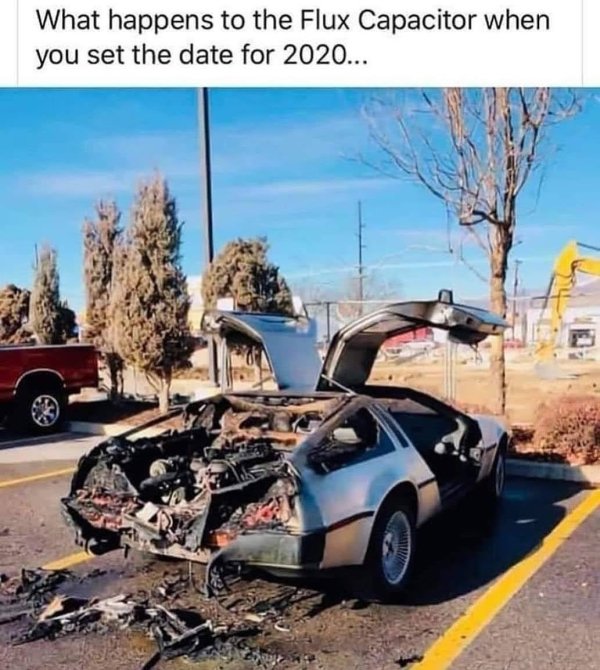 My Plans for 2020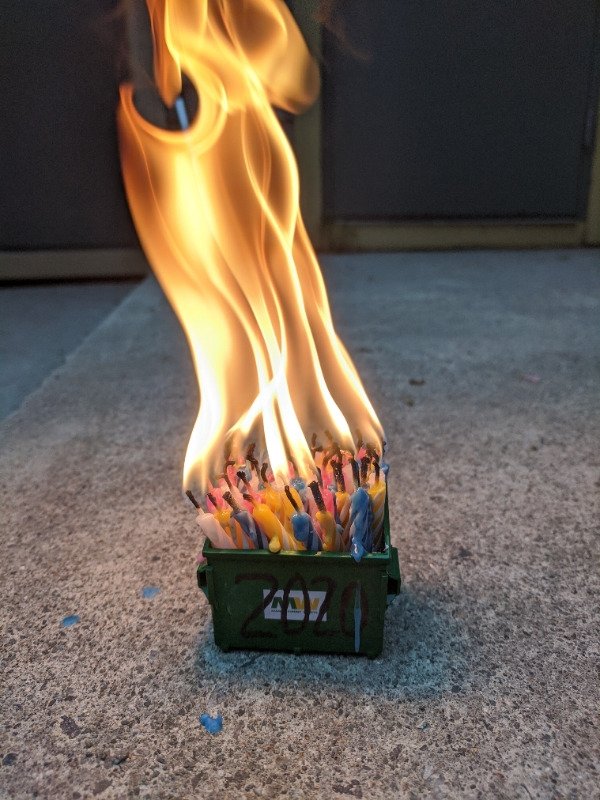 Witch, Please!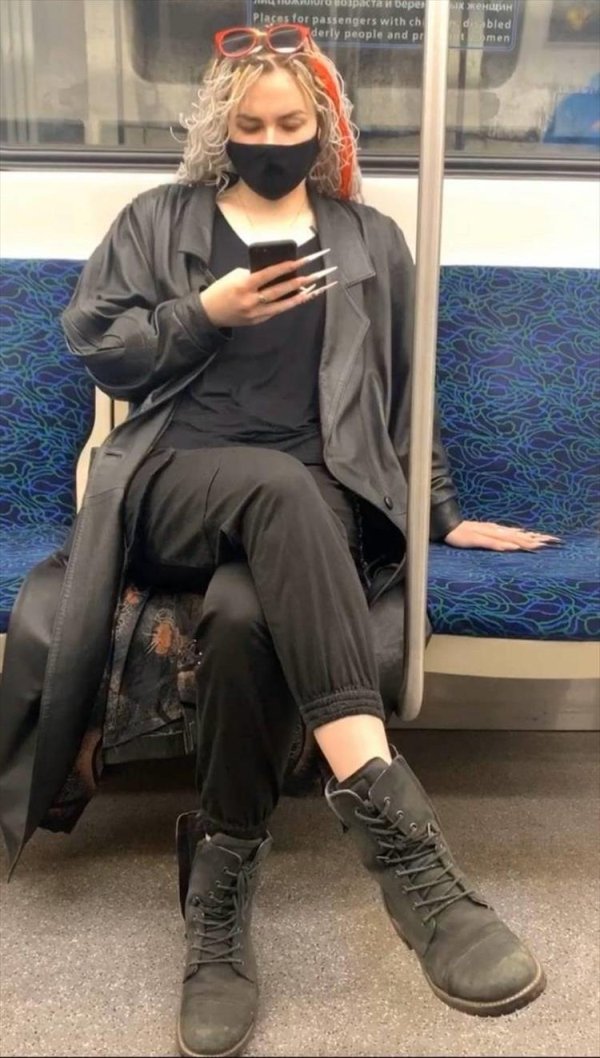 So Harry loses the fight then?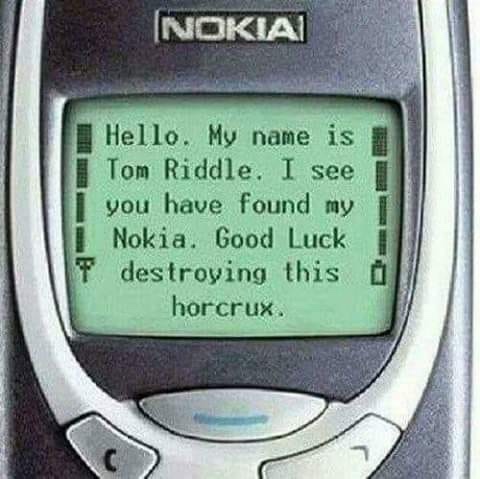 A human chameleon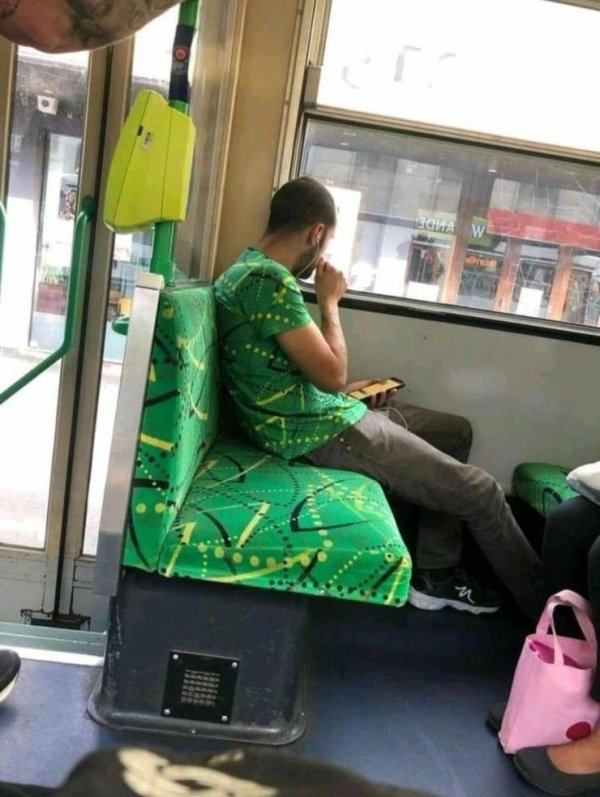 At least I tried!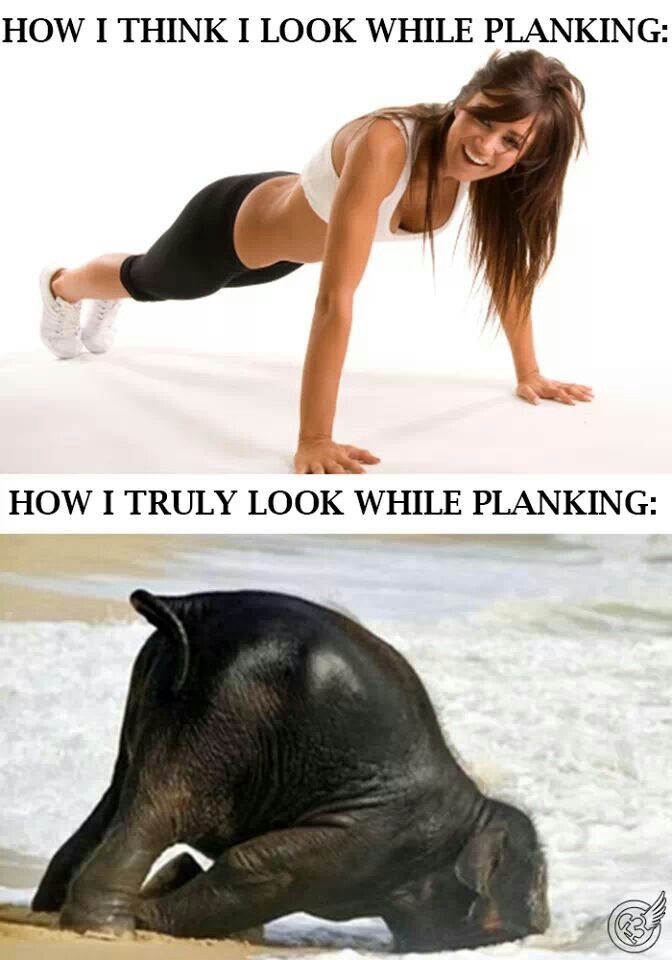 Believe me, it does.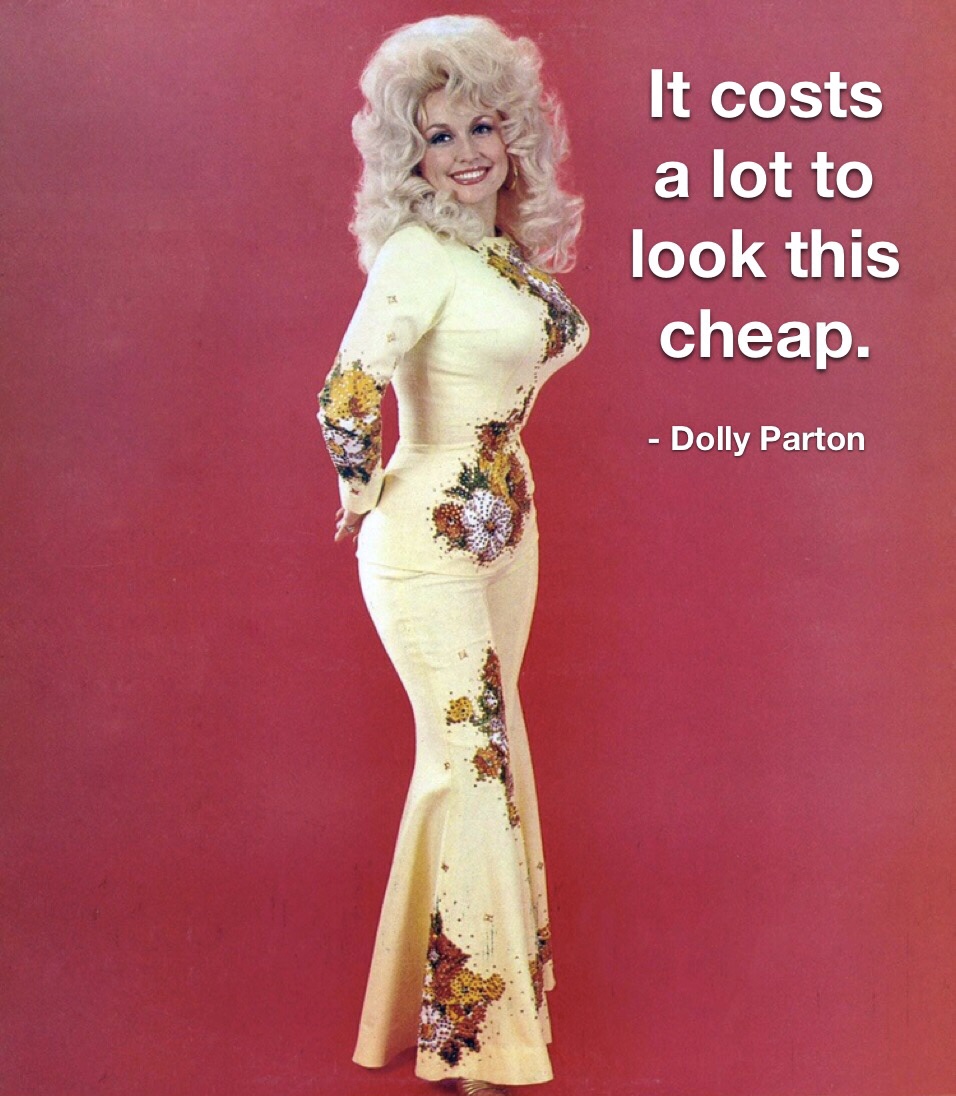 Finally!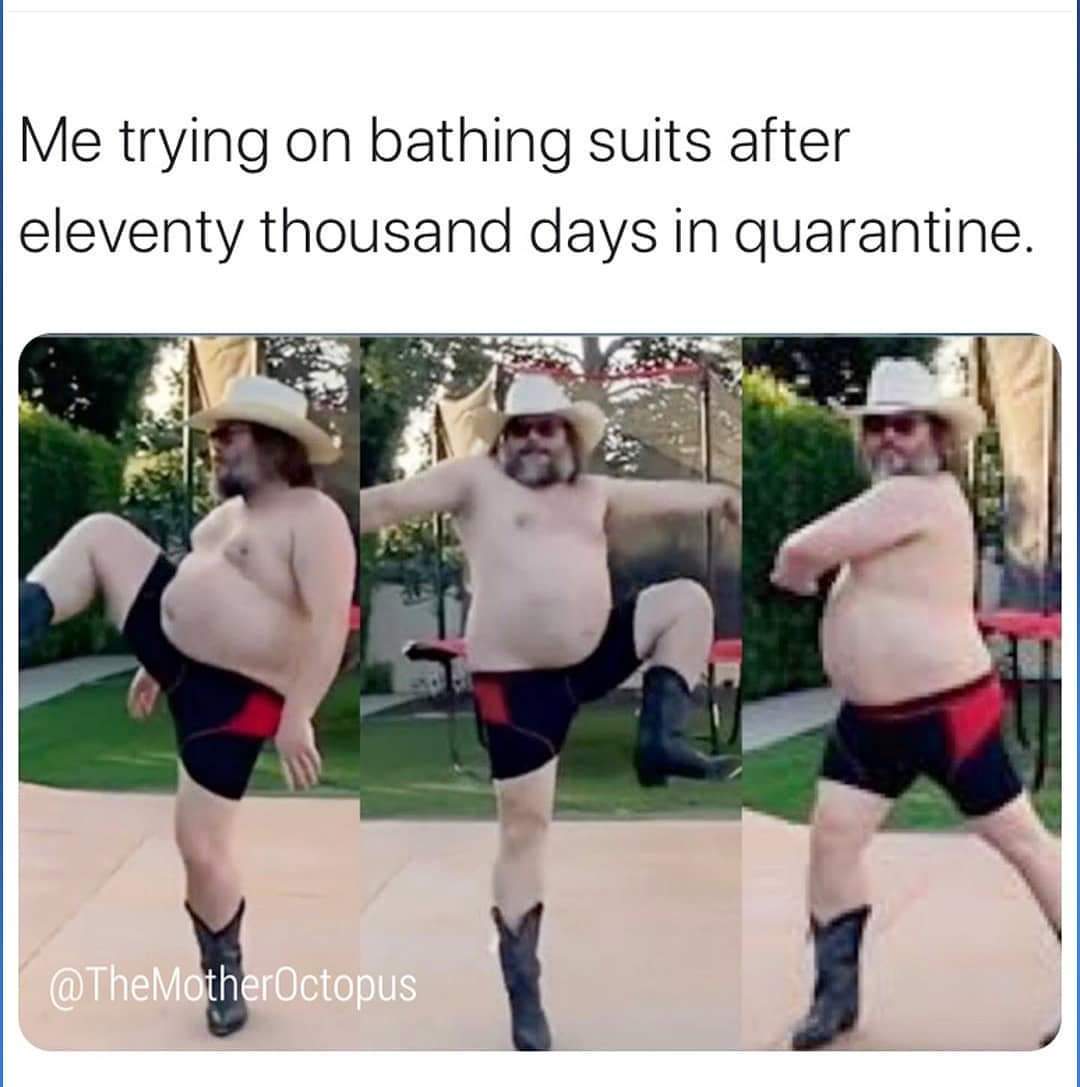 Not so cute now,huh?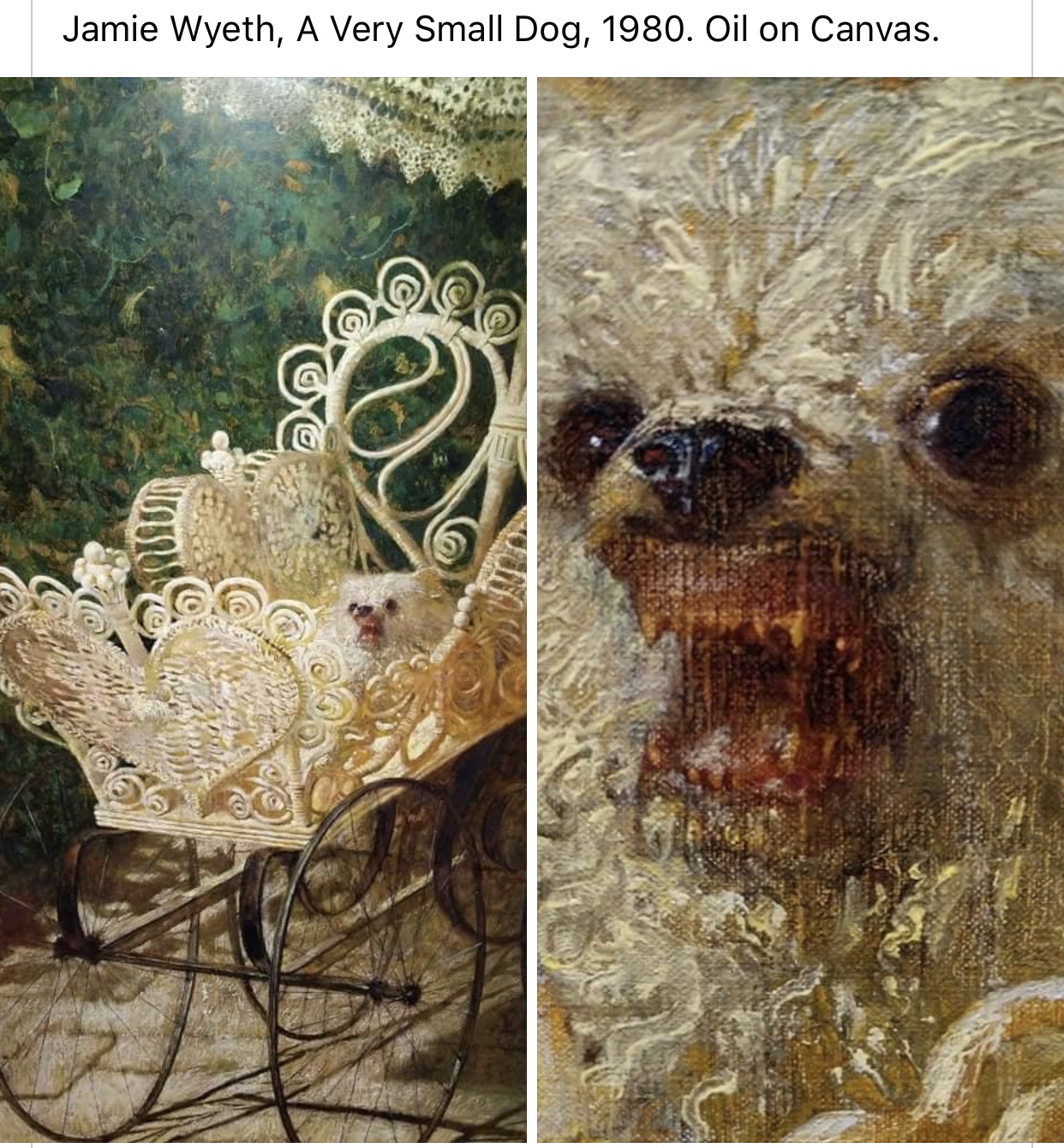 Metallica x One Direction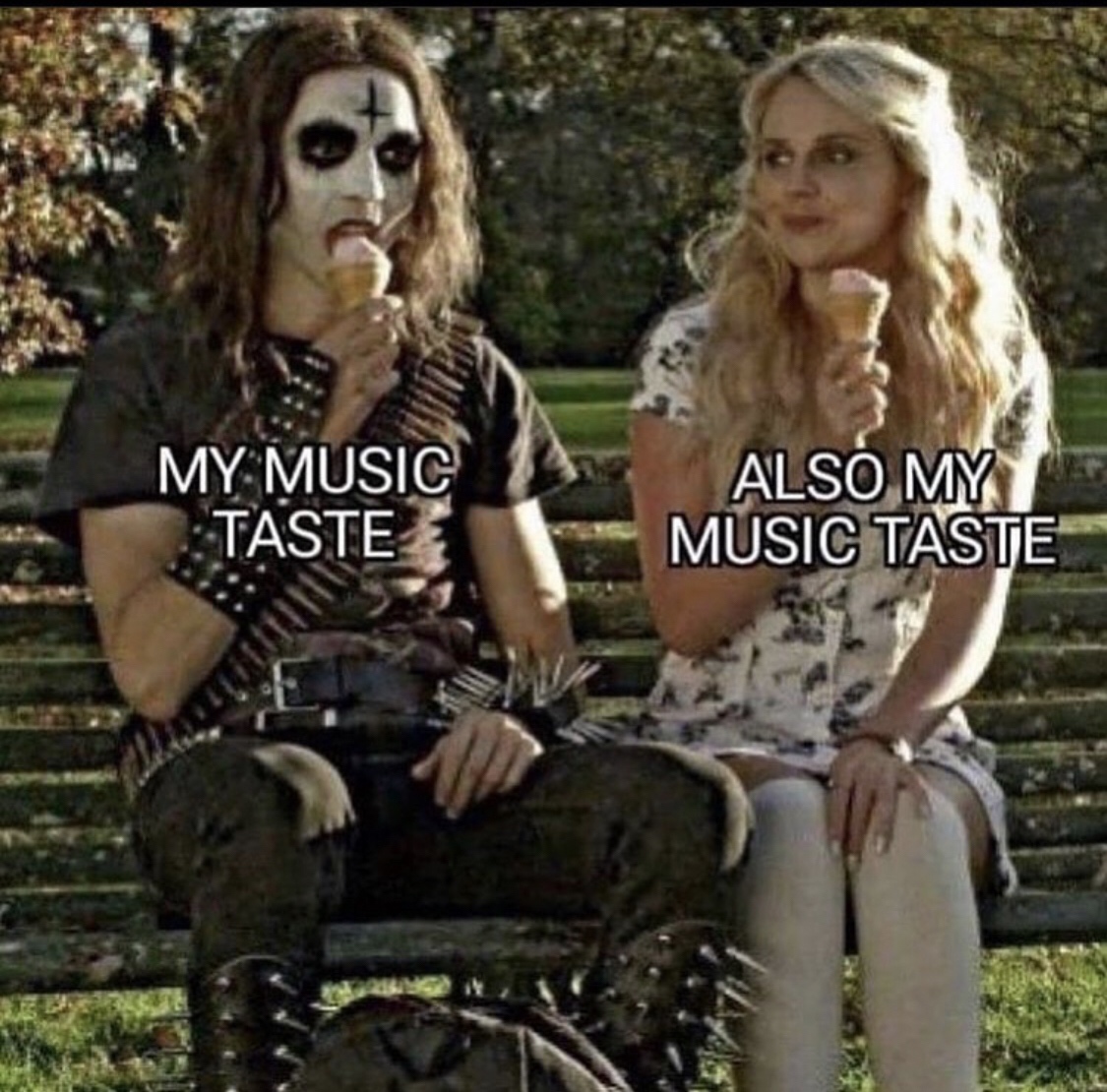 Happiness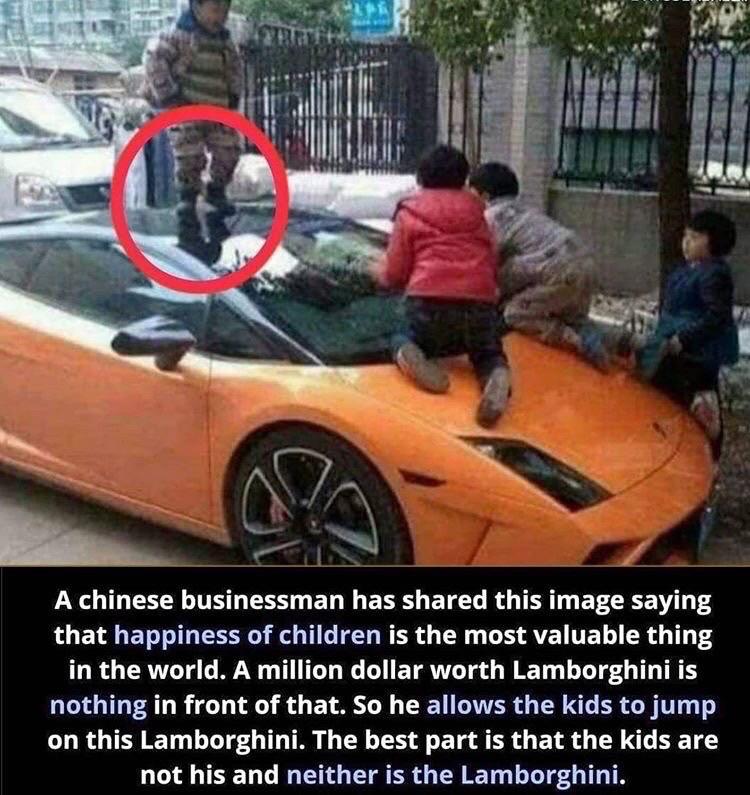 Another PS5 meme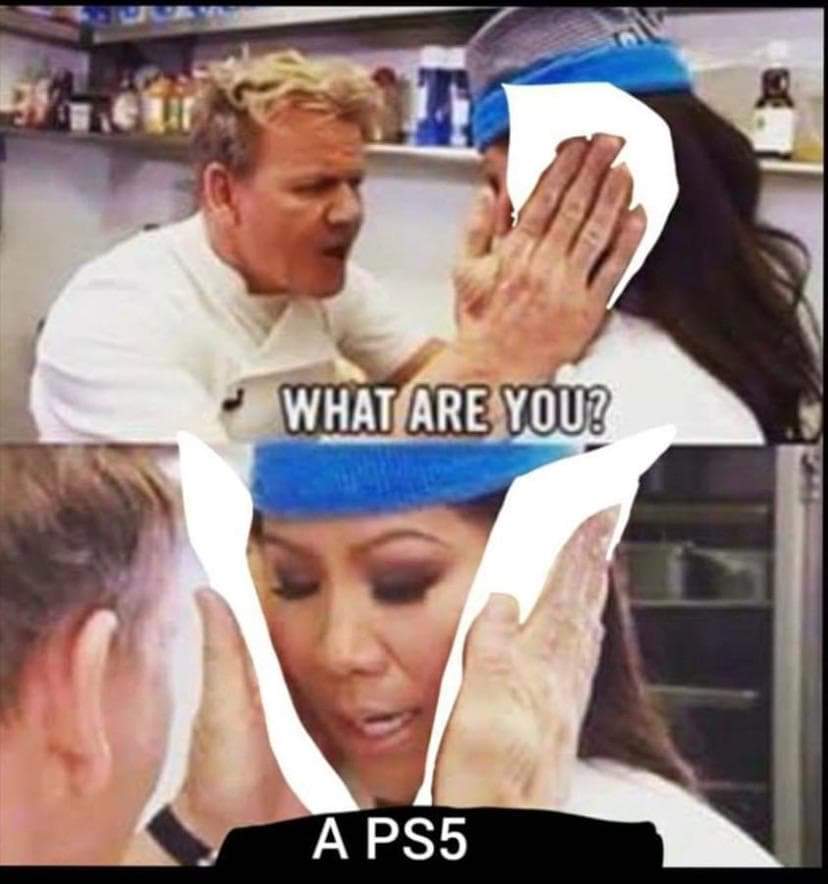 Who would have thought?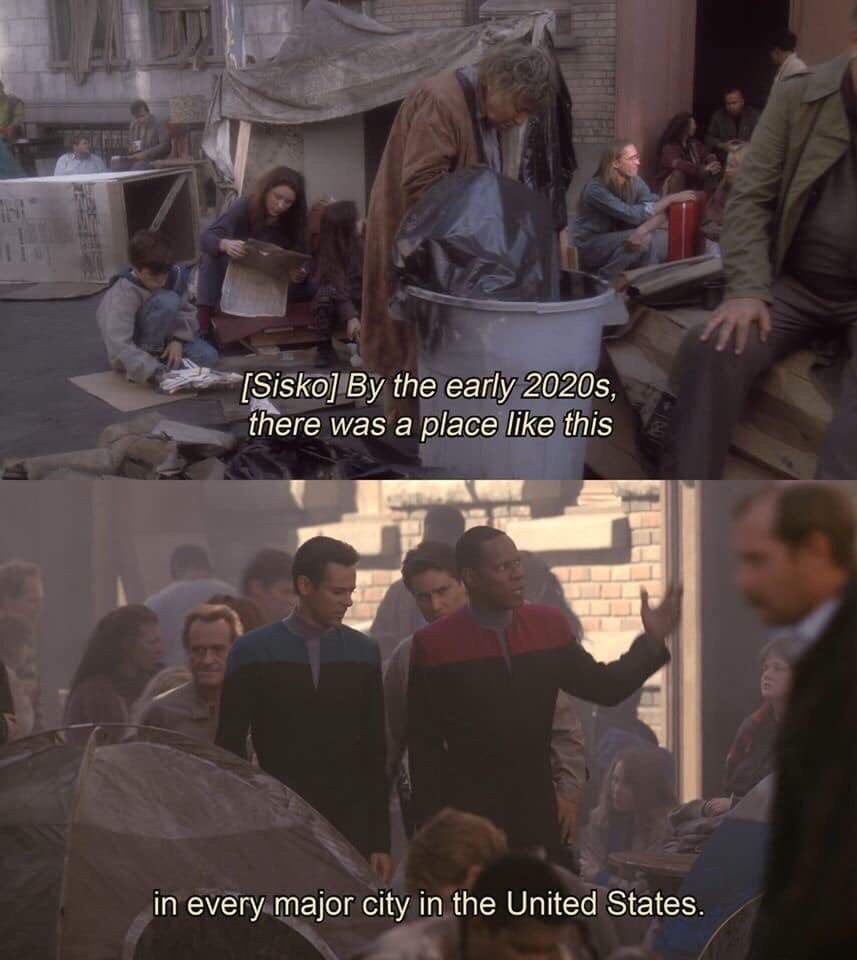 I am Eternal!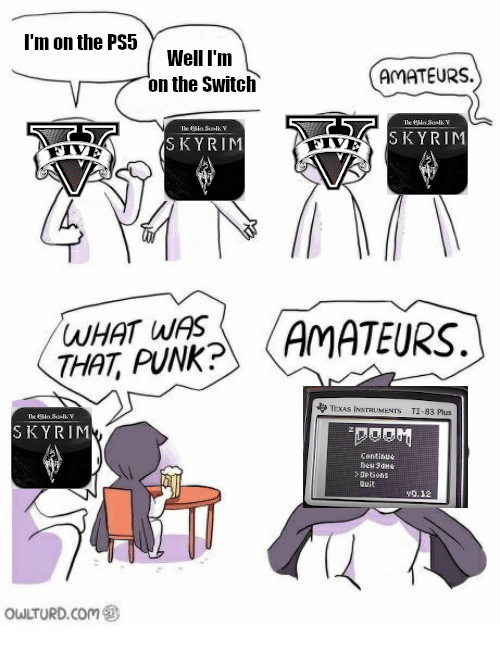 Shadows never made more sense