Snapchat is a fun sharing app and a faster way for spreading pictures. We have brought you a compilation of funny dog Snapchats to amuse you with their hilarious acts. Guaranteed to make you burst out laughing!
Dogs are the best companions humans have besides them. The bond between the pet owners and their dogs is very special and is shared for centuries.
Dogs can easily relate to their owners and have the capability to build an emotional bond for years. These compiled pictures for you will definitely lift your mood for the rest of the day.
Many dog owners have captured their dogs' funny acts in perfect timing and shared them through Snapchats. Below is the adorable and funny dog Snapchats presented for your entertainment. Have a look! Share these with your beloved ones and spread love.
No time for photos gotta gets the ball!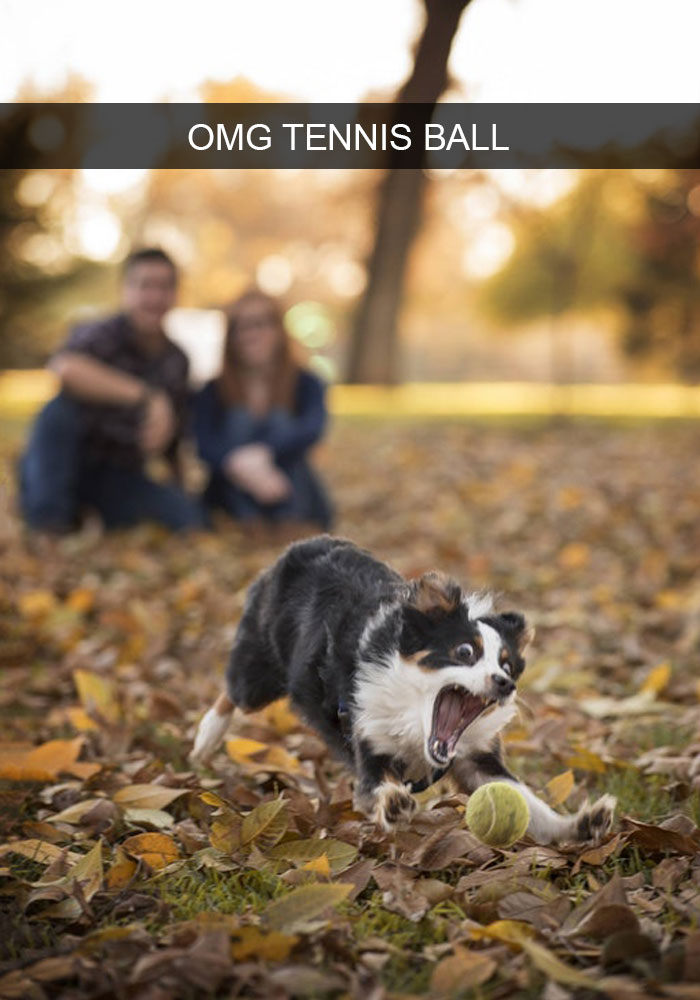 What happened? Where am I??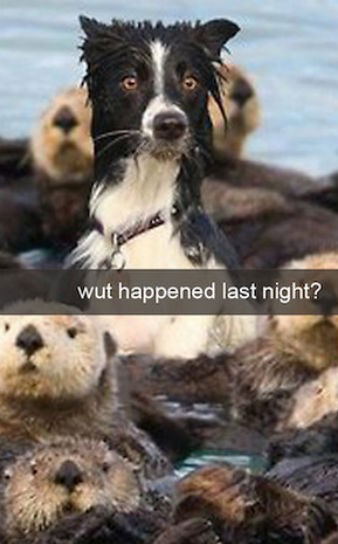 Wait a minute here…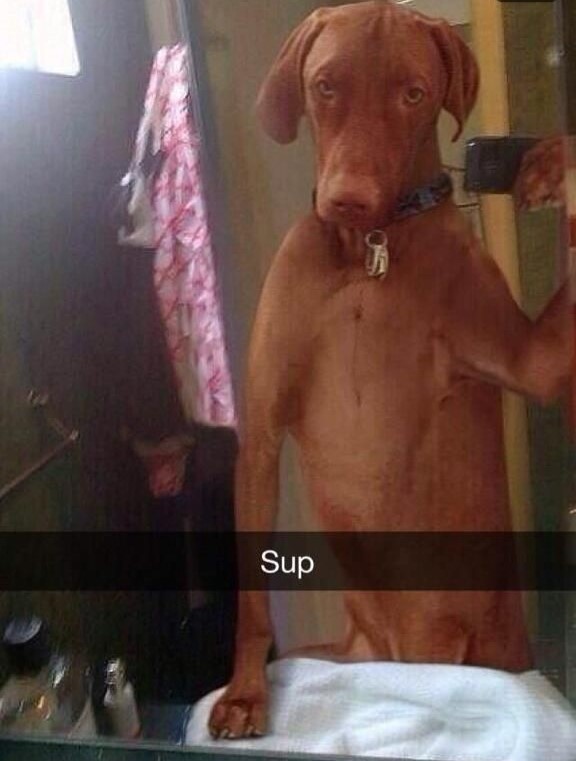 He's so over the fall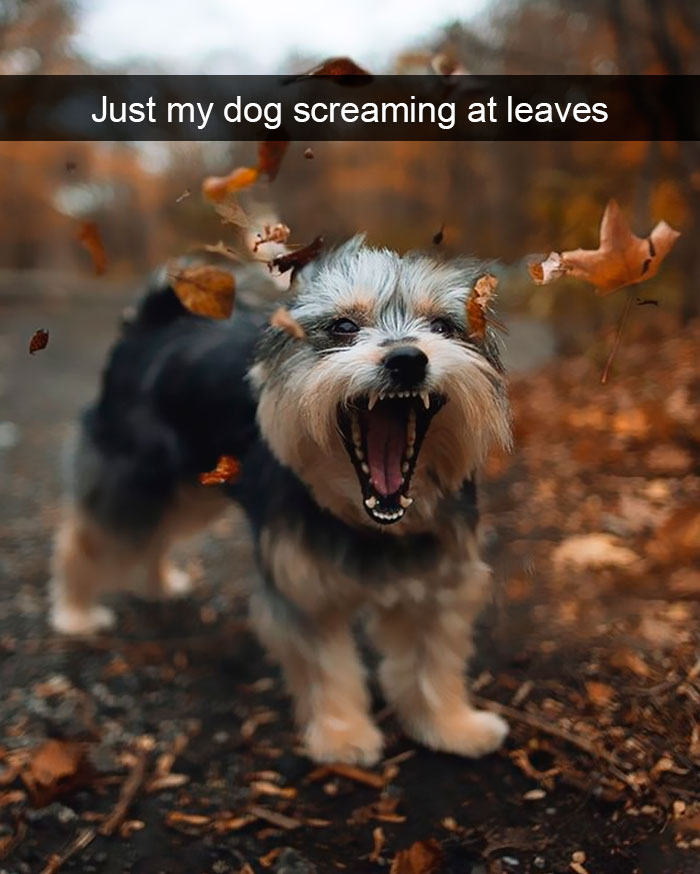 This gentle giant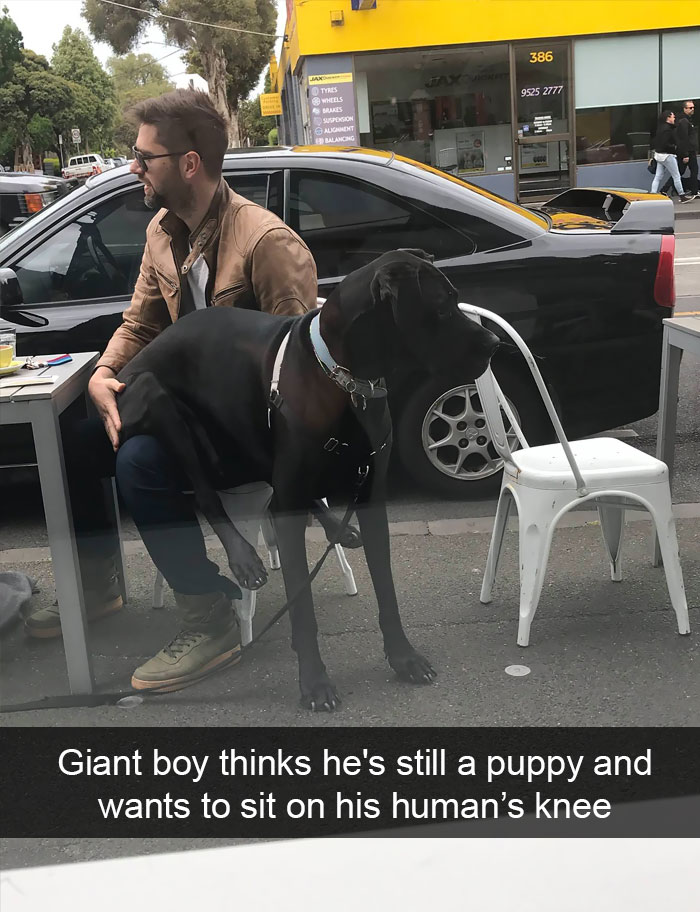 Awww, poor fella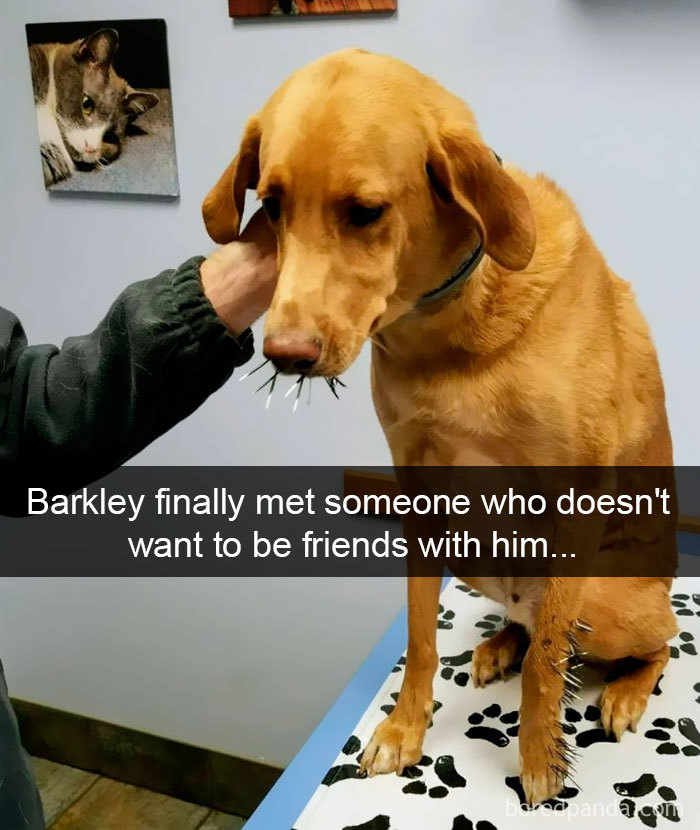 Maybe someone wants a bath??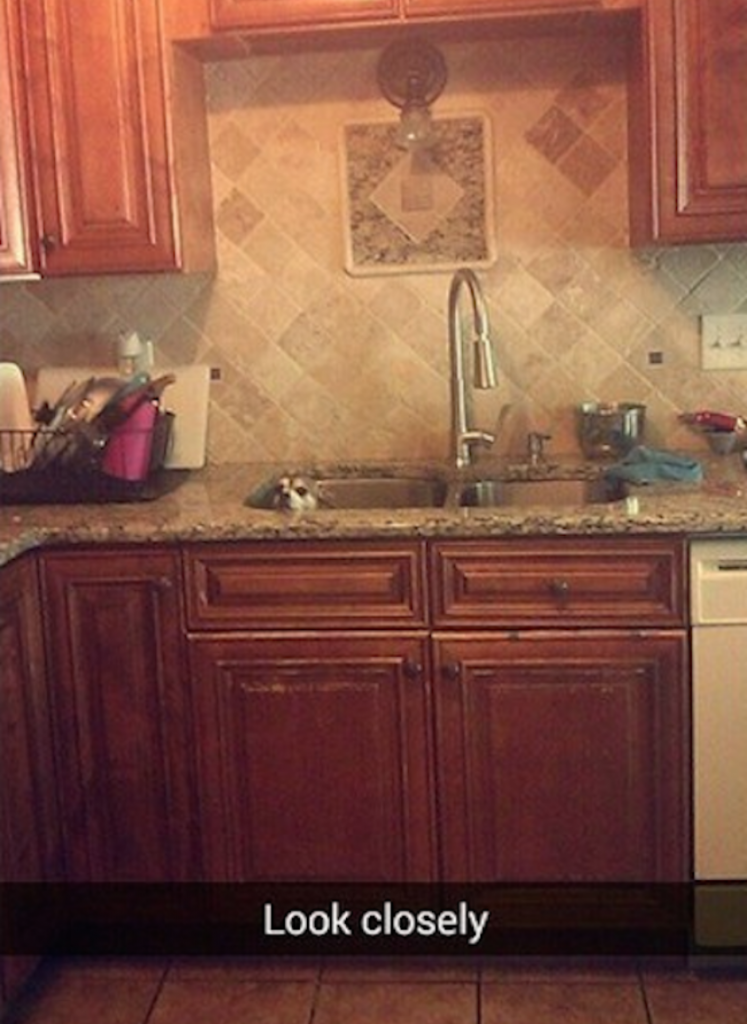 The ultimate food coma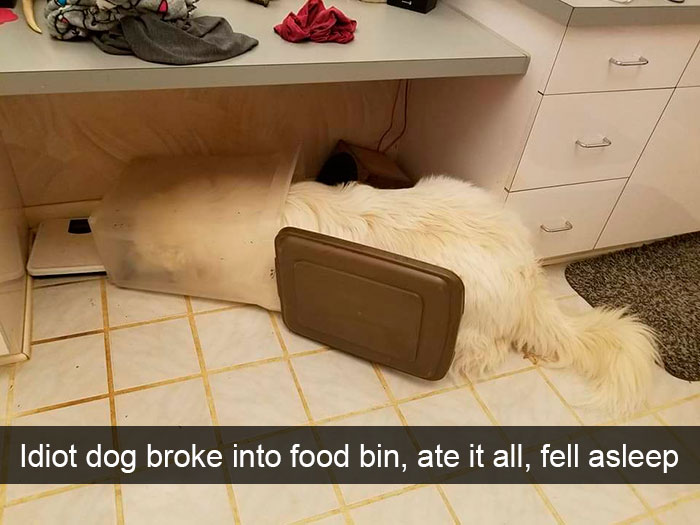 ZZZzzzzzzzZZZZZzzzzzzz….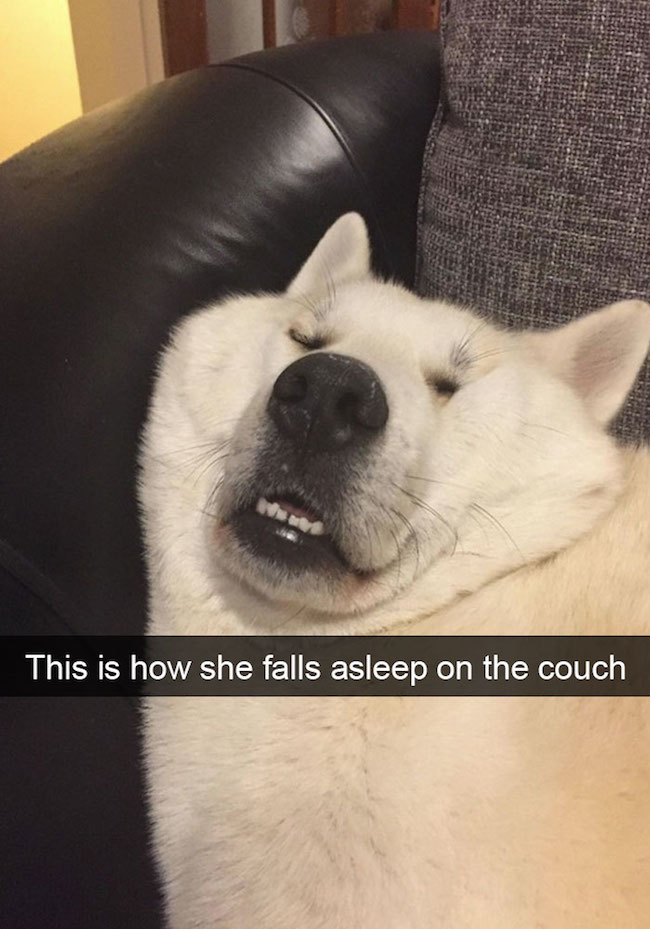 Boys will be boys!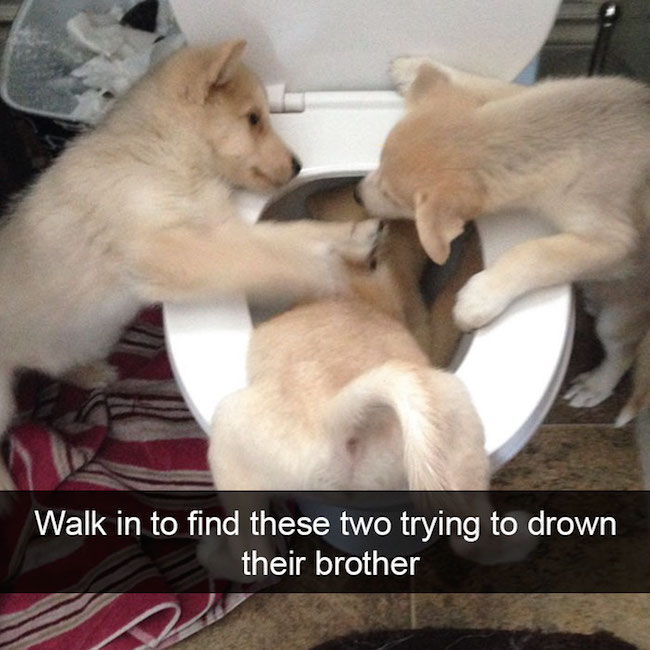 She looks so relaxed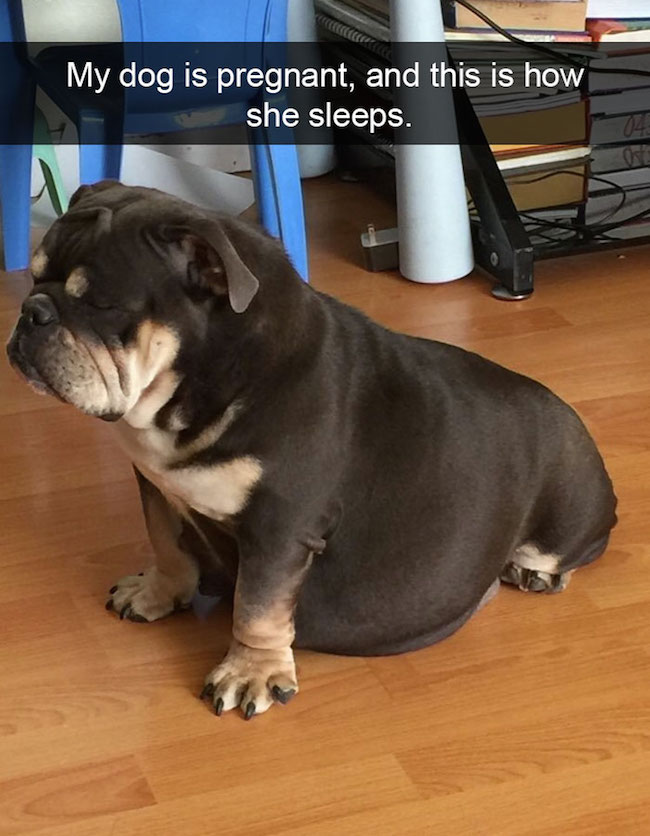 But it smells so good…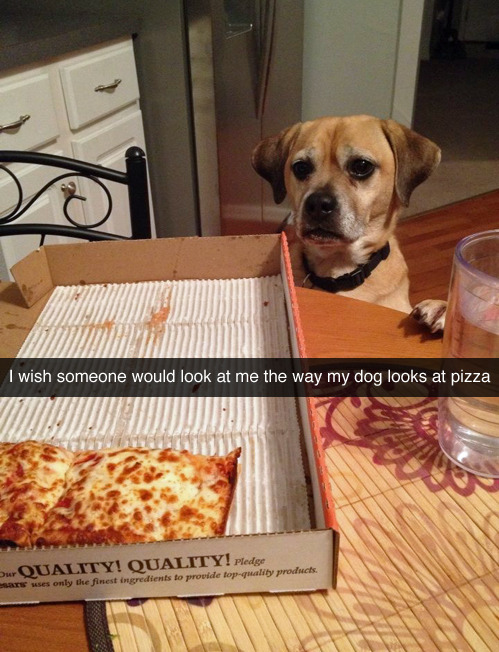 Buckle up!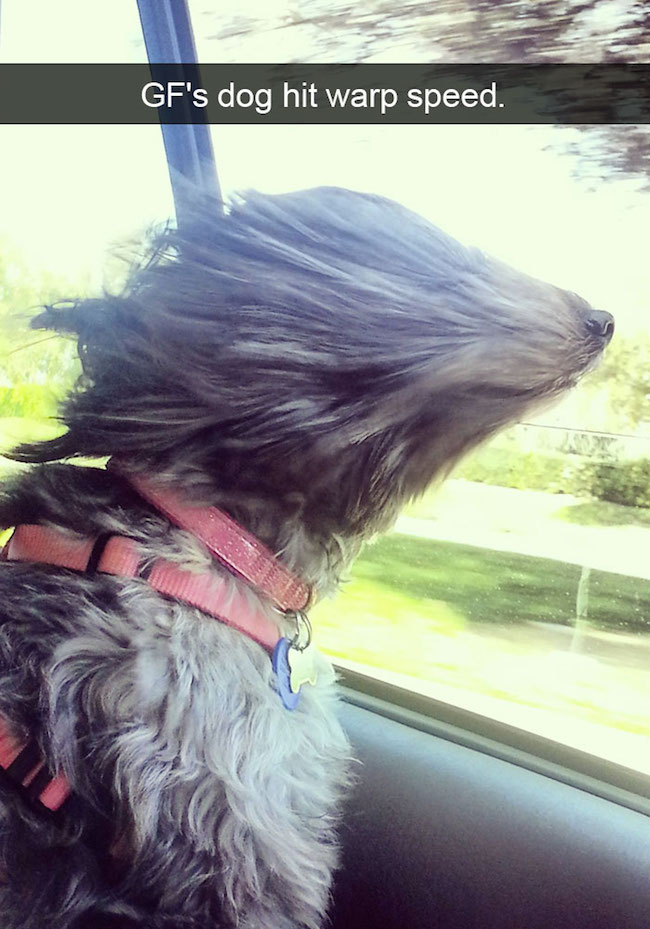 This derpy fella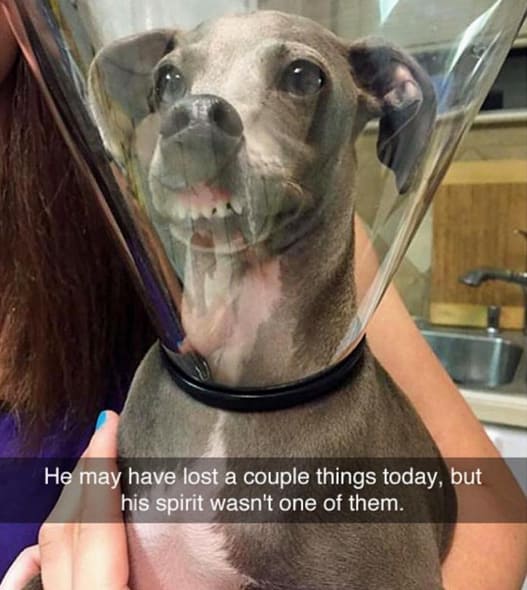 And for my next trick…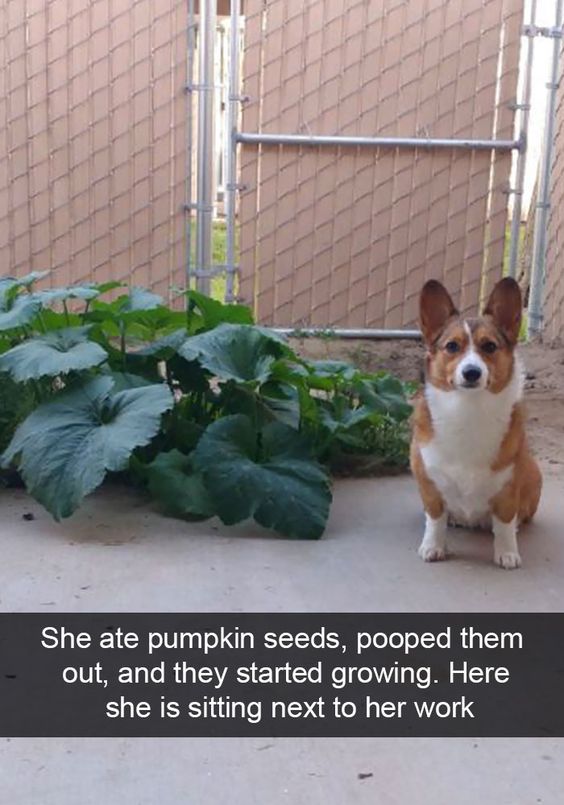 Instructions unclear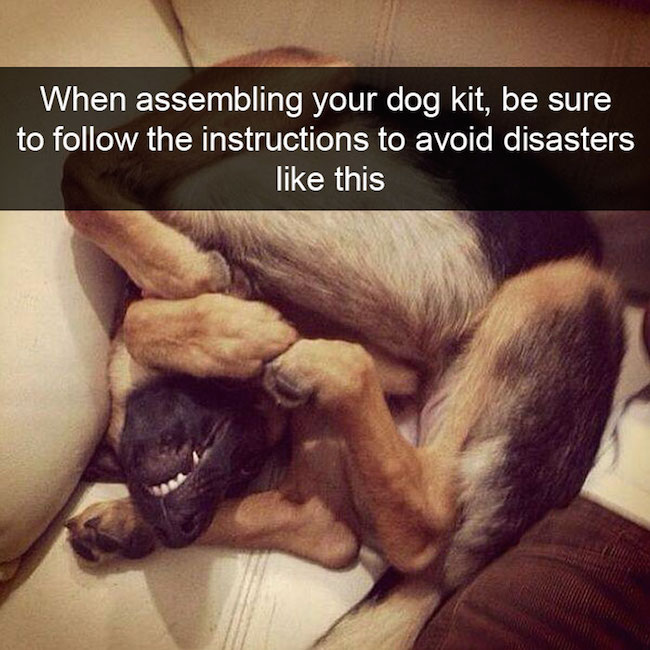 Well, hello there!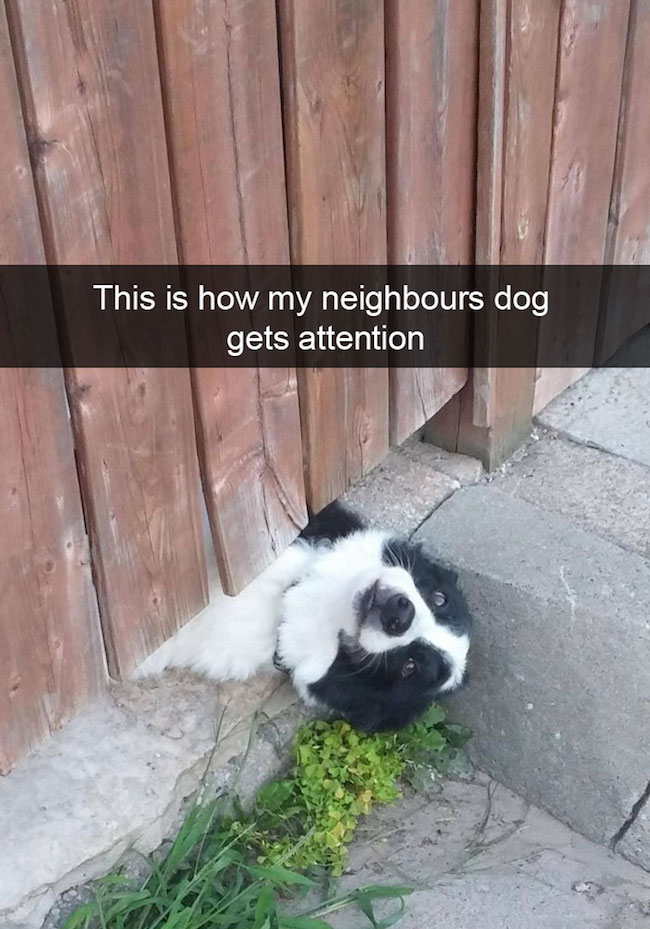 Classy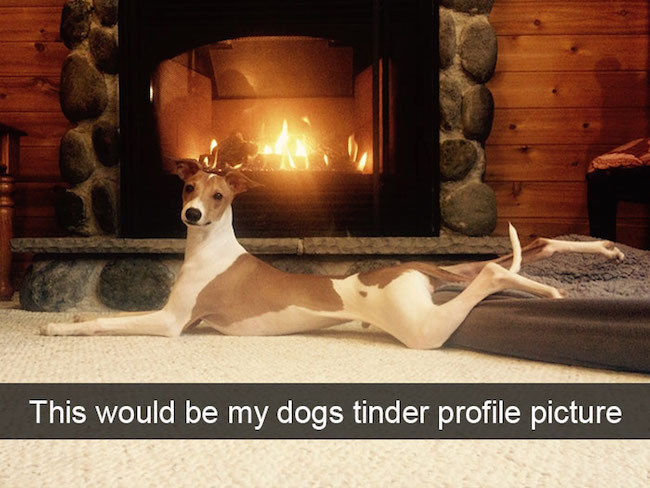 Dogs never lie…