Dogs love us unconditionally and they also bring happiness to our lives. Ah, these precious babies. They never fail to melt our hearts. Whenever we are feeling low, these cuties come running towards us to lift our spirits. Aww! That's the sweetest thing that they could do. (We are not crying, you are crying).
Scroll down and check out the pictures of these cuties who want nothing but our love and attention. 
1. "Pew pew"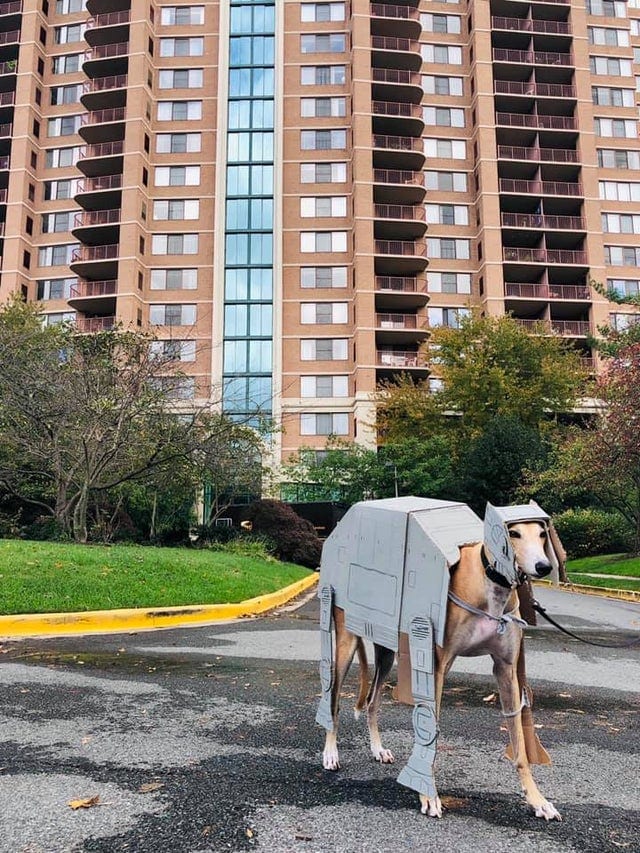 Is this a new breed of dog? We love this!
2. "Happy 14th Birthday To Barry!"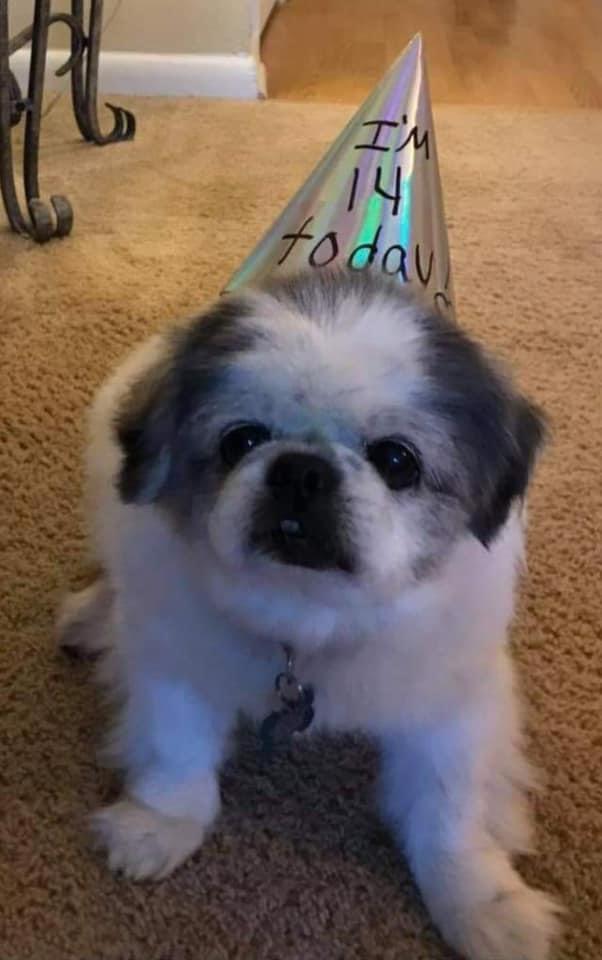 This old boy who doesn't look old at all!
3. "My grandma knit me this sweater!"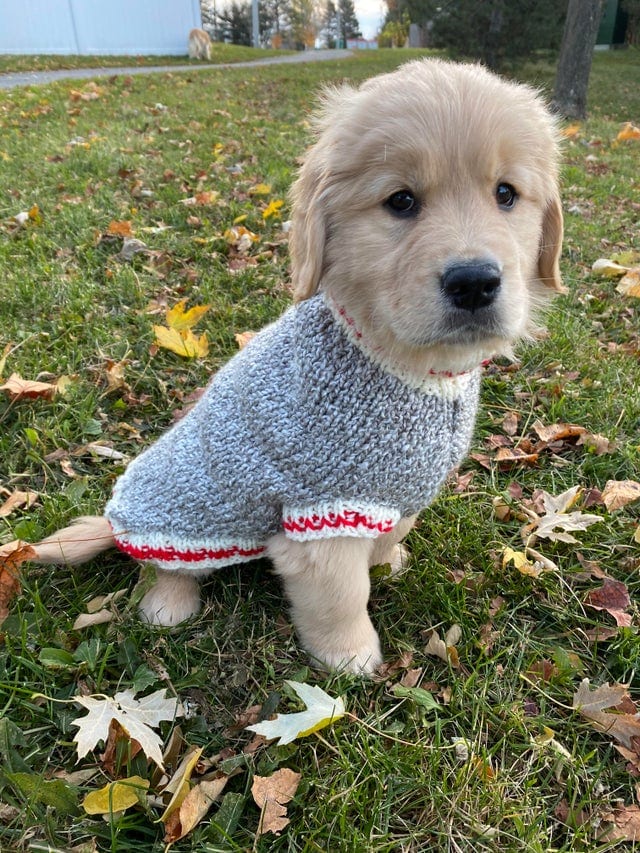 Pure love. Grandmas are always so amazing.
4. "Oreo as 2020s most fitting meme"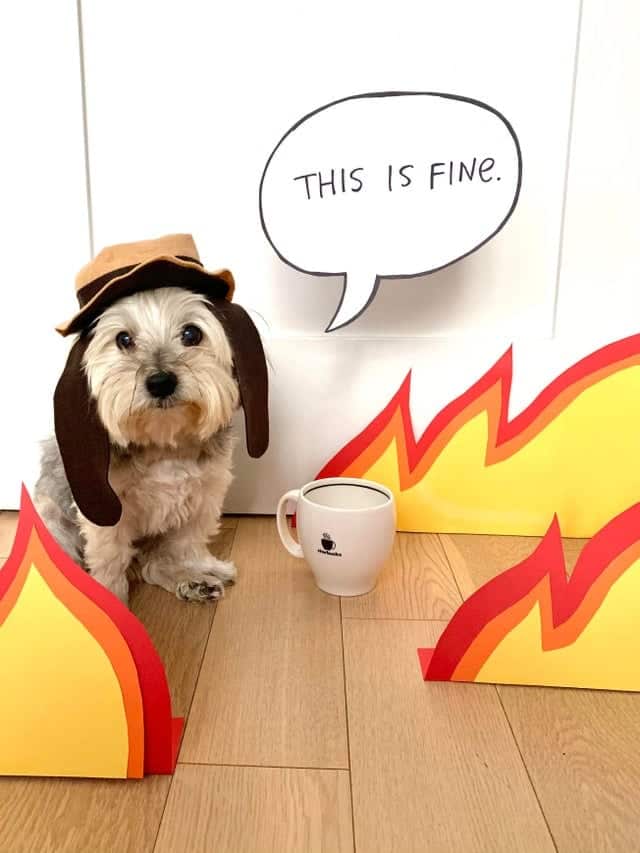 Why is this so relatable?!
5. "My neighbor's dog sits like this out the second-story window for hours every day just vibing and watching the world go by."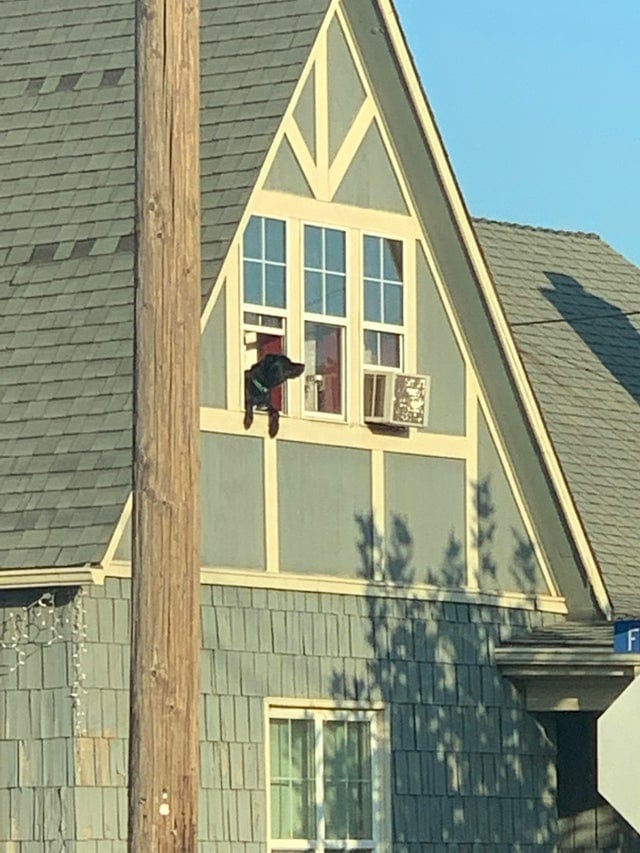 We would love to pass by this house every day just to see this doggo!
6. "The cutest candidate! Go out and vote!"
YOU HAVE ALL OUT VOTES
7. "I cannot believe I caught this…"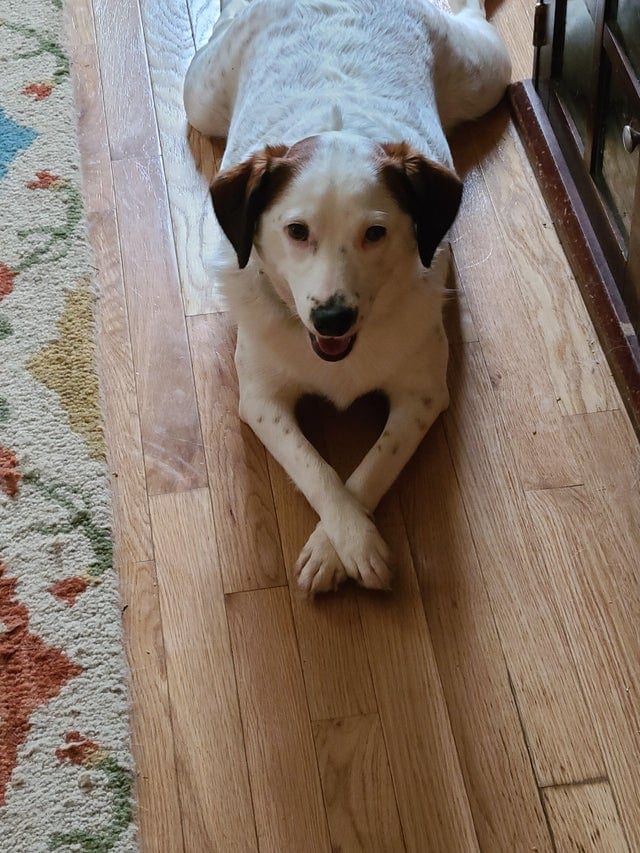 When you see it! So many hearts for you. <3
8. "I moved abroad to study and my parents replaced me with this little guy. I'm not even mad."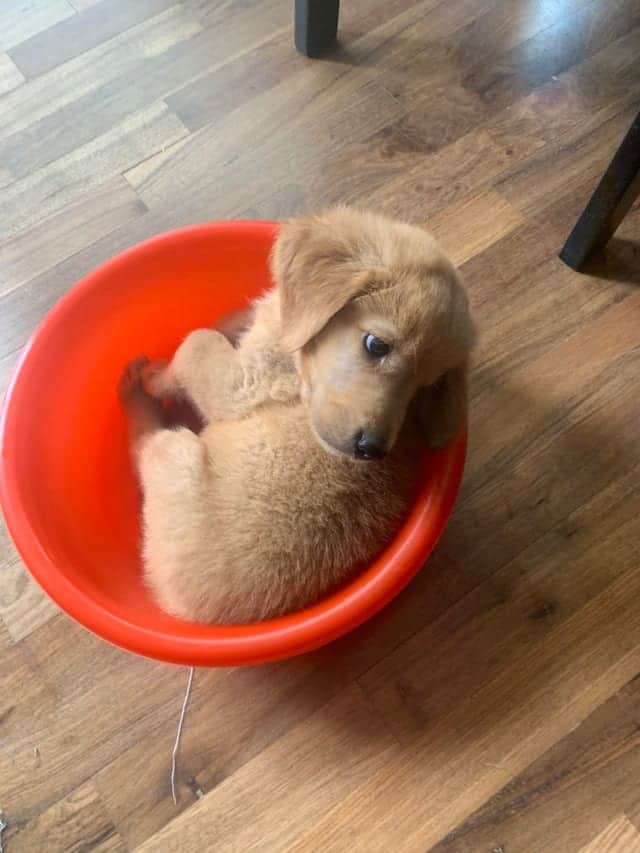 I wouldn't even be said about this trade.
9. "This is our foster, Butter, being himself for Halloween"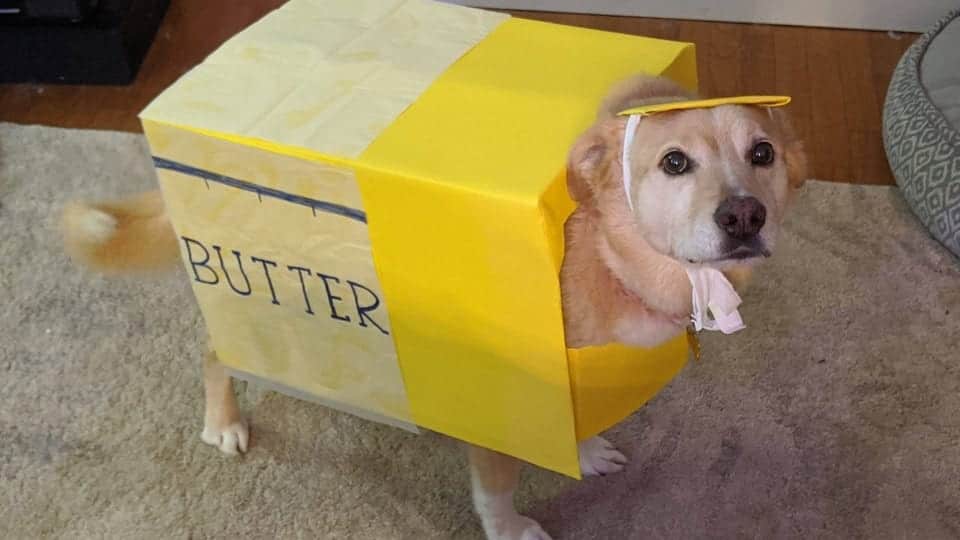 'I am just going to be myself this Halloween
10. This poor baby who didn't know any better.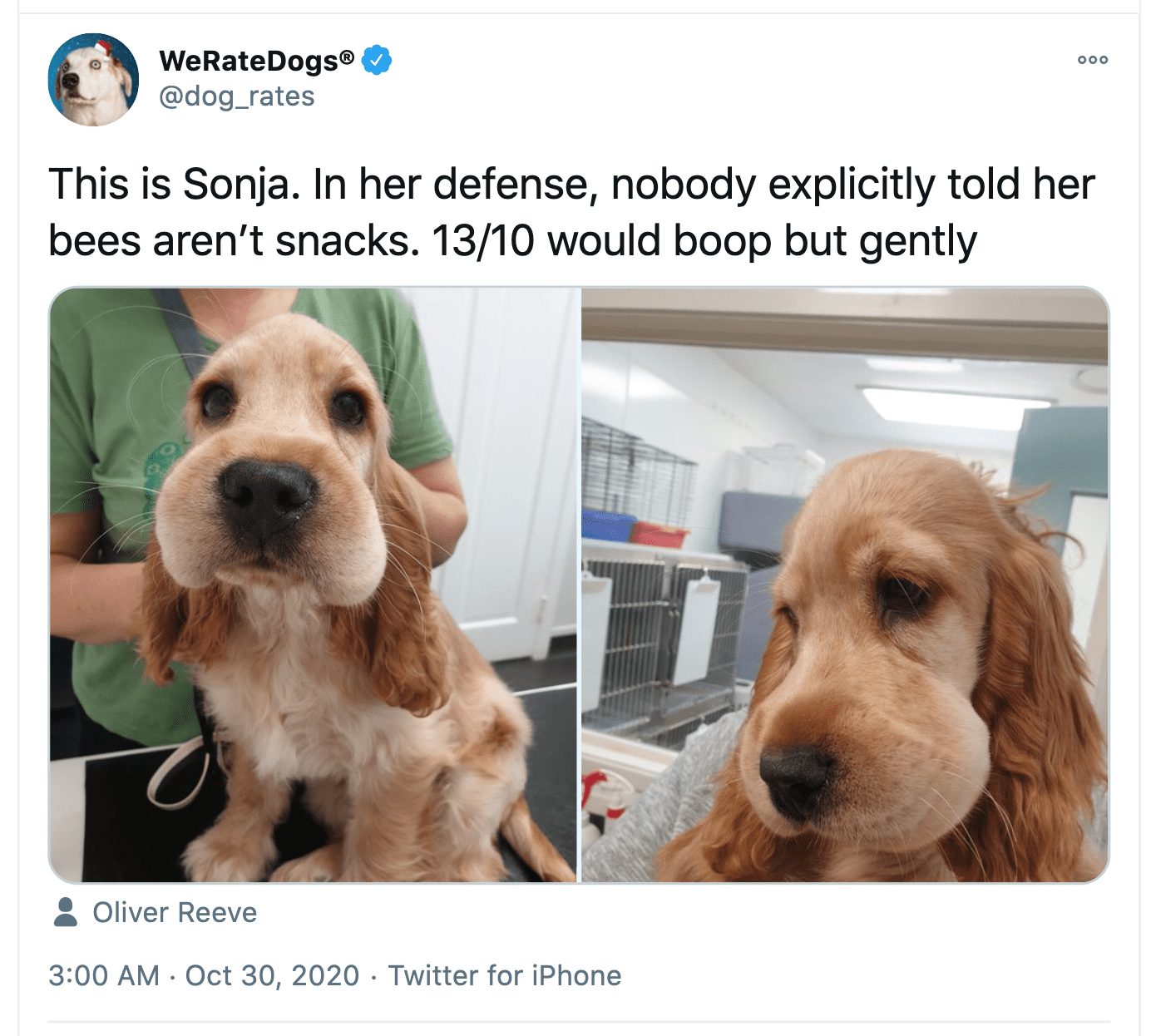 Well, this is how you learn.
11. Would watch the movie just for this doggo