Each individual has their energy. Be it a human, an animal or even a place. The energy of an individual or place can either be positive or negative. In times like these, when we are pulled towards darkness, let these dog posts radiate wholesome positive vibes in your life.
1. Oh my… what an adorable picture! We truly don't deserve these angels.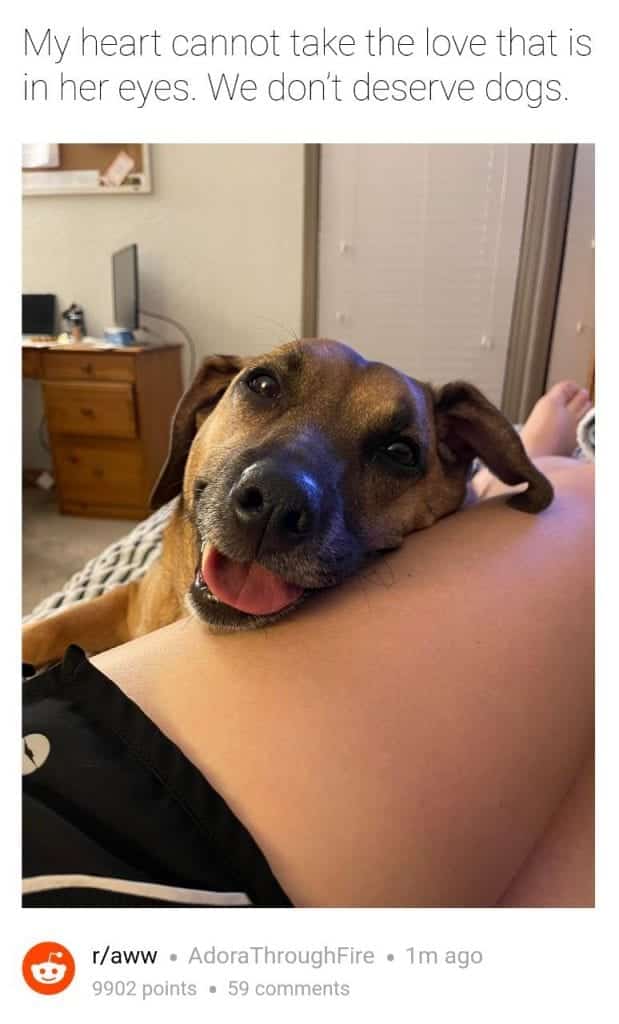 2. I bet anyone would! Smol baby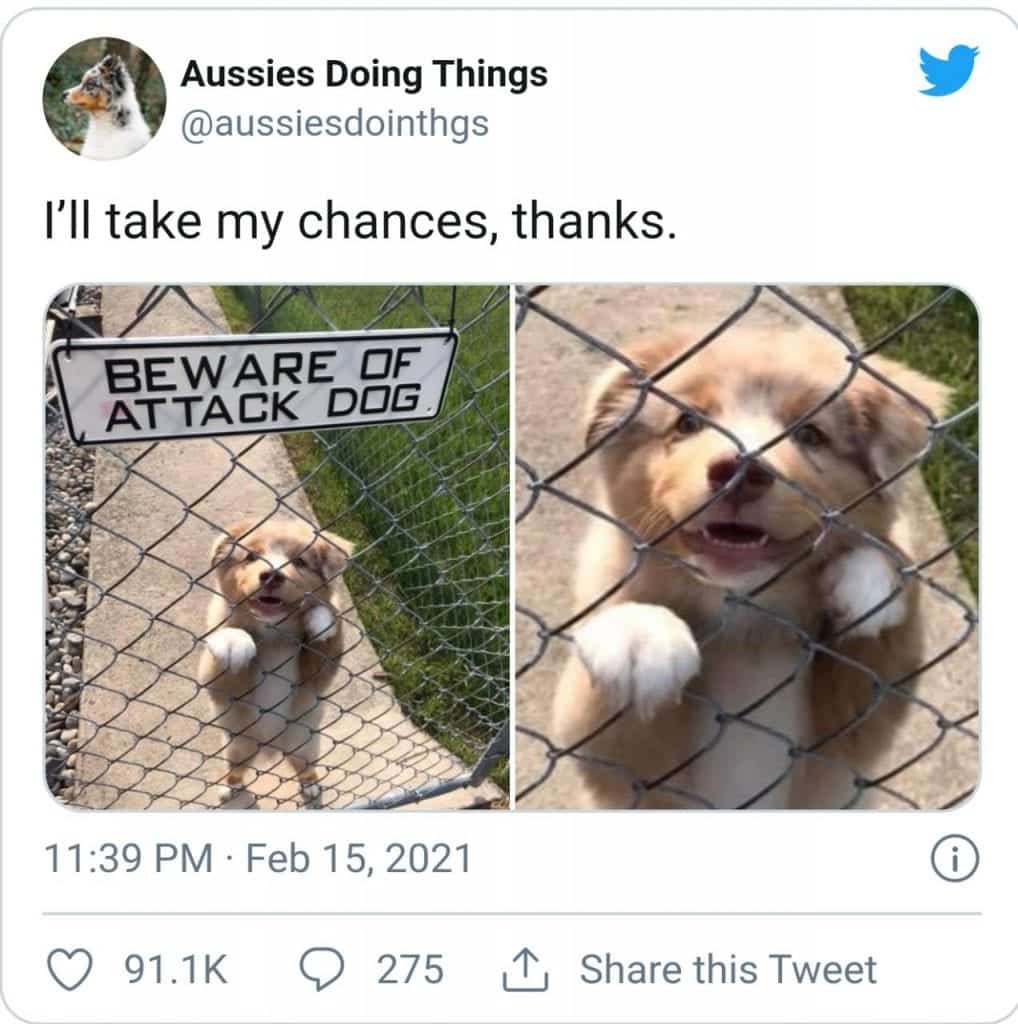 3. "You can't judge me hooman and stop taking pictures, will you!?"
4. Haha this doggo be like, "things I do for love"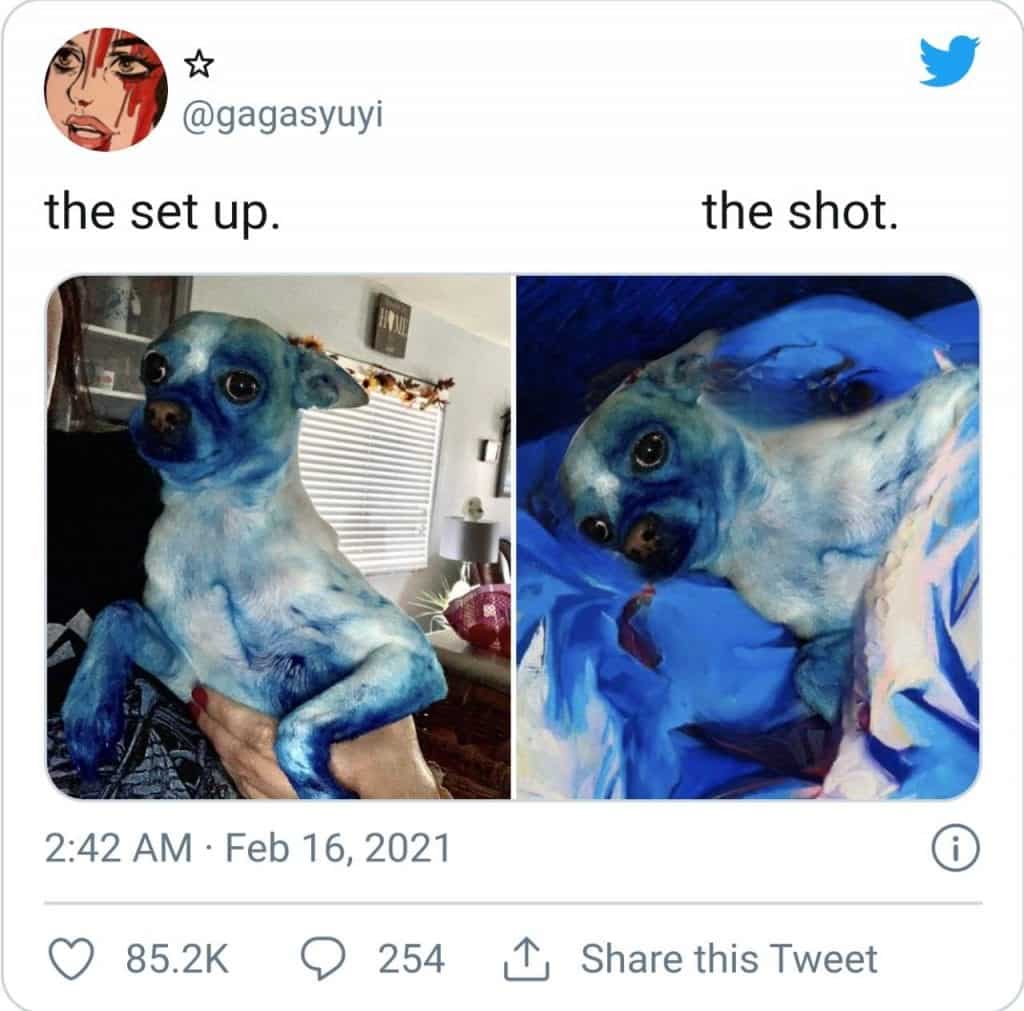 5. Lmao. It legitimately seemed like a hippo in the first two pictures!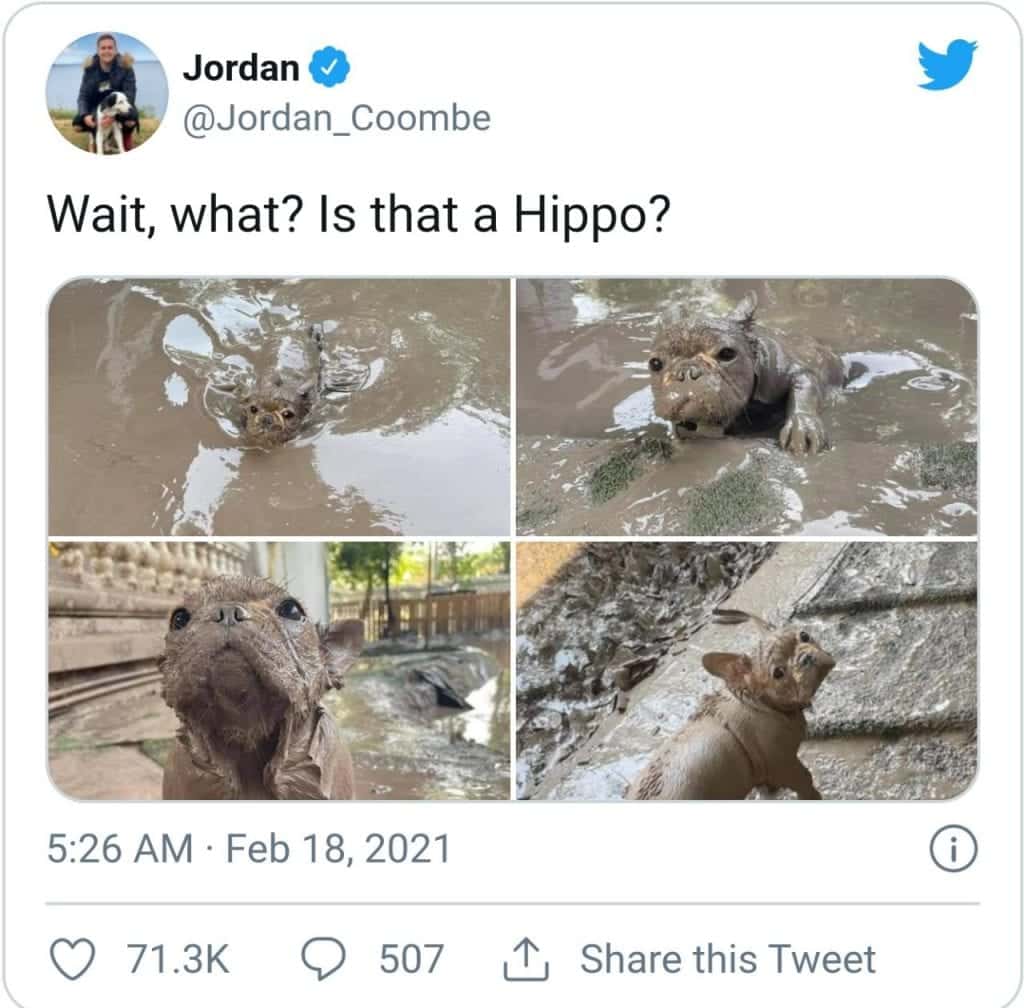 6. Does that make him more obedient? No? Okay.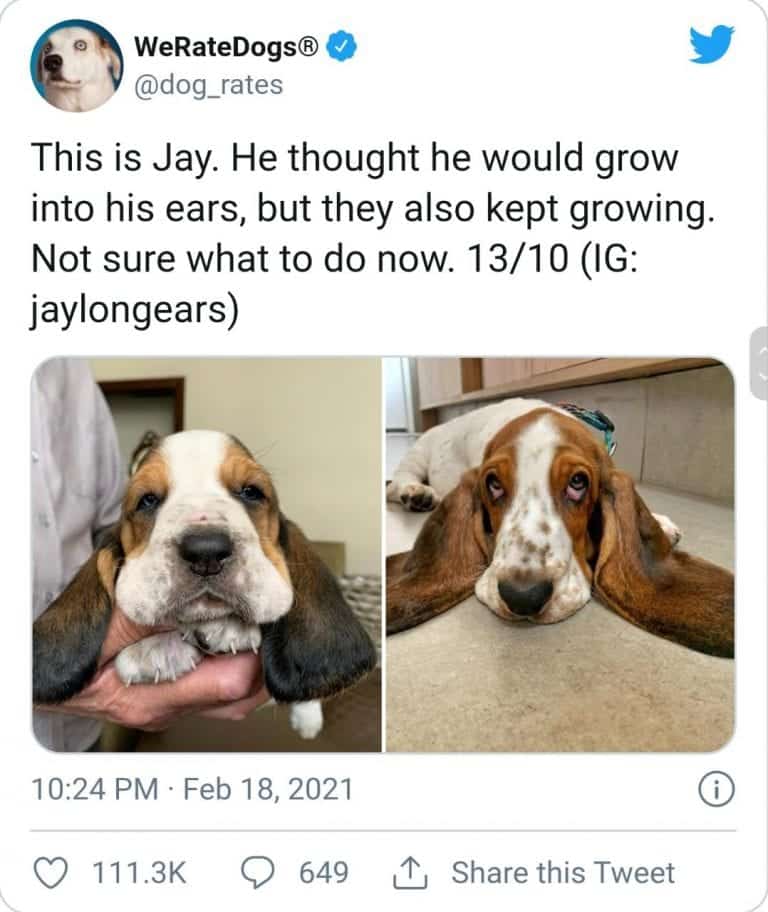 7. Such a gorgeous looking dog!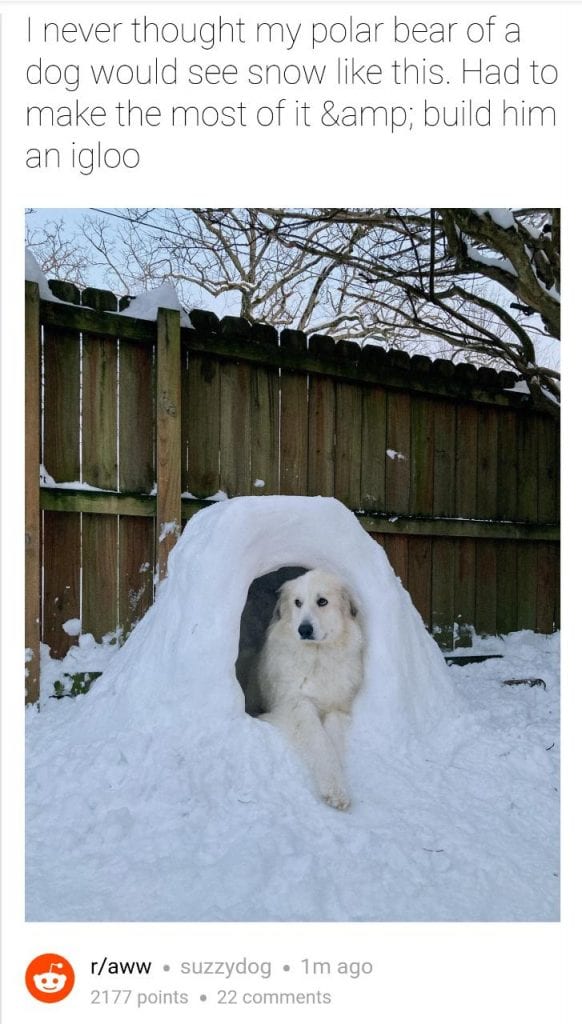 8. "I'm fine hooman, it's not that cold."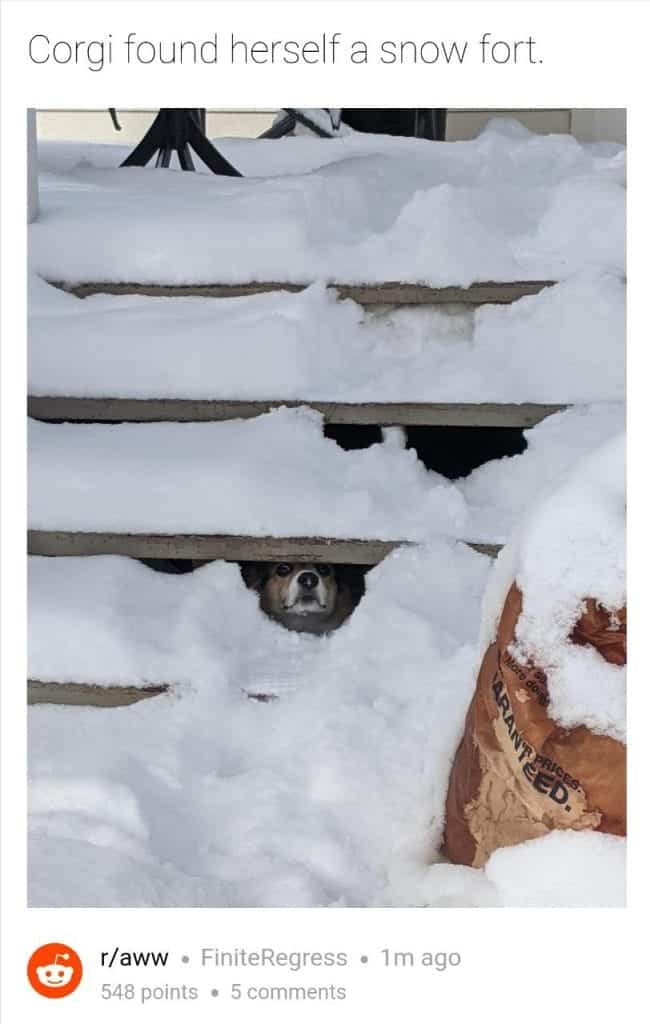 9. Livin' life!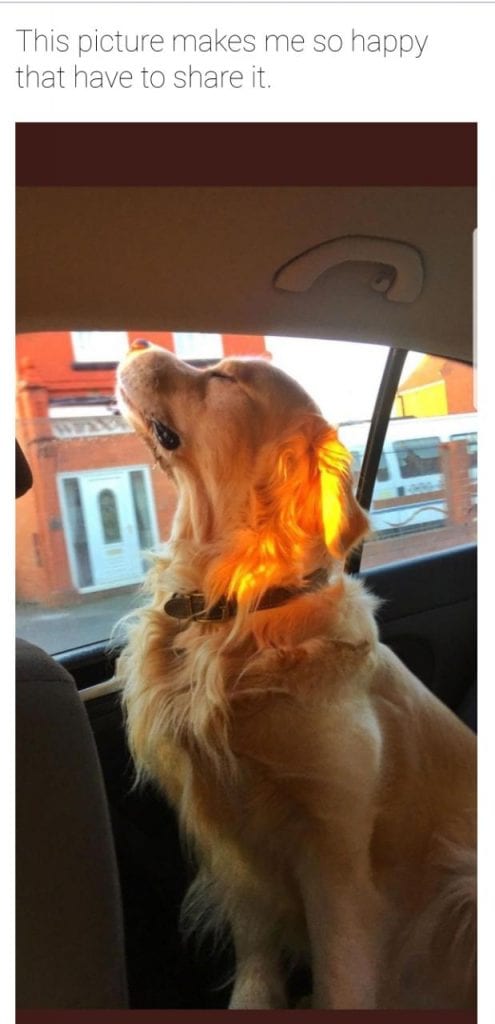 10. Guess it was too cold for him and he decided to run back inside!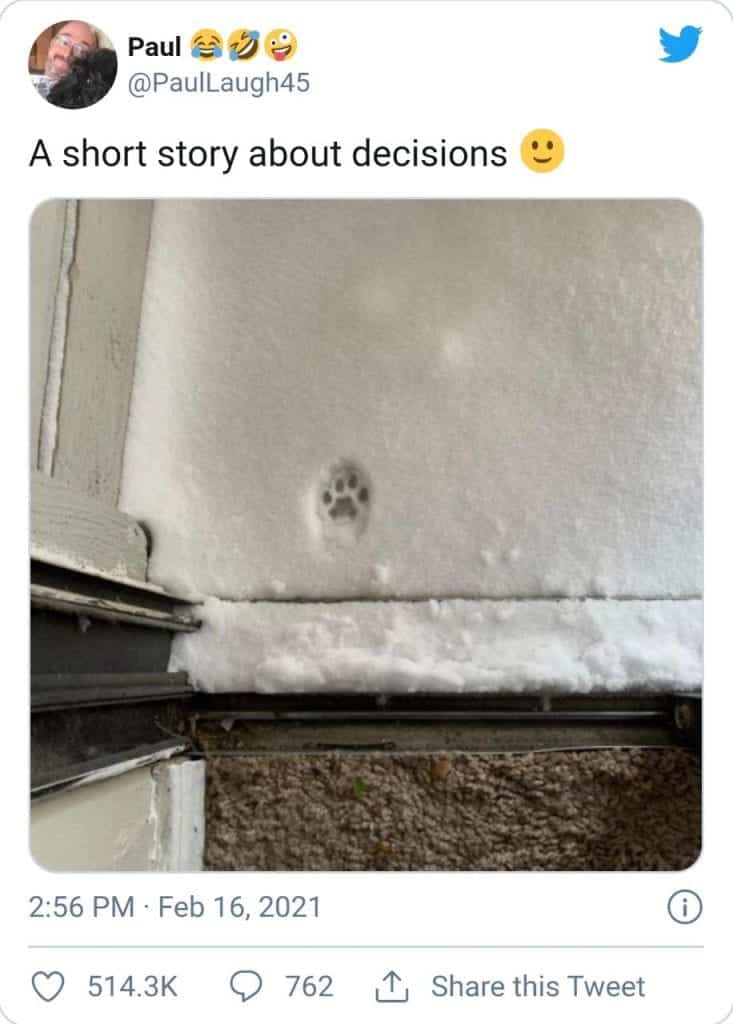 11. Awww… someone's enjoying the lockdown!
love at first sight!! flat face besties already #pug #whitepug #blackpug #puglife #pugpuppy
♬ original sound – olivia12. You gotta love these tiktoks!
12. You gotta love these tiktoks!
Hi! @ivyvibing #dogsoftiktok #tillybean #shortspinesyndrome
♬ laydeees and gentelman her – soph
13. LIFE GOALS!!!
Goodest boy #ski #skitok #dog #skipatrol #workingdog #mtbachelor #cute
♬ LAY ALL YOUR LOVE ON ME – Owen Kelley
14. Doggo be like, "really?"
Taking Boomer hunting pt 1 #fyp #hashtag
♬ original sound – Dayton Bissett
15. Every pupper is special!
#dogs #dog #dogsoftiktok #fyp #pups #puppy #viral #boredinthehouse #foryoupage