While some of the wealthiest celebrities choose to exclude their children from their wills, others opt for a more generous approach, leaving their offspring substantial inheritances. These sizable estates can provide financial security for generations to come.
Beau Cassidy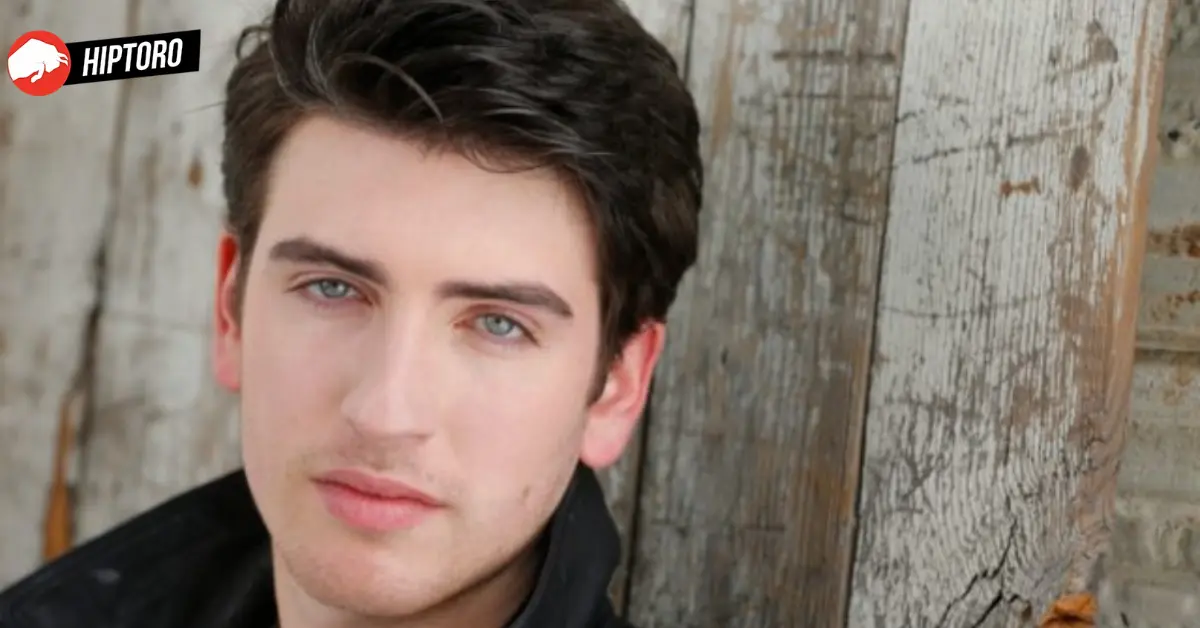 When actor David Cassidy, known for "The Partridge Family," passed away, he left the majority of his $150,000 estate to his son, Beau Cassidy. Surprisingly, David excluded his estranged daughter, "Arrow" star Katie Cassidy, from the will.
Zelda Williams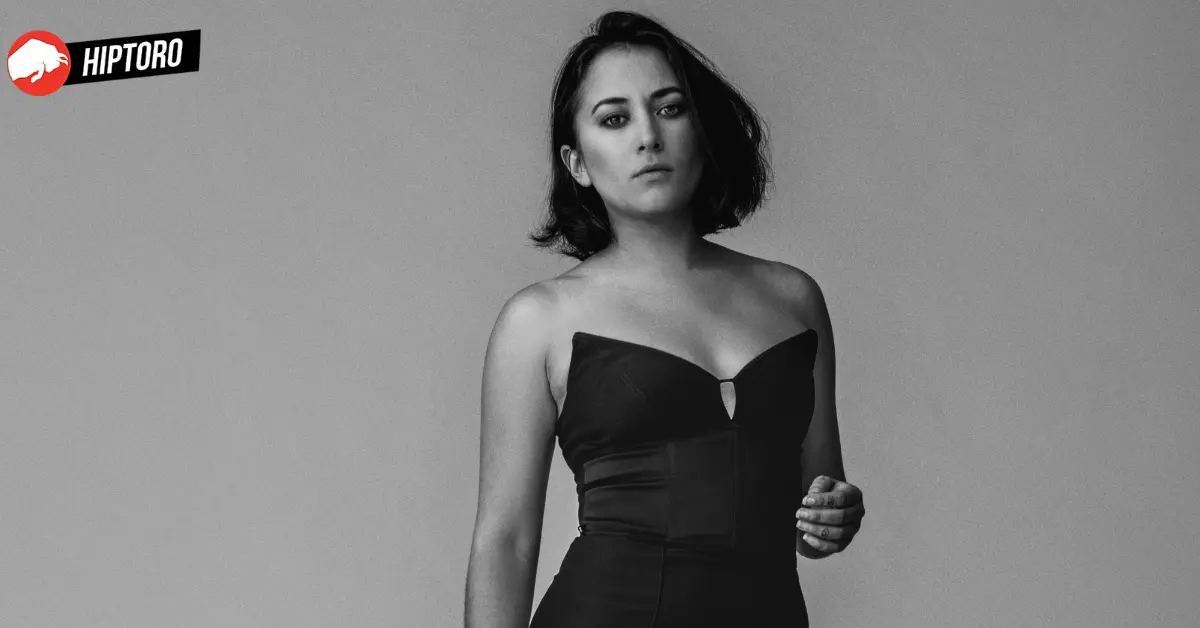 Beloved actor Robin Williams left his entire estate, valued at over $100 million, to his children – Zelda, Zachary, and Cody. However, a legal dispute between his then-wife and his kids, from previous marriages, ensued. Eventually, the children received their rightful inheritance.
Brandon Lee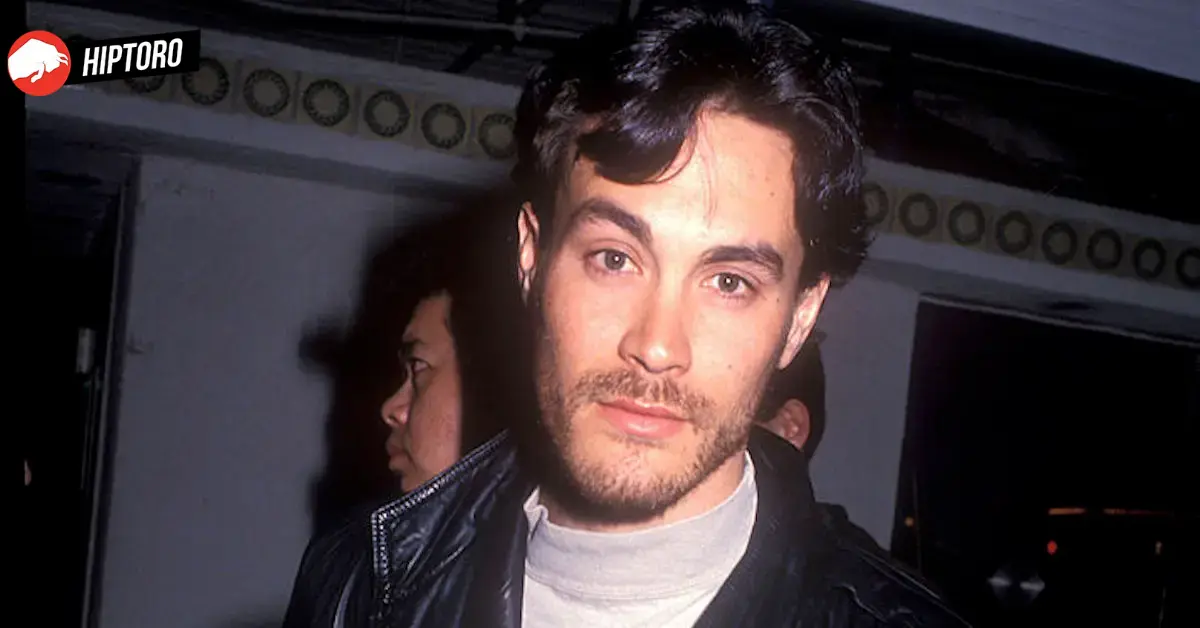 Martial artist Bruce Lee bequeathed 25 percent of his estimated $10 million estate to each of his children, Brandon and Shannon. Tragically, Brandon Lee passed away at the young age of 28, but his sister, Shannon, now manages their father's estate.
Michael Landon Jr.
Actor Michael Landon left substantial sums, estimated at $8 to $10 million, to each of his nine children. His son, Michael Landon Jr., followed in his footsteps and found success as a producer and director.
Billie Lourd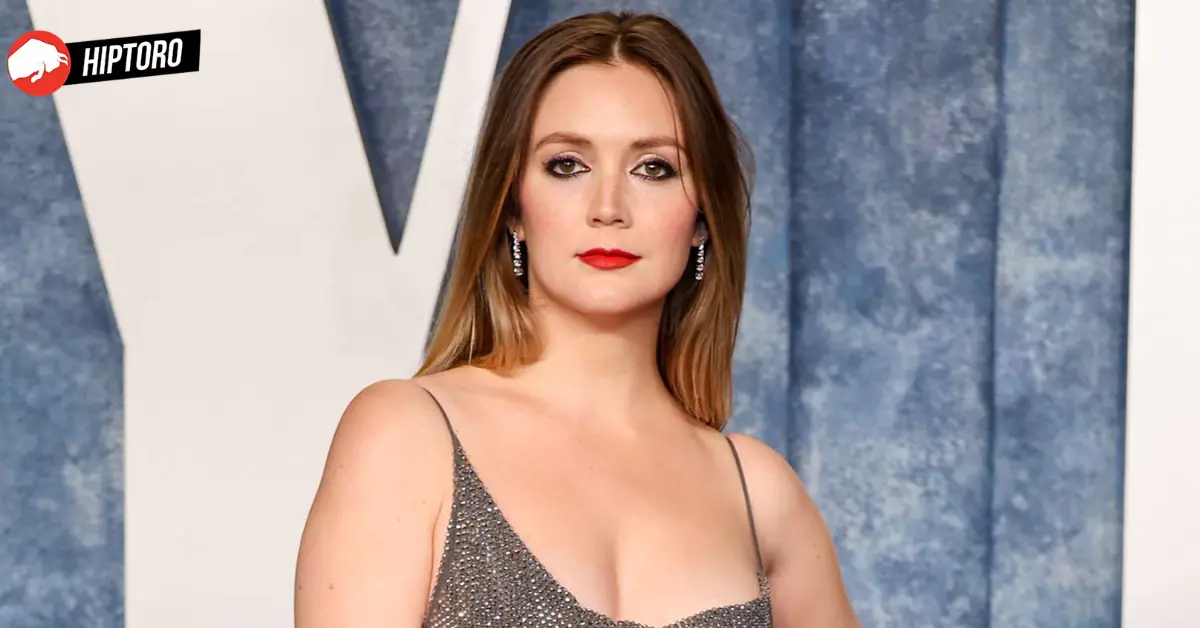 Actress Carrie Fisher left everything, including her $6.8 million personal property, to her only child, Billie Lourd. The proceeds from the sale of Fisher's $18 million home will likely be placed in a trust for Lourd. Billie Lourd has built her own net worth through her successful acting career.
Duncan Jones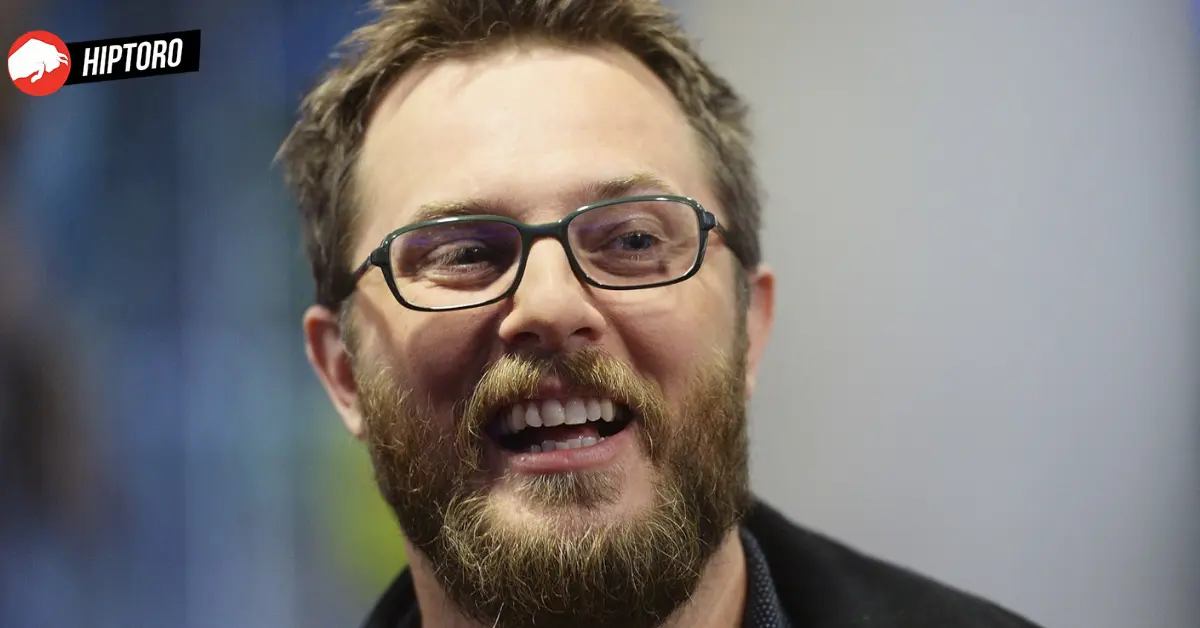 Singer David Bowie's estate, valued at nearly $100 million, was divided equally between his children, Duncan Jones and Alexandria Jones. Duncan's net worth is also attributed to his work as a director and screenwriter.
Lucie Arnaz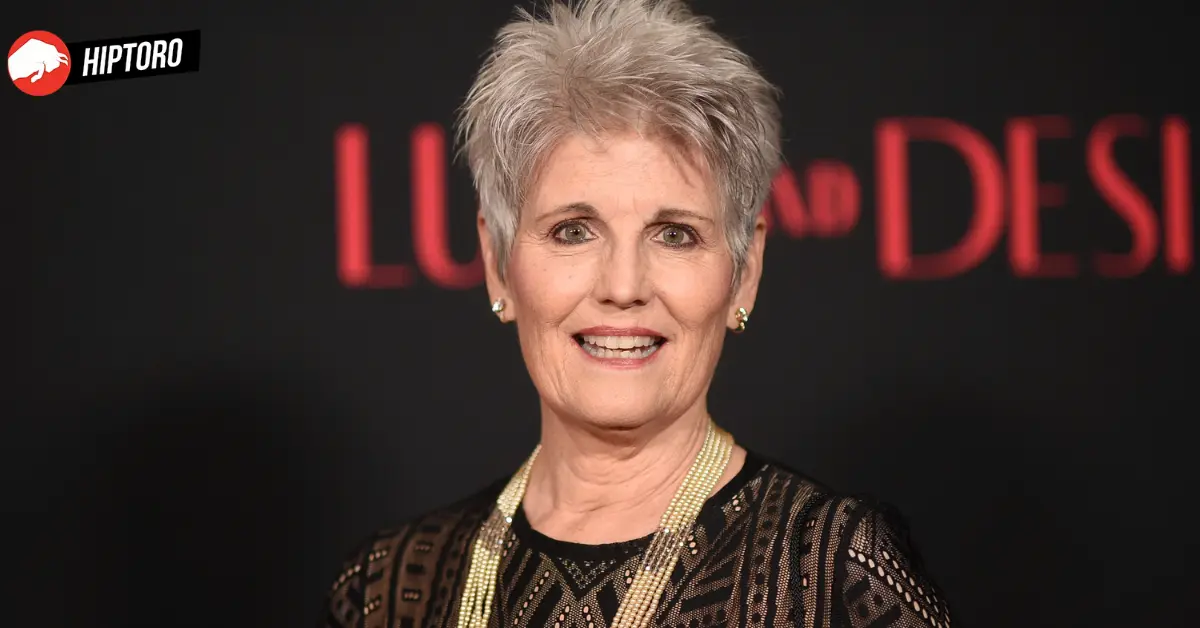 "I Love Lucy" star Lucille Ball left behind a $40 million fortune. Her daughter, Lucie Arnaz Luckinbill, manages the trust set up by her mother. Lucie's extensive show business experience likely contributes to her net worth.
Julian Lennon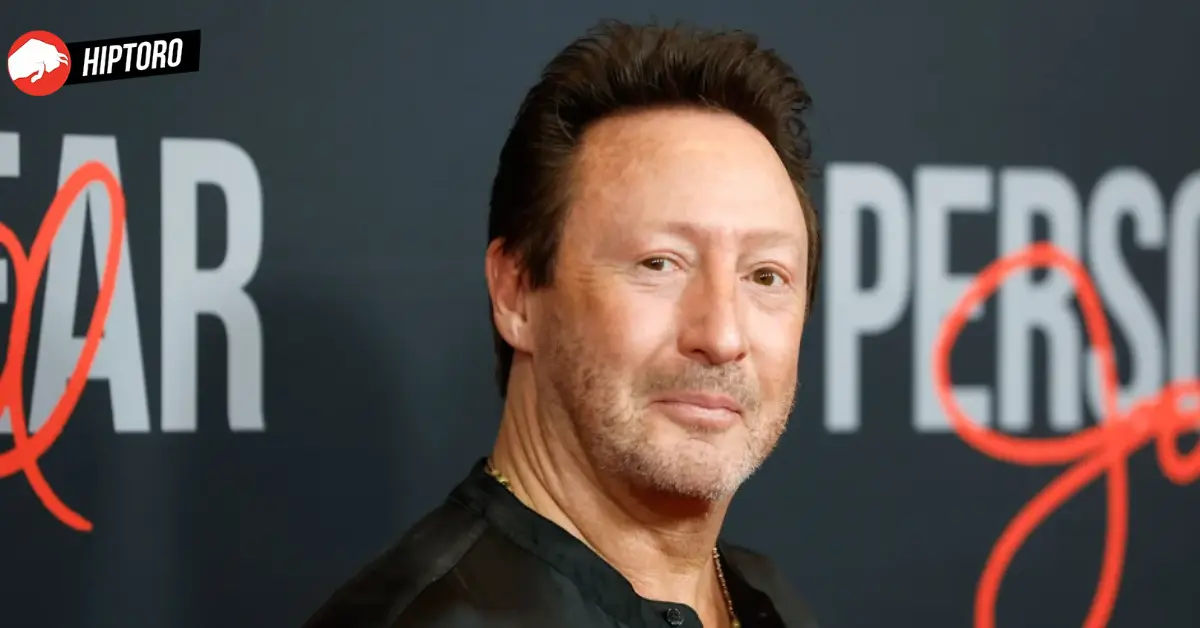 Former Beatle John Lennon left his only child, Julian Lennon, out of his initial estate. However, in 1996, Julian received approximately $28 million from his stepmother, Yoko Ono. Julian has since pursued a career as a musician, photographer, and producer.
Lisa Marie Presley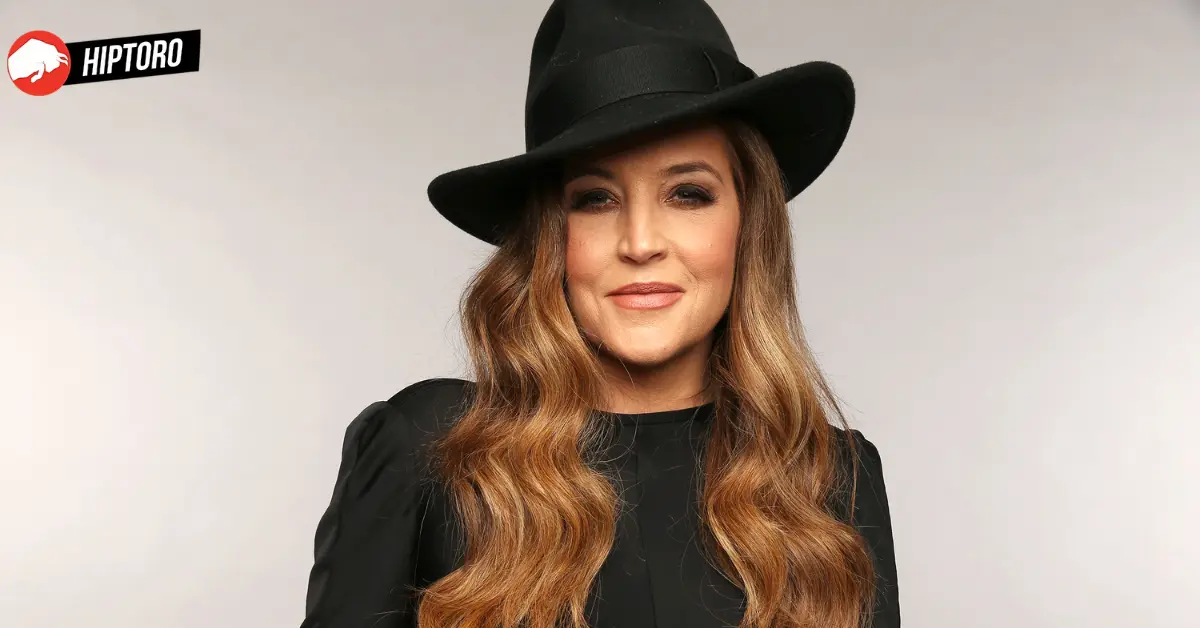 Elvis Presley left his entire estate to his only child, Lisa Marie Presley. At the time of his death, his fortune was $5 million, but Priscilla Presley grew it to an estimated $100 million. Lisa Marie, unfortunately, is now reportedly in $16 million worth of debt.
Paris Jackson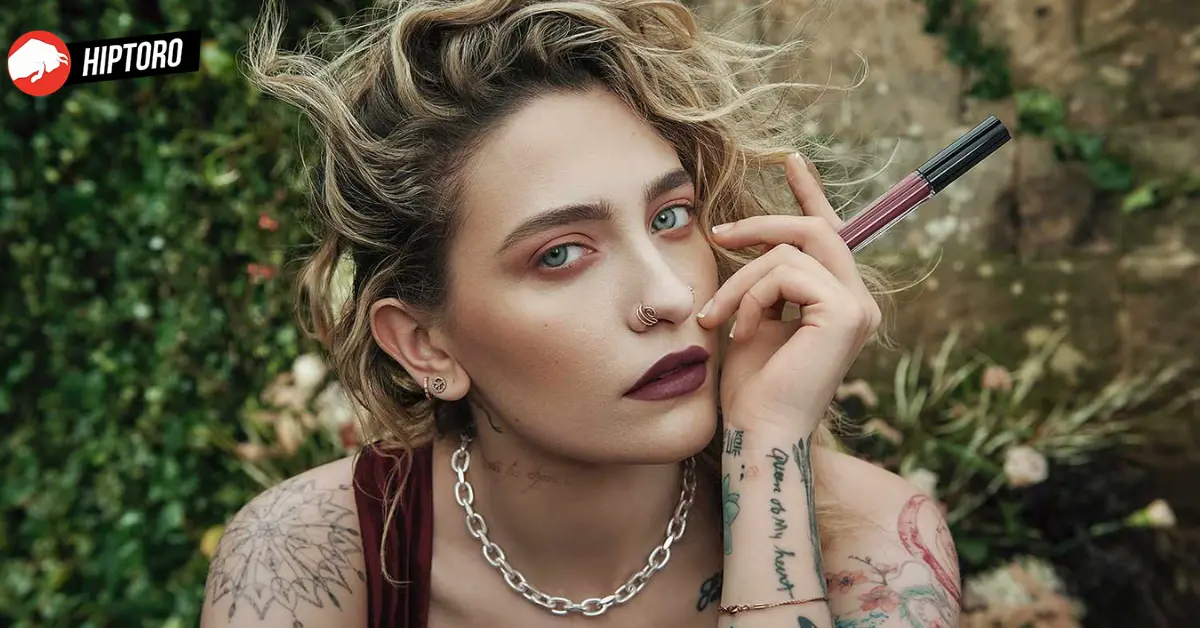 Michael Jackson's will directed his financial interests to be placed in the Michael Jackson Family Trust, with 20 percent going to charity. The remainder was split among his mother and his three children – Paris, Prince, and Blanket. Paris Jackson, who has signed with IMG Models, inherited around $100 million from her father's estate.
Melissa Rivers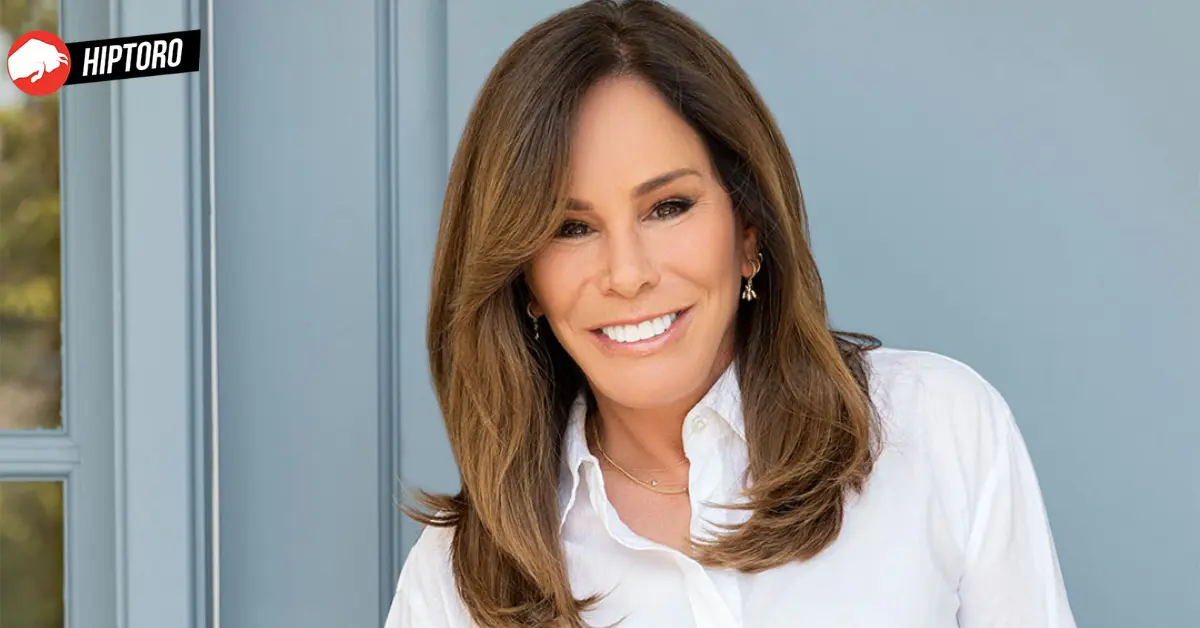 Joan Rivers left most of her estate, valued at $75 million in cash and a $35 million NYC condo, to her only child, Melissa Rivers. Melissa is also a television host, producer, and author, contributing to her net worth.
Frances Bean Cobain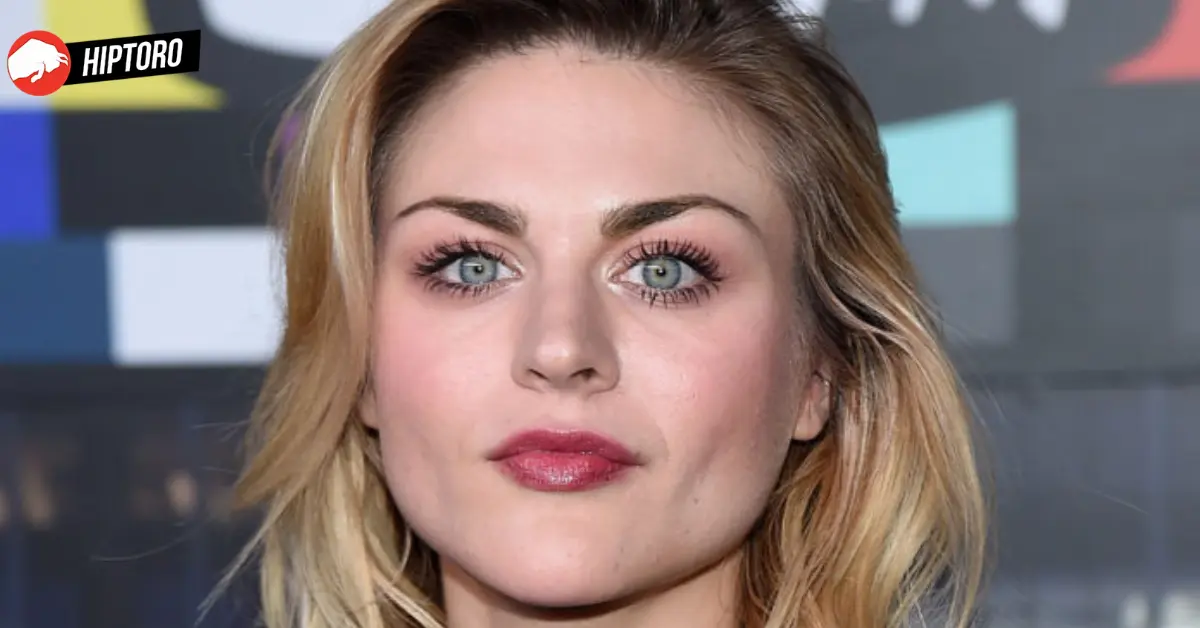 Kurt Cobain left his only child, Frances Bean Cobain, with a substantial inheritance. Frances took control of her trust fund at 18, which accounted for more than one-third of her father's $450 million estate. Frances also earns money as a model.
Sean Lennon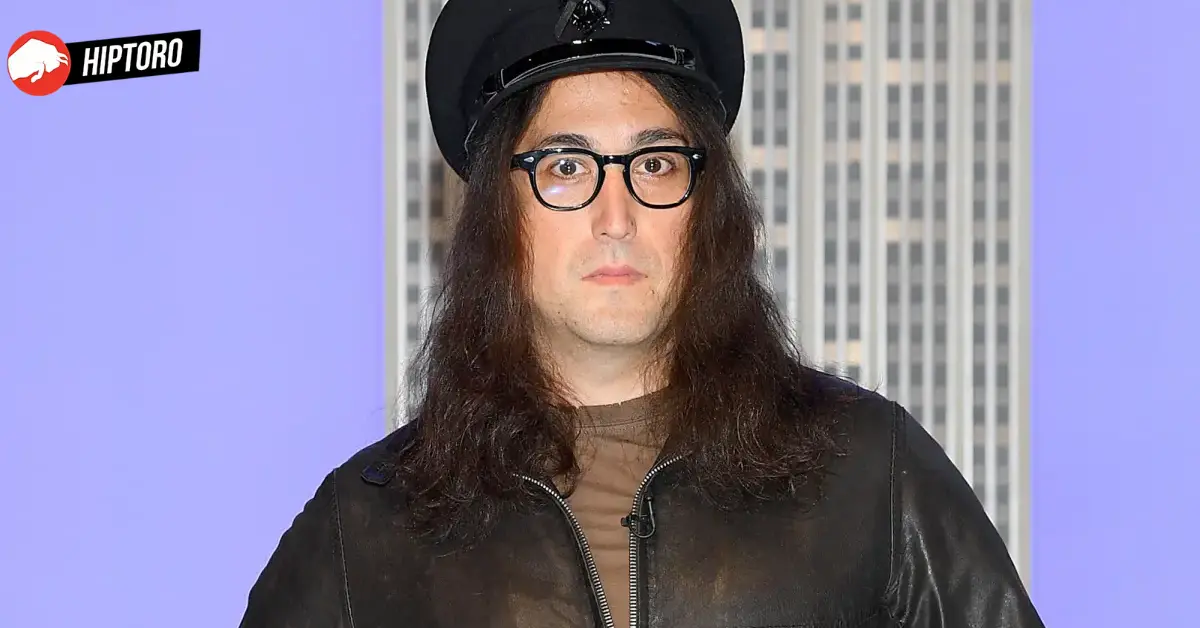 Sean Lennon, son of John Lennon and Yoko Ono, inherited roughly $280 million from his father's estate. As an actor and musician, Sean's net worth is likely a combination of his inheritance and his own work.
Caroline Kennedy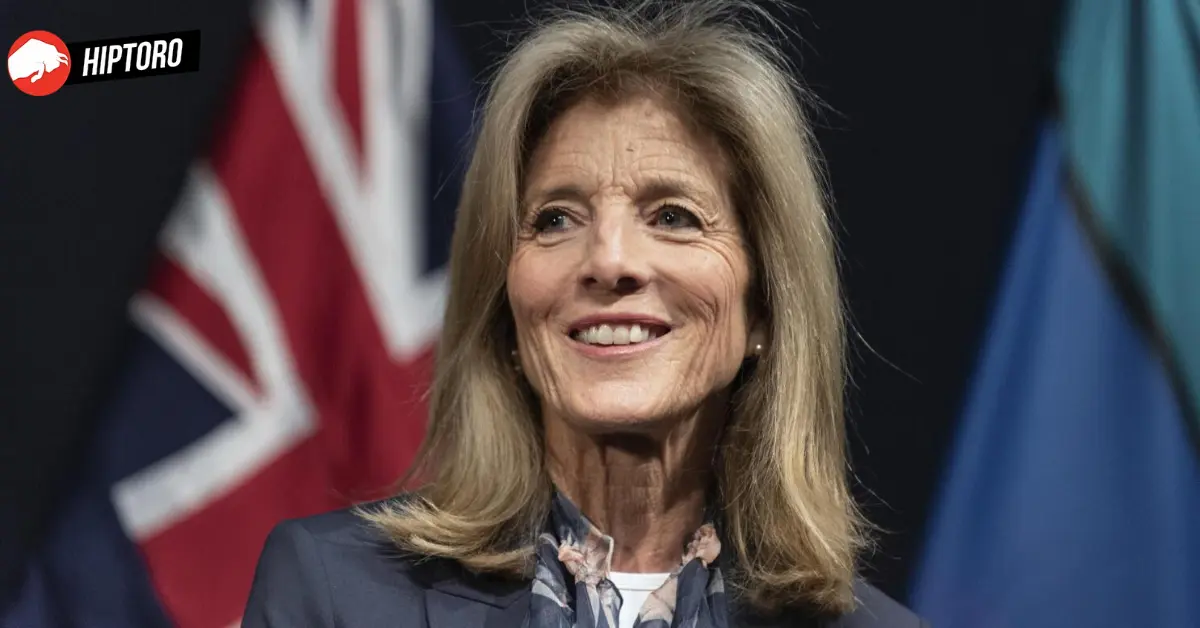 Jacqueline Kennedy Onassis left the bulk of her $43.7 million estate to her children, Caroline Kennedy and John F. Kennedy Jr. Caroline also earns from her trust and investments, as well as speaking engagements and book royalties.
Bobbi Kristina Brown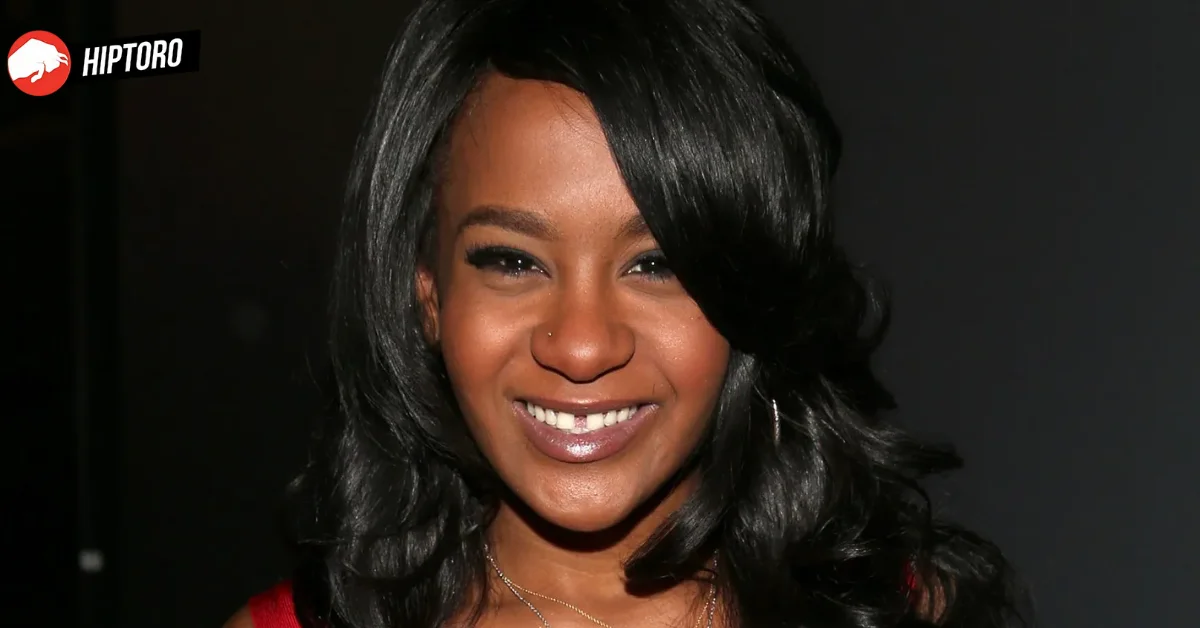 Whitney Houston left her entire $20 million estate to her only child, Bobbi Kristina Brown. Tragically, Bobbi Kristina passed away at 22, and her inheritance was to be shared among her relatives.