These pictures will give you visual pleasure.
You often think that you know it all. Whether it is about everyday activities or serious matters in life. But sometimes, even the simplest things have a meaning that you don't really figure out. When you see through your eyes, you don't pick out the things that have hidden beauty.
Like when you scroll down and look at these images, you will see so much more than you could have possibly thought of. They are so oddly satisfying that you would want to keep looking at them again and again. We picked out these images from different platforms on the internet and compiled them under the 14 oddly satisfying pictures that match your eyes perfectly.
So, if you are willing to find out the hidden gems in these images, scroll down and check them out.
1. "The artist painted the pole to match the wall…"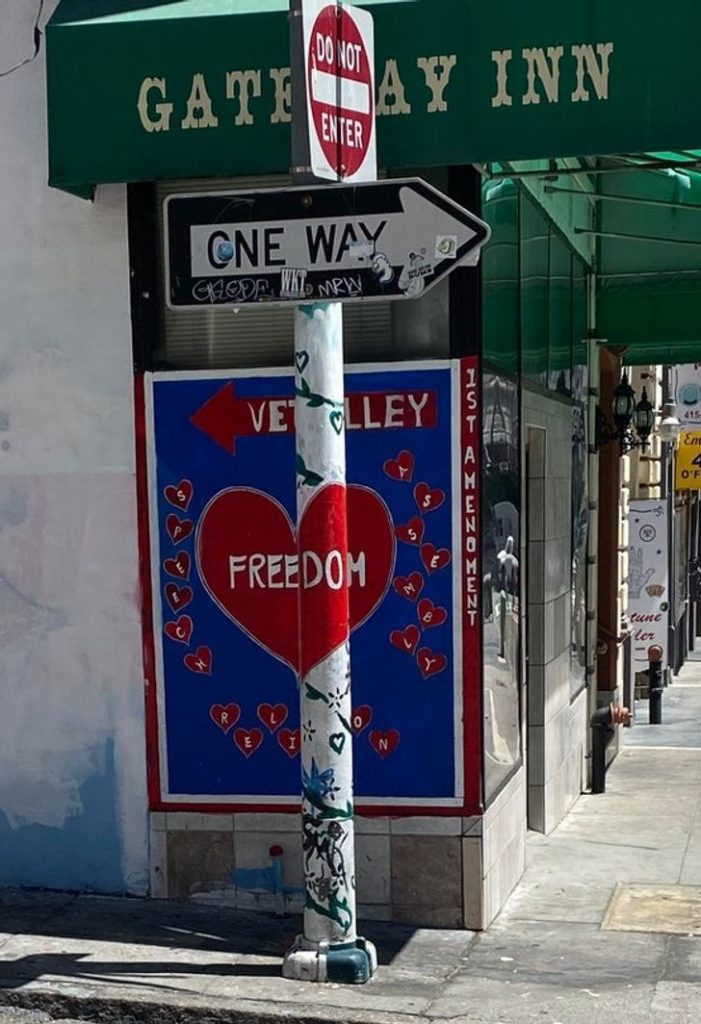 2. "My nails and this housing unit match colors."
3. "This guy's shirt matches the guy in front's trousers."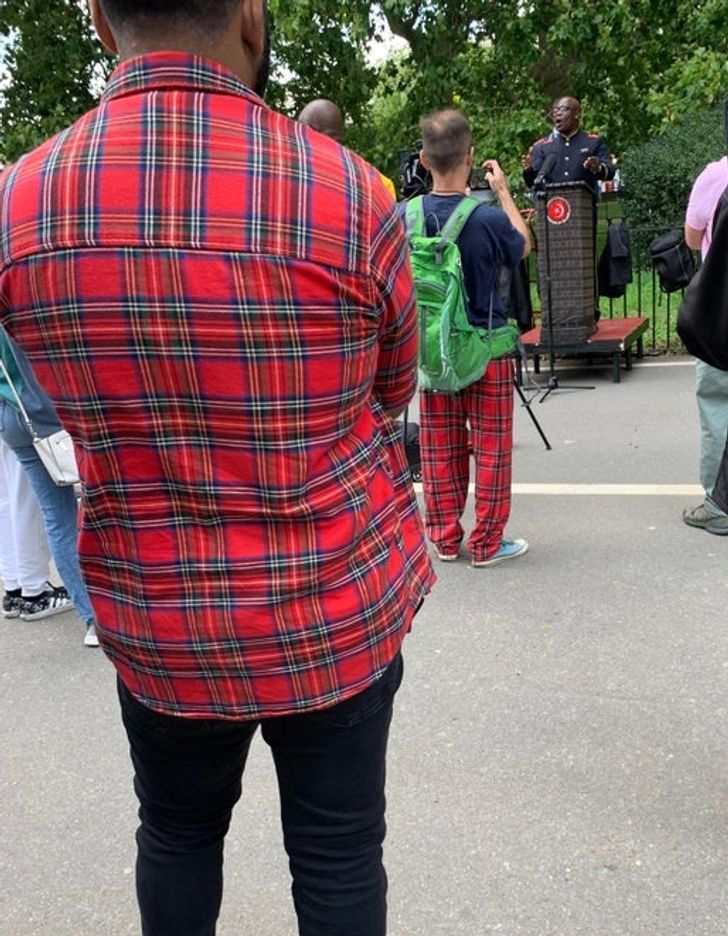 4. "This curtain almost seamlessly matches the wallpaper."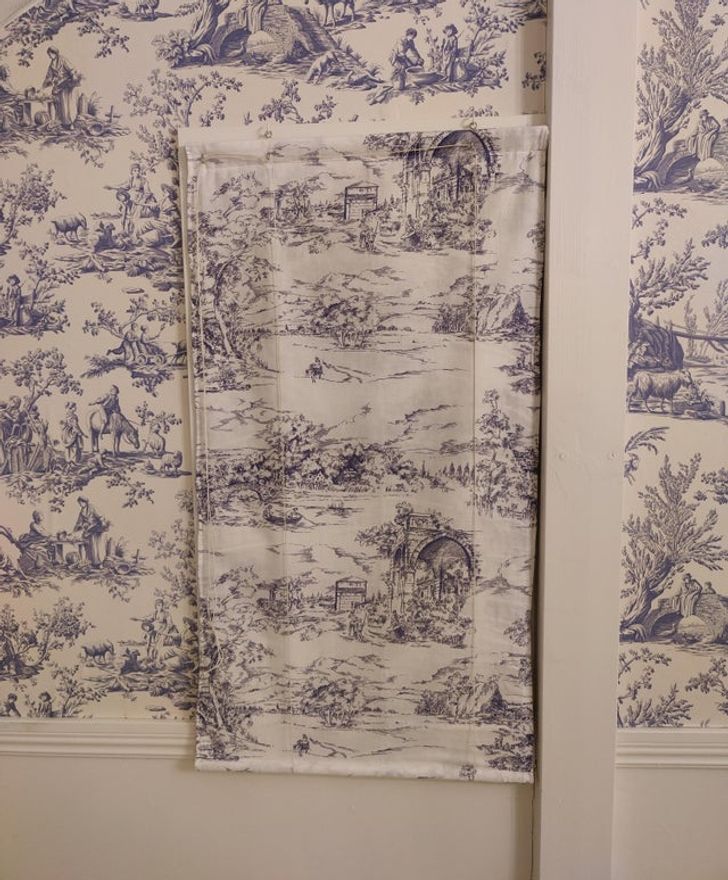 5. "My rolling pin matches the cupboard liner in my new apartment almost perfectly."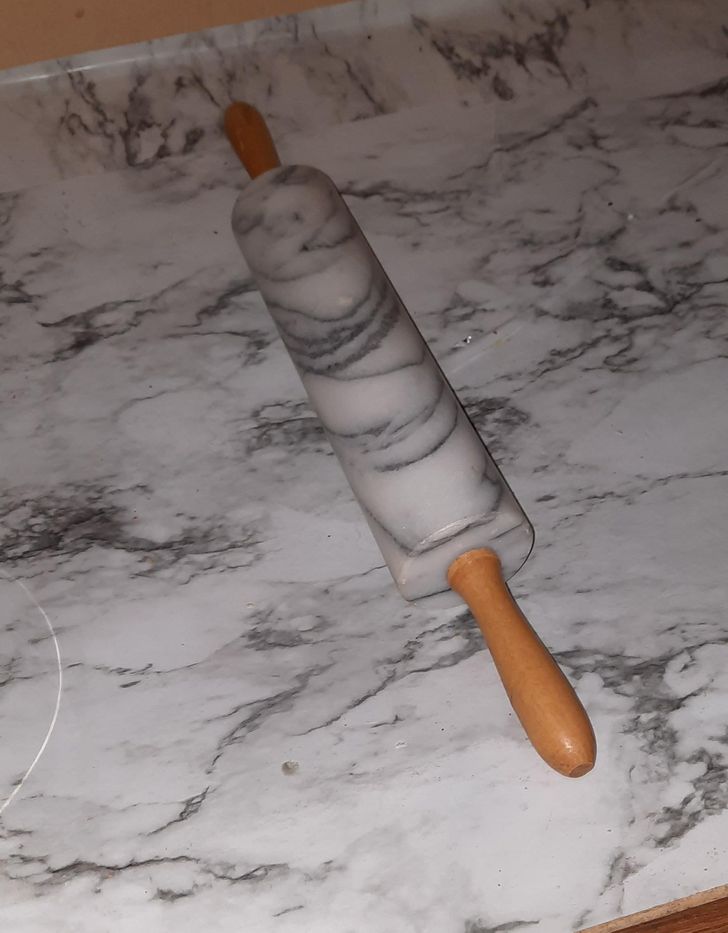 6. "This lady's hair perfectly matches her tricycle motorcycle."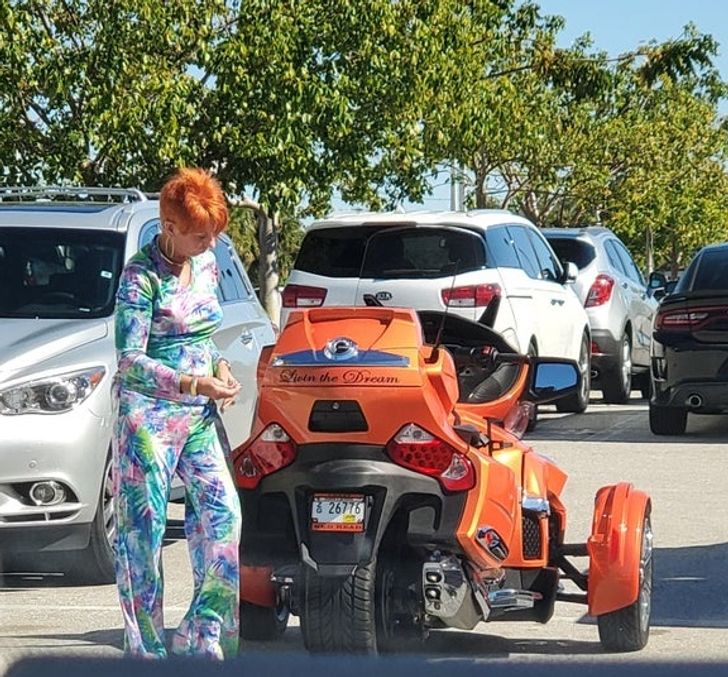 7. "My dad painted this wall outlet to match its background."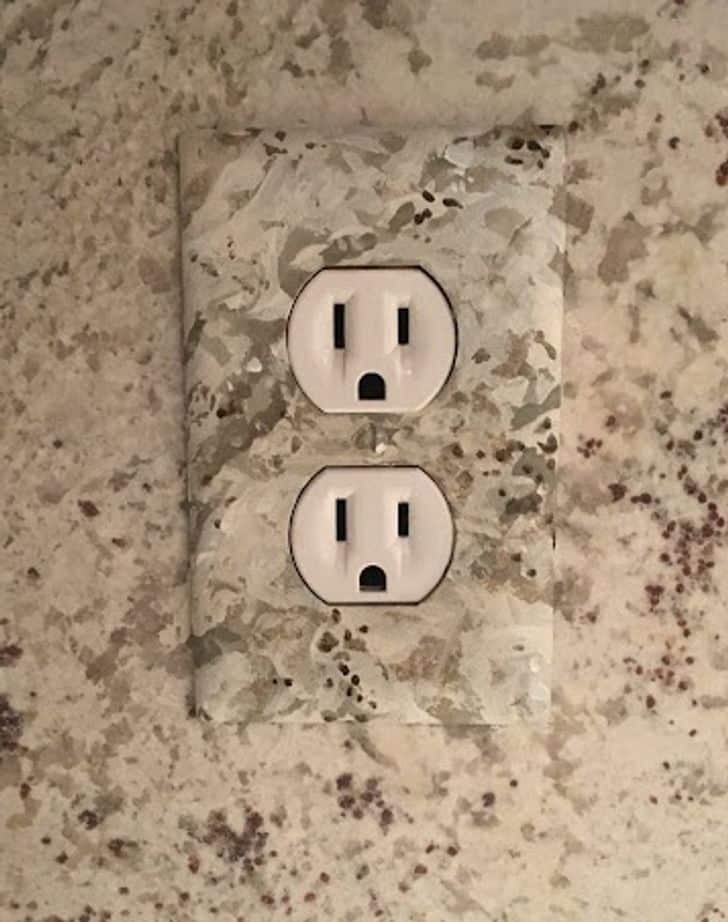 8. "My band-aid kind of matches my shorts."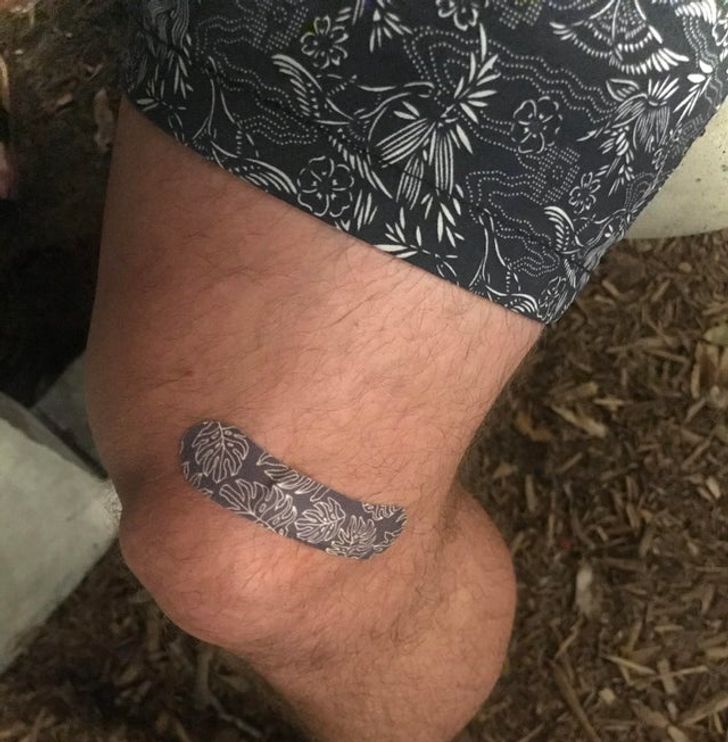 9. "This grasshopper/locust and its oddly specific color matching the concrete"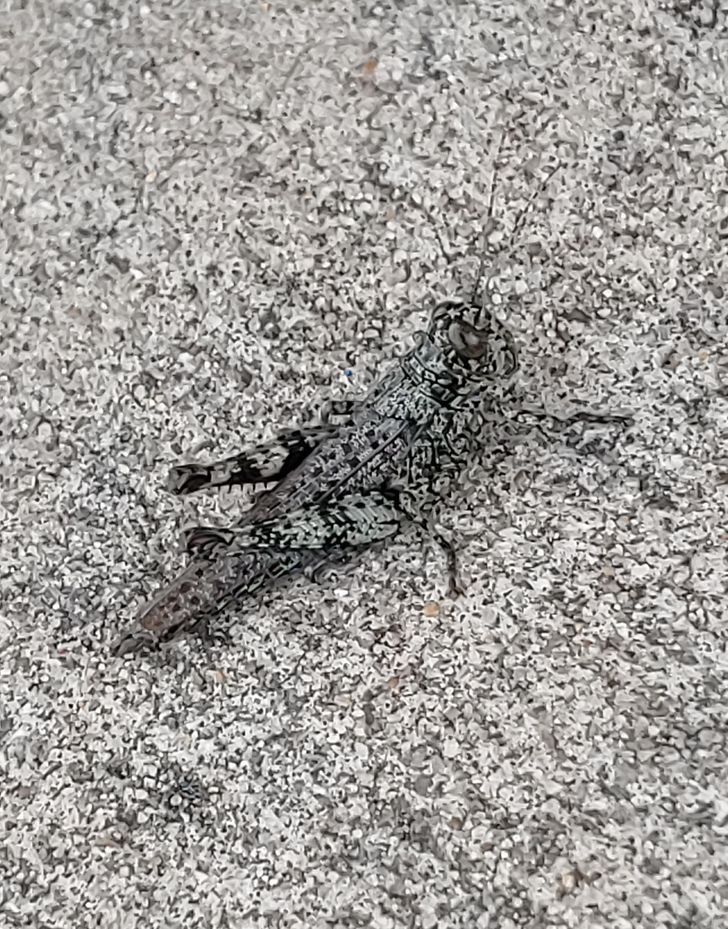 10. "GF's parent's dog matches their pillow."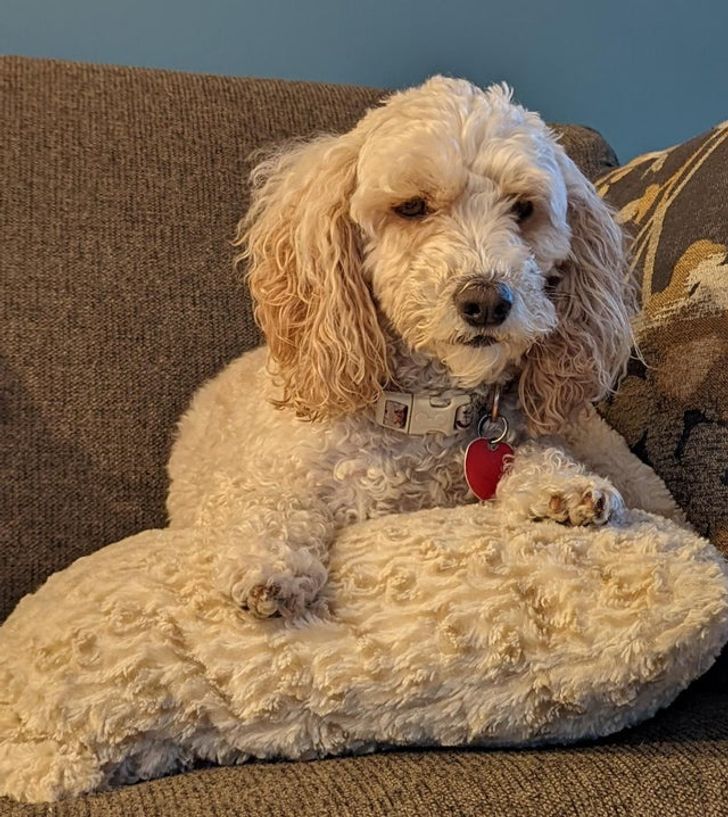 11. "The color of my smoothie matches my bag."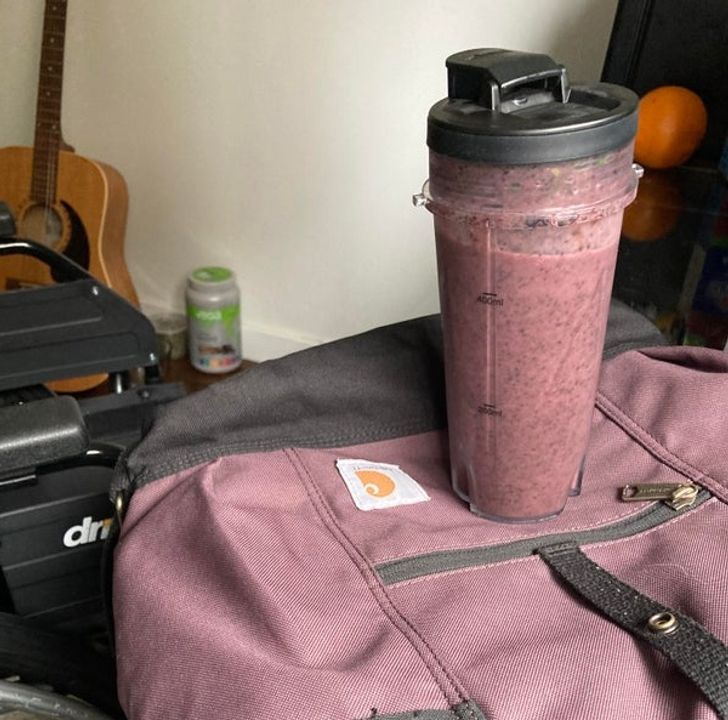 12. "I found a laundry basket with the same design as my phone case."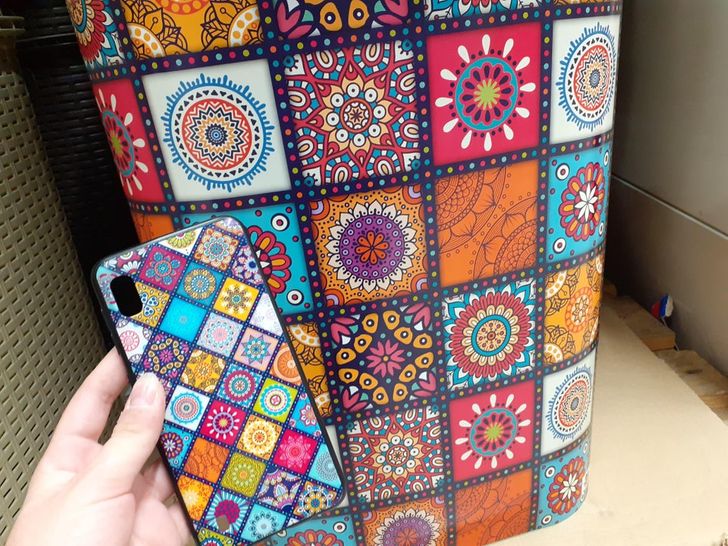 13. "This water bottle matched my friend's phone case perfectly."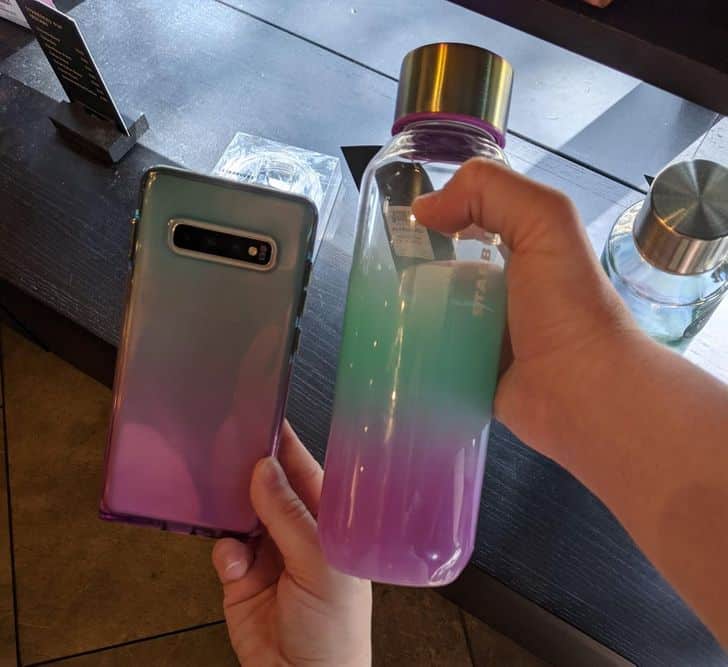 14. What a cute cat camouflage.