Titanic is one of the most-watched movies in the world.  It has been released three times in the theaters for fans who absolutely love it. Today, we have come up with some interesting mistakes that you probably didn't notice in the movie because you were too involved in watching it. But if you are a true Titanic fan, only you could have noticed these minute mistakes as we did. So, scroll down to check out the small and big blunders in Titanic that did go unnoticed until now.
1. The mole that changes places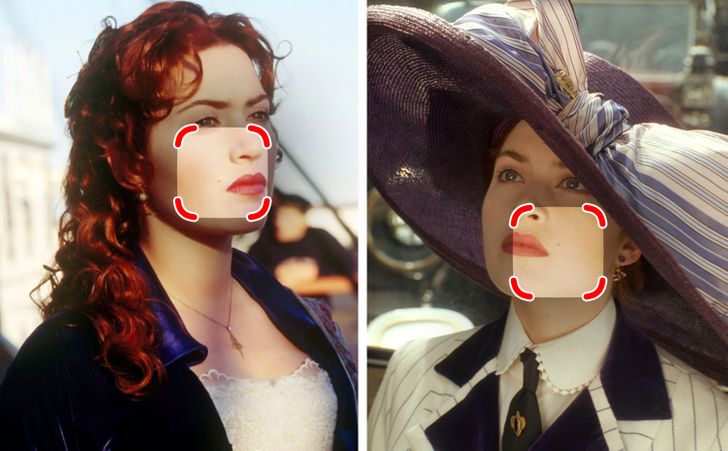 2. Railings that move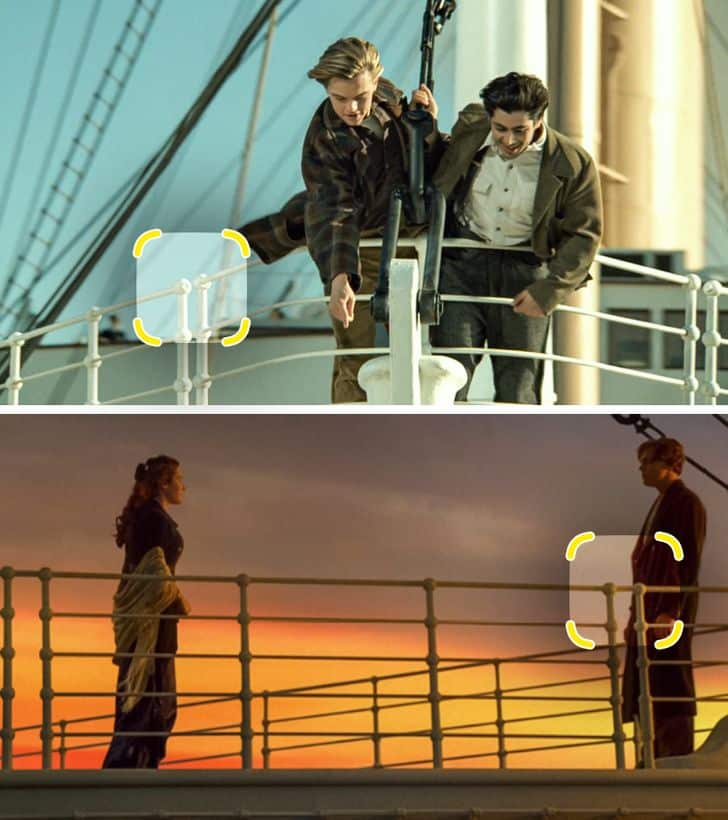 3. Etiquette blunders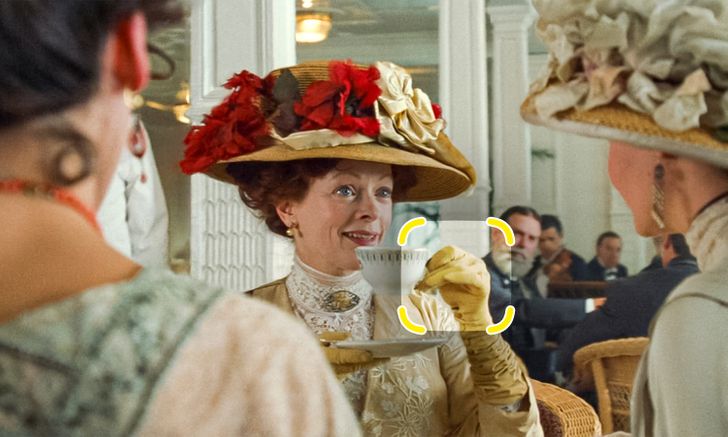 4. A man that came from a different era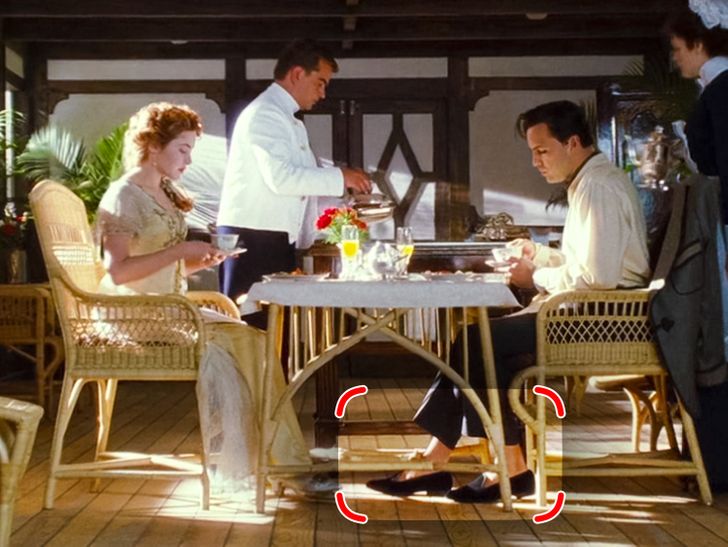 5. Disappearing necklaces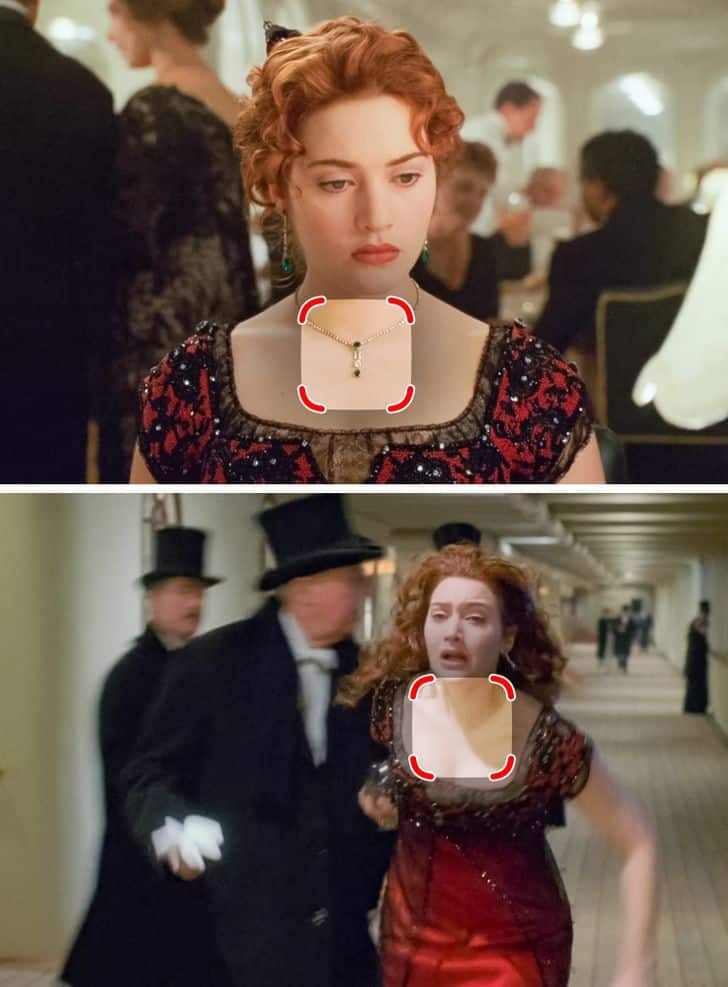 6. Uneven angles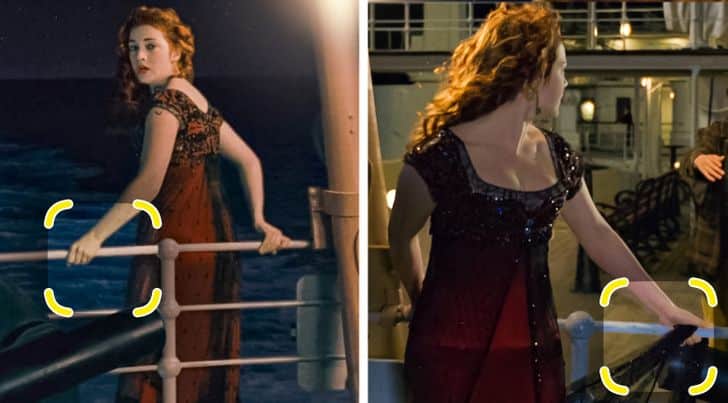 7. Recycling blankets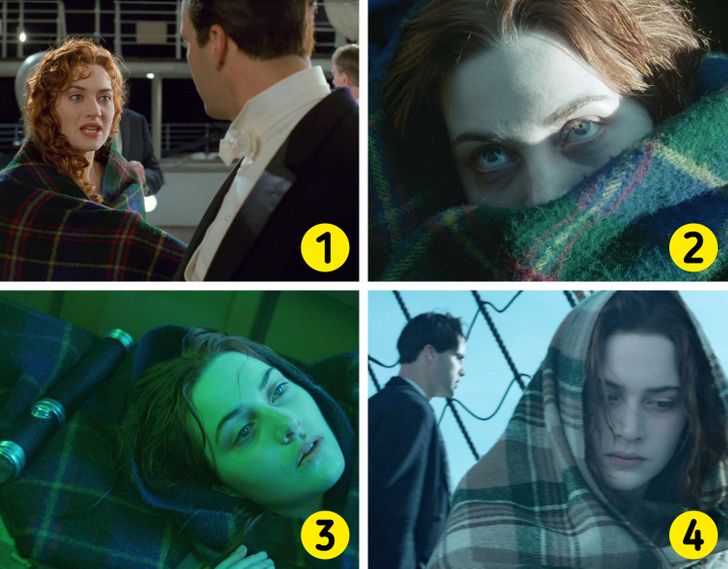 8. Objects appearing suddenly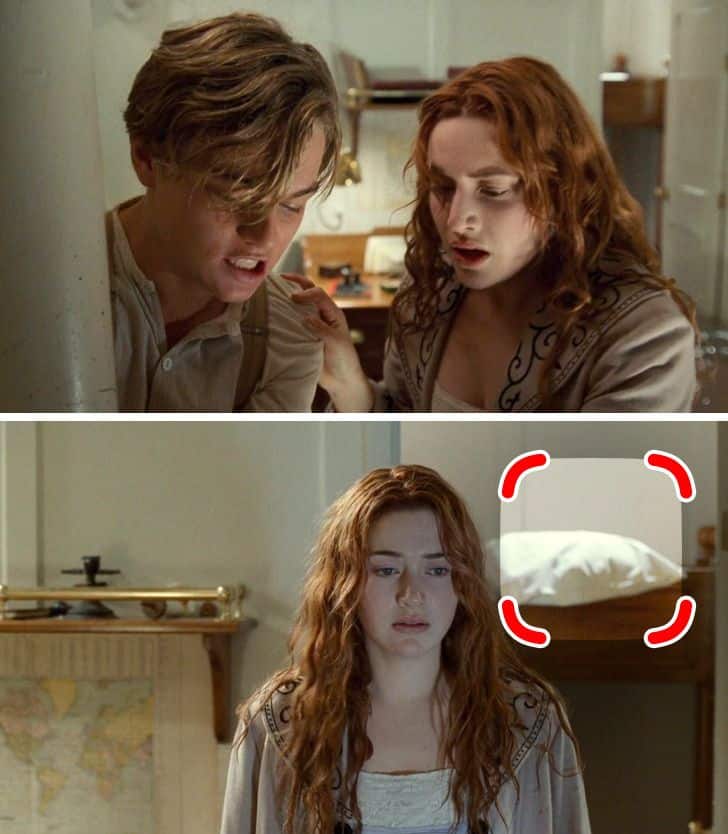 9. Reconstructed glass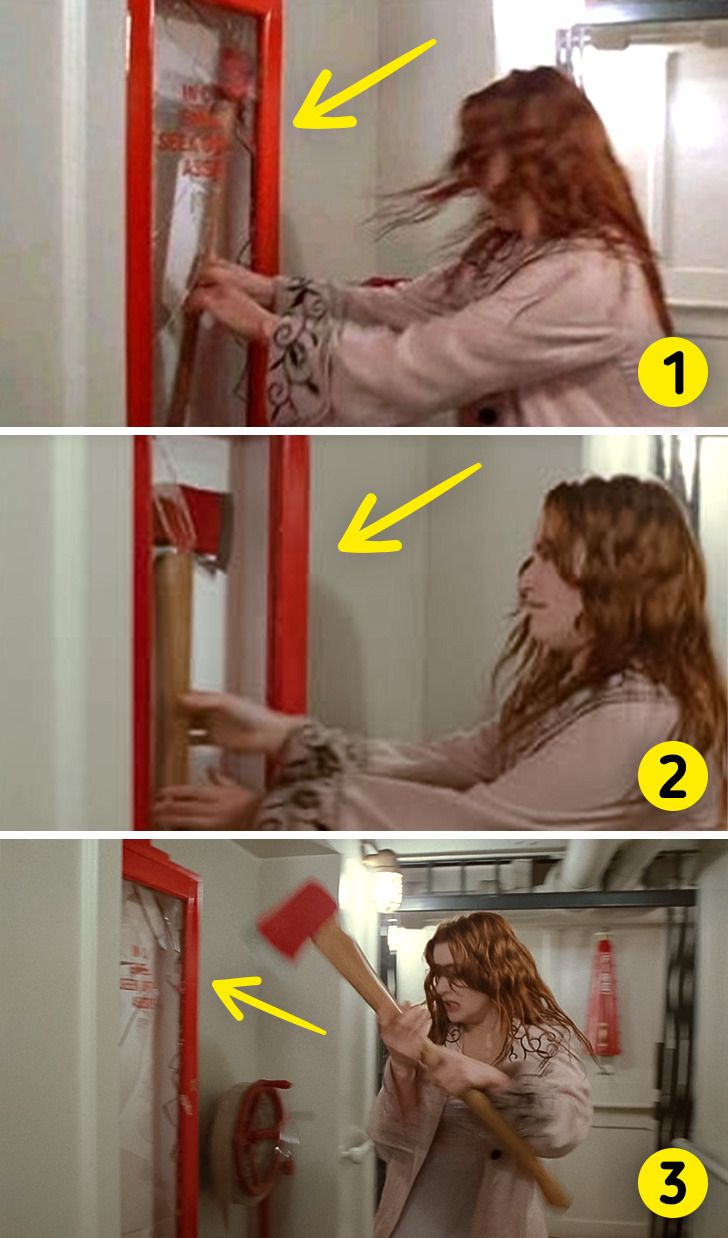 10. Gravity-defying ropes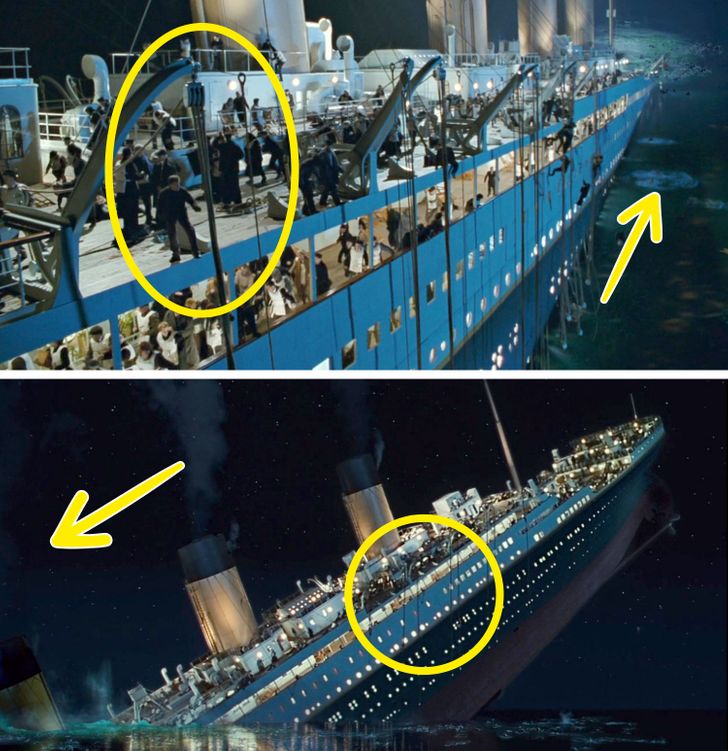 11. No one really paid attention to the sky.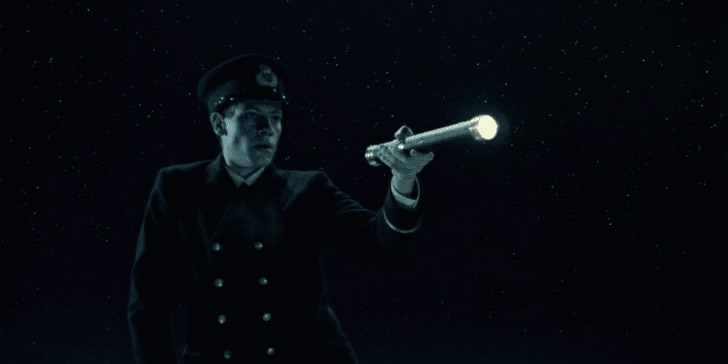 12. An icy nose that melted