Kodie B. Dutcher, a 10-year old girl from Baraboo, Wisconsin has been found dead on Monday after an overdose of pills. The girl was found on a nearby farm after she left a suicide note for her mother and took prescription pills to end her life.
Kodie made the last contact with her mom when she video-called her on Monday evening and after that, her dead body was found on Tuesday morning. The details of her death are not clear but Kodie's suicide note reveals that she was very upset for not making any new friends after school closed down due to the COVID-19 pandemic.
Kodie B. Dutcher left a note to her Mother before taking Pills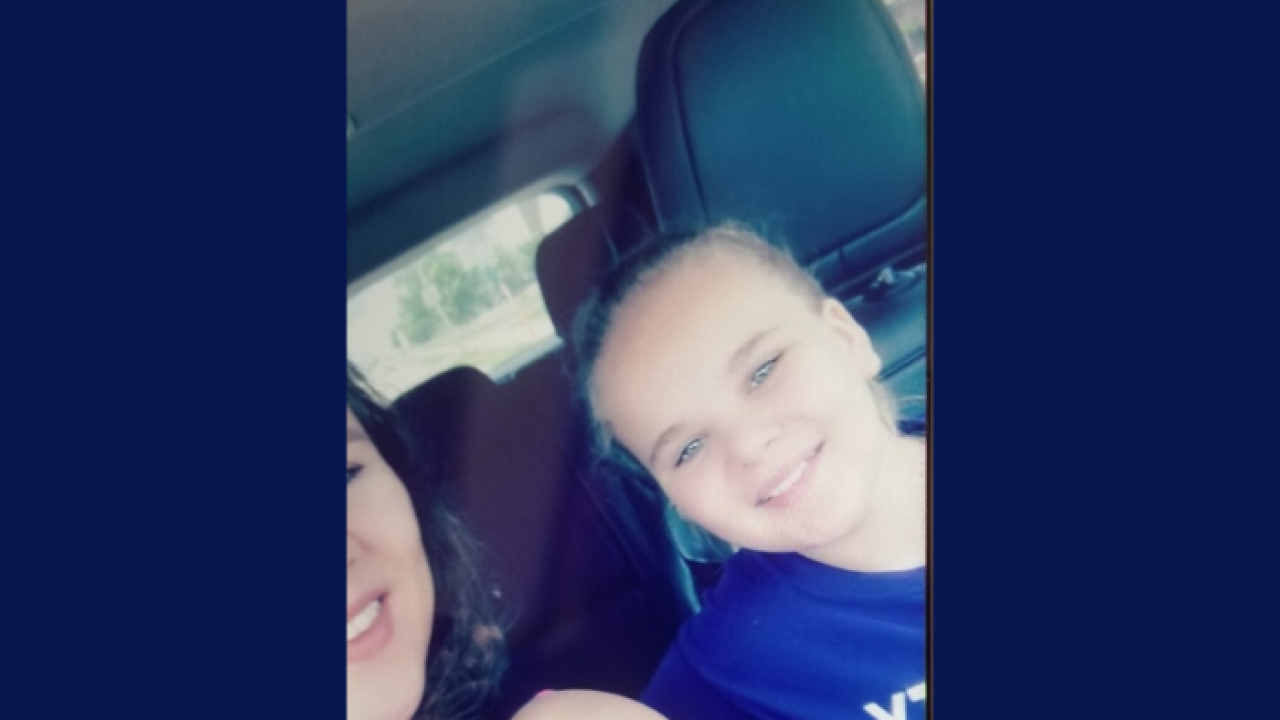 Kodie B. Dutcher and her mother talked at about 4 pm on Monday, but when her mother reached home at 4:30 pm, her daughter was not present there. Her mother immediately called the Police after she saw the suicide note, where Kodie has written that she can't do it anymore.
Mom, I love you, but I can't do it. Bye
The Police also reported that Kodie had taken several prescription drugs and the name of the pills are yet not clear. Everyone in the locality went to search for the girl, where her body was found in a nearby farm field.
Girl was upset for not making friends after school closed due to COVID-19 Pandemic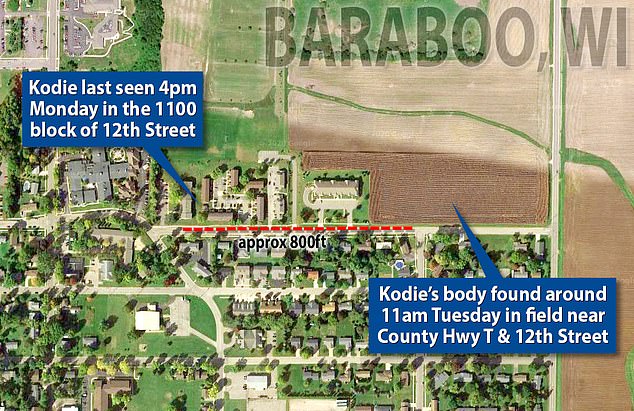 It has been revealed by the Police that Kodie B. Dutcher and her mother has moved to a new place in April which is why the girl couldn't make any new friends in the school.
Further, the schools were closed down due to the Coronavirus outbreak and hence Kodie never got the chance to be with other kids. There is no official statement on Kodie's death by her family till now.
For anyone who needs help, please contact the National Suicide Prevention hotline on 1-800-273-8255 or visit their website here.