A child starts learning things at home. Therefore, it is very important to be careful about what you do and how you teach your children to be kind to the world. They further go to school for educating themselves. But how would you know that your child is going on the right track? Their actions will speak for them.
Recently, we came across a story on Instagram about Evan, a 10-year-old boy who likes to spend his weekends in the dog shelter. He regularly visits the Animal Care Center in New York City to meet dogs at the shelter so that they do not feel lonely.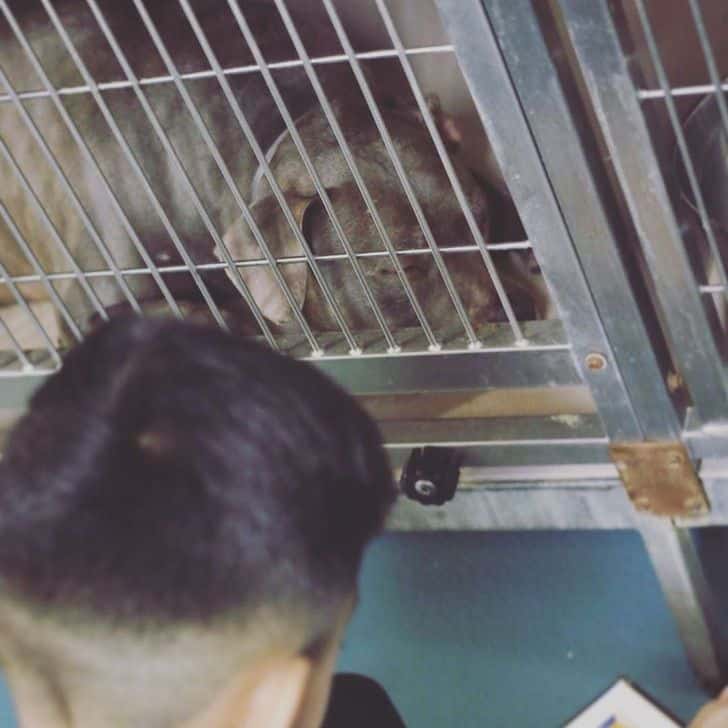 The act of kindness was learnt by the boy from the time his mother a stray dog tied to a fence and decided to bring him to the shelter. He wanted to volunteer for the shelter to help the dogs in any way that was possible.
"I always wanted to work with dogs and I was excited when she told me I could read to them," said Evan who has been supporting the institution since August.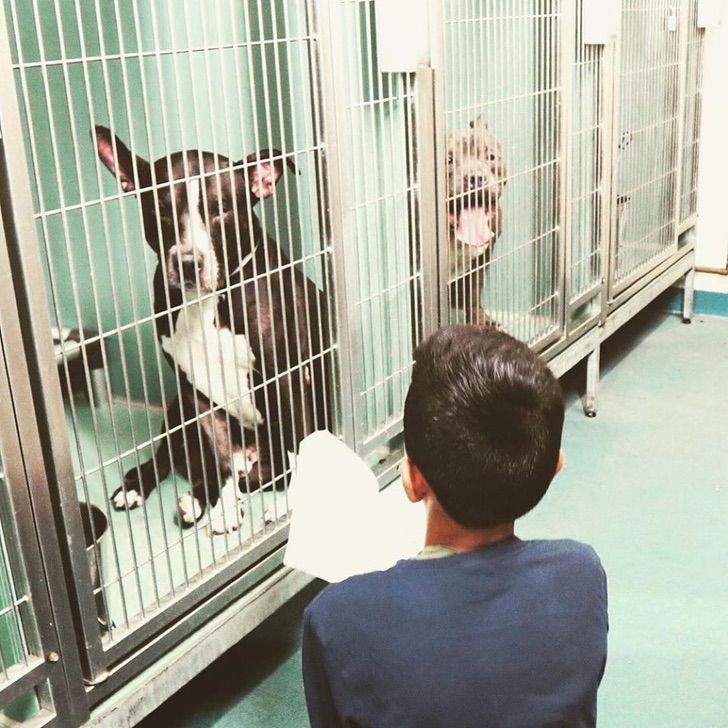 Many dogs get stressed and feel depressed when they are not adopted by anyone for a long time.
Evan shared with us, "The most rewarding experience is when I try to specifically help a dog at risk and I can see almost immediately the impact and how they react when I read to them. They start to calm down, and some even fall asleep."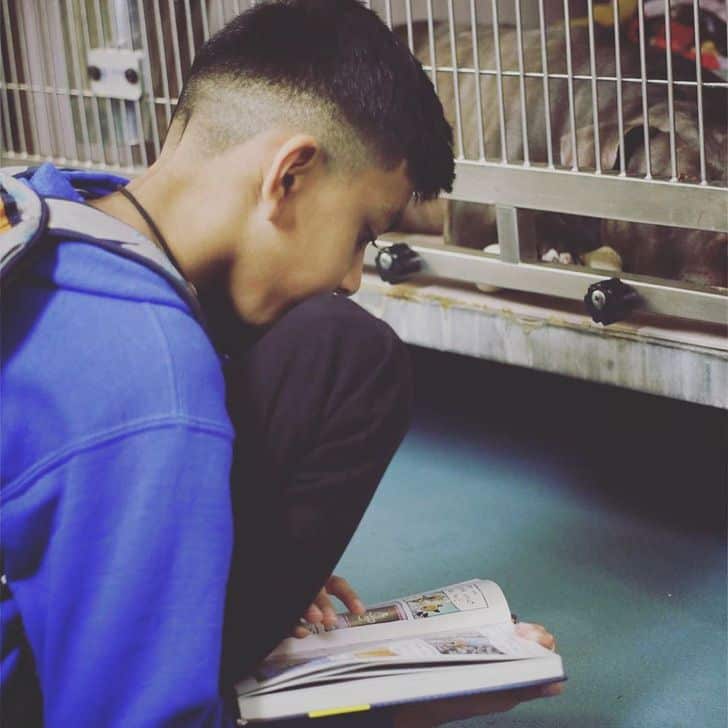 He further added, "They get in the front of the kennel and end up curled up in their beds snoring. I'm glad about that because I can tell they're scared and stressed out. Sometimes I bring toys for the dogs that I read to as a reward for being a listener, but I end up giving them toys to almost all of them."
Watch the videos below:
View this post on Instagram
View this post on Instagram
We hope that people who are reading this story should get inspired by it and start volunteering for dog shelters.