Raise your hands if you like dogs. And raise your hands if you are crazy for Golden Retrievers just as much as we are. See, you all are raising your hands. And why not? After all, retrievers are one of the cutest, friendliest, most innocent dog breeds that do nothing but make you fall in love with them. (Or maybe, they cast some kind of magical spell)
To show some more examples of why golden retrievers are loved so much around the world, we have compiled a list of their innocent pictures. 
They are easily entertained.
They love to cuddle.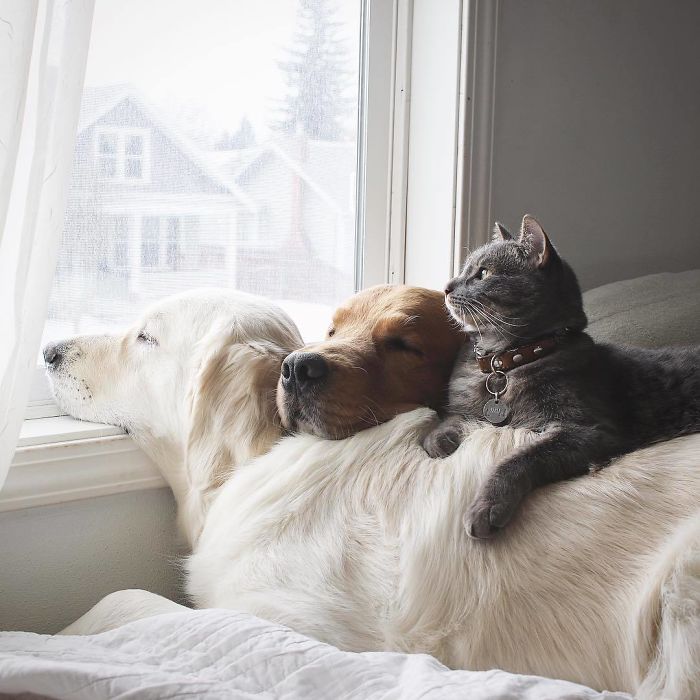 "When you get buried in snow but your dog is a retriever."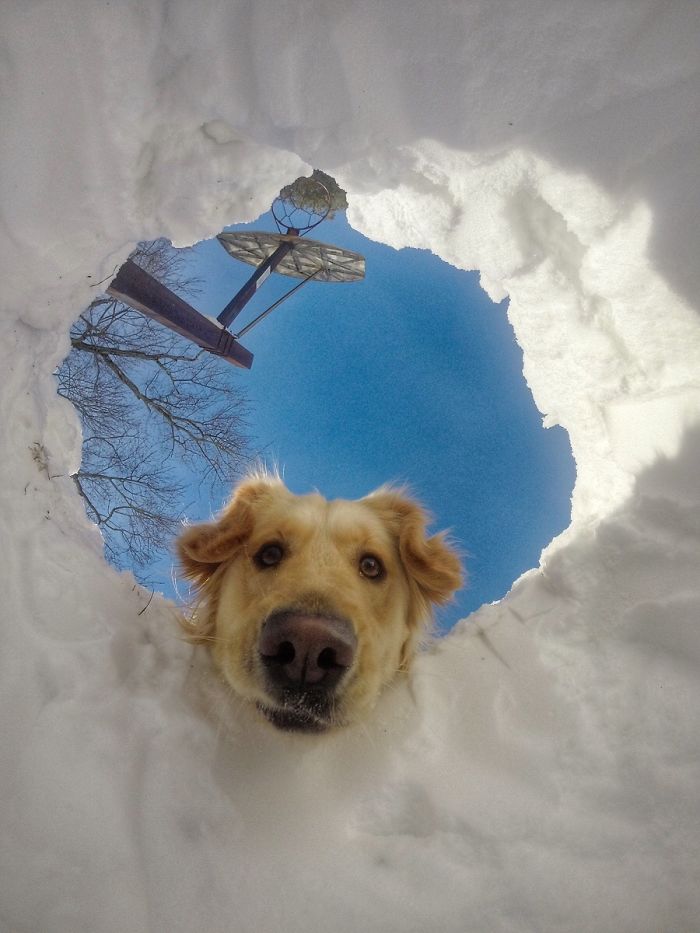 "This briefcase contains important lab results."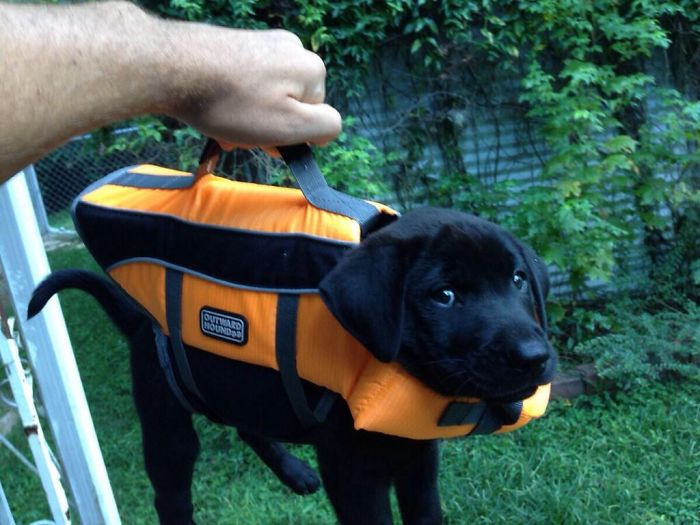 "Guess I'm still carrying a little holiday weight."
"This Golden Retriever has a black birthmark on the left side of his face."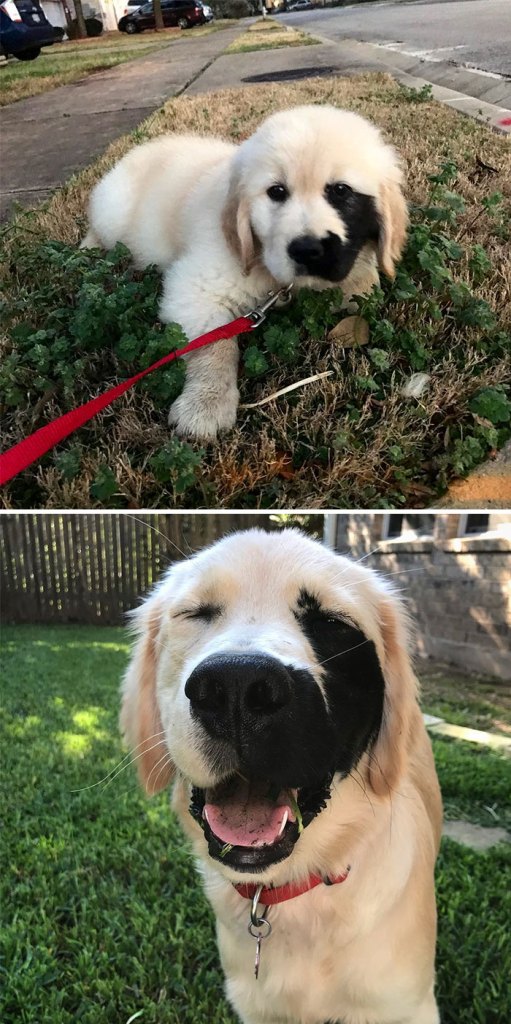 "A labrador labradoing what a labradog labrado."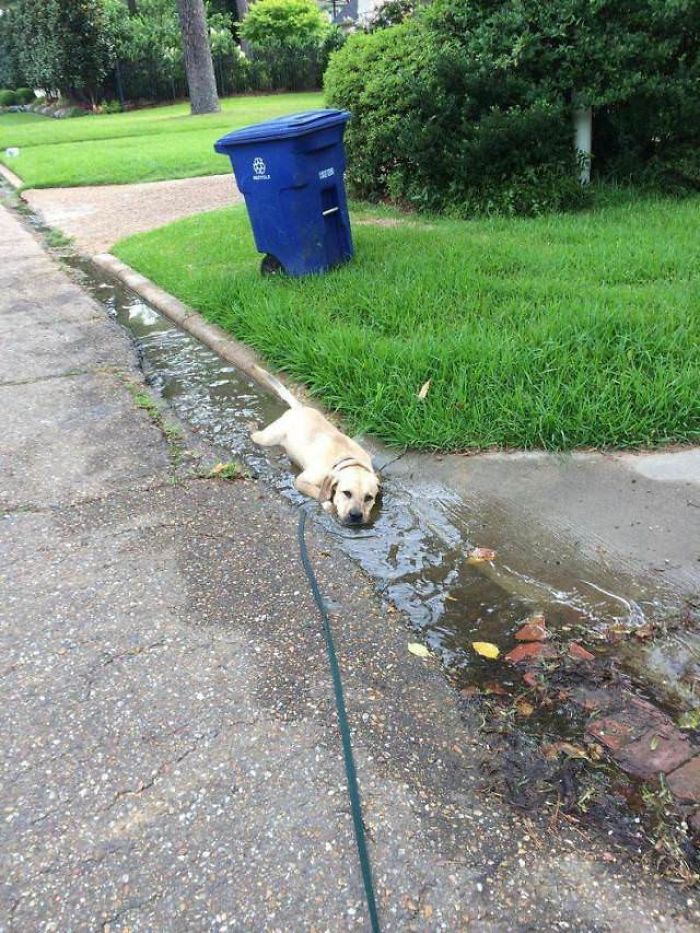 "MORE PEANUT BUTTER!"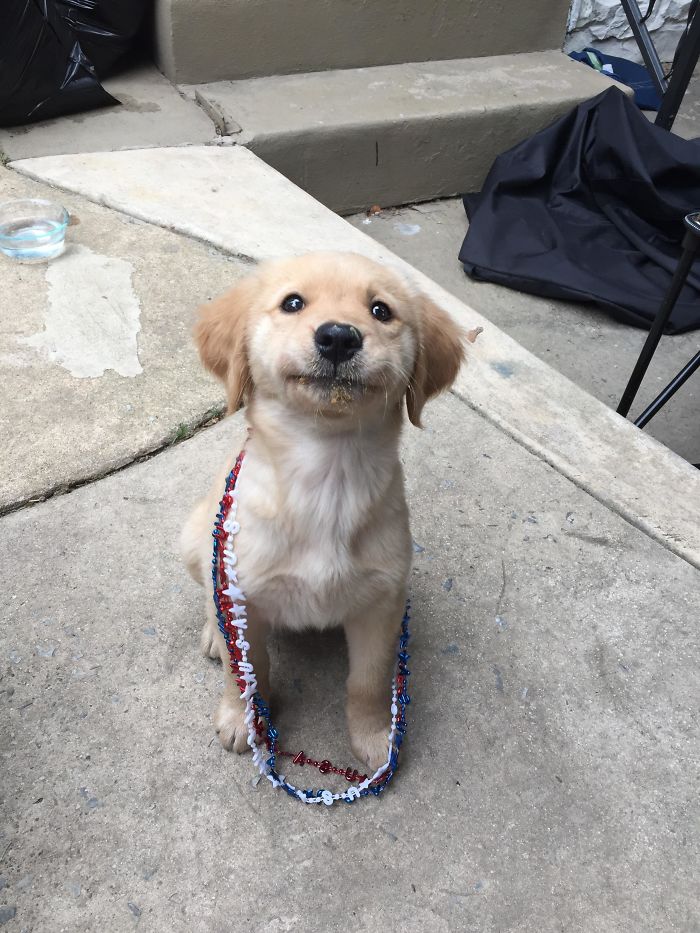 Pretty boi showing his smol paw.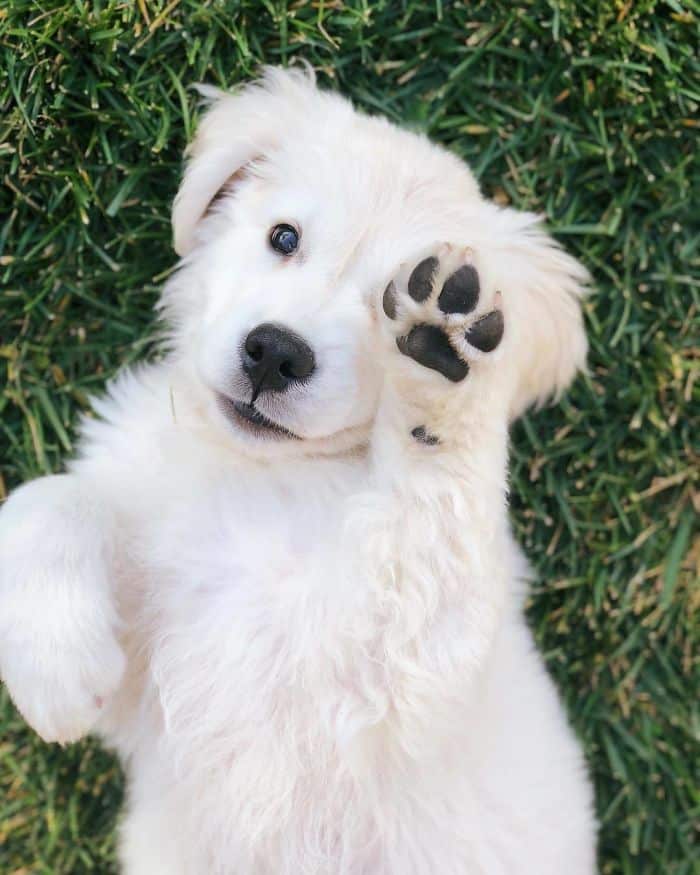 "I'm pretty sure Wally thinks he's a cat."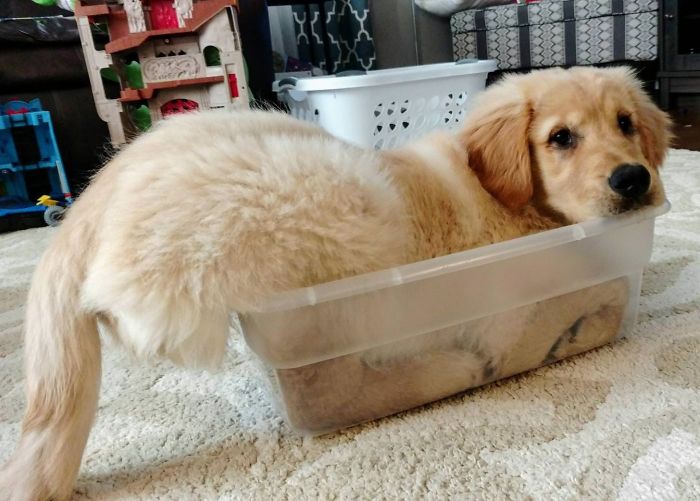 "I asked a woman if I could see the puppies in her trunk, snapped this quick pic!"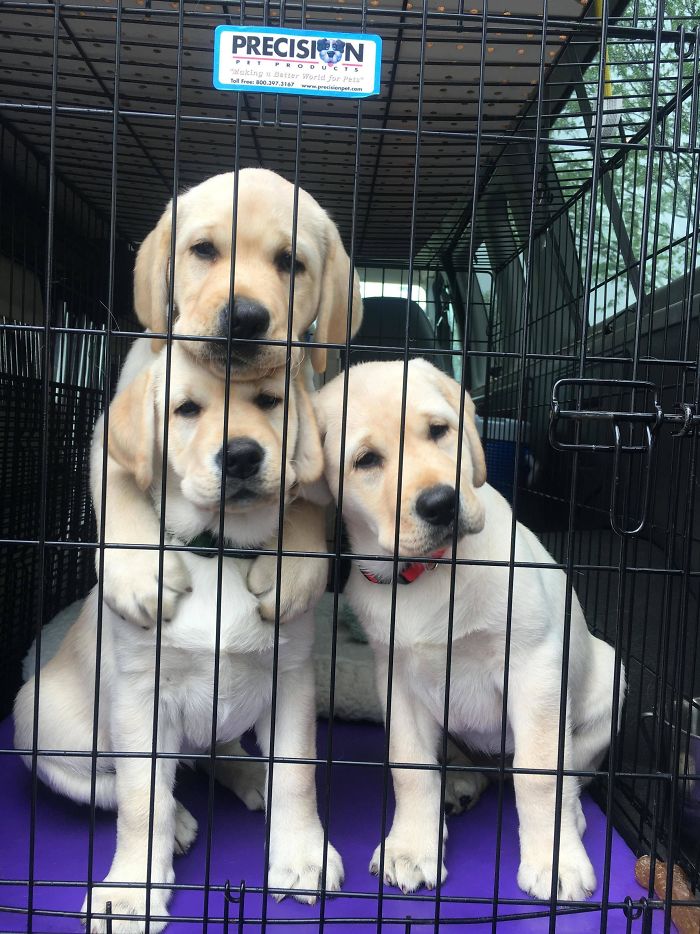 "I think he just discovered his toes."
"My Golden Retriever after not seeing me for 9 months."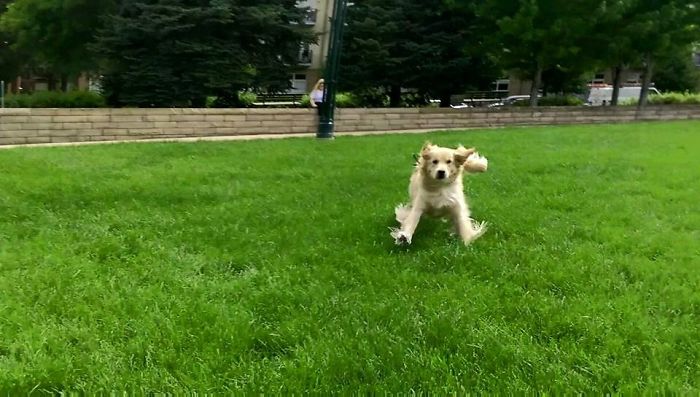 "This is Ralph. It's his first time out in public. 11/10 good boy."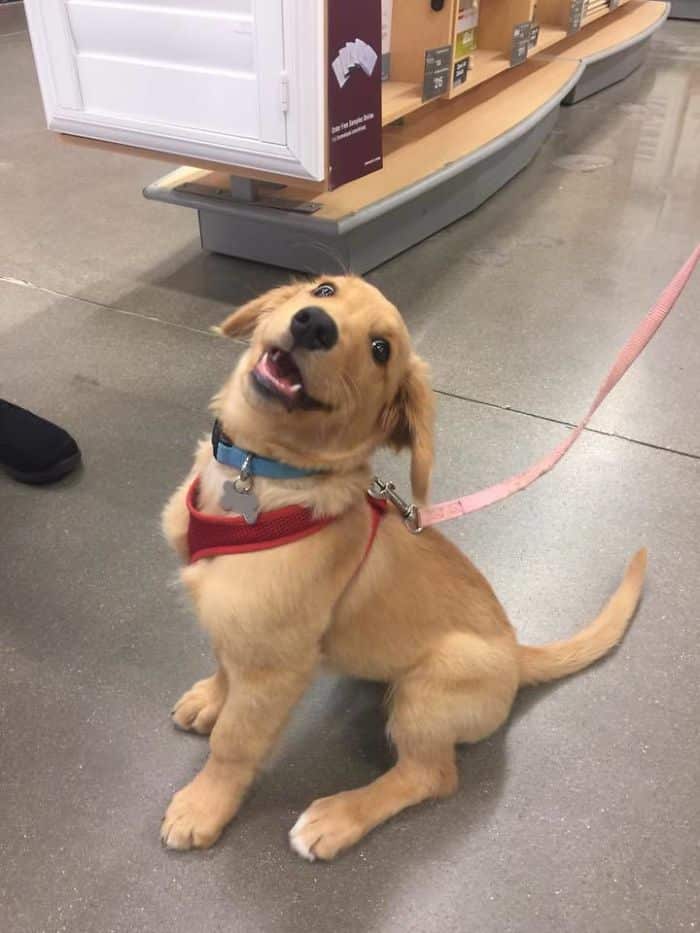 "Little guy fell asleep in a basket with his golden retriever puppies."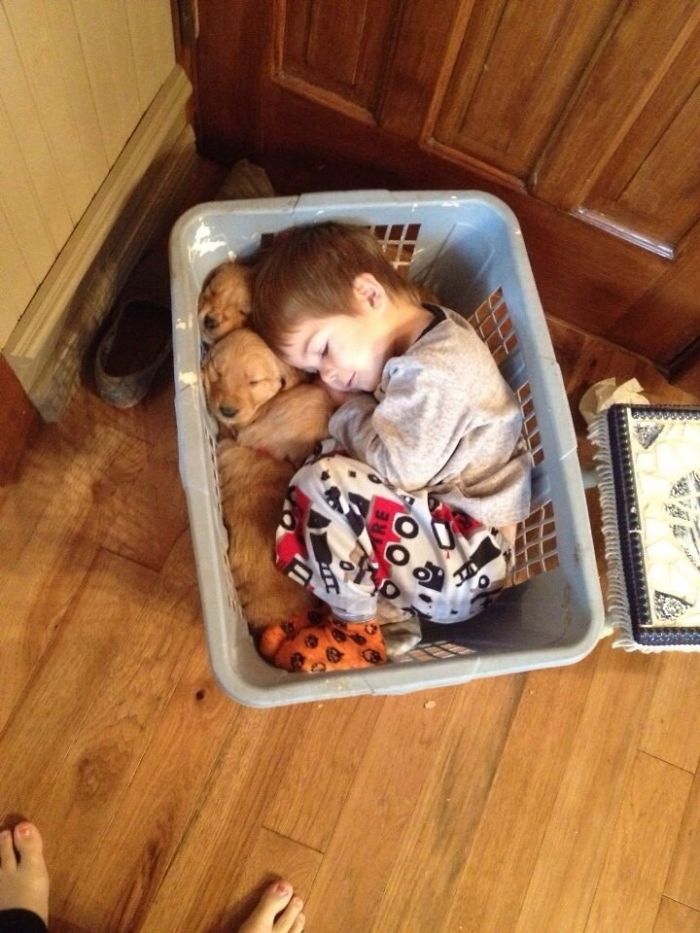 "My girlfriend's Golden HAS to bring a gift to anyone who comes to the door. If she can't find a toy, she'll grab her whole bed and drag it across the house or pick up the shoe you just took off and give it back to you."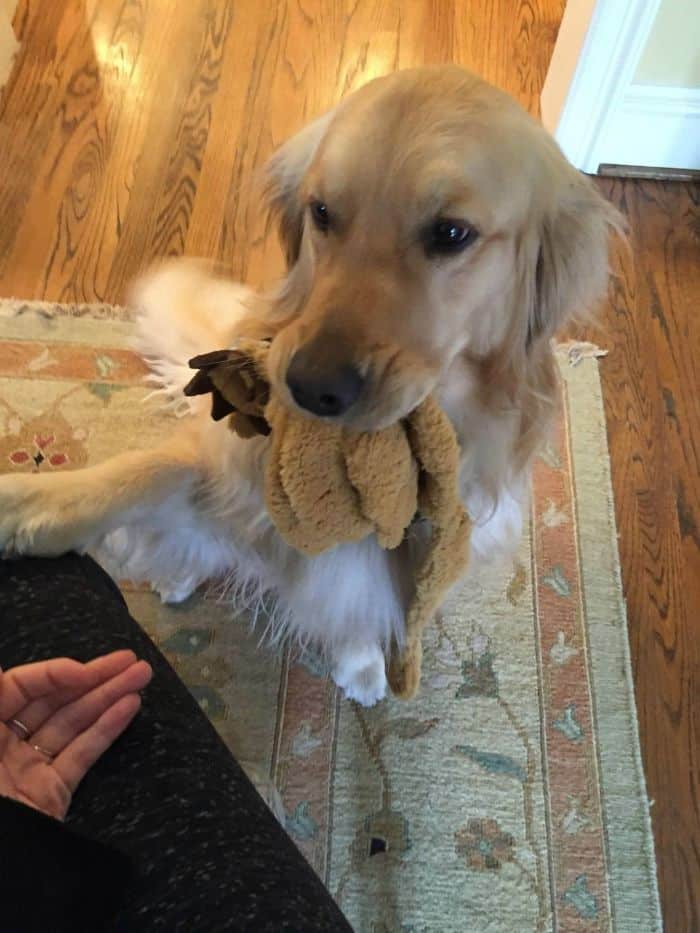 "We have an office dog and he visited me today."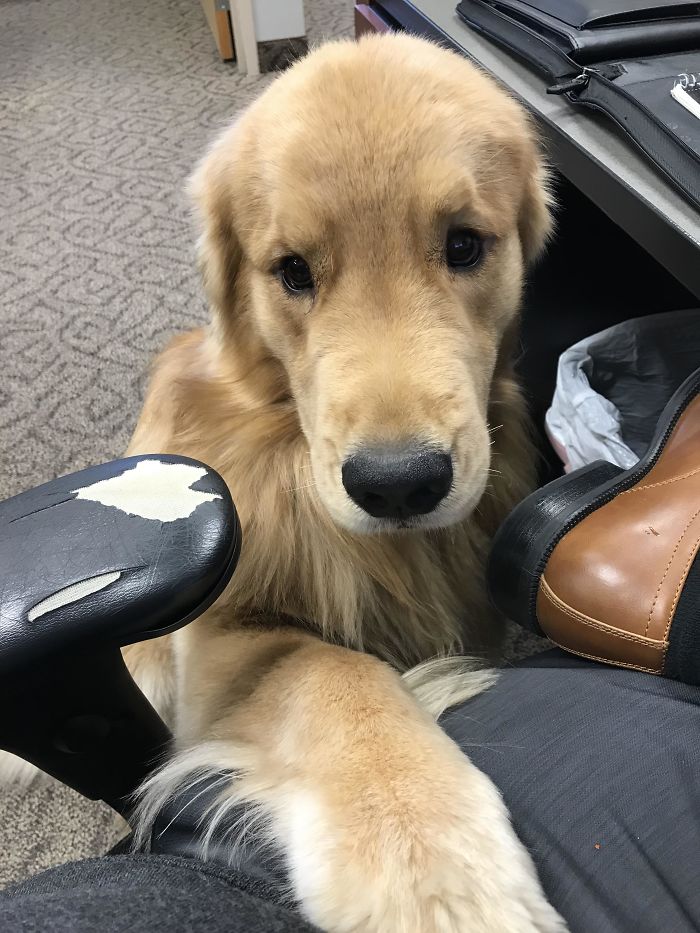 "13-year-old Golden, taking the 8 weeks old out for a walk."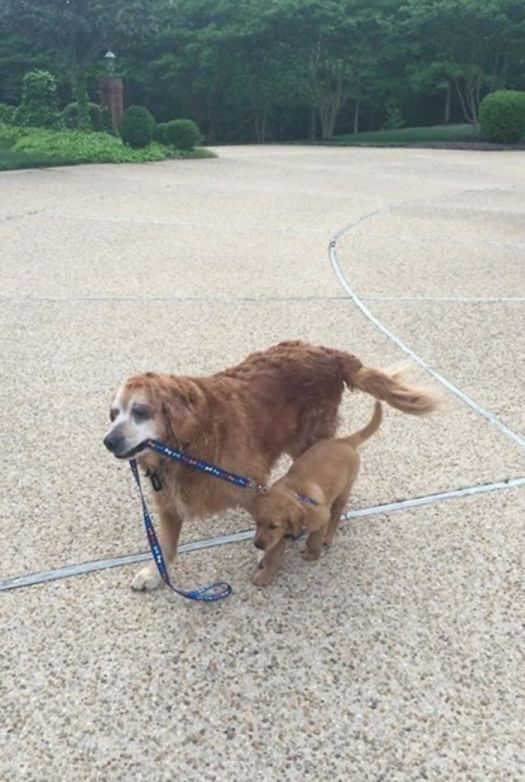 "My friend picking out a golden retriever puppy."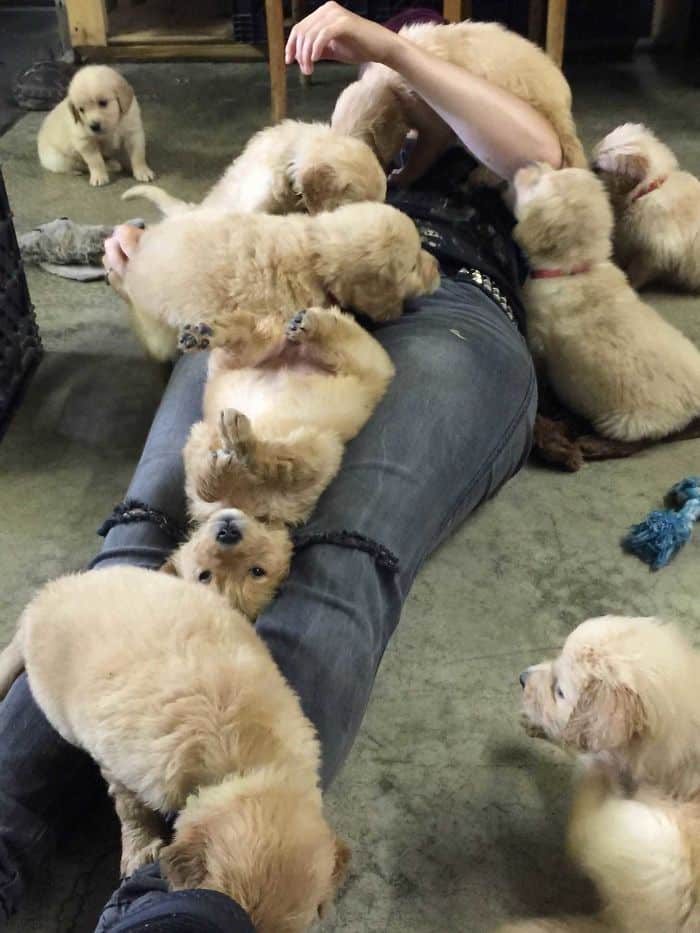 "Can I have some?"