Celeb doppelgängers never fail to amaze us, and honestly, even we get excited seeing them. That's why I have listed images of some regular people who appear to be the siblings of celebrities.
1. Michael Scott and The World's Greatest Lookalike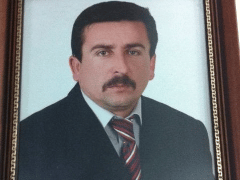 2. Adam Sandler and Max Kessler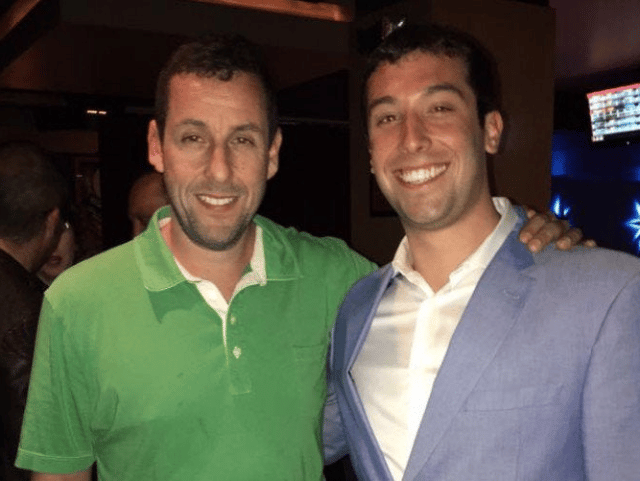 3. Alfredo Linguini and this Reddit user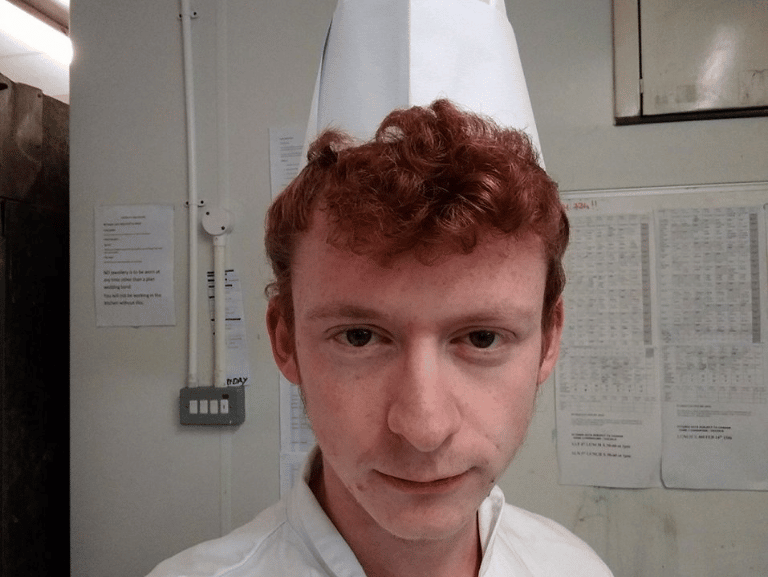 4. Taylor Swift and April Gloria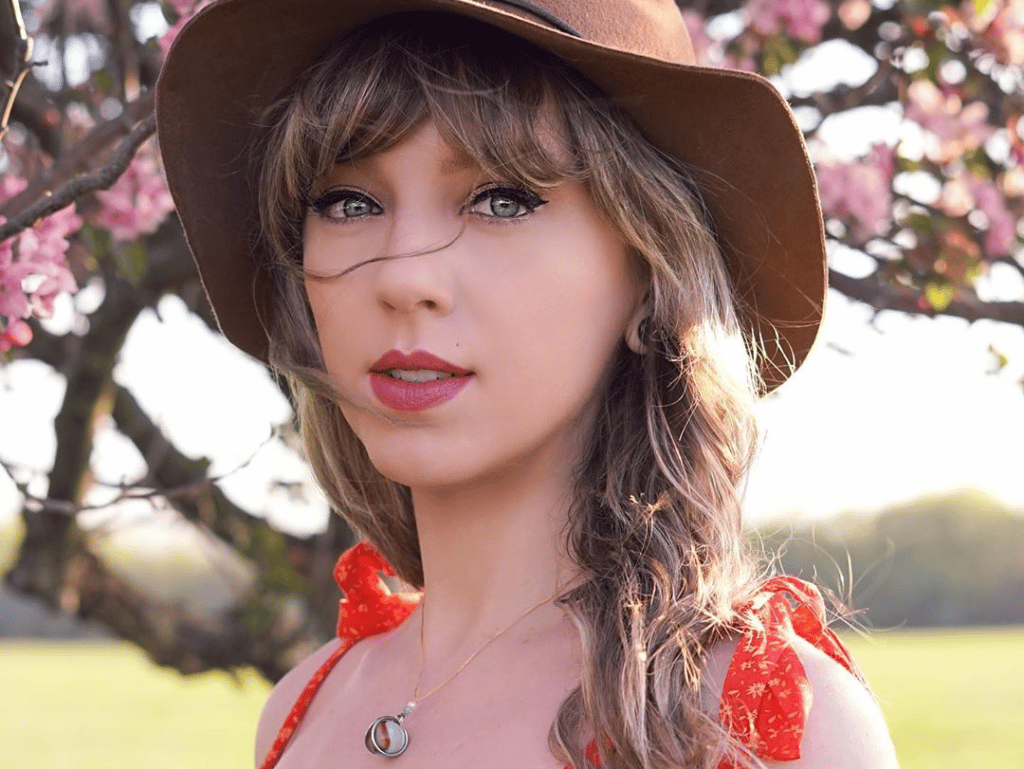 5. Alec Baldwin and this 1940s dopplegänger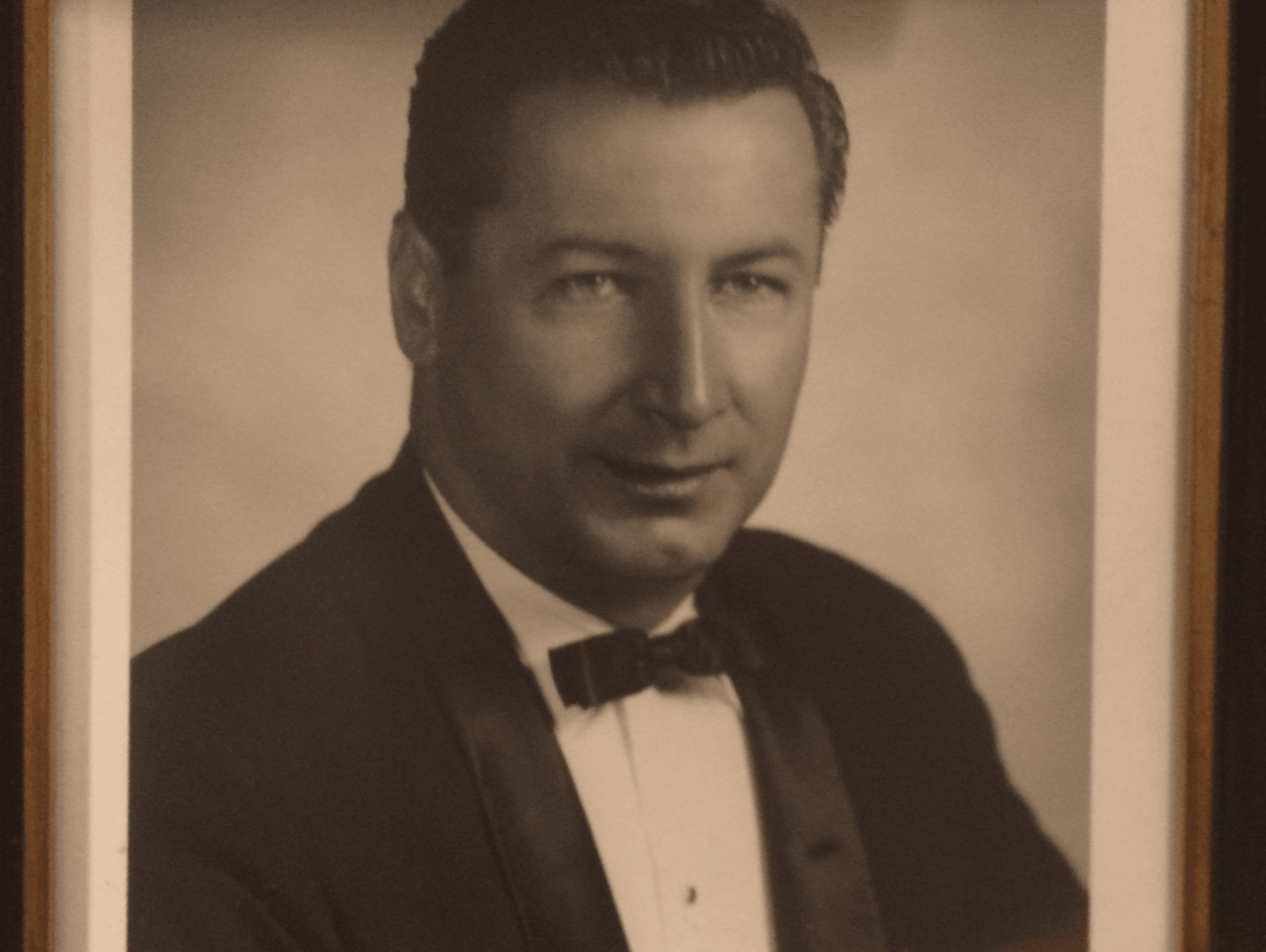 6. Taylor Swift and this retro dopplegänger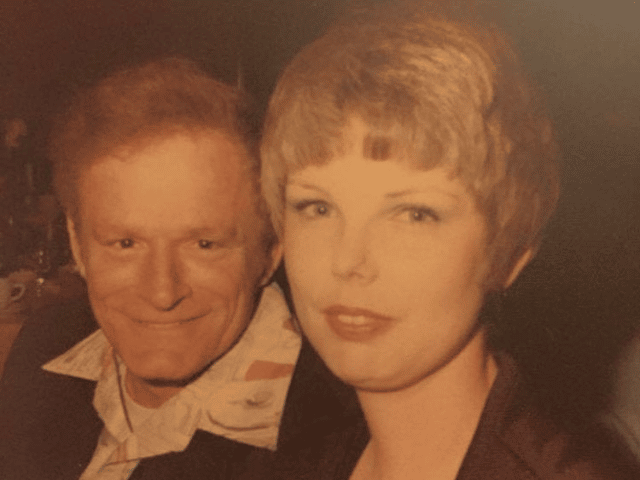 7. Liam Hemsworth and Karen Khachanov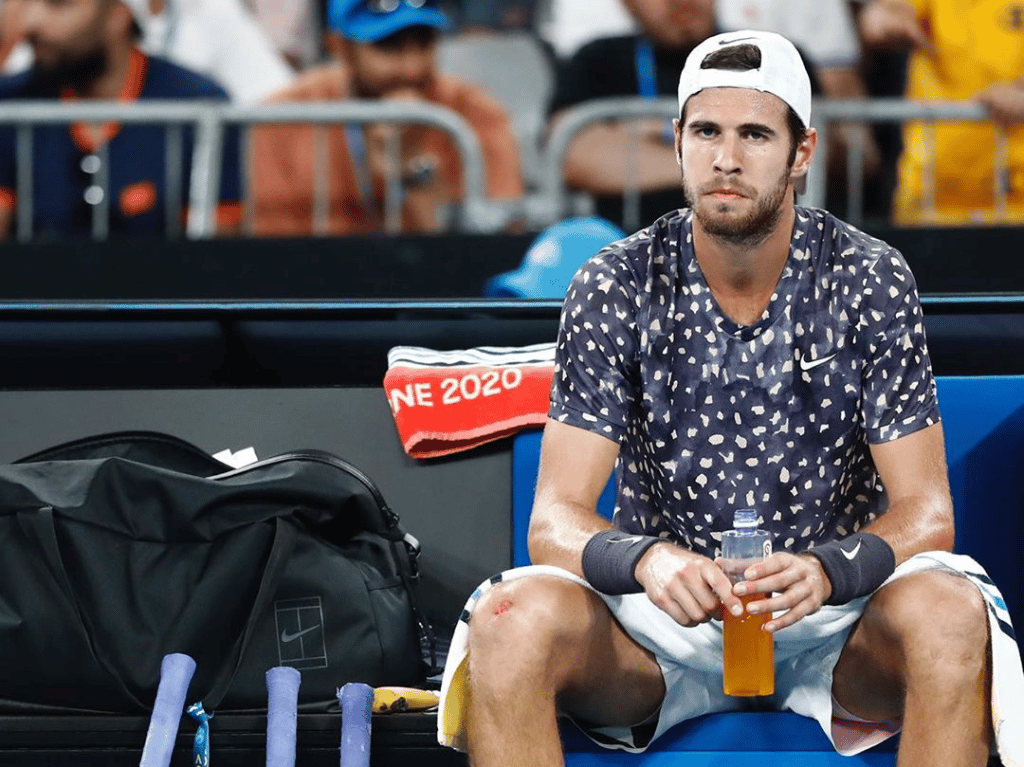 8. David Schwimmer and this convict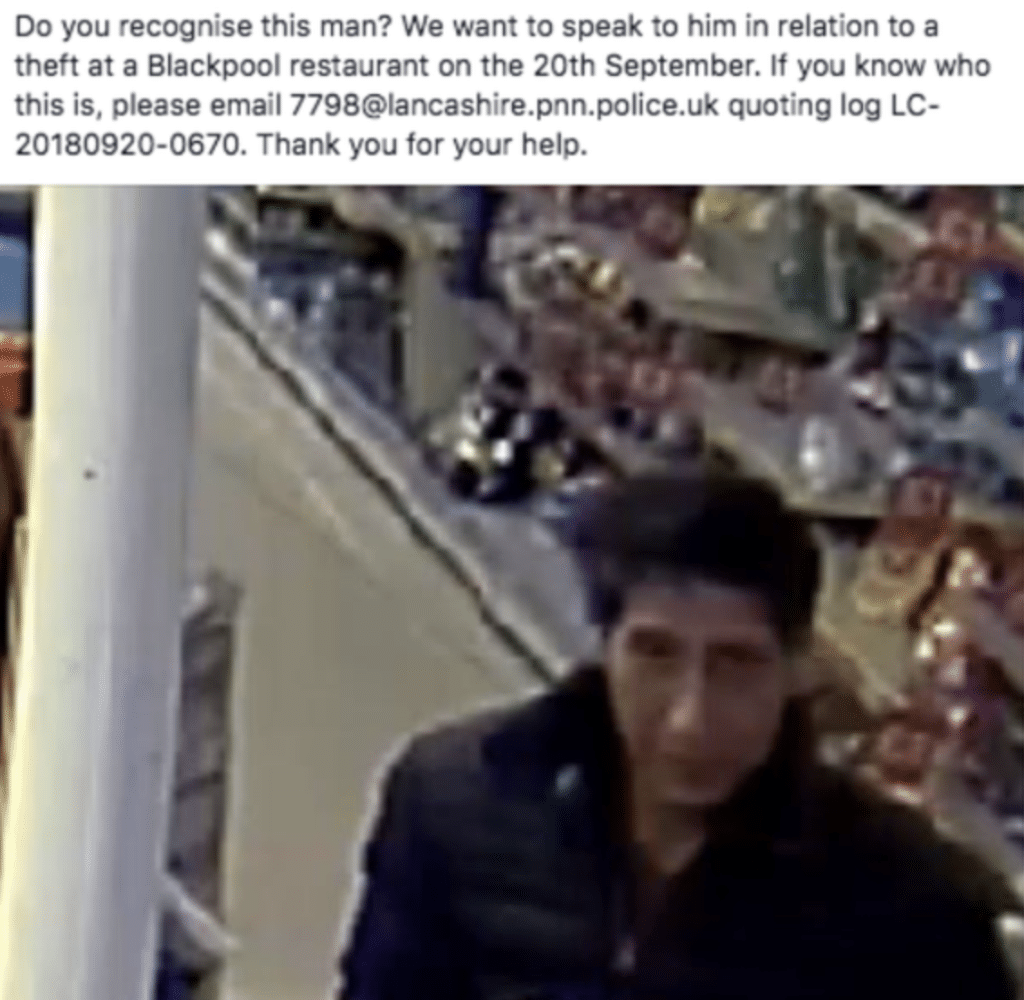 9. Rihanna and Ala'a Skyy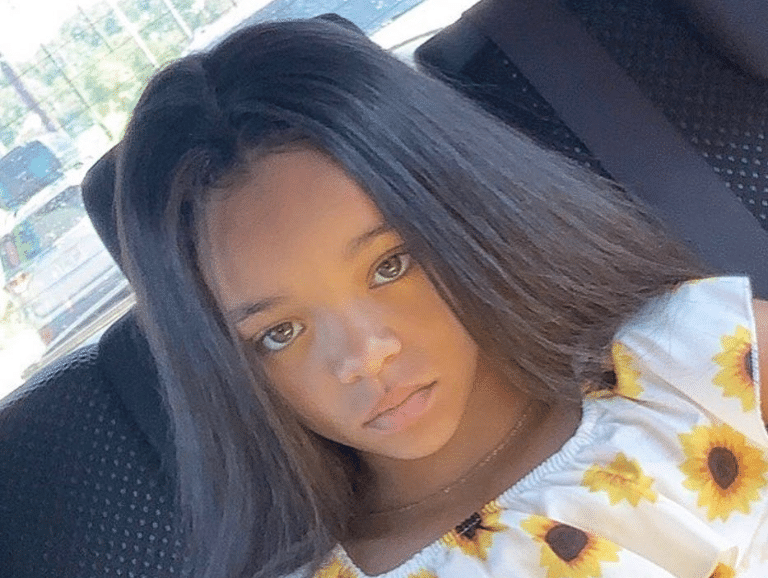 Then, there is this older TikTok user who could be her modern-day twin.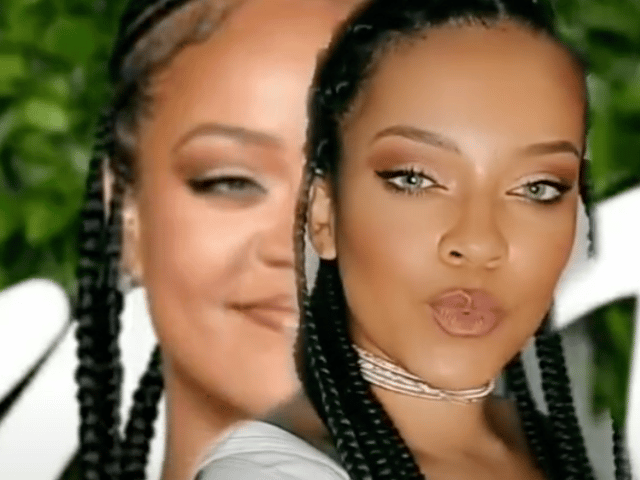 10. Lady Gaga and Amethyst Rose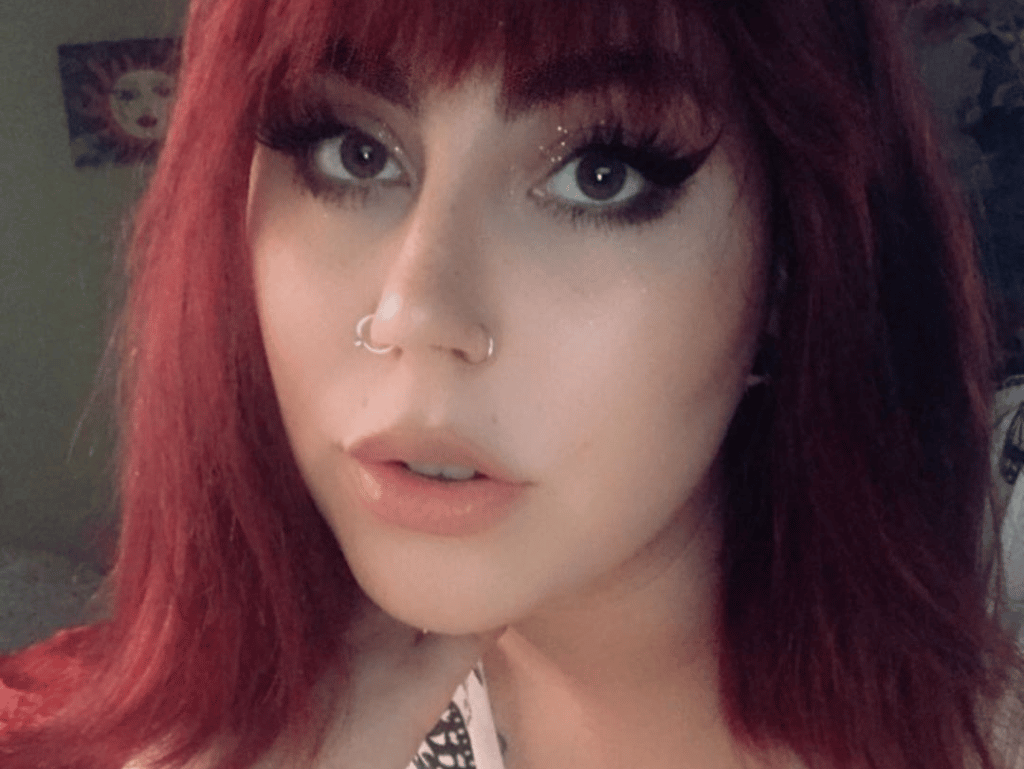 11. Laura Dern and Maria Wojciechowski
View this post on Instagram
"Jurassic Park played a lot on TV, so friends were constantly texting me about it. One night I got such a text, and I happened to be wearing a khaki shirt [like Dern's shorts from the film], so my roommate suggested I do a side-by-side and post it on Facebook," she said.
12. Selena Gomez and Sofia Solares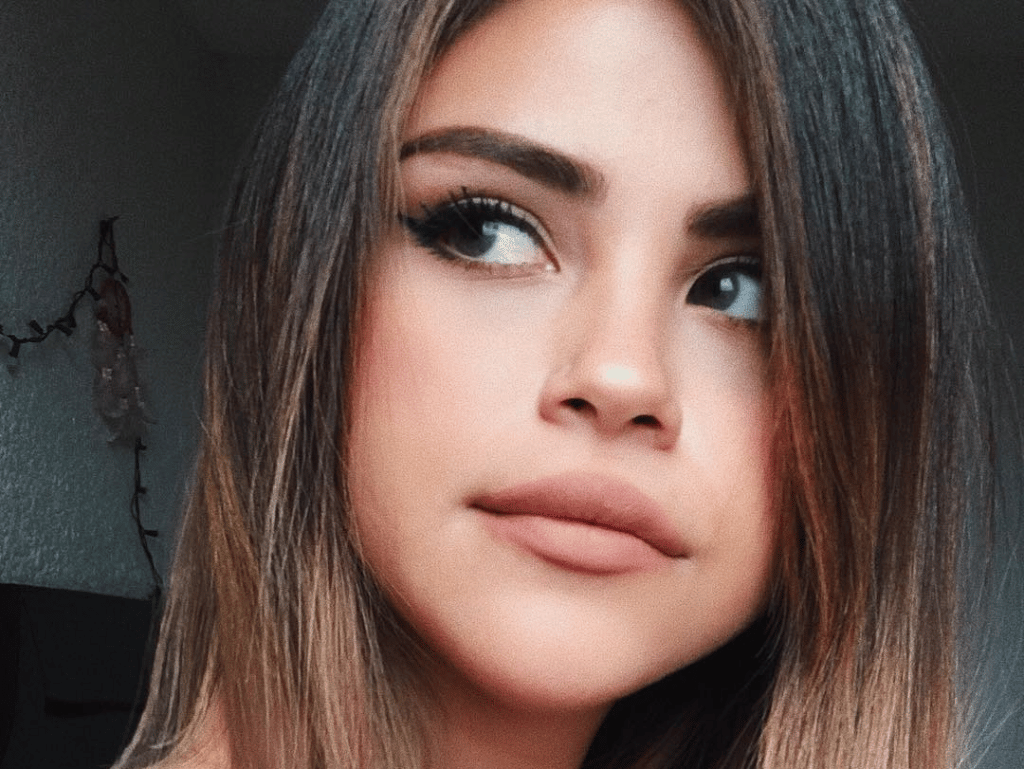 "I love Selena Gomez, and I declare myself a fan of her, and of course, it would be a dream to know that she knows of my existence and will devote a few seconds to write me something!" she said.
13. Michael Cera and Naomi
michael cera is trending so i'd like to make it publicly known that i am his doppelgänger pic.twitter.com/d7U0bza7ca

— naomi (@nayohmee) August 6, 2019
14. Gigi Hadid and Iza IJzerman
View this post on Instagram
"When I signed with MiLK, they posted a picture with the caption 'The new curvy Gigi Hadid,' so that's the moment I realized it might be true!"
15. Bryan Cranston and this dopplegänger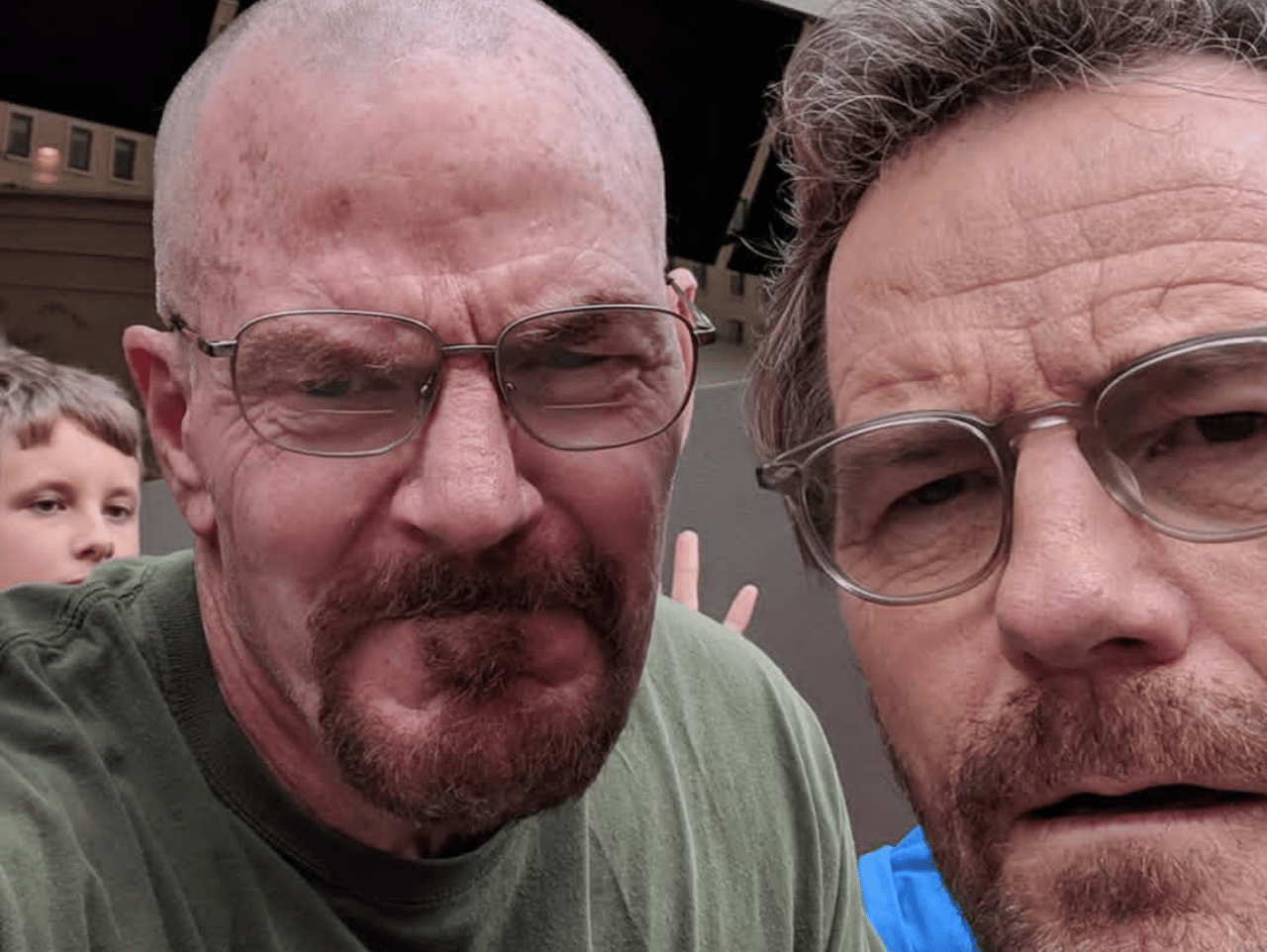 17. American Airlines employs Professor Snape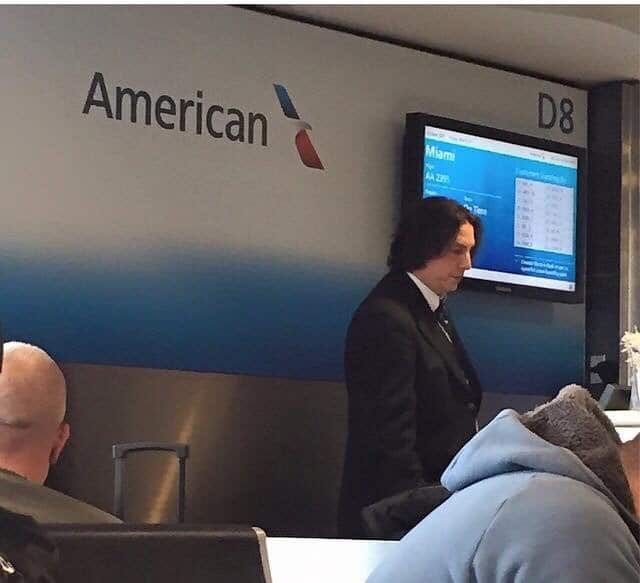 18. Food celebrity Andrew Zimmern is standing next to someone I can only assume to be his twin brother.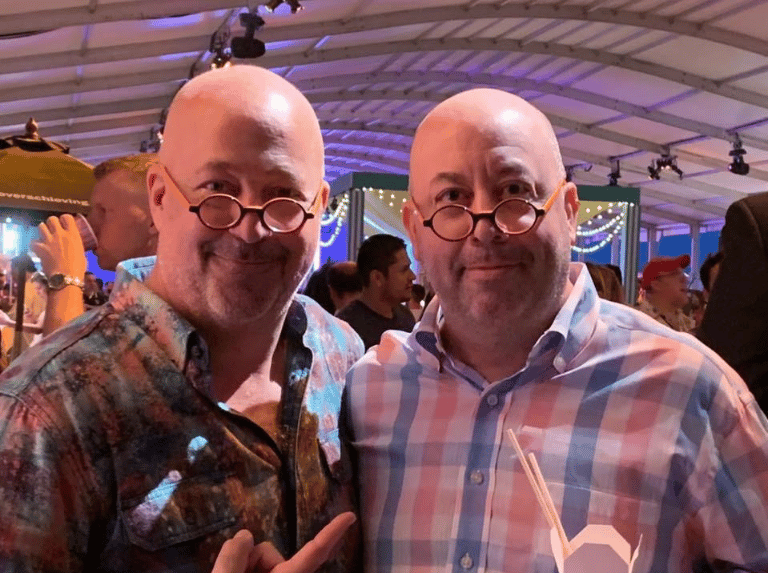 19. Katy Perry and actress Francesca Brown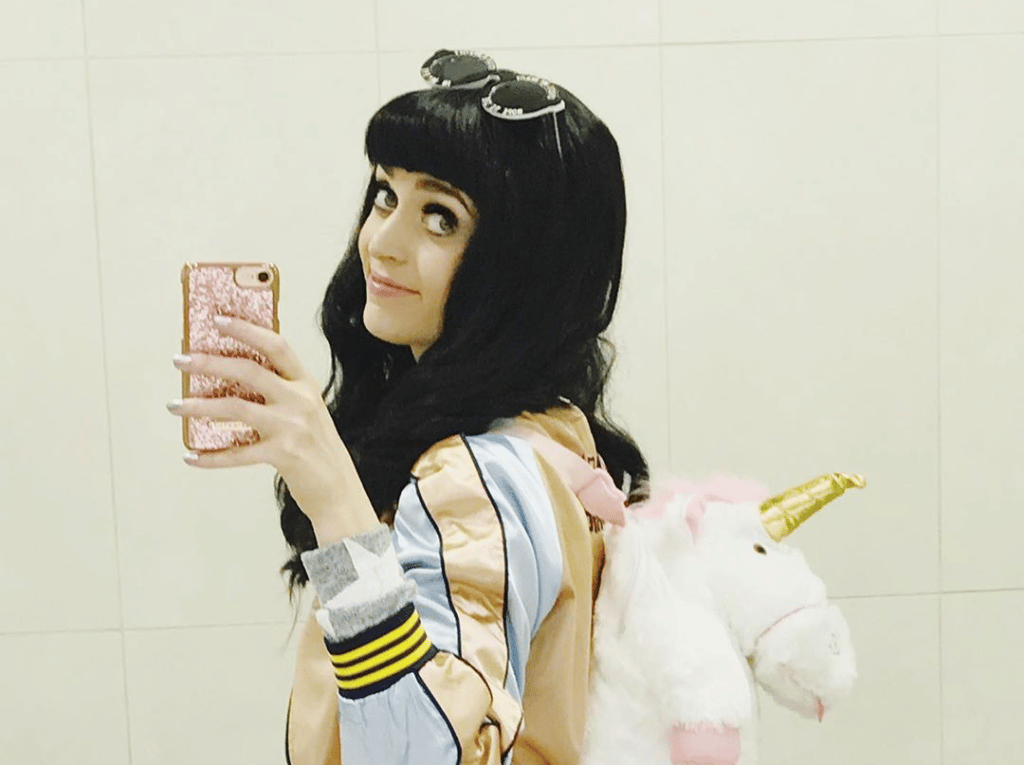 "I was working quite a lot as an actress. I was going up for auditions, and I kept getting the comparison to Katy Perry. For some reason — I don't know why — it was costing me jobs."
20. Rowan Atkinson (Mr. Bean) has a brother in Pakistan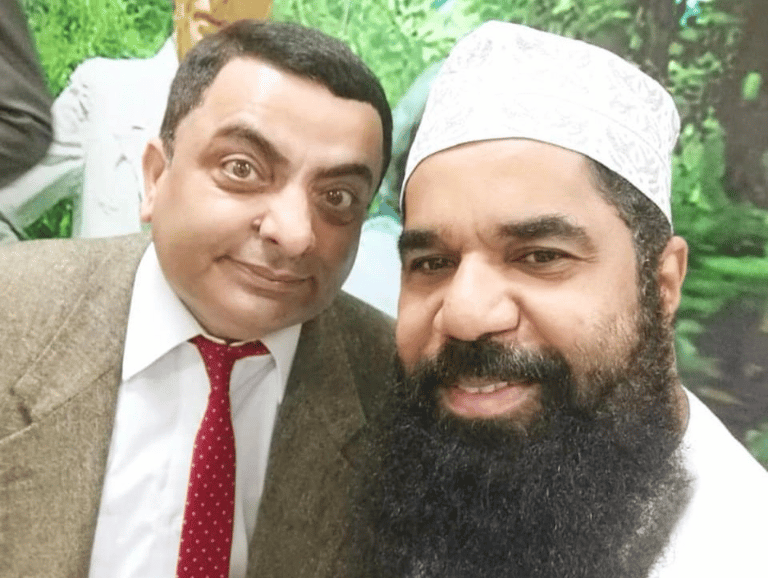 16. Jennifer Lopez and bodybuilder Janice Garay
Emma Watson and Meghan Flockhart
View this post on Instagram
Ed Sheeran and Ty Jones
View this post on Instagram
"He's such a big artist, and I'm a massive fan of his, but now it's like I can't escape it. People go mad when they think they're meeting Ed Sheeran."
Ariana Grande and Jacky Vasquez
"I remember I got mistaken in Washington D.C. because she was at the Verizon Center that day, and I dressed up like her since she was in town."
Do you know of any other regular people who can pass as a celebrity?