Recently, a new breed of dogs has gained much attention on social media. Say hello to the platypus dog. We know that you might be shocked to hear about this new breed, and might go crazy if you see the pictures of these puppers.
The question that arises in our mind is what is a platypus dog actually? Well, it's a dog who apparently loves smelling shoes. Umm, this is the only valid explanation that we thought could best fit to describe these doggos. So if you are just as curious to see something like this, Scroll below and take a look.
#1 This platypus dog ate half of the show beforehand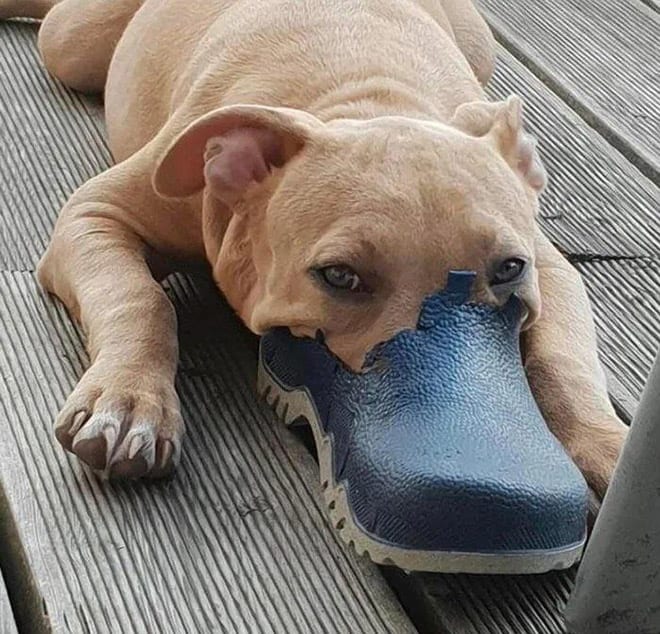 #2 Looks like this sneaker is quite comfy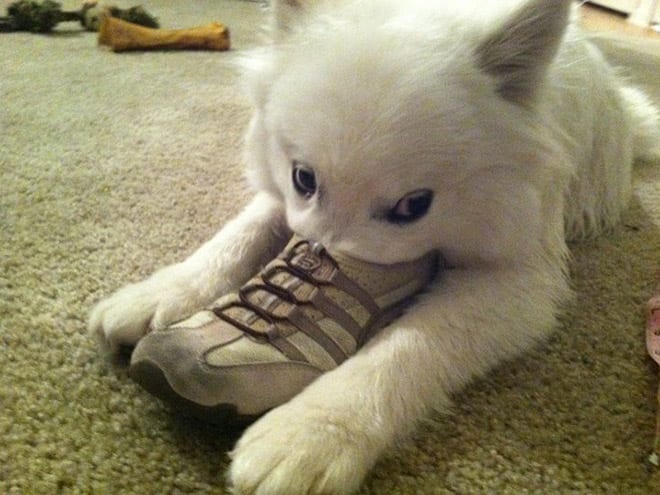 #3 His snout has gotten really swollen, to say the least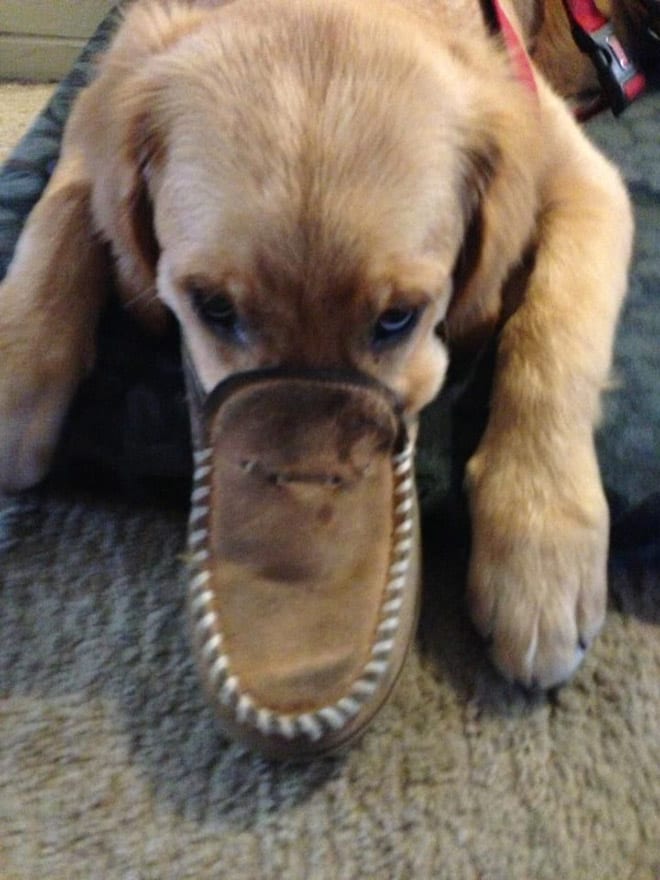 #4 Even the slippers aren't safe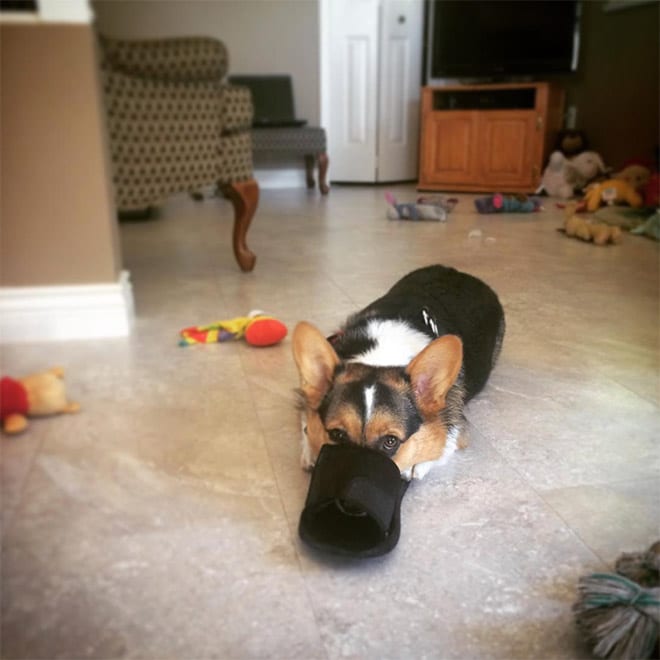 #5 This dog sure loves smelling feet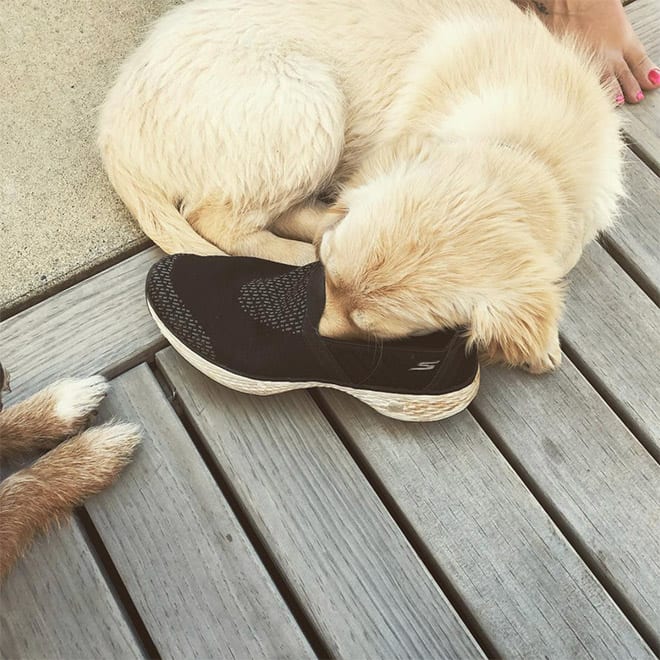 #6 Crocs keep the platypus dog comfy
#7 The furriness will keep the platypus dog warm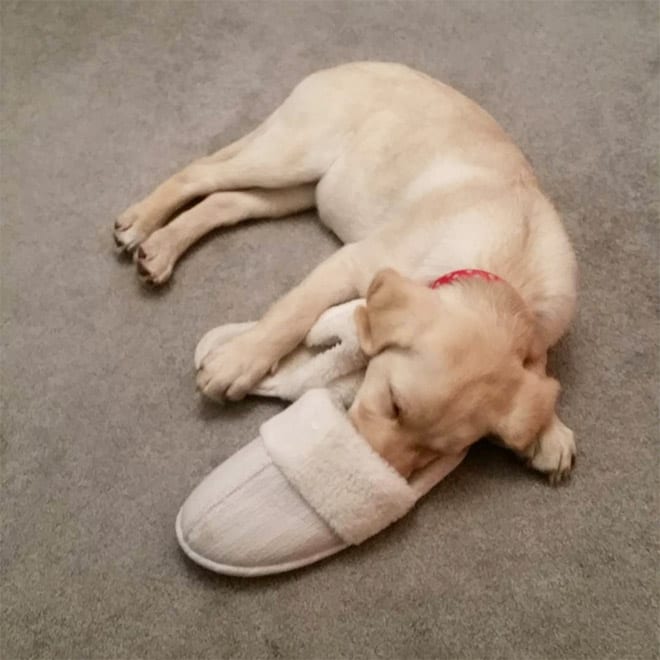 #8 Where else was he supposed to rest his neck?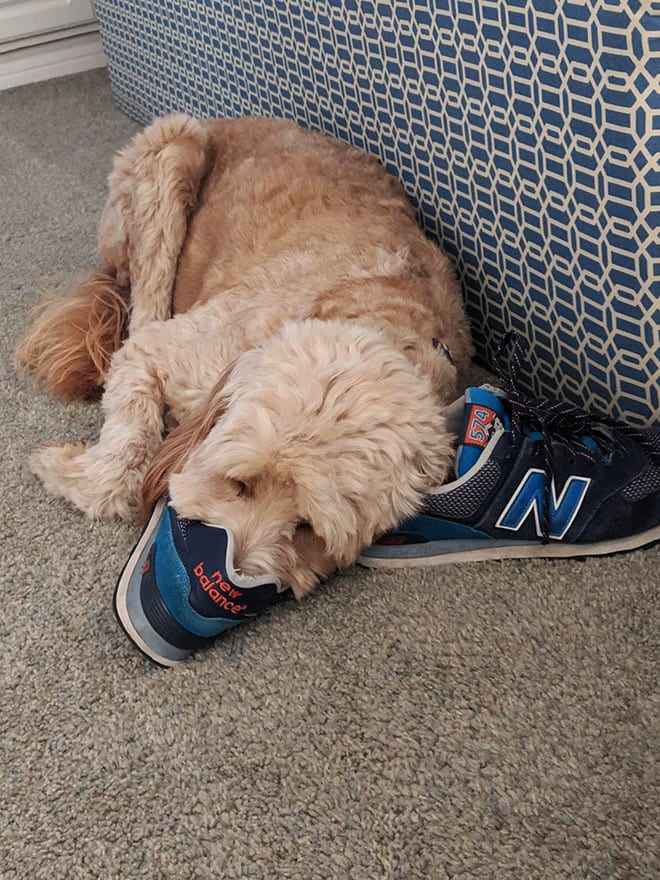 #9 Looks like the platypus dog is quite happy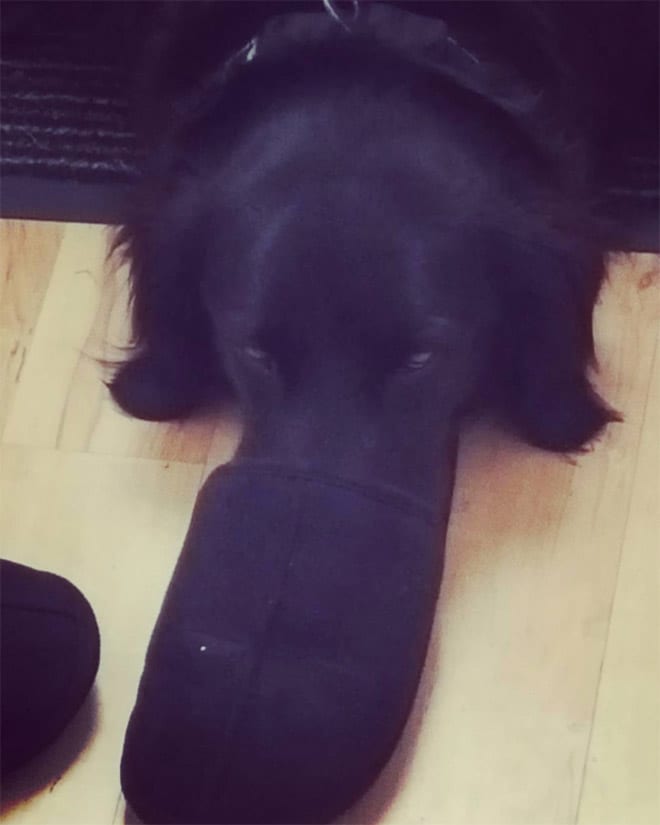 #10 This is an old platypus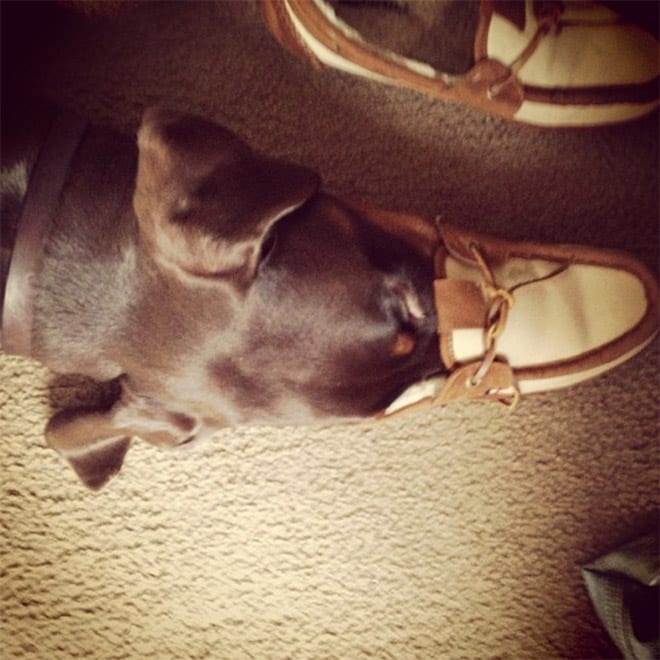 Now that you have seen a platypus, you'll surely believe that they are one of the cutest breeds of the dogs. Haha! We'll also ask you to check whether your furry doggo is a platypus or not. What do you think about this breed of dogs? Also, if you have any such cute stories to share, do let us know in the comments below.